I spent my 30th Birthday here with my Friends and my 💗Family.
It's situated near the famous Irish Drive - Ring Of Kerry - 5 minutes off the course, called "Gap of Dunloe. I just love this place.
I invite you to enjoy the flashbacks of my Birthday with me: (I suggest zooming in and enjoying scrolling full screen photos)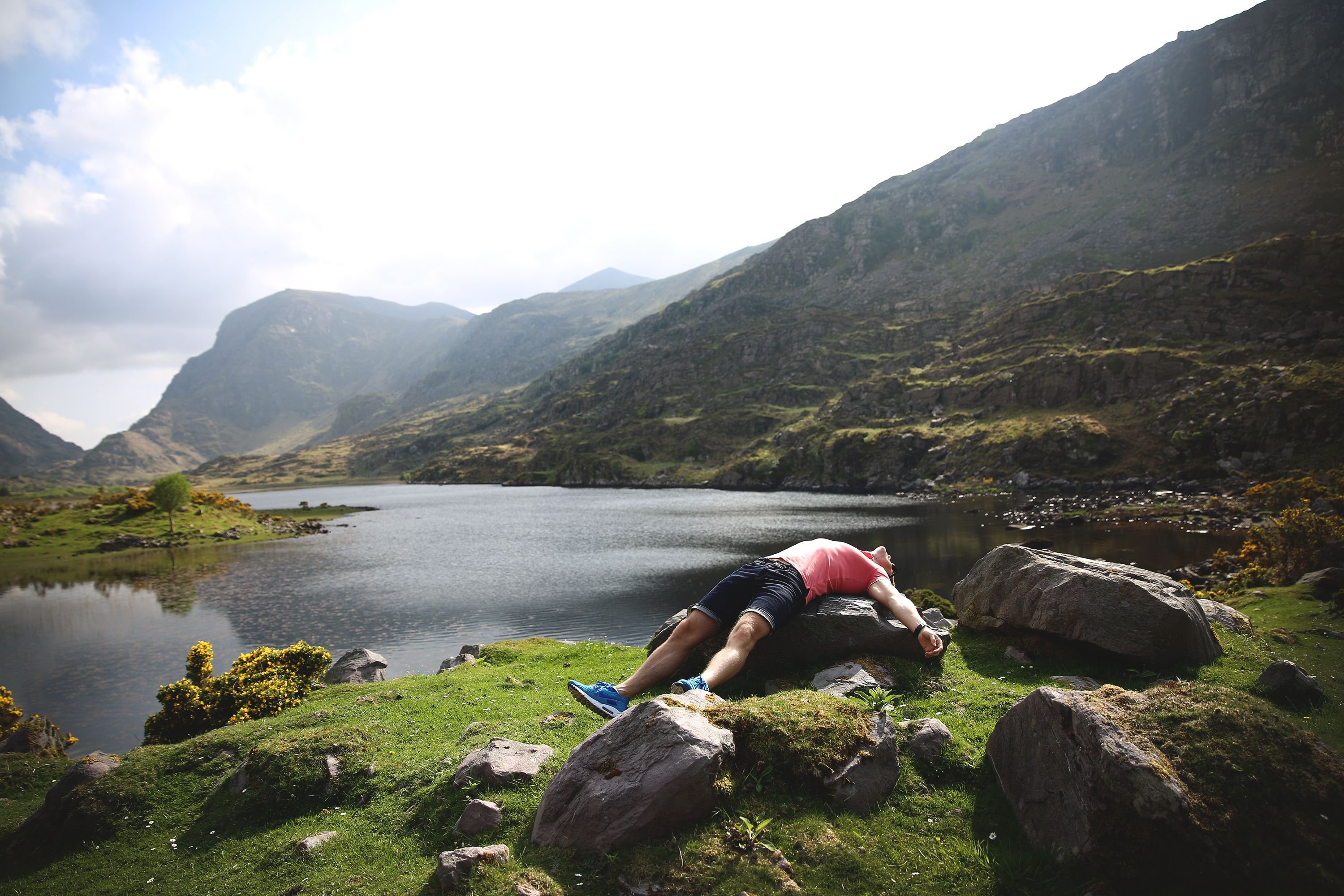 https://www.google.ie/maps/@52.0203791,-9.6389382,2385m/data=!3m1!1e3?hl=en (Location)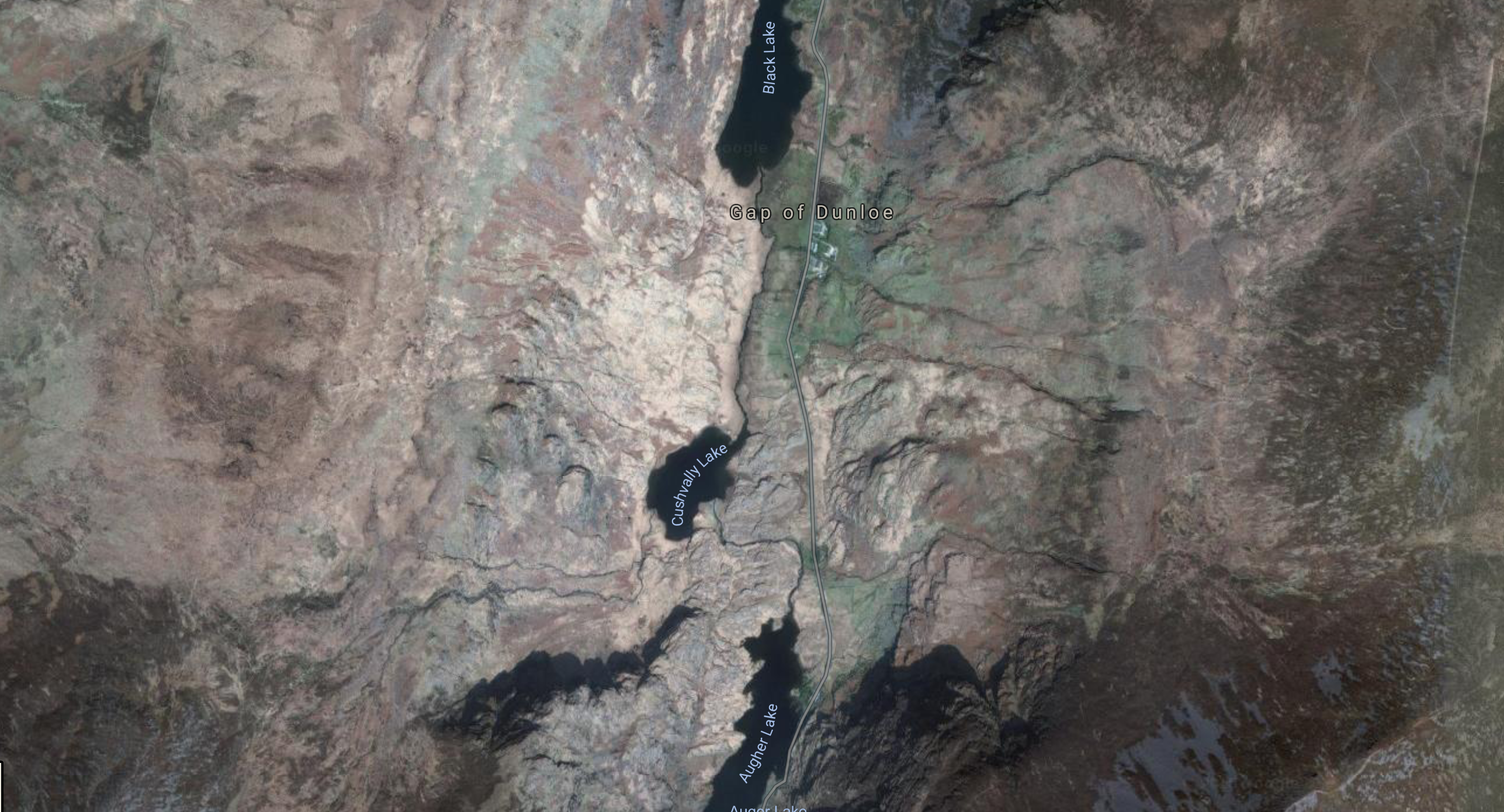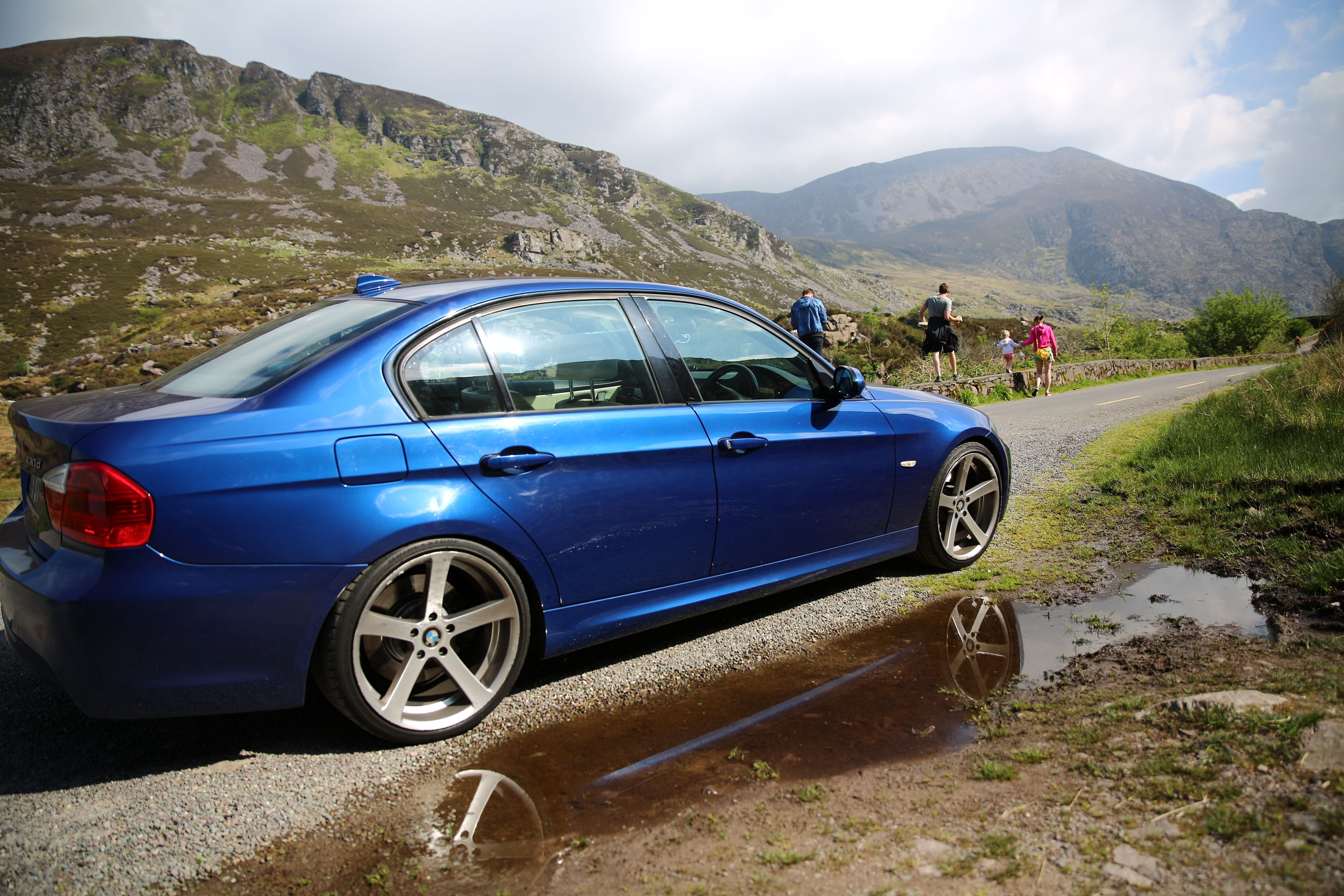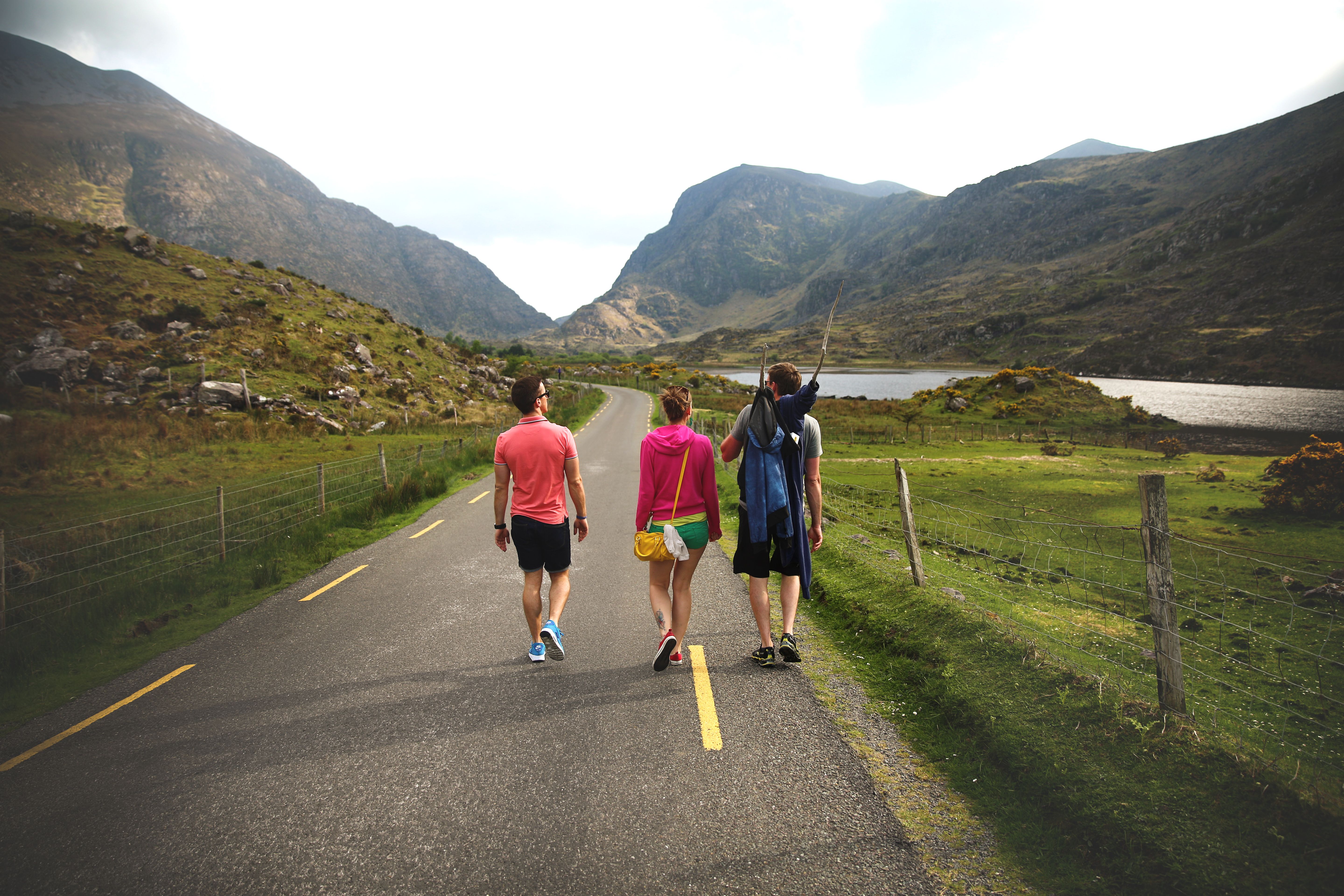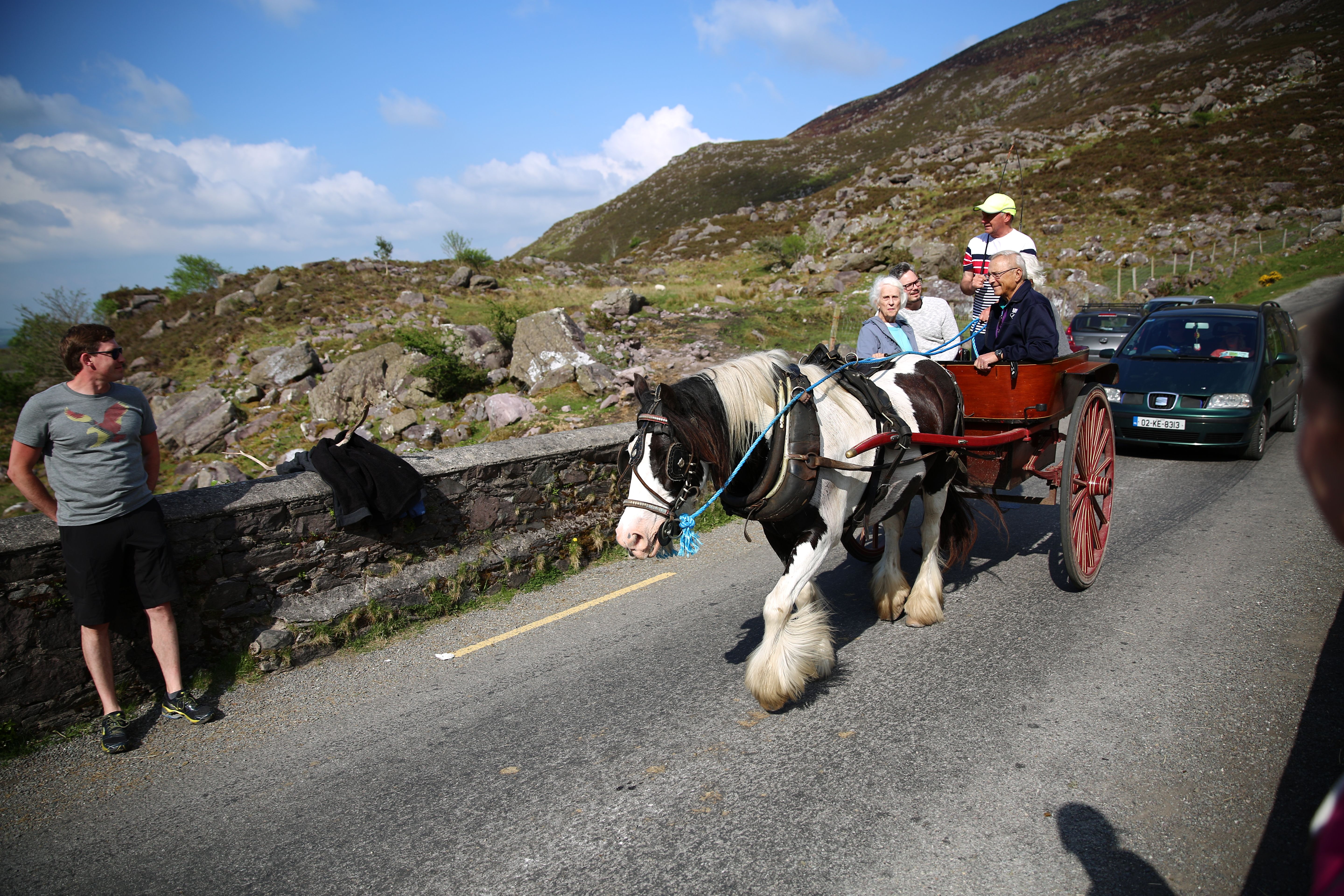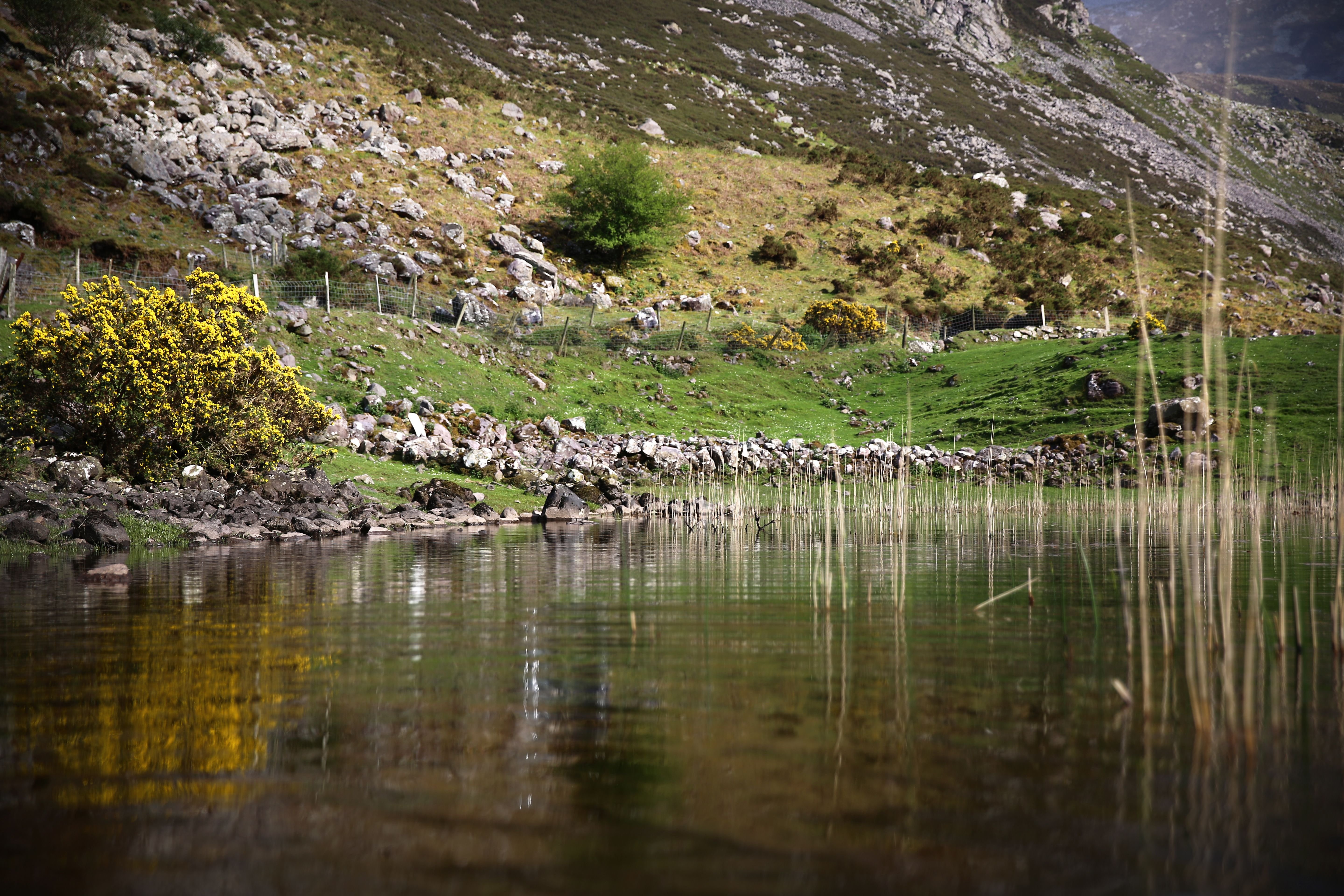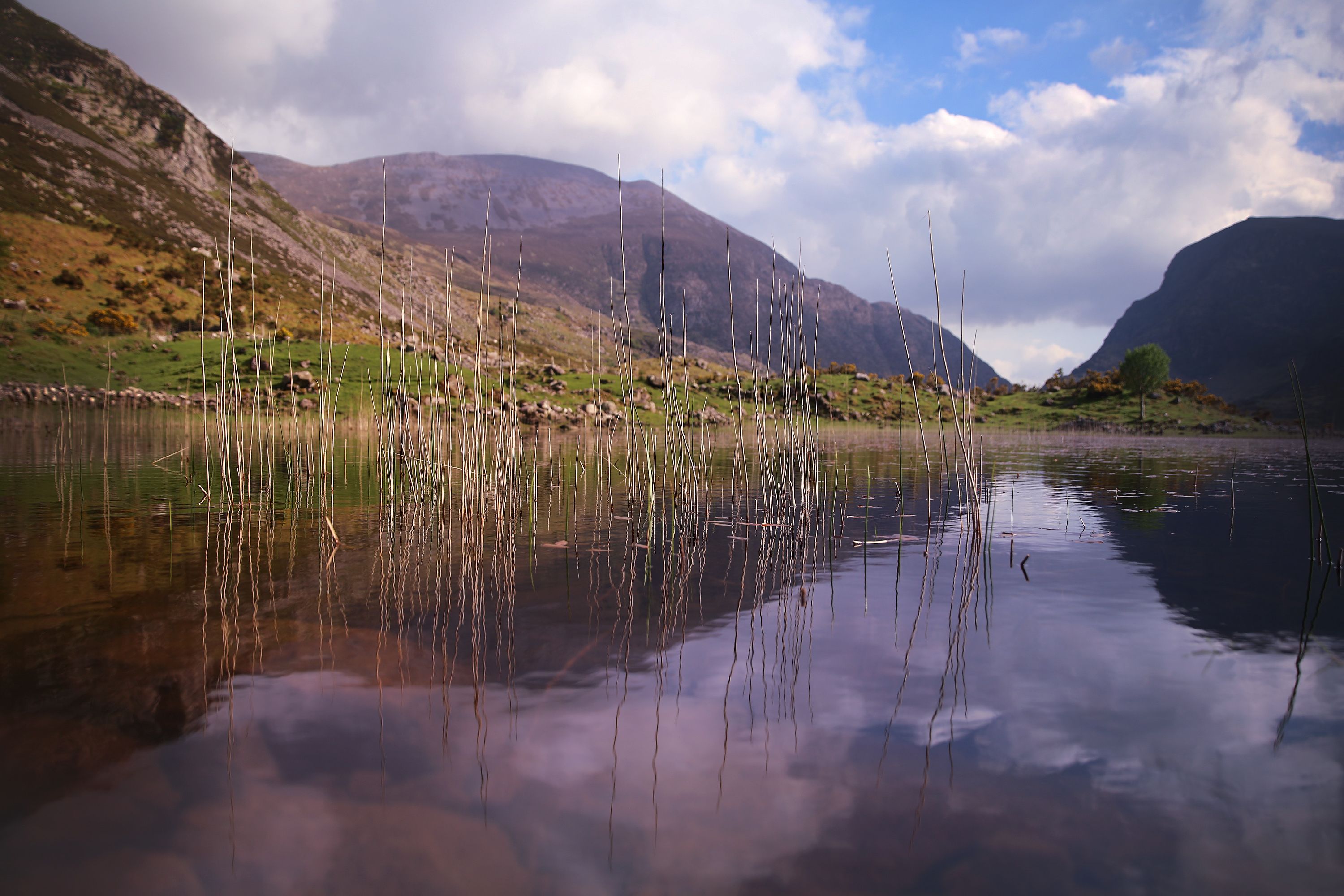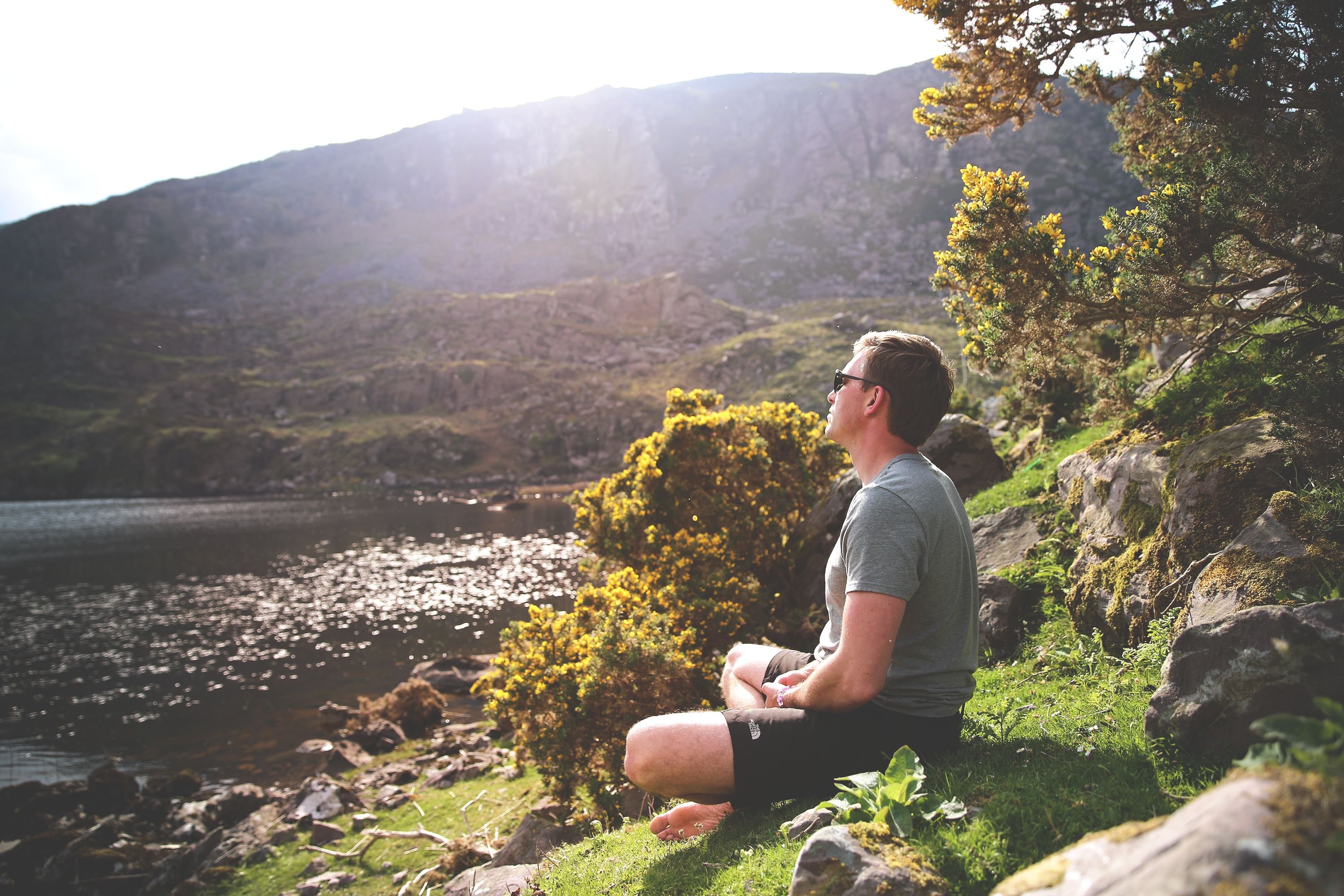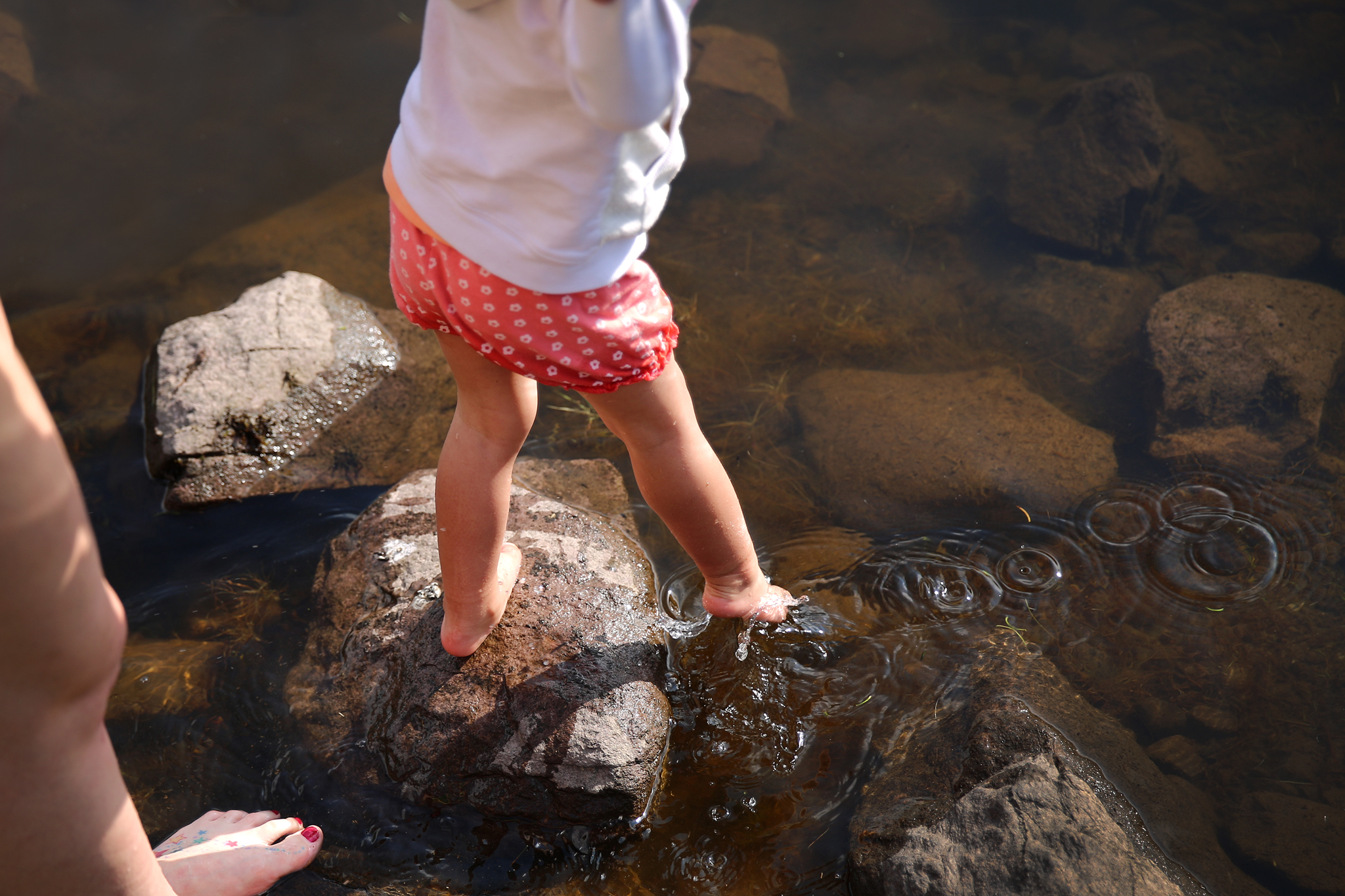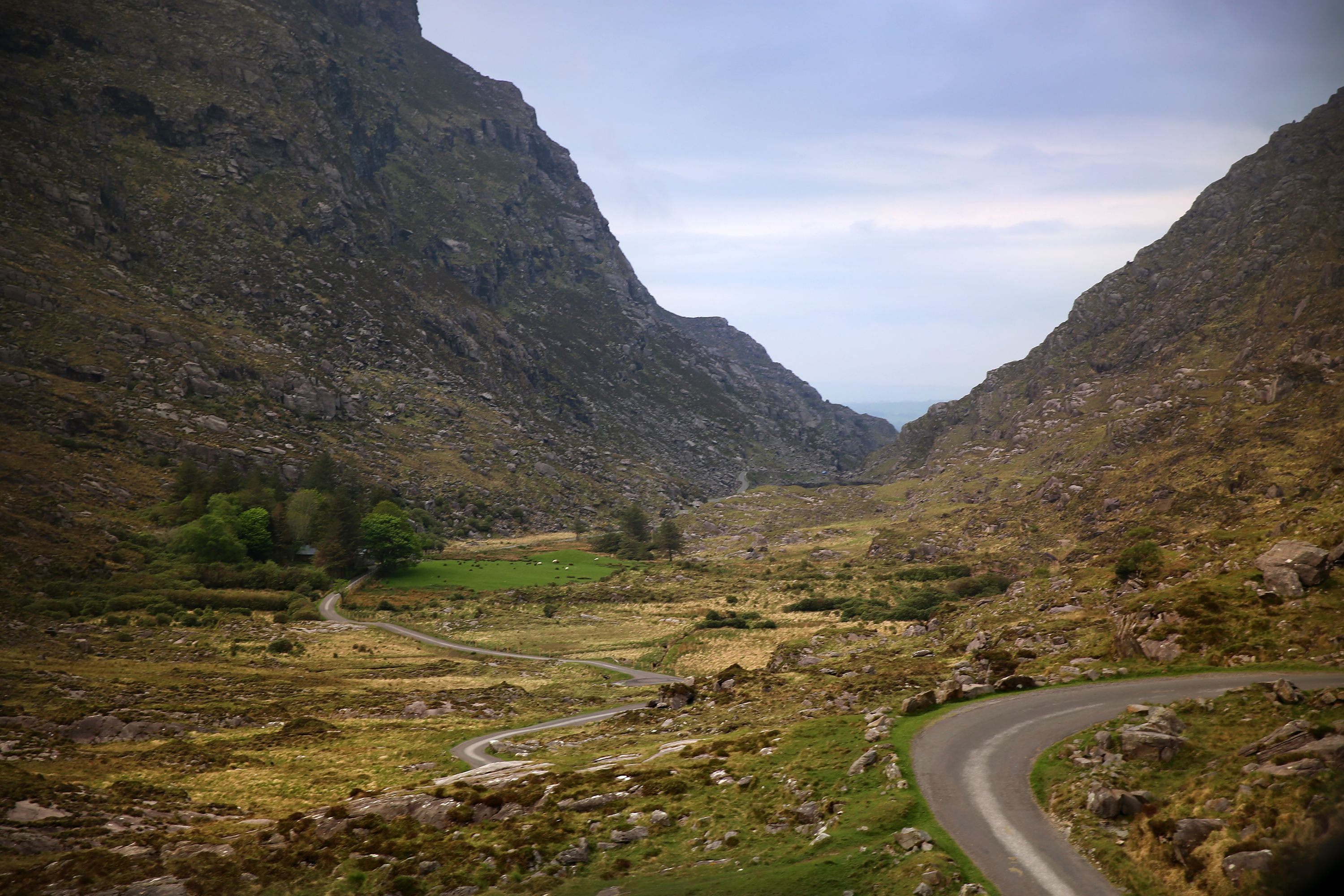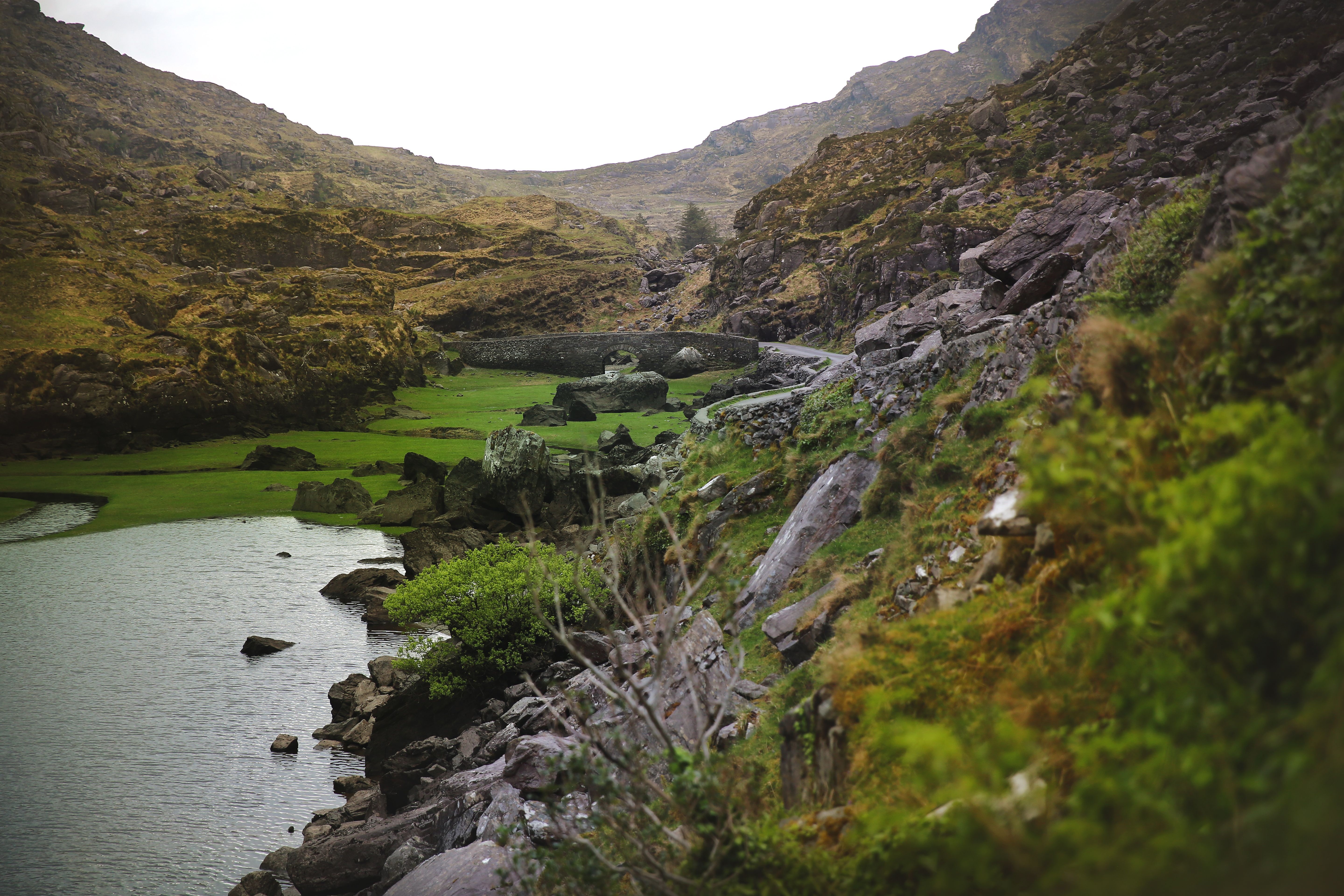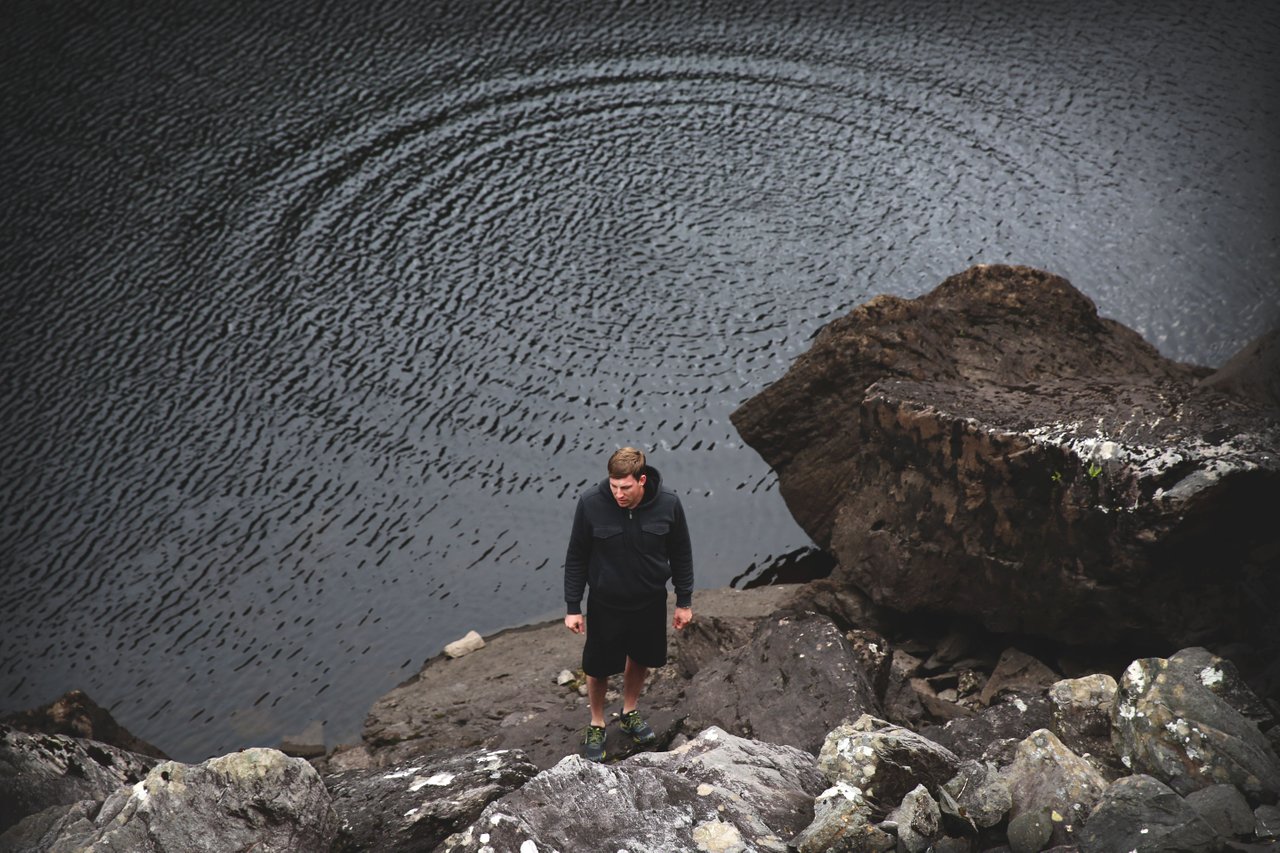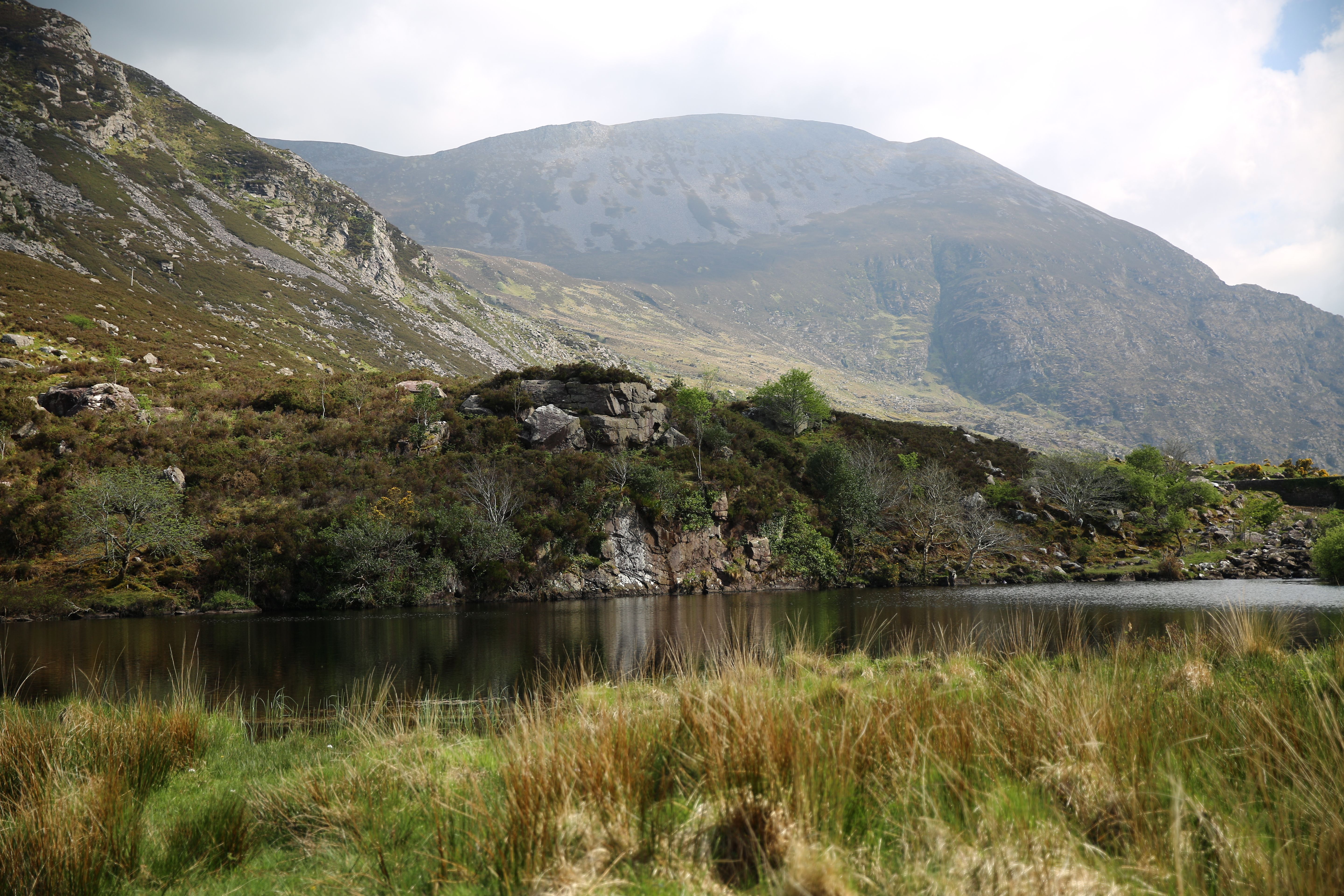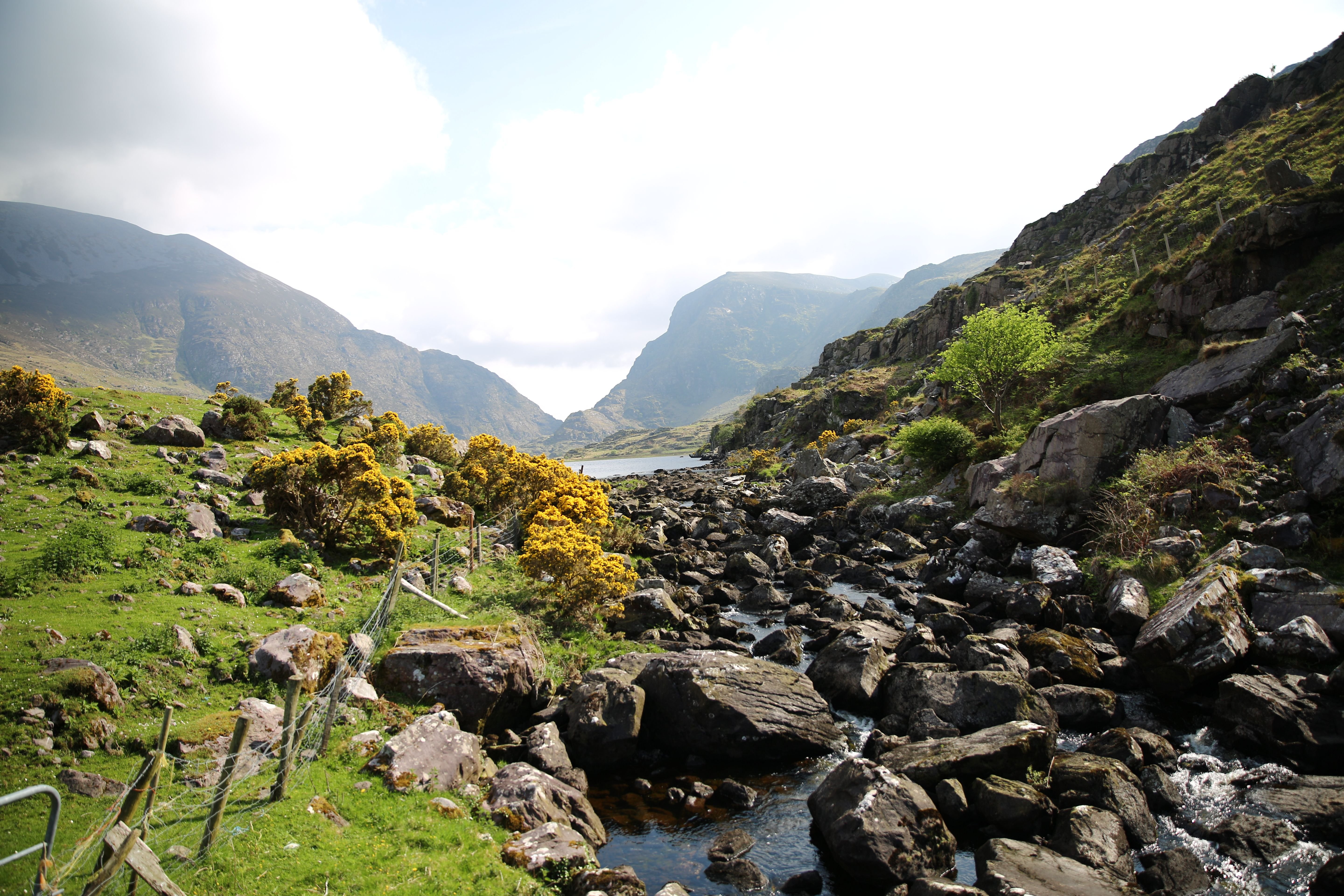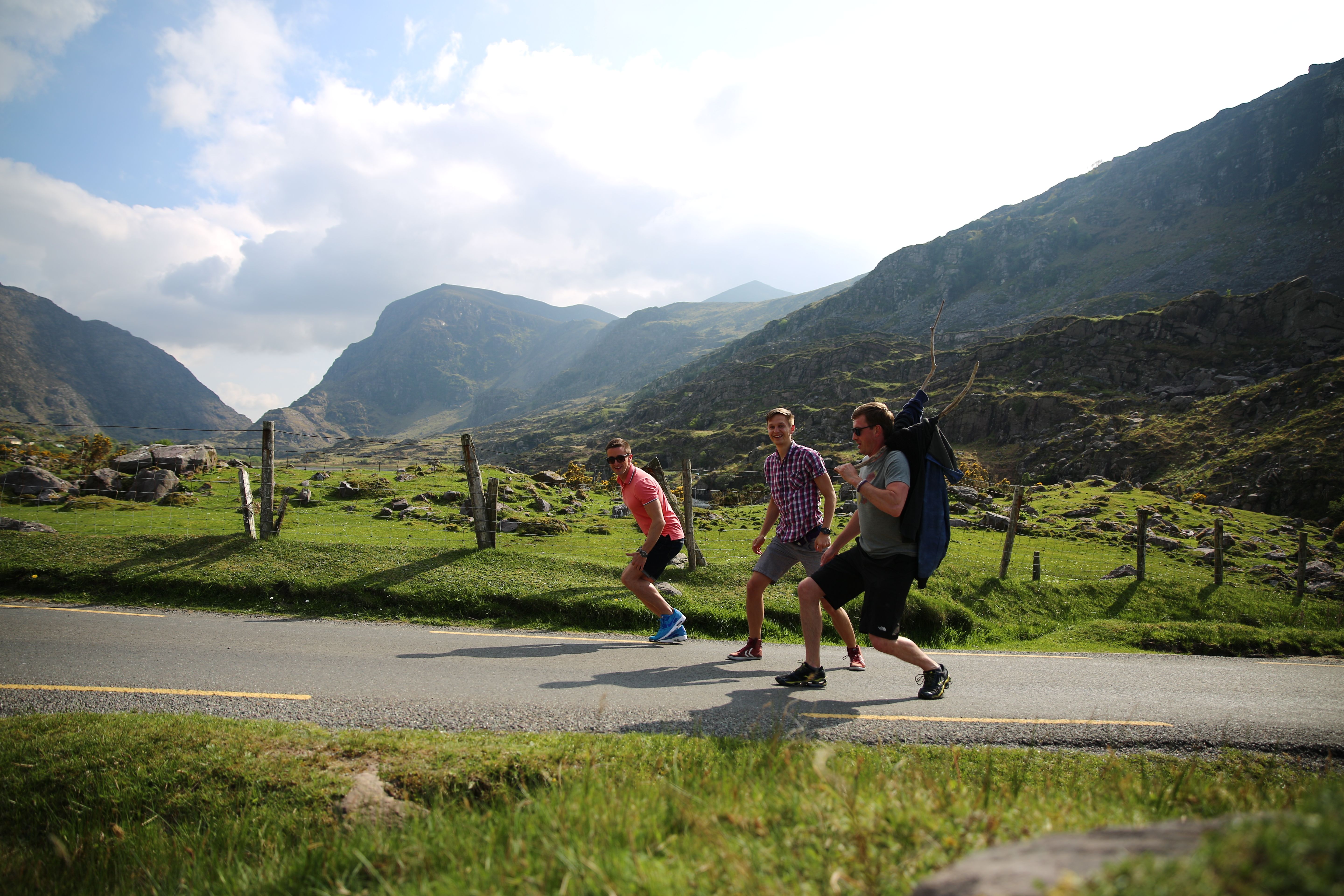 Me Happy: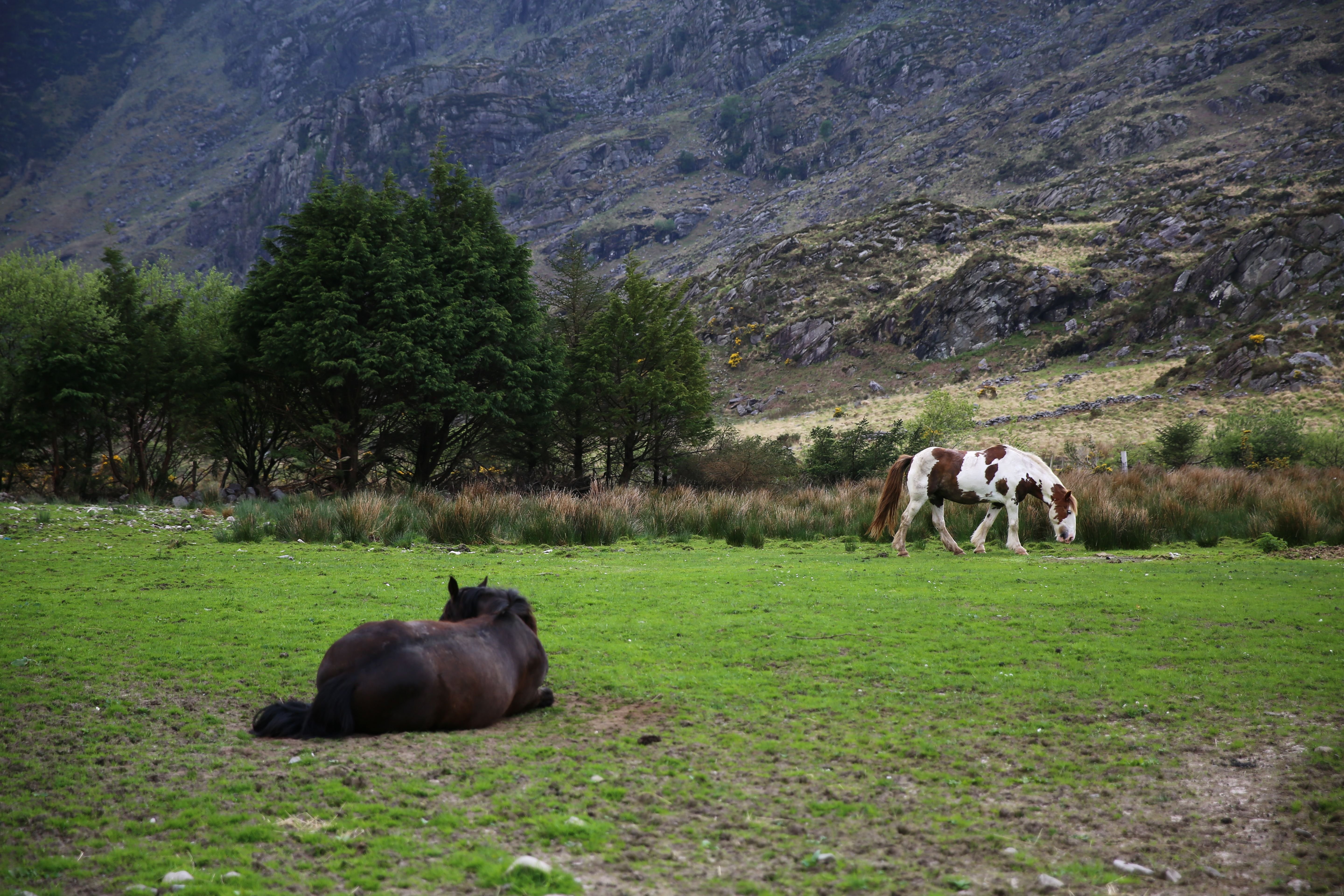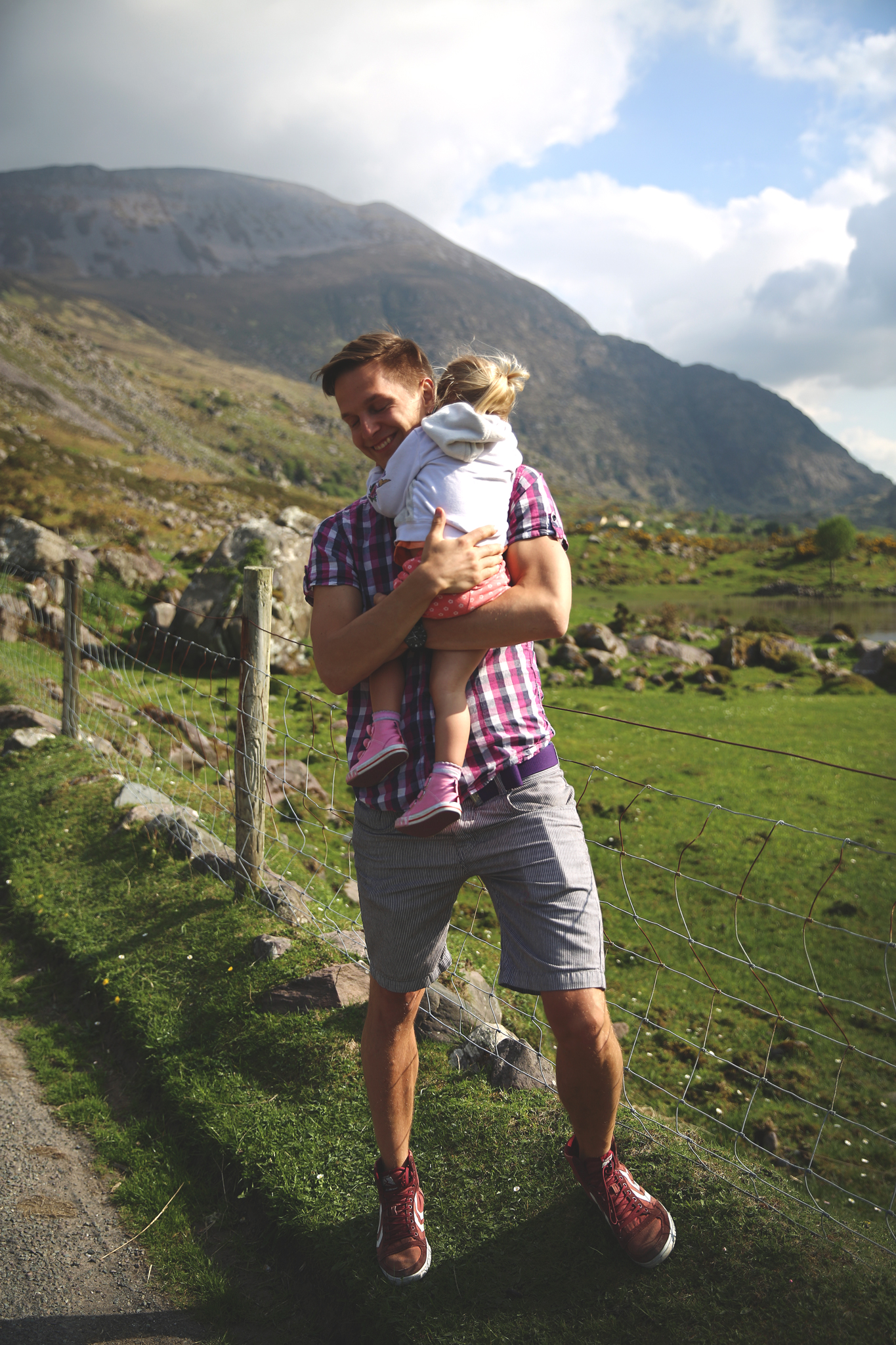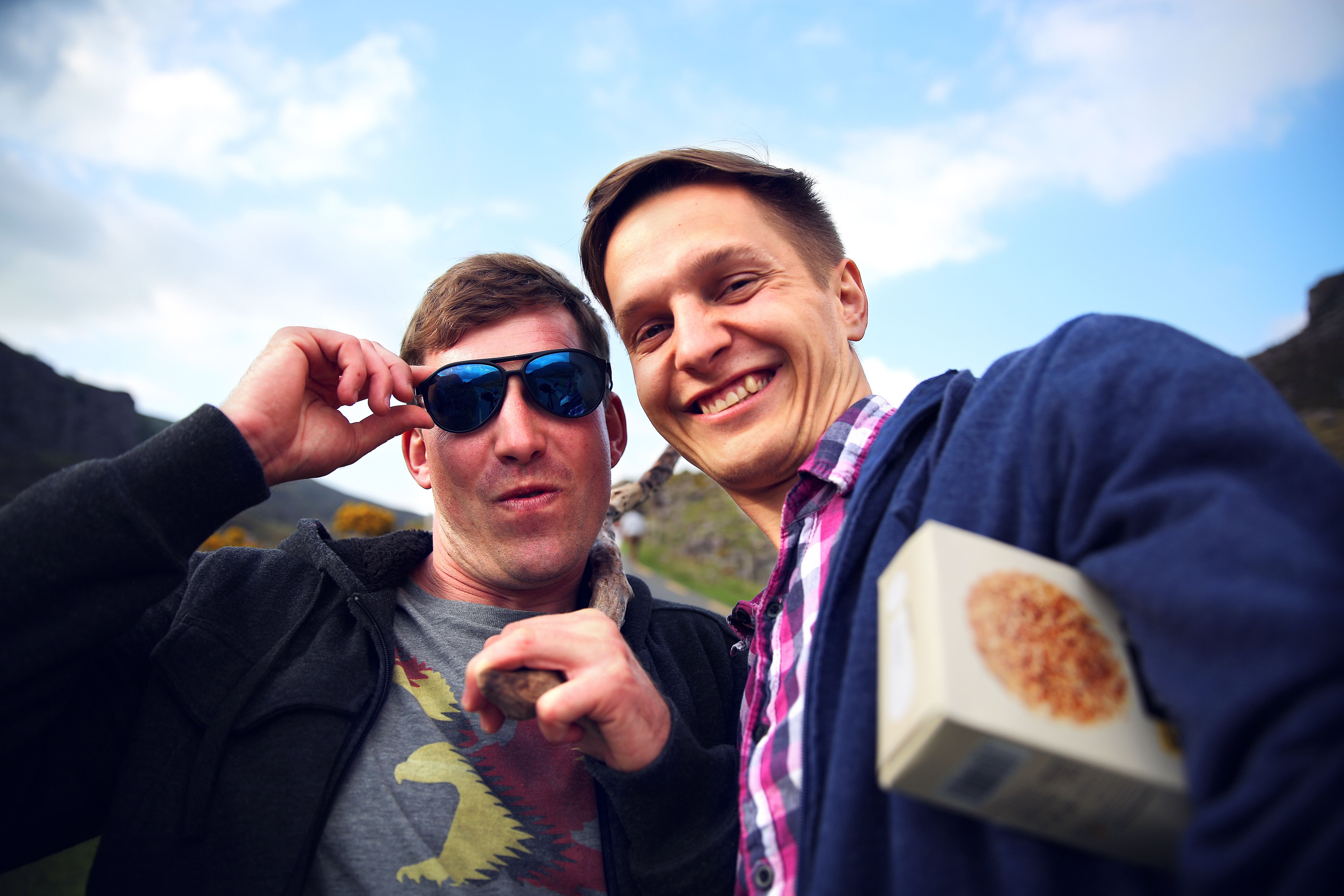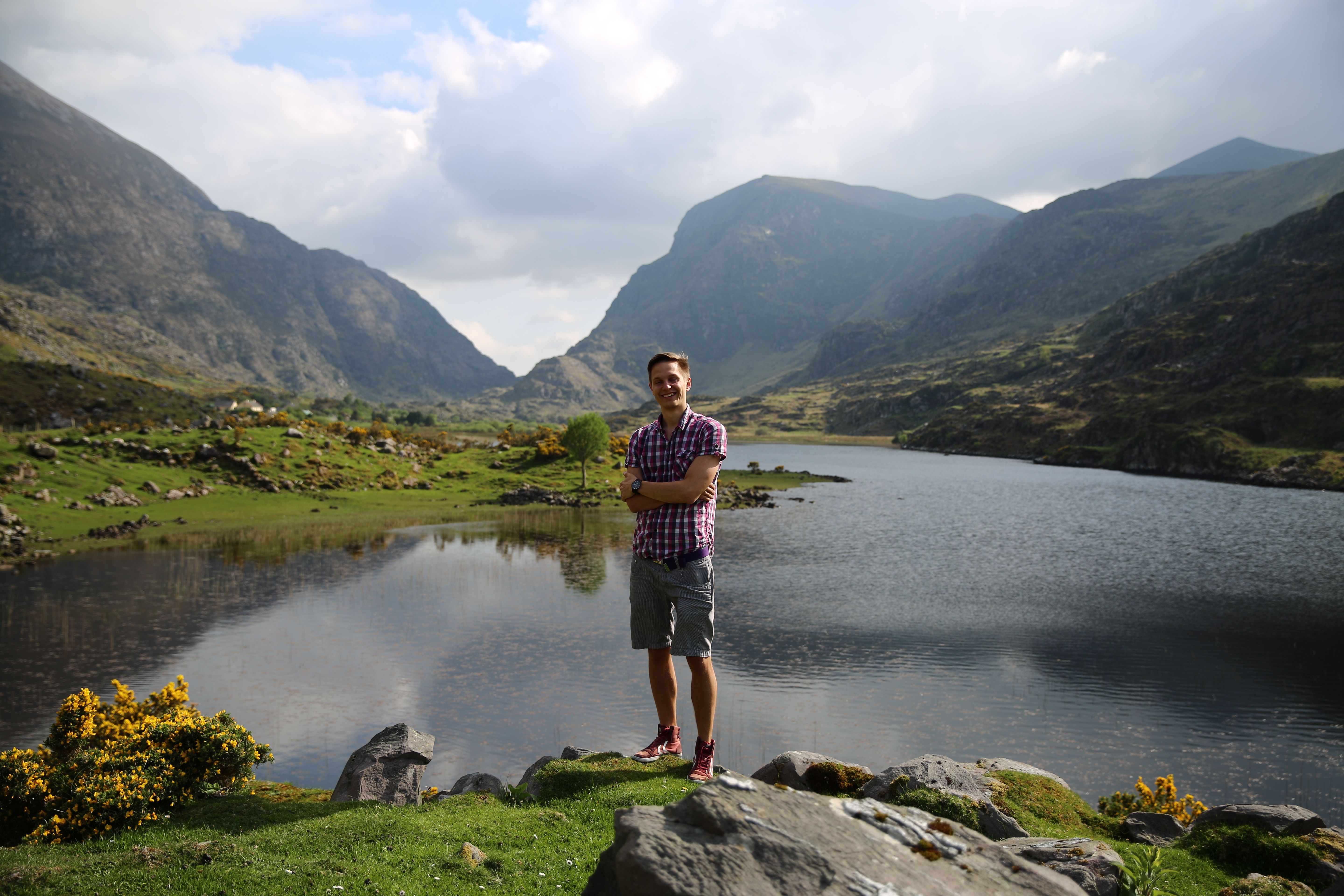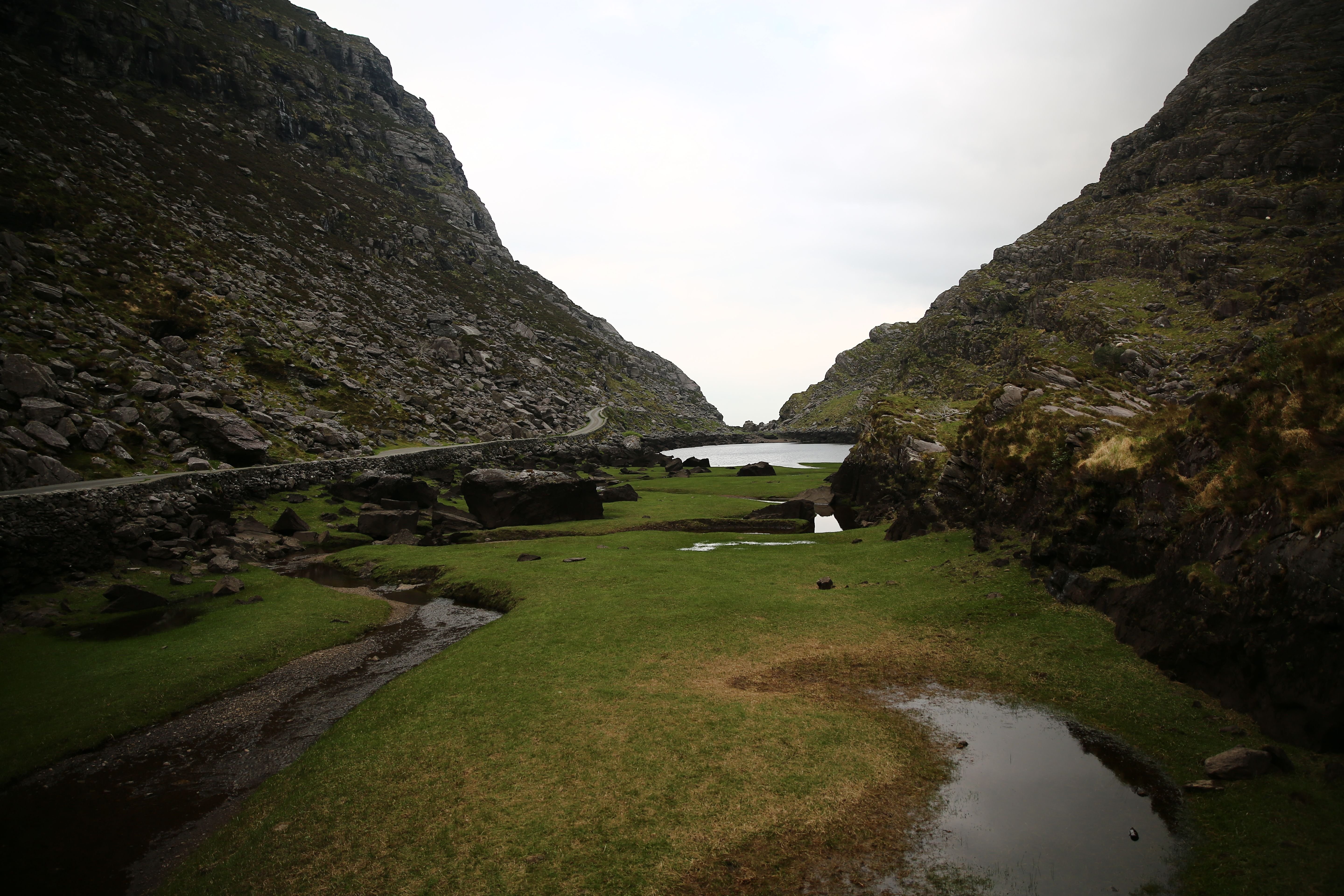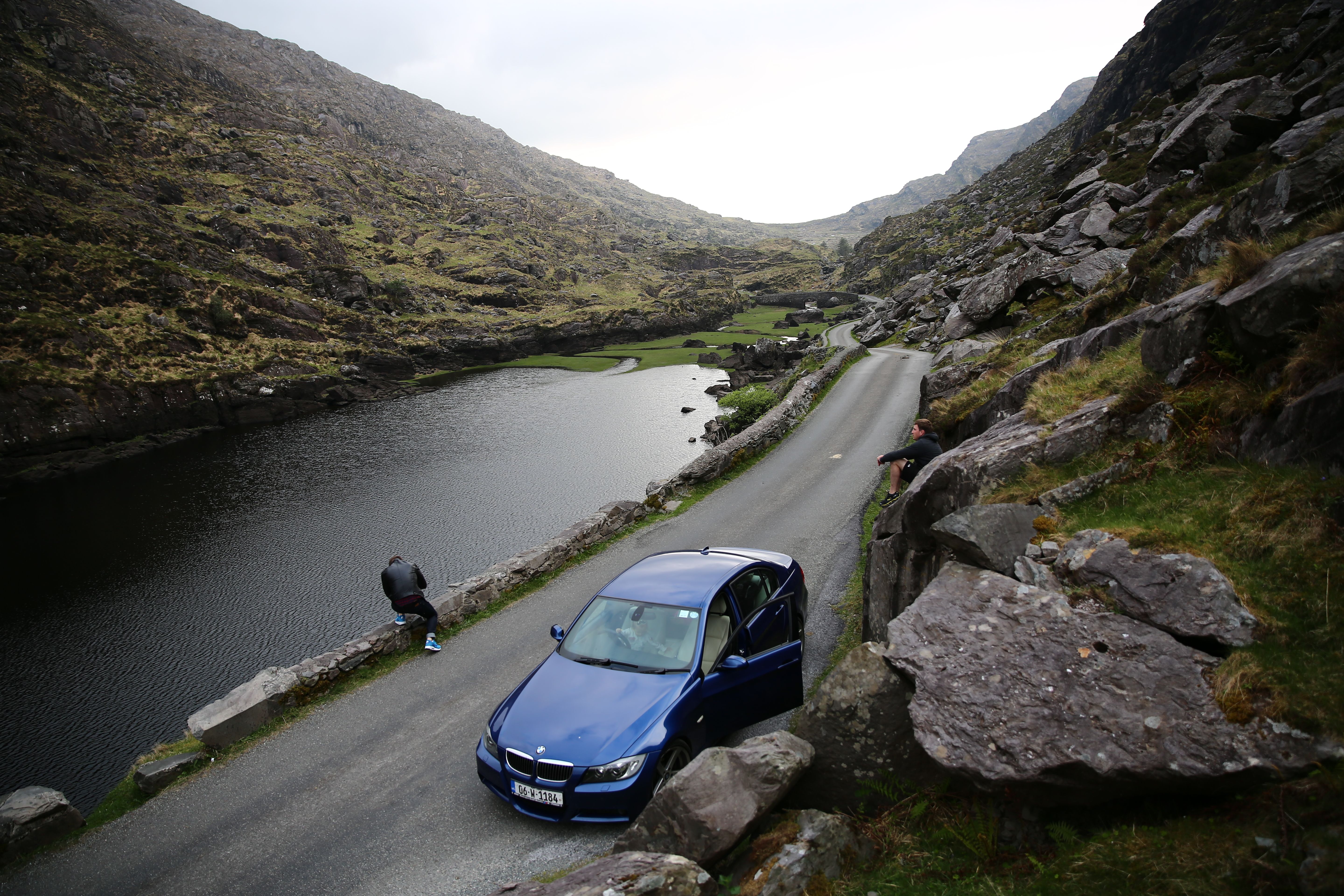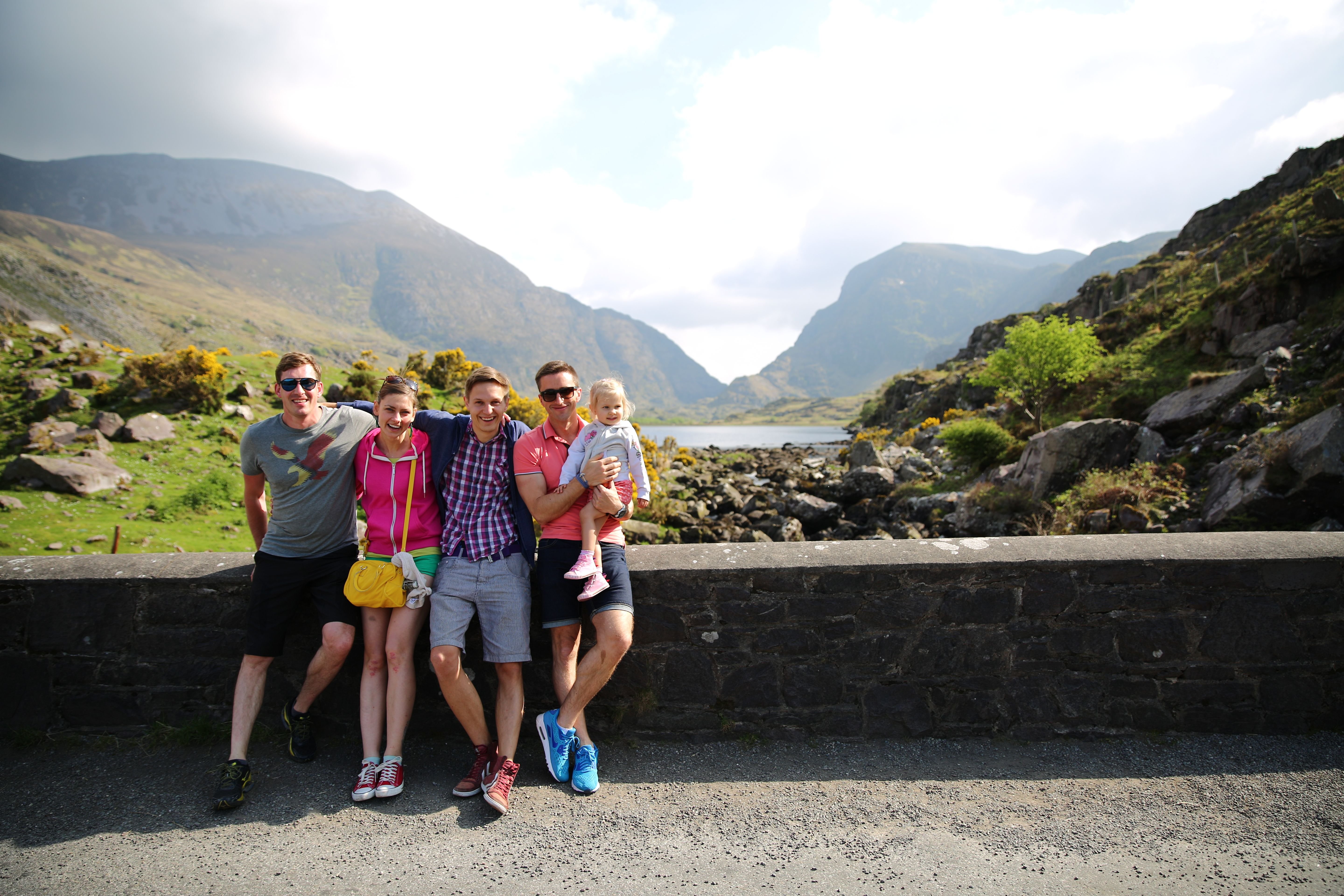 If you ever plan on visiting Ireland - send me a message :) I can pinpoint some great places on the map for you.
Hope I was able to deliver you the feel of the place. Thank you for viewing :)
💗
Thank you for being a part of this amazing community!
I appreciate your support of me and my Family through Steemit!
Much Love,
David
@livinadream
💗