Egypt desert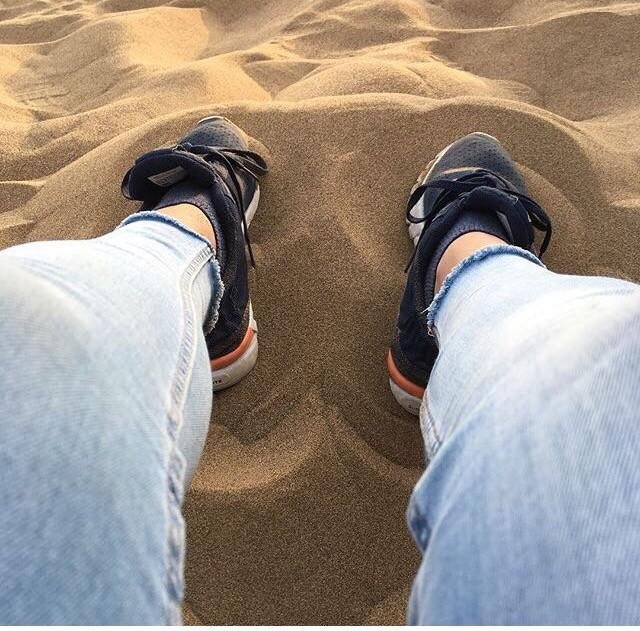 Egypt is a desert village in the province of Isfahan and 45 km from the city of Jandag. The village has a population of around 120 people and is one of the most fascinating Iranian tourist attractions in Iran due to its uniqueness and its breathtaking views.
💛🇮🇷👟🌞🔥✨⛺️🏜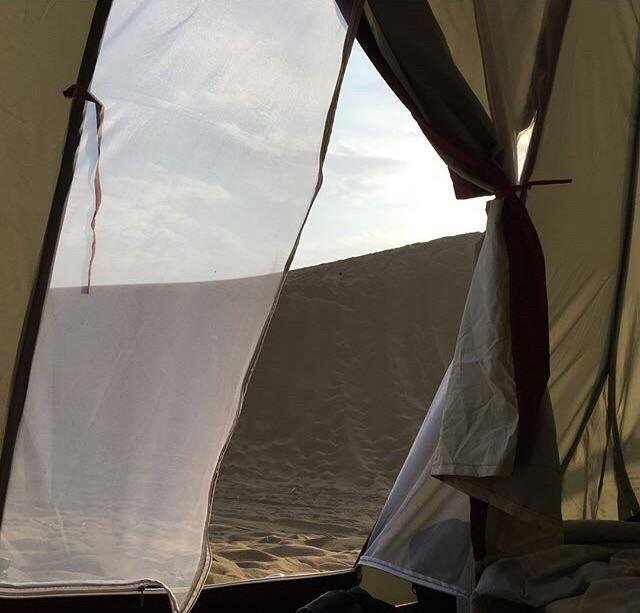 This desert is somewhat beautiful that you can spend your days comfortable and still thirst for its beauty.
You can not see the desert of Egypt and don't fall in love with it.
The yellow sand dunes are the most spectacular section of the Egyptian Desert.
But just seeing it is not enough, the sand of this area is so smooth that you have to take your shoes and walk with naked feet.
Touching the smooth and warm sand on your fingertips is one of the most memorable experiences you've ever had.
🇮🇷🇮🇷🇮🇷🇮🇷🇮🇷🇮🇷🇮🇷🇮🇷🇮🇷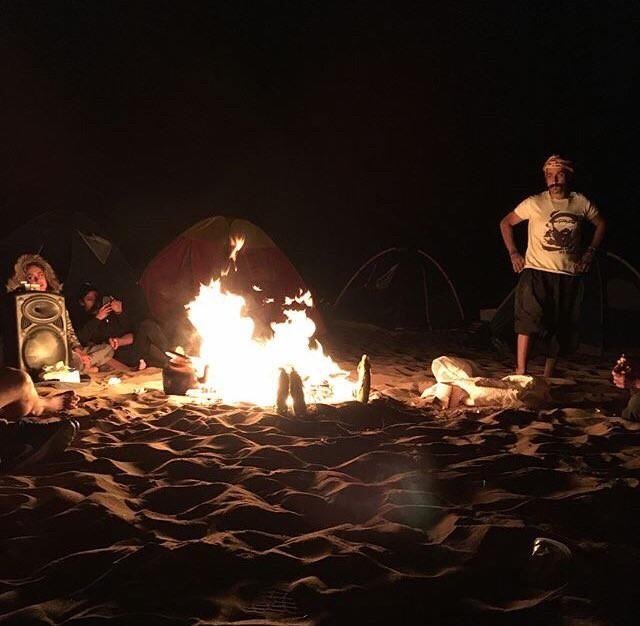 Watching the endless yellow hills and the desert is not the only good part of it. Egyptian desert nights generally have a different story.
At the night of this desert you are invited to celebrate the stars. These stars sometimes look close to you, which you feel, if you hold your arm out, you can put a few of them and hold them in your arms.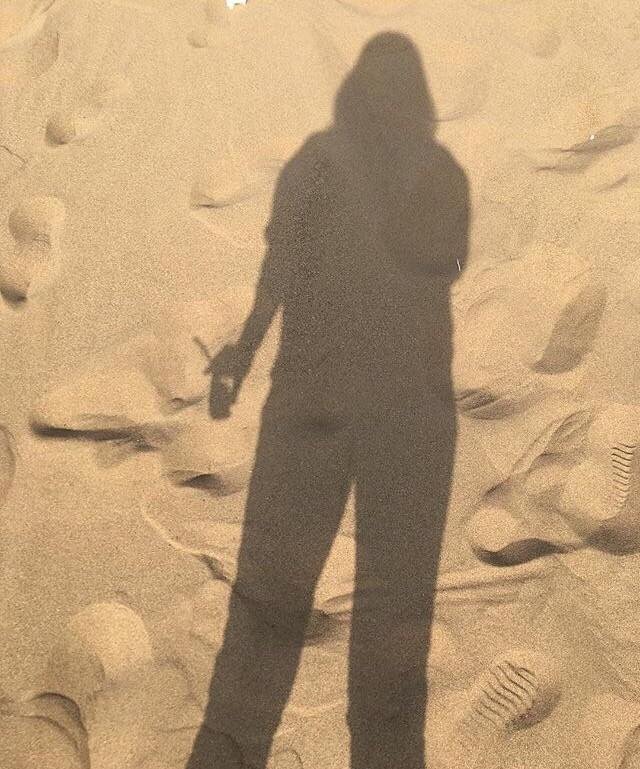 Egypt's desert is in 45 km from Jandag city. Although access to this desert is possible with a private car, but for traveller the best way to go there is tourism tours.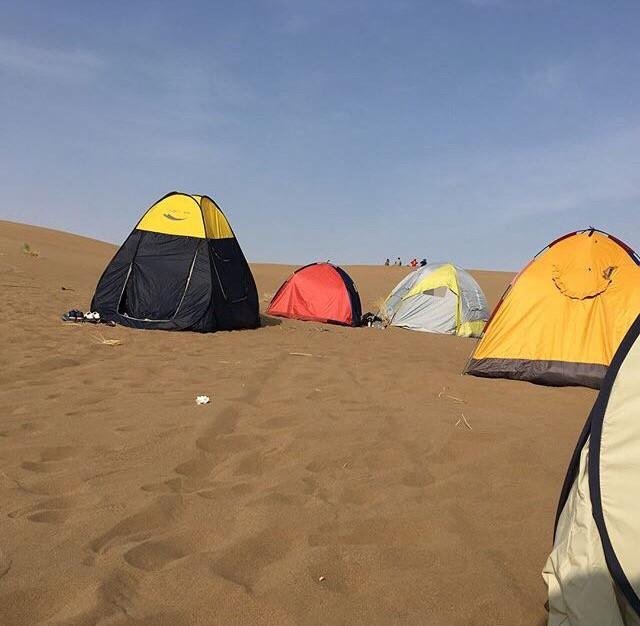 If you came iran, don't missed it.
Try it once.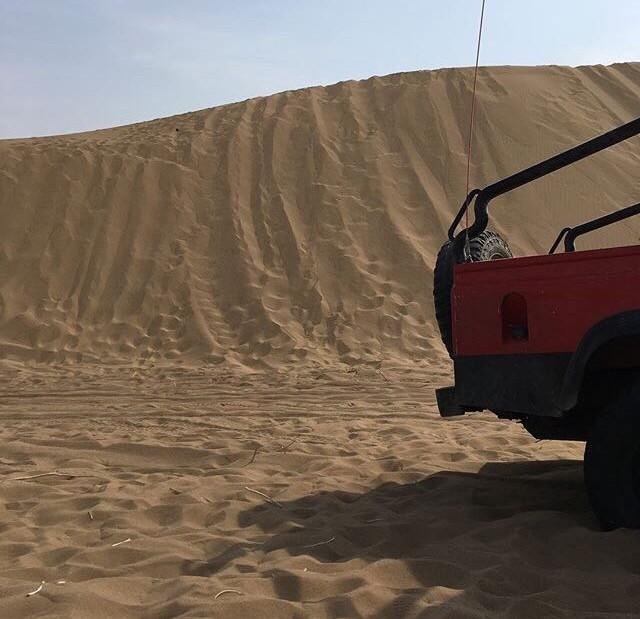 براي اطلاعات بيشتر دوستان ايراني مي توانند به اين منابع رجوع كنند.
Source:
Eligasht.com
http://hipersia.com