So as you all know i was in italy for 11 days and kind of promised to do a post everyday but i had so bad internet so couldn't follow thru my promise :S
So im doing this post now that im back in Finland :)
We drove about 1300km in 7 days that we had the car and it was truly an amazing experience :)
First 2 days in Venice
Third day Rimini where it rained hail and was a thunderstorm all night
Fourth day we drove thru san marino to Assisi to a winery where we got to taste their wine selection
Fifth day we drove to the village of Geate along the sea
6-7 day 50km drive along the mountainroad to castellamare de stabia
8 day we laid all day on a beach in salerno
9-11 in rome :)
Starting to climb the mountains near San marino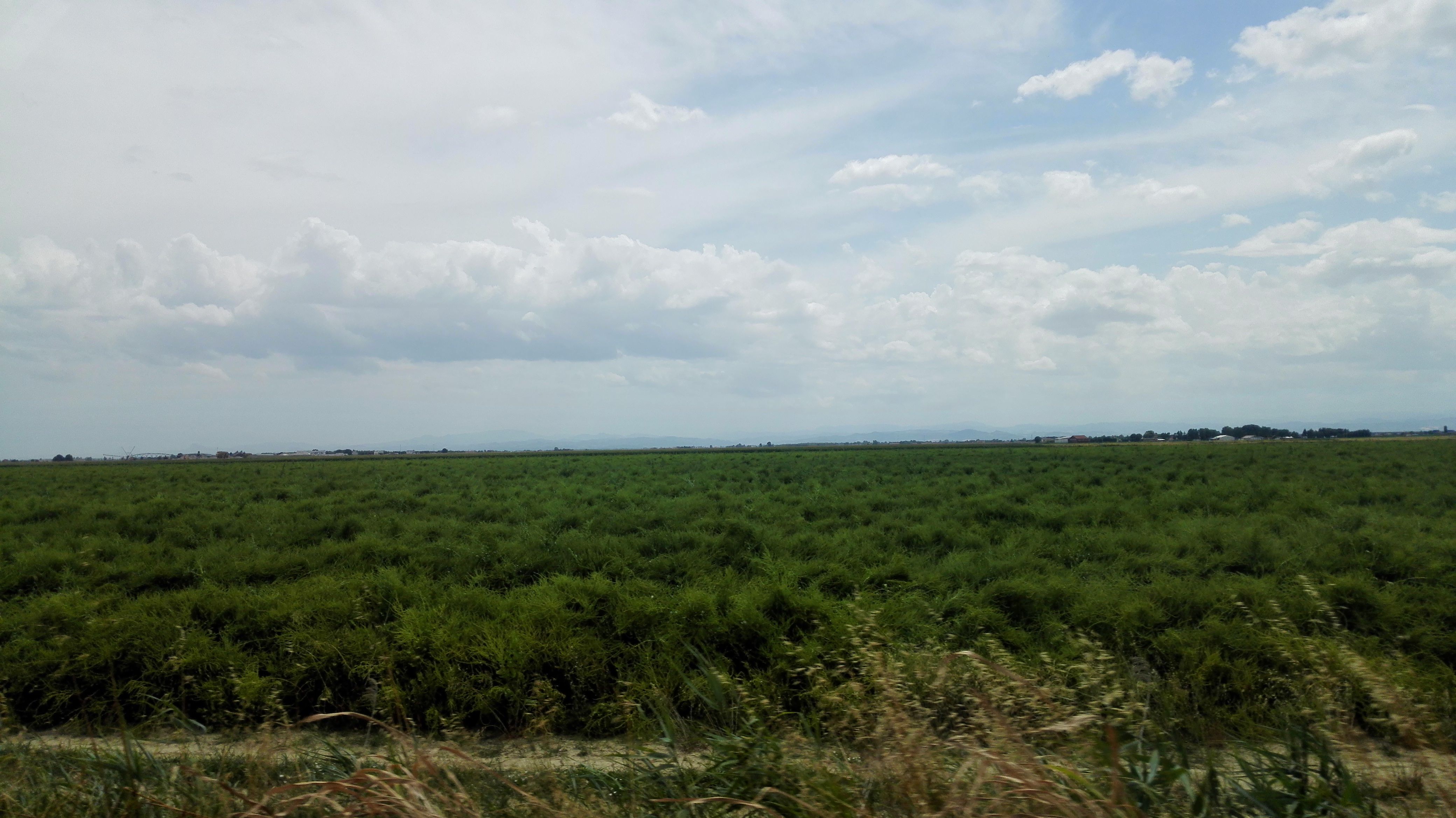 This is taken from our hotelroom in Rimini :)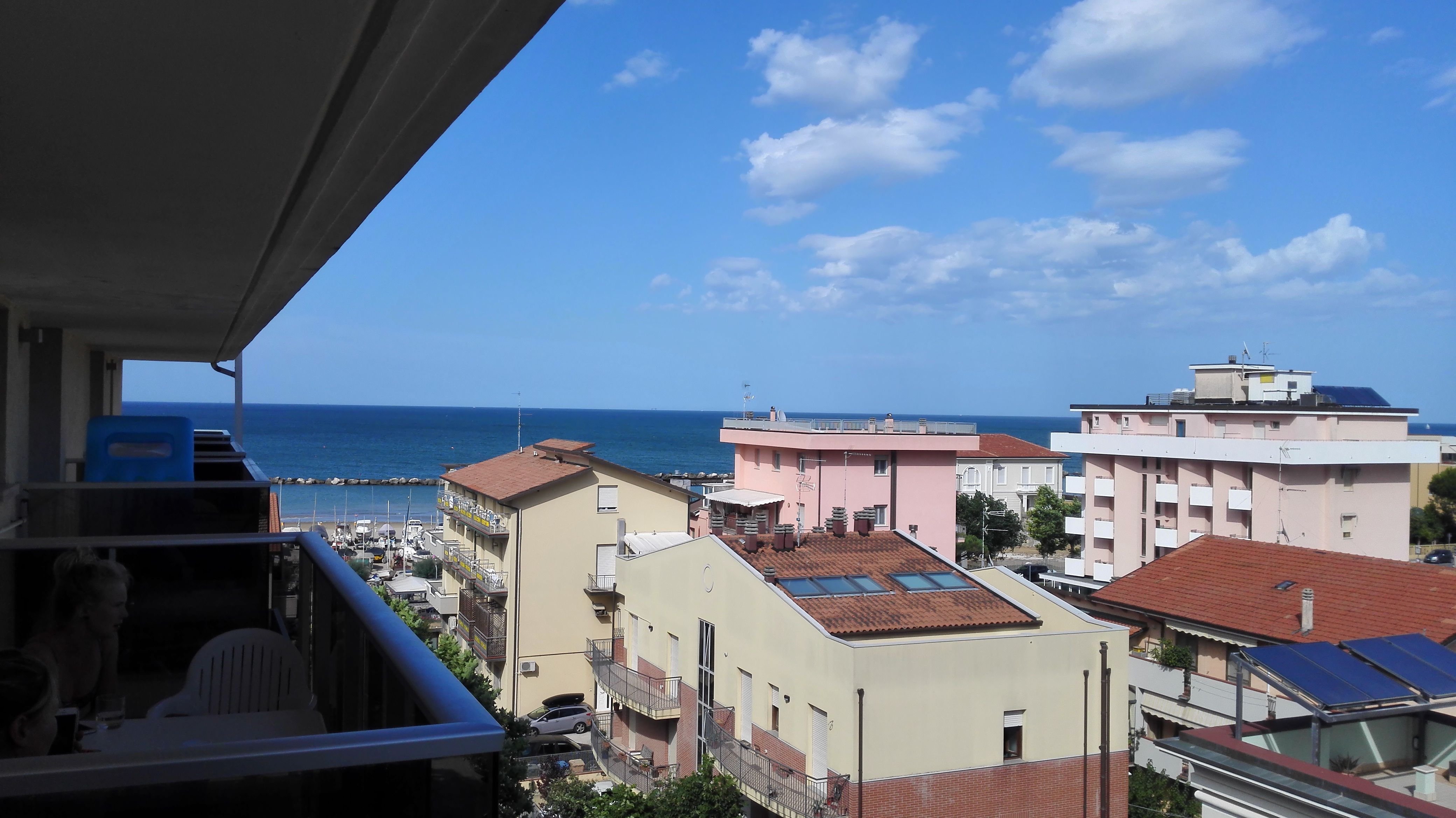 Photo from our balcony in Gaeta :)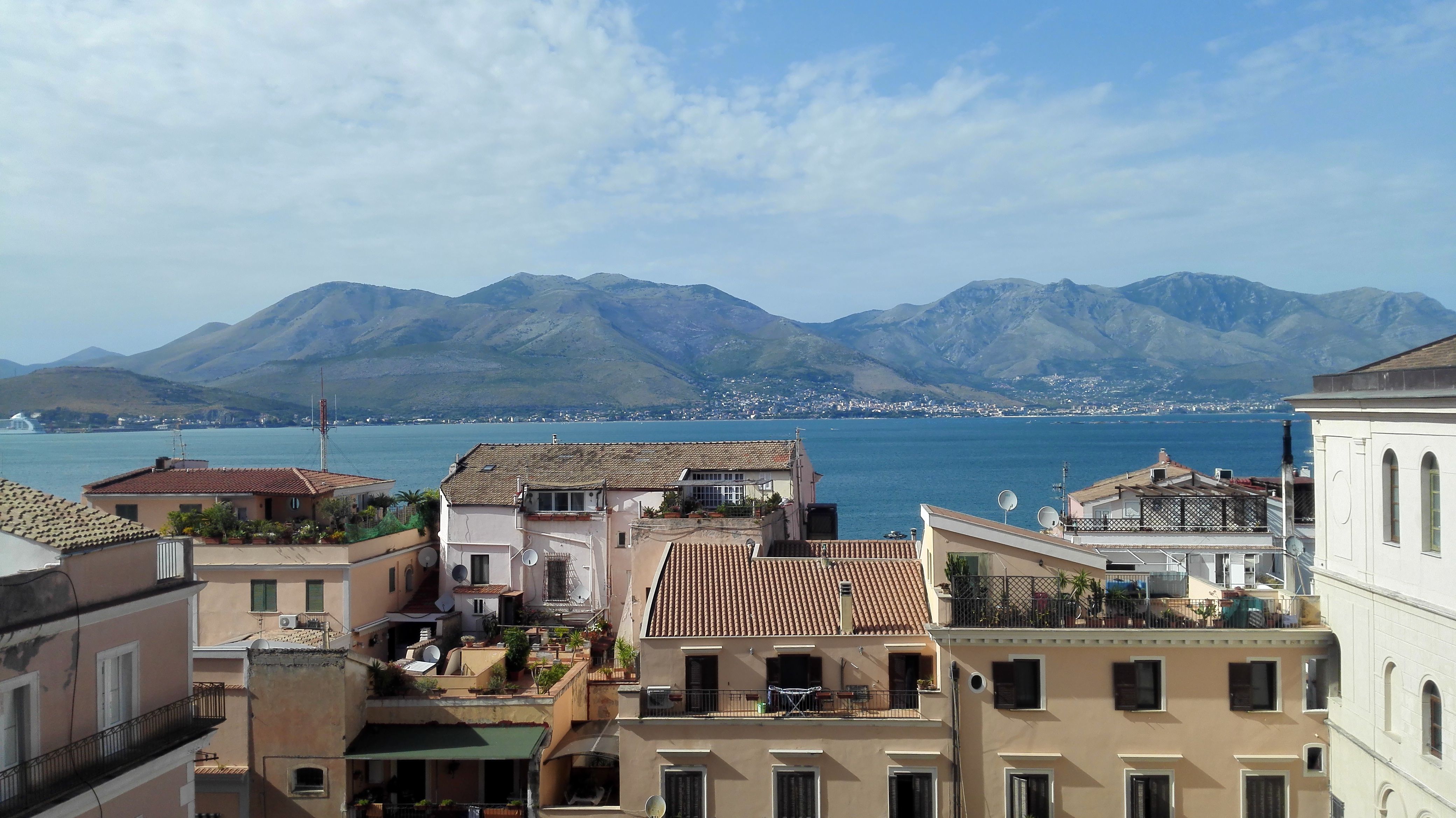 Some castle in Gaeta.
Beautiful sky in Gaeta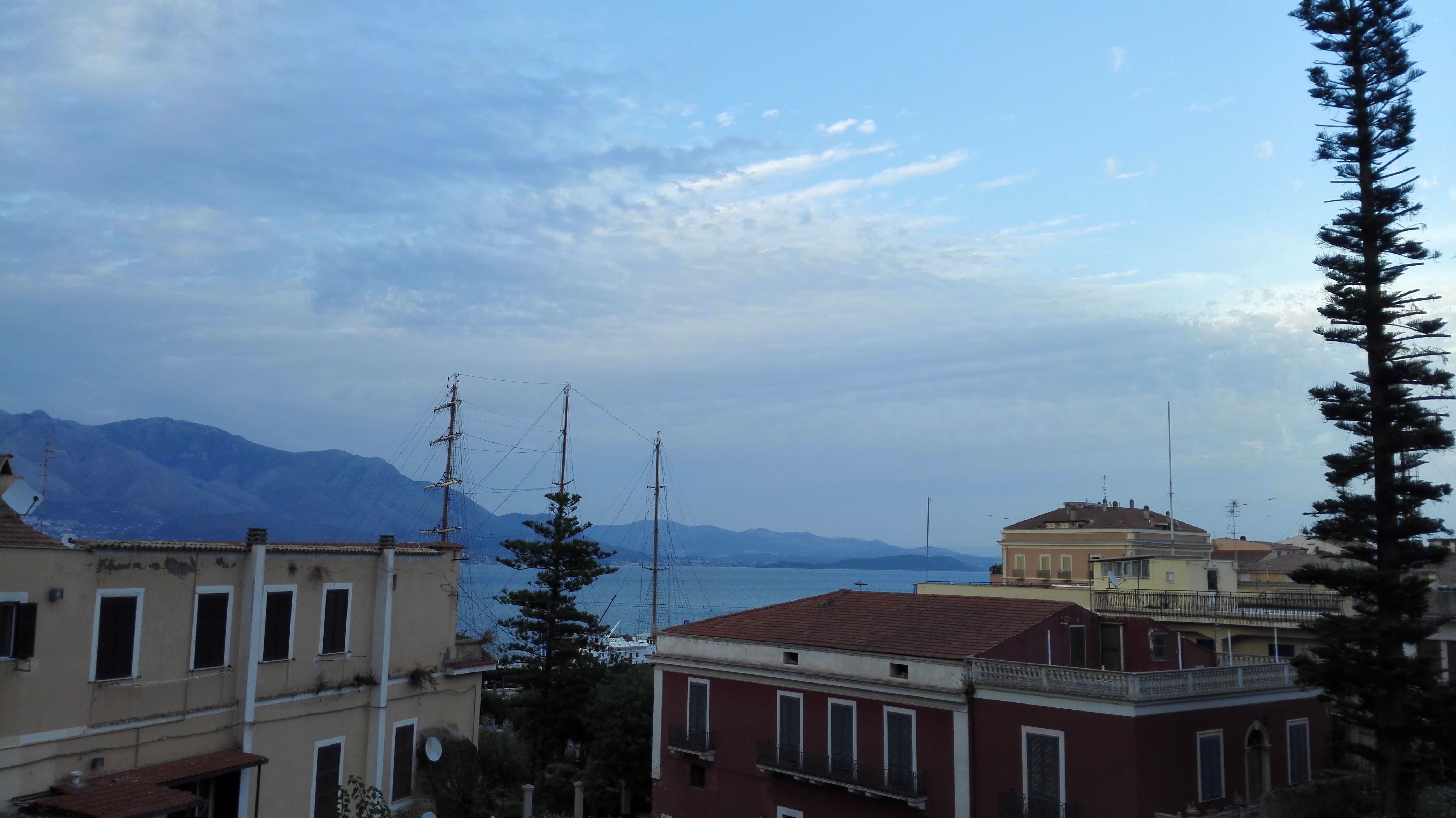 From our appartment in Castellamare de Stabia. Really an amazing place in the mountains.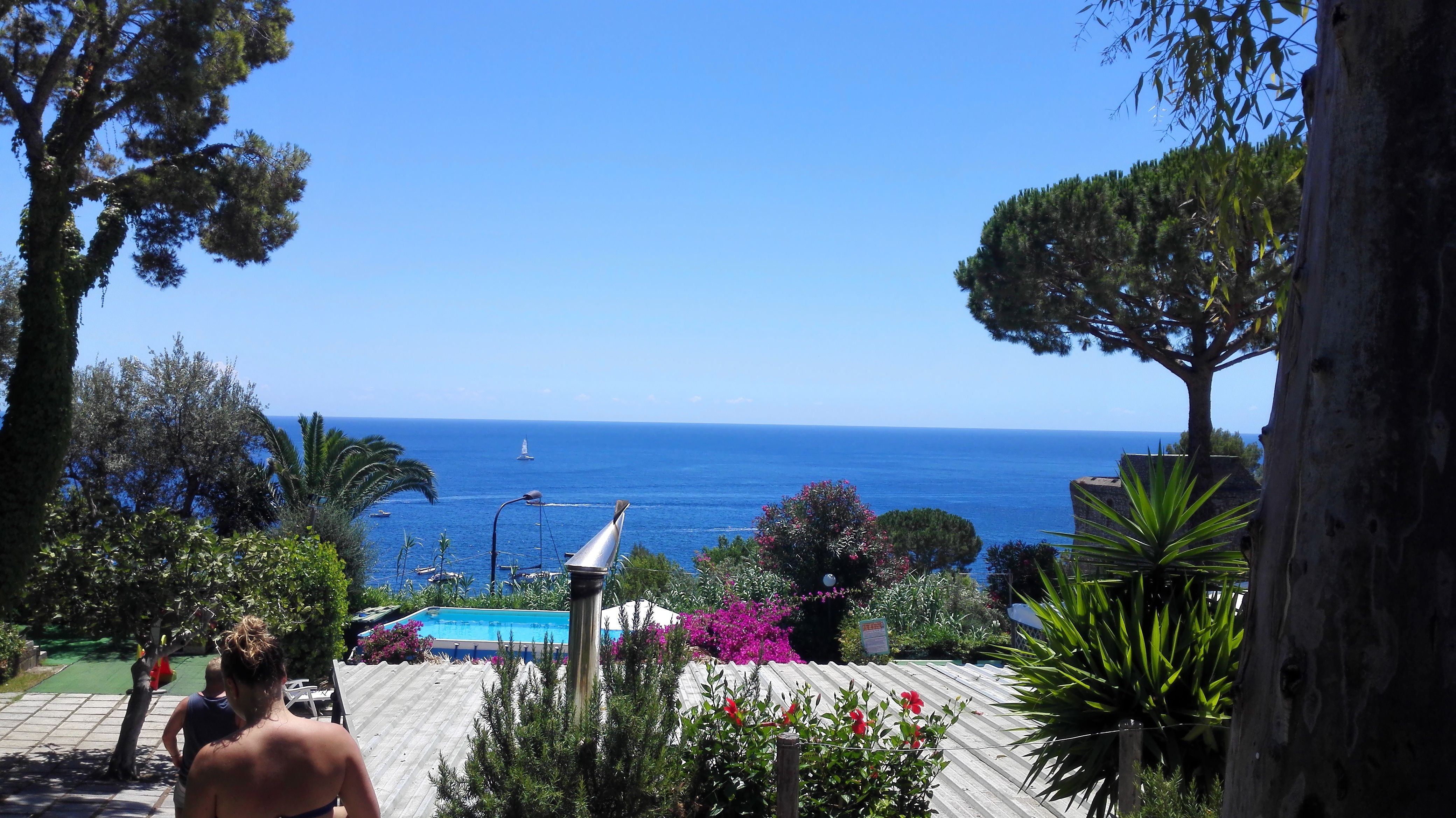 Some photos from the mountainroad :)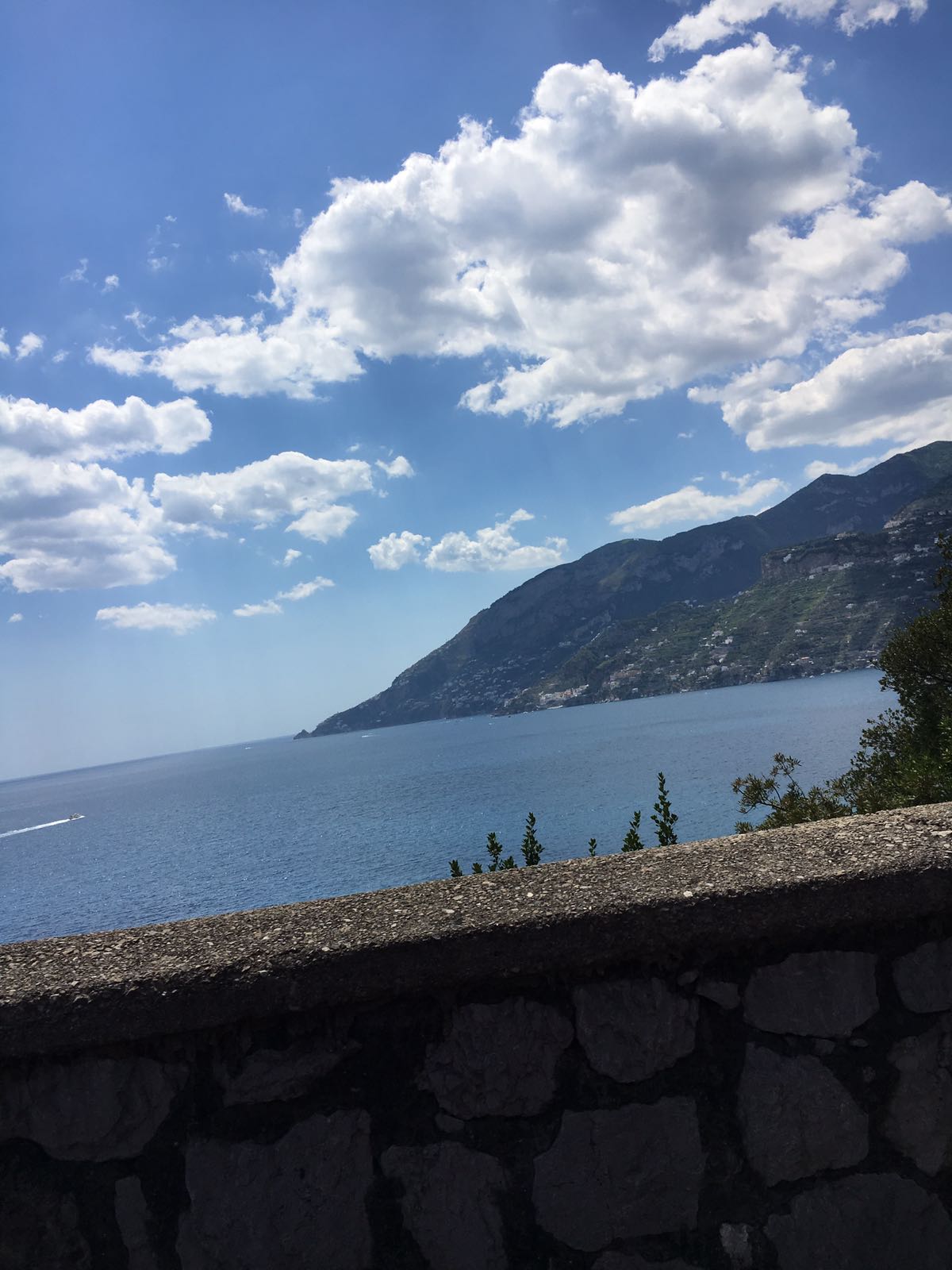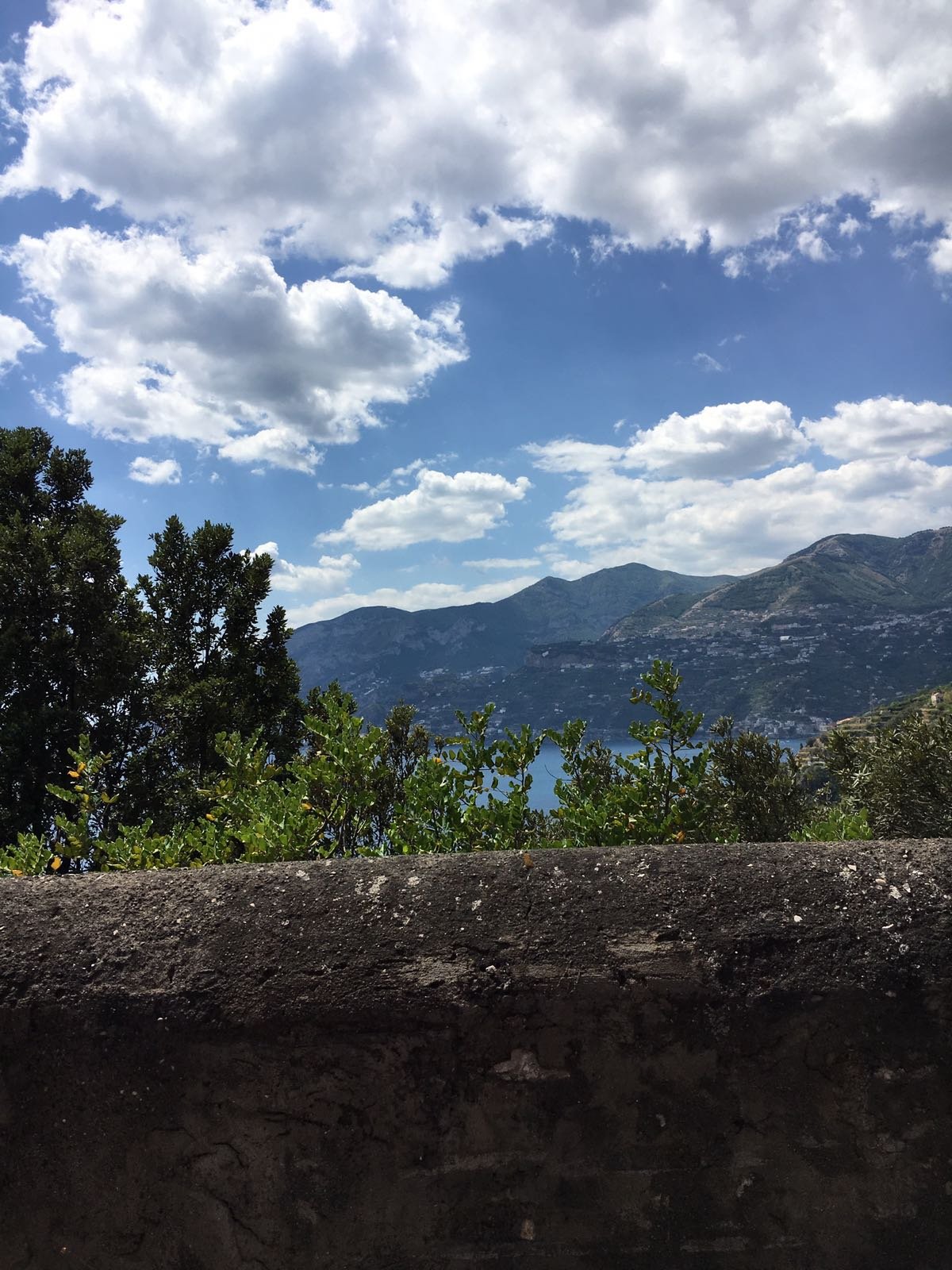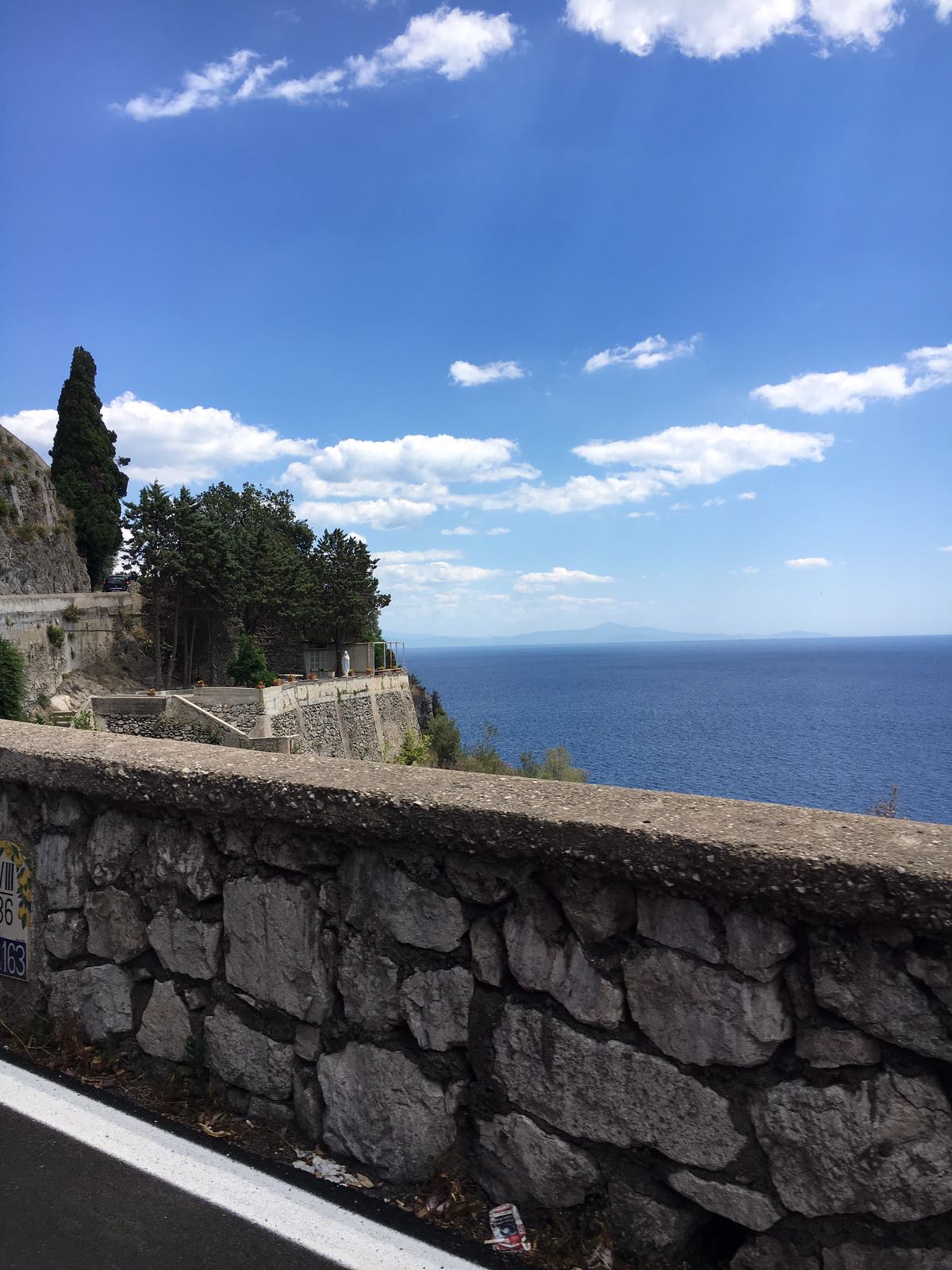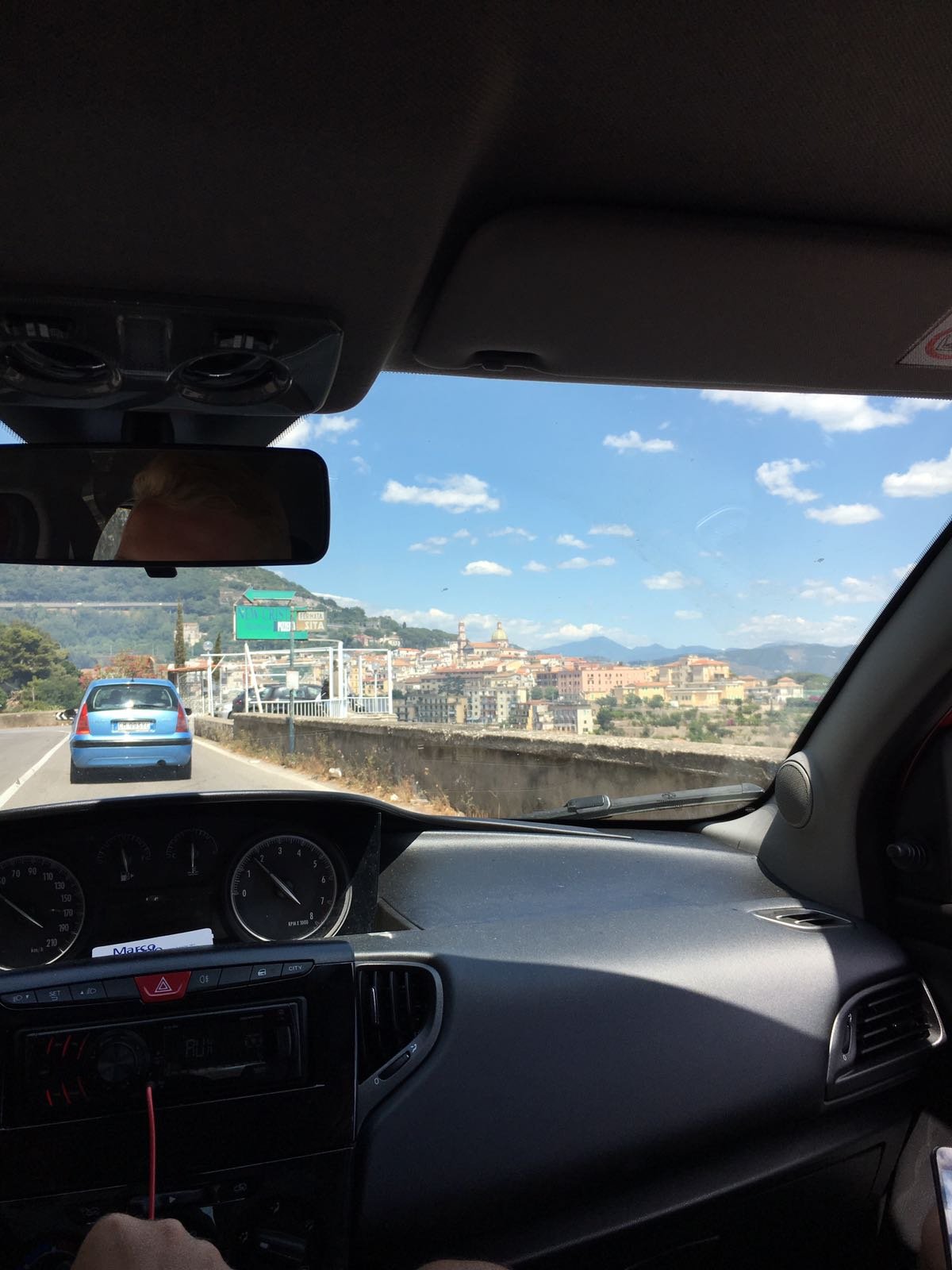 The mighty colosseum :P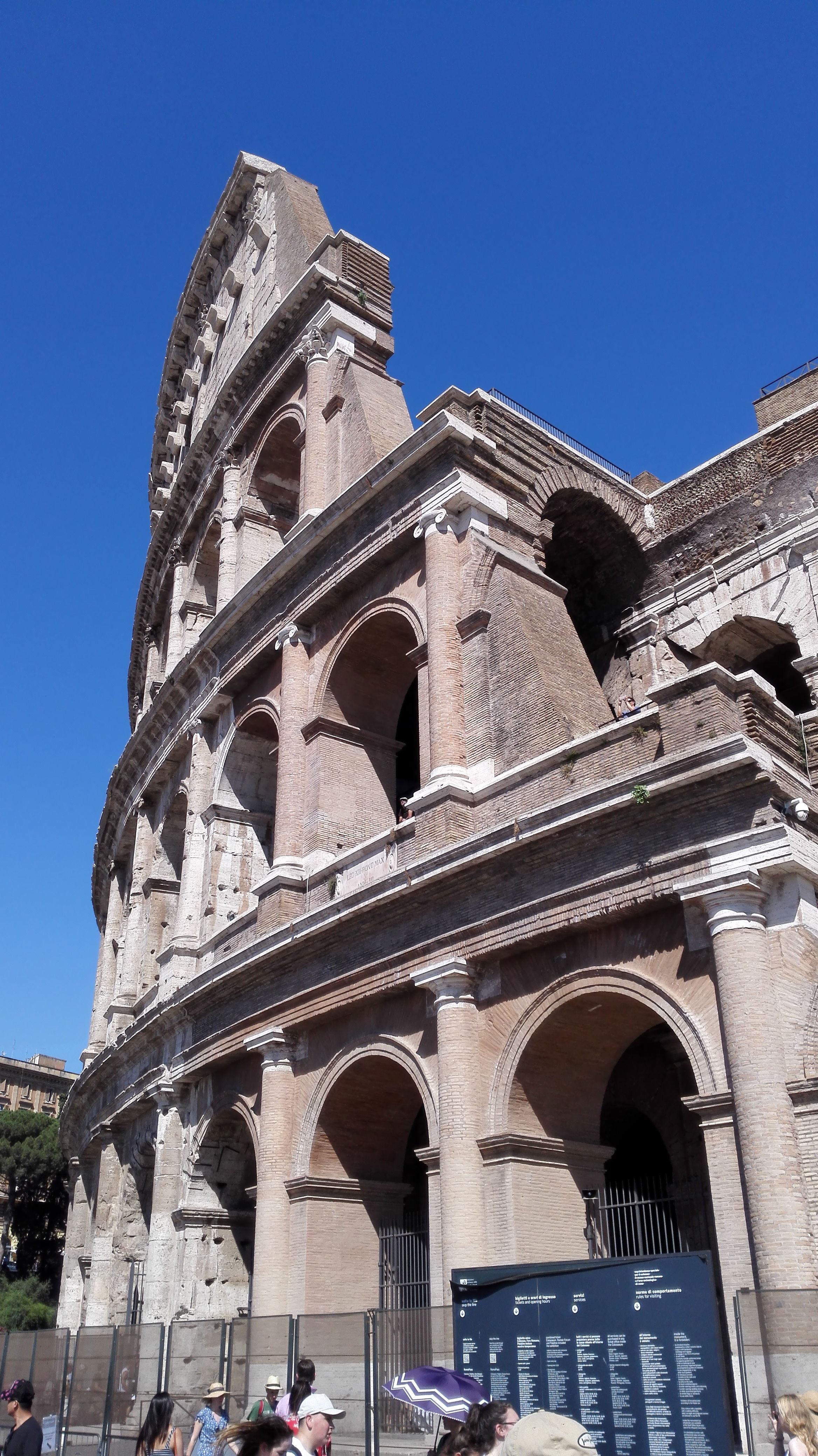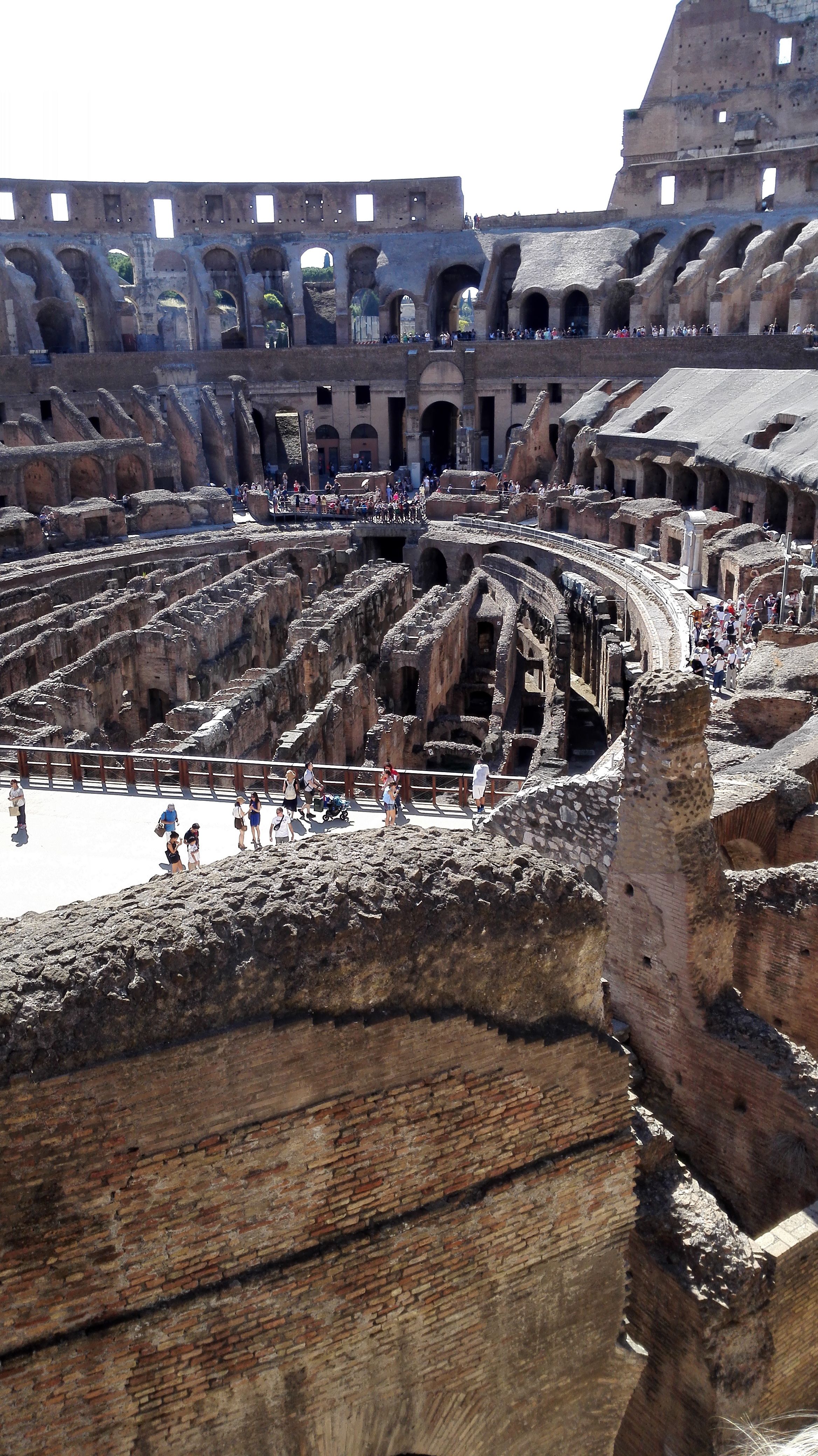 Fontana de Trevi :) Didn't really get a good picture tho because of all the people surrounding it and military men.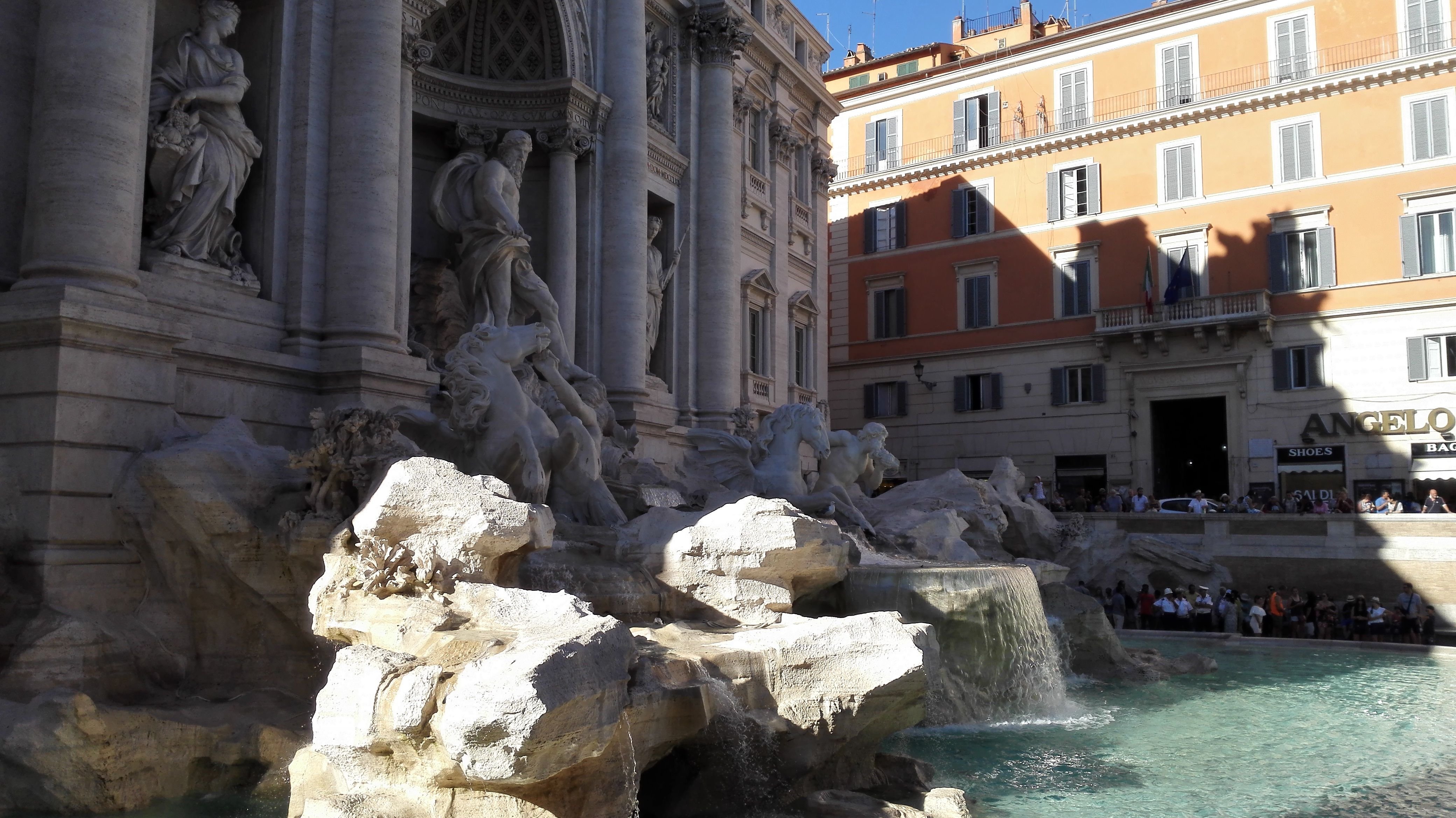 And of course the vatican square :)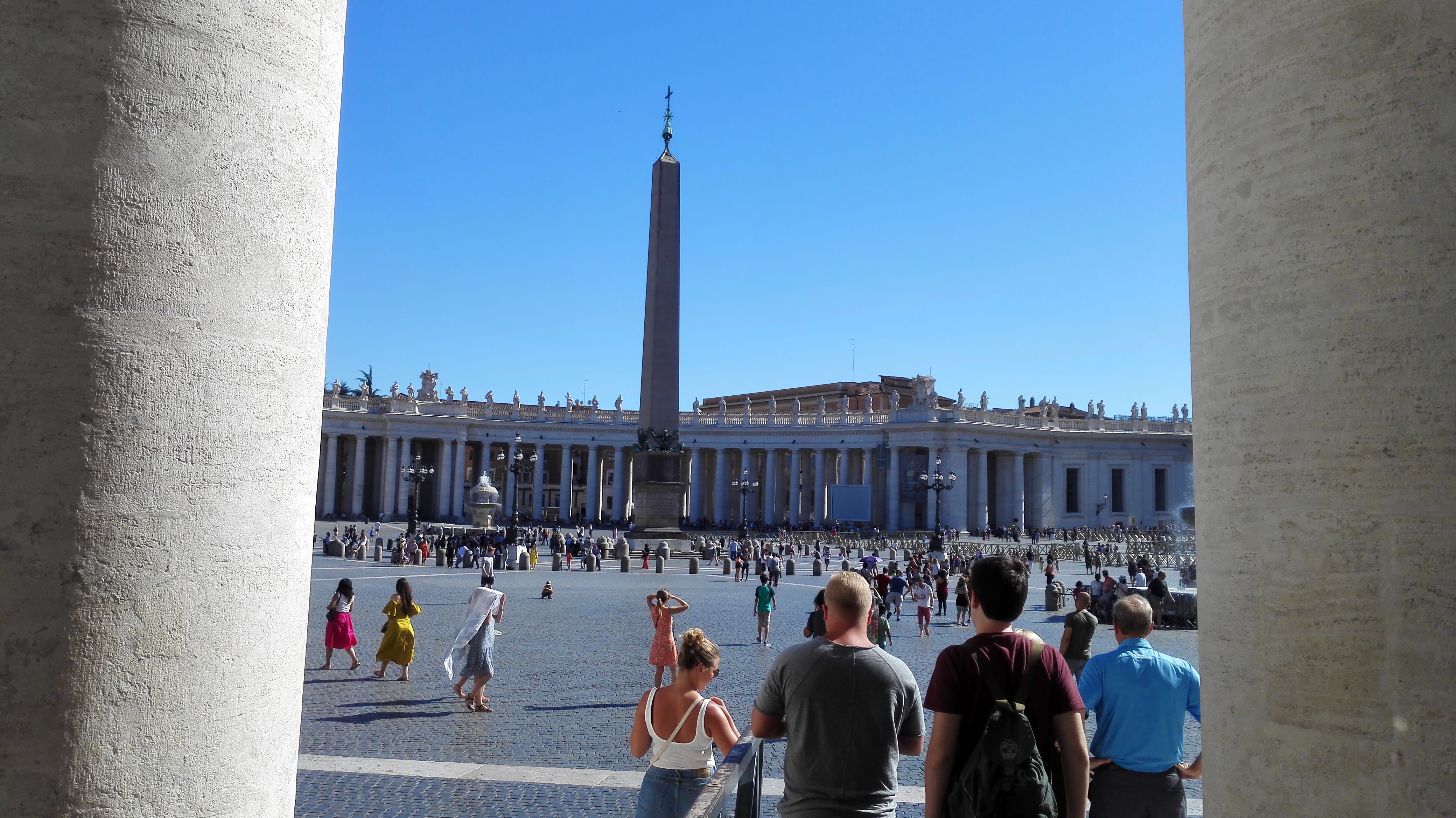 The popes balcony in the middle :D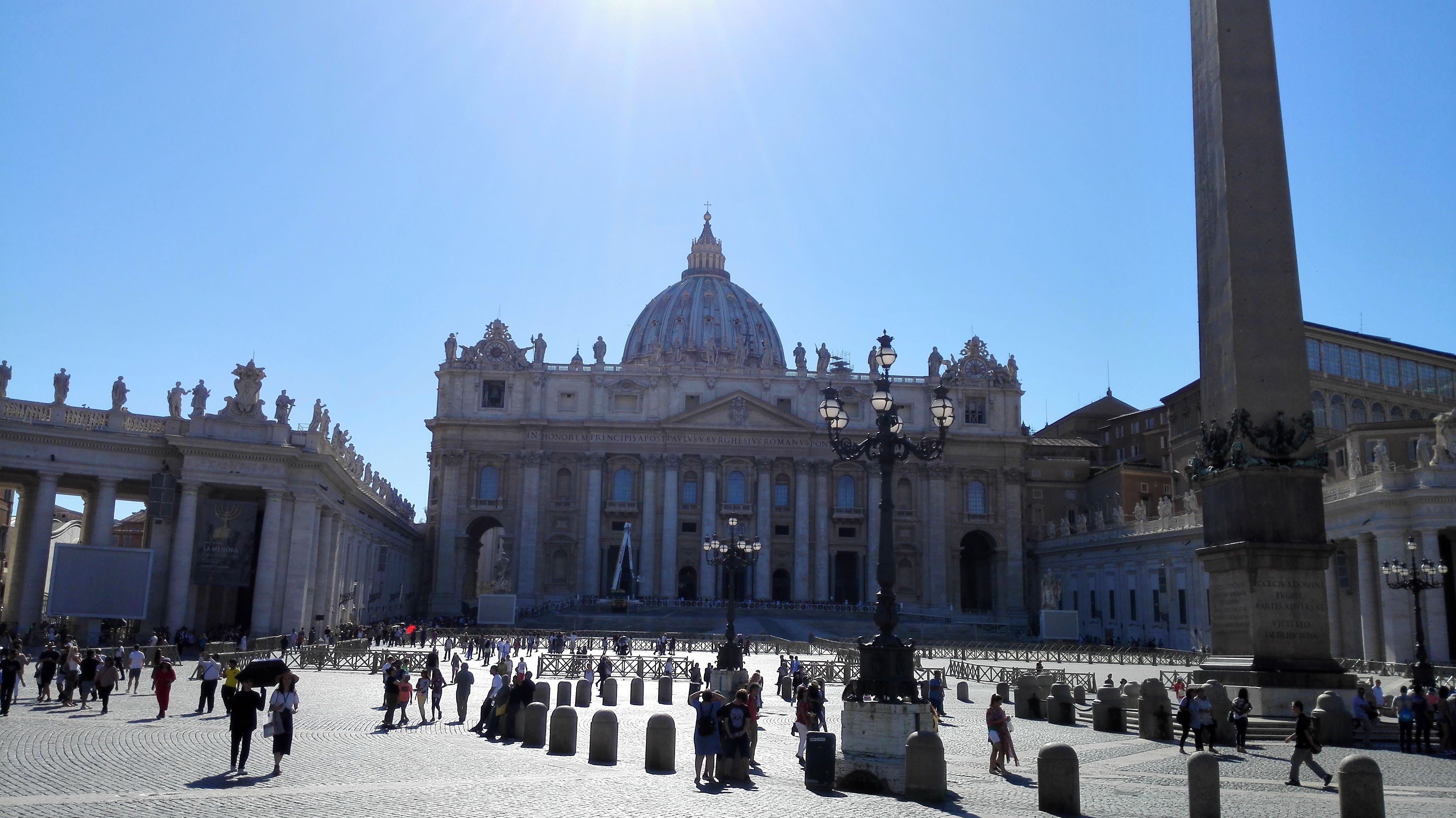 Hope you enjoy the pictures. :)