My travel still continue. This time I would like tell you about the beauty sides of Rubiah Island. A small island that is laid around 500 meter from Iboih. You just need a boat to get there. Rubiah is named after a woman who lived in pastoral seclusion in that island long time ago. It has long story, but I am not going to tell you about why it is called Rubiah Island. I prefer to lift up with the beauty of the island.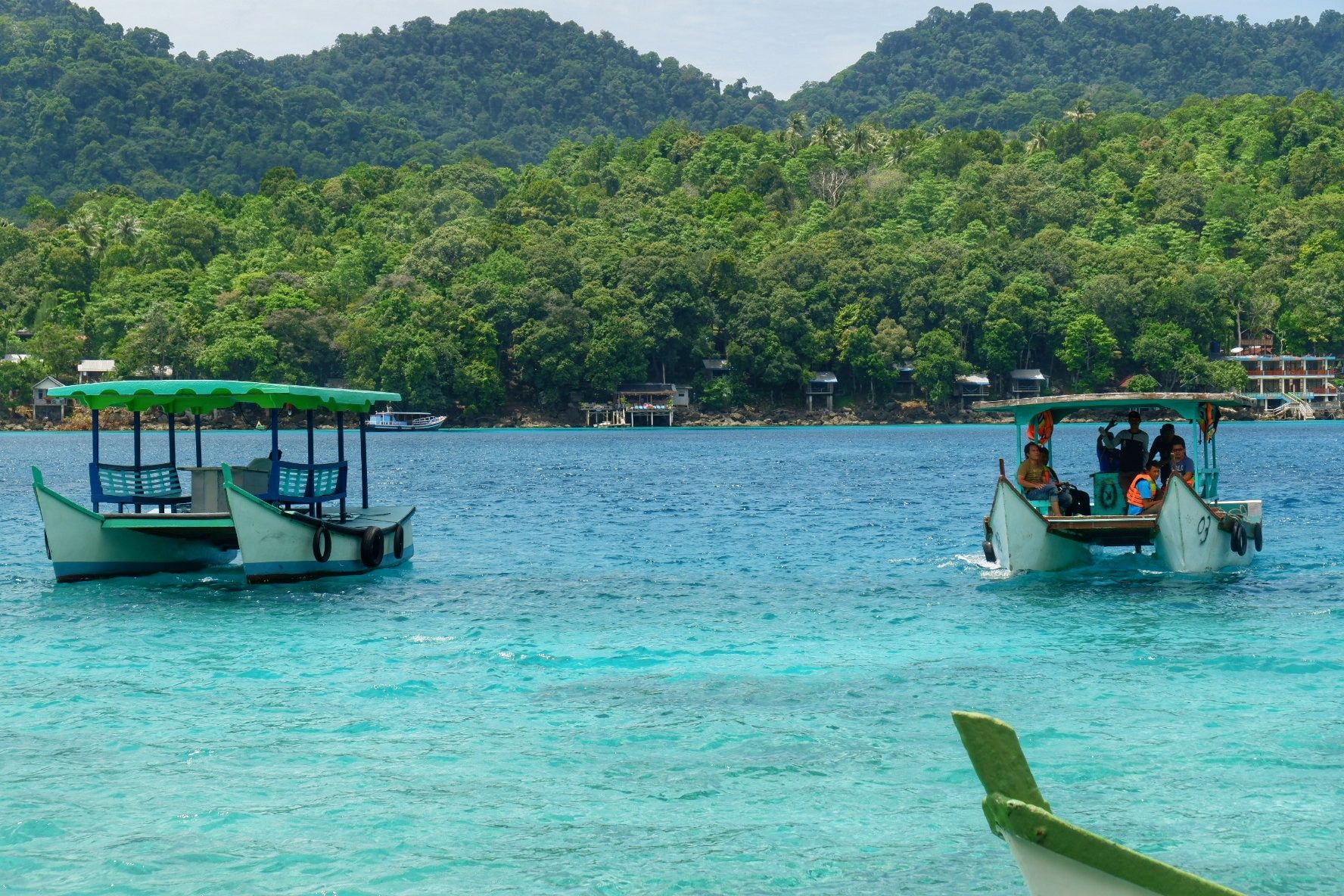 Most people felt not complete if they have not yet visited the Rubiah as it has many snorkling spots. We choose any place to snork or dive. It is super safe! No wonder why Rubiah is regarded as the heaven that provide us many lovely spots.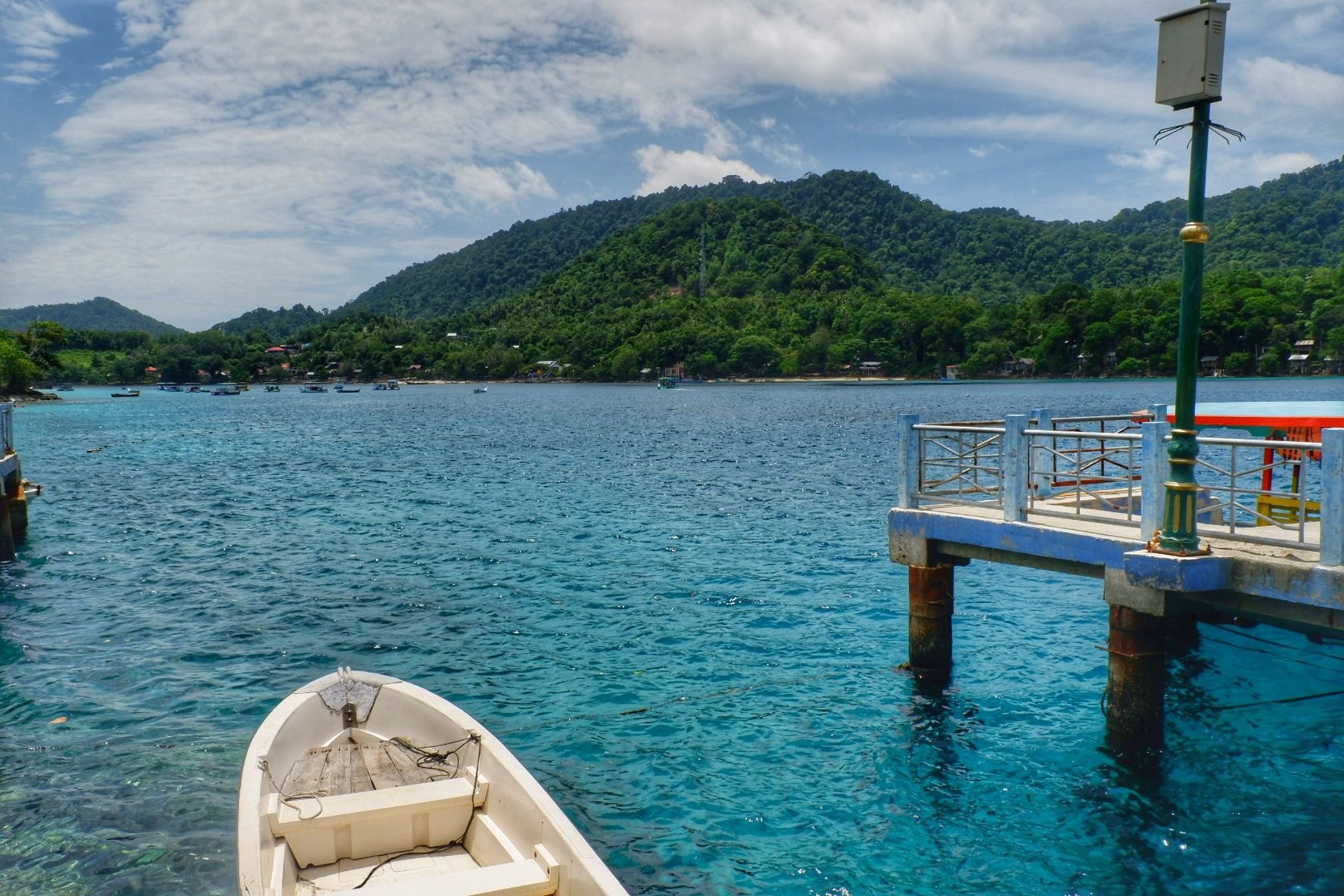 The boat is ready to take you to the island with a certain fare and it is affordable. When you are on the boat you can see the fishes dancing under water. It is like a vast aquarium that has many colorful fishes. The boat men set the mirror on boat floor, so the travellers can enjoy the underwater view.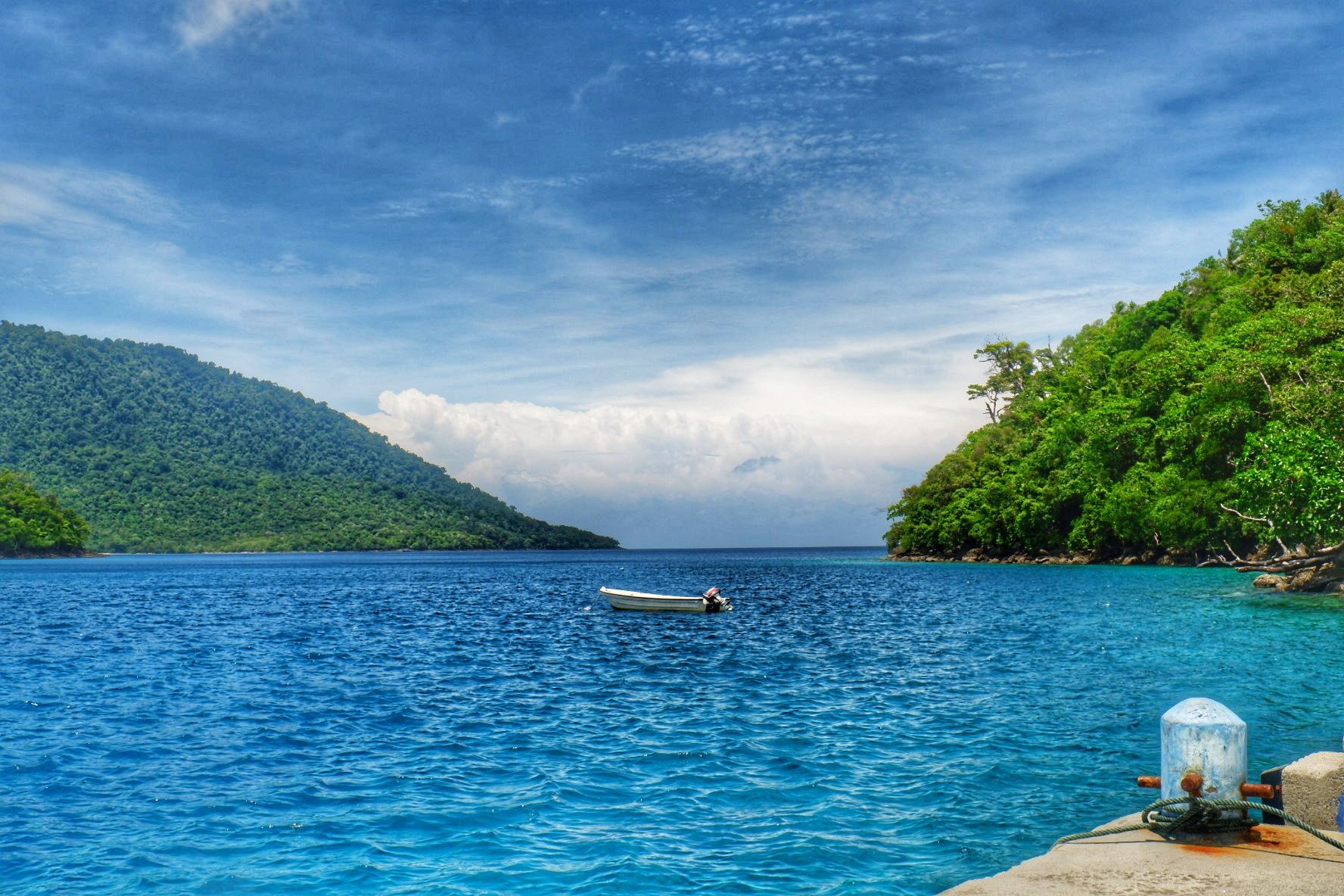 Damn! I love to visit this place again. The blue water make my eyes were unable to take off from the sight. It is not so excessive if this place is included as a heaven. A heaven that can give you peace of mind, and suit to have good time with your family or even with your folks.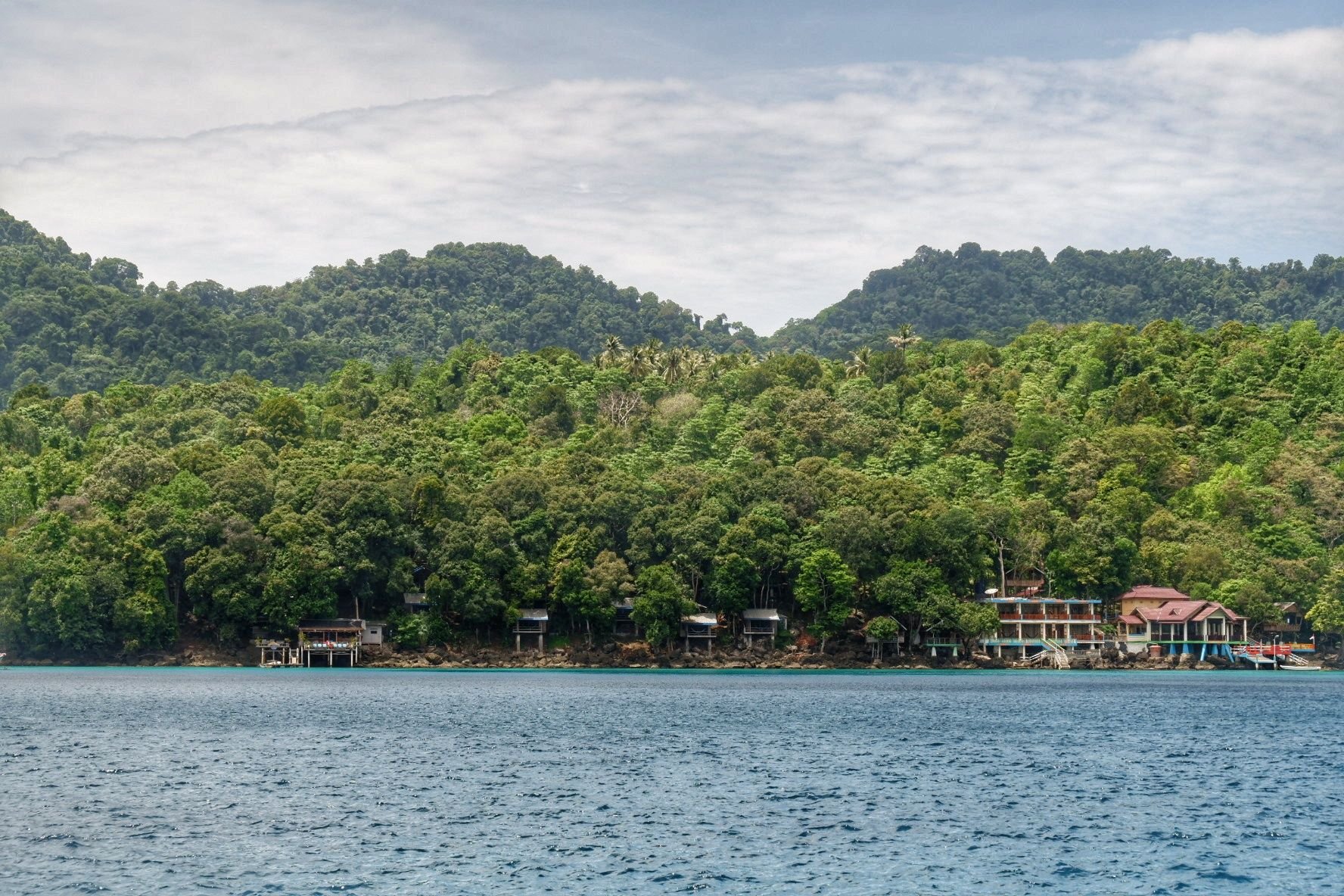 Yep! Sabang, as I told you before, is a place where laid many attractive sceneries. Believe me, you will not regret to spend your bill here, it is really worth of the beauty that we got. The beuaty of panoramas has been known by international travelers, even many international tourists used to visit Sabang.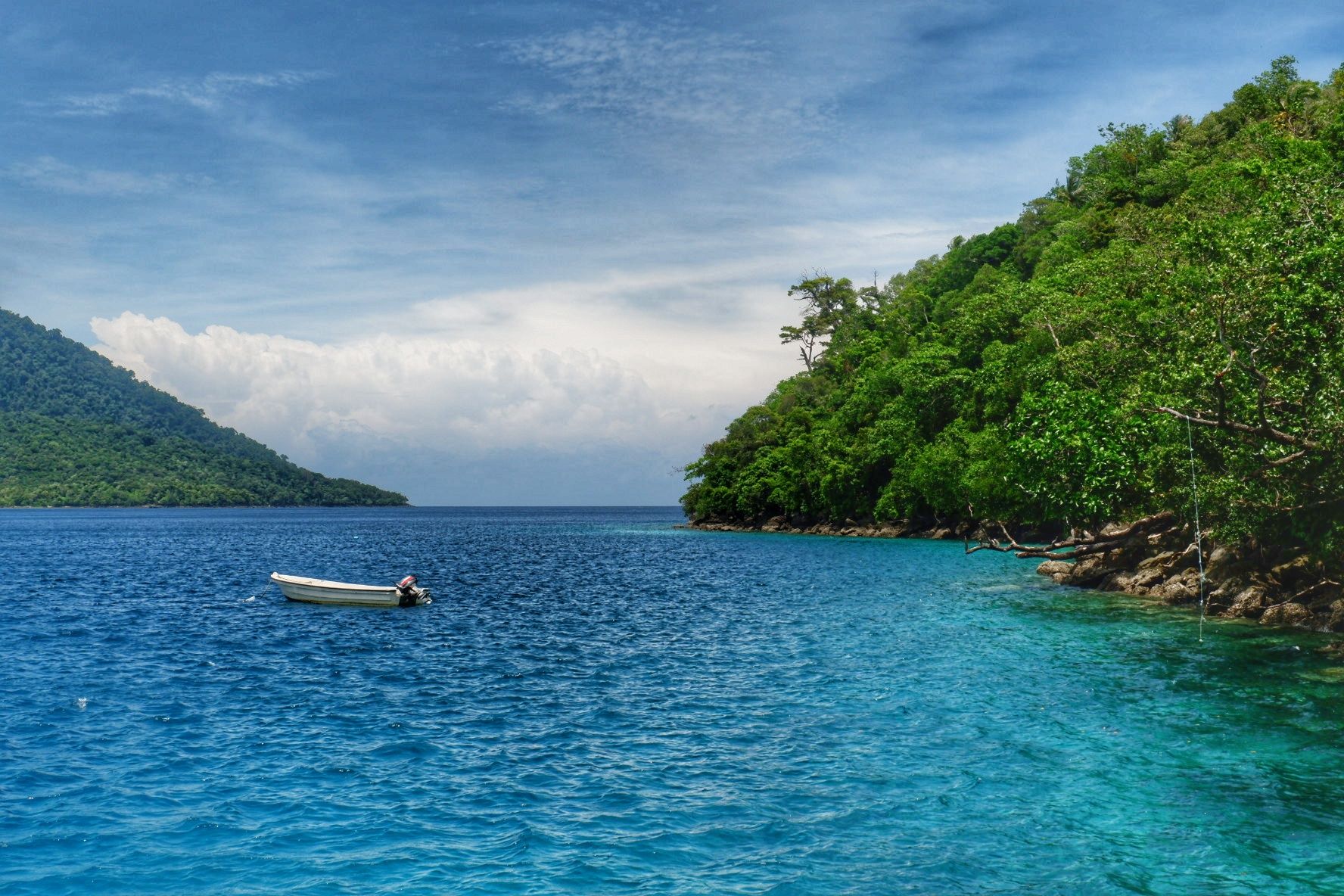 I met couple oversea tourists on boat, and we had some talks about Sabang. They really admired these such lovely spots, some of them decided to stay for days. Just for one reason, they find truly heaven in that island.