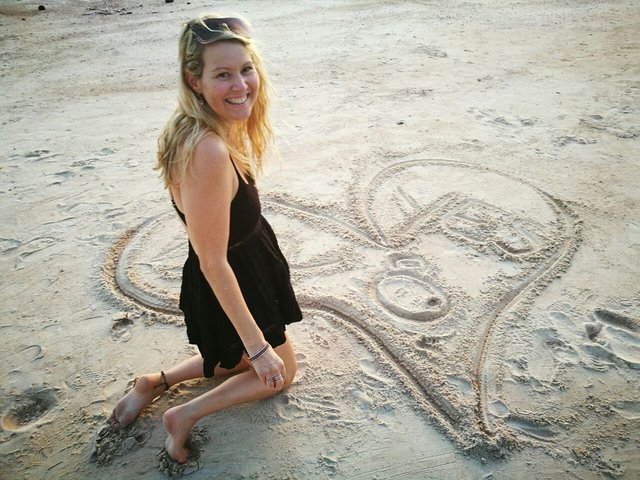 Having sundowners on the beach at sunset became the norm for me in Koh Tao so when @jacklimberis and I planned to watch the sunset with a bottle of prosseco on our last evening, I did not expect what happened next..;)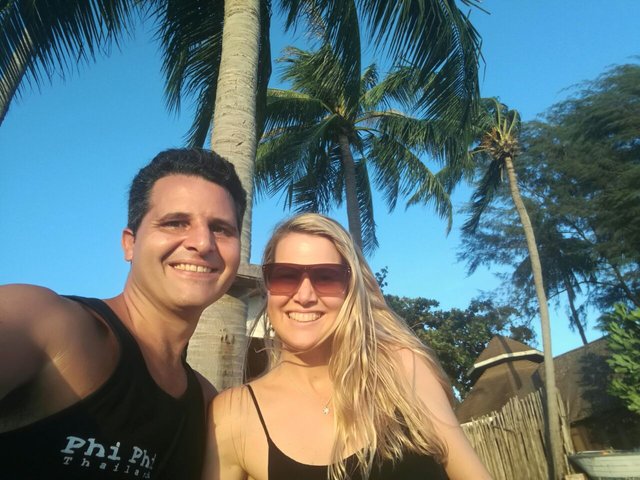 When we found a quiet spot on Sairee beach, I was taking in the exquisite view and when I turned to sit down, @jacklimberis was down on one knee. It was the most romantic moment of my life and of course I answered "YES" as from the moment when we met, I knew this man was my soulmate.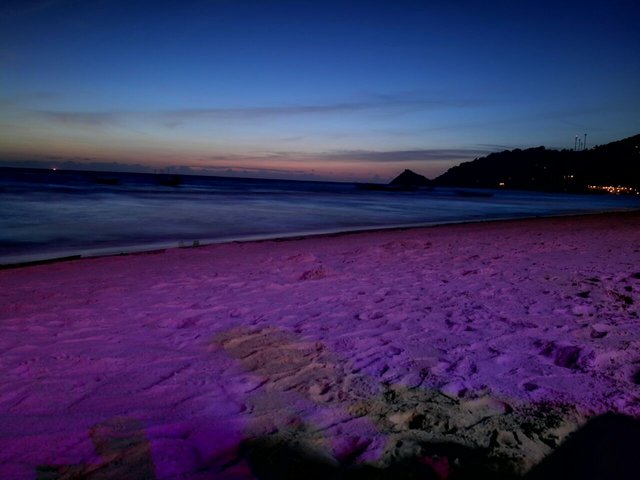 I will surely miss these breathtaking sunsets, this picture speaks for itself. No filter was needed.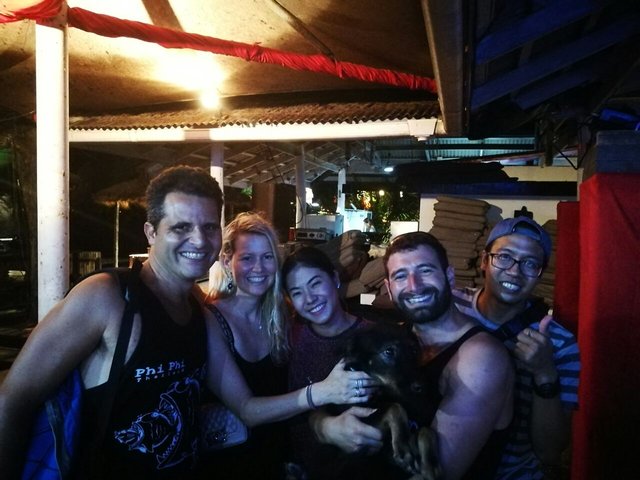 Once the news of our engagement was out, we celebrated with friends and it was a very special last night for us. I have had the most exciting adventure in Thailand and we hope to visit again in the very near future. We spent a week in Koh Samui before returning to Cyprus where the celebrations kept going.
Thanks for reading :)
@lesbento