Authentic Beijing duck (photo from Beijing)
Hey my dear steemit friends,
It's weekend again! I was in Beijing a while back and had some really awesome food there and I would love to share you!
前段时间在北京,终于吃上了正宗的北京烤鸭了!
Food
This is how the whole duck looks like!
烤鸭本尊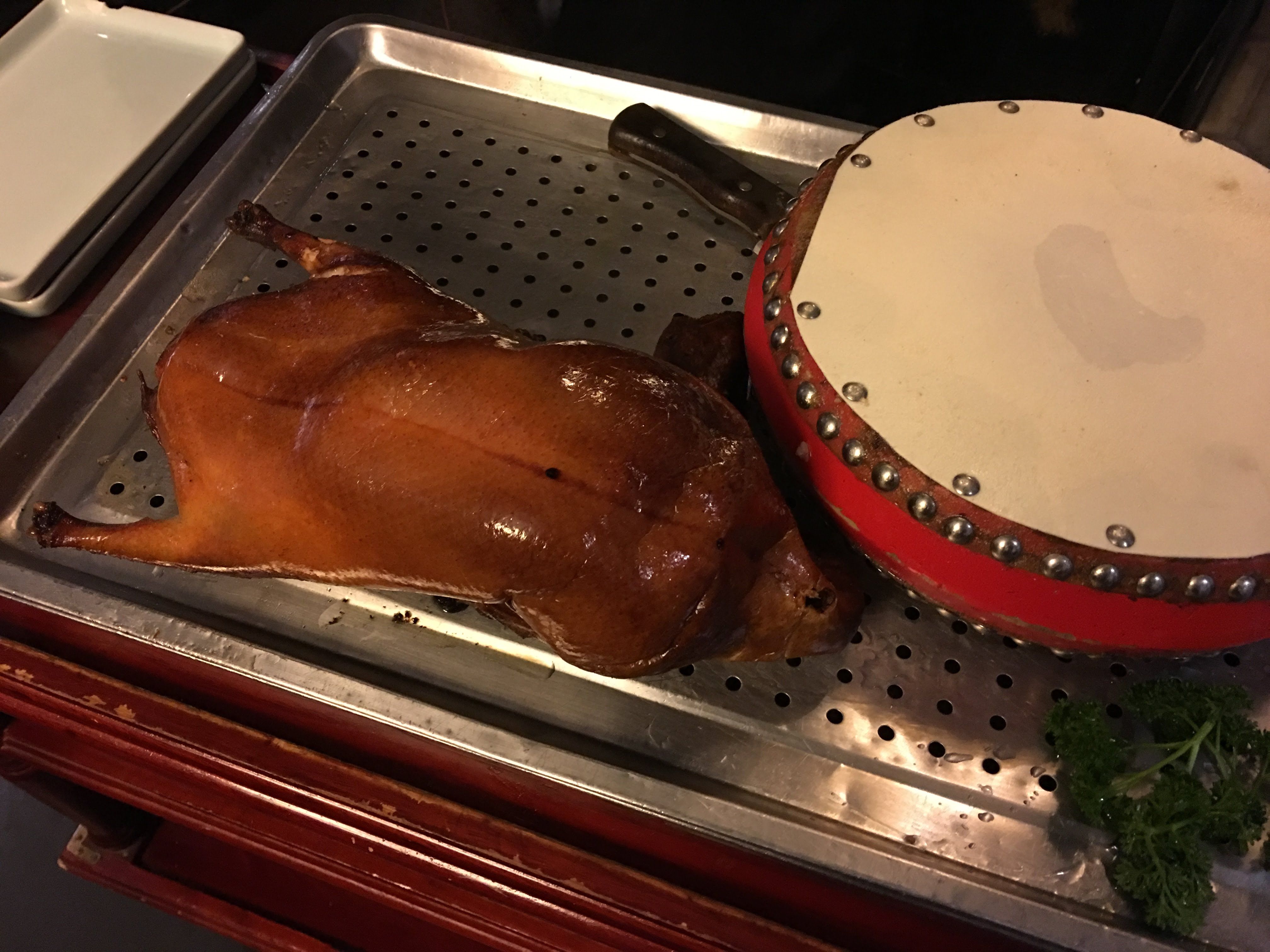 This is how it looks like after cutting.
被分解后的烤鸭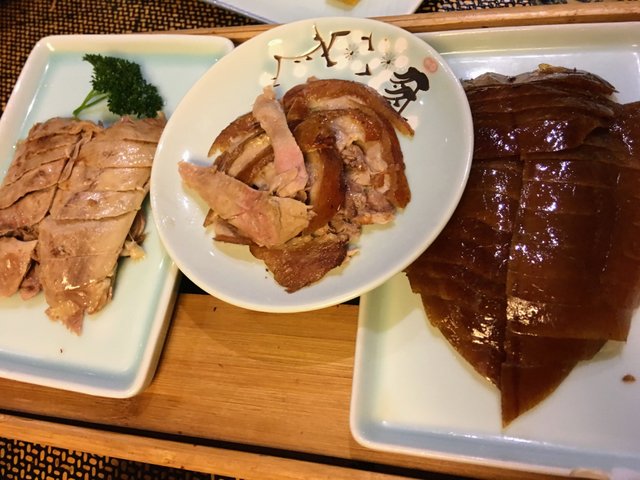 You are supposed to wrap the roasted duck in thin pancake with veggies like cucumber. Ate too fast and forgot to take a picture lol. Following is what I find from web:
吃太快忘记拍照了。。。 网上找了张效果图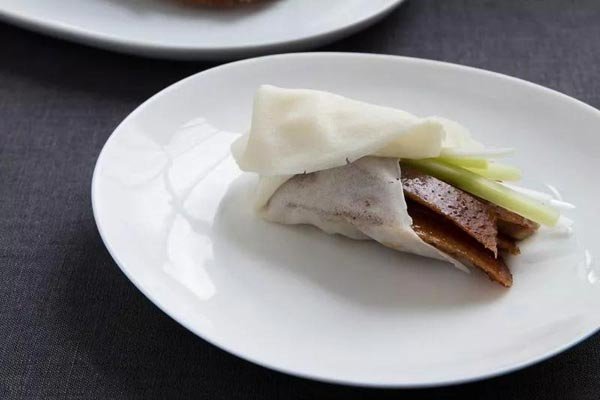 Image Credit
We also tried some appetizers! Spicy beef tripe.
这个忘记名字了,英文是yy的 :D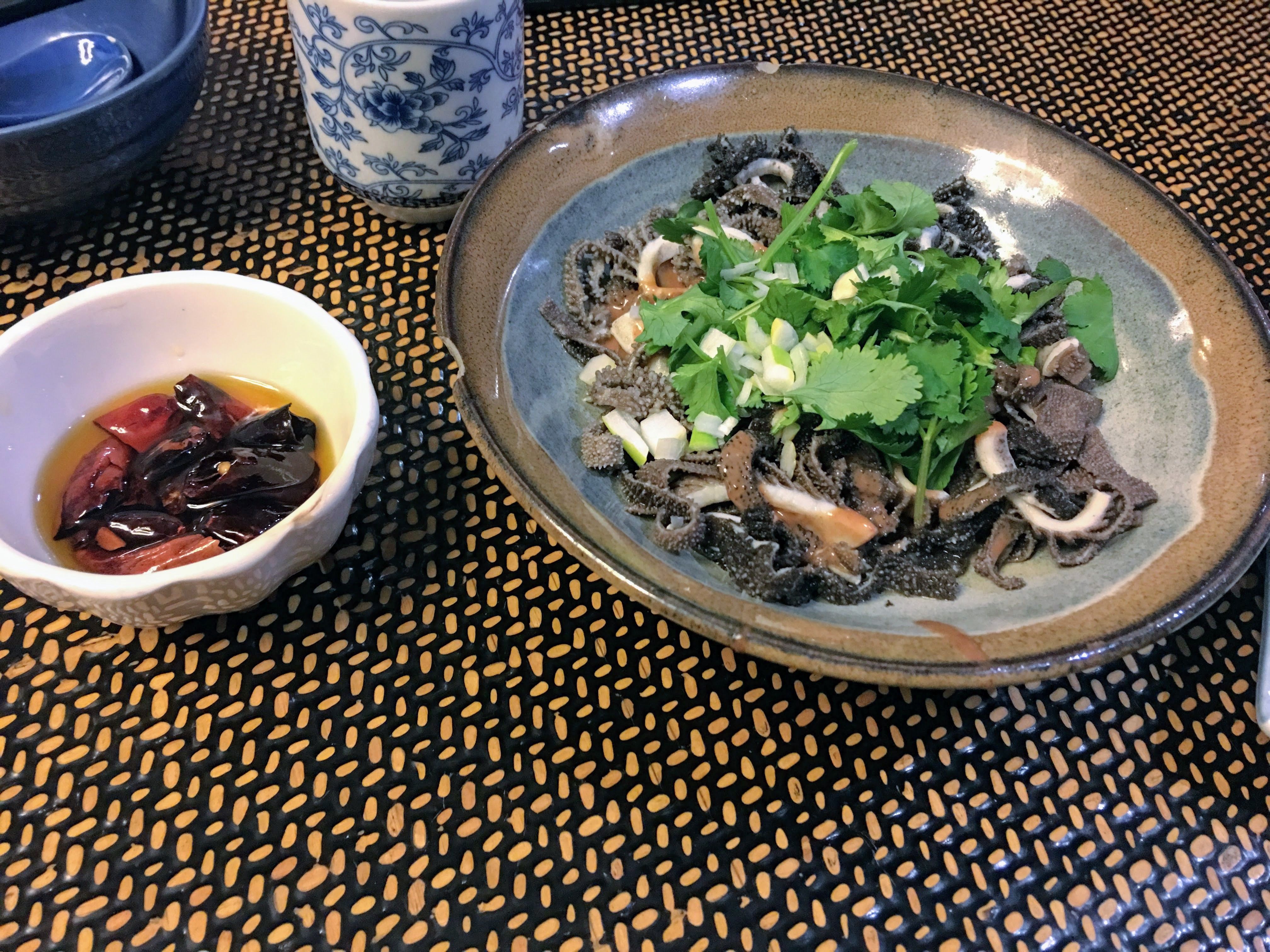 Sweet potato in "Majiang" Style. Sooooo cute!
做成麻将的类似甜薯的食物,这个味道很不错。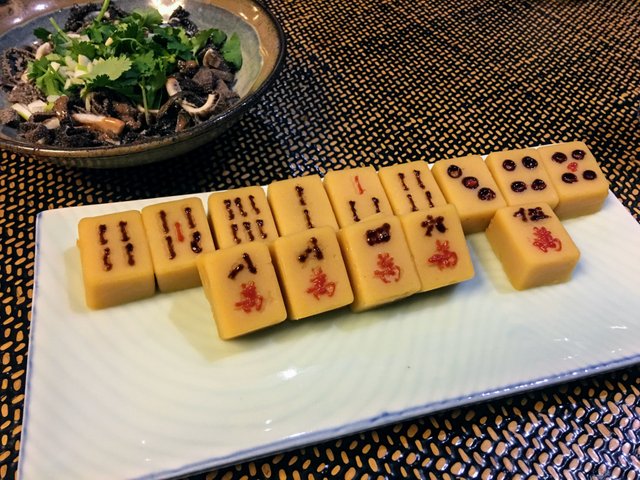 Spicy and tasty cabbage.
手撕包菜,赞!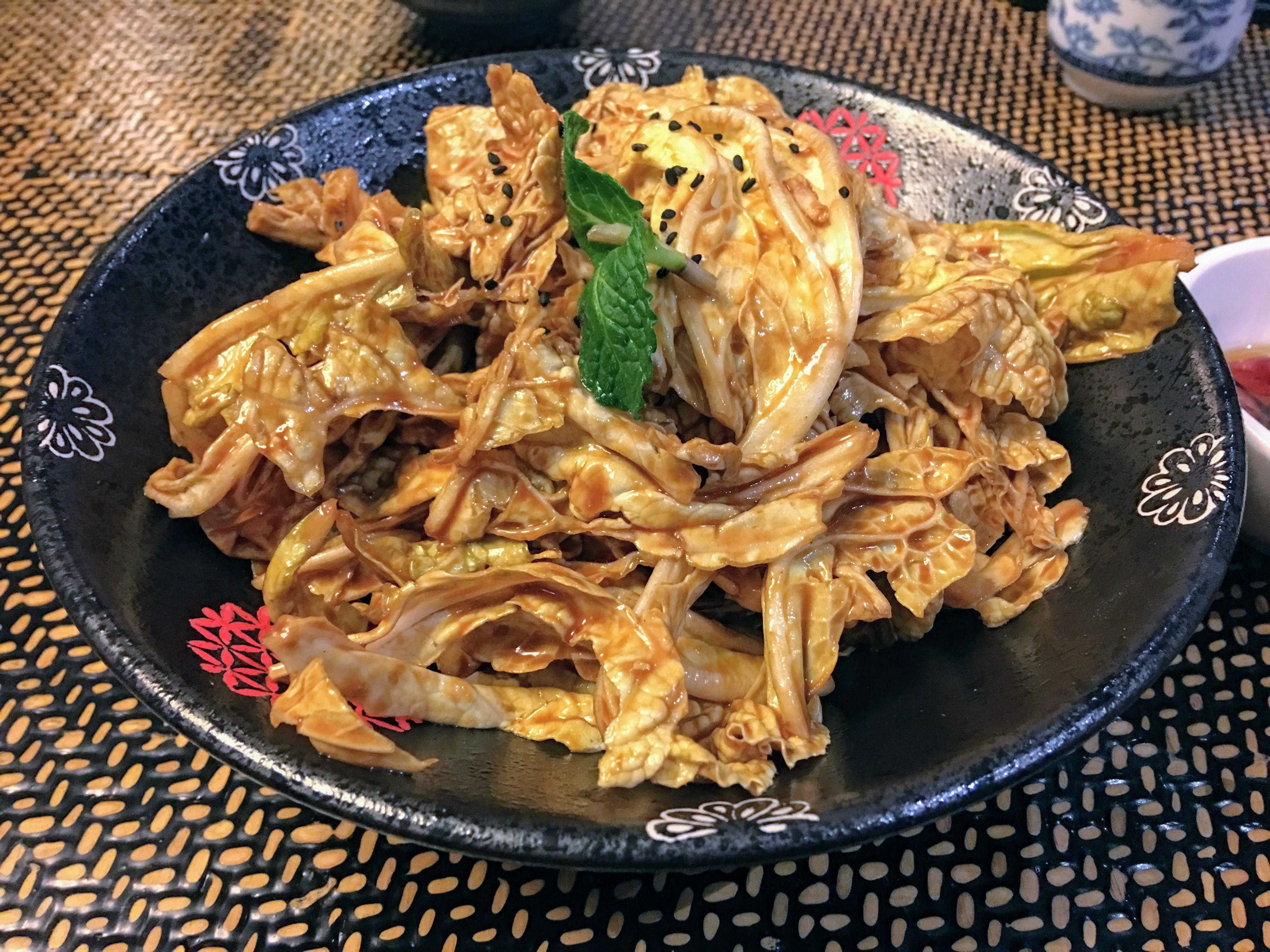 Summary
If you only tried Beijing duck in US or western countries, I would highly recommend you visit Beijing and try the authentic ones. They are totally different!! Much more juicy while crispy!
I am considering to write a post with some New York Michelin Star restaurants. Let me know if you are interested :-)
Thank you for reading. Your comment, upvote, and resteem are my biggest motivation to post :-)
谢谢您花时间看这篇帖子。您的点赞评论和转发是我持续发帖的动力 :-)
Please follow me https://steemit.com/@leftbank !
You might also like following:
https://steemit.com/photo/@leftbank/a-cute-flower-shop-in-manhattan-s-east-village
https://steemit.com/life/@leftbank/pic-of-day-3-21-2018
https://steemit.com/food/@leftbank/pic-of-day-3-20-2018