This time I want to share with you a trip to Croatian coast which was actually a birthday present for the best boyfriend on the whole world @damiradrovic. Two days before our journey we got engaged. ❤️ And how can you surprise a boyfriend who prepared you the most romantic engagement you have ever seen and imagined you will get? With sweet weekend escape on the seaside of course!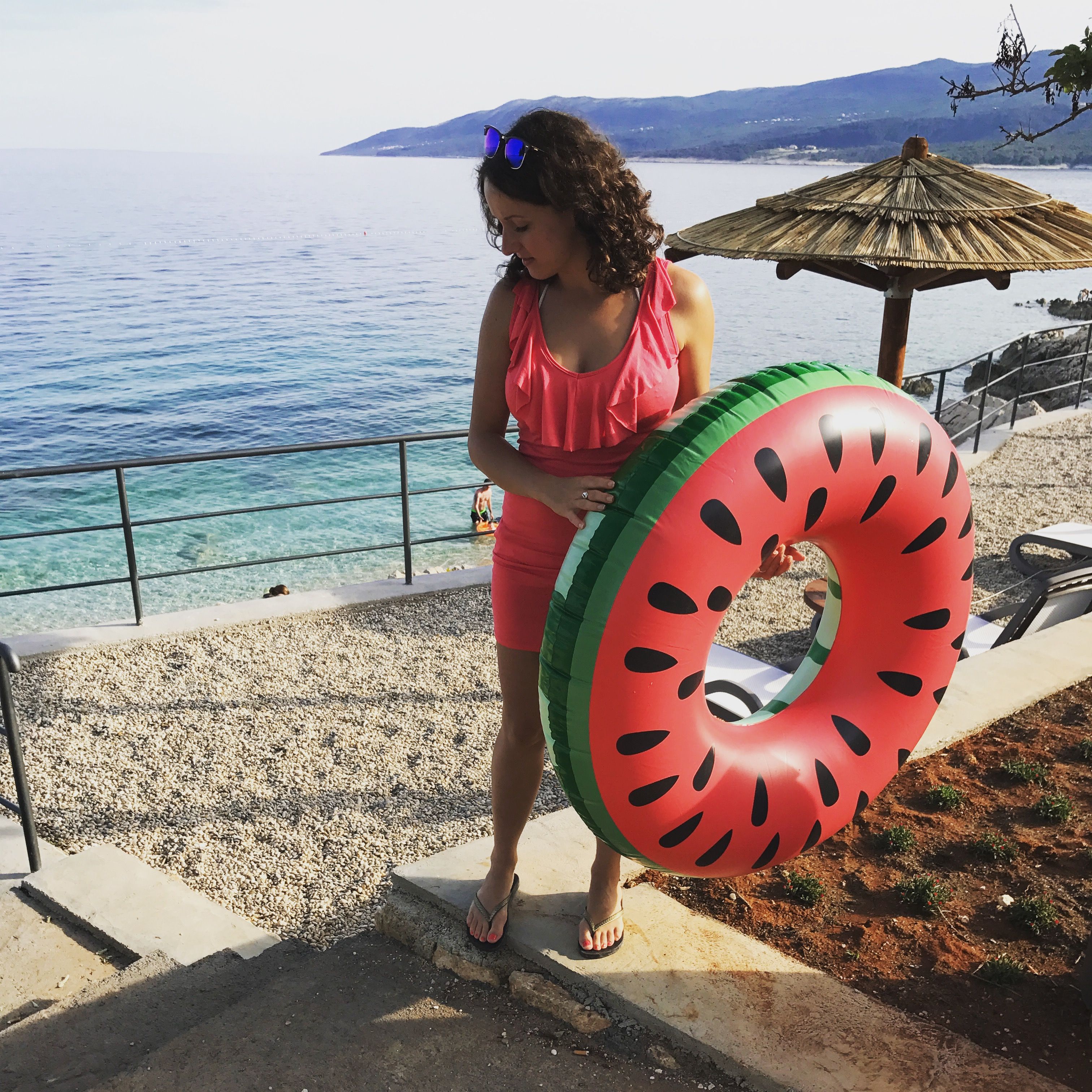 We went to Rabac, 'The Pearl of the Kvarner Bay', which is situated on the eastern part of the Istra peninsula (Croatia – Europe). It's a beautiful small town with wonderful surrounding, lovely pebbly beach and a pleasant climate. We liked this town so much that we extended our staying. 😊
Let the photos tell you the story for themselves.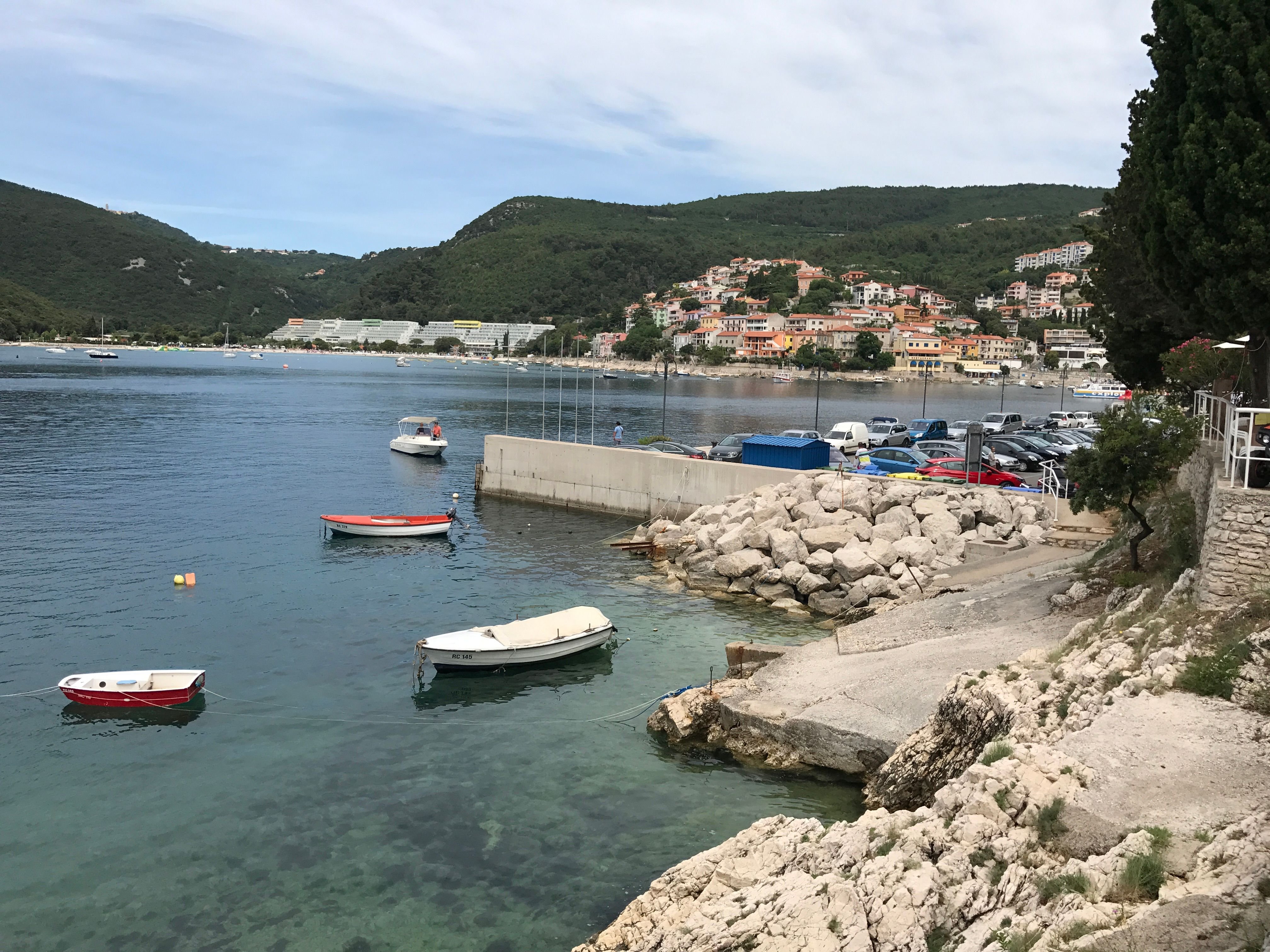 Rabac town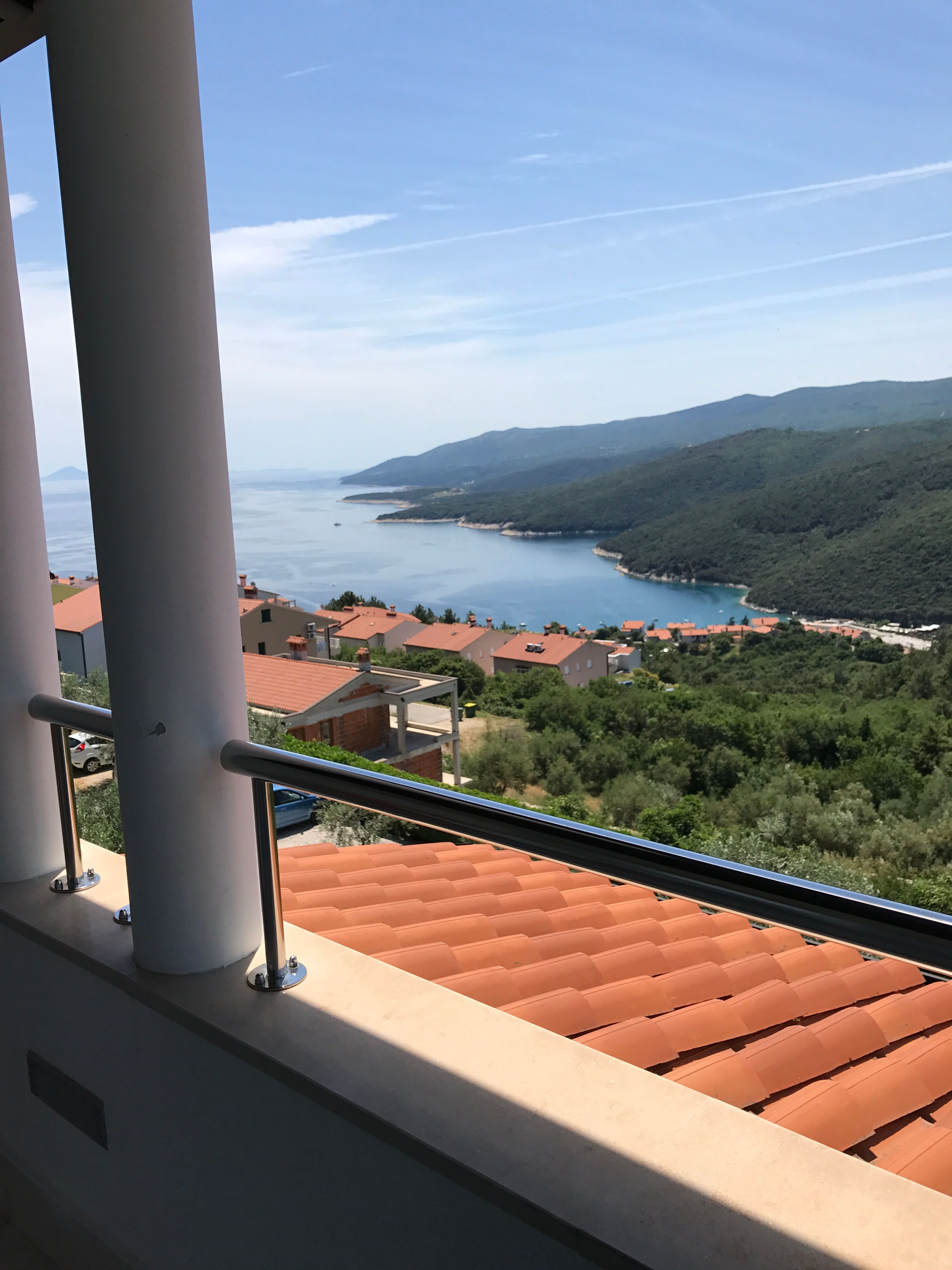 View from our room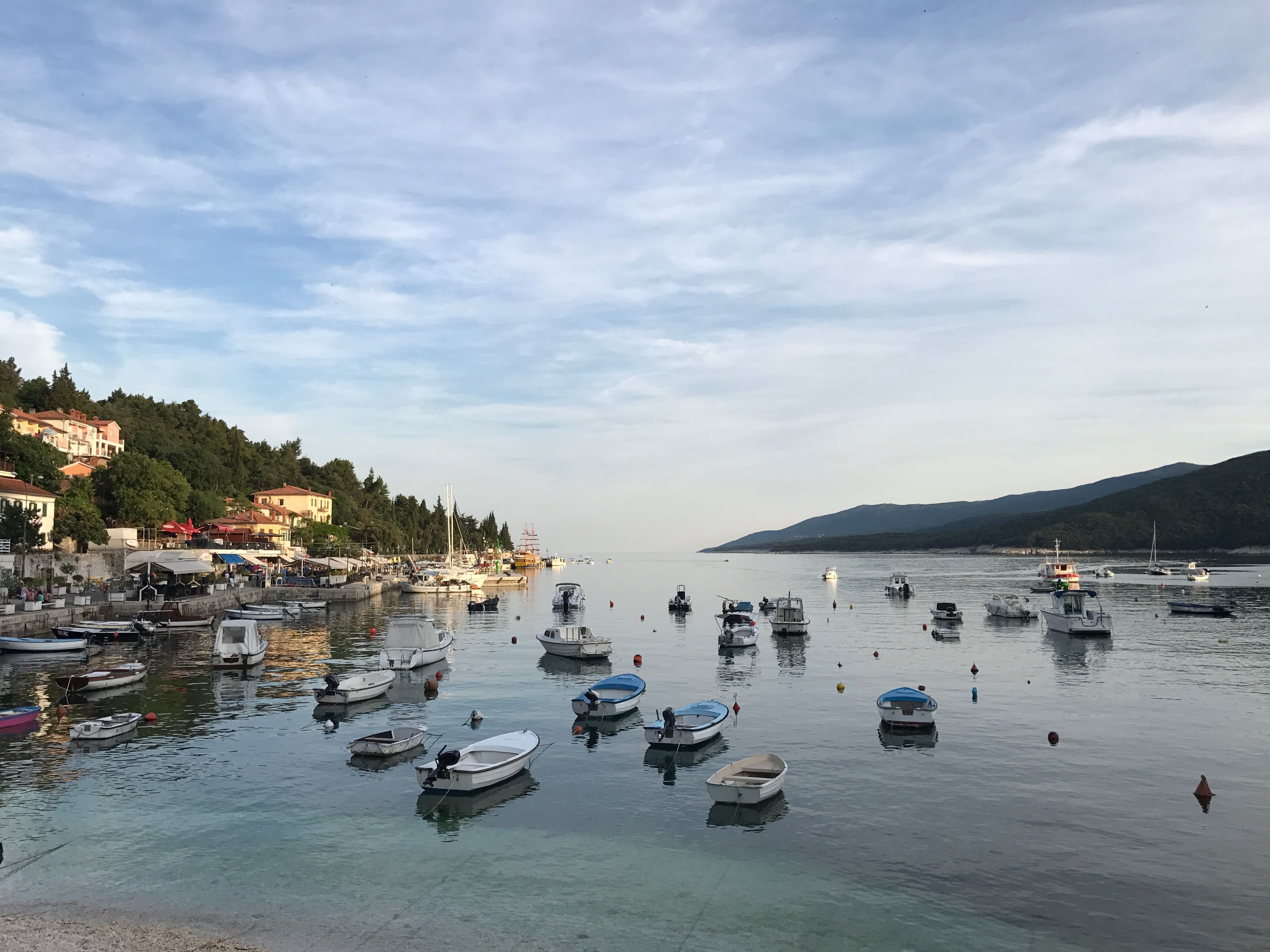 Stunning evening colors in the city

Beautiful sunset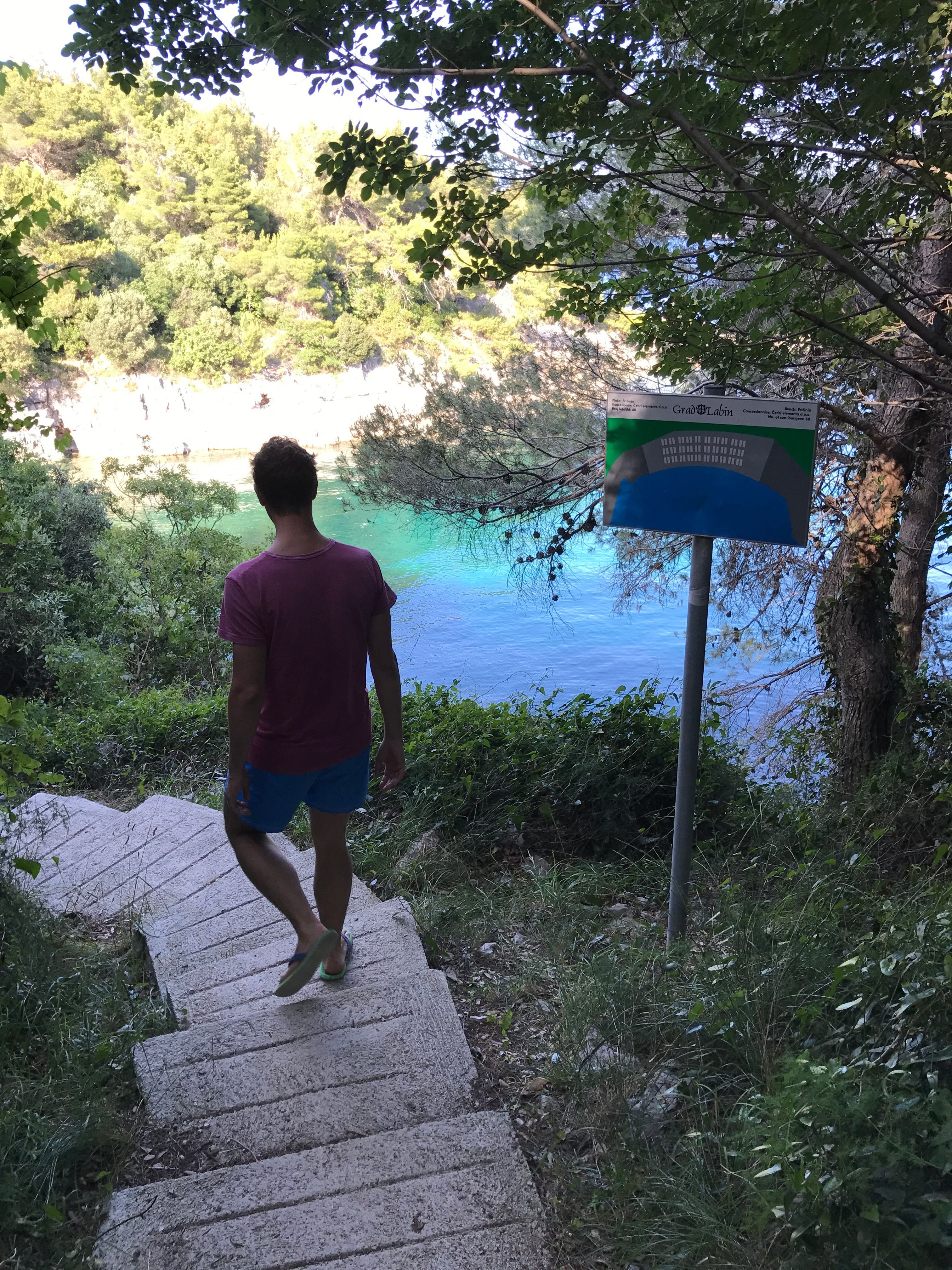 The best boyfriend ❤️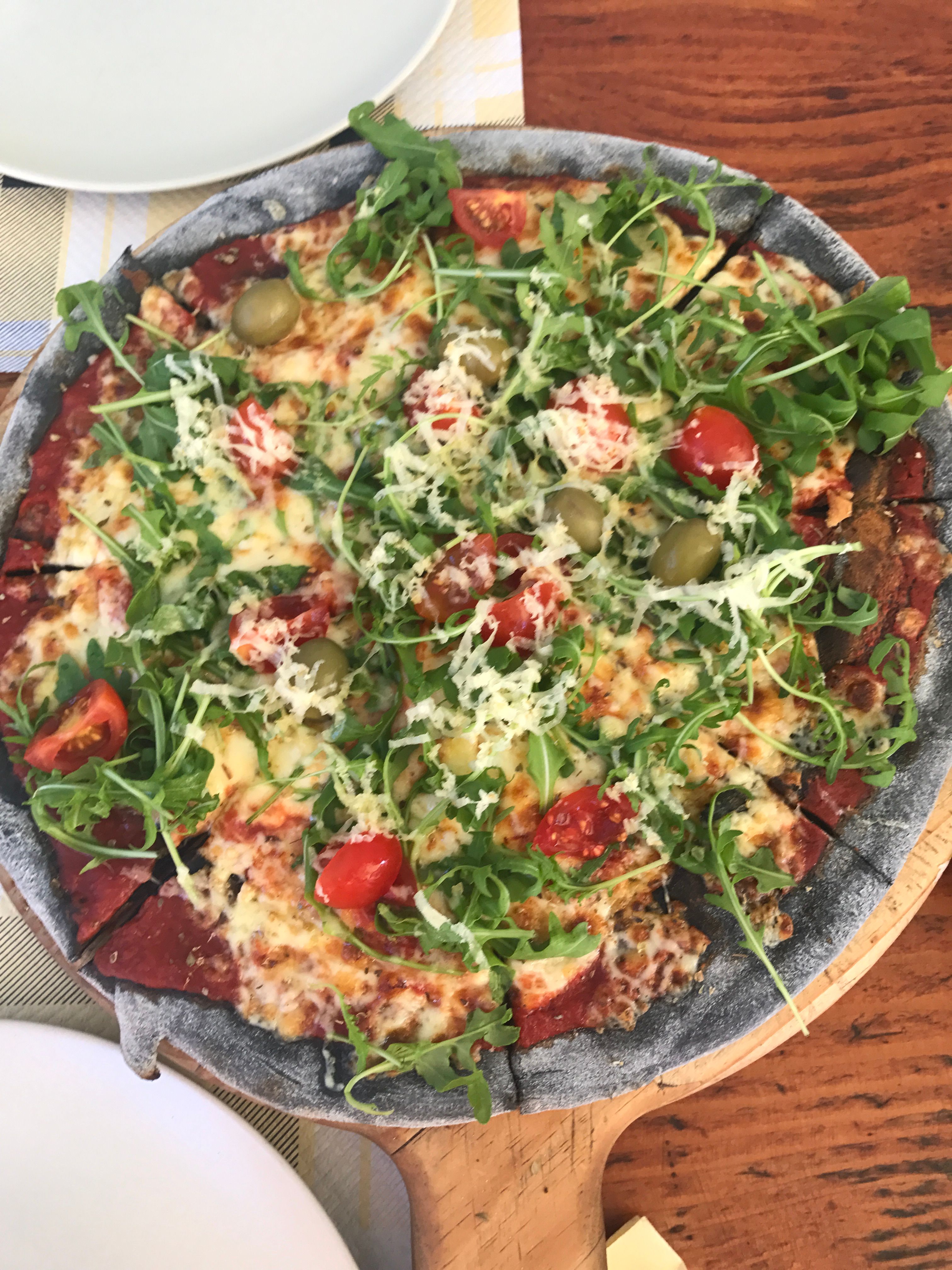 One of the best pizzas i had in my life!
I would recommend you a visit if you are planning to go on Croatian coast in near future. It's small, simple and beautiful. You will fell in love immediately. 😊
Sending you love and positive vibes,
Sabina