Universal Studios Orlando Cabana Bay Beach Resort!
I am a huge proponent of self-care. That being said, I am terrible at taking time for myself. This past week I decided that a mom vacation, a "momcation," if you will, was in order. My lovely husband readily agreed to take a daddy-daughter day to make it happen (thanks @jerrybanfield!). The plan: a whole day of holiday fun with my best friend at Universal Studios Orlando. It is about an hour and half to two hour drive to Orlando and I knew I would be exhausted at the end of the day, so I took my plan up a notch and decided to spend the night in a hotel by myself! Cabana Bay Beach Resort is one of the on-property hotels at Universal, meaning that it is right next to the theme parks and offers shuttles from the hotel to the parks. At a great Florida resident's rate of $99, it was the perfect fit for my adventure.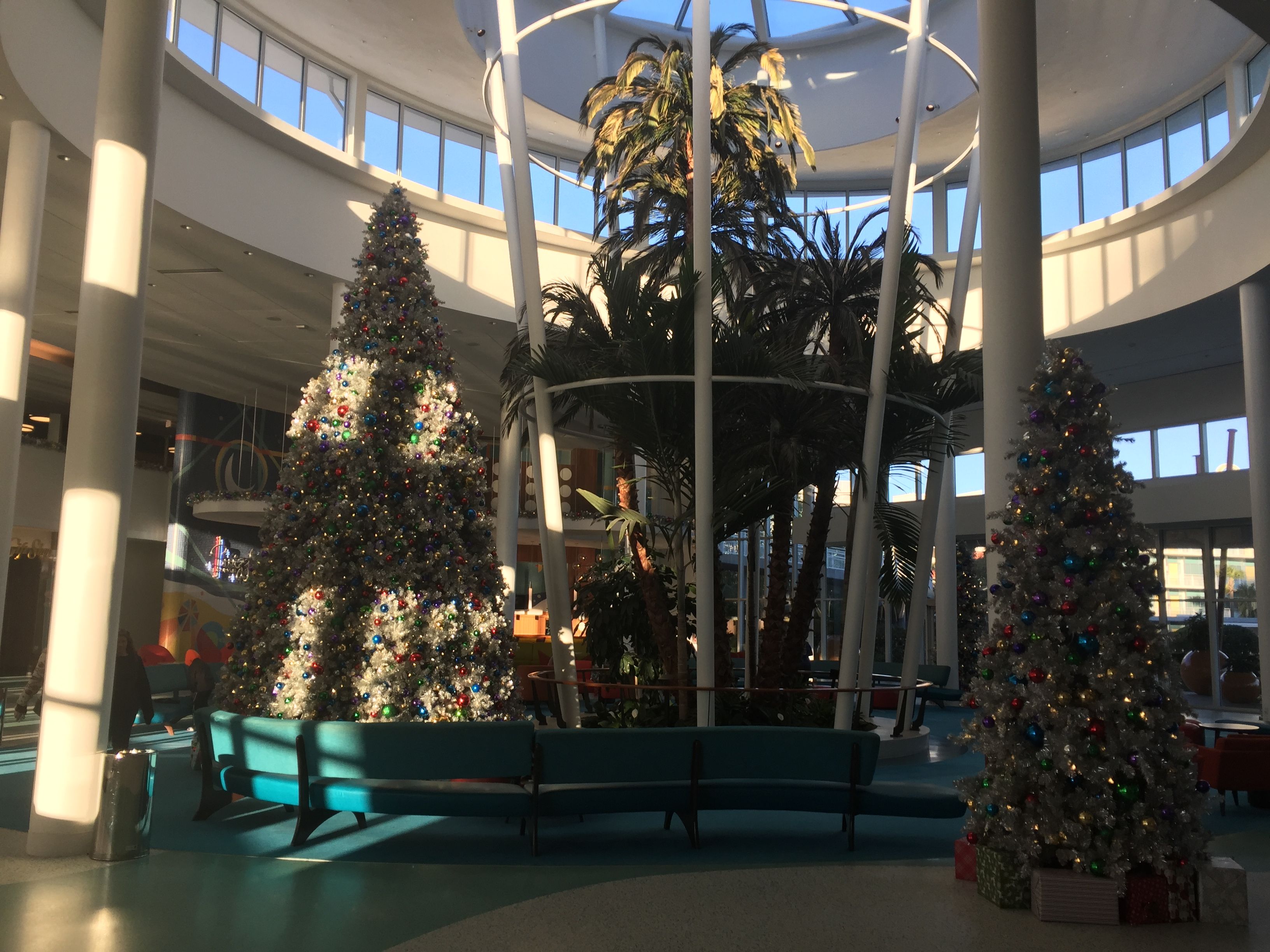 It has a very vintage vibe about it and was beautifully decorated for Christmas.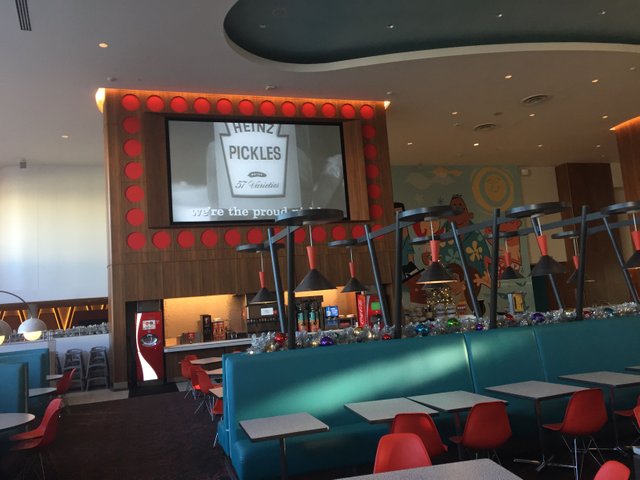 Old commercials play on loop in the food court seating area and vintage cars are parked out front.
![IMG_7961.JPG]
(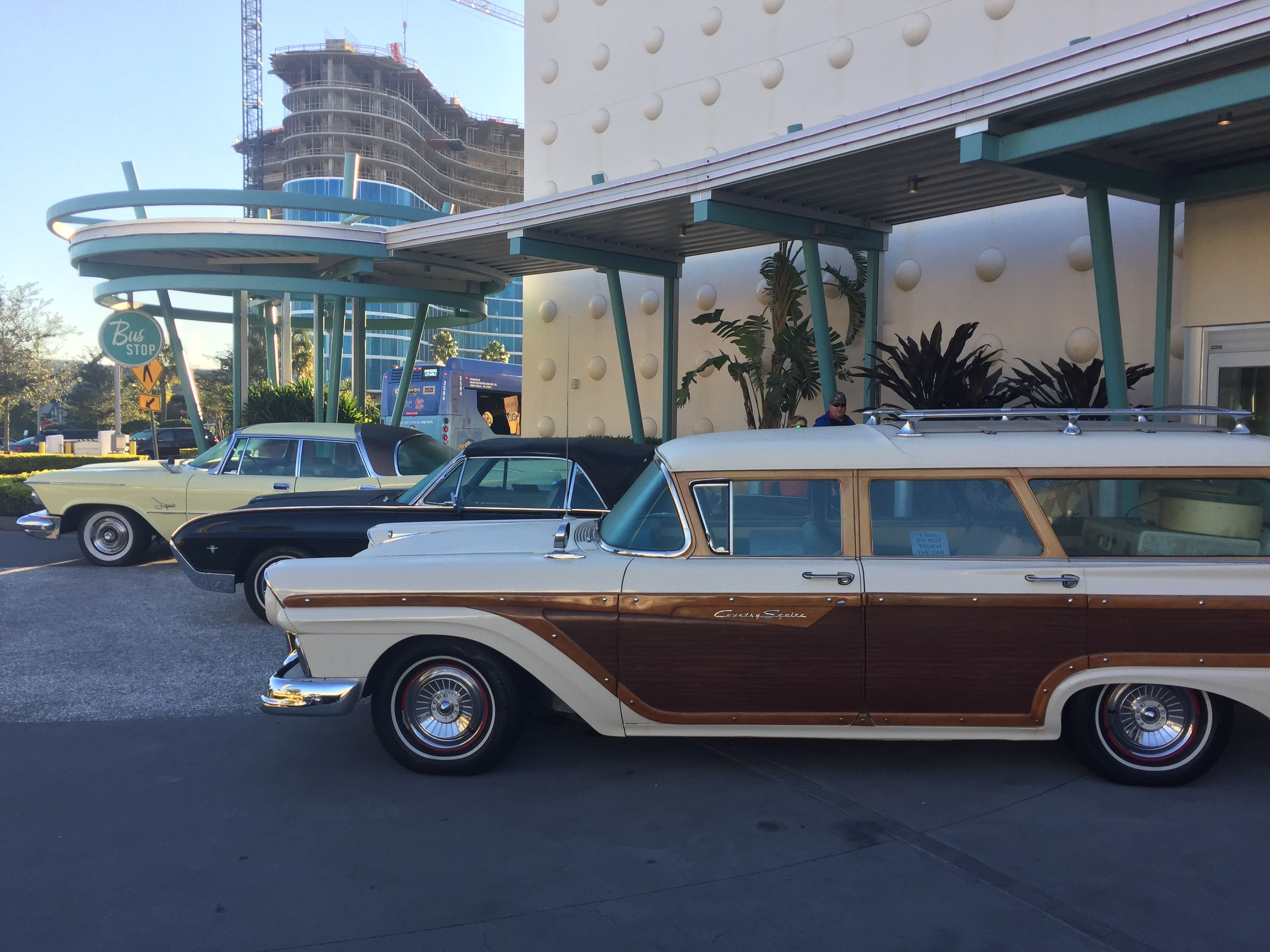 )
It was freezing (by Florida standards) during my stay, which was nice for my trip to the theme parks, but the 40 degree weather did prevent me from enjoying the amazing looking pool, lazy river, and beach area the resort offered.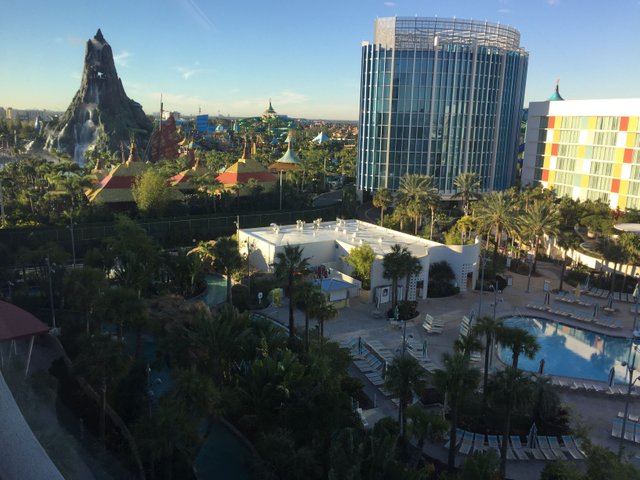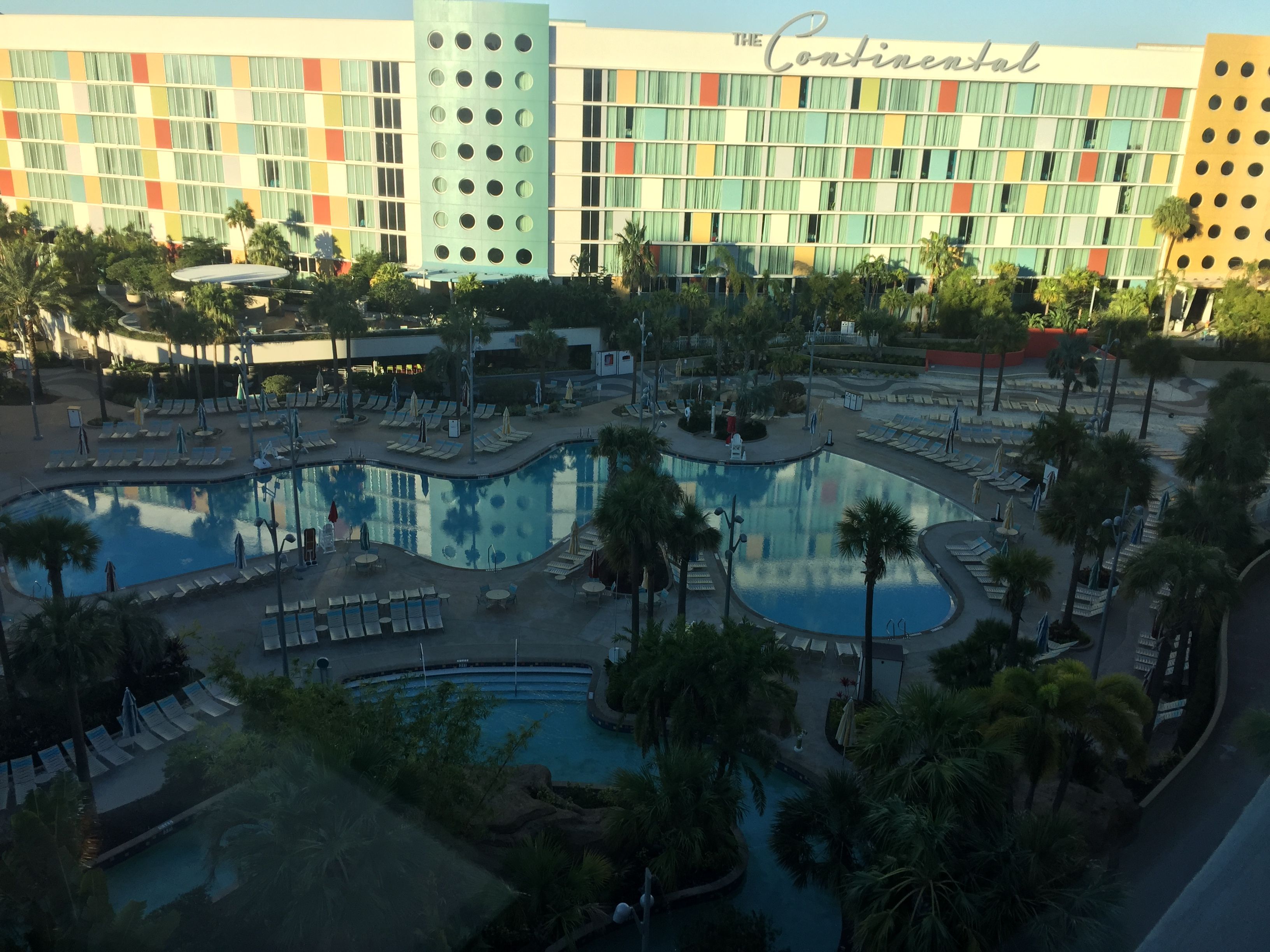 The fun old-school details of the resort made it a fun and unique stay. Walking through the halls, I felt like I had walked onto a set in Mad Men.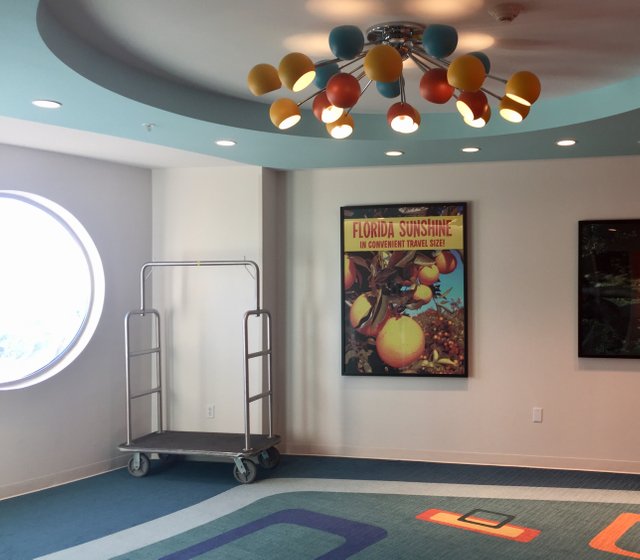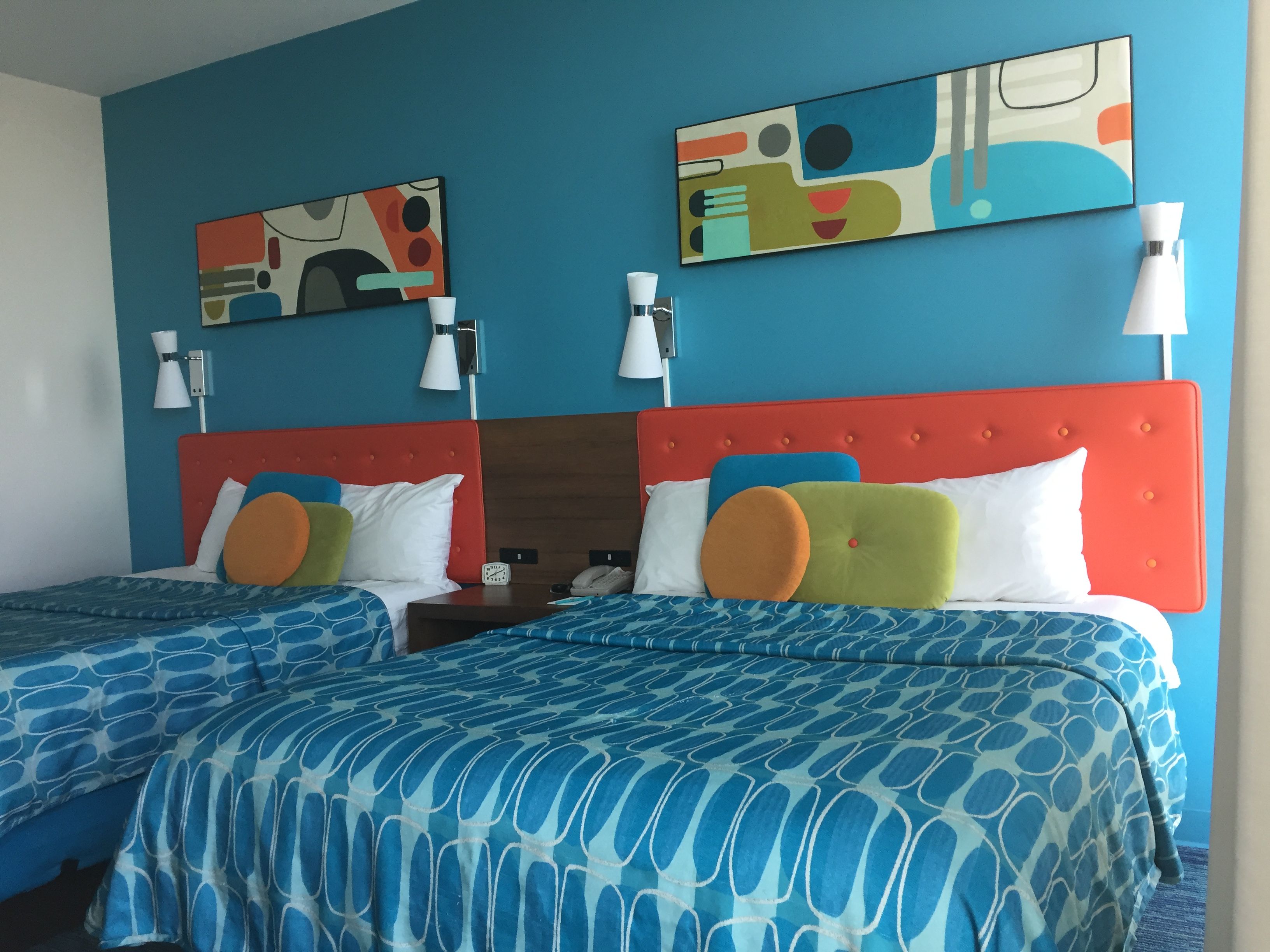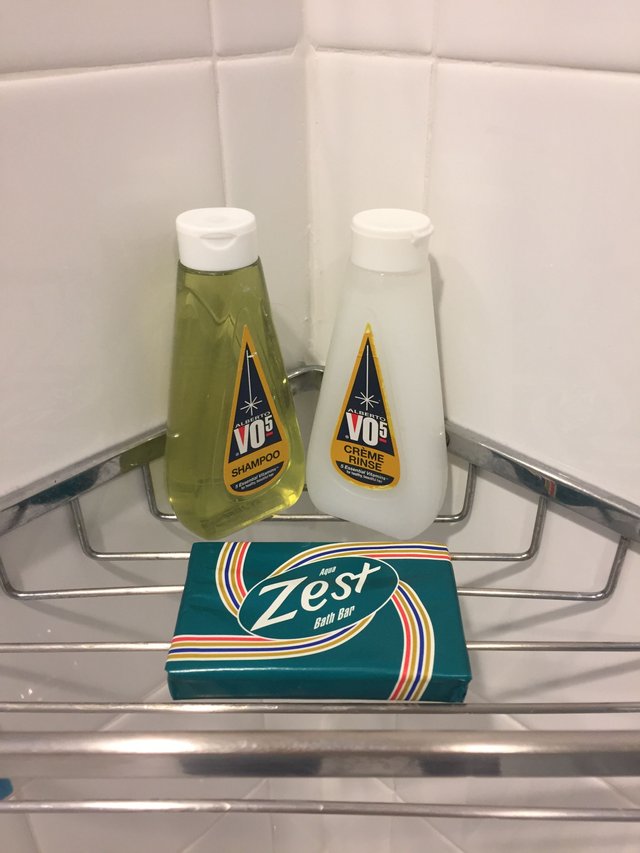 The on property resorts, like Cabana Bay, all offer shuttles to Universal Studios and Islands of Adventures. They run every ten minutes and it is only about a two minute ride straight to the theme parks.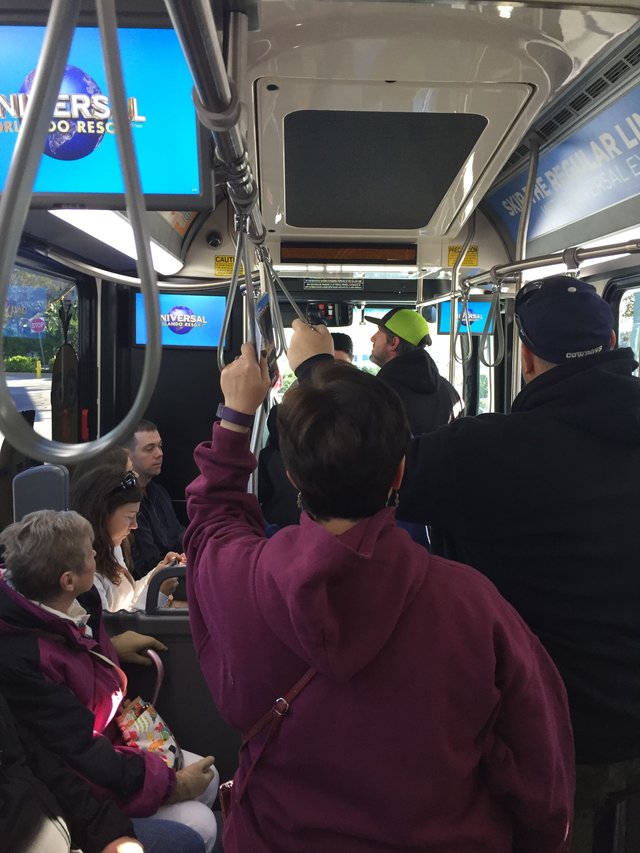 It was an amazingly refreshing mini-momcation. At the end of the day, did I unwind by watching The Devil Wears Prada? Sure did. Did I do so while eating a chocolate frog (from the Wizarding World of Harry Potter)? Absolutely. Did I go to bed at a reasonable time and wake up to enjoy a luxurious breakfast? Yep. Did I get to enjoy my coffee while it was still hot? You bet! These are just some of the little things that rejuvenate me, but that I often miss out on during the day to day life of toddler chasing, writing, cleaning, and chaos coordinating.
Take some time for yourself, friends! You deserve it!