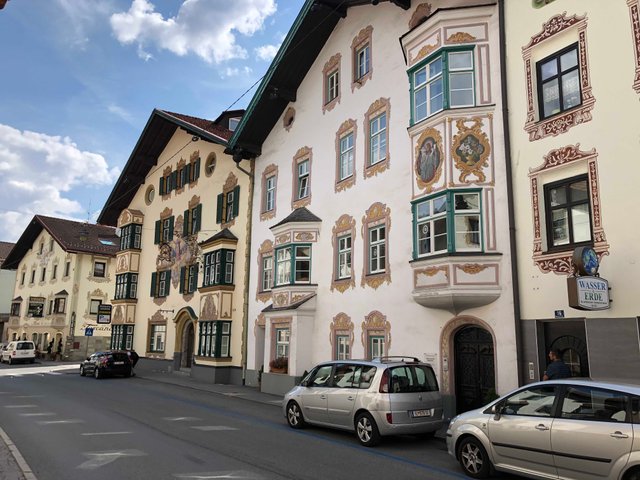 Hi all! Today we travelled to Innsbruck Austria for a quick visit. It was a great place and I took some pics to show you but sadly my internet here at the hotel is not co-operating this evening!
This being the case in just uploading one pic using the Steem App Partiko.
Here you can see the typical style of these buildings from the 15th and 16th centuries. The detailed paintings on the buildings are ornate and beautiful.
Posted using Partiko iOS