What Should My Next Travel Destination Be?
I need your help!
Okay, so I haven't been out of the country in a while (except Sweden for a few hours this summer), and I'm craving getting on a plane to a really cool city. But I just don't know where to go. Yeah, I know.. it's a luxury problem. The last time I got on a plane to another country was in March 2017, and that was to go to London, England.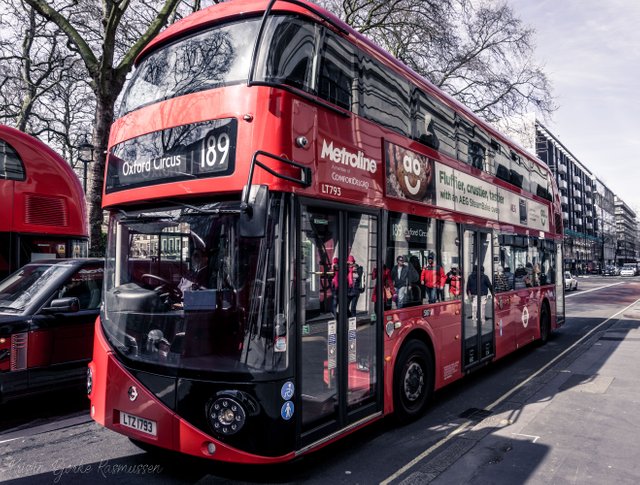 London, England (March 2017)
My favourite thing in the world, is travelling. I think I'm the most happy when I get to travel. I love experiencing new places and cultures. I've never been outside of Europe, but one day I will travel to Thailand or the Fiji Islands. Not this time though, I have to stay in Europe, and it can't be too expensive.
Deciding on where to go is a bit hard. I've already looked at tickets to Amsterdam, and that is the cheapest option I got now. It's not too far either, and I've been there once before. I love that city. There's a million things to photograph, which will be my main priority. On the other hand, I would like to visit a city I've never been to before. Like Barcelona. I don't know much about that city, but I would like to see Sagrada Família.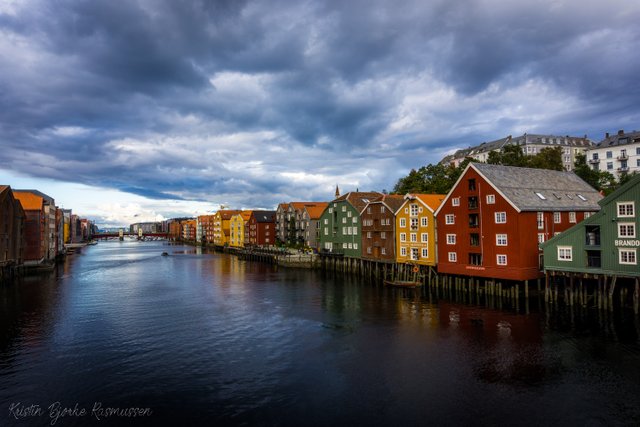 Trondheim, Norway (September 2017)
I've also looked at tickets to Venice and Rome, but that was way too expensive. Venice is a dream though, especially for photographers. One day! Visiting Paris is also a good idea, which can be done from Amsterdam. It's only a 3 hour train ride away, so staying in Amsterdam and visiting Paris for a day wouldn't be a problem.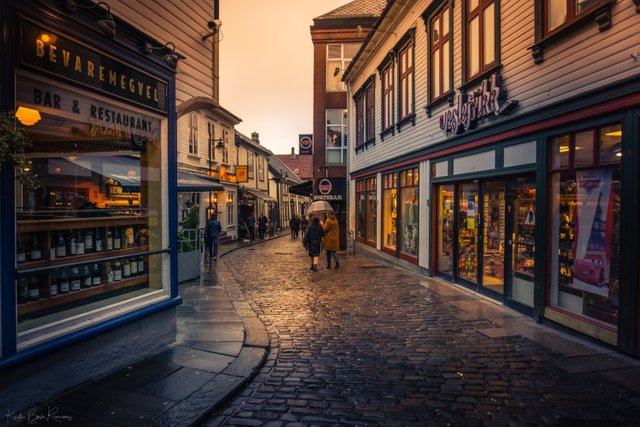 Stavanger, Norway (April 2017)
Deciding on a place is hard, and yes, I have googled a lot. But then I got to thinking: I could ask the Steemit community for help. There are so many people here from different countries, and people who have travelled a lot, so I bet some of you have great tips for me to help me decide. Maybe some secret locations where there aren't many tourists? I would like it to be a place where we don't have to wear a jacket all the time. Fall has barely started, and I'm already sick of it. But then again, every country south of Norway will most likely be warmer.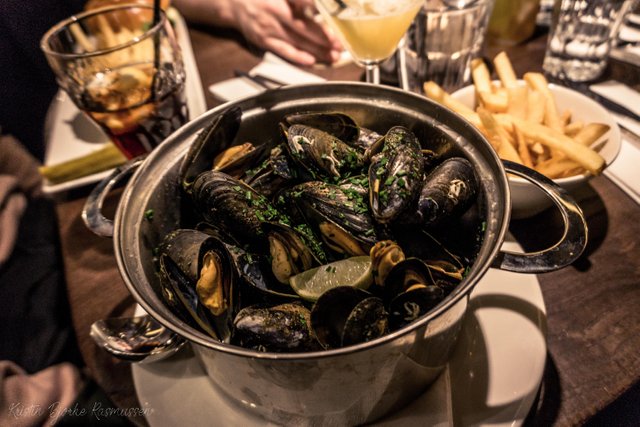 Belgo in London, England (March 2017)
If you have any tips on where to go, leave me a comment! I would also like to know great places to eat and shop.
Have an awesome day, Steemit friends!
Kristin.
---
All photos are mine.