Travel with Kris to Shen Zhen 2: DJI flagship store & Hello Kitty Secret Path Cafe ☀️ 跟Kris一起去深圳:DJI 旗艦店和 Hello Kitty Secret Path主題餐廳🌹
Hi Steemit Friends,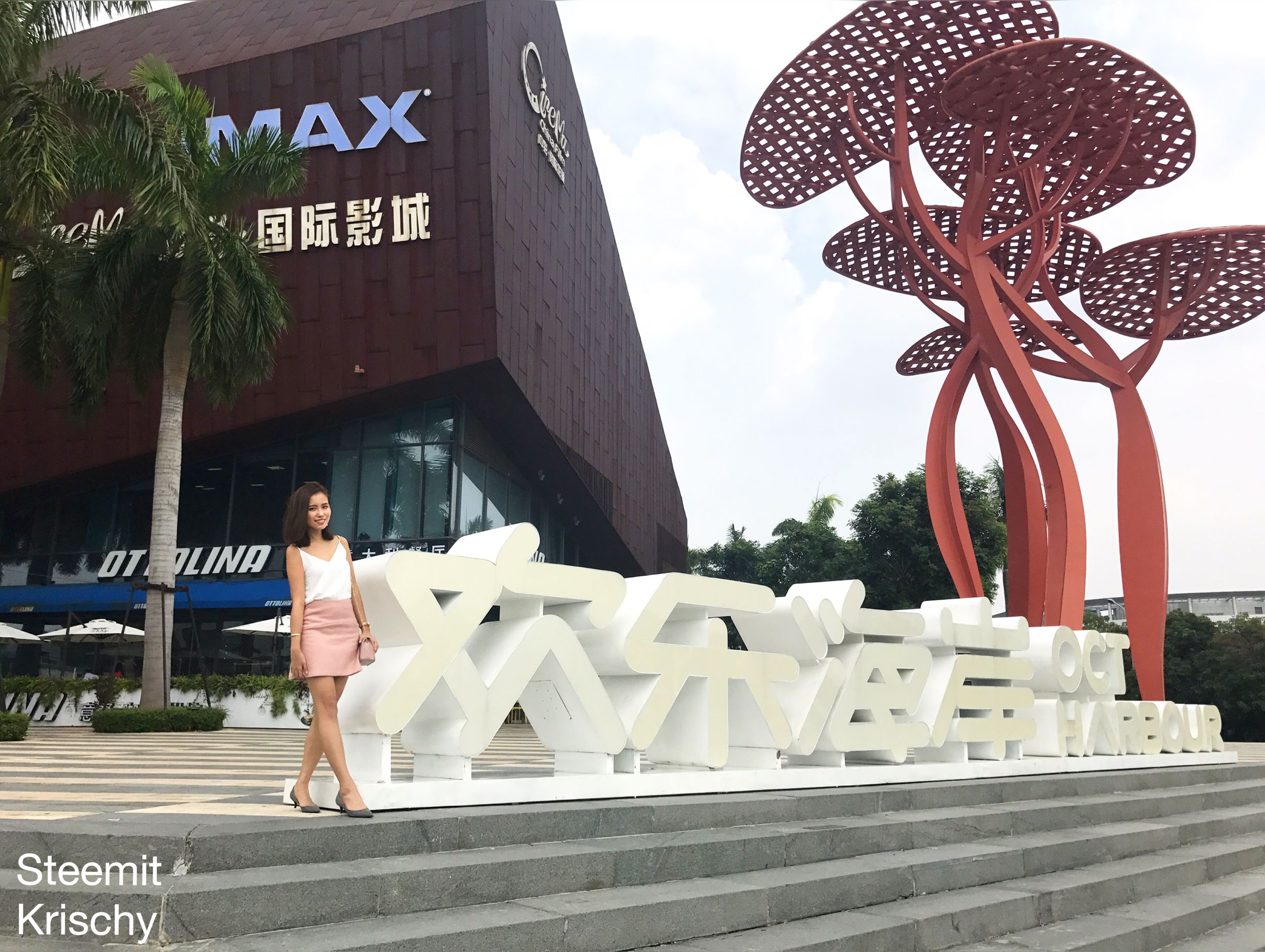 Hope you are doing good today🌹. ️ I would like to continue my Shen Zhen trip in this post. After visiting an inspiring and innovative exhibition by Teamlab, we continue to explore other shops and restaurants in OCT Harbour, Shenzhen, which is the first international waterfront shopping complex in Shen Zhen.
Steemit的朋友大家好🌹,今天想繼續跟大家分享一下我在深圳的旅程。️參觀Teamlab這個展覽後,我和友人決定探索一下歡樂海岸其他的商店和餐廳。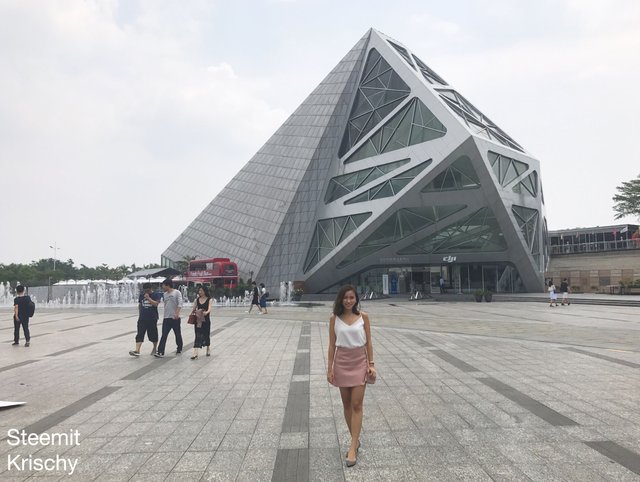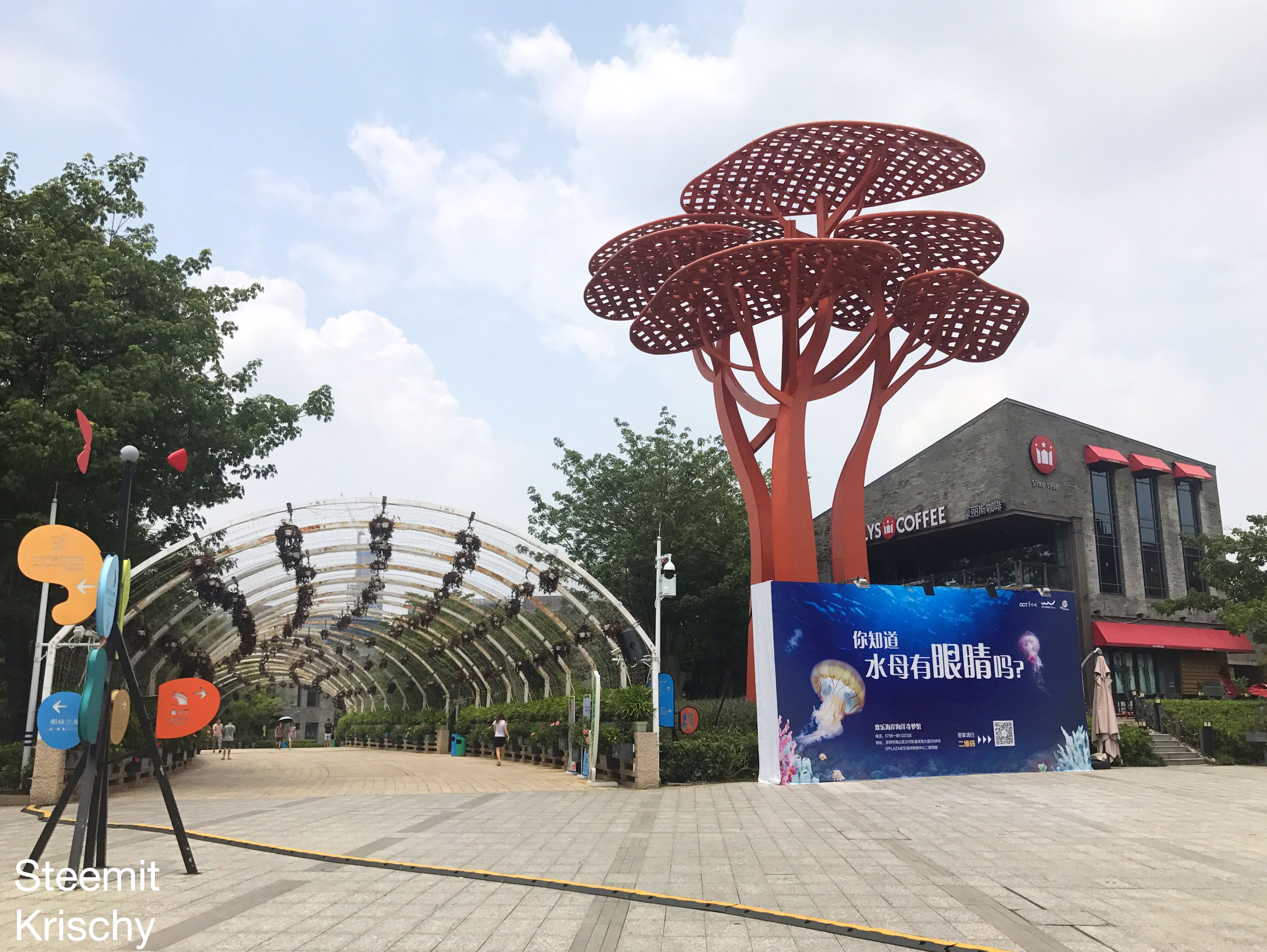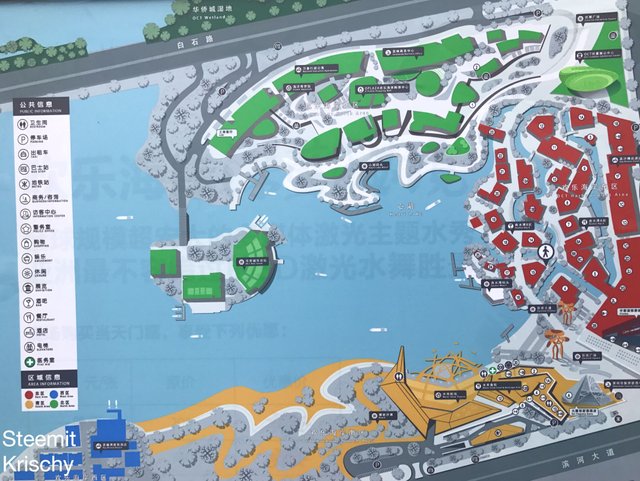 OCT Harbor is mainly divided into 4 sections, North, East, South and West, features a a large shopping mall, a lake, a beach, restaurants, bars and many other leisure activities. It's a awesome place to stroll around to enjoy an afternoon. Other than that, I love the architecture elements of the buildings and facilities, which merges modernity and traditional styles in the park.
歡樂海岸主由東、南、西、北四大區域,是一個集購物、美食和娛樂的大型綜合樂園。園區內有一條小河貫穿,連接一個人工湖,沿途有不同的餐廳,古曲戲劇,酒吧等。我個人很喜歡這𥚃的建築風格,結合了傳統文化和現代建築,既有復古的感覺,也有時尚氣息。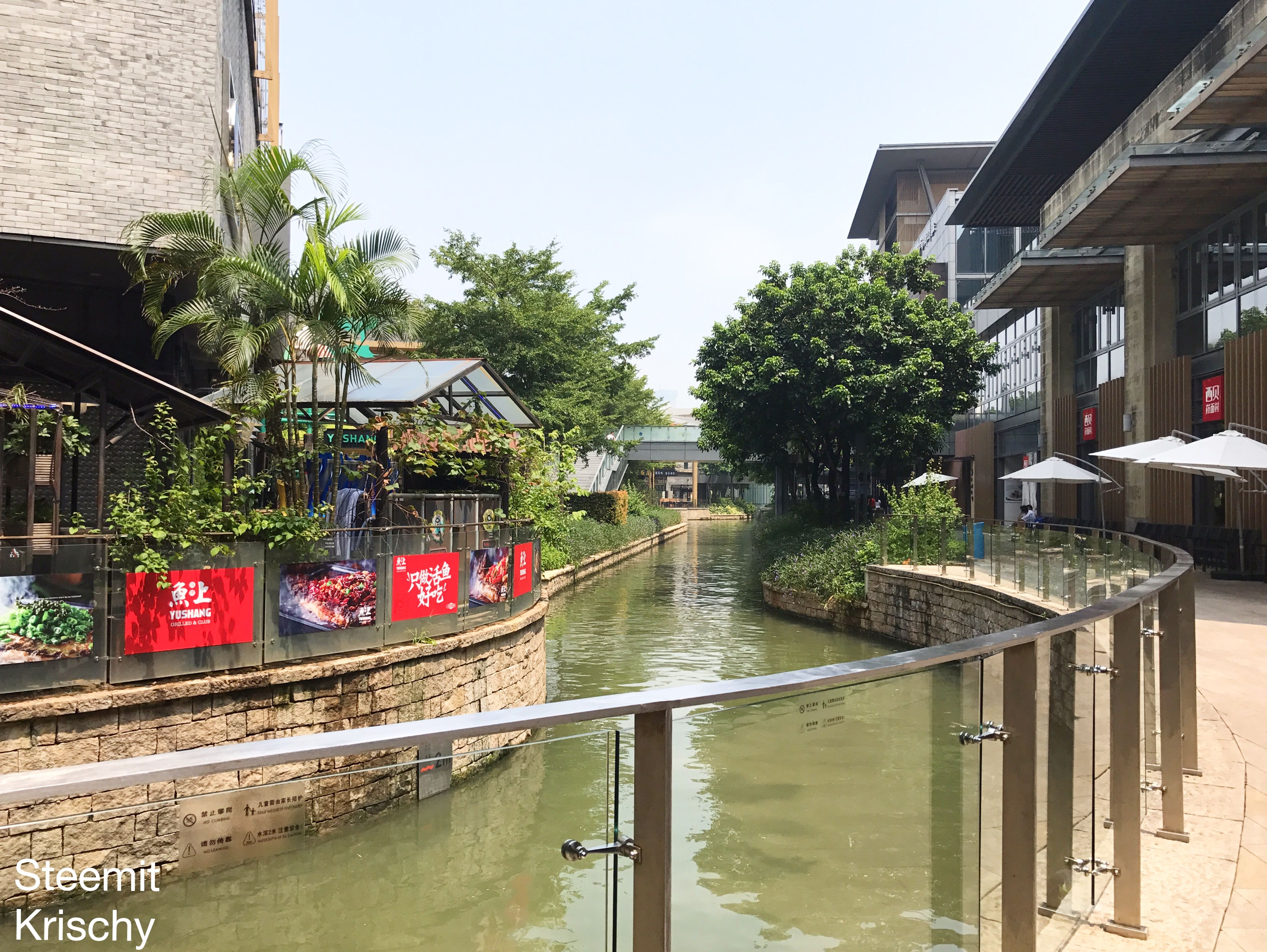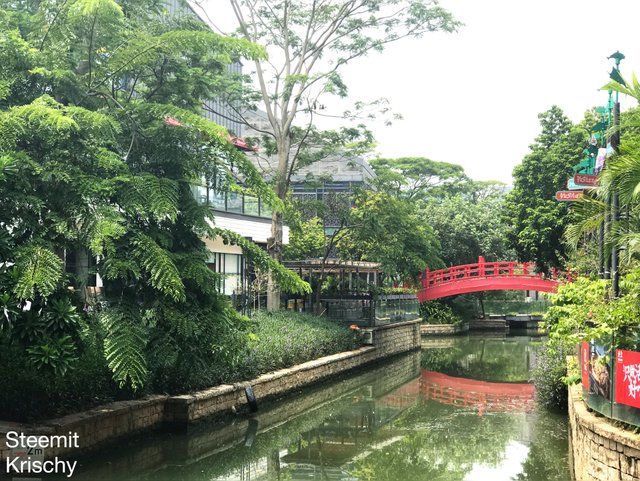 ---
DJI Flagship Store /大疆創新歡樂海岸旗艦店
DJI, the world leader in unmanned aerial vehicle technology opened its first flag ship store at OCT Harbour in 2015. The 800-square-meter flagship store showcases a full range of DJI's aerial technologies and camera products, including the latest Phantom 4, Spreading Wings, the full Phantom 3 series, Inspire 1 etc. Consumers are allowed to touch, see and have firsthand experience of this latest aerial imaging technology.
DJI大疆創新歡樂海岸旗艦店坐落於歡樂海岸的東南角,總面積約800平方米,是大疆創新全球首家旗艦店。店鋪設計很前衛,間隔寛敞,分域出五個不同區域,分別有產品靜態展示區、飛行演示區、交流展示區、「天際漫遊家」體驗區和飛行影院。因為有意購入一部無人機,所以我拉著同行的遊人去試用一下他們的產品。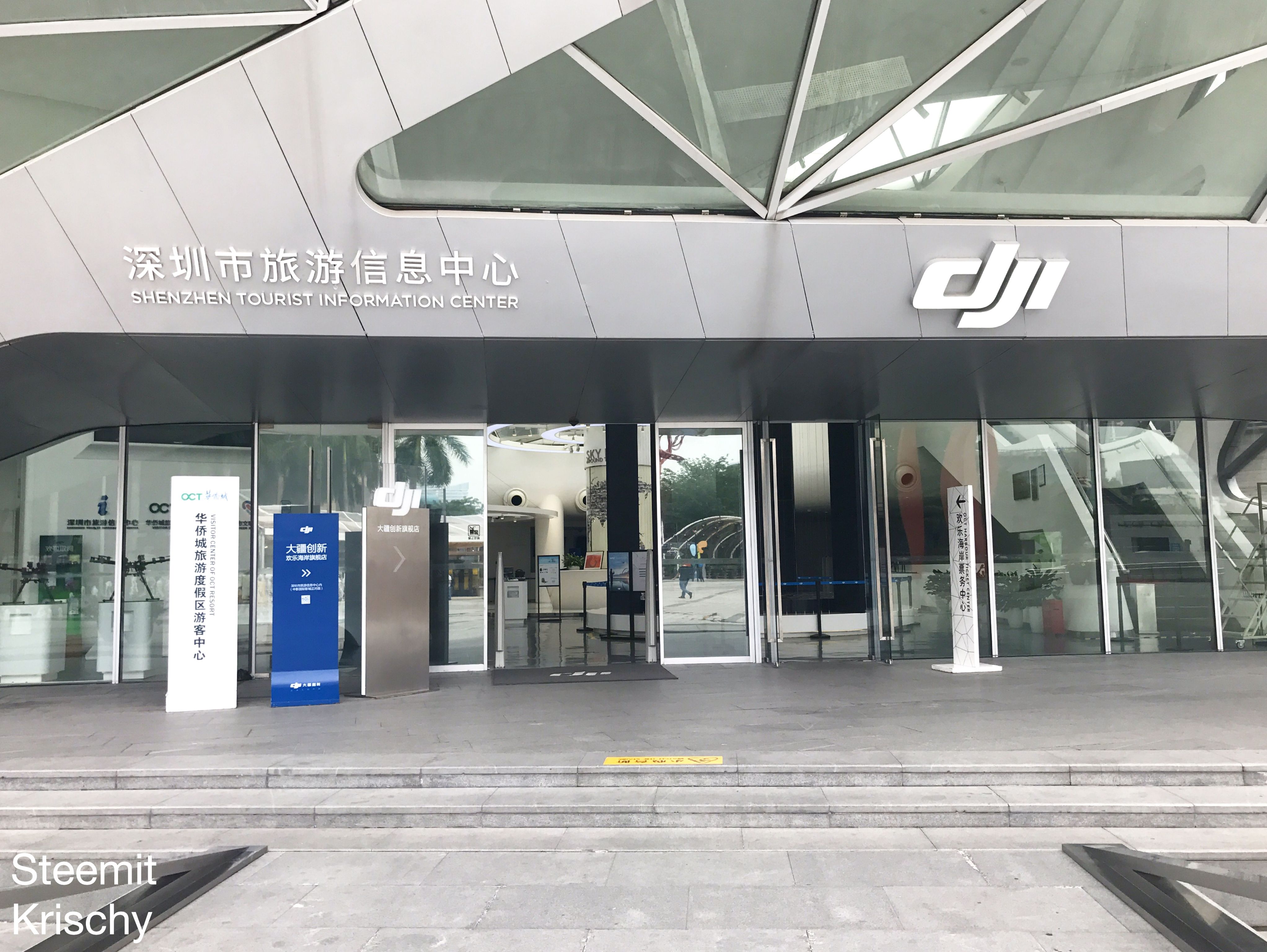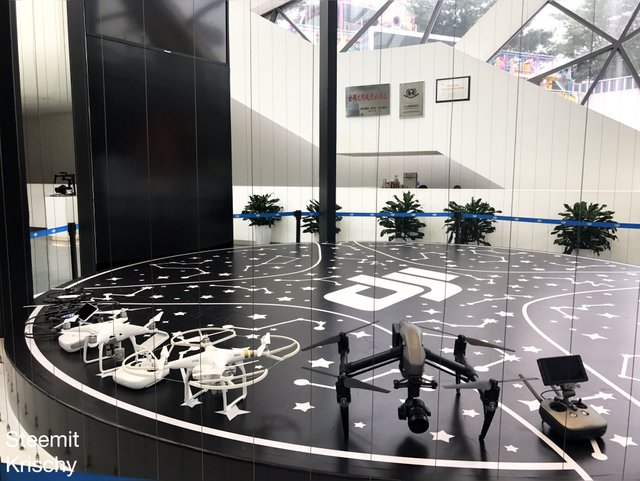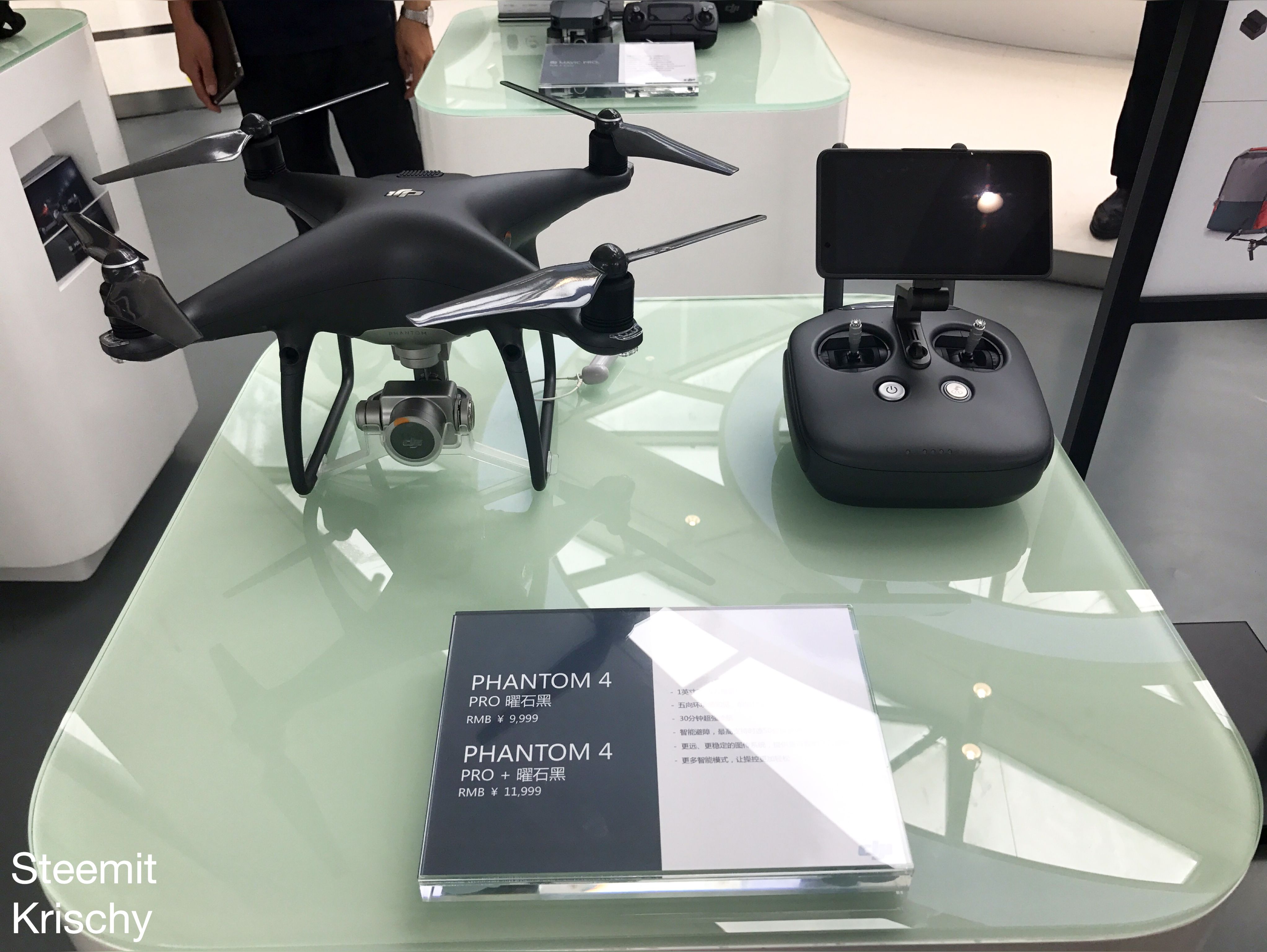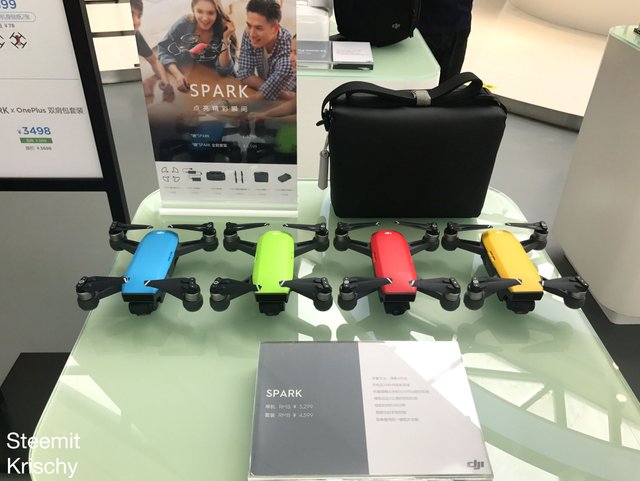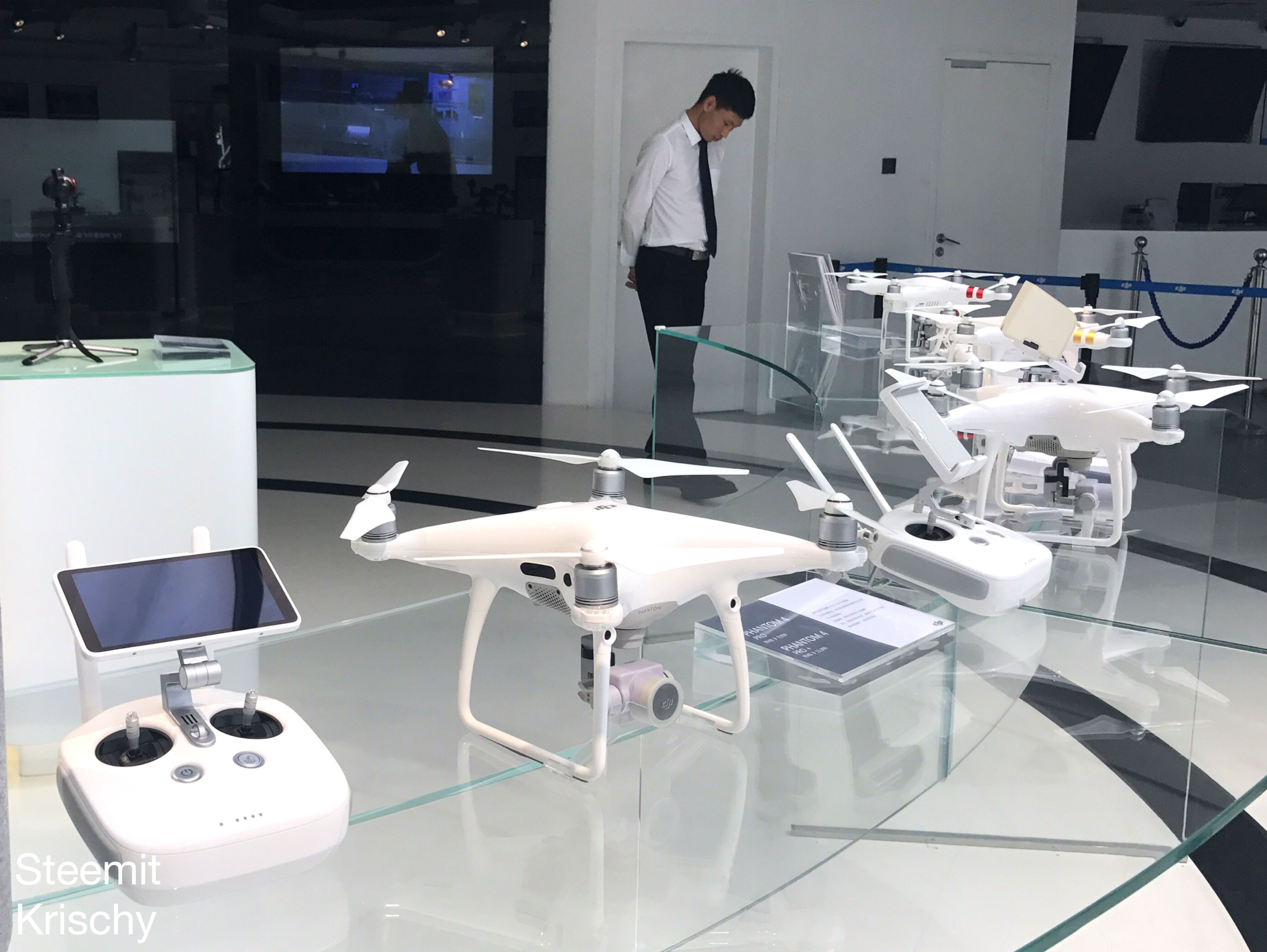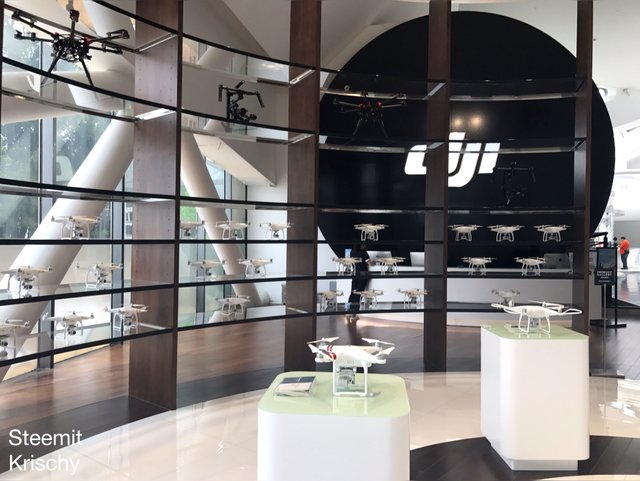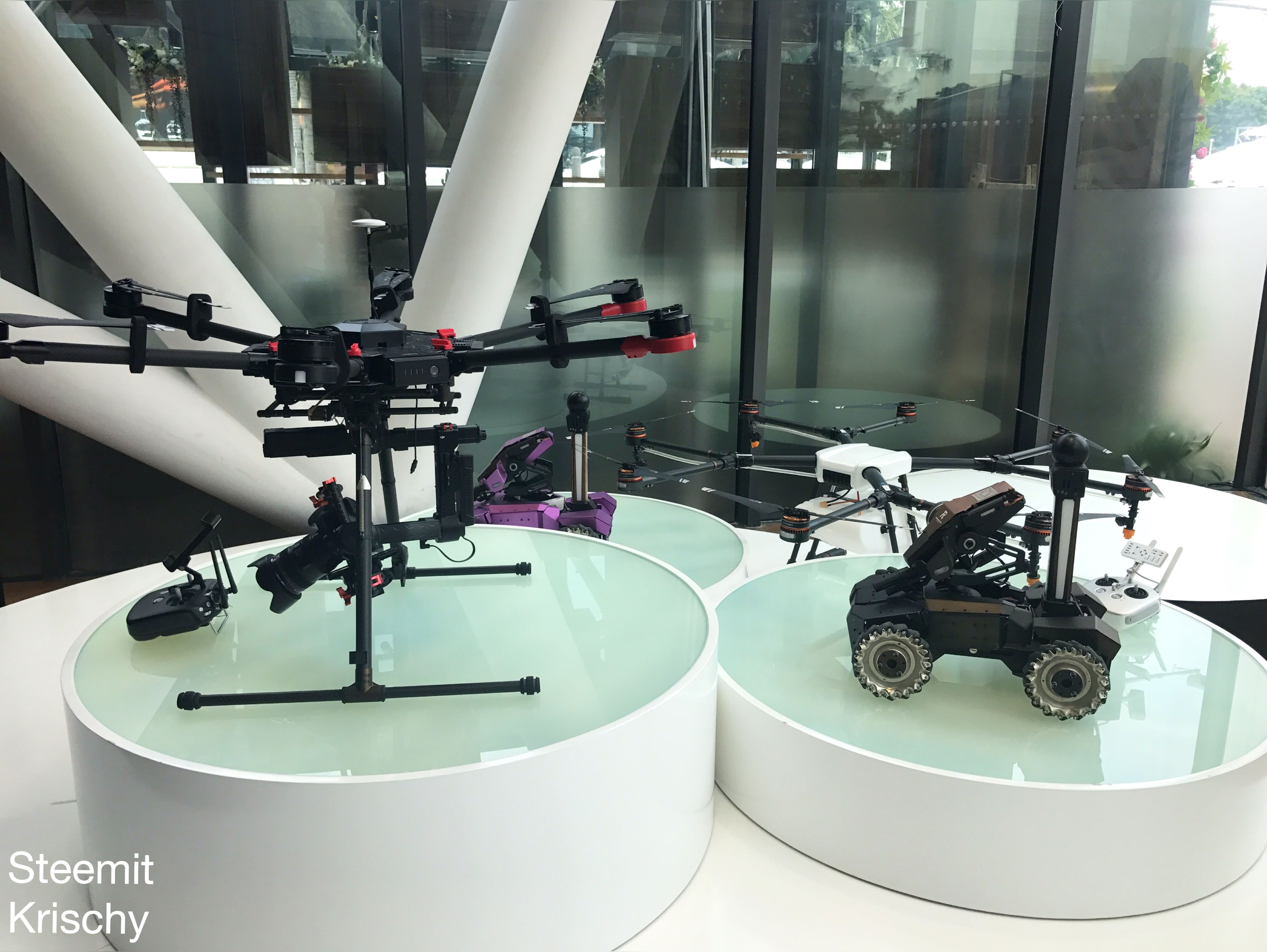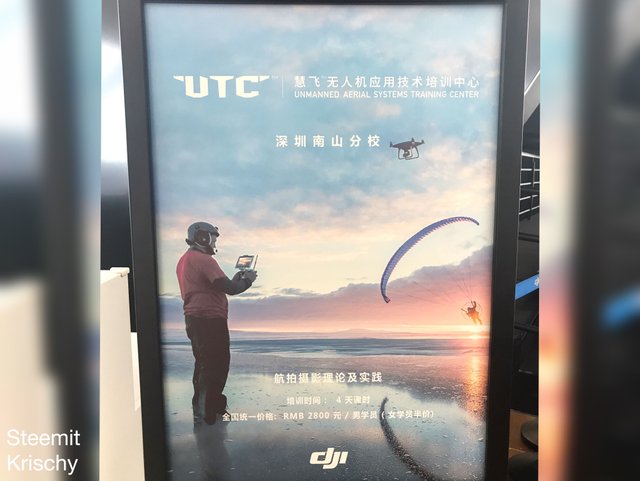 What's more, they have four-days class for people who are interested in learning more about unmanned aerial systems. And it's funny to find that women has a 50% off discount.
他們還提供4天的無人機應用技術培訓,有趣的是女學員享有半價優惠,是因為沒什麼女生參加這個課程嗎?
---
Hello Kitty Secret Path /Hello Kitty Secret Path主題餐廳
After visiting to DJI, we decided to have some tea at Hello Kitty Path Cafe. I am not a big fan of Hello Kitty, but everything in this cafe is so cute and adorable with the classic pink and Hello Kitty theme throughout. It just melts my heart。
For those who loves Hello Kitty and loves taking selfies, this is good spot to drop by!
參觀過後,到了附近的Hello Kitty Secret Path飲下午茶,這家Hello Kitty的主題餐廳每個角落都有Hello Kitty元素,餐廳的裝潢,餐具及服務生的制服都有Hello Kitty的圖案,很激發少女心。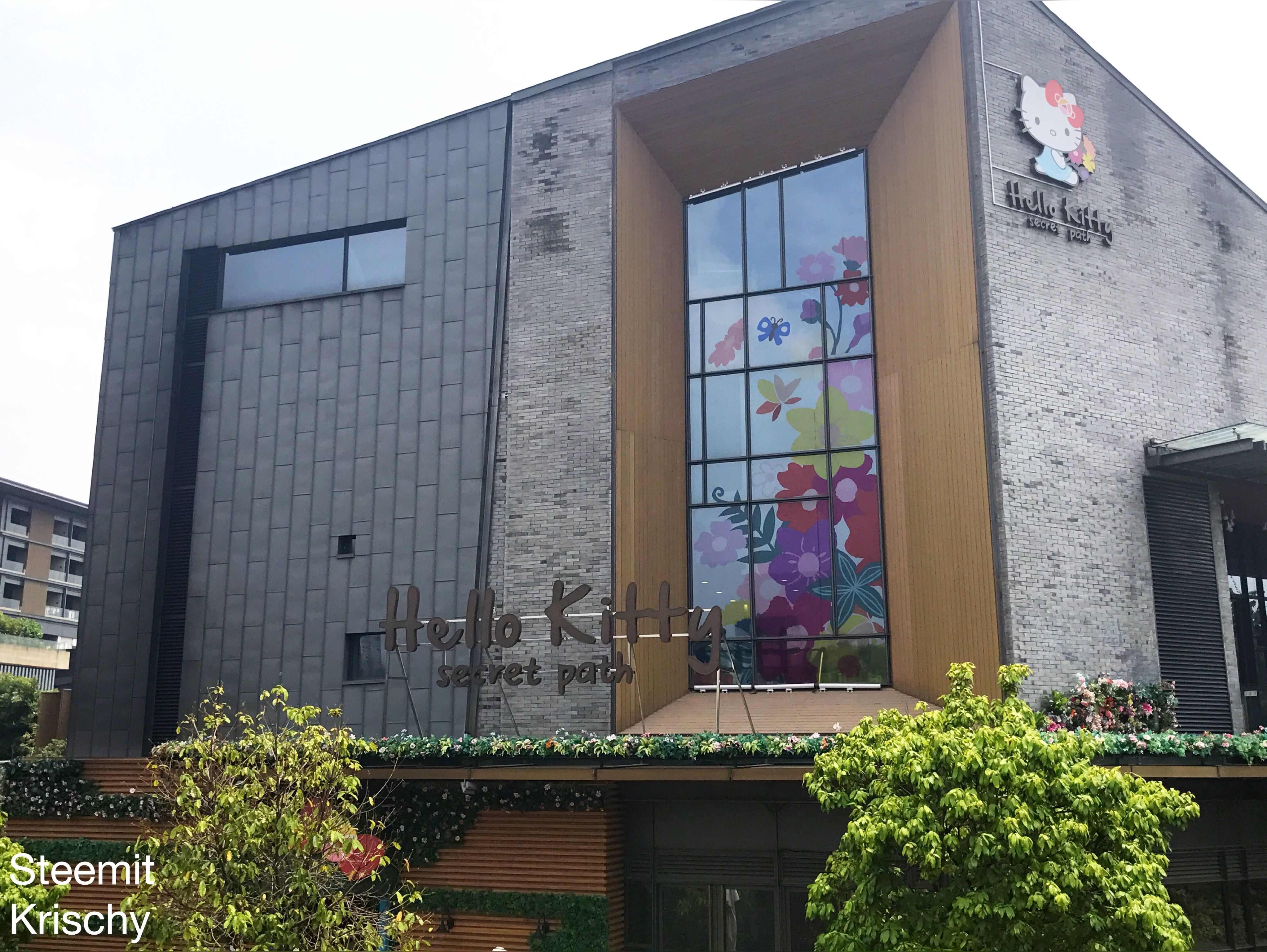 Passing through the green tunnel, we reach to the entrance of this cafe
穿過綠色的拱門形通道可以到達餐廳門口

It's a 3-storey restaurant. The first floor is divided into three sections, reception, main entrance and elevator for getting to the second and third floors. And the second and third floors are the dining area. I was surprised when I found the interior of the elevators is completely covered by Hello Kitty.
餐廳分為三層,第一層沒有用餐地方,主要是大門口,等待位及電梯入口。電梯的裡面也貼滿了Hello Kitty的入口。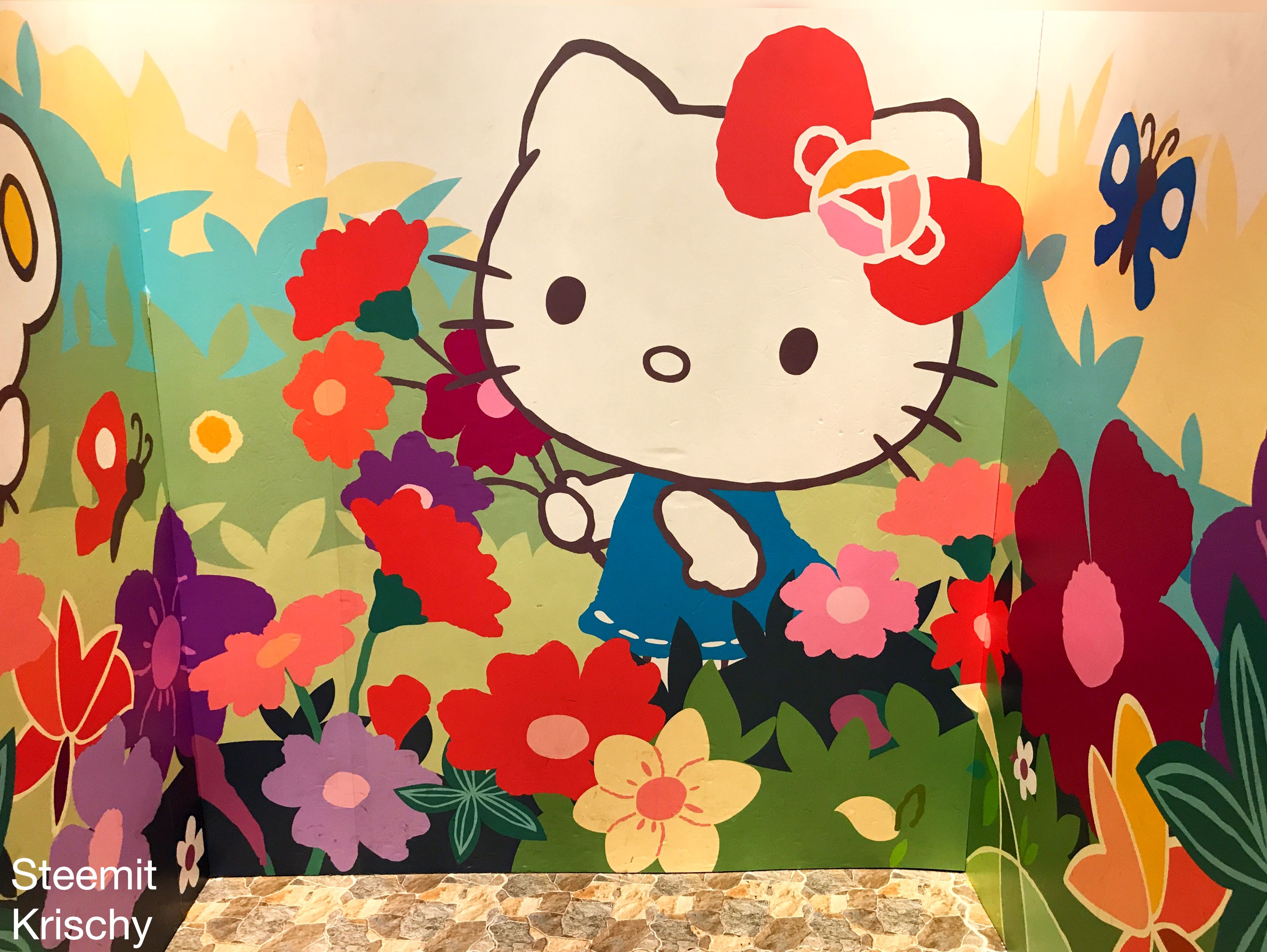 When we get to second floor, the decorations is cute and fancy. I am not a big fan of Hello Kitty, but this place totally brings me happiness and joy. I took many photos with my friends.
到達二樓後,整個環境佈置得很夢幻,如果是Hello Kitty迷肯定會很滿足,我和友人都忍不住瘋狂拍照,哈哈。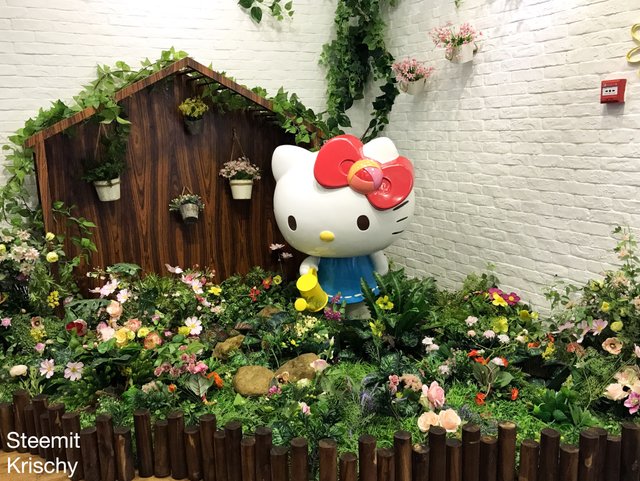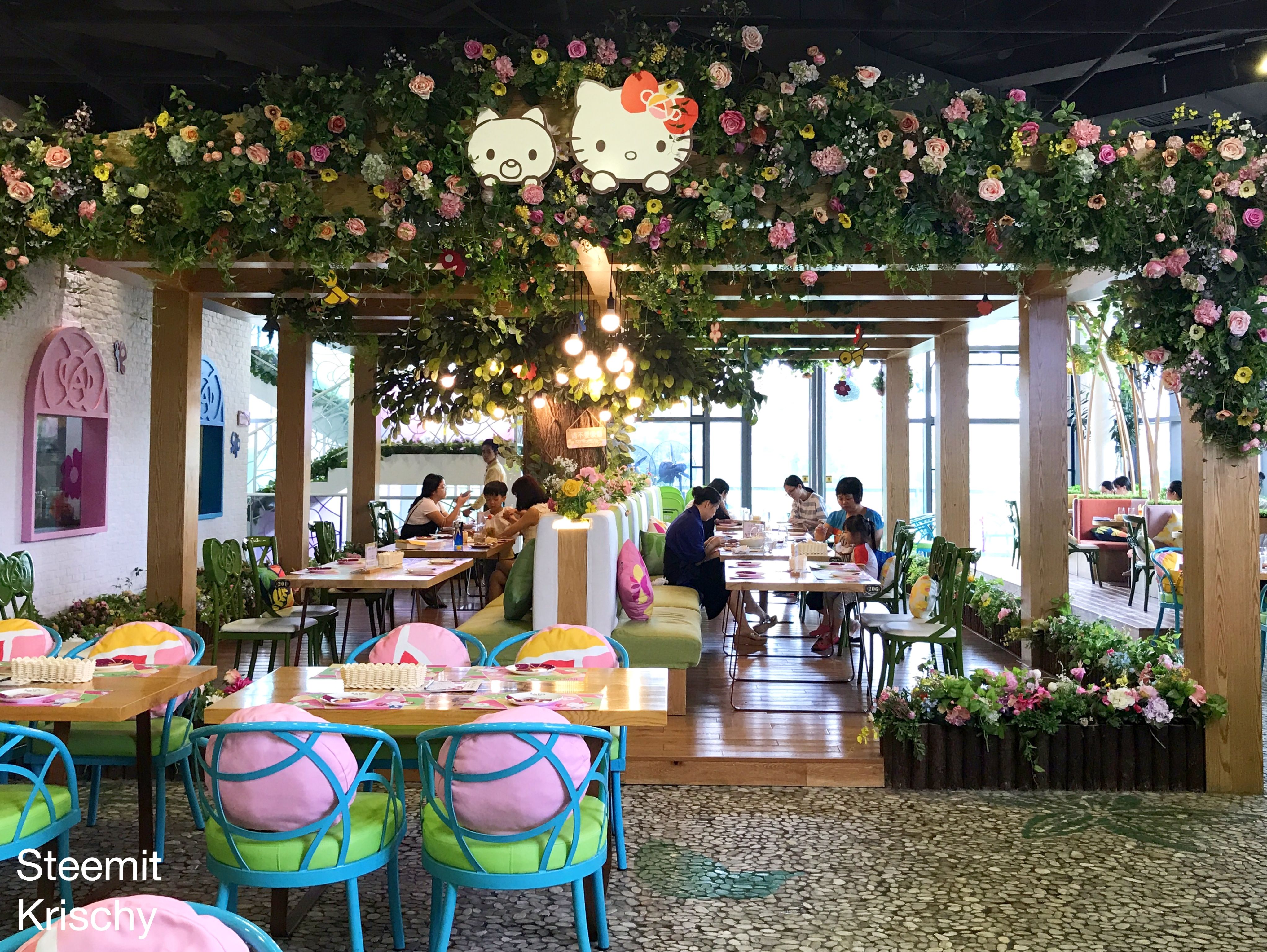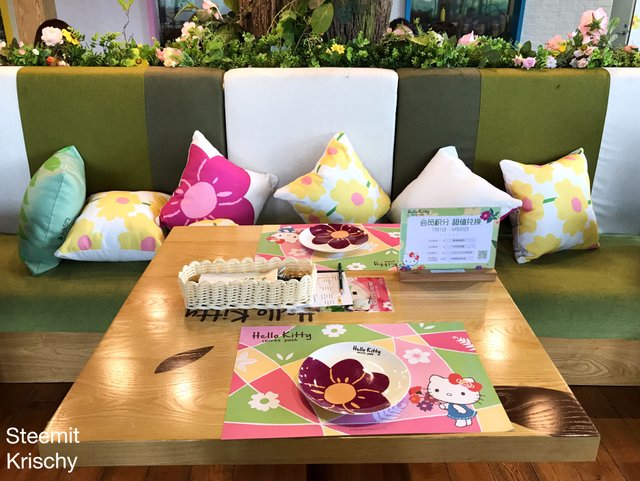 Even the dishware and tablecloth is inspired by Hello Kitty.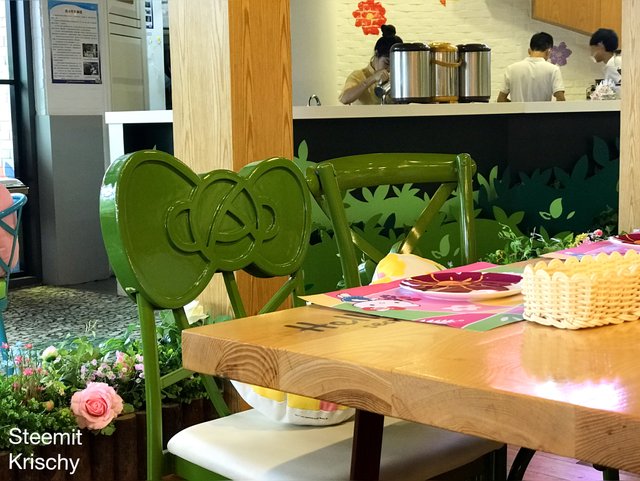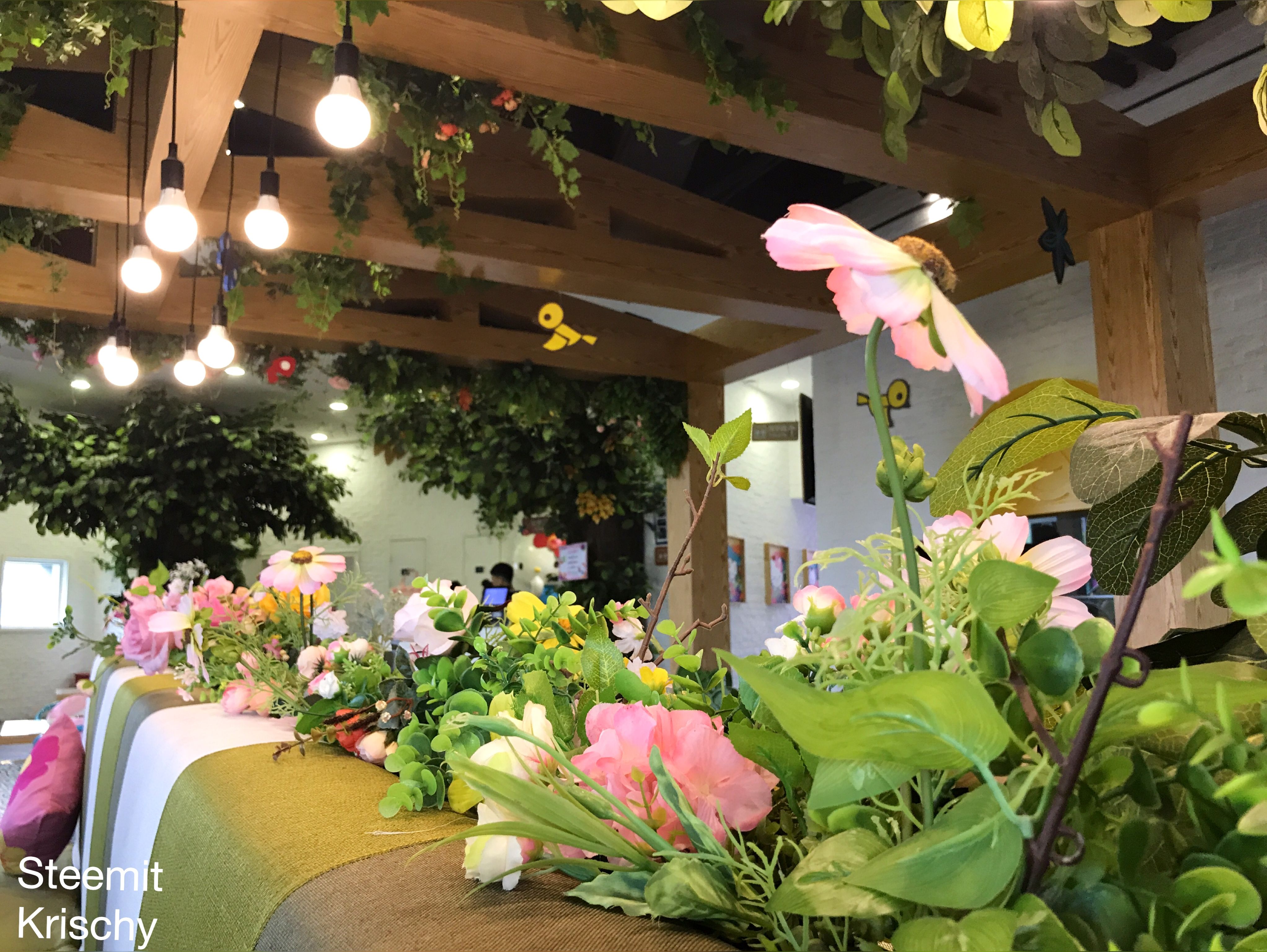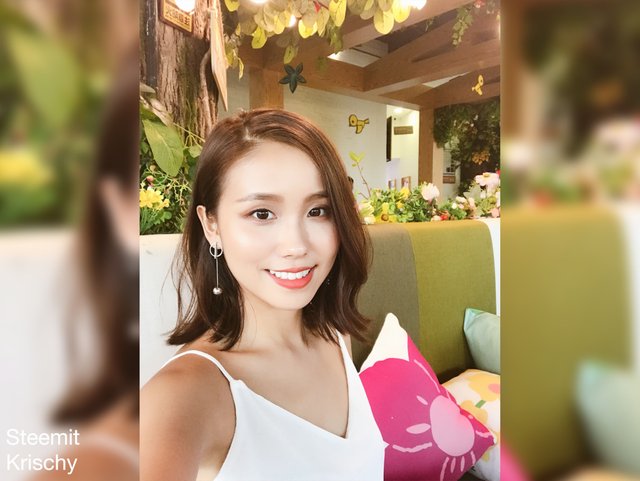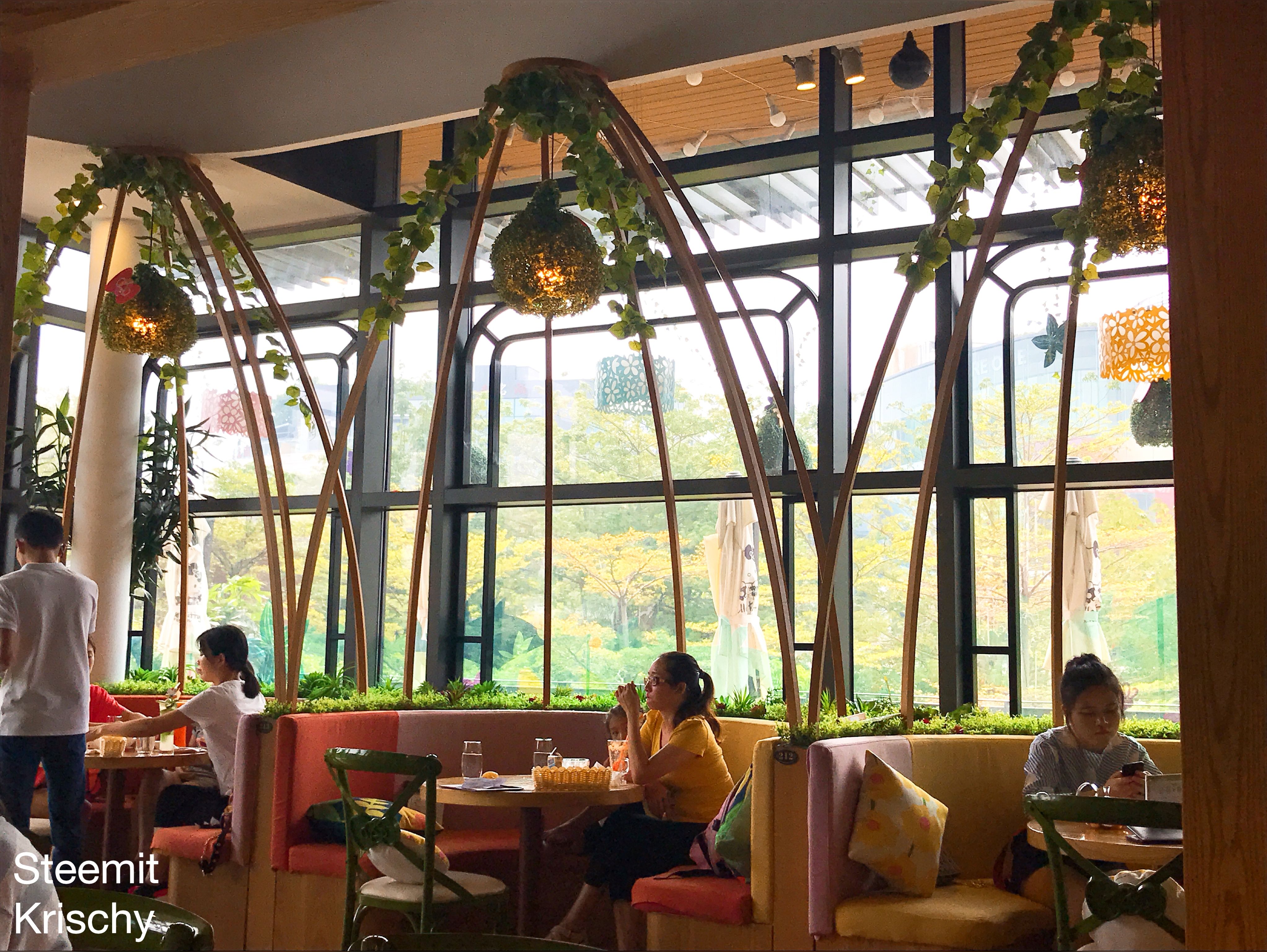 Let's see what we order today~ 我們來看看今天點了什麼
---
As we ate a lot for our lunch, we decided to share a set (~USD 8) which include a Hello Kitty ice cream sundae and a glass of fruit tea. Surprisingly, they taste pretty good, especially the fruit tea. Definitely recommend this place for those who is a fan of Hello Kitty as the décor and atmosphere of the restaurant is sophisticated.
因為早上吃了太多東西,所以我們只點了一個B+C的套餐($60),分別是Hello Kitty水果雪糕新地和一杯水果茶。以主題餐廳來說,Hello Kitty Secret Path的性價比還算不錯,味道不差而且食物造型可愛。呵呵,花了$60可以坐在這個充滿少女心的Cafe,小妹是很滿意啦,推薦給喜歡Hello Kitty的小伙伴們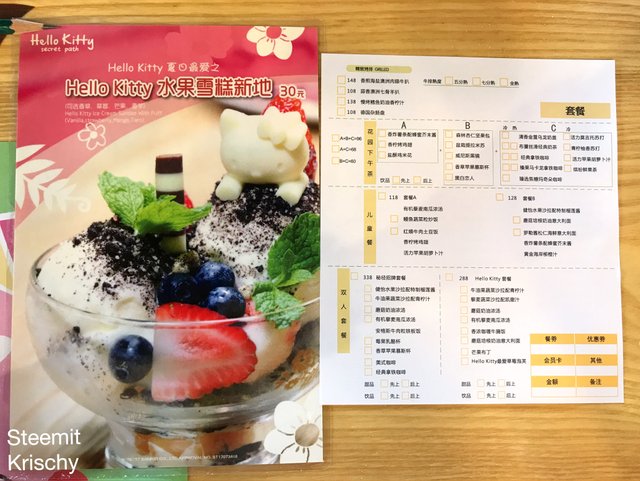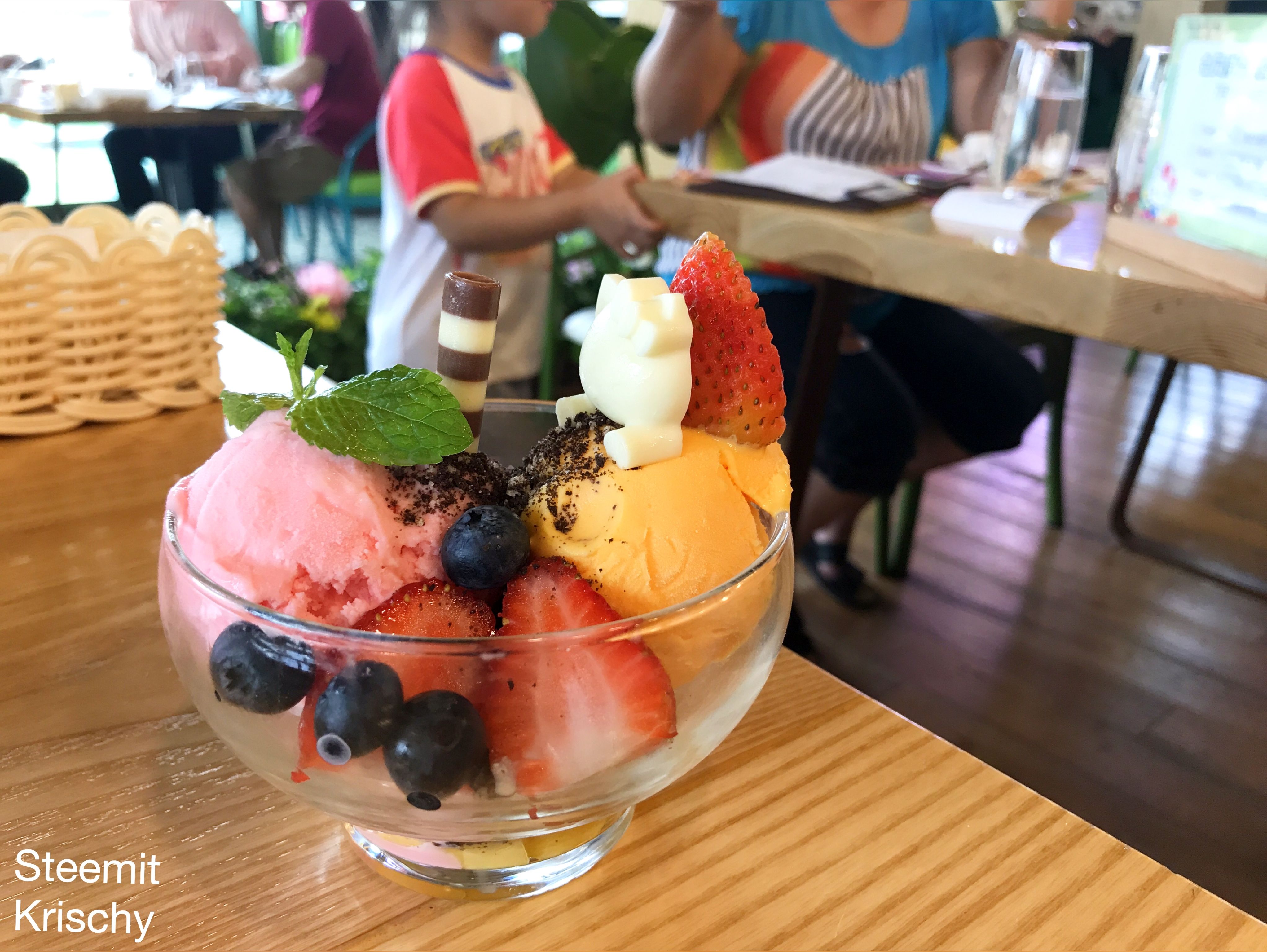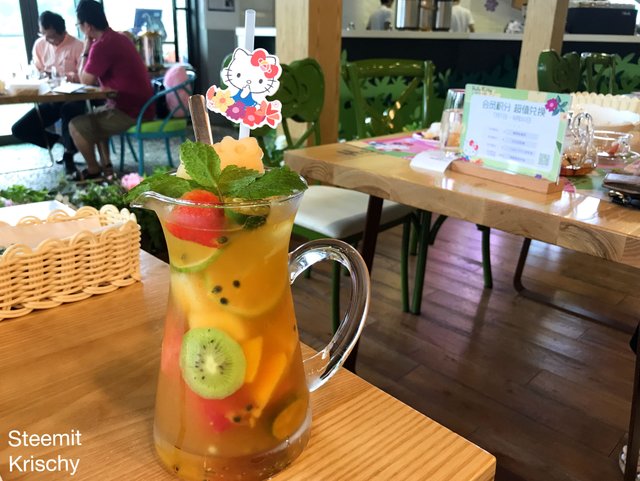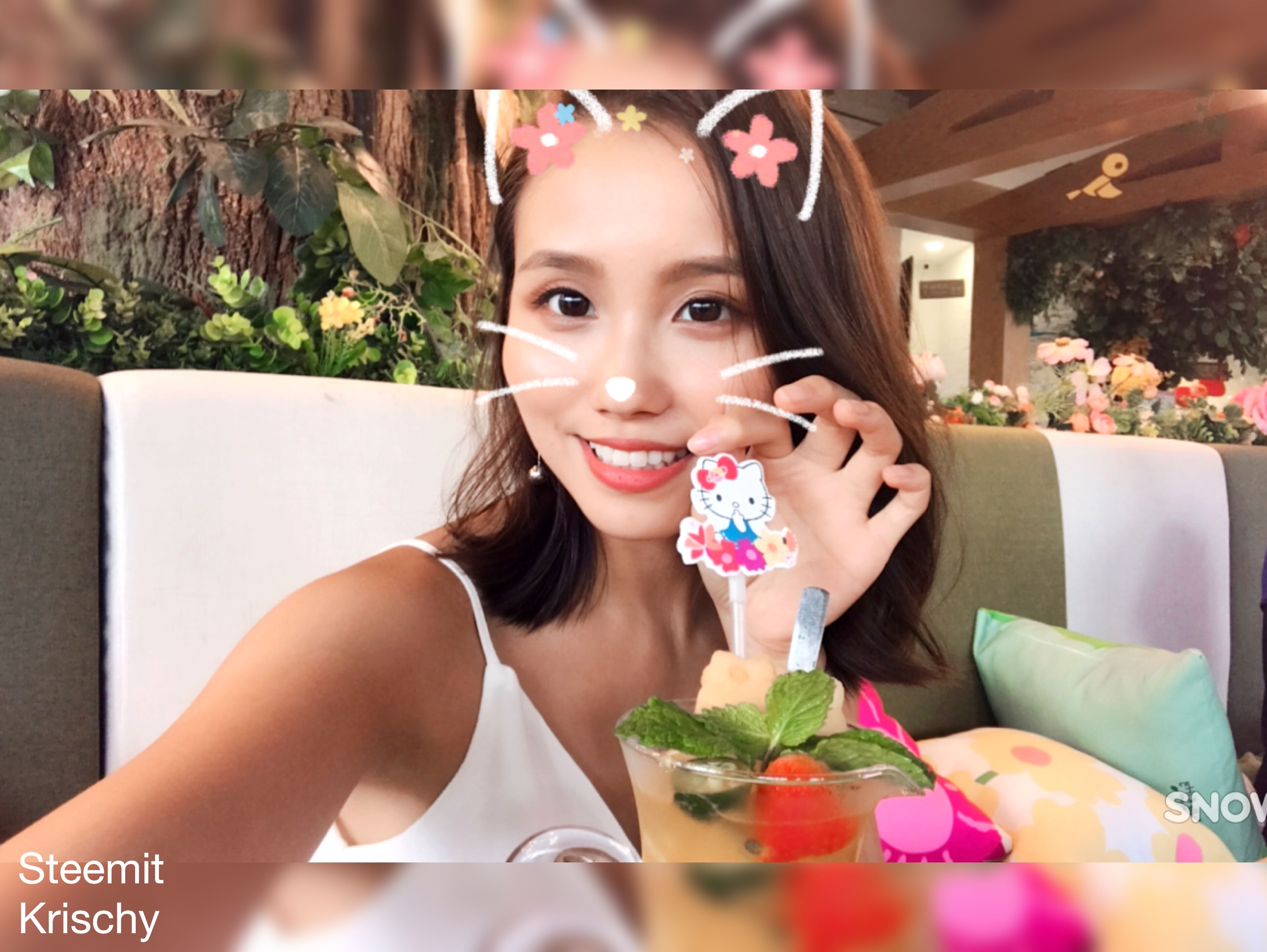 ---
DJI 大疆創新歡樂海岸旗艦店/DJI Flagship Store
地址: 深圳市南山區白石路東8號
Address: OCT Harbour, East No.8 Baishi Road, Nanshan District, Shenzhen, China
Hello Kitty Secret Path /Hello Kitty Secret Path主題餐廳
地址: 白石路東8號華僑城歡樂海岸曲水灣12棟
Address: Block 12, OCT Harbour, East No.8 Baishi Road, Nanshan District, Shenzhen, China


---
The restaurant and exhibition that I shared in the these two posts below are in OCT Harbour as well. If you are interested, here's the link :)
---