Electric Forest Trip day 2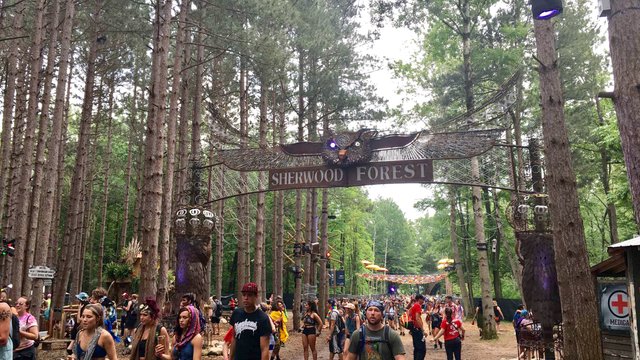 Woke up feeling refreshed after some good sleep. Ready to take on day 2 of the music festival. First we had some good breakfast of eggs, hash browns and sausage for some good energy.
Today is a good day of music for our music taste. The String Cheese Incident, Tyco, Odesza and Nero all play today so we have to stay in track to catch them all.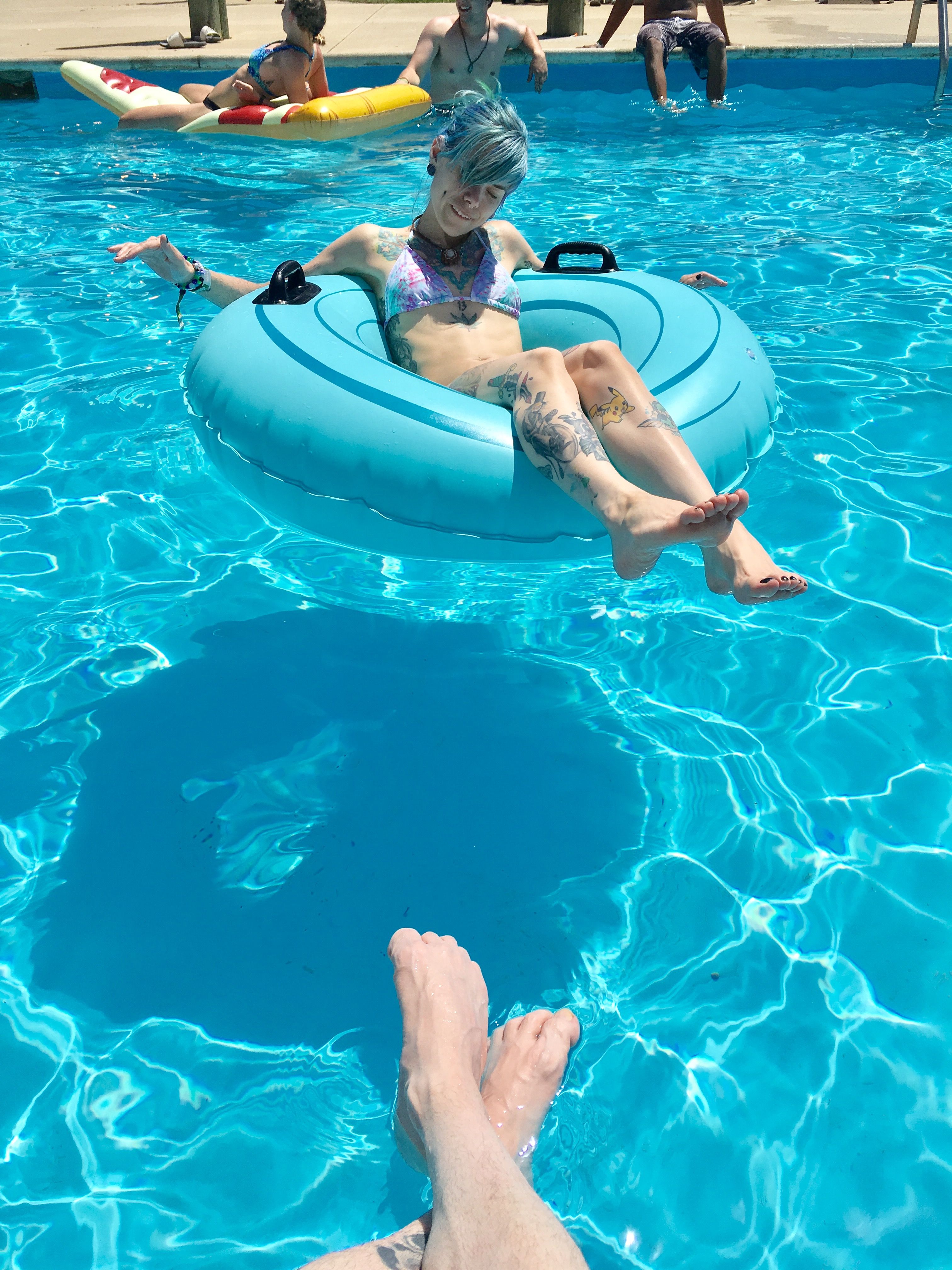 Next we head to the VIP pool for a couple hours of swimming and drinks. @denvermax and I have a couple drinks and enjoy the nice sun and water. Luckily the pool wasn't crowded at all.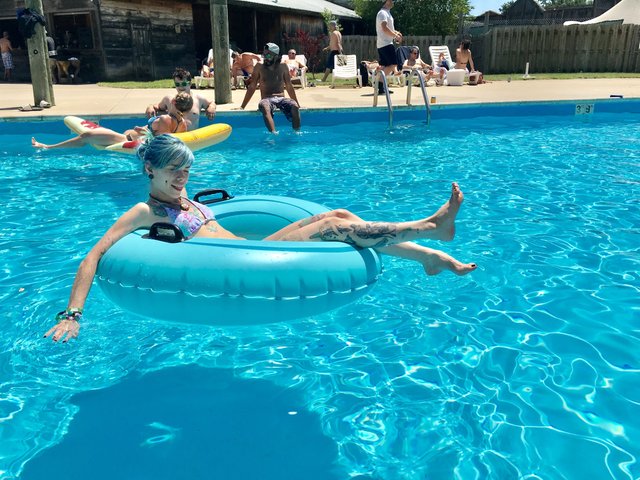 .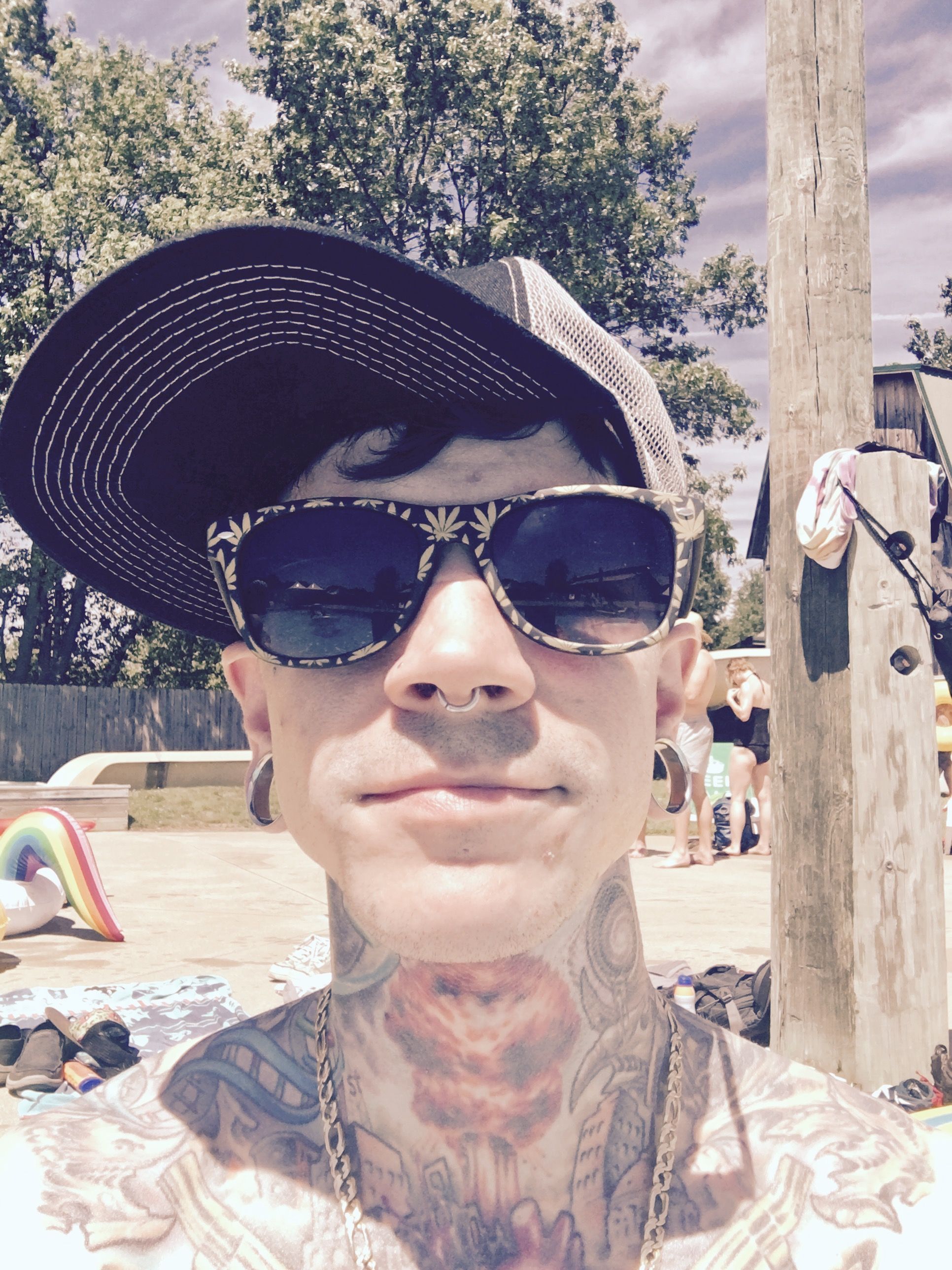 After the pool we prepared for the venture back into the forest for some good music. We bounced from stage to stage catching each show we wanted to see in exception of a Space Jesus, a show we felt we had to miss due to it being like a huge mud pit around the stage from all the rain. The shows were satisfying and Odesza was fantastic! They really brought a great energy and sound that really capped off the night. Overall a great experience so far.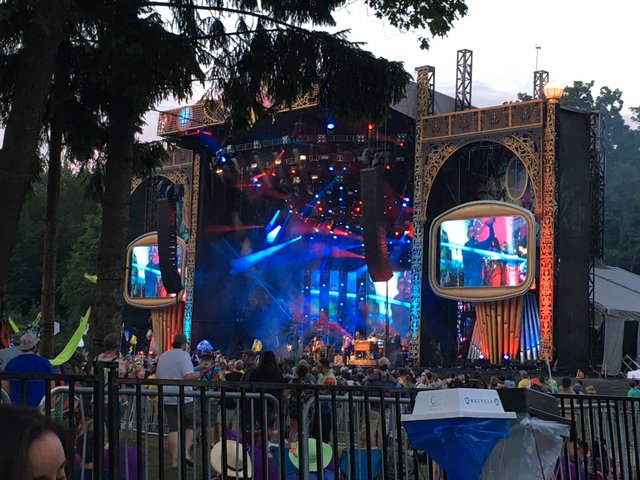 After struggling through all the mud @denvermax and I both had tired, sore legs and feet so headed back into the camp area to relax smoke some weed and do some dabs. The unwinding was great. We had a few random people stop by and converse with us about various things. We have met so many nice people already this year. Thanks for reading. I have to go have more enjoyable experiences to share with you all now 😜 Happy steeming!
https://steemit.com/travel/@kiddarko/electric-forest-music-festival-day-1
This trip was paid for with steem profits ❤️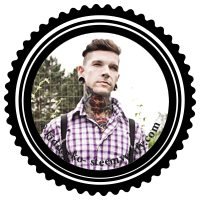 FOLLOW ME
Also Consider Following
@denvermax