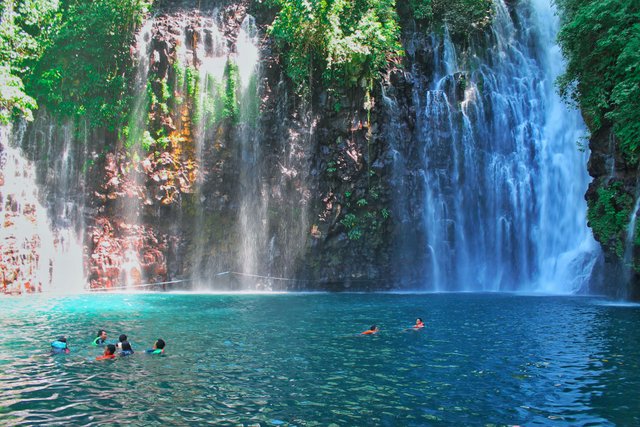 ---
Tinago Falls
---
This semester has given me quite a baggage of sleepless nights and unending work which is congruent to stress. I have been chained by my books and a whole lot of problems to solve. I just wanted to break free from these chains and enjoy a short moment with Mother Nature. And what more could be relaxing and enjoyable at the same time than chasing the majestic waterfall of Lanao Del Norte, Tinago Falls
---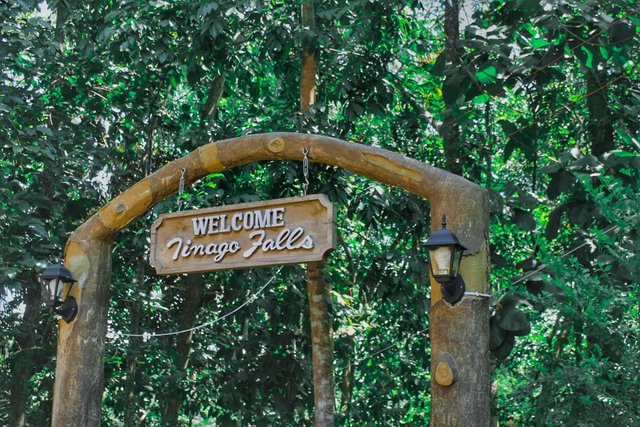 ---
The journey to Tinago Falls was really unexpected. I was just at home resting and lazily laying on my bed, then suddenly my aunt called and told me to get my stuff ready for a waterfall adventure and of course she was willing to pay for all the expenses. What else could be more exciting than that?!
---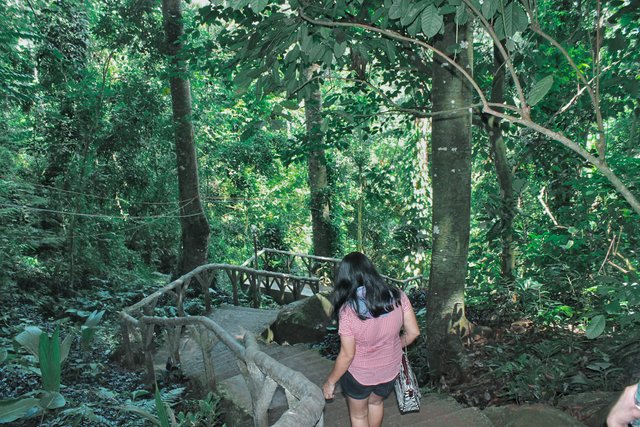 ---
When we finally reached our destination, we realized that it's not called Tinago (Secret) for nothing. We had to walked down a staircase of 200 plus steps. Well, talk about adventure!
---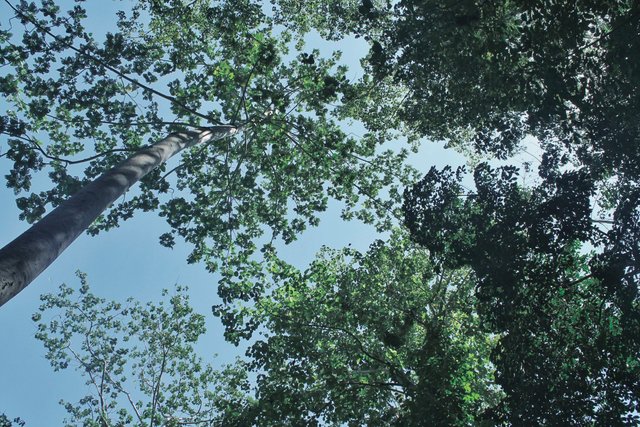 ---
Although it was quite tiresome, we enjoyed the scenery that surrounded us. The trees were huge and their leaves were bright lively green. There were birds that flew below the blue bright sky and sang their songs with their tiny sweet tweets. The woods welcomed us with its cool breaths of fresh natural air.
---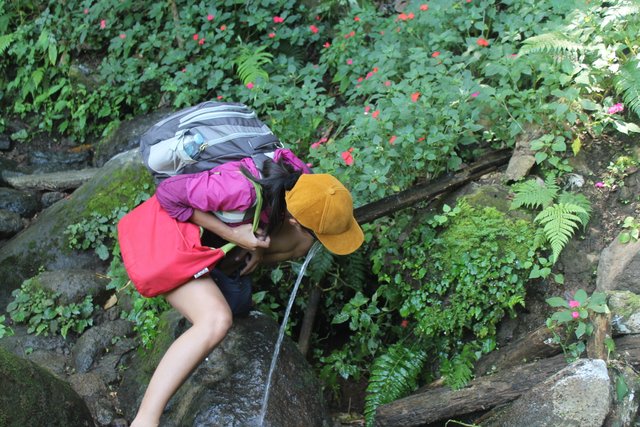 ---
Along the way, we also had a few drinks of natural water made by Mother Nature. It's really amazing how spring water is sweeter and delicious than bottled ones. I do believe that anything that nature offers is beautiful and this is why we need to take good care of our surroundings and be concerned with the environment.
---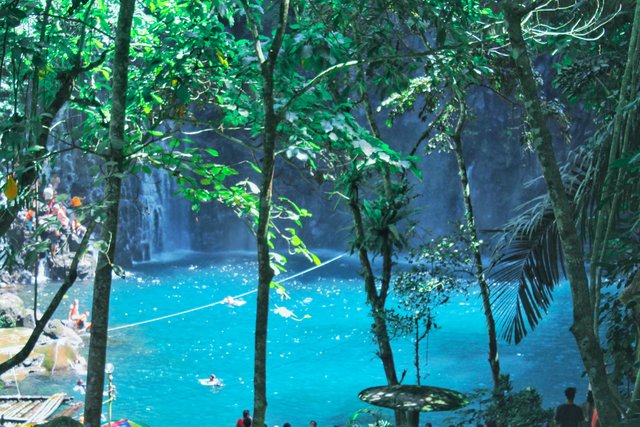 ---
After that long staircase walk, we finally had a glimpse of the shining aquamarine liked water of Tinago Falls. All the exhaustion from walking down the 200 step staircase was all worth it. The sound of the streams of the waterfall were relaxing and calming to the ear. It was instant healing.
---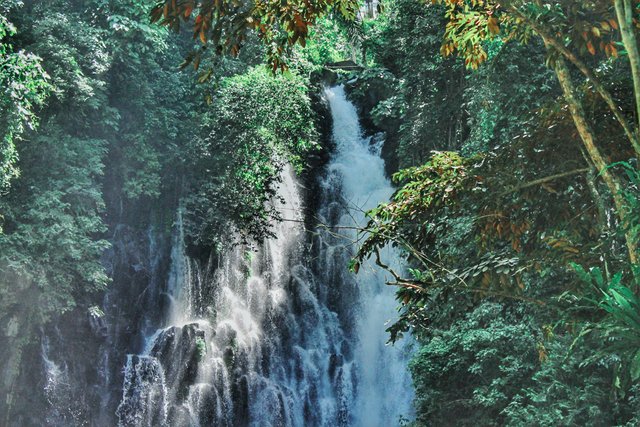 ---
The place was absolutely magical and majestic! We were out of words, speechless as we saw the scene before us. We were in awe of the place. This is why they say that "not everything, even the best of things comes easy". Even nature could relate to our everyday lives. The path with arduous roads ends up to a beautiful place.
---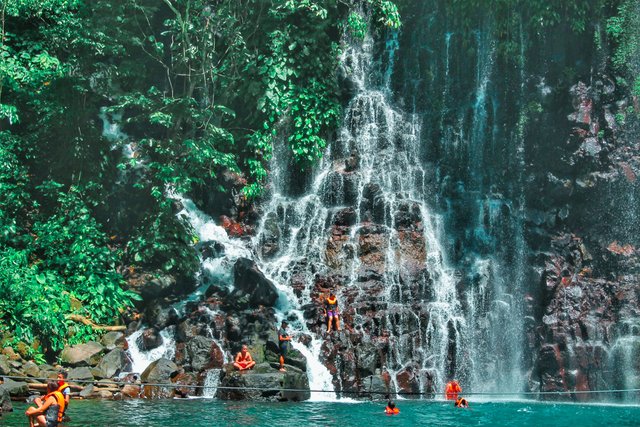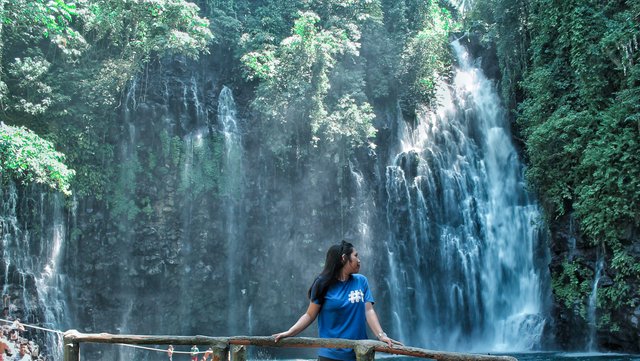 ---
We couldn't take our eyes of the view but we just had to because it was time for us to go for some swimming and rafting. The water is really deep so we had to rent some life jackets for safety. As we dip ourselves with its crystal clear water, we enjoyed its cool icy touch that froze and took most of the toxins and stresses in our body. I could sleep in that pool.
---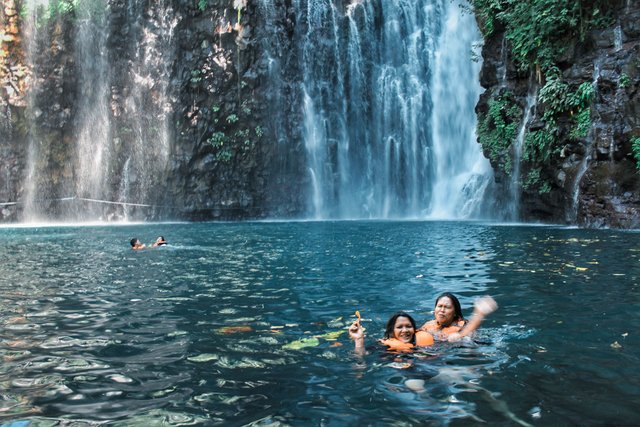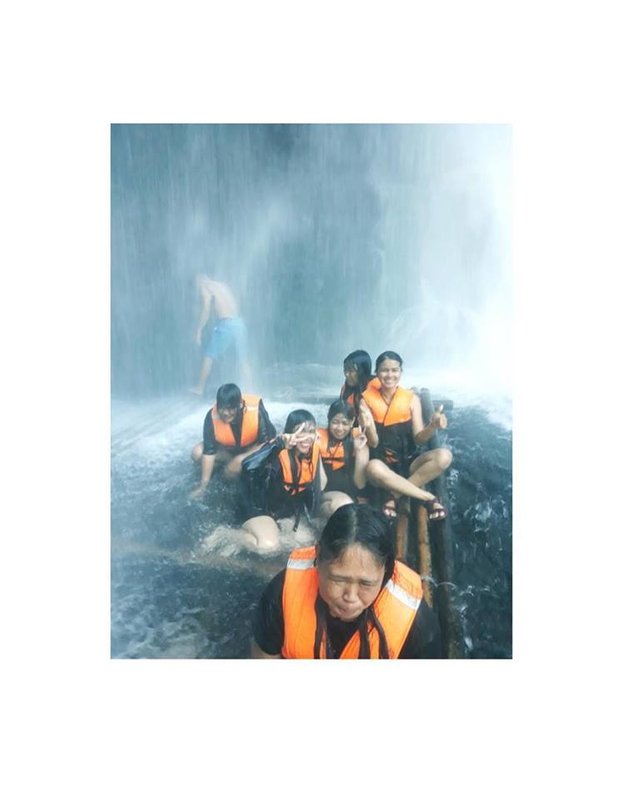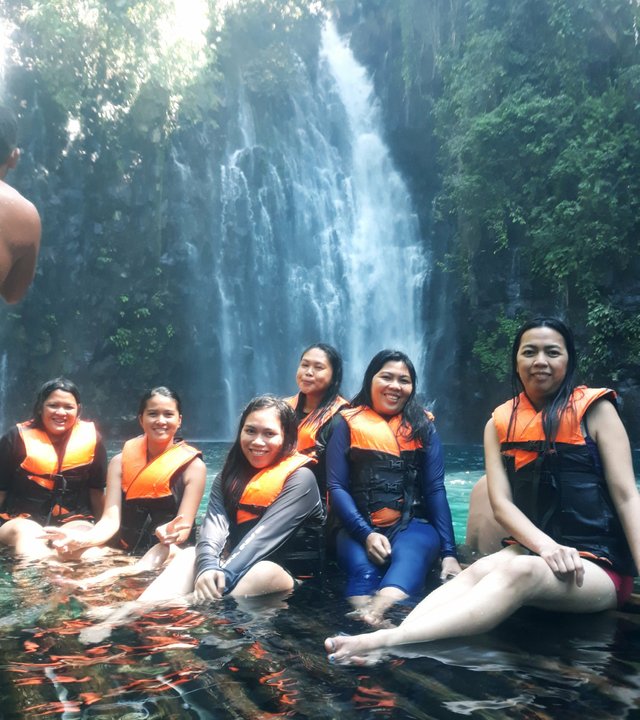 ---
This trip wouldn't be complete without some rafting. This was the best part of the travel. We had to ride a huge bamboo raft and sail to the center of the giant flows of the waterfall. It was an unforgettable ride! The pressure was so strong it was like heavy raindrops from a typhoon. We had a hard time posing yet enjoyed that one heck of a ride!
---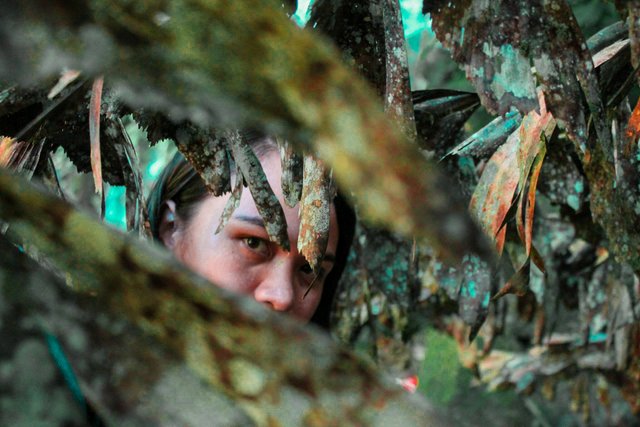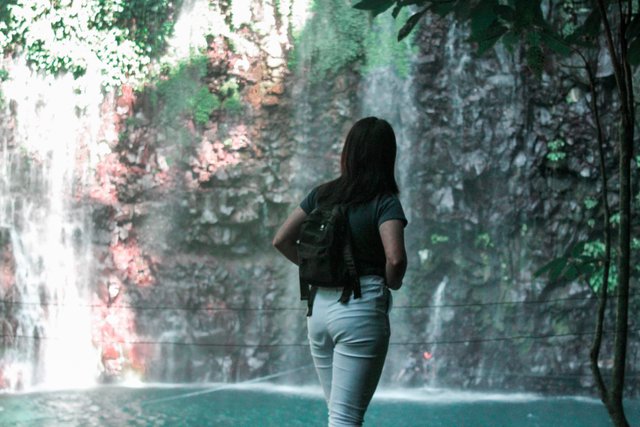 ---
A trip is not complete without some photo shoots. Tinago Falls is not just a place to immerse ourselves with nature but also has great photographic scenery. I think every angle of this place is what they say "INSTAGRAM" worthy. And I strongly agree.
---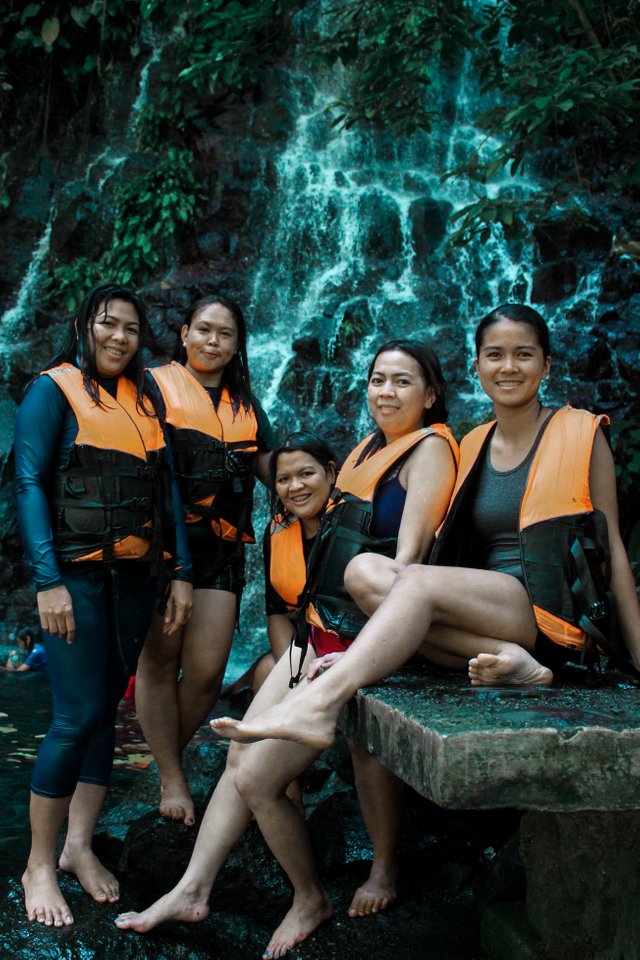 ---
I really had a great time with this travel. And I am grateful that my aunts brought me with them and of course paid for all the expenses. The adventure was unforgettable. The view was astonishing. And I had to spend this awesome trip with good and beautiful people.
---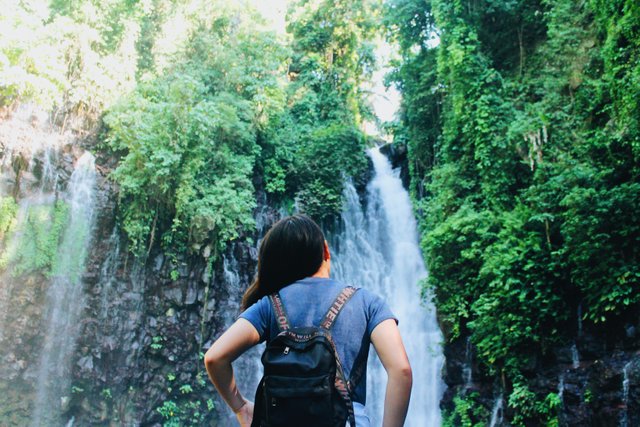 Stress is inevitable and so are problems. It's just the human way to live but forgetting to enjoy life and laugh is toxic in every way. Truly live and enjoy the creations of the Creator. It is the best healing there is.
Thank you for reading! Till' next adventure!