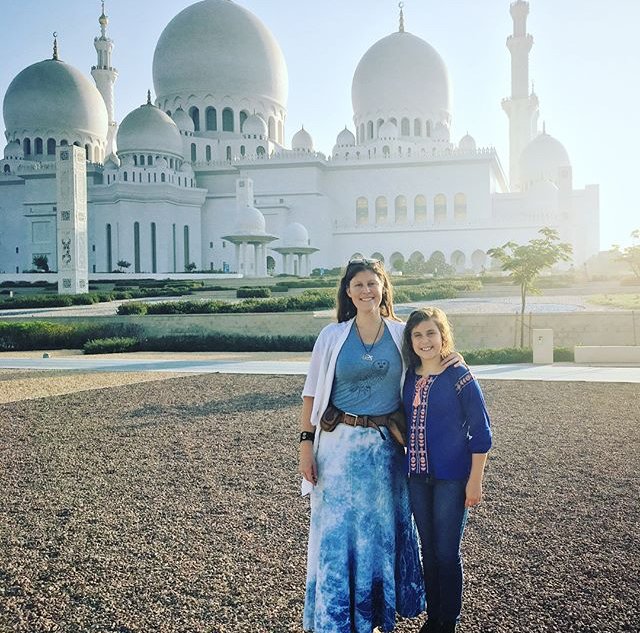 Last fall, my daughter and I took a trip to Khatmandu. One of our planes got grounded, so we ended up having a long layover in Abu Dhabi. I was pissed. I ranted and called to try to fix it or, at least, get compensated, to no avail. .....I was an idiot. Abu Dhabi was wonderful. I wish our stay would have been longer. If you ever have a chance to layover there, take it and make it as long as possible. https://instagram.com/p/BZsR0RYB-AS/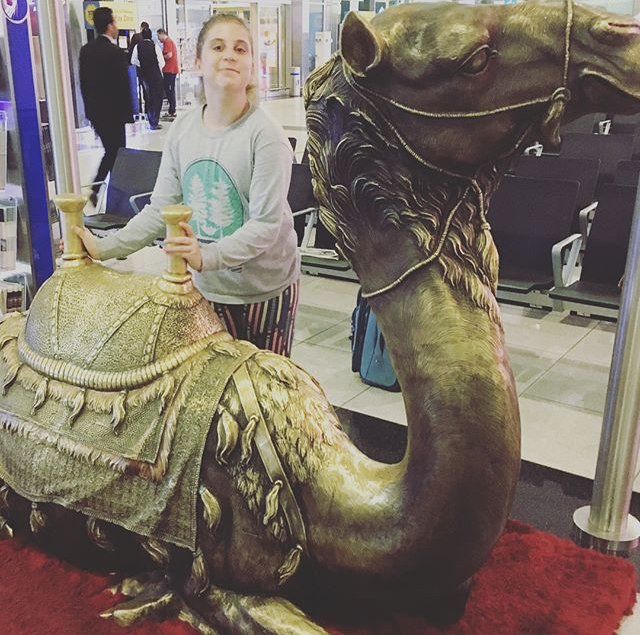 We stayed at Novotel hotel and it was wonderful. It was $60 per night and included roof top pools, saunas and spas.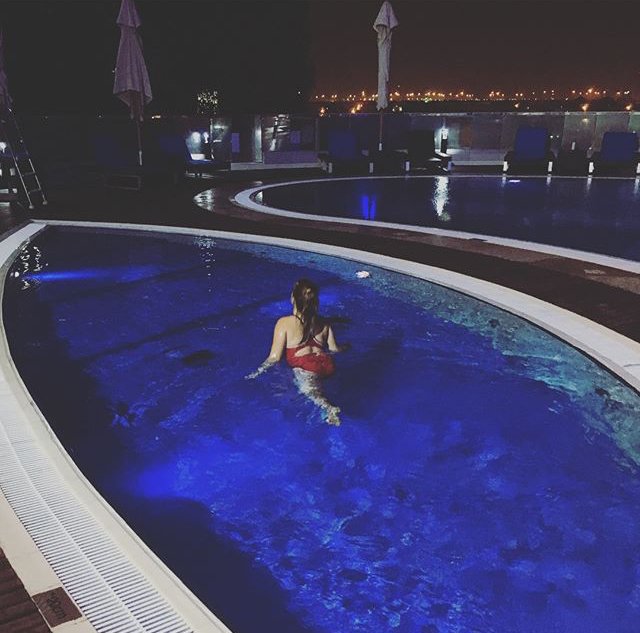 Also, the MOST incredible breakfast I have ever seen in my life. See link above for video. It was about 1,000 square feet of food display. With a 2 story chandelier. There were foods from all around the world. It was magnificent. And included with our room.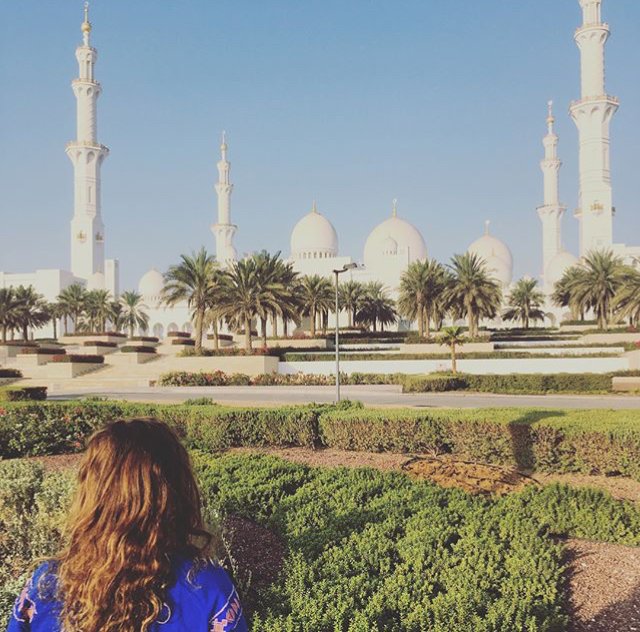 The Sheikh Zayed mosque was sooo beautiful. We didn't have time to go in but our kind taxi driver gave us an outside tour. If you have time, it's free to visit and see the insides which look amazing. There's also a new Louvre that has just been built but wasn't open yet when we visited. There's also a UNESCO world heritage site that is a desert Oasis 🐪 where you can ride camels. I sure hope we have a chance to go back! We had to leave too soon.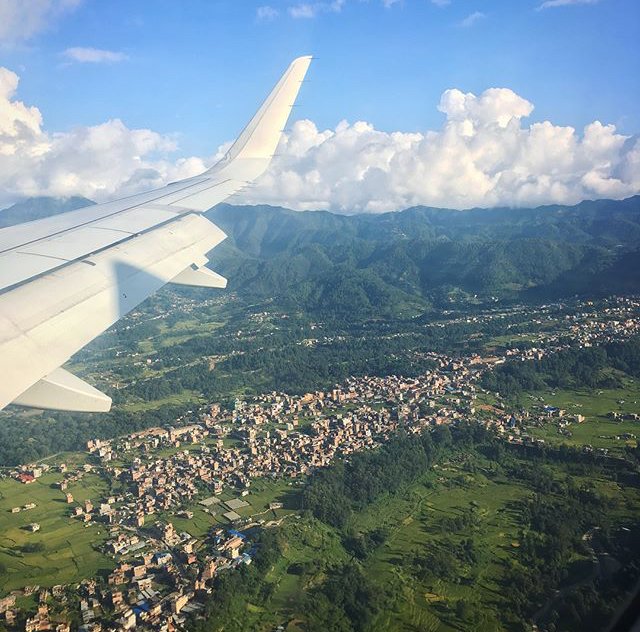 off to Khatmandu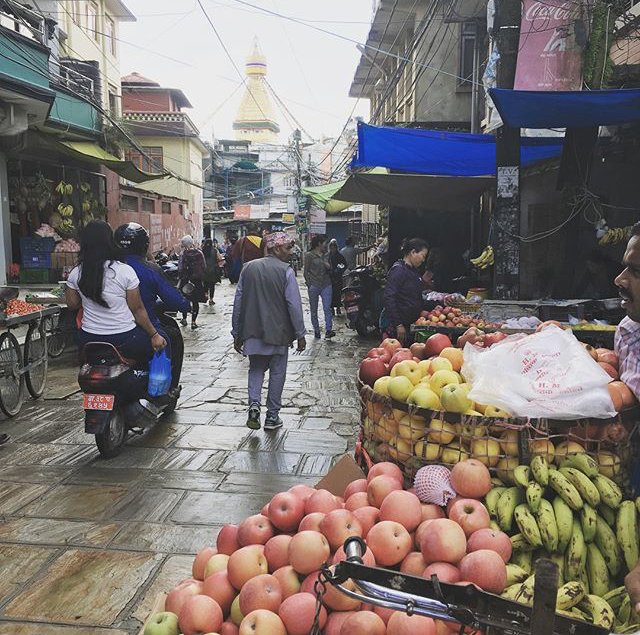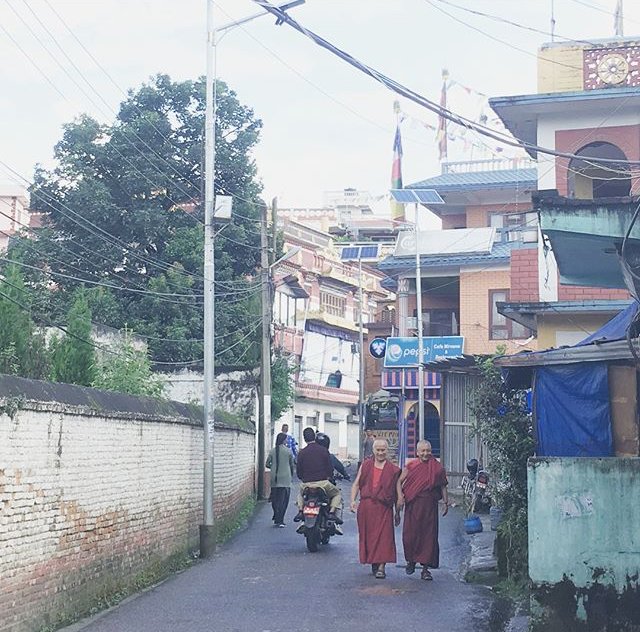 More info on Khatmandu on my next post.