Explore the beauty of Nature with KASHIF: MUKSHPURI TOP (Nathia Gali)
Brief about Mukshpuri Top
Mukshpuri Top is a beautiful Meadow with lush green scenic views all over. The distance is around 90 Kms from capital Islamabad & It is located at Nathia Gali Hills in District Abbottabad. The elevation is 9,200 ft above sea level and it is the second highest peak after Miranjani Peak in the Galiyat Region.
My Trip to Mukshpuri Top
June is a very busy month for the persons working in any financial institution. In the year 2014 our half yearly closing was scheduled on 30th June so me and my colleagues plan a one day trip to Nathia Gali for refreshment. On Sunday 29th June we started out Journey to Nathia Gali from our home land. It took around 4 Hrs to reach Nathia Gali.
Road to Nathai Gali
The road to Nathia Gali is quiet beautiful. There are two ways to reach Nathia Gali, one is from Islamabad and the other one is from Abbottabad. If you are travelling from KPK then the Abbottabad route is the best option to reach Nathia Gali. You will find lots of Monkeys on the route to Nathia Gali.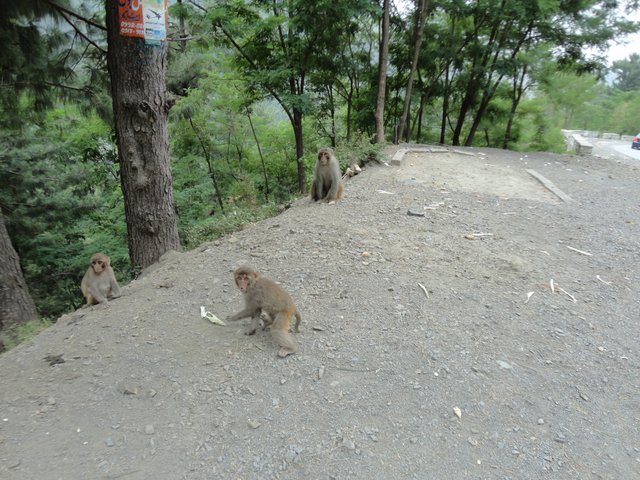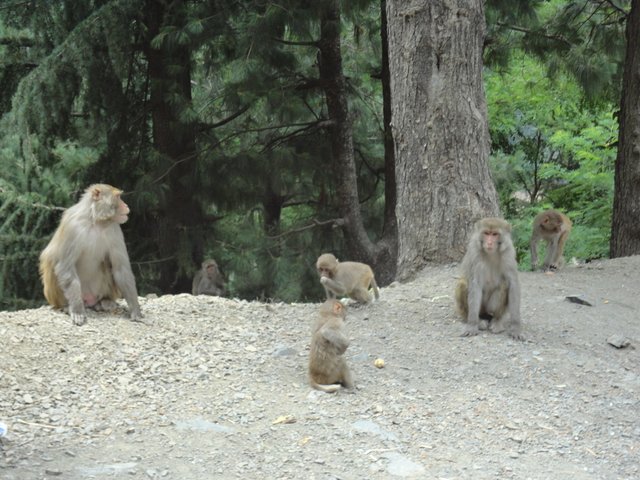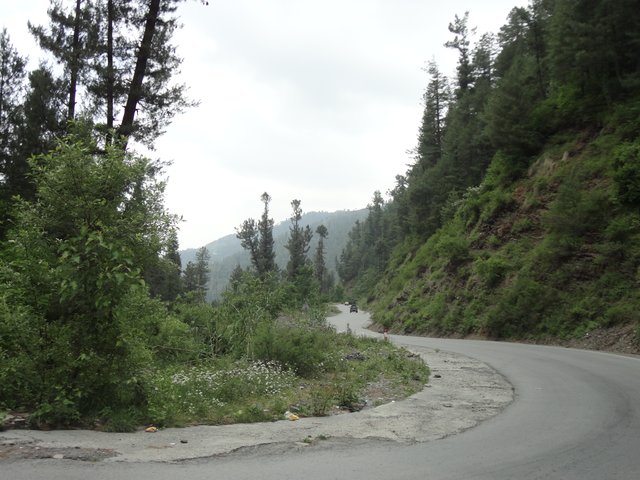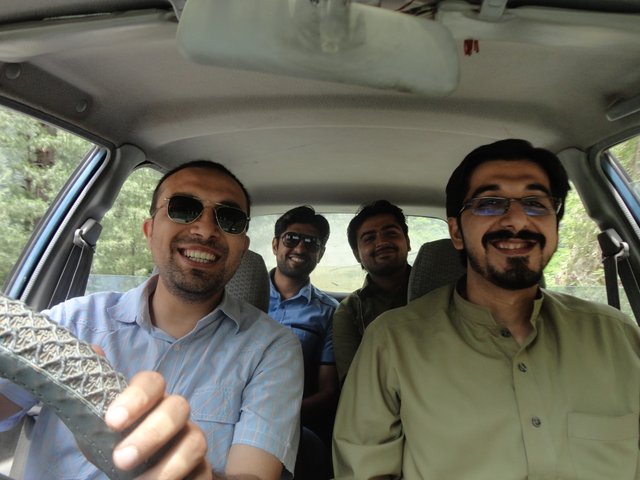 Exploring the Beauty of Mukshpuri Top
There is no road going to Mukshpuri Top. It is a hike of around 4 km long climb. The best part is that it is less crowded and you will enjoy tracking.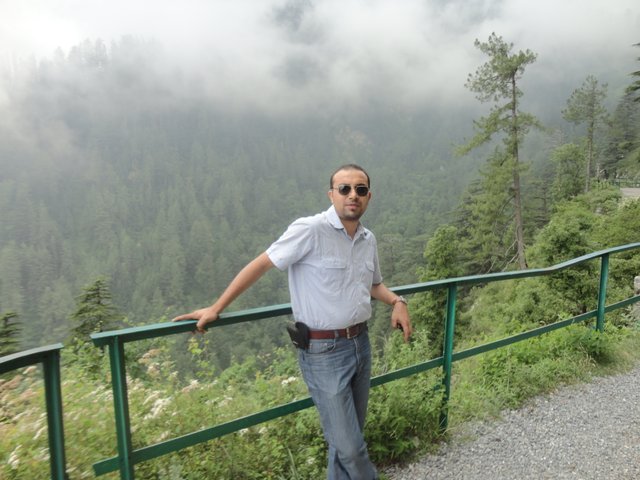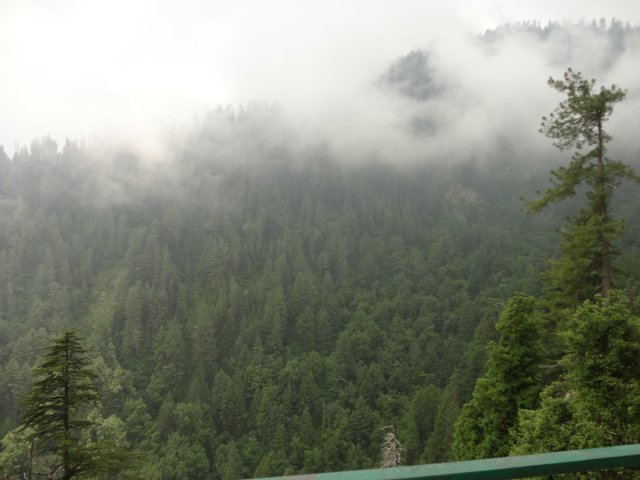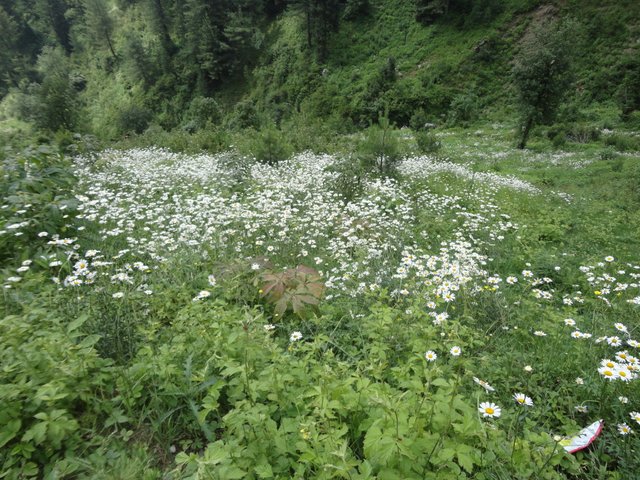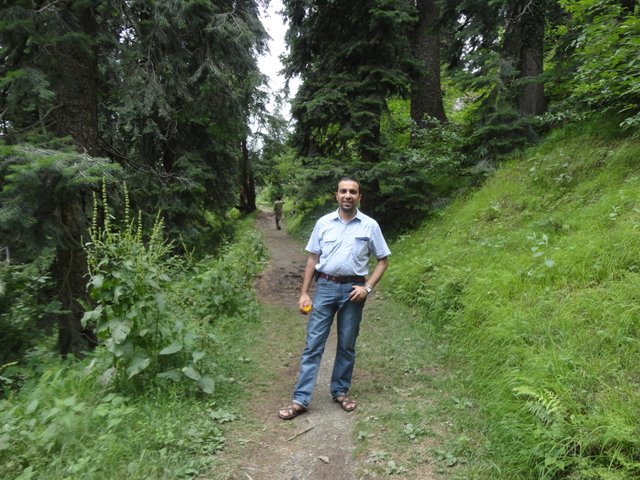 Beautiful Flowers
You will find landscapes of beautiful Flowers on the way to the Top.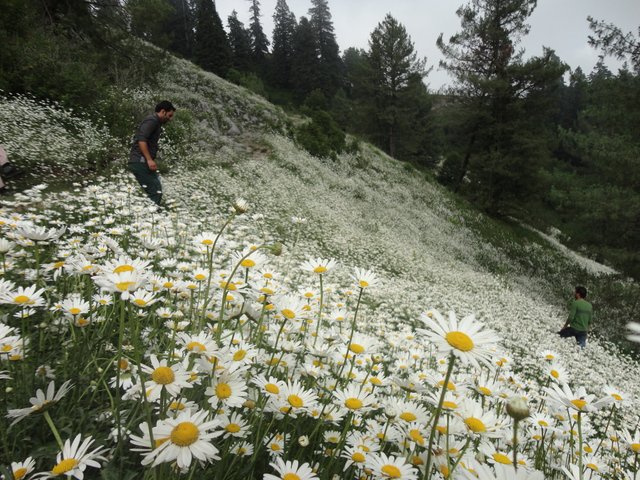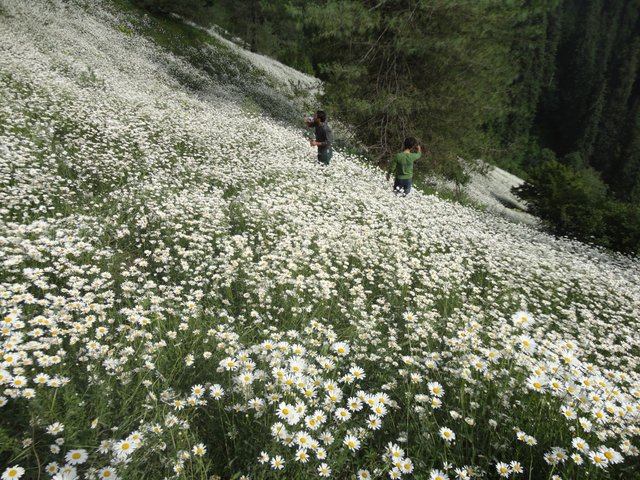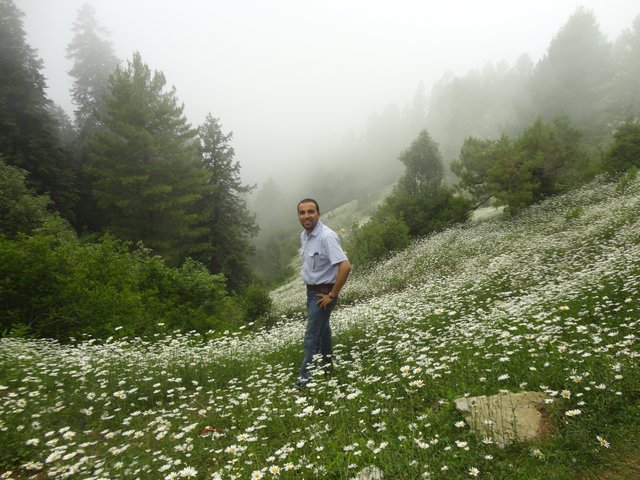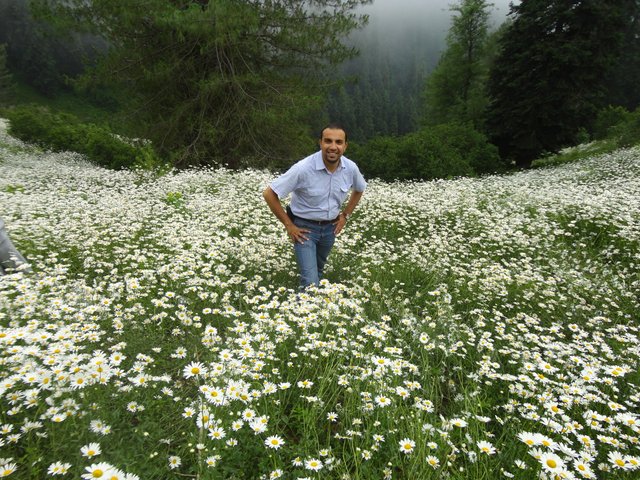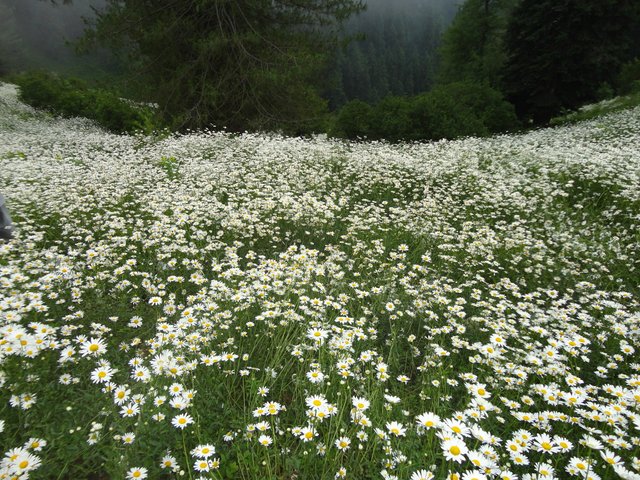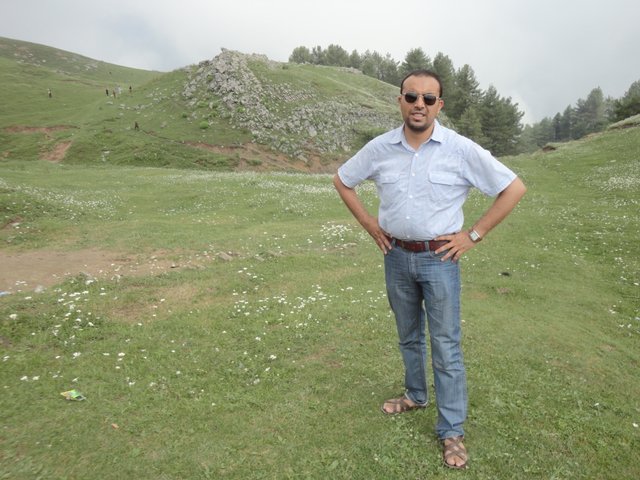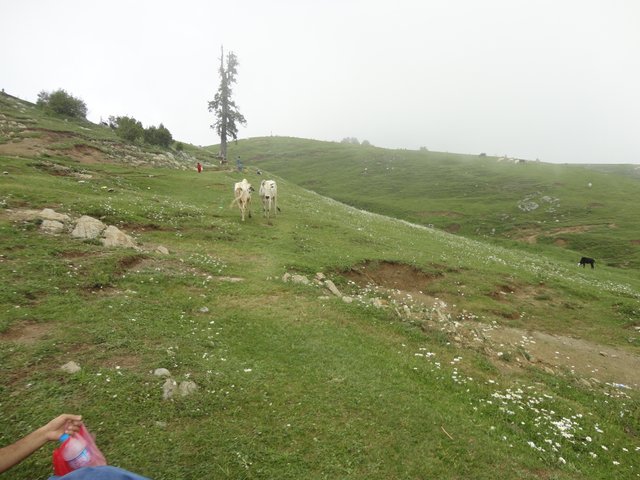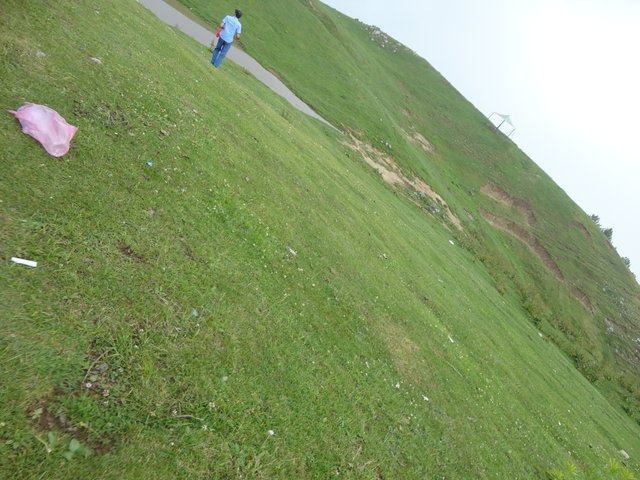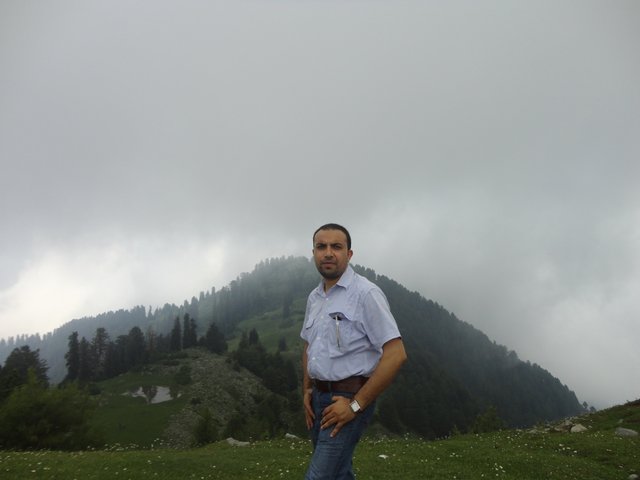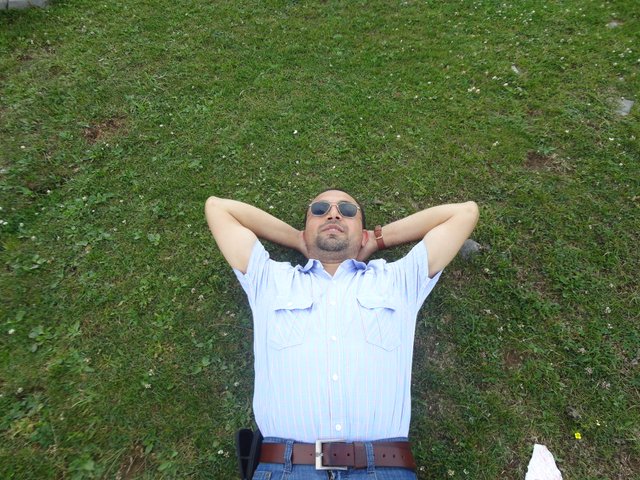 Feeling Fresh
If you are tired of the routine life and want to refresh yourself, do visit Mukshpuri Top. You will feel really fresh.