Los Angeles - A walk along Abbot Kinney Blvd - Art, Shops and more
Abbot Kinney Blvd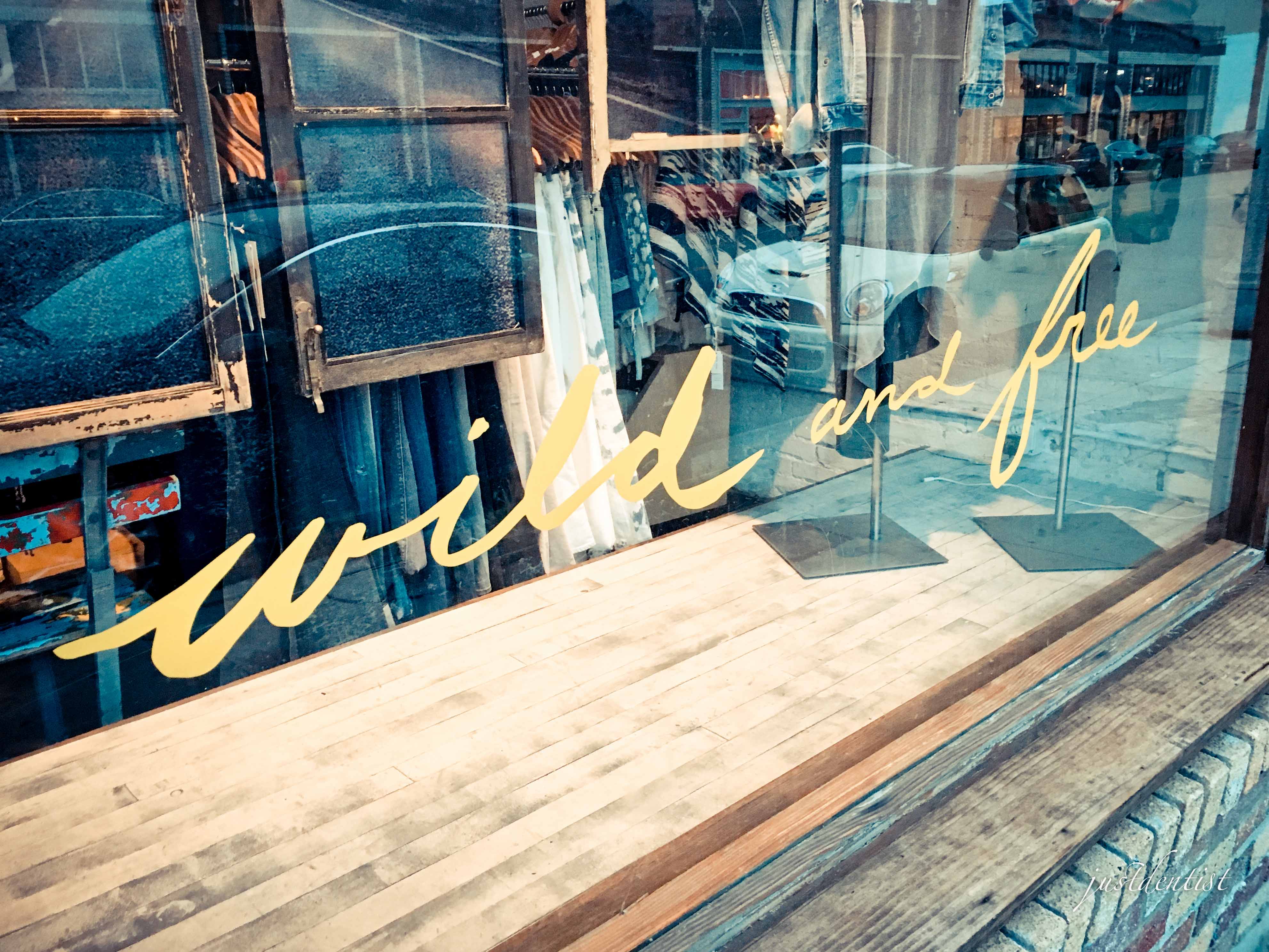 I haven't heard of Abbot Kinney Boulevard before. All of the sudden you find yourself on this crazy street with unique shops, art and celebrities in Venice. My wife, @tabealouise, wanted to go to the Lemonade restaurant she read about before our US roadtrip. It's pretty much at the end of the Blvd. The food was really good and John Stamos had a pee next to me at the restaurant's bathroom. Well I didn't know him and I was quite amused when I came out and a bunch of girls were running up to him and asked for photos and autographs. A couple next to us told us who he was. Do you know Full(er) House?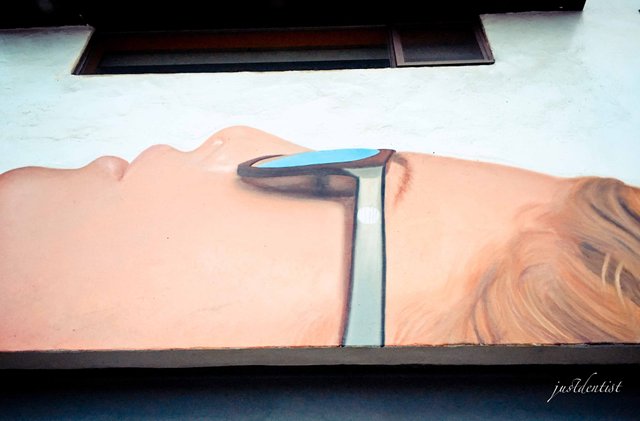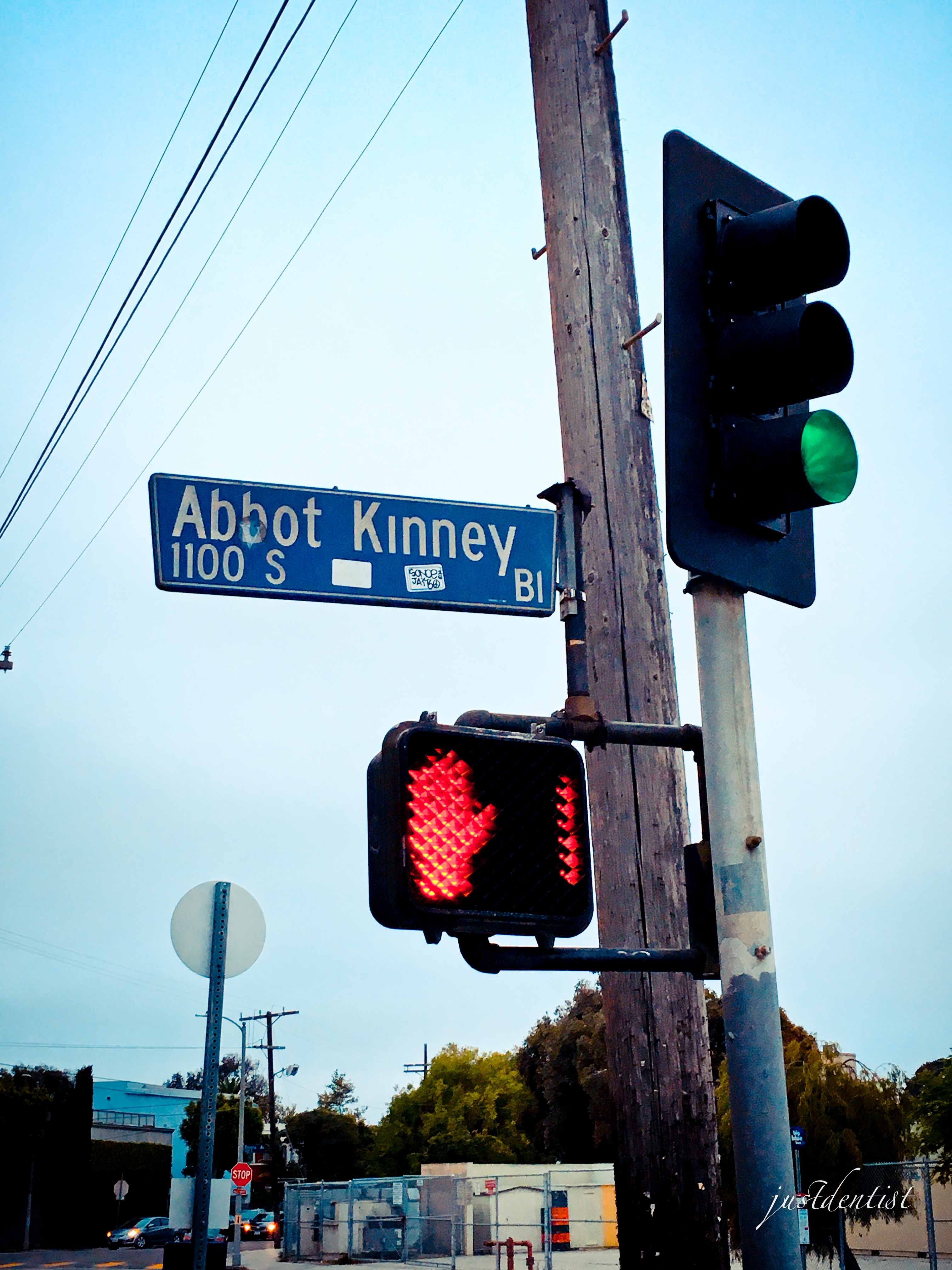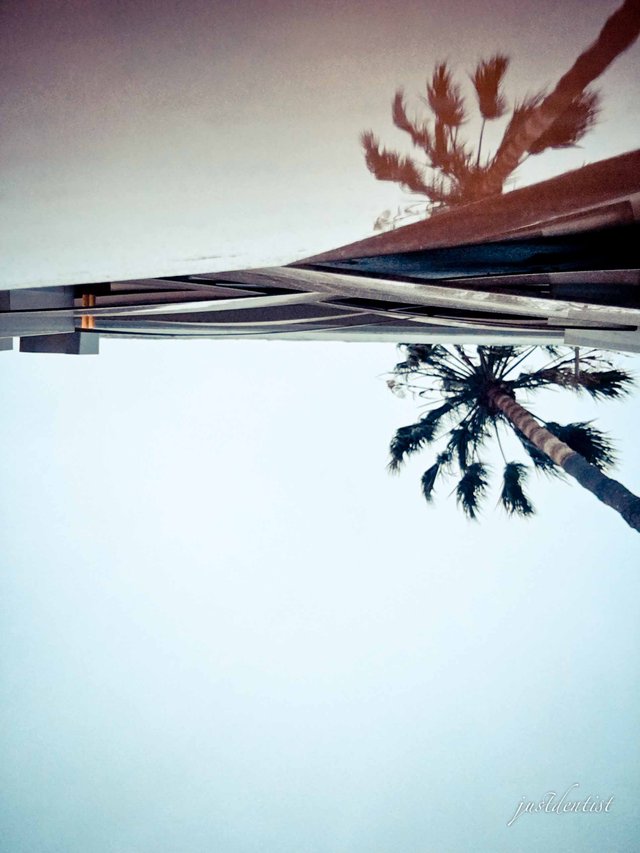 Back to this amazing street. Yesterday I posted a photo of the East Side Gallery in Berlin. Just imagine a whole street packed with wall paintings, interesting architecture and crazy people of course. I wish I would have such cool clothes and the self confidence to wear extraordinary items.
Who's the guy that the street is named after?
Abbot Kinney Boulevard honors Mr. Abbot Kinney. He lived in the late 19th century, was a millionaire, an entrepreneur and a visionary. Venice in Italy, his favorite city, was the model for his project in California. He spent a huge amount of his money to build his own Venice in America with canals, piers, gondolas, plazas and so on. His dream came true and Venice opened in 1905. Even today the colorful lifestyle and history can be found on the Abbot Kinney Boulevard.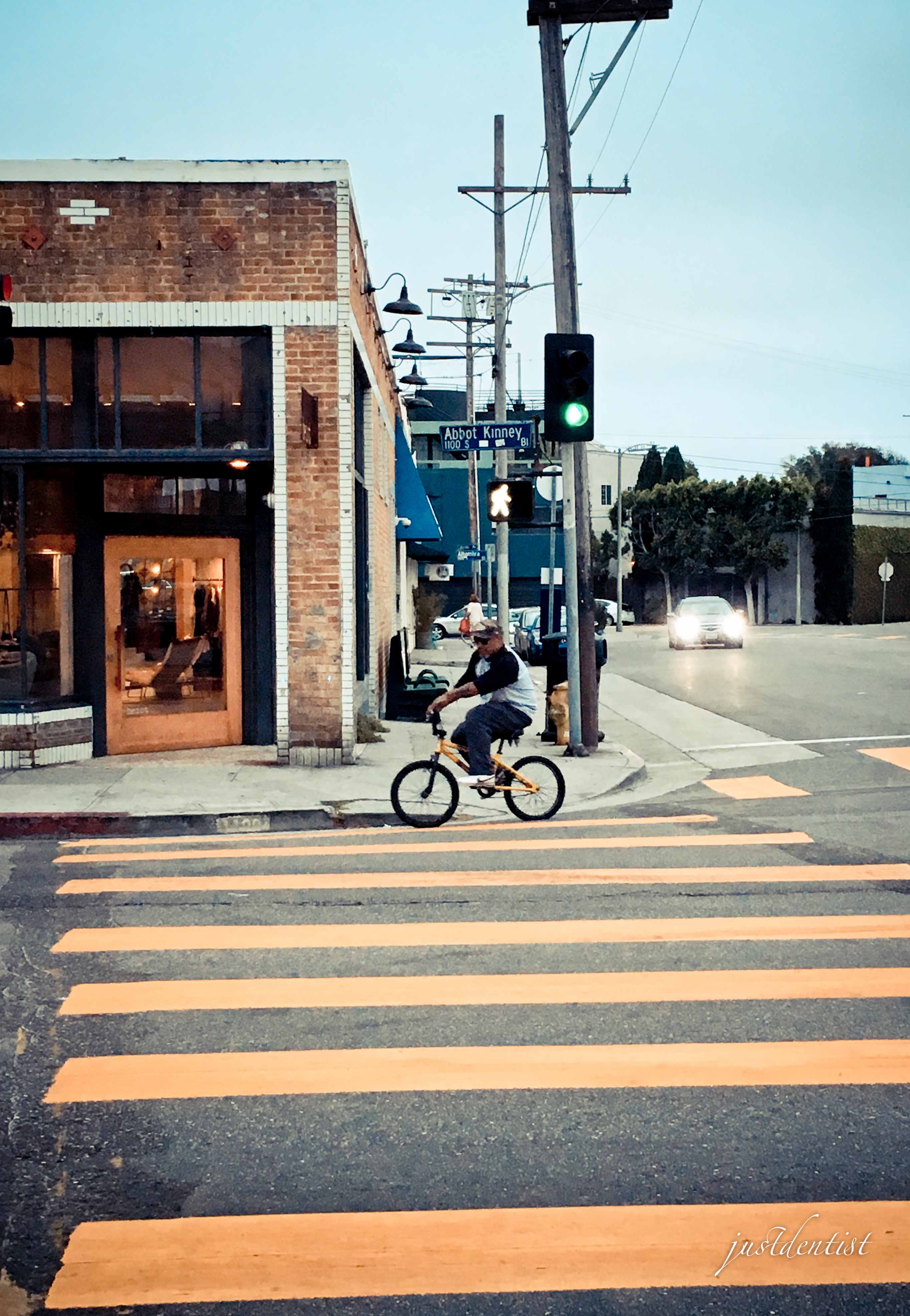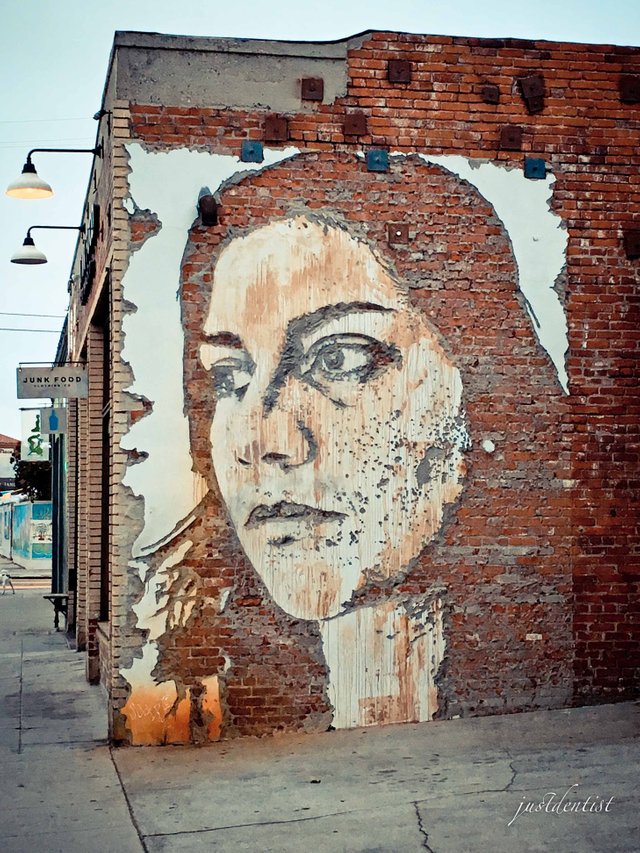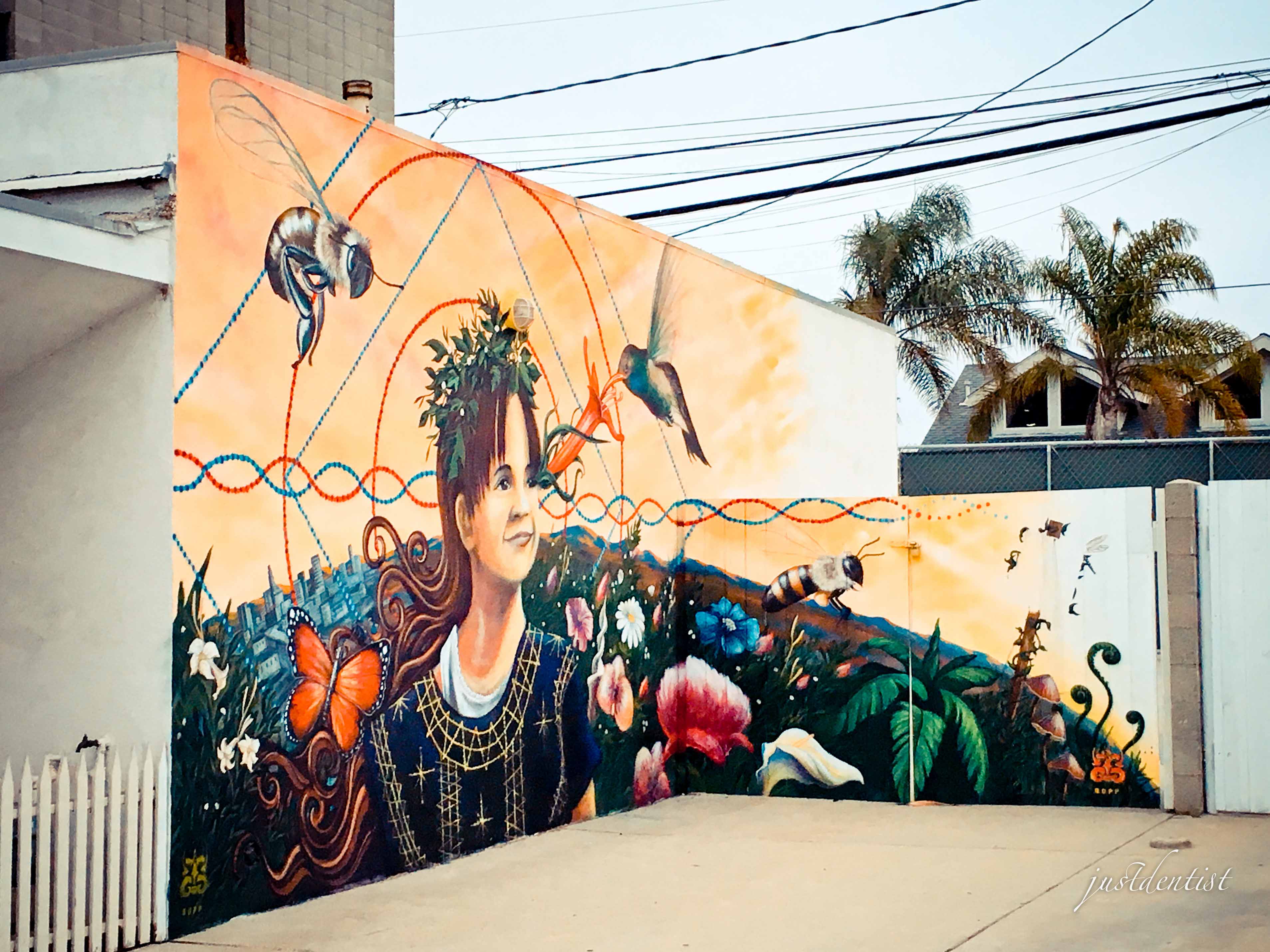 STORES
Well where to start and where to end? Just to name a few: "A" for Adidas or Aesop, Fun Socks, Industry of All Nations, Salt, Shinola Detroit, Toms, Velvet and Warby Parker. We didn't have time to spend some dollars but I guess we should next time if you have such a selection of shops.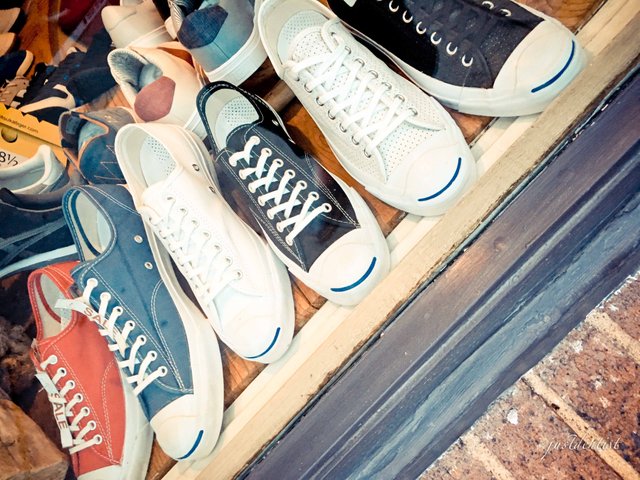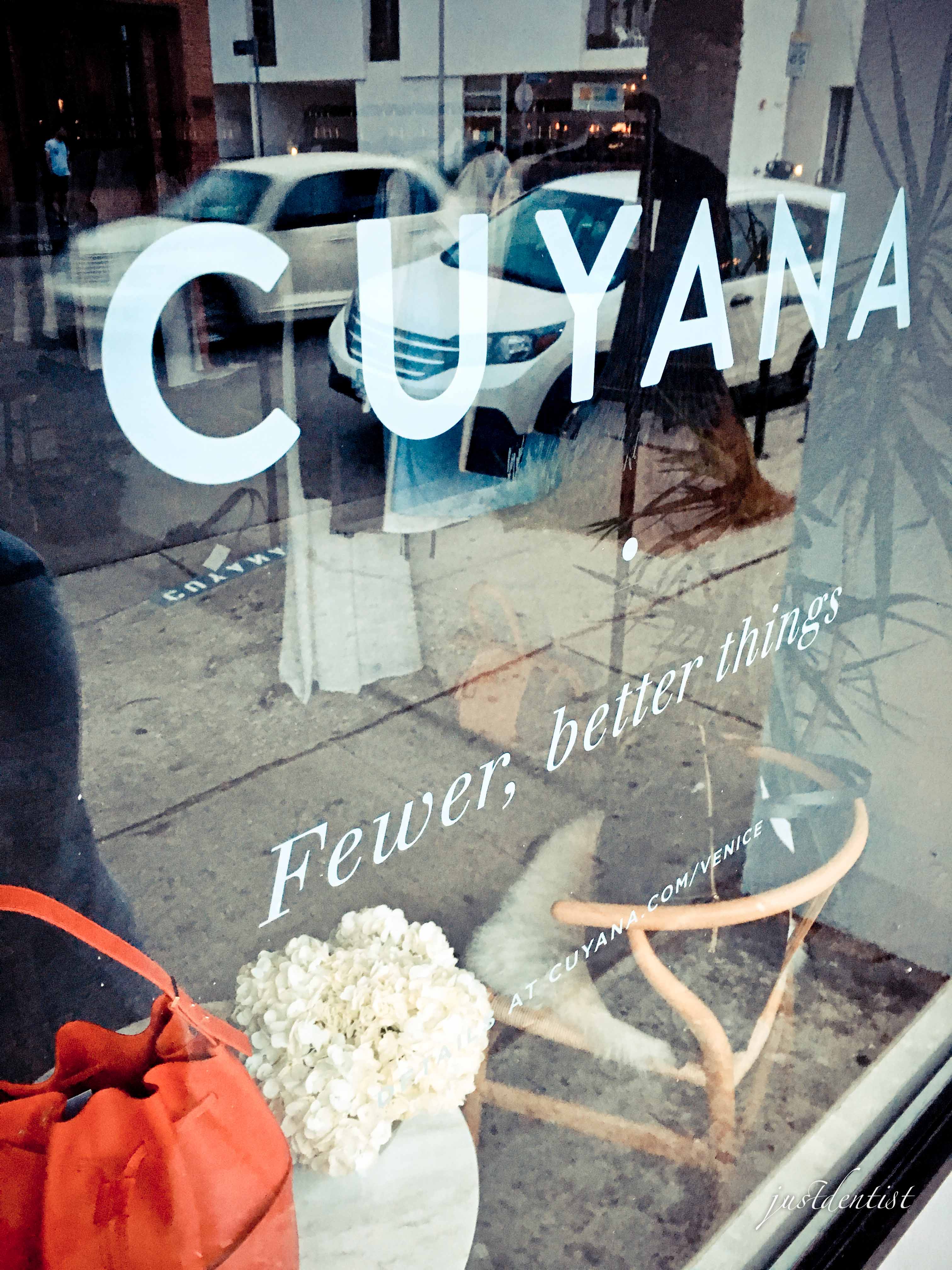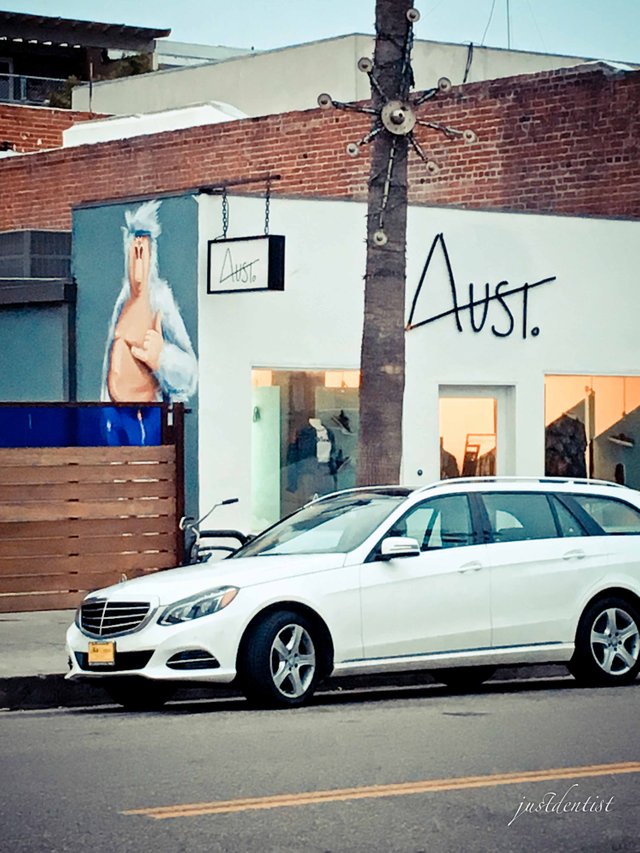 FOOD
Depending on your appetite, you can choose between burgers, sushi, mexican food or vegetarian dishes. Don't forget the juiceries for a little ginger power shot.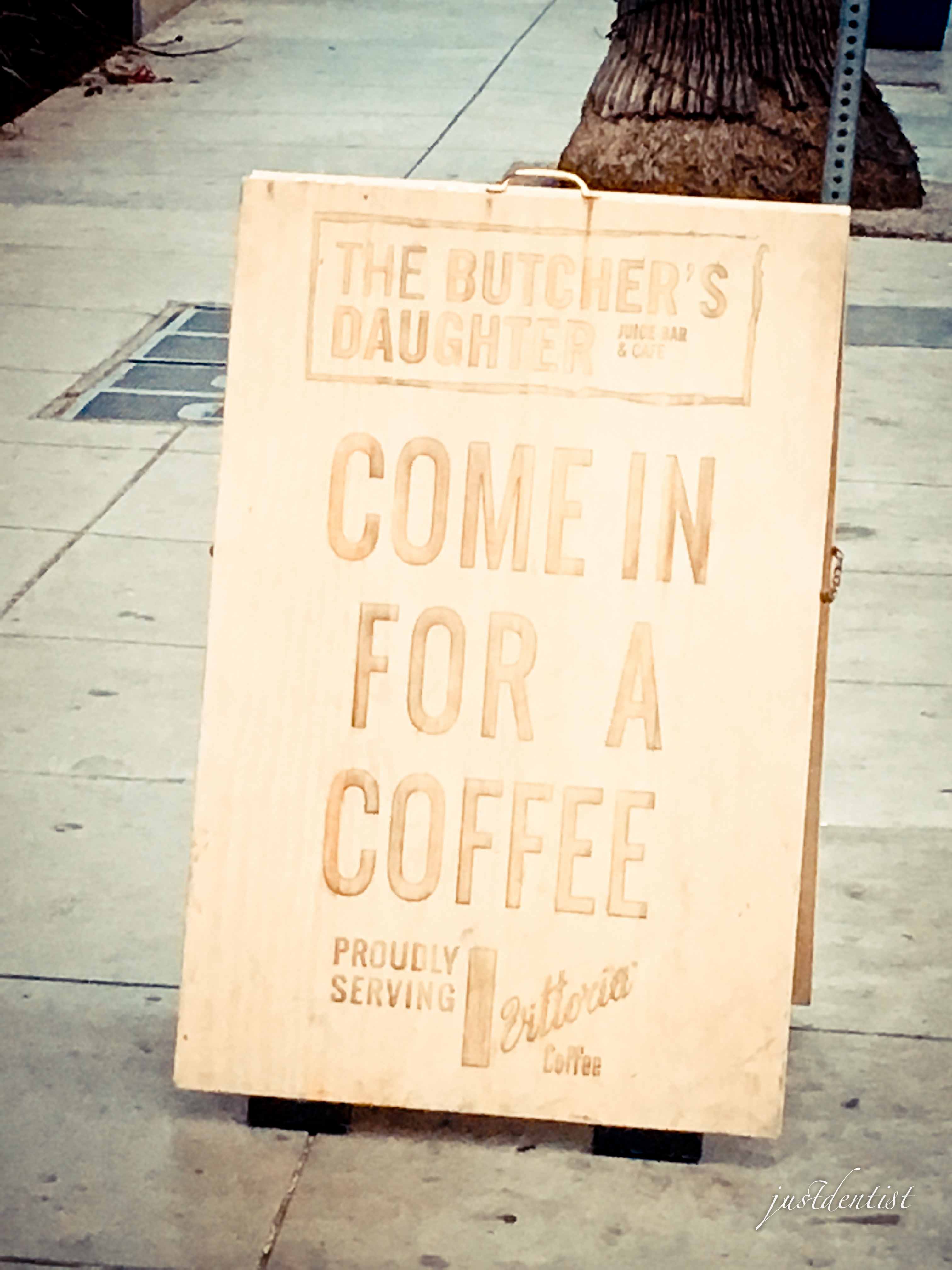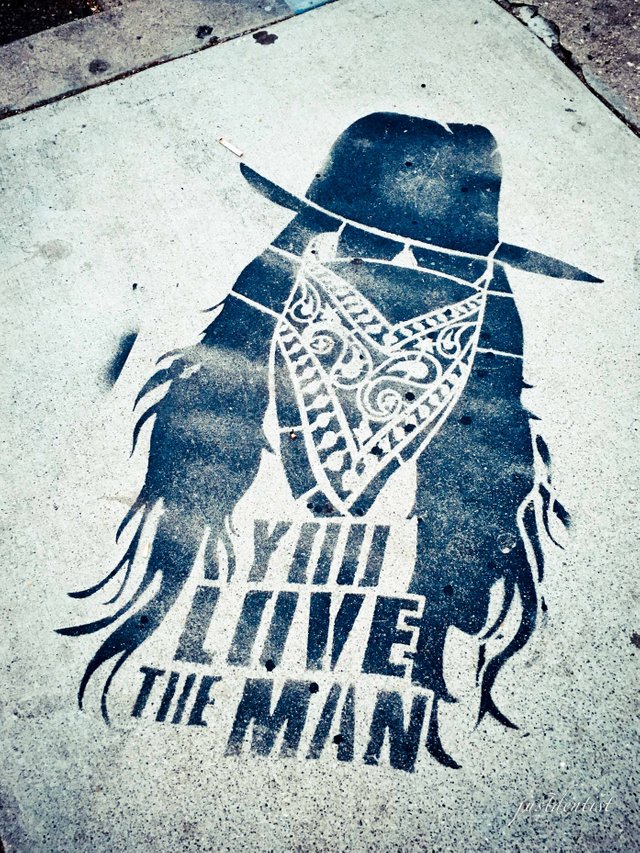 WHAT ELSE?
Wellness, hair salon, optometry, real estate, massages, fitness. I guess there is only a craftsman shop missing. Don't forget different galleries, a couple digital production companies and Pop Physique, a fitness studio - NICE BUTT:)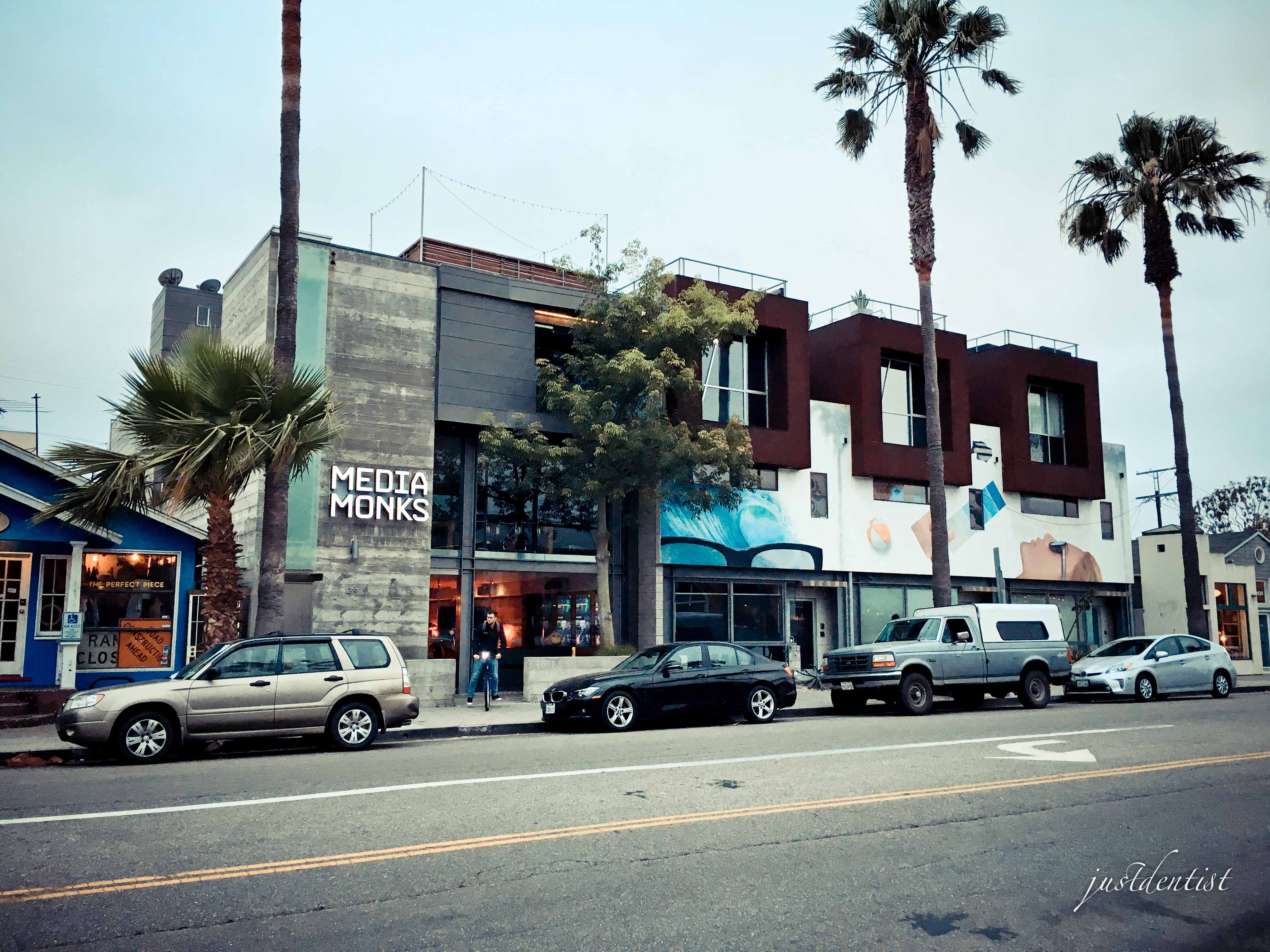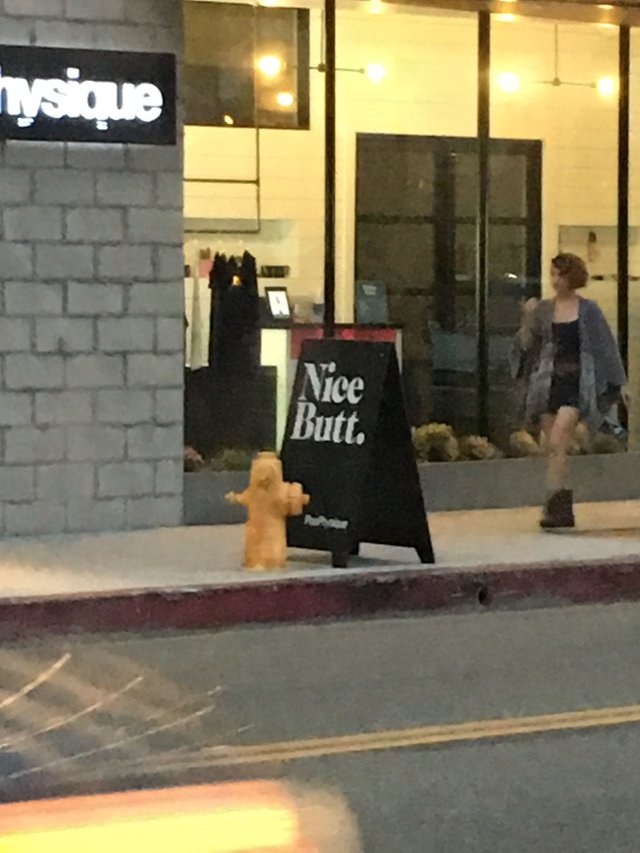 CONCLUSION
GO GO GO! If you plan your visit, better bring some time, to enjoy this awesome Boulevard. Food, clothes and more. 9 out of 10 stars for sure.
ENJOY YOUR WEEKEND :)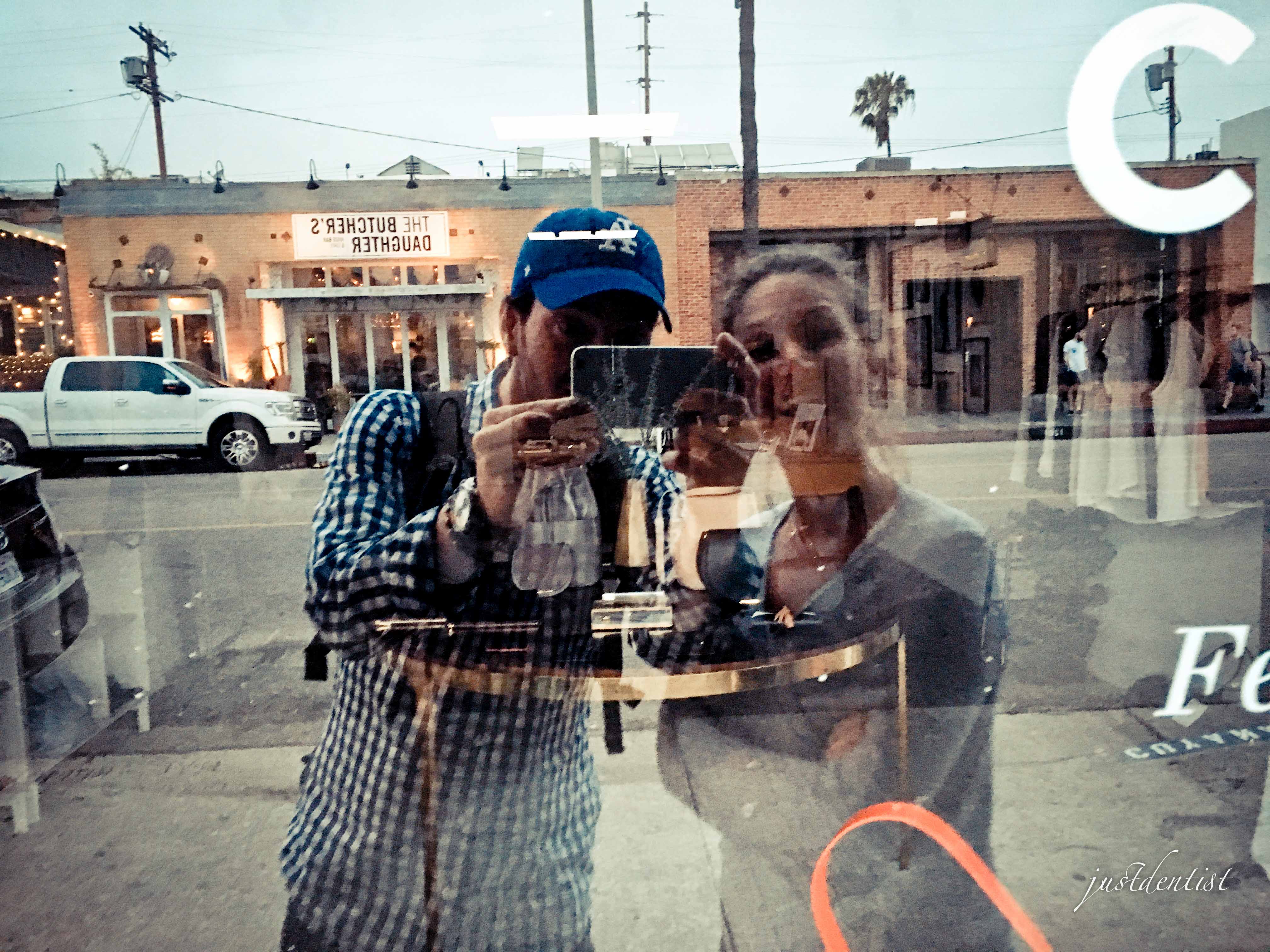 All photos shot with an Iphone 6S and edited in Lightroom 3.
---
Enjoy life, have fun and take more beautiful photos!
Sebastian

Upvote, follow and re-steem if you like this post.

✌️Steemit rocks ✌️