South of Cebu
Cebu is known as "The Queen City of the South", Why? It is because of its wonderful scenery, and/or tourist attractions like beaches, sand bars, flower farms etc.
Two years ago I , my partner and my friends decided to plan a weekend trip to South Cebu while we still have vacant time to spend. The places we actually planned to visit are to the famous Whale Shark Watching in Oslob, Cebu which you can swim with the sharks for only 500 pesos for local residents and 1000 pesos for foreigners.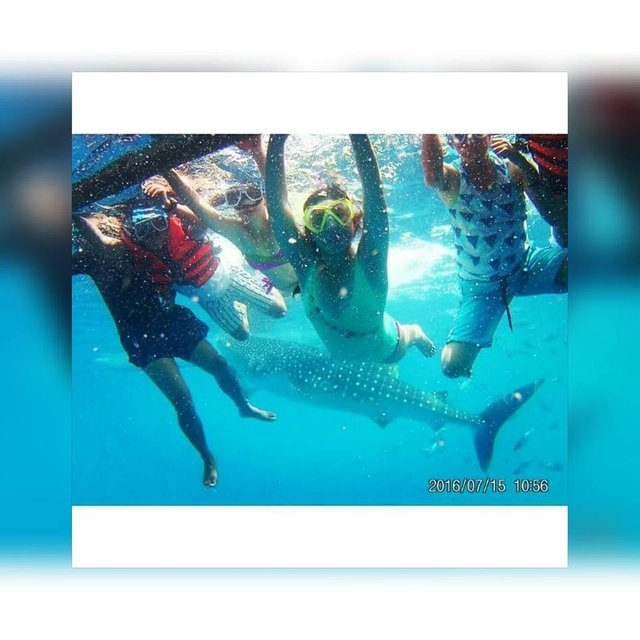 After we swam with the sharks we took a "banka" or a small boat going to "Sumilon Island" known for its wonderful sand bar, and crystal clear waters for an entrance fee of 50 pesos and went back to our hotel and took a rest.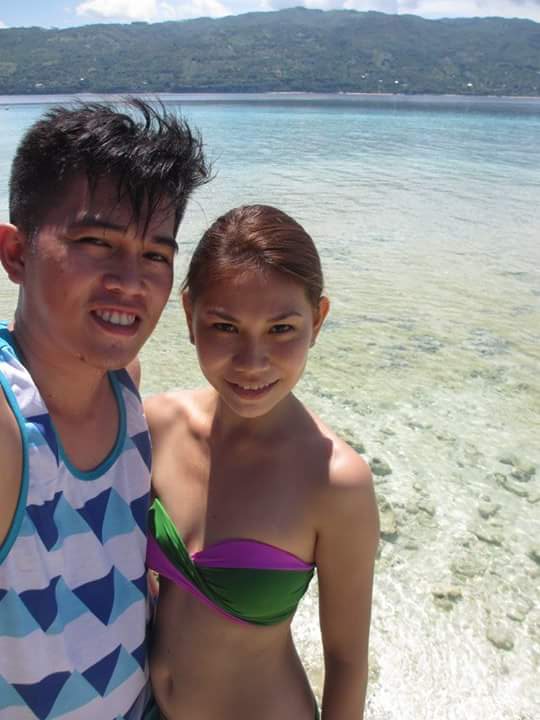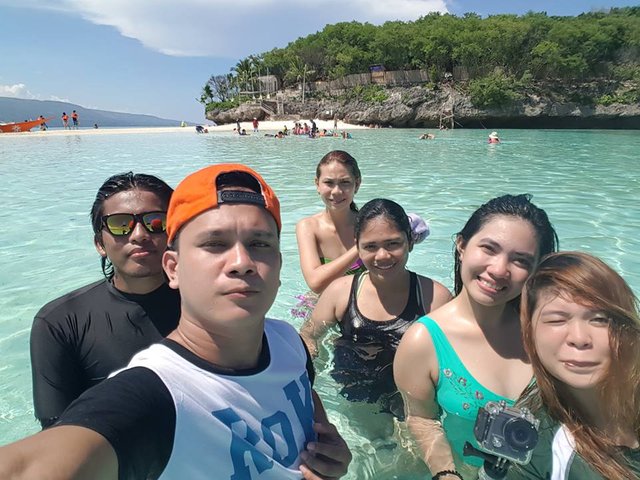 The next day, we ride a bus and went to "Kawasan Falls" in Badian Cebu known for its beautiful waterfalls and rafting activity. It has an entrance fee of 20 pesos but before you get there you need to walk for almost 30 minutes to 1 hour but all those sweats you get is all worth it once you arrive. You can also buy souvenir items and shirts along the road. For the Rafting Activity you only pay 500 pesos good for 10 persons with free life jacket for your safety and security.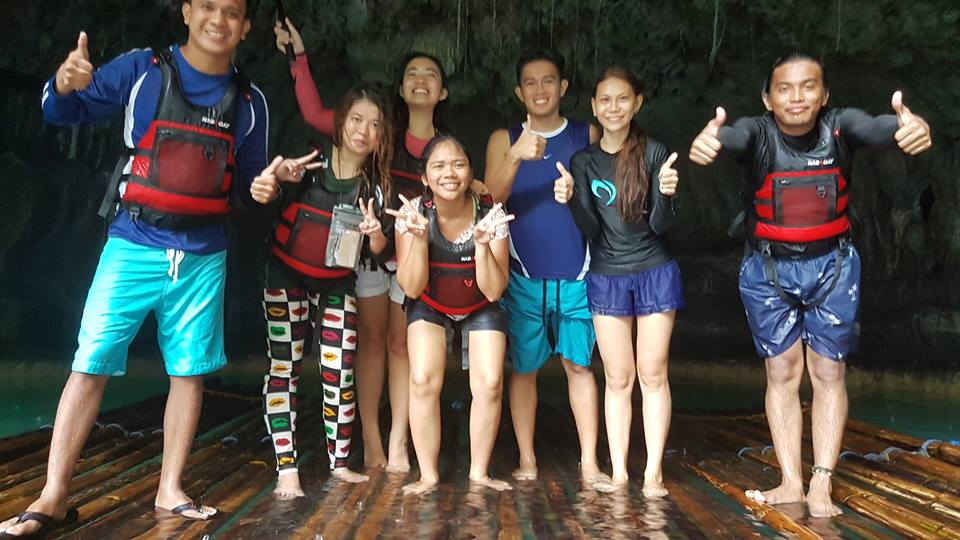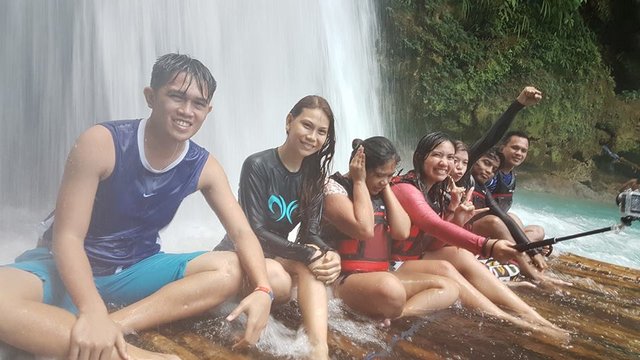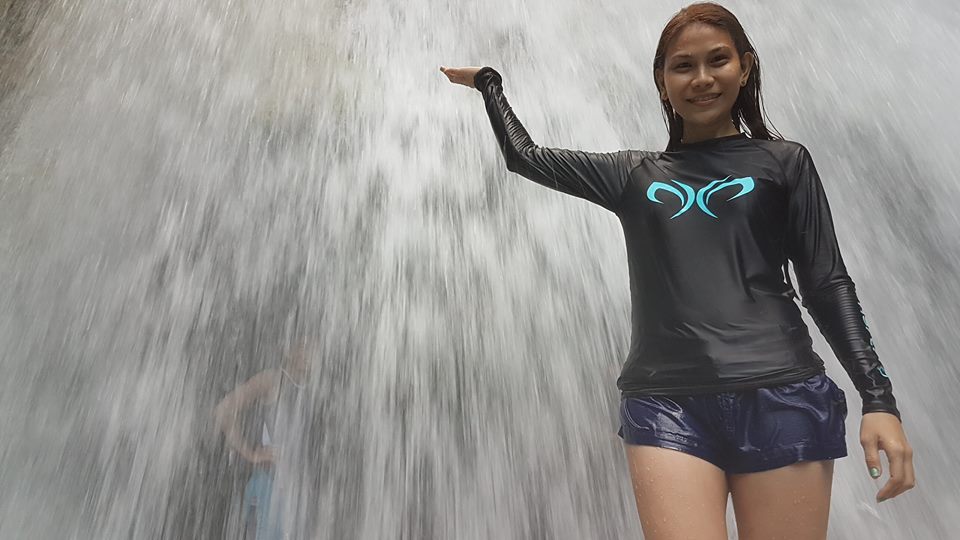 I must say that we all enjoyed our 2 days trip in South Cebu. We felt refreshed, relaxed and forget our busy life in the city. I hope that you also enjoy reading my trips in South Cebu and let me know if you also went their. Have a nice day everyone.