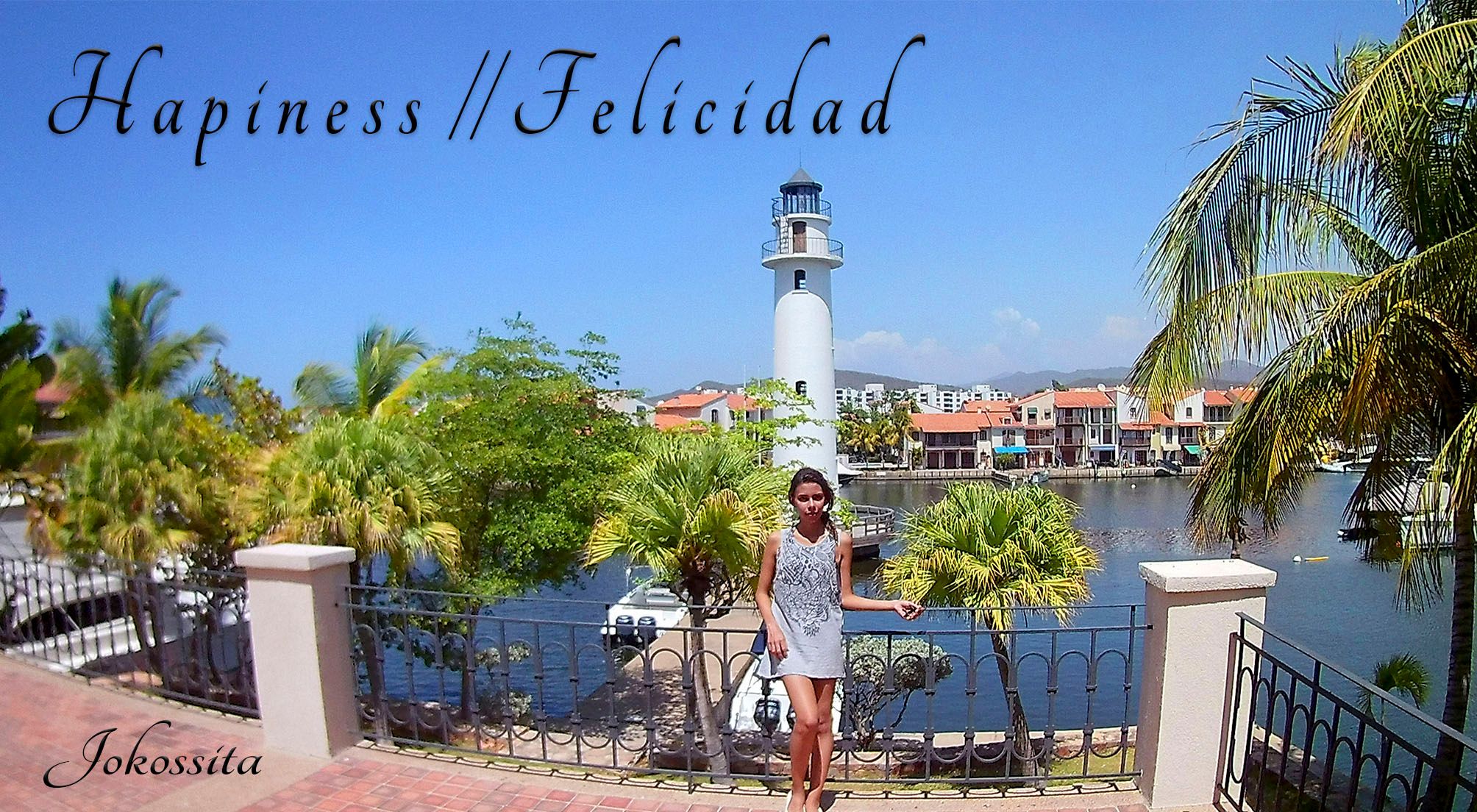 H A P I N E S S // F E L I C I D A D - PHOTO SHOOT

Venezuela no es fácil, el constante estrés y el lidiar con la irritabilidad, negatividad y mala vibra con la que andan todos es un poco molesto, me saca de mis cabales. Decidí tomarme un respiro de Steemit y de mi vida cotidiana para darle paso a algo muchísimo mejor que se viene.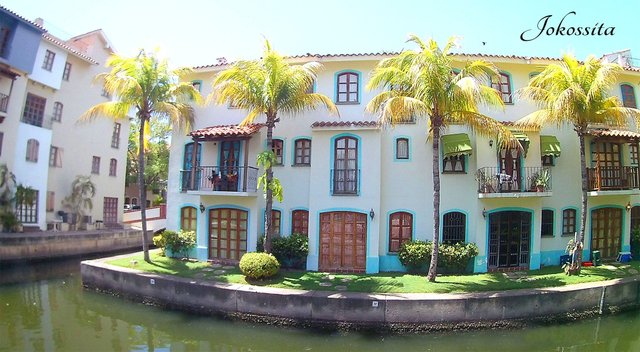 Venezuela isn't easy the constant stress and dealing with the irritability, negativity and bad vibes with everyone have is a bit annoying and it makes me angry. I decided to take a break of Steemit and of my normal life to give a big step, to give space to something much better that is coming.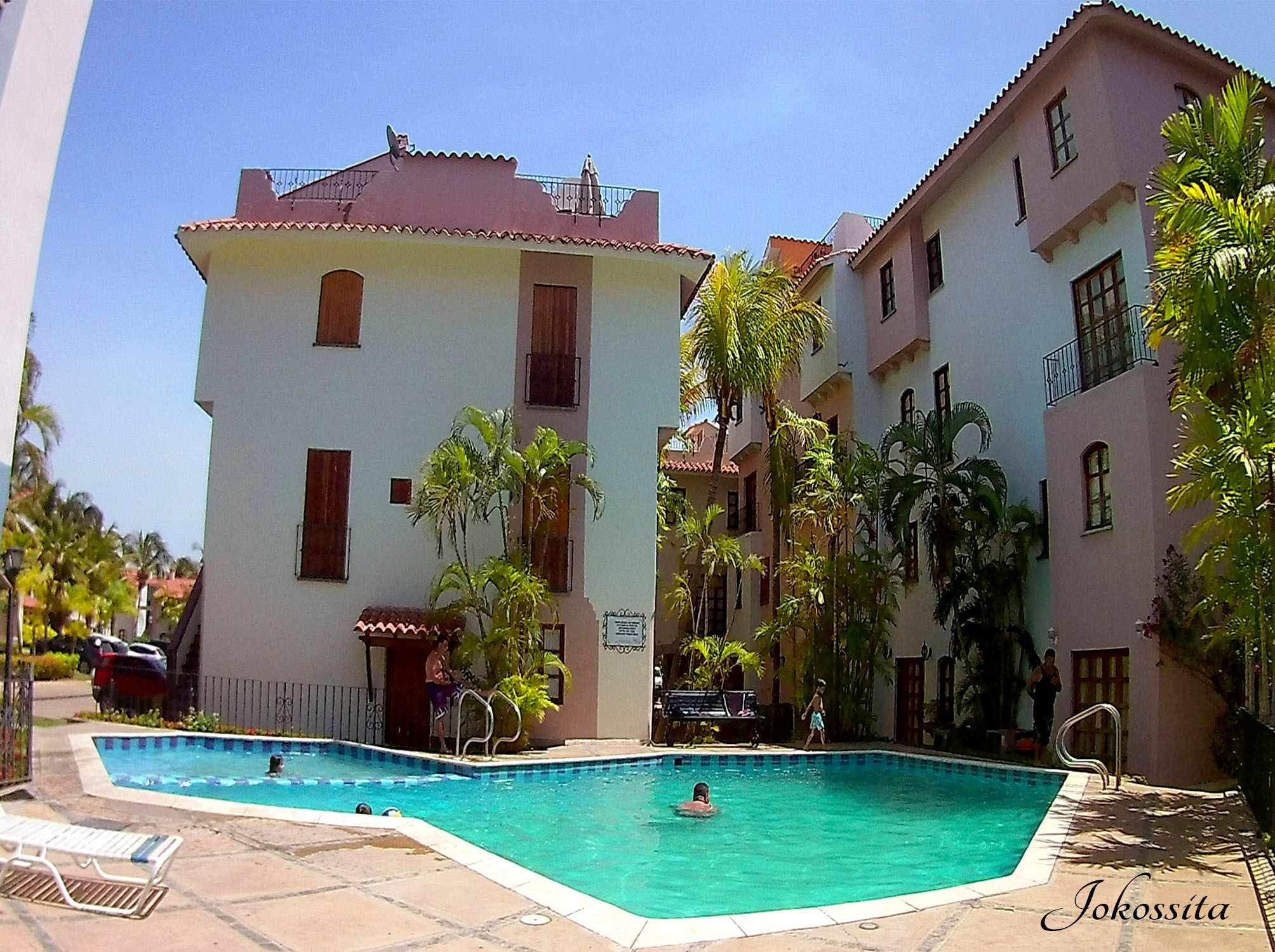 Pueblo Viejo (Old Town) - Venezuela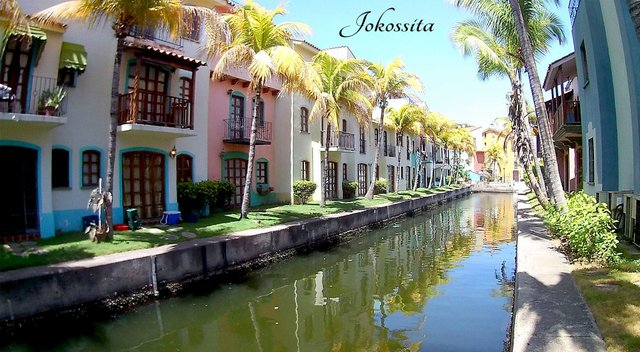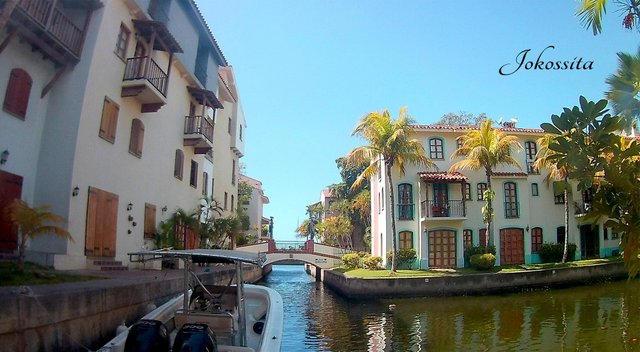 Old Town is a little residence divided in a kind of islands connected by bridges and channels as in venice where you can go through car, motorcycle, boat, or anything you wish. It is Anzoategui a town in Venezuela, is really beautiful.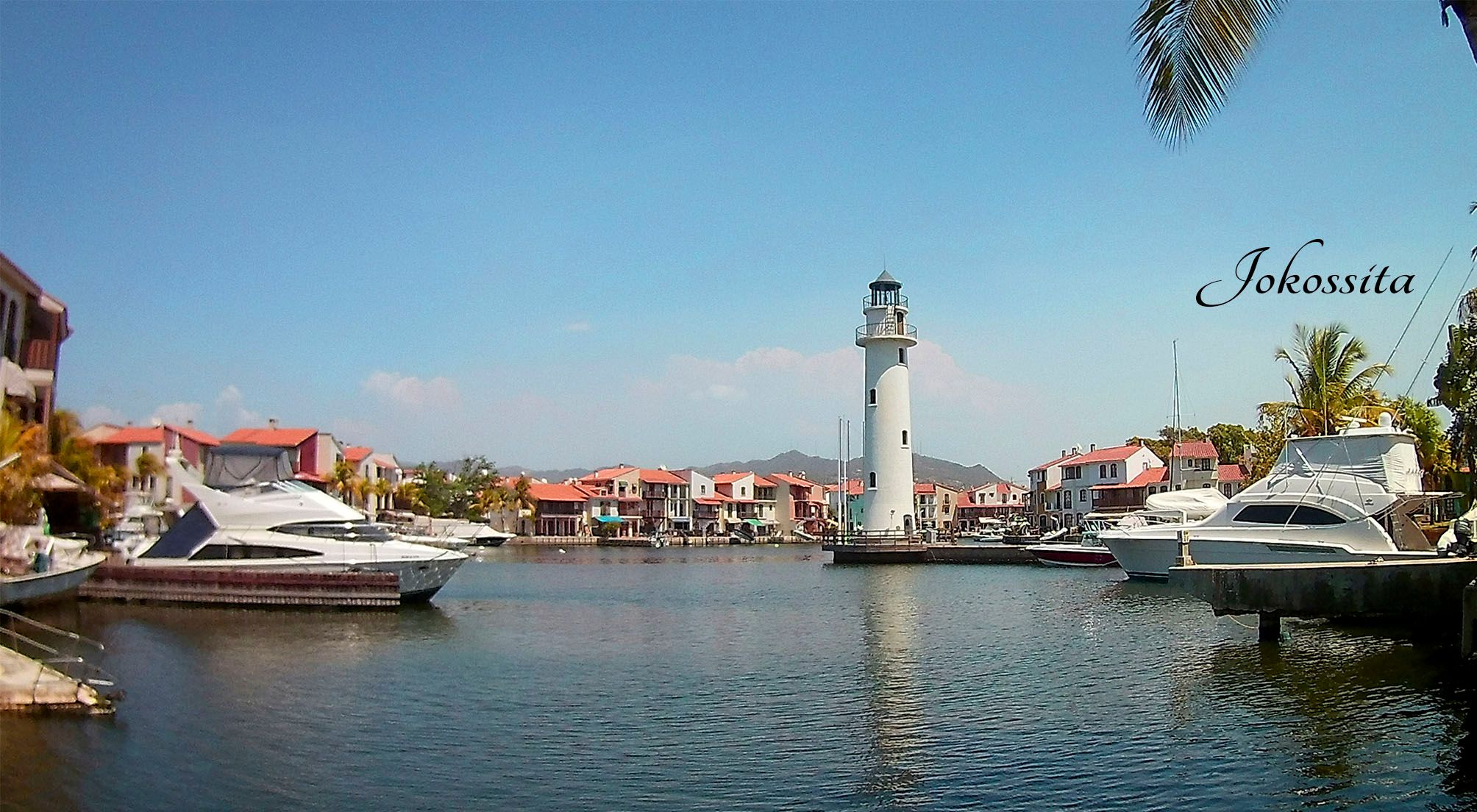 As in any residence the residence has places to enjoy my favorite place is the Lighthouse. It is super high and almost all the time is closed in the front of it there is the residence "Boat houses" the name say it all, those are houses floating on the sea those are huge and beautifuls.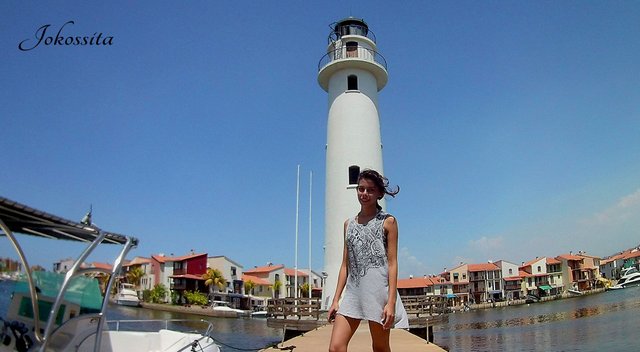 Each island has swimming pools to enjoy and take over the heat of our tropical weather.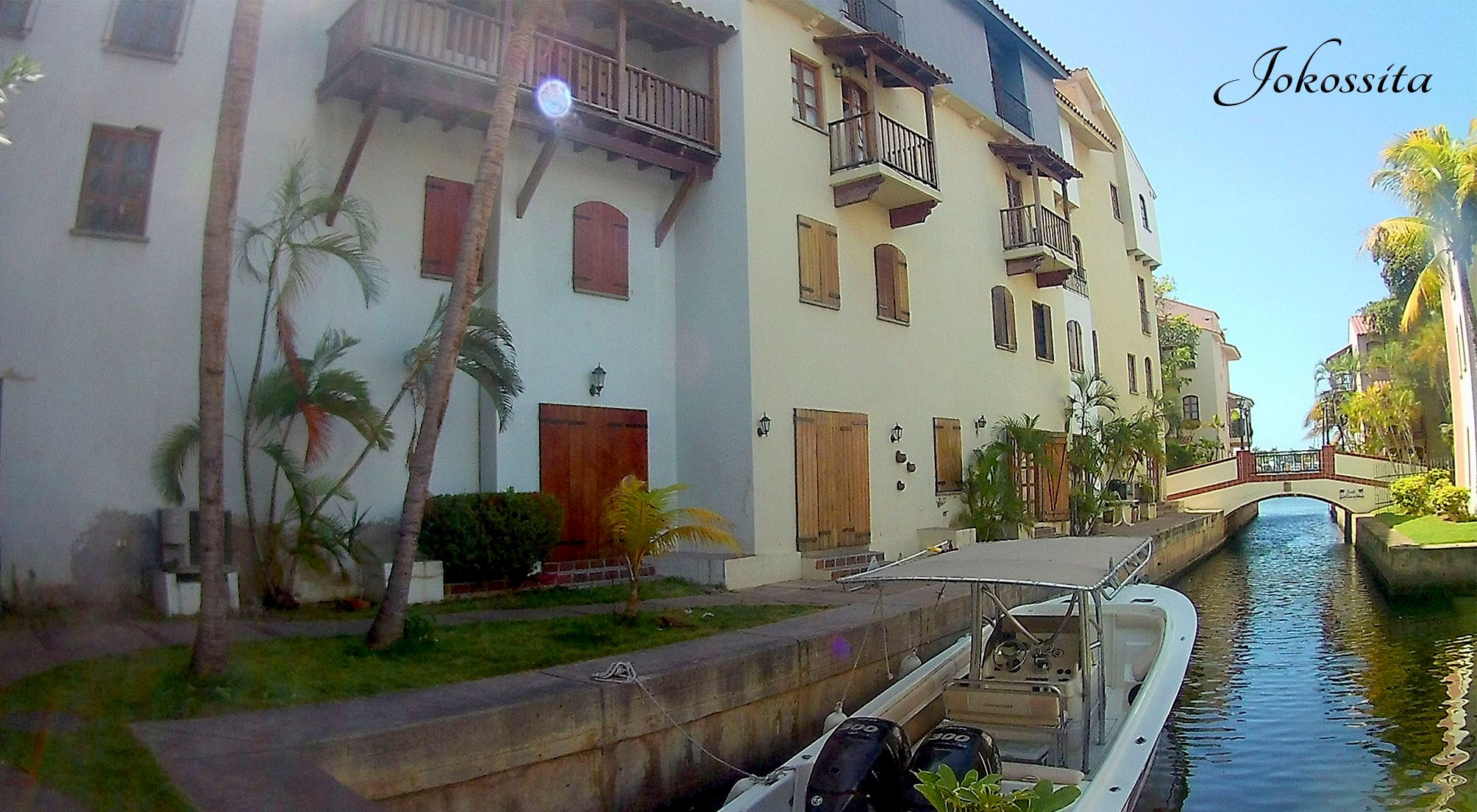 Pueblo Viejo - Venezuela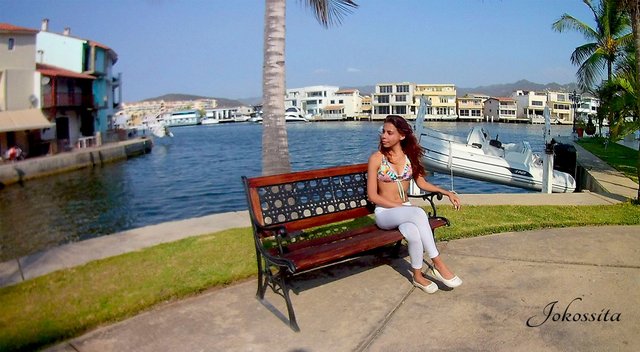 Pueblo viejo es una residencia dividida en unas especies de islas conectadas con puentes y canales por donde puedes pasar ya sea en automóvil, motocicleta, barco, bote o lo que desees. Queda ubicada en Anzoátegui - Venezuela y es demasiado hermosa.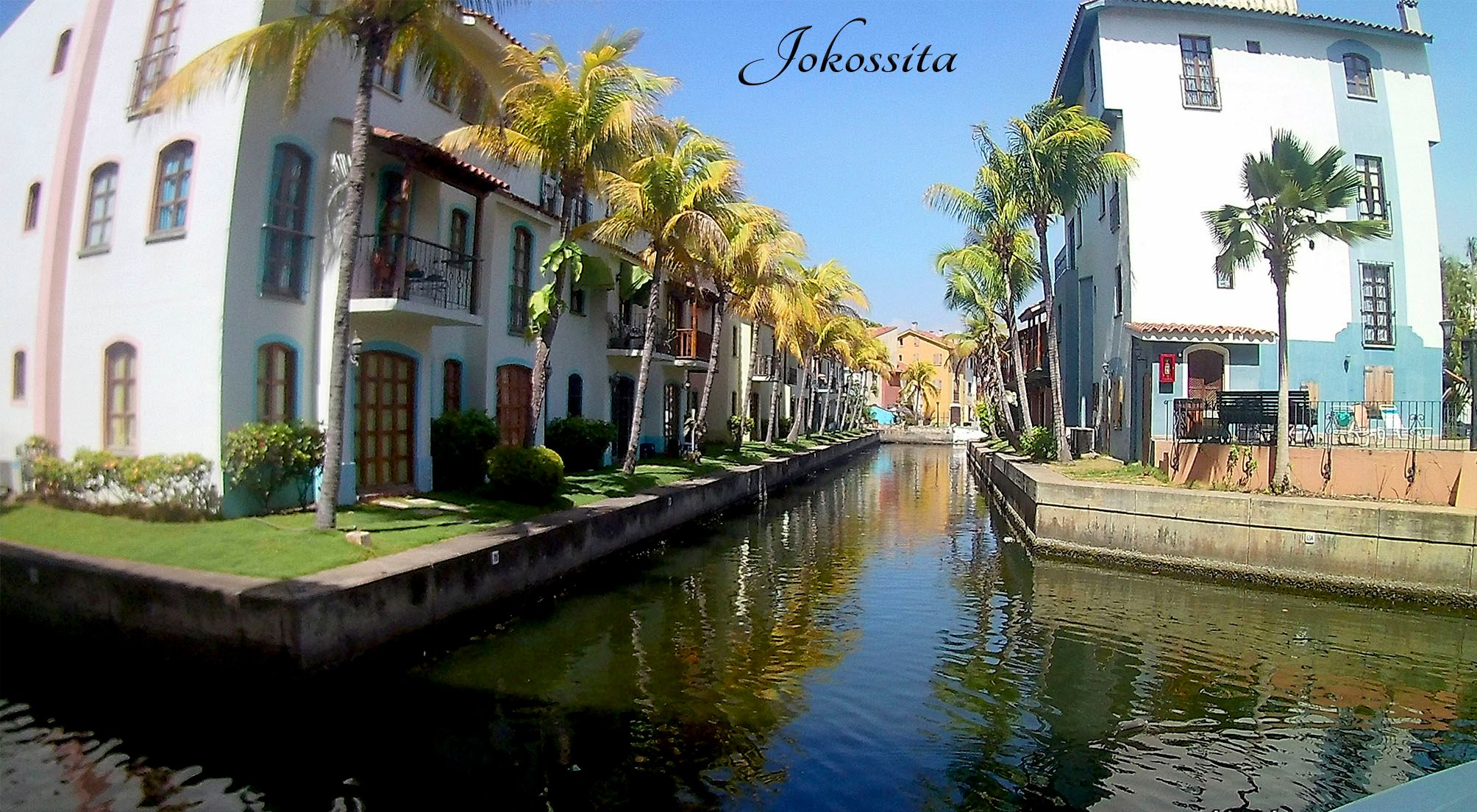 Como en toda residencia tiene áreas de disfrute, mi lugar favorito es el Faro. Es altísimo y casi siempre está cerrado, tiene frente a él otra residencia que se puede observar muy bien "Las Casas Bote" que como lo dice su nombre son casas sobre el mar, son gigantescas y también hermosas.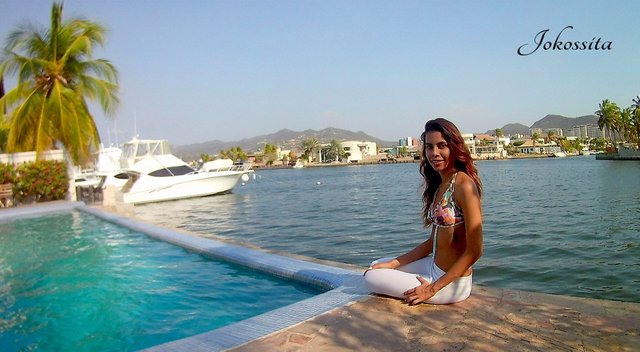 Cada isla tiene una serie de piscinas para el disfrute y para combatir el calor abrasador e implacable que arrasa la ciudad.