Contest: Celebrating Wealth4good's "200 Followers" - 11 SBD Giveaway!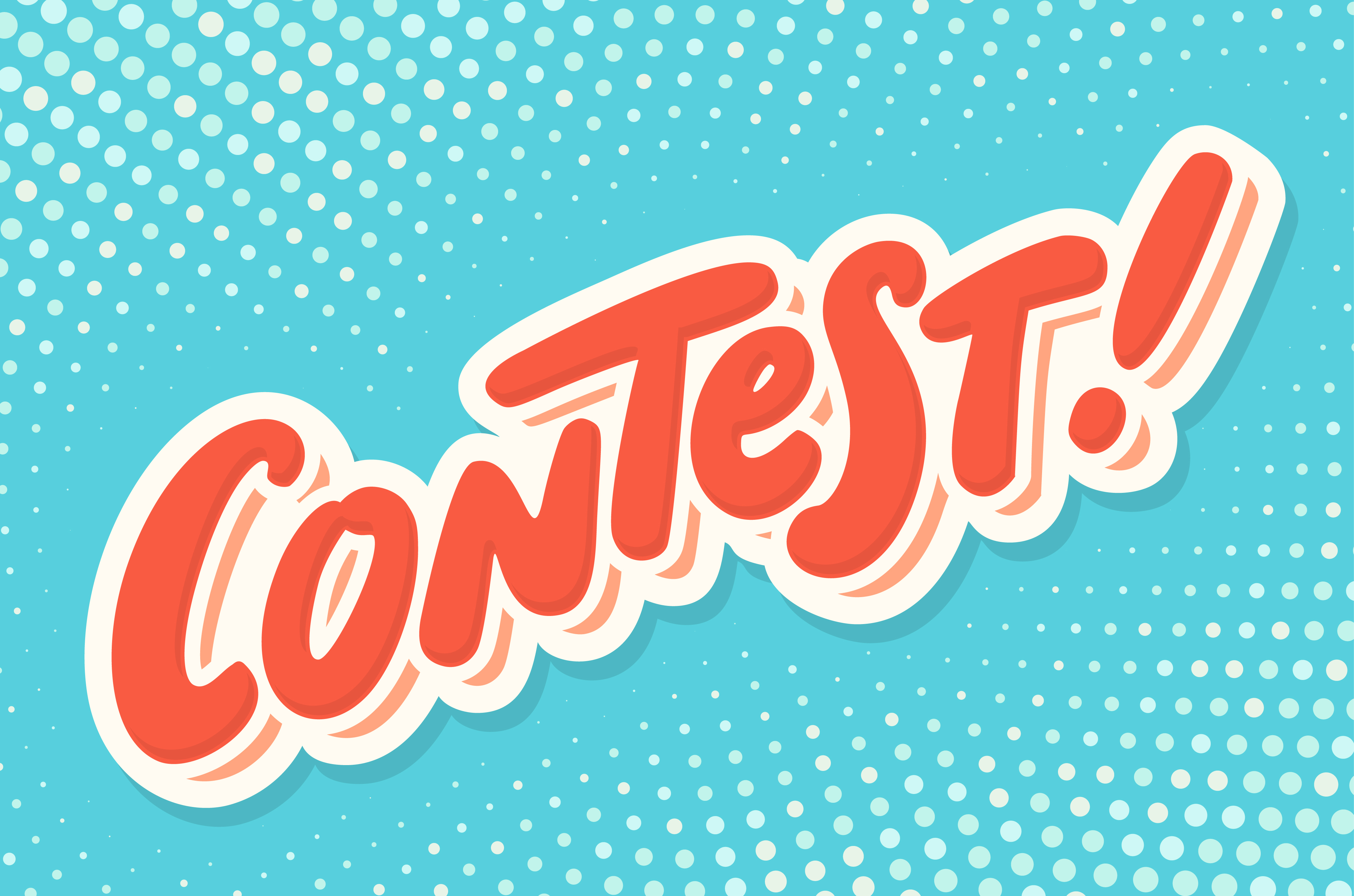 Source: https://bing.com
Good day to all of my followers. In appreciation for reaching 200 followers, (I did this in about two month's time) I will be giving away 11 SBD to some lucky followers who are kind enough to upvote, resteem & comment on this post.
All winners will be chosen randomly to win a share of 11 Steem Backed Dollars. The SBDs will be given away at the conclusion (7 days) of the Wealth4good 200 Follower Contest.
The prizes for the winners are listed below:
1st Place: 5 SBDs

2nd Place: 3 SBDs

3rd Place: 2 SBDs

4th Place: 1 SBDs
I will number everyone entering the contest in an ordered list. Then I'll enter their number into the random number generator here- https://random.org to select all the winners.


Source: https://pixabay.com
To enter the Wealth4good 200 Follower contest - You must perform the following actions:
Comment on this post, letting me know that you've followed, upvoted & resteemed my post.

Make sure to upvote my post

Ensure you resteem my post
If you don't complete the 3 actions above, then your entry will not count.
Ensure your entry is completed before the end of the 7th Day by 10:00AM- US Central Time on 24 April 2018. I will select the winners of the Wealth4good "200 Followers Contest. by Noon on 24 April & deliver the SBDs to the winners by the next day.
Thanks to everyone of my followers who enter this awesome contest!
Come back in one week to see a post of who all the winners are.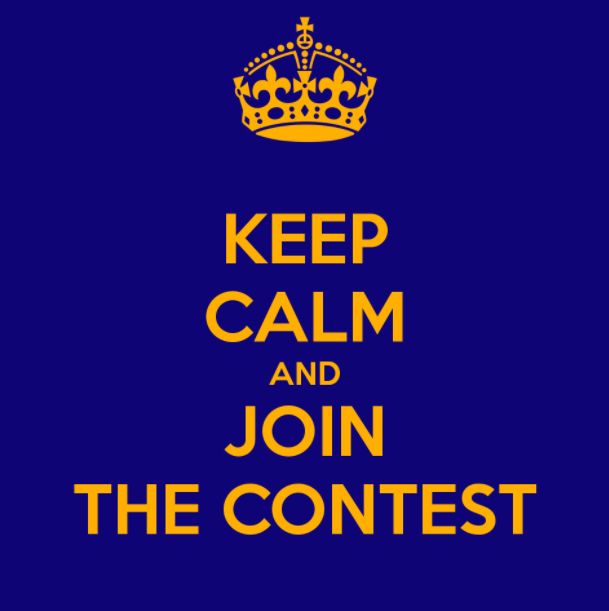 Source: https://bing.com
Cheers and Good Luck To All!