A Monumental Thai Style BBQ | Travelling Thailand like a Pro
Driving through Sa Kaeo we noticed an enormous Thai style BBQ restaurant. Now, I knew this was going to be epic from the moment I saw it.
There were around 200 seats, it was 4pm and the place was already getting quite busy! Yes! Dinner plans had been made. We knew nothing more than they had BBQs and lots of seats.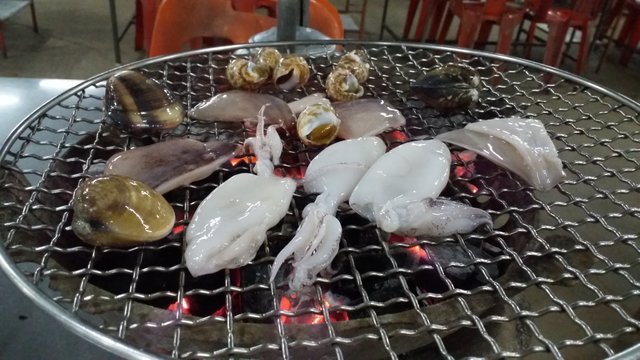 Greeted by a very friendly waiter we were graced with 2 BBQ's one flat one for fish and well anything that needed to be flat and a domed platform for meats, mushrooms and the like. The domed platform makes a delicious soup around the base if you keep it topped up with fresh vegetables and water.
The flavour of the soup develops as the meal progresses depending on what you are cooking.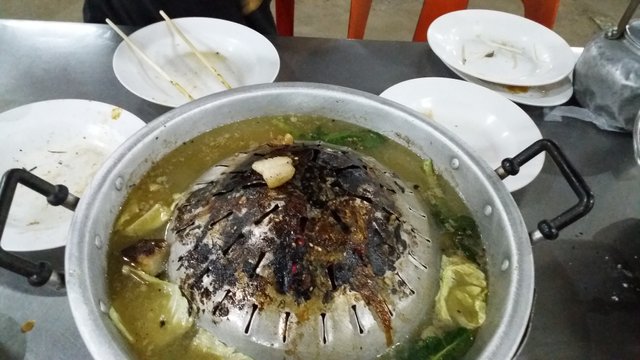 We didn't realise that the meal was buffet style all you can eat. Challenge accepted. You could choose from around 20 different meats, 15 or so different fish and shell fish, a good selection of vegetables and importantly some different dipping sauces.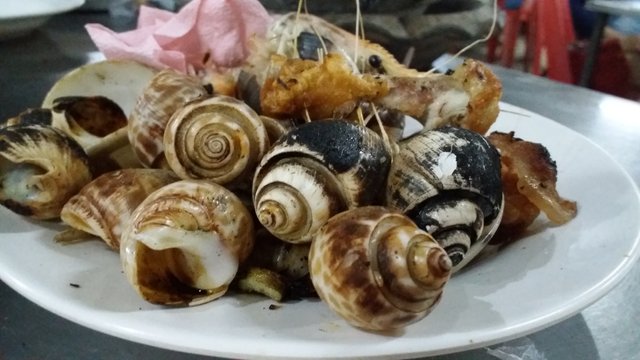 It was quite a challenge to keep going at times, even though we didn't collect too much food. We did enjoy eating and topping up for a few hours. A leisurely paced meal.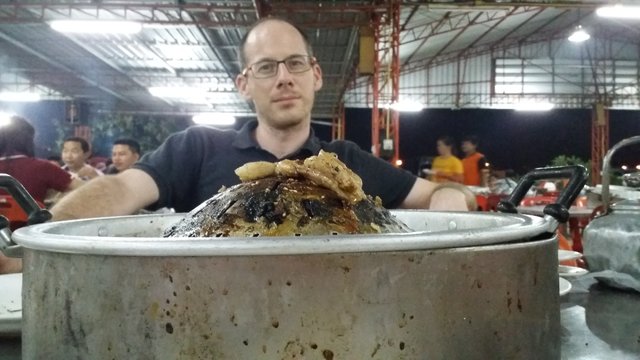 It wasn't the healthiest meal we had eaten on this trip, it was predominately meat and fish with a few vegetables thrown in for good measure here and there.
The most surprising element of the meal was the price. We paid just under 500Baht for 2 of us and a bottle of Coke to share. 500 THB is around $15 US. Amazing.
There was one warning, the sign reads something along the lines of...'You must finish everything or you will be fined, Don't be angry'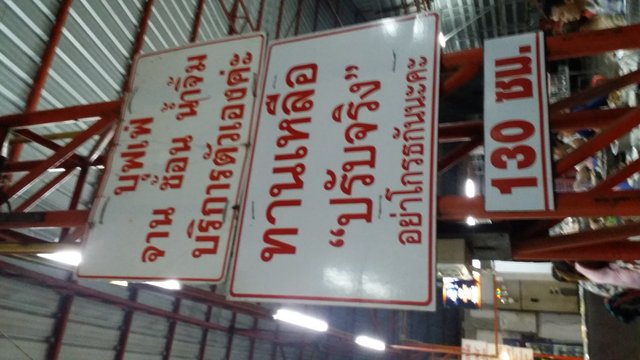 Very polite of them to encourage us not to be angry. But better still they are promoting zero waste. Who can't get onboard with that?