Railway in Lisbon 🇵🇹
Bom Dia,
I love how the city is linked through its railway system.
Those tiny wagons are welcoming millions of tourists every year and its also a famous way of going to work for locals.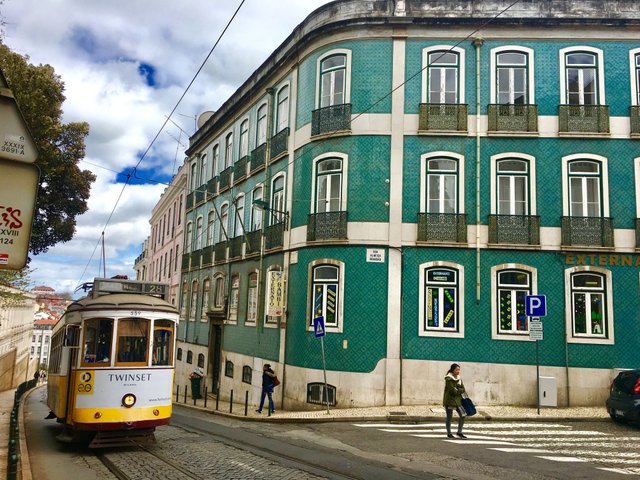 Because of the many steep hills in the city, the rail is a fast solution to move around.
There are also a subway system coupled with a very effective bus one. Without saying that Uber is extremely cheap to travel around. Sometimes the same price as going around with local transport (but with more confort of course).
Have you been to Lisboa?