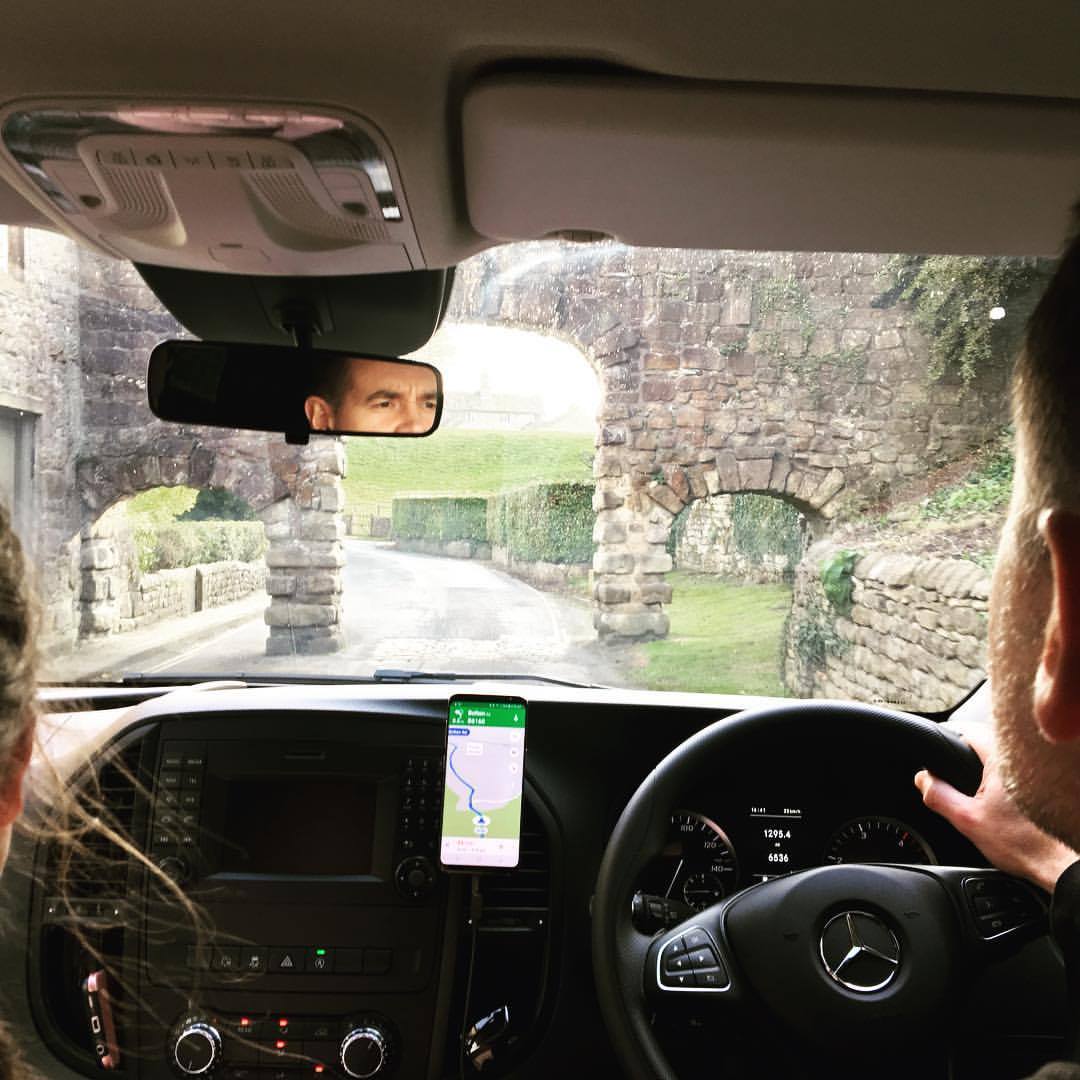 ---
We recently returned from a three and a half week trip to the UK. As I mentioned in my last post, the purpose of the trip was to celebrate my mother-in-law's life, who recently passed away after a six-month battle with cancer.
Thankfully, my wife's parents came to Australia to visit us for nearly two months just before she got sick. In fact, it was their last two days in Australia that she began to feel that something wasn't quite right. Here's a photo we took of her at the Melbourne Zoo, which we highlighted on the front of the funeral program: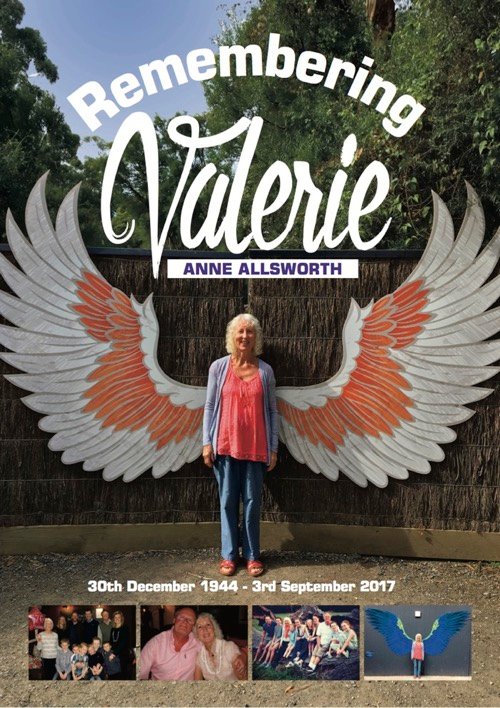 While it was obviously a sad time, the trip was great. We made the most of it, spending a lot of time with family and taking some day trips to enjoy the best of Yorkshire.
As the driver, I was quite happy to get a free upgrade on the rental car (bus) upon arrival. We're a family of eight, and with my father-in-law in tow, that means we needed a nine-seater. Having booked prior to arrival, I expected a Ford, was hoping for a Volkswagen, and got a Mercedes. Winning!
It was always a dream for my mother-in-law to have all the cousins (her grandchildren) together in one place. Here's a photo of all of them together (oldest to youngest) at the start of our trip, hanging out at a park in Ilkley: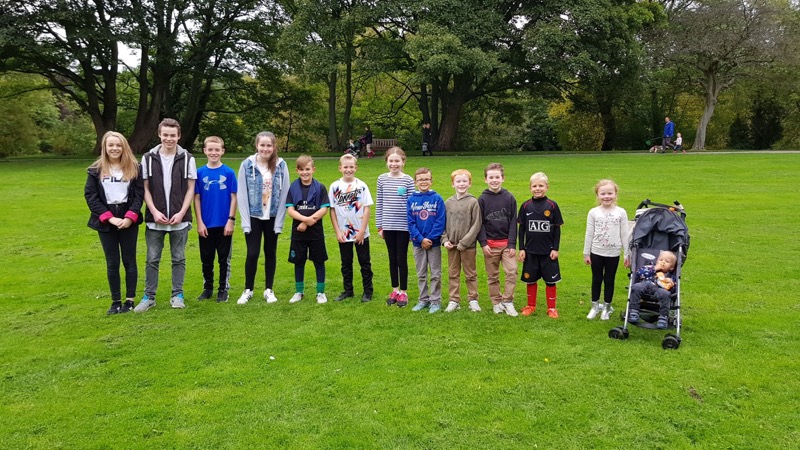 Here are the people responsible for creating this swarm of children: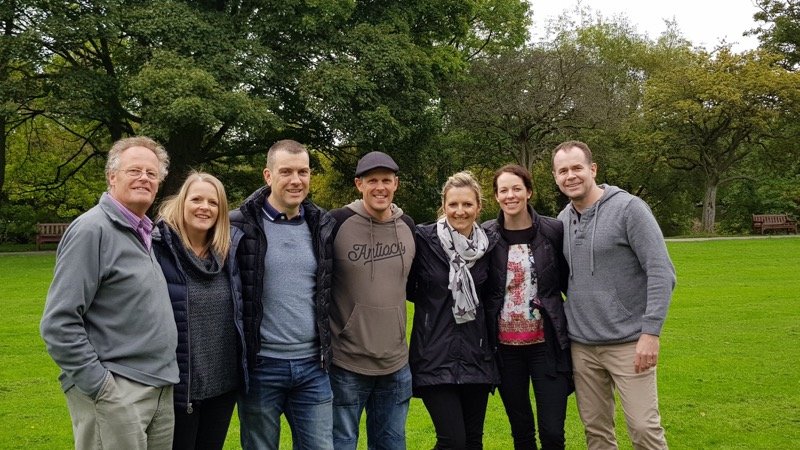 One of the things I love most about where my wife grew up is the beautiful scenery and rich history. Here's a photo we took of one of the most quintessentially Yorkshire houses we saw, located just outside of Howarth: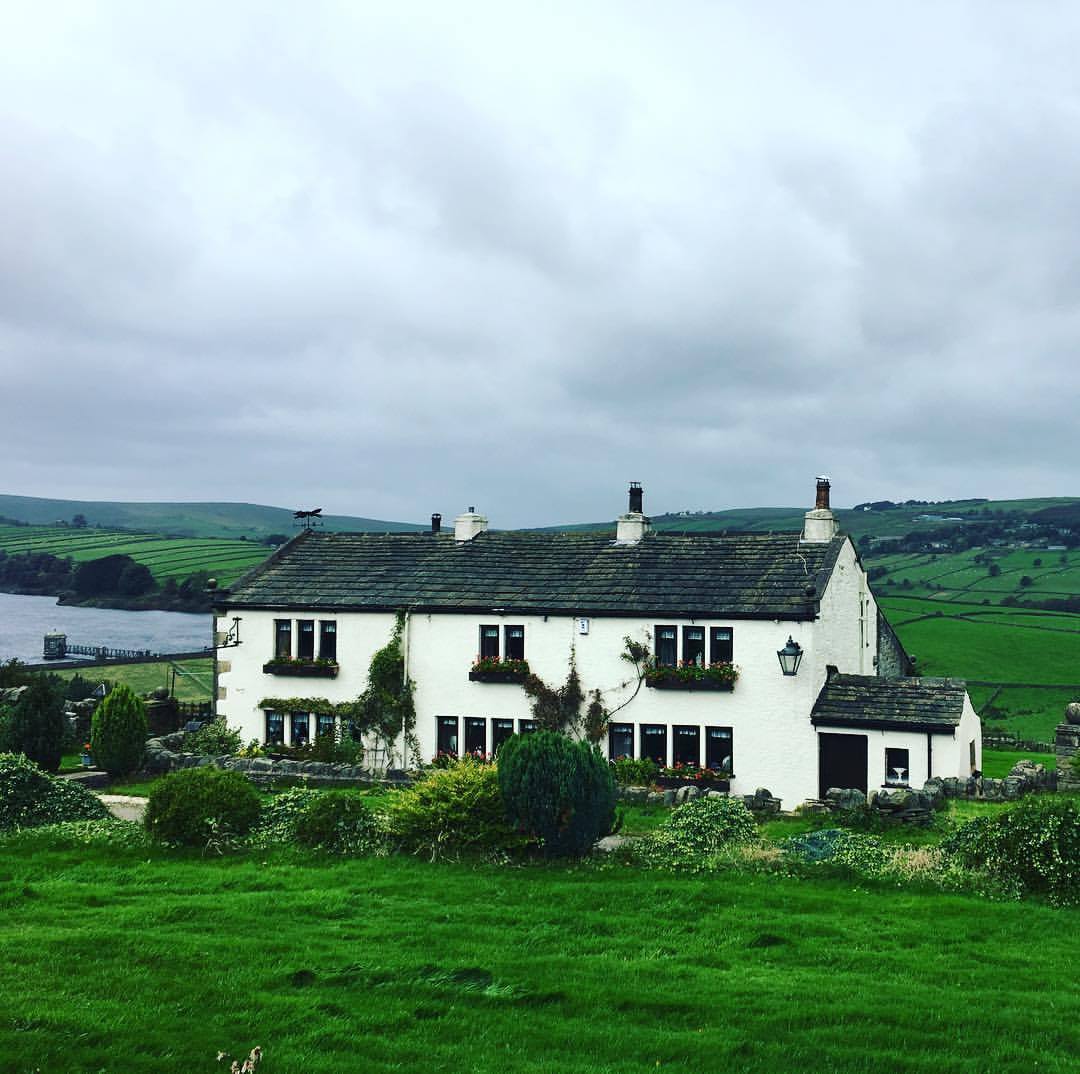 And here's a family photo just down the street from the above house: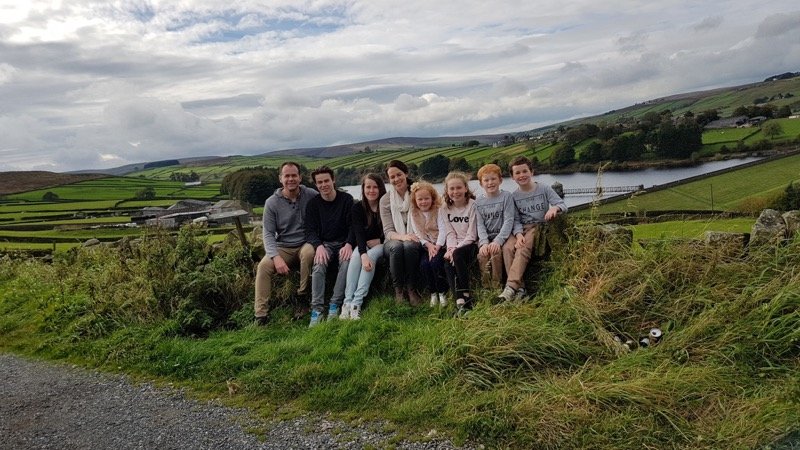 I'll post more on our UK adventures in the coming days. Stay tuned :)
---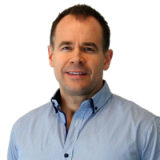 Jason Staggers