Vanuatu: People and Culture
Vanuatu is an island located in the Pacific Ocean. It is not a common tourism destination, and many of the outer islands have had next to no communication with the rest of the developed world. I traveled through several of the outer islands and met many of these people, stayed in their villages, enjoyed their food and experienced the rich culture. Although most don't have many luxuries we take for granted in the Western World, such as internet, television, mobile phones, or even hot, running water, it may surprise you that these people were some of the happiest I have ever met. They were not tainted by the pressure of our societies, resulting in a diverse, rich and extremely interesting culture and way of life.
---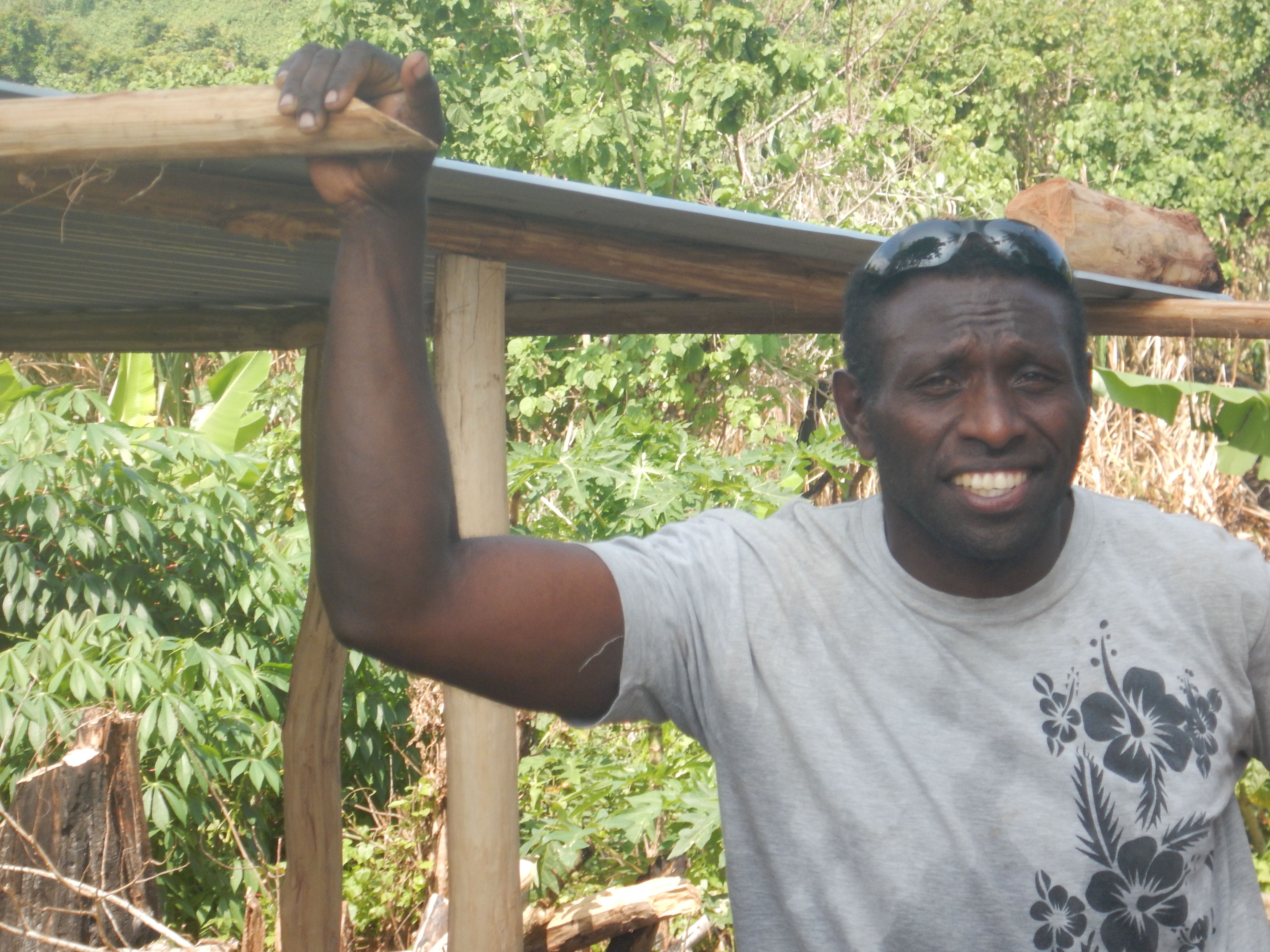 ---
Unfortunately, the Western culture of money and material goods is seeping into their content lives and causing many men to travel, often away from their families, in search of work instead of living off the land as they have don't for thousands of years. Australia is one of the most popular destinations for these people as it is one of the closest developed countries and has many opportunities for work such as farm hands and picking fruit.
---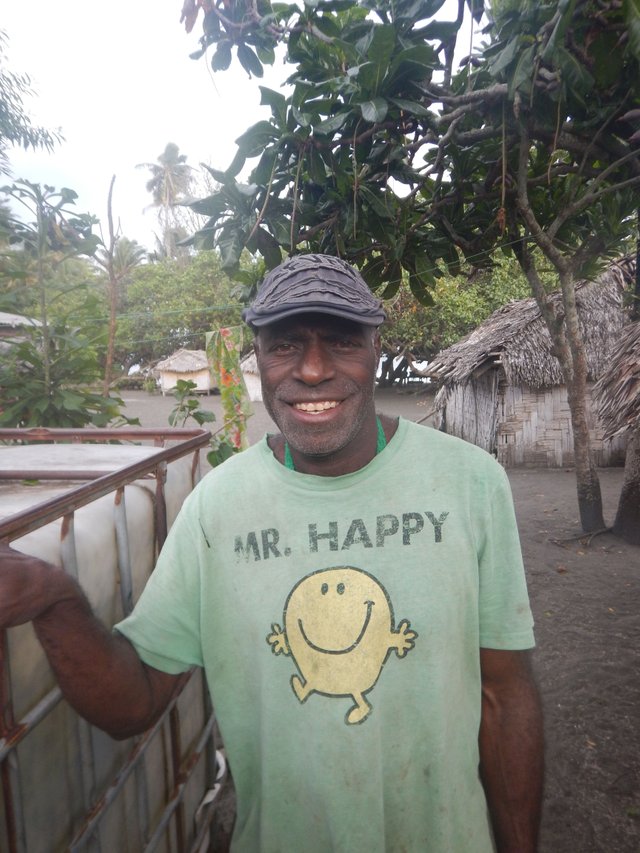 This man has barely any material goods, however was an extremely generous and kind person.
---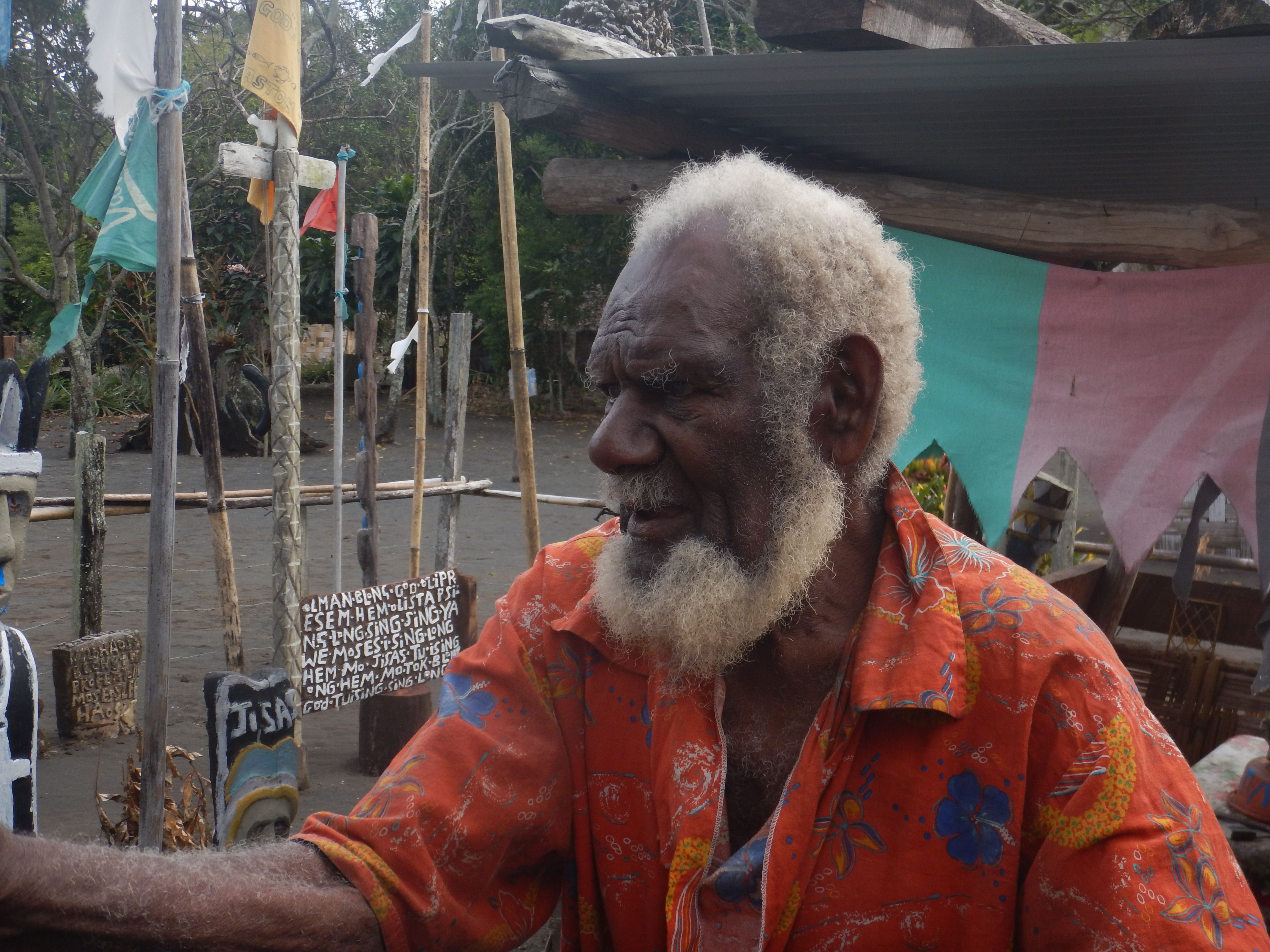 This man was very old and had dedicated his life to religion. It was incredible what he had made, with many hand carved stone tablets and poles.
---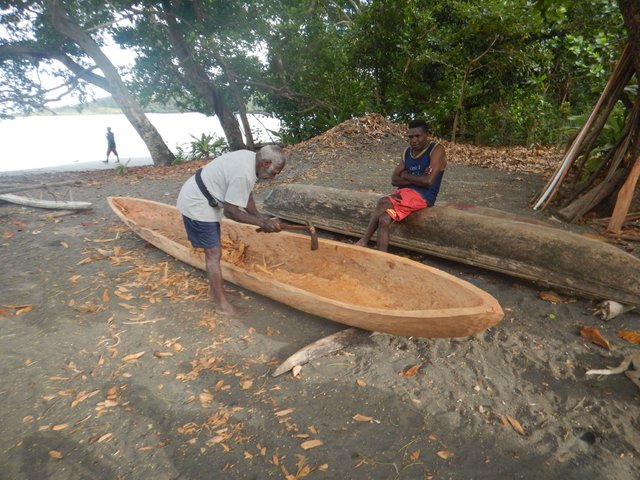 These men were carving a wooden canoe to go fishing in and provide for their families. It is crazy to think of a world without money, however in communities like this everyone looked after each other and shared everything. If everyone had as kind a soul as these people, the world would be indefinitely better.
---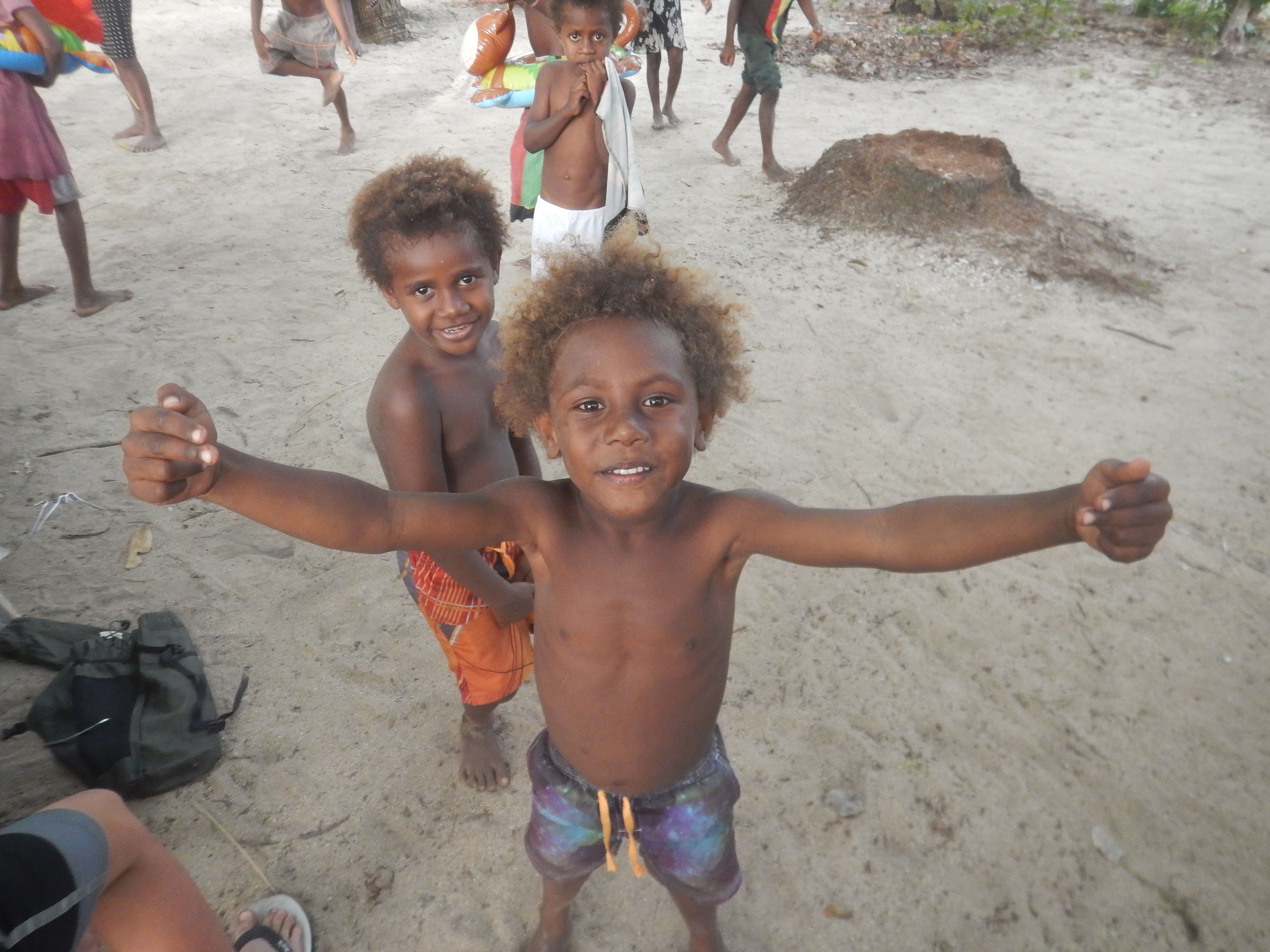 All the children were energetic, joyful and happy as anything, proving that money cannot buy happiness.
---
Thank you very much if you made it all the way to the end of this post!!! Please upvote and comment if you enjoyed for more content like this :)