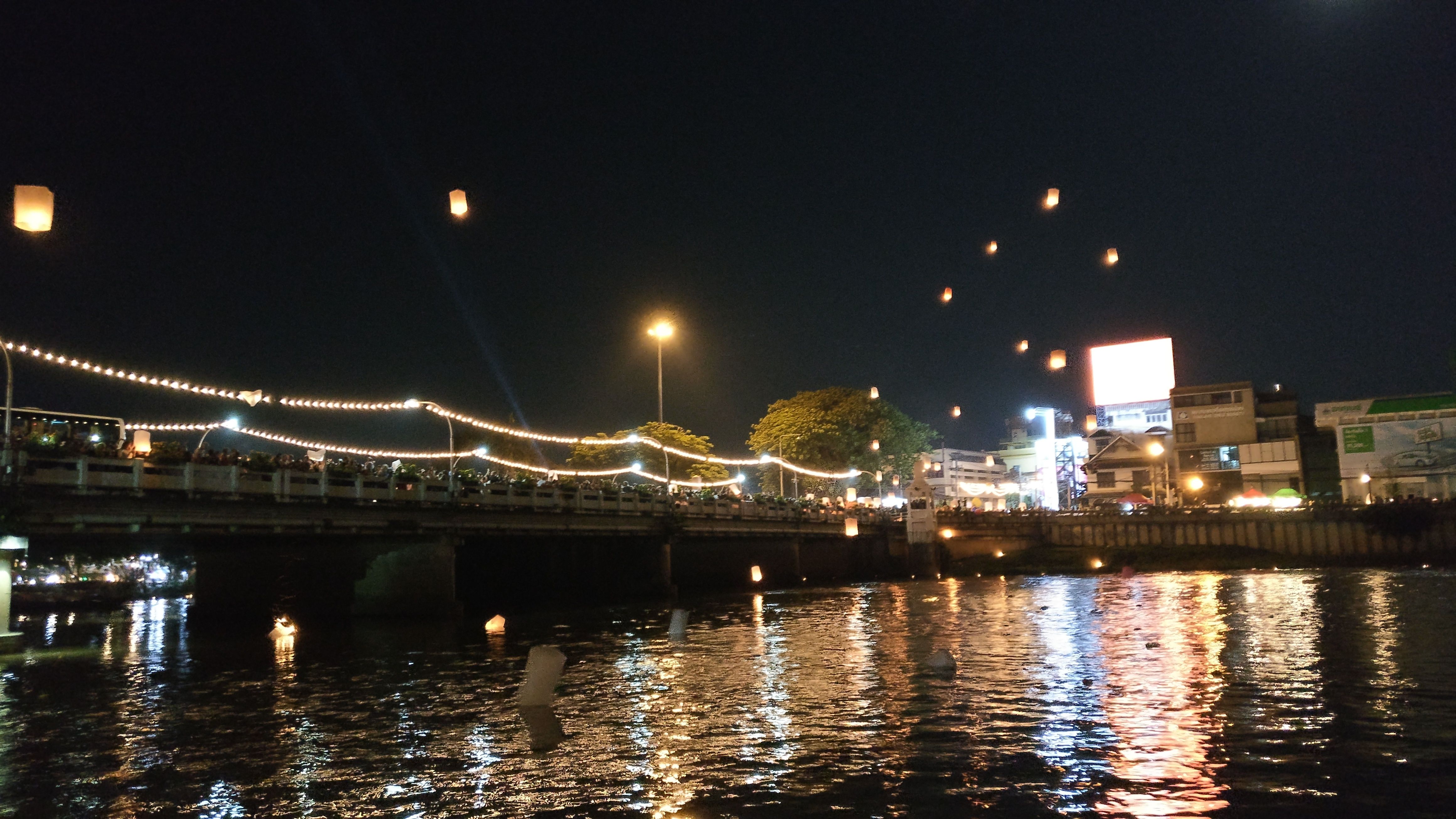 Hi Steemit every year there is a festival that happens in Thailand called Loi Krathong where people release lotus shaped rafts, decorated with candles, incense and flowers onto the water. As well as the rafts in the water many of the locals and tourists release lanterns into the sky which is a beautiful sight to behold ! Maybe a tad dangerous with thousands of people some of which have no idea what they are doing being let lose which lanterns burning away. But hey its definitely fun haha.
We witnessed Loi Krathong in the north of Thailand in a city called Chiang Mai. The whole city swarmed over to the bridge on the east of the city and proceeded to release the rafts into the river and the lanterns into the sky. Here's a map showing you the location as you definitely should plan your trip to Thailand around either Loi Krathong or the Thai new year called Songkran.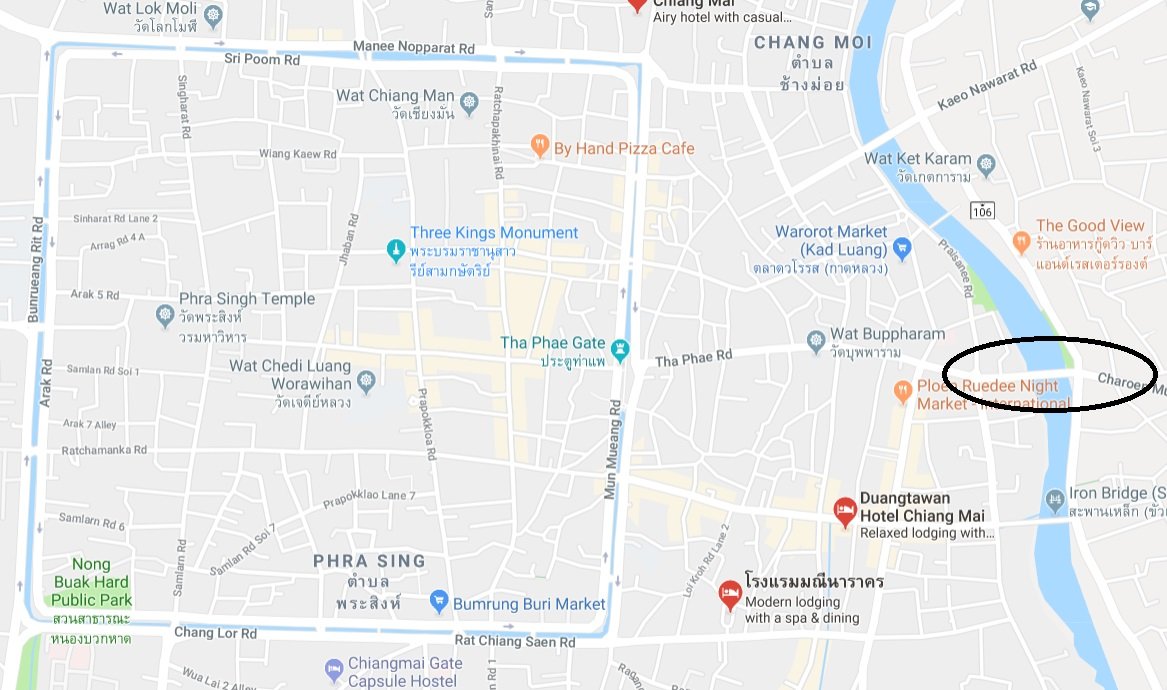 Now that you know where all the festivities take place here's a collection of pictures that I took during the festivities.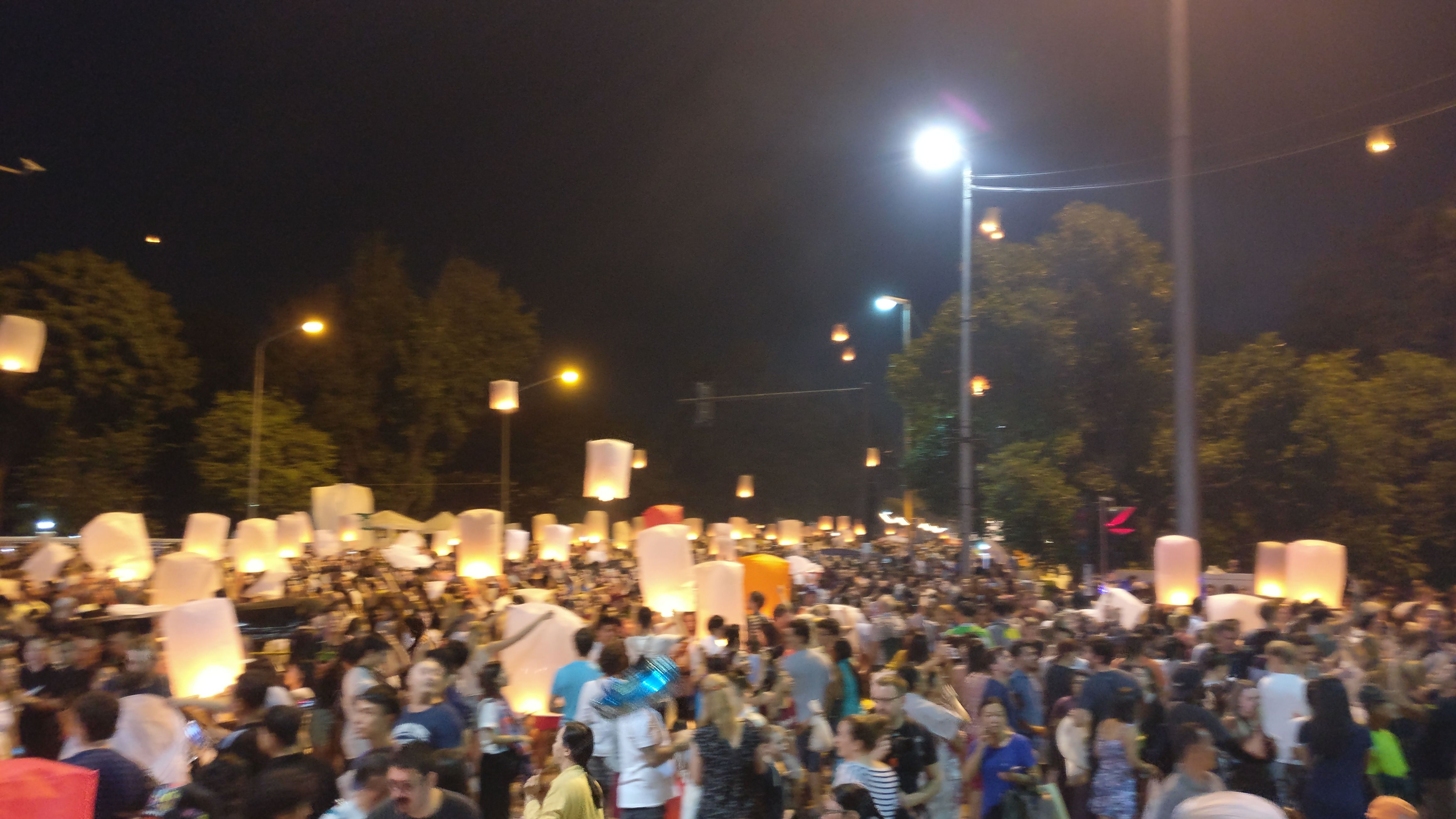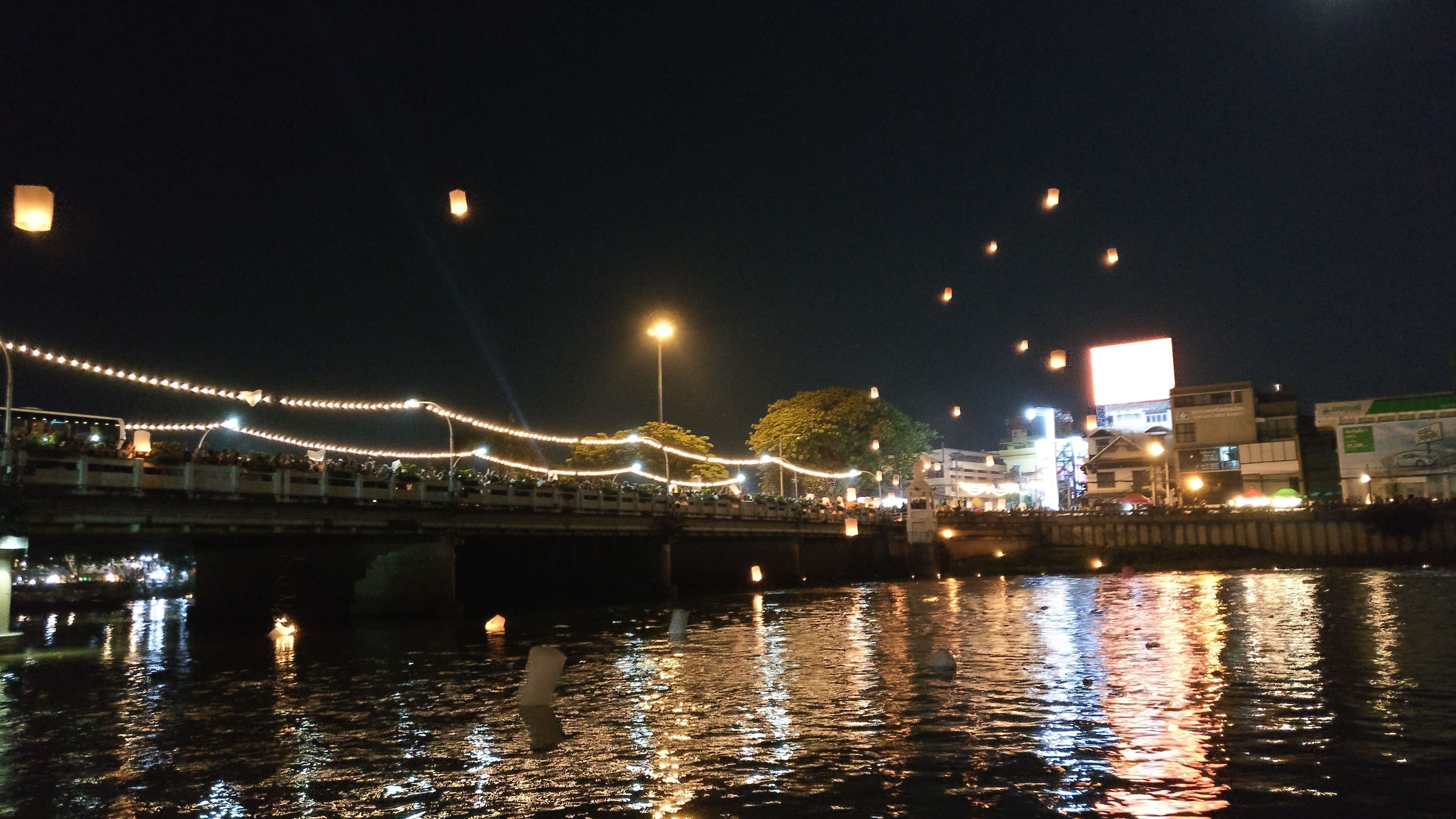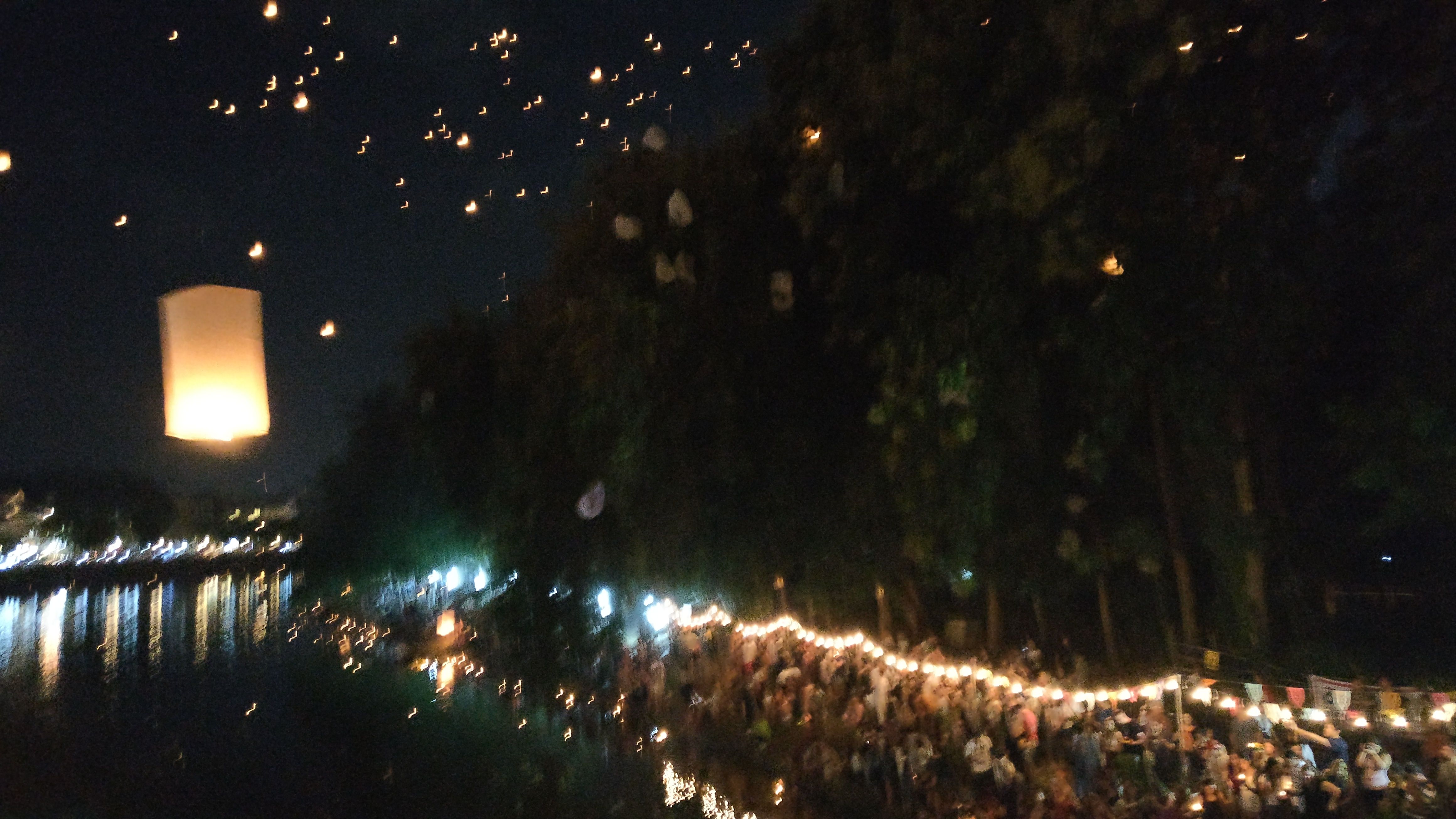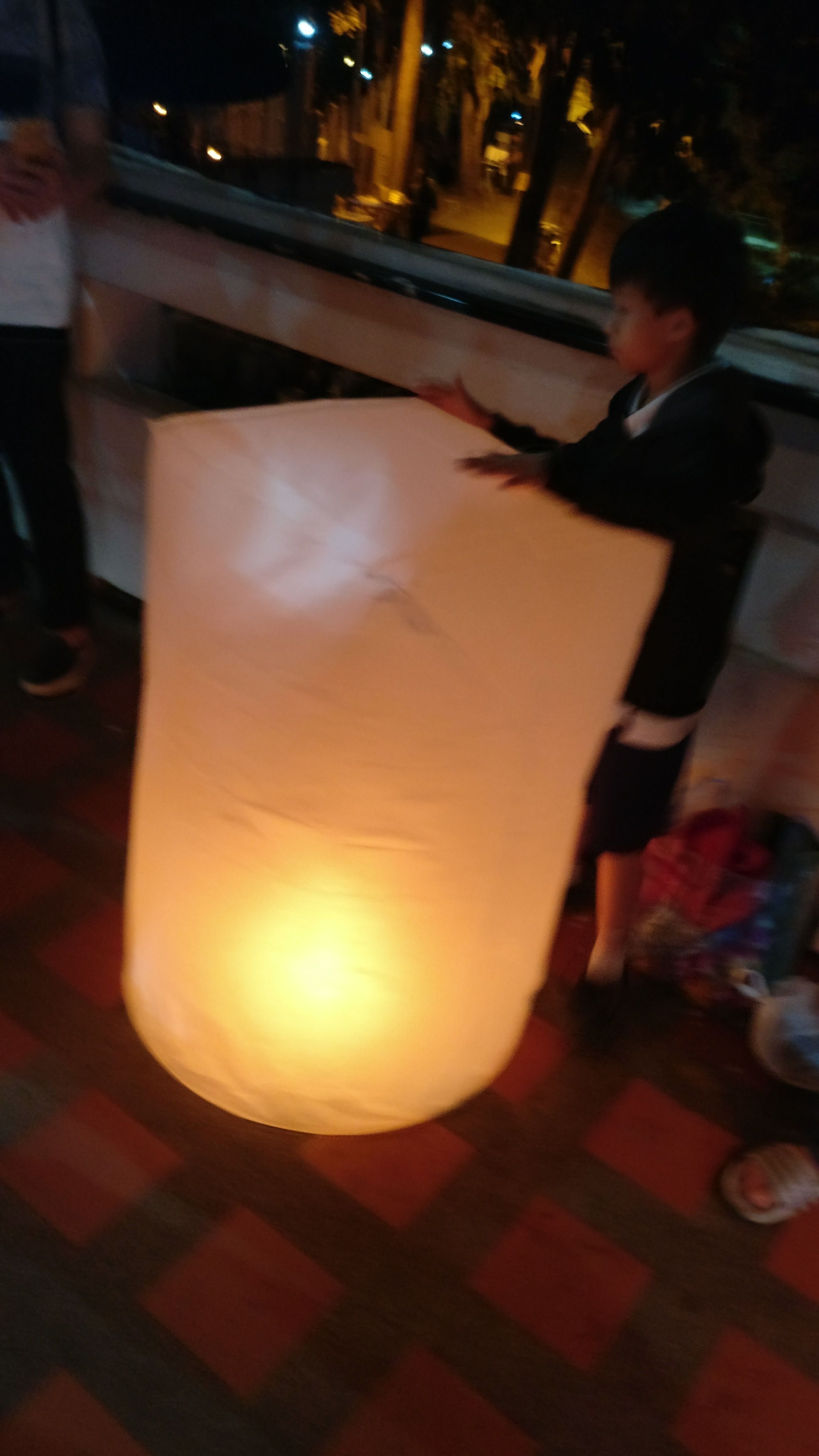 Thanks for reading,
Ben
If you enjoyed this post then please remember to follow me
Popular posts:
Koh Phi Phi (Island Tour Highlights)
Merry Christmas from Vietnam