Shopping at craft fair
It's the most wonderful time of the year...
---
Its that time of the year again, when people are in a festive mood, buying decor products, clothes etc and decorating their homes. With Navaratri going on (a Hindu festival of nine nights, celebrated in the autumn every year) and Diwali coming next month there are many exhibitions and cultural events happening in the city.
And I absolutely love visiting these craft exhibitions, especially where you can find artworks from different places in one place, and meeting people who have a unique talent and passion for handmade work. I have always been a bad shopper with zero no tactics of bargaining which is tremendously required especially here in India. So I went with my mom as I feel she is good at bargaining because I really wanted to buy a lot of gifts and decor products. And I was ready with my cashbox full of money.
---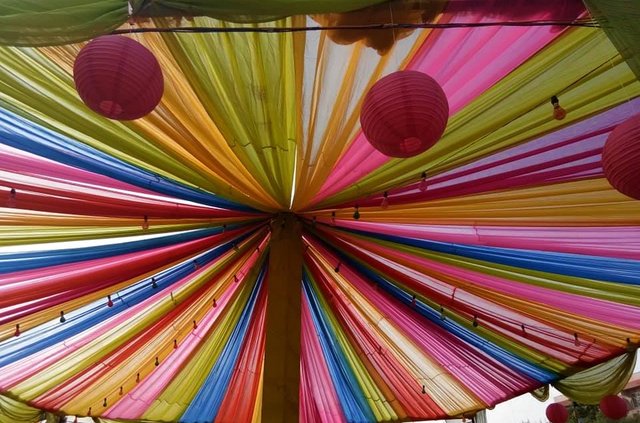 ---
Exhibition Jaipur Bazaar held at Jawahar Kala Kendra (one of the famous art centers in Jaipur)
---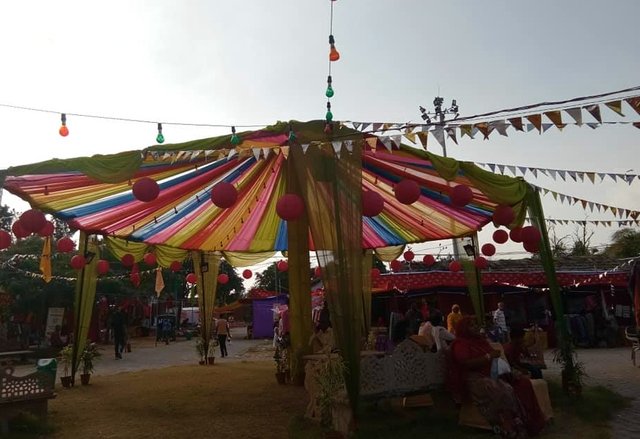 ---
There were few stalls for fabrics from different states like Gujarat, Rajasthan, Jammu, local handmade carpets, state artworks, pottery, ceramics etc. It was interesting to see that the government is promoting handicraft which is the need of the hour.
---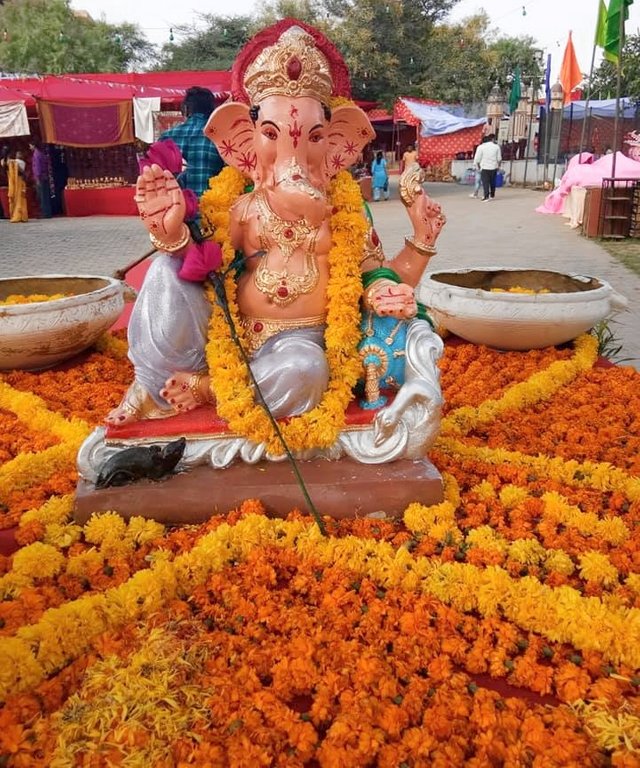 ---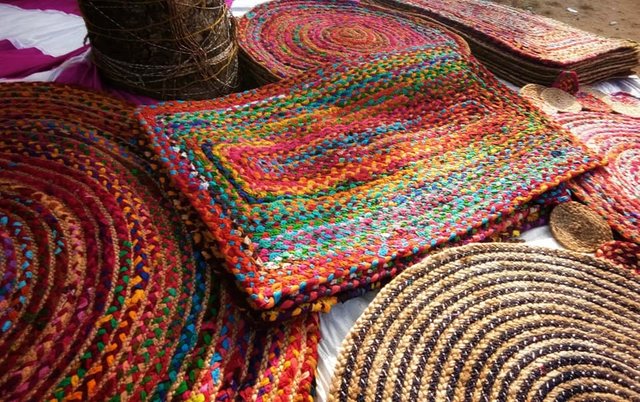 ---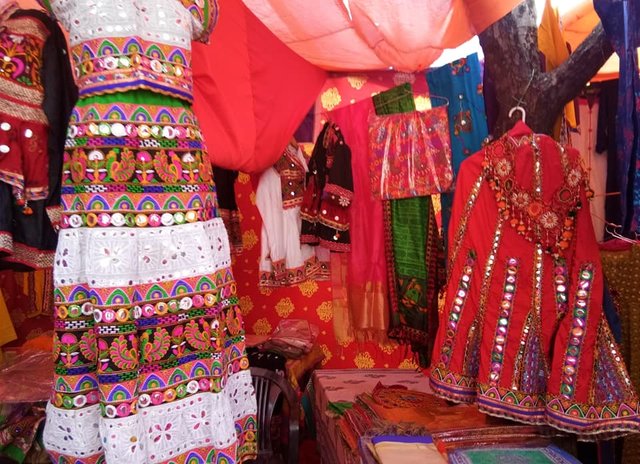 ---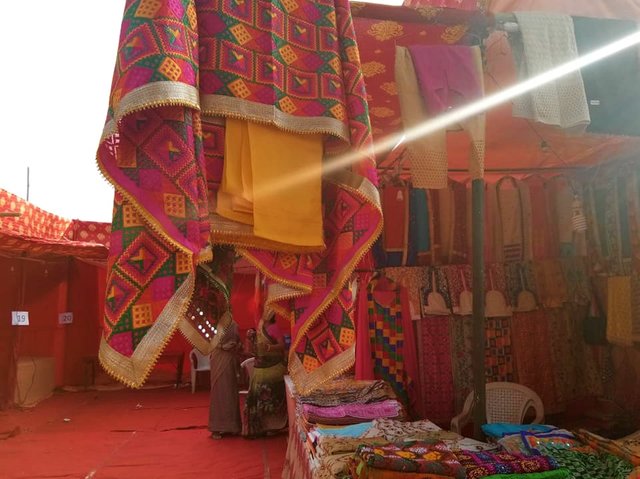 ---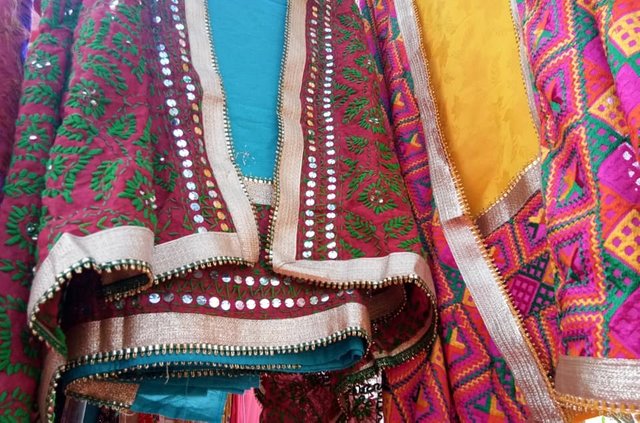 ---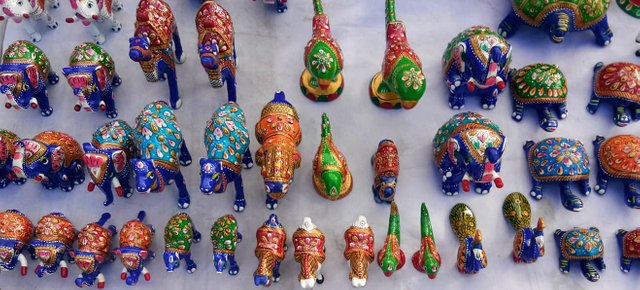 ---
But I was extremely disappointed with the kind of merchandise, both in terms of quality. Have been seeing the same designs, and products from the last 10 years and nothing has changed. products didn't even look fresh, it felt like the same pieces that were displayed last year has been repeated again this year.
---

---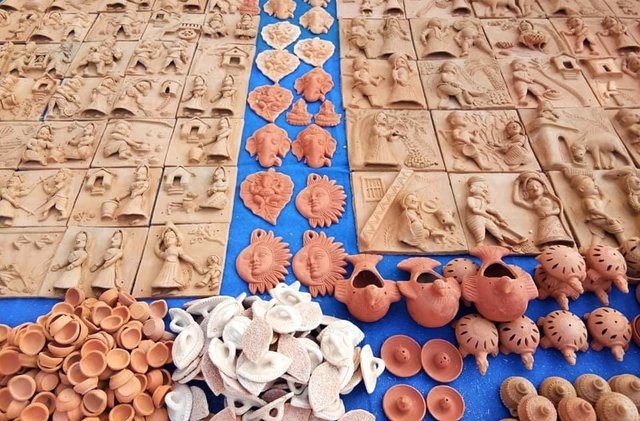 ---
There was not enough movement, no zeal, and energy. I would have loved to see some pottery items but couldn't find anything interesting. Most of the items looked mass produced which wasn't what I was looking for. Also, the stall displays were messy and not attractive.
---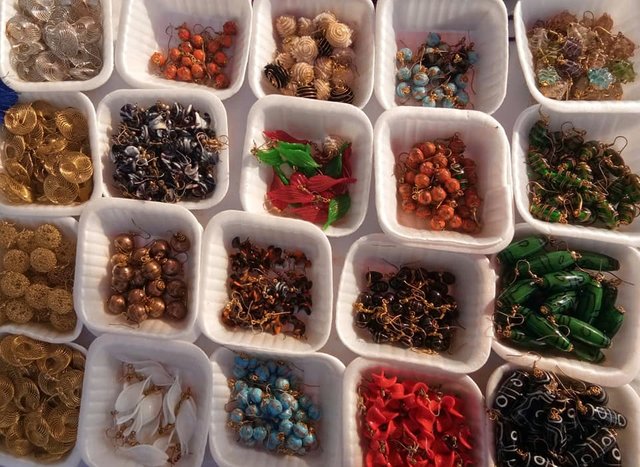 ---
Felt that the craft fair was not well curated, there weren't enough competitions in between the stalls, no makers selling similar things, there weren't much of vintage items, which I would have loved to see in such handcrafted art fairs
I would have loved to see some good variety of products and some workshops as well but sadly I returned back empty handed and a bit disappointed.
---

I hope you enjoyed reading my post and I am grateful for every Upvote, Resteem, and Comment. Until next time! 😍
---
Love. Swati ❤️
Follow me @itravelarts