On the road of พบพระ (Phop Phra)
A little family trip to this region of พบพระ (Phop Phra) that I love very much, leaving behind us our beloved island of Phuket.
After a Phuket/Bangkok flight we left the comfort of an airbus for a more rustic north/west flight to ตาก province (Tak) and are finally approaching แม่สอด (Mae Sot) on the Myanmar border (ex Burma).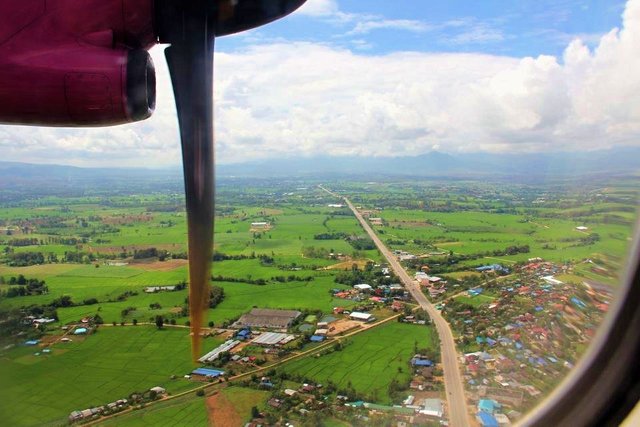 Once again a very warm welcome, with a smiling and considerate crew and ground staff.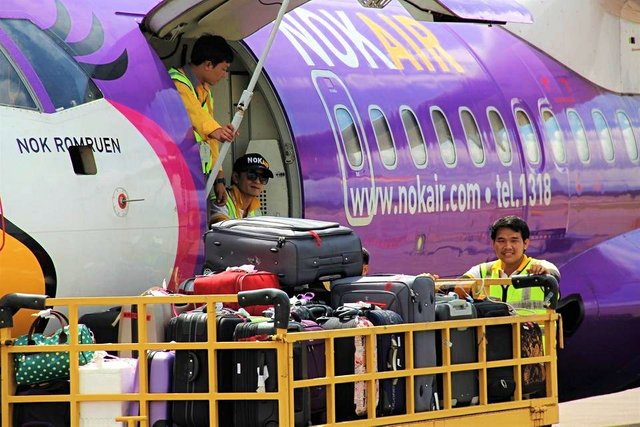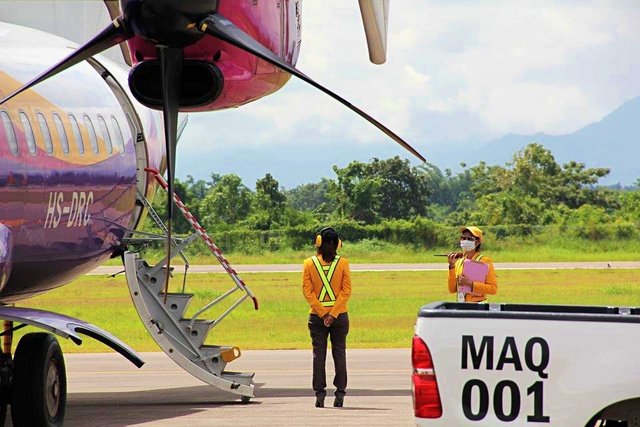 An important crossing point between Myanmar (formerly Burma) and Thailand, แม่สอด (Mae Sot) has a very specific market where Burmese people come to sell the results of their fishing or farming.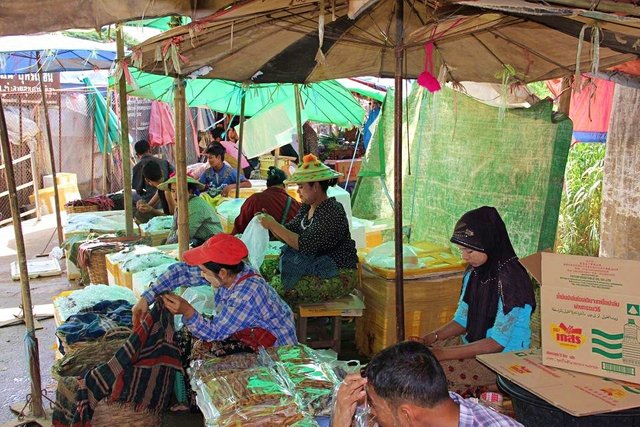 But not too much time to spend this time because there is still some car travel to do.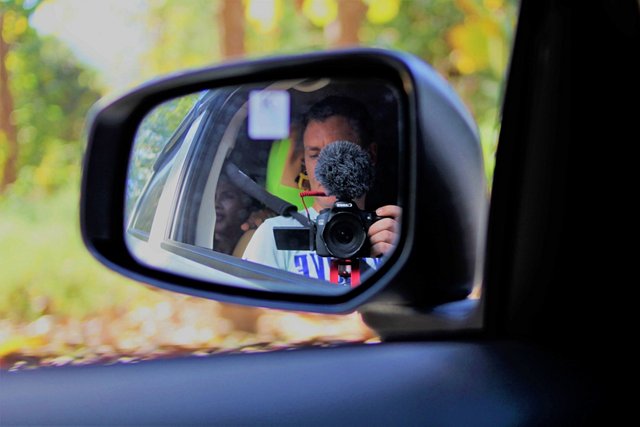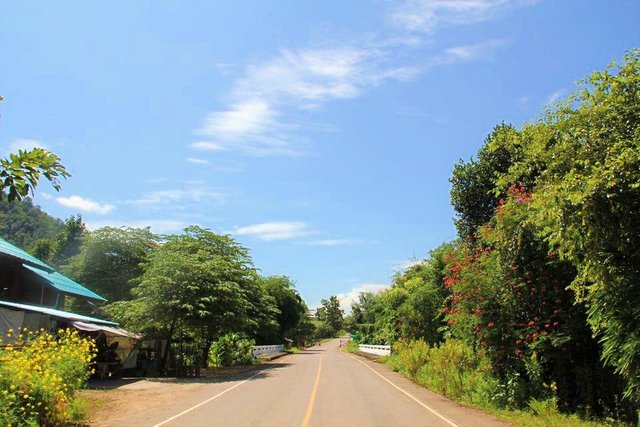 A little stop at the hot springs (reminds me of the good times spent in the Japanese Onsen)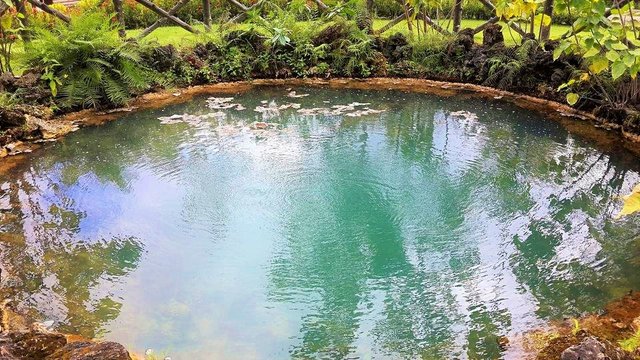 Then we arrive at the same time as the dancers in traditional clothes (ชุดไทย) at ซอโอ พบพระ (Sor O) to participate in the departure of the parade of ทอดกฐิน (Thod Kathin) to the temple, showing our gratitude to the monks.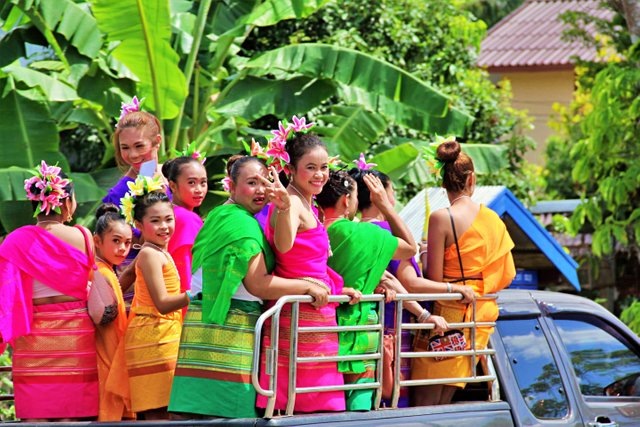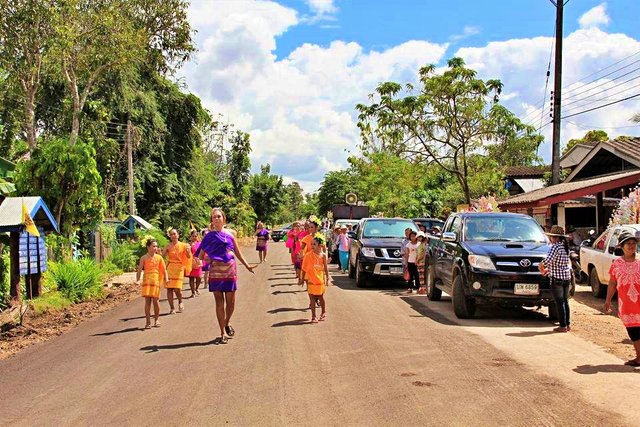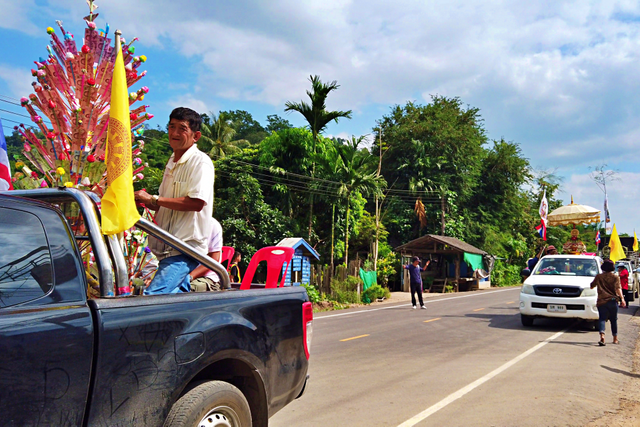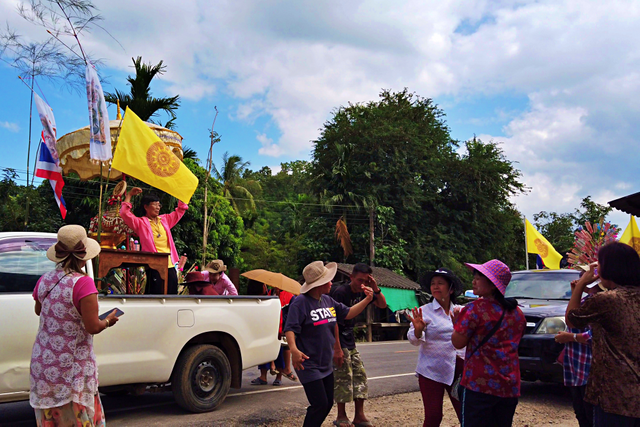 At the end of the day we also go to the temple to enjoy the celebration that is organized in honor of the donors who came especially from Bangkok.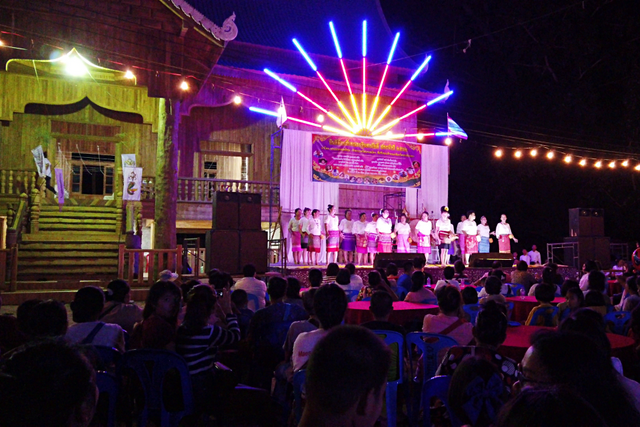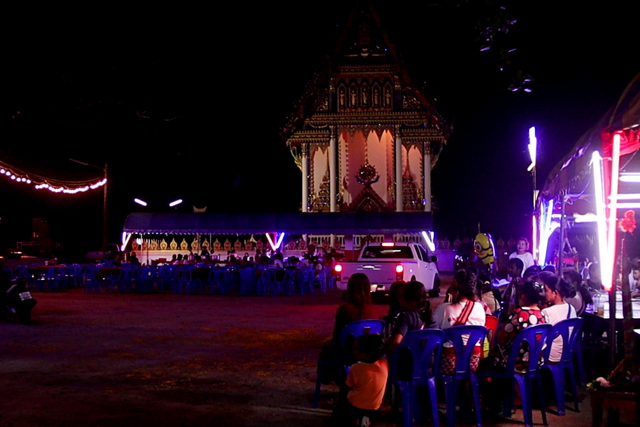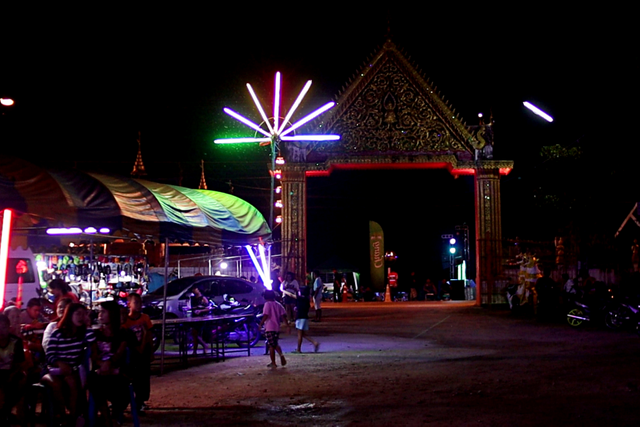 A new day starts, as usual it's already hot, no time to have a coffee here we are already on the roads of this beautiful province of ตาก (Tak) to visit my wife's uncle who kindly invited us to come and see him.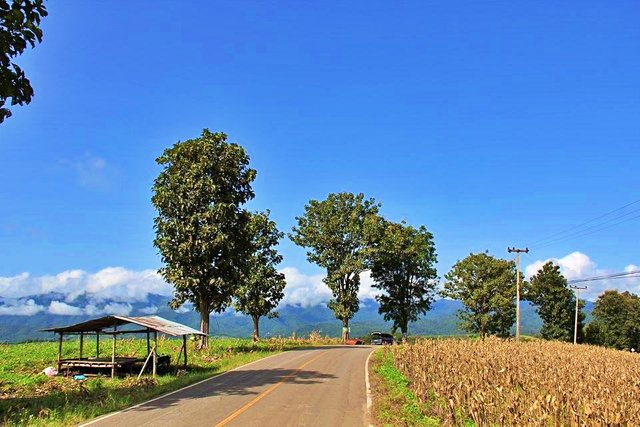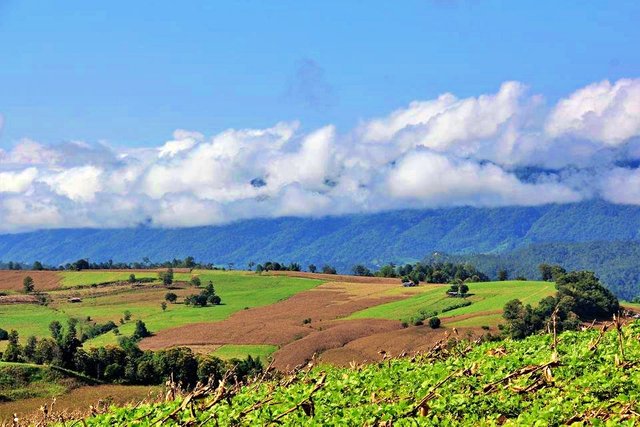 I'm always charmed by this hilly landscape, much more so than when we go to the province of ชัยภูมิ (Chaiyaphum) to see my wife's mother.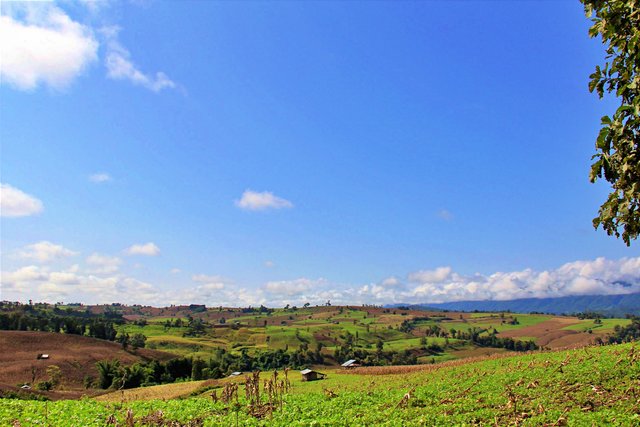 After 20 minutes, I need my dose of caffeine, fortunately we are in Thailand where at every corner of the street and sidewalk you can find something to drink and eat. So it's not too complicated to find a coffee, especially since in Thailand it's good (there are only Americans who don't make good coffee 😂).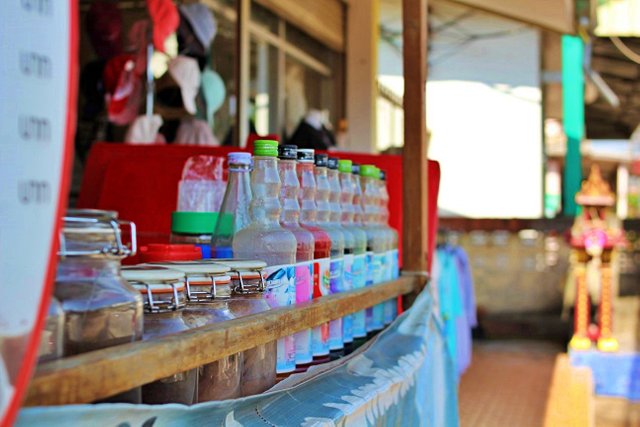 After a short drive we finally get to the farm while everyone is working. Whether in the greenhouses, watching over vegetables and spices, in the fields or sorting out my favourite spice, the red chilli that destroys you from the inside 🤣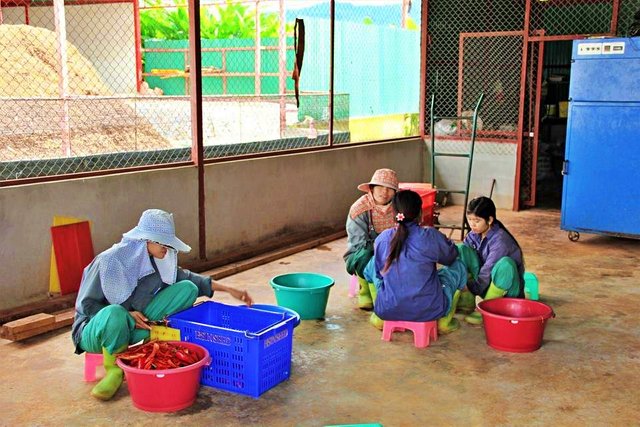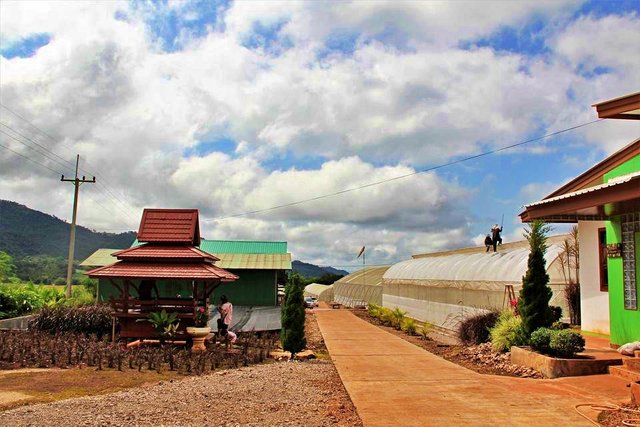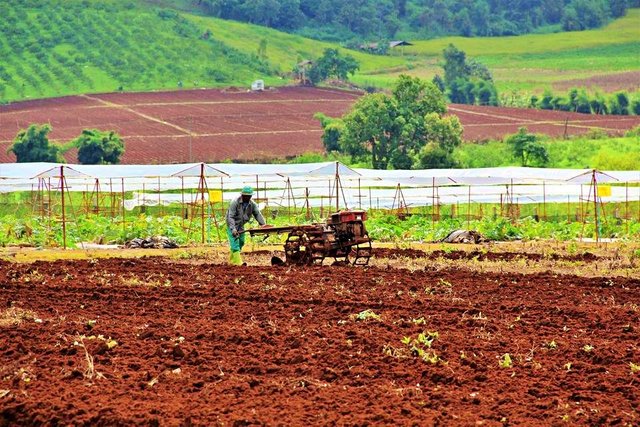 After a good meal and time spent chatting I can't resist taking a few more pictures.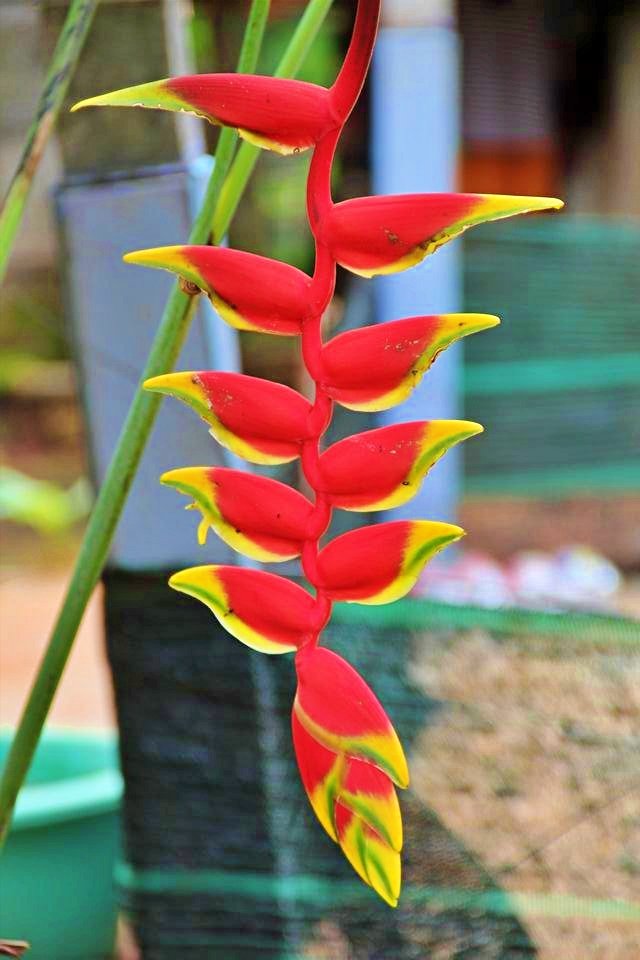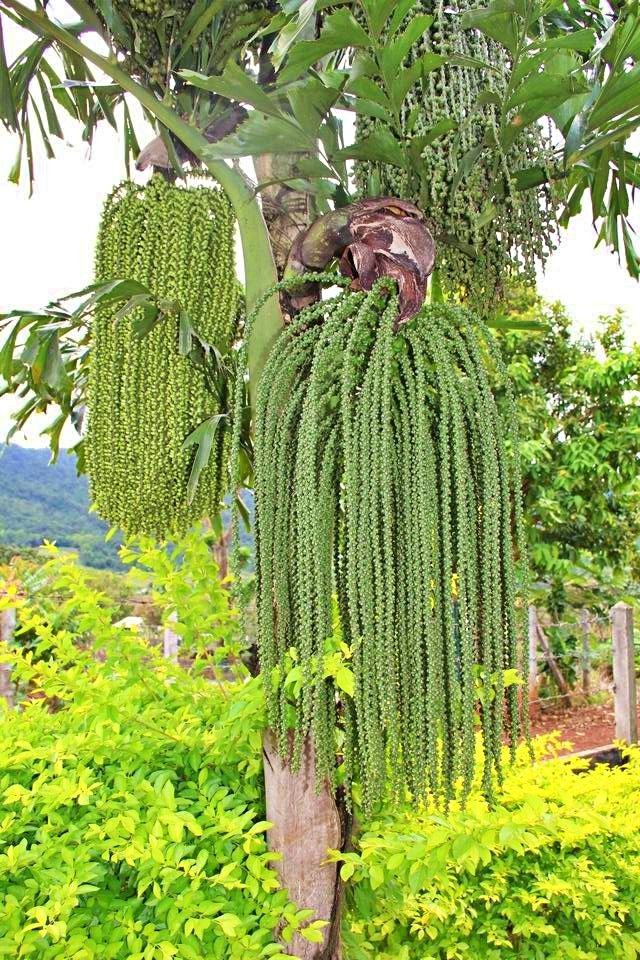 It's time to get back on the road back to ซอโอ พบพระ (Sor O), lingering here and there to just contemplate the view. It was a very normal and ordinary day in a beautiful province of Thailand, in contrast to what is most often presented to us.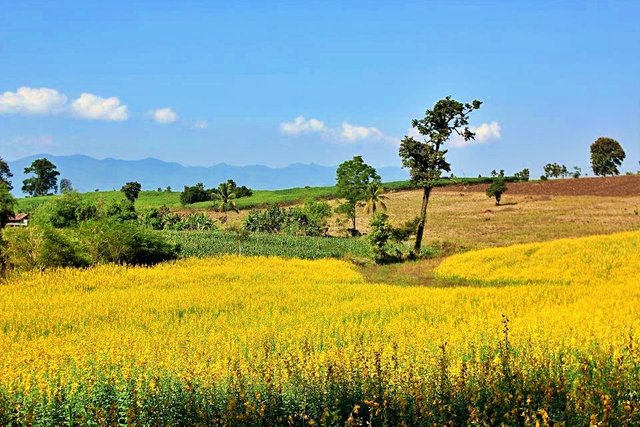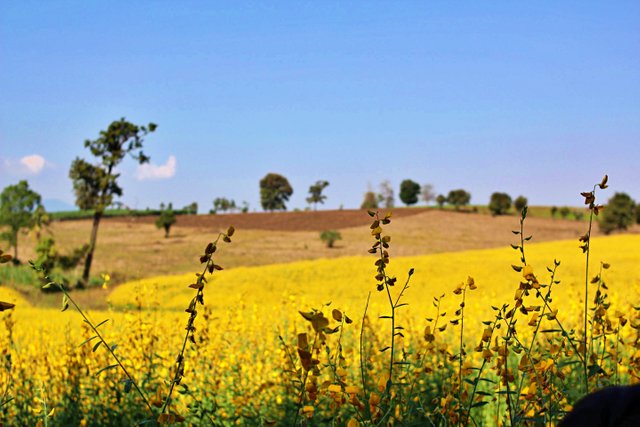 As usual, a quiet and relaxing night in this small village where we stay in the house of my wife's sister's house who runs a small village grocery store.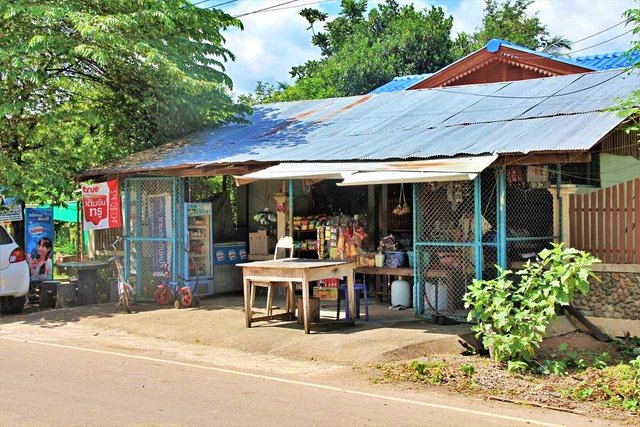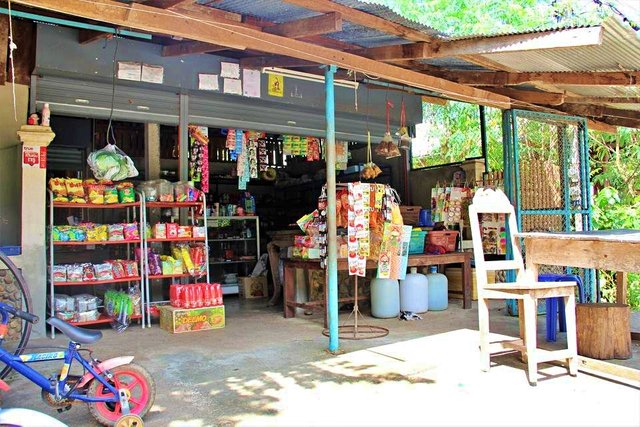 A perfect place to rest and totally exotic where the smile is omnipresent and the meeting is very easy. Here the French expression "Se mettre au vert" (can translate by "go green" and mean "to go to the countryside to rest") takes on its full meaning!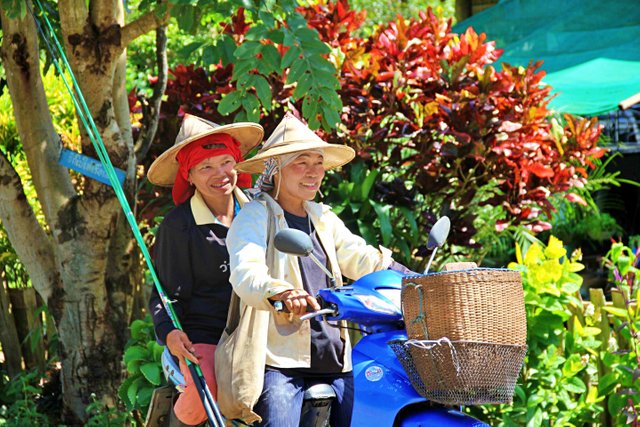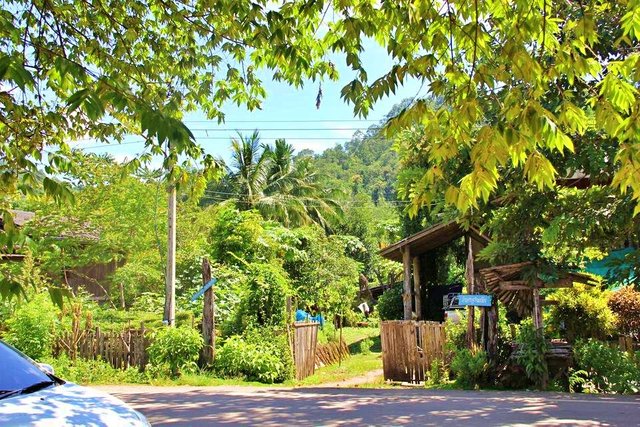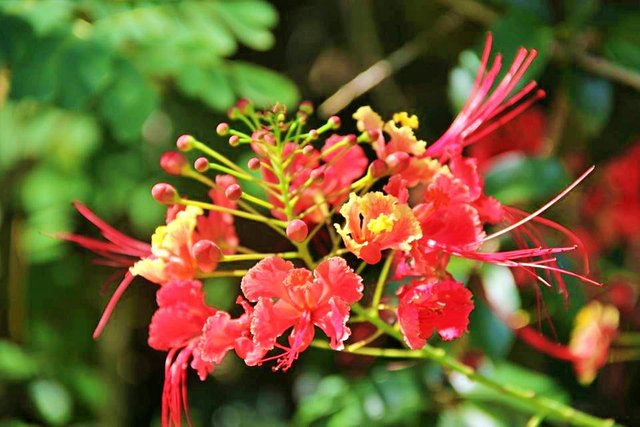 Once again, the weather is ideal and I can't resist the urge to send my drone to take a few shots. The Moei River (แม่น้ำเมย) with on the left side Myanmar (พม่า)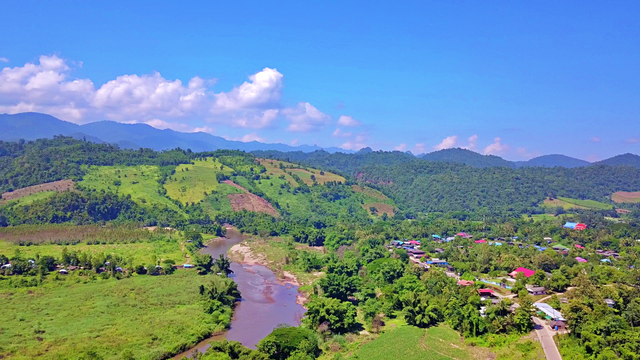 The Myanmar (พม่า) village at few hundred meter of the Thai village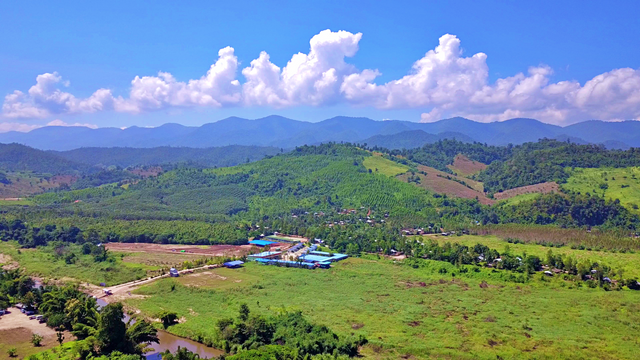 The Thai side of the river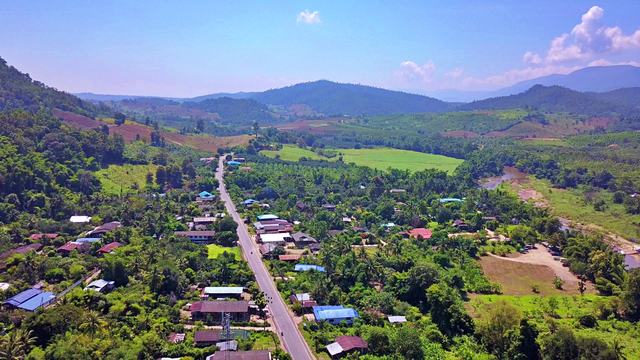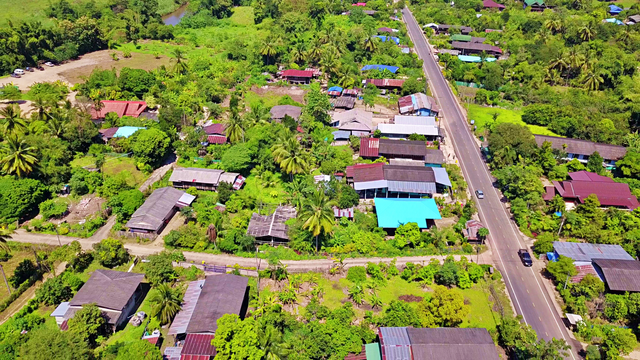 After a morning of idleness and increasing heat, we decided to go and cool off. For this we go to the banks of the river เมย (Moei) 500 meters away and which is a natural border with Myanmar (Burma). My wife's sister also has a small "restaurant" with her feet in the water with a few others because yes when you are Thai you have to know how to combine work because here there is little social, no retirement and the only support is itself and the family which makes their smile even more admiring and precious.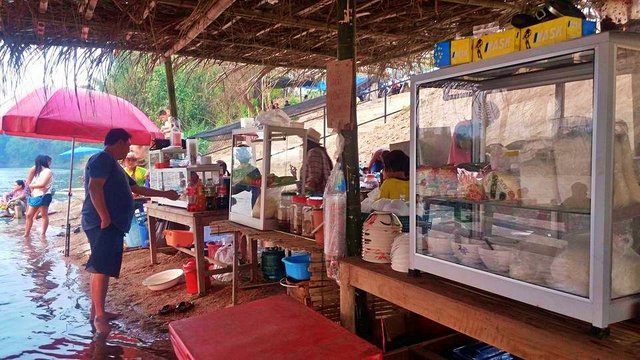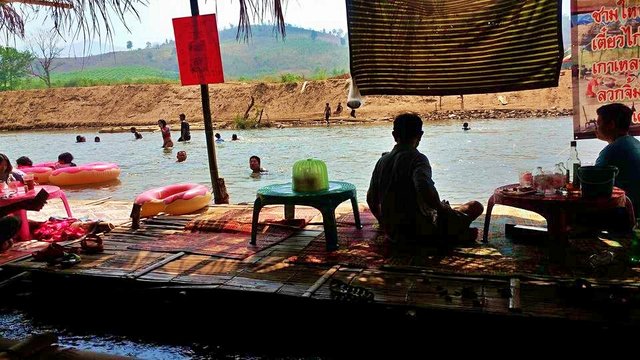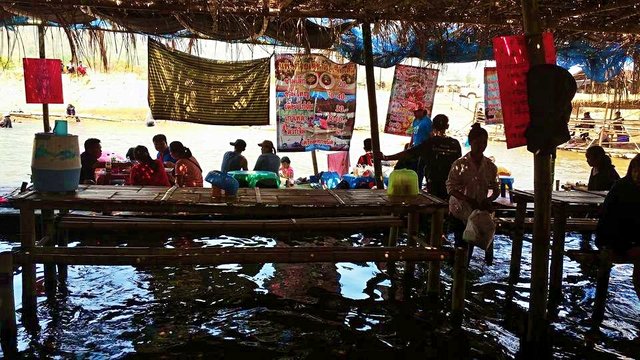 But now the end of the day is approaching, after having witnessed, with an amazed look, this mixture of two peoples united (Thai and Burmese) by the call of a refreshing river and around a good table, the sun decides that it was time for him to tell us goodnight.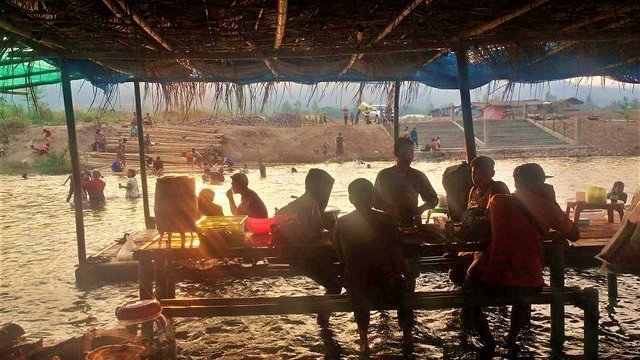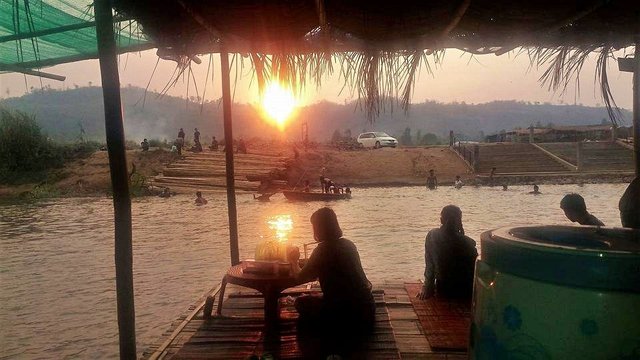 If you liked a small
[ Upvote / Follow / Resteem ]
is welcome ;) @imtase
Previous posts:
Steemfest with family? Have a look at Safari World Bangkok
Rawai landing ️ pier & Fish market [Phuket, Thailand]
[Discovering Phuket] - Old Town Night Market in Walking Street
4 days trip in Luang Phabang (North Central of Laos)