HELLO STEEMIANS, I'M BACK!
These couple of weeks has been very rough for me in my work, my health, and my personal life. I have been cooped up with work about meeting deadlines as well as all the requirements and reports that needed to be done on time. And now, all the works were done and I had finally caught a break to relax and spend time with my family.
Since this week is all about honoring our MOTHERS all over the world, I have decided to treat my parents together with my girlfriend as well as my little sister as my graduation and birthday gift to her. I wanted to bring my mother to a quiet place where she can definitely relax, away from all sorts of pollution (air and noise) and the stresses of city life (traffic, very hot temperature and busy life), especially since my mother is a very busy person because of the nature of her work, and the perfect place for this is just a two-hour drive away from Davao City. This place is called Seagull Mountain Resort.
Seagull Mountain Resort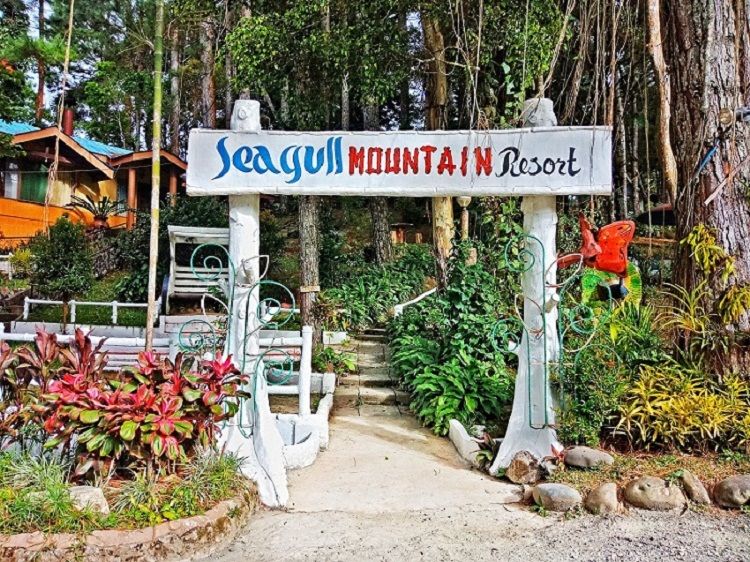 Seagull Mountain Resort is one of the many well-known destinations in Davao City. It is located in Barangay Lorega, Marilog District alongside the Bukidnon-Davao (BUDA) road just before reaching the Phoenix Gasoline Station. If you have been to Tagaytay or Baguio, this place is somehow similar to the feels that you get upon visiting Tagaytay or Baguio where you can experience cold weather all year round, fresh air, trekking mountains, thick mountain fogs even during broad daylight and can witness tall Pine trees, colorful flowers, waterfalls, and neatly trimmed green grass everywhere. The mountain resort is also 4,200 feet above sea level that's why this place is perfect for a family outing, retreats, and escaping city life.

How to Get There
There are three ways to get there; you can either commute through public utility bus going to Cagayan de Oro City and drop off at the resort, or rent a private van or take a private vehicle to take you to and from the resort. As for us, we used the private vehicle since my dad has a car.
From Davao city proper, travel south going to Cagayan de Oro City using the BUDA road and stop when you see the entrance leading to the resort. It can be easily spotted since it's just on the left side of the highway of the BUDA road. It will be a 2-hour drive to reach the resort.
As for the fare for the bus, it is around Php 105.00 for nonair-conditioned bus and Php 140.00 for air-conditioned bus per head.

Entrance Fee and Accommodation
The entrance fee for day tour is Php 200.00 per person but if you are planning to stay overnight and rent one of their houses or cottages, you don't need to pay the entrance fee. You can contact them for reservations and for the prices of accommodations. (
Contact info is at the end of the post
)
As for our accommodation, i chose the Eliza 2 because of its beautiful view outside the windows and also it is near the chapel. The price for this house is Php 5500, good for 6 person. It has three beds, 2 comfort rooms, 2 floors and has a fireplace inside.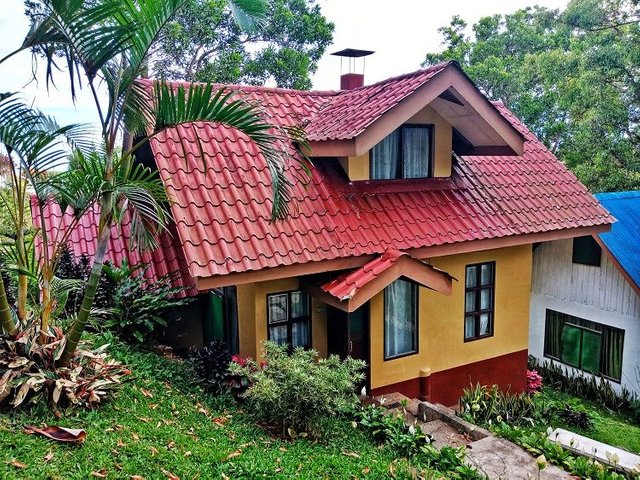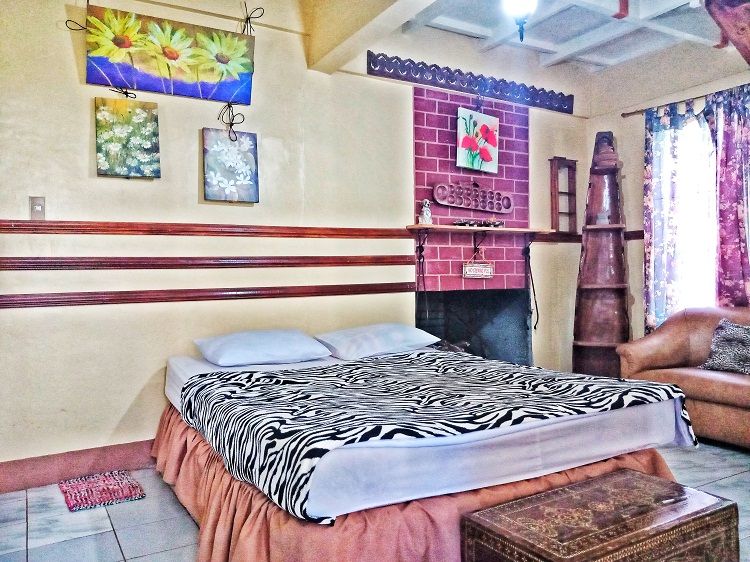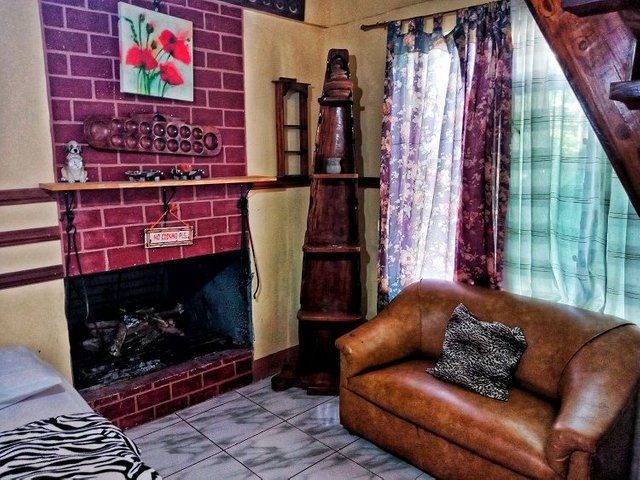 Fireplace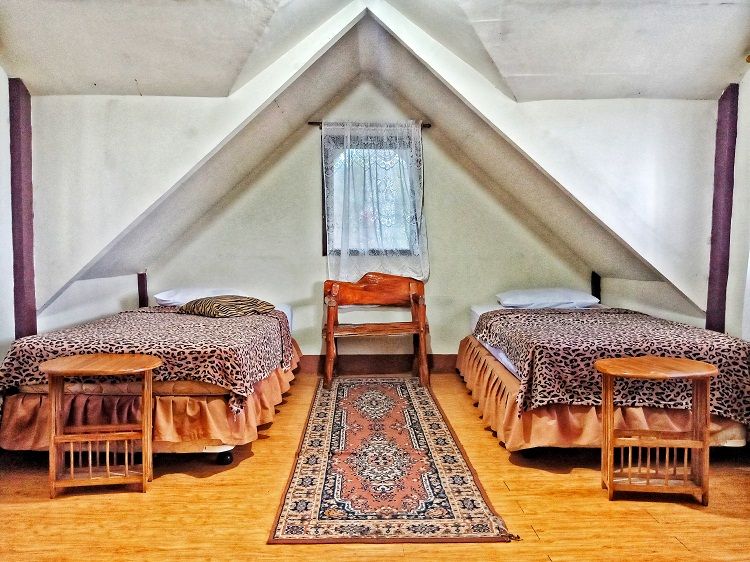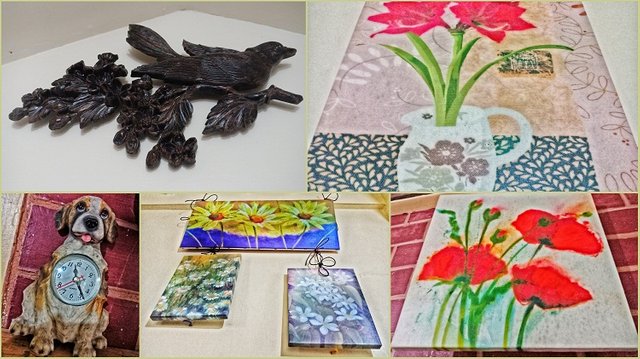 Paintings and decorations inside the house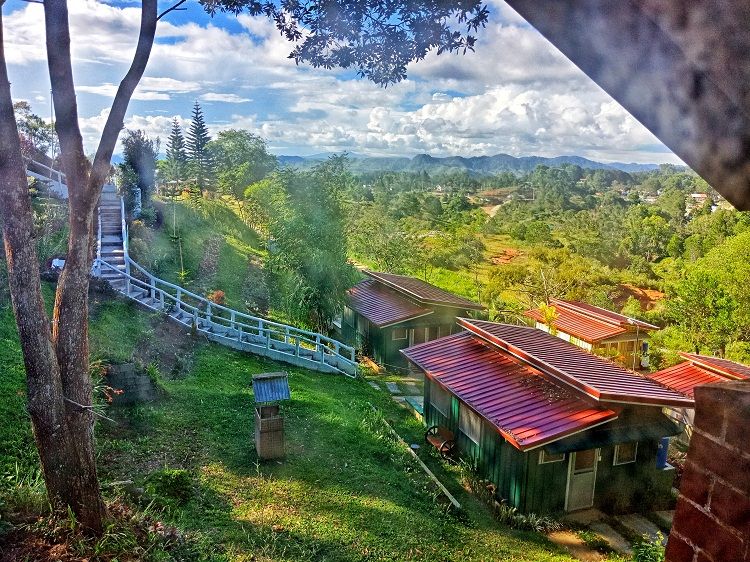 The view outside the window
What to Bring
It would be much better if you can bring your own food or snacks to save money since the corkage fee is only applicable for drinks although they have their own restaurant.
I advise that you'll bring with your jacket and socks since the place is very cold especially during night time.
Money and camera to capture the memories that you'll make in this place.
Below are the pictures that I took during our stay at Seagull Mountain Resort.
---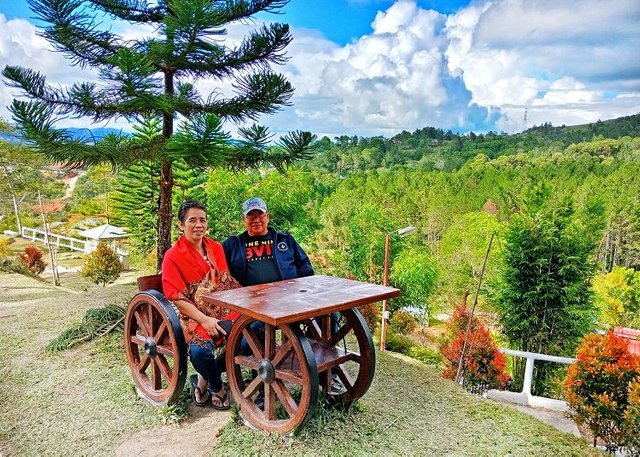 My Mama and Papa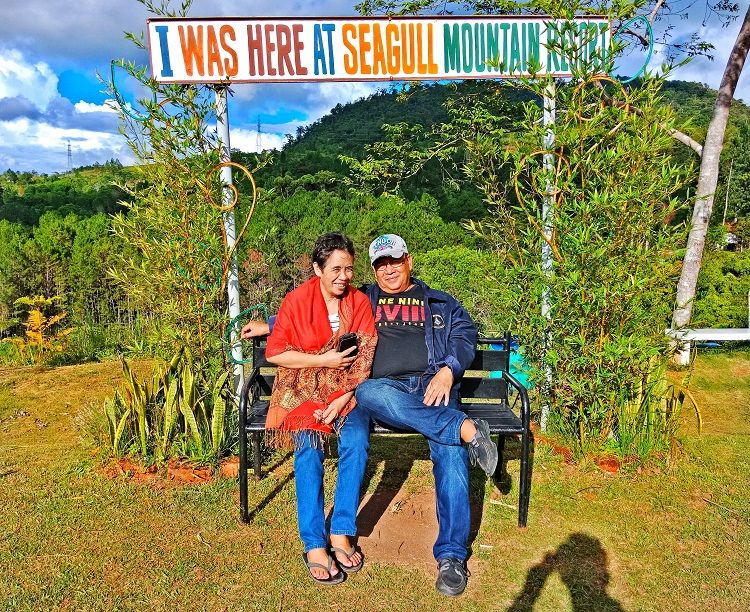 My Mama and Papa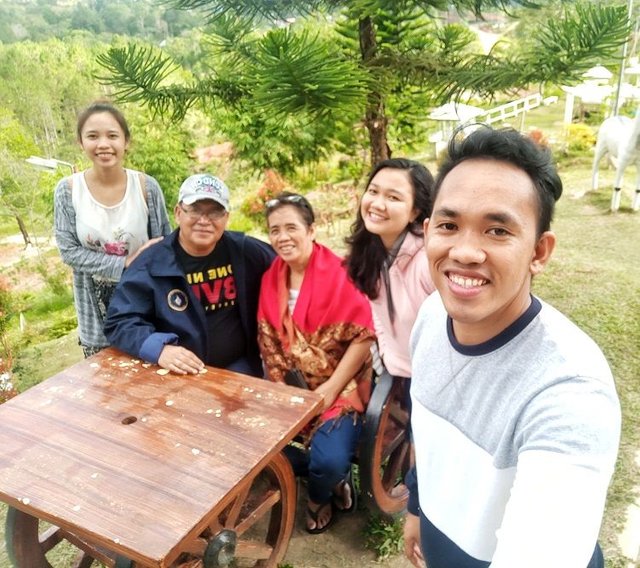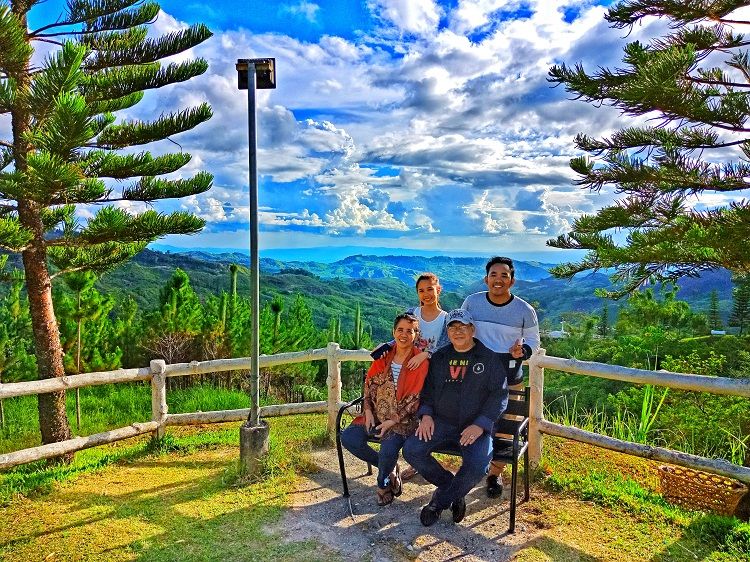 View at the Fiesta Pavilion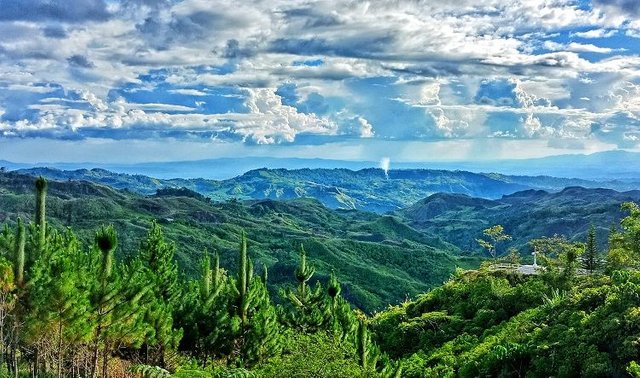 View at the Fiesta Pavillion where you can see the Big Cross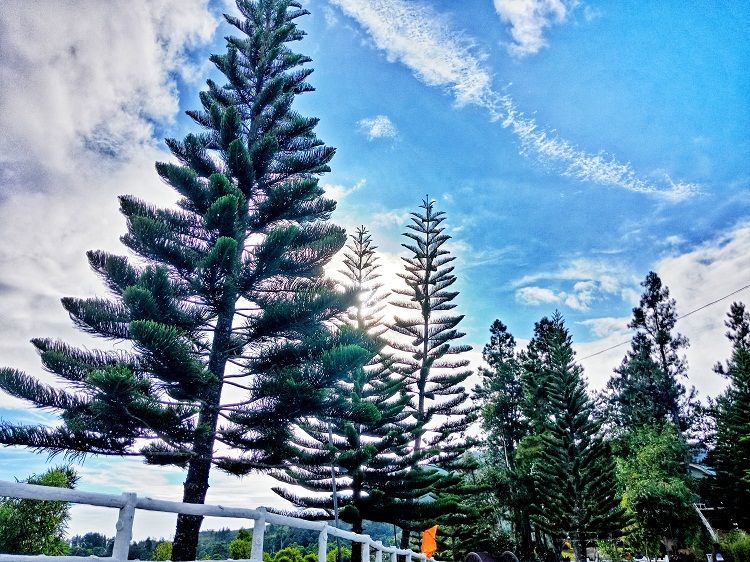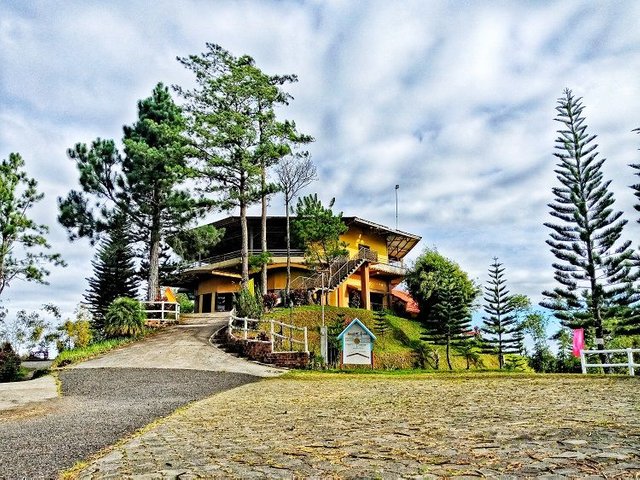 Hilltop Pavilion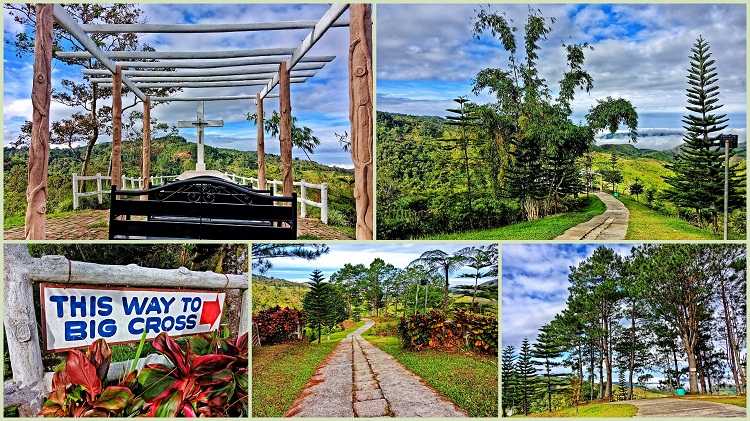 The way to the Big Cross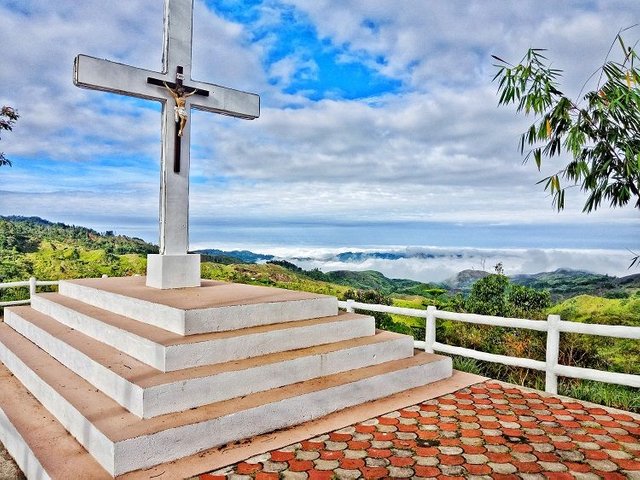 The Big Cross where you can witness the sea of clouds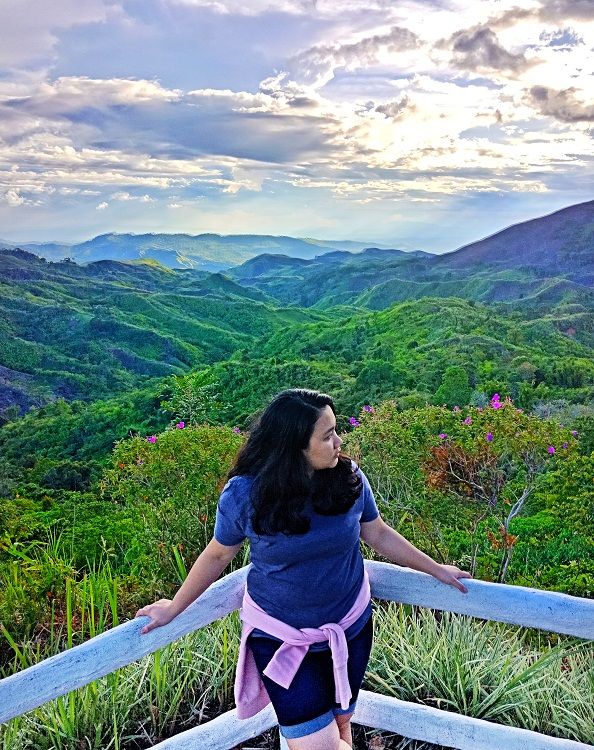 At the corner of the Big Cross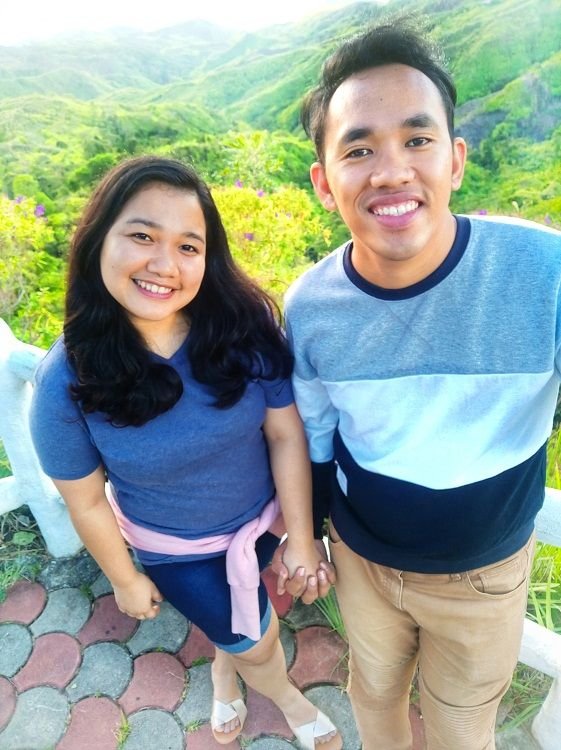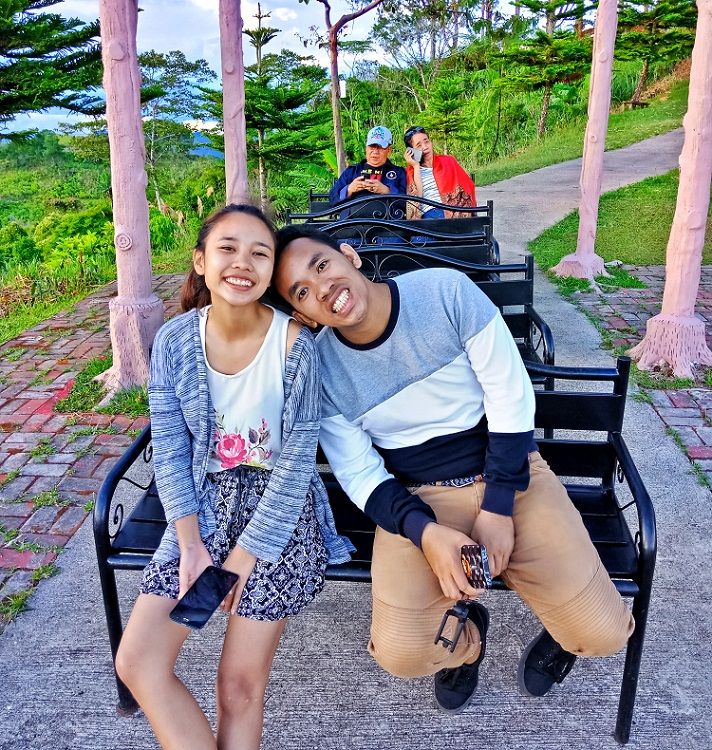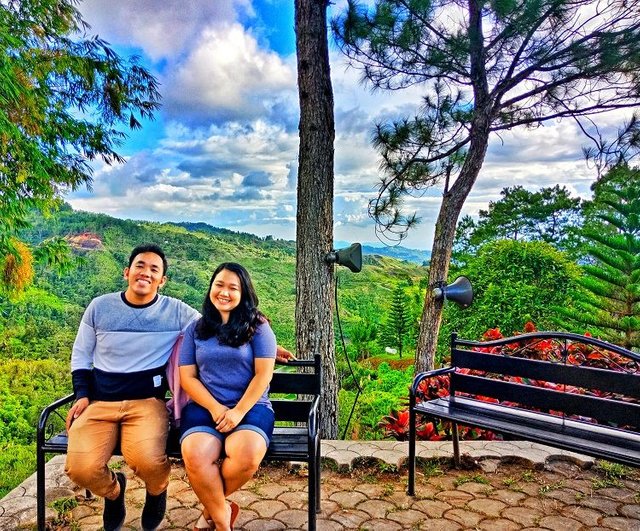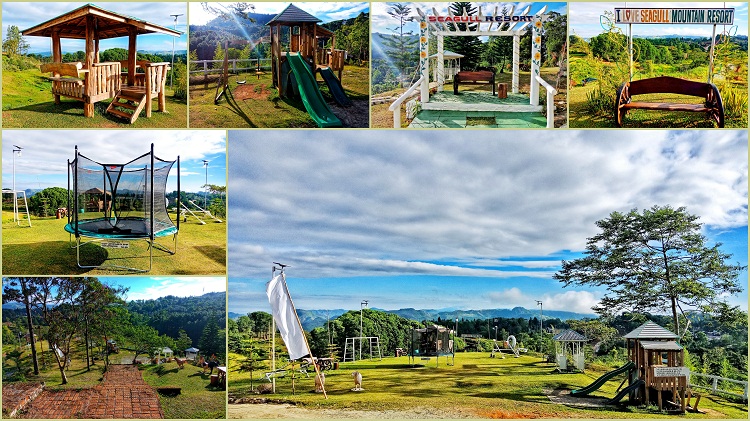 Playground for kids.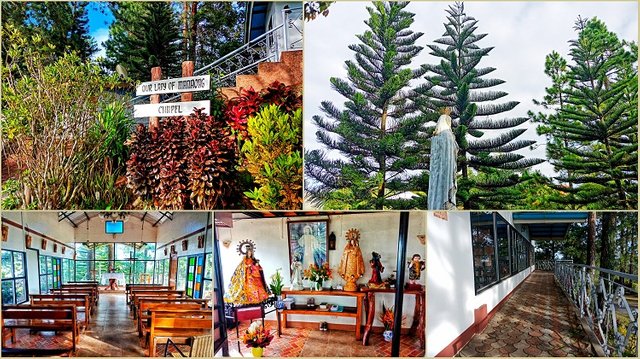 Our Lady of Manaoag Chapel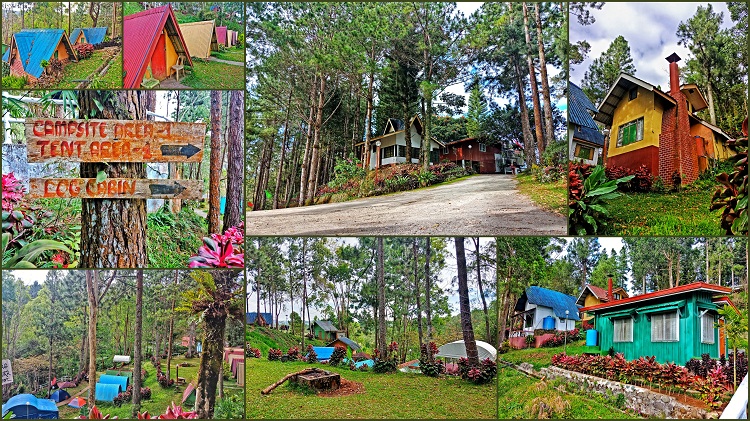 Comfortable accommodations at Seagull Mountain Resort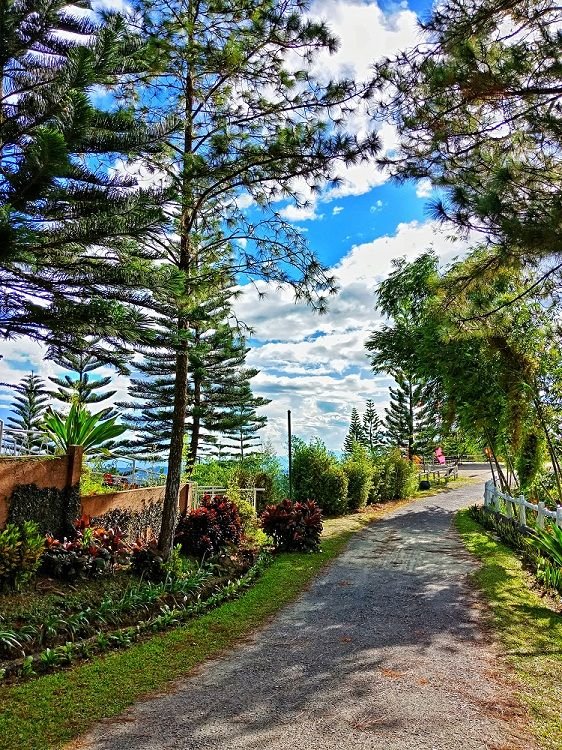 Walking and jogging trail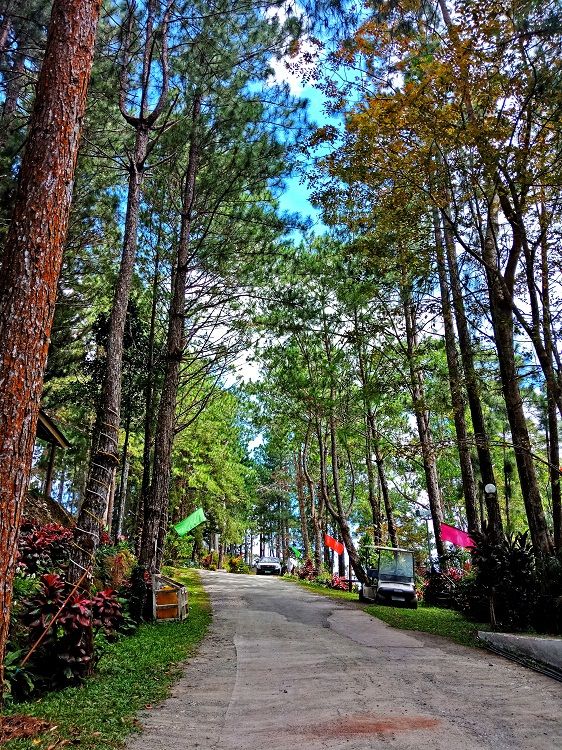 Another walking and jogging trail leading to the swimming pool area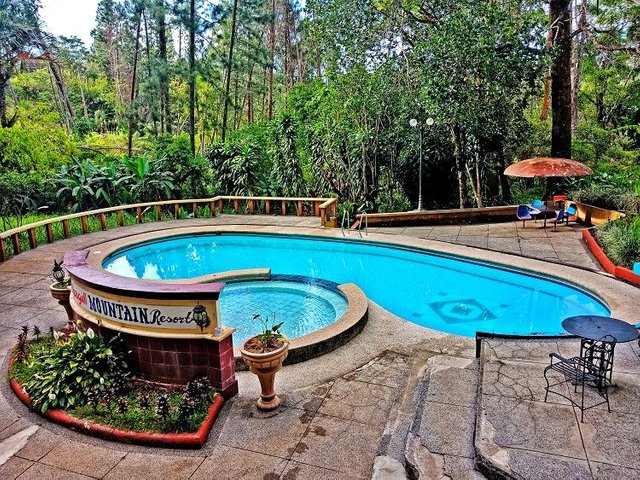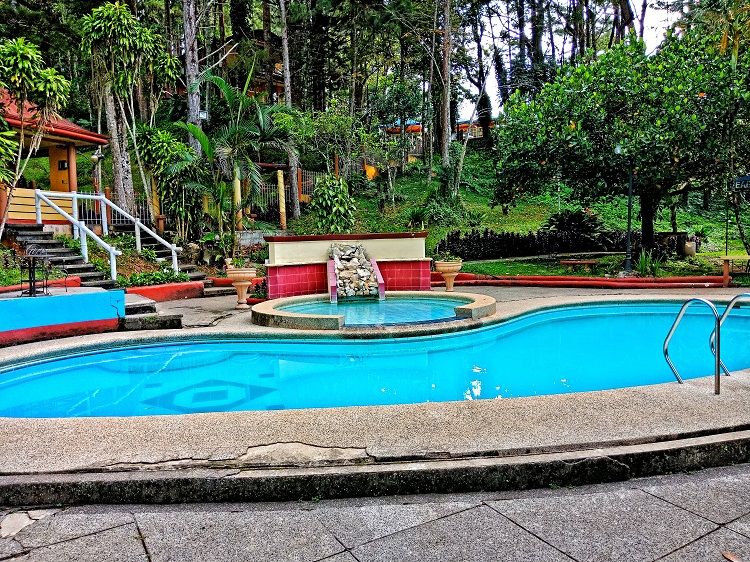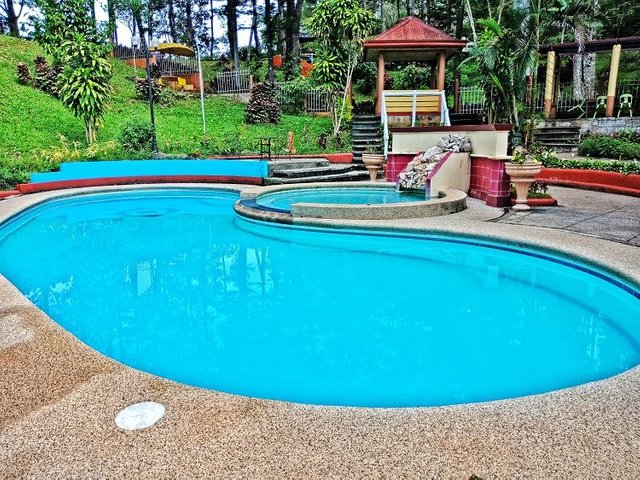 Swimming pool area
---
Contact Information
Door 2, Braveheart Building, McArthur Highway
Davao City (Fronting Matina Petron or old ABS-CBN Station)
Tel. No.: +(6382) 298-5990
Mondays - Saturdays, 8AM - 5PM
EMAIL: [email protected]
website: www.seagullresorts.multiply.com

Thank you for your time reading this and please look forward to my next episode. If you enjoyed it, a resteem is alway appreciated.
---