Phanthai Norasing Floating Market Part II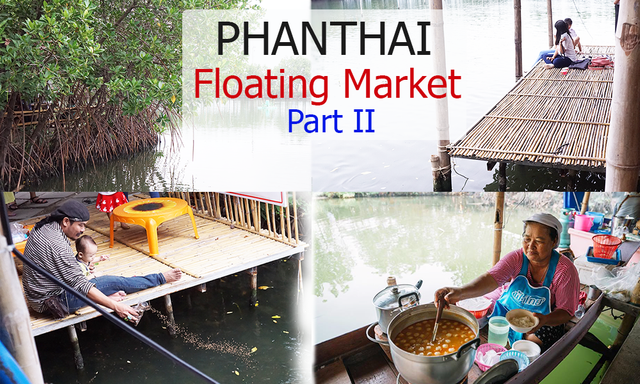 ... Hello all steemit friends, today i-holiday team would like to invite everyone traveling to floating market at Samutsakorn province that continues from previous episode.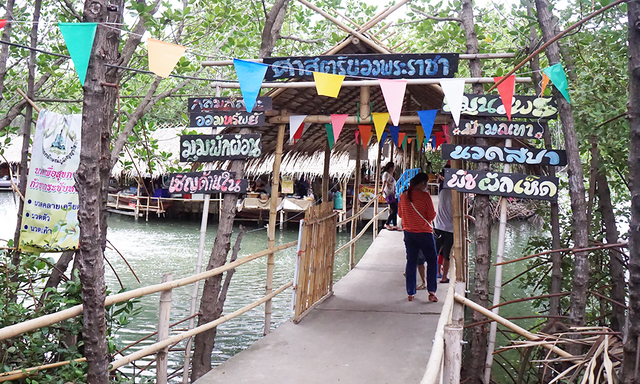 ... The floating market is start from this point that connect between the floating market and market on agroud. The bridge is made from mortar and the bridge arch made from dried leaves of the nipa palm. The bridge arch make this place look be shady and relax.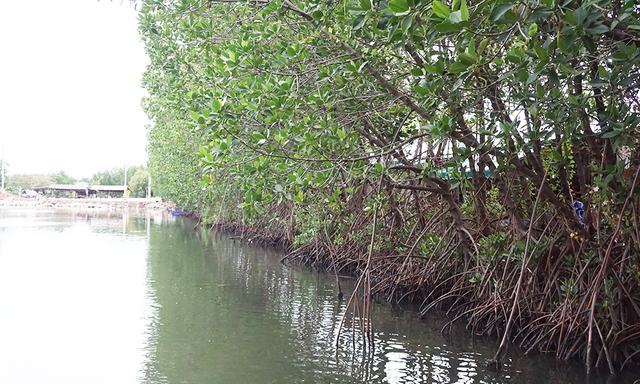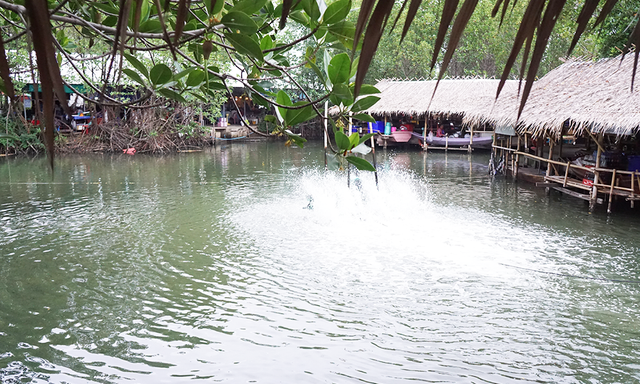 ... Around the bridge have the swamp and mangrove forest. This picture shows the paddle wheel aerator that used be water aeration to increase the oxygen for the aquatic animals.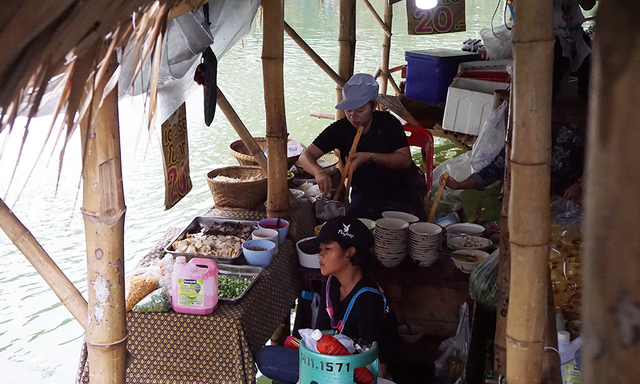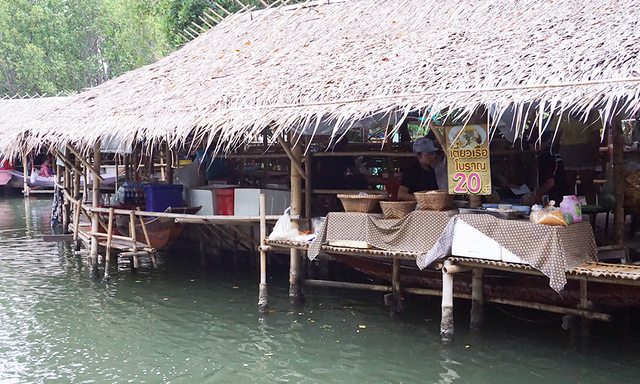 ... This zone shop selling goods above the water as shown in the picture. The price of noodle is start from 20 Baht.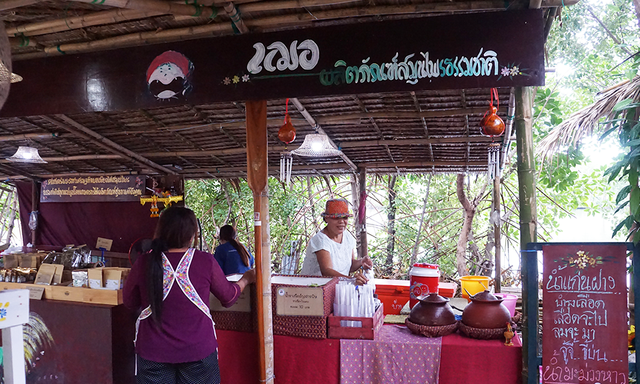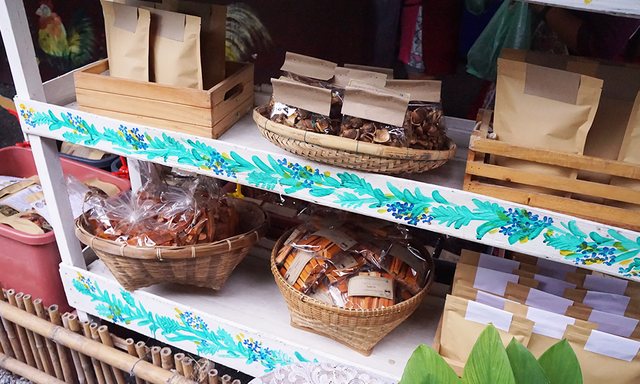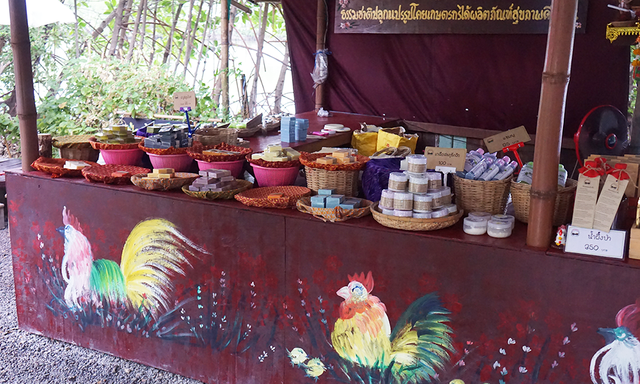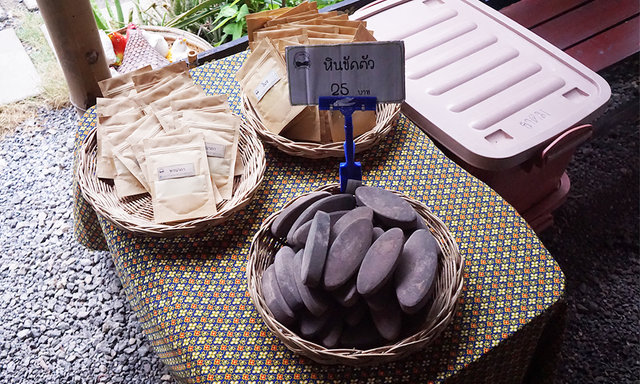 ...After we walking into the floating market then we meet the natural herbal shop. They make it by them self, Their main products such as herbal soap, scrub salt, forest honey, herbal smelling salt and stone for body scrub etc.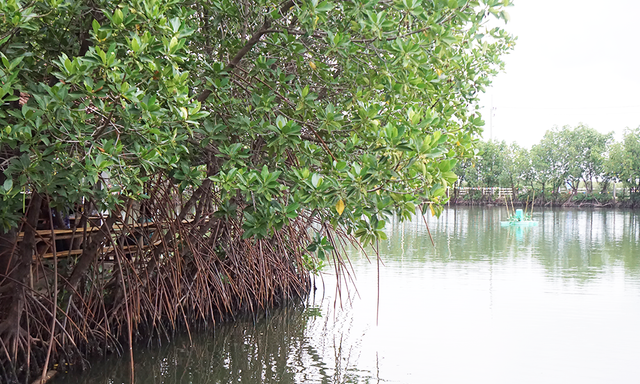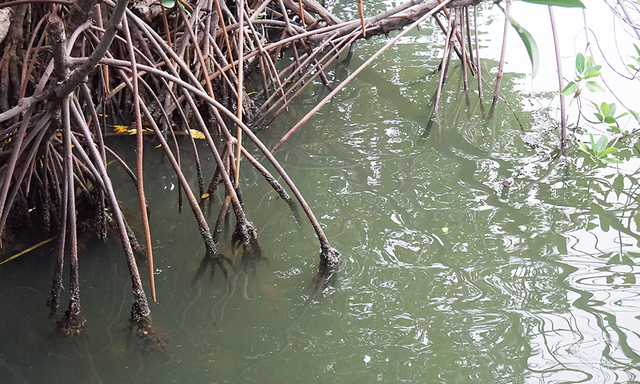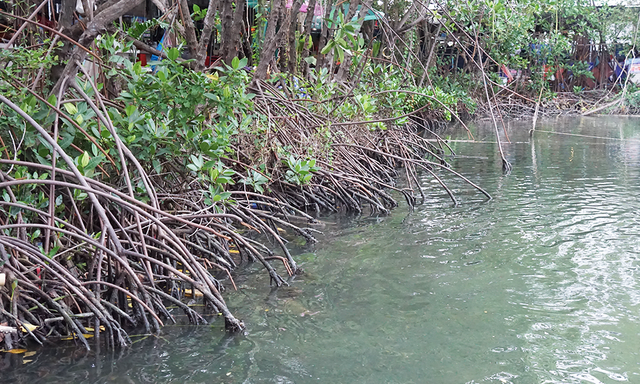 ...We walking around the floating market after that we meet many mangroves. The mangrove roots attach into the ground that mangrove roots arrangement look so beautiful as shown in the picture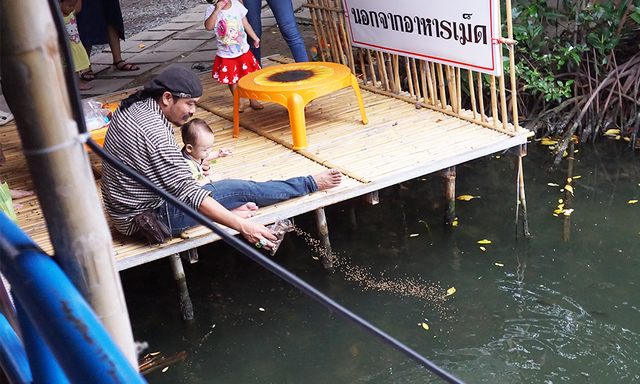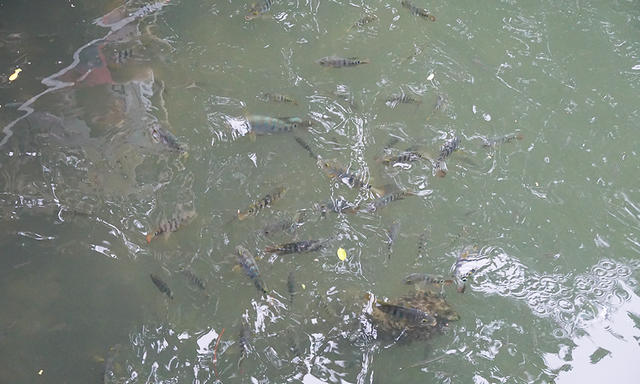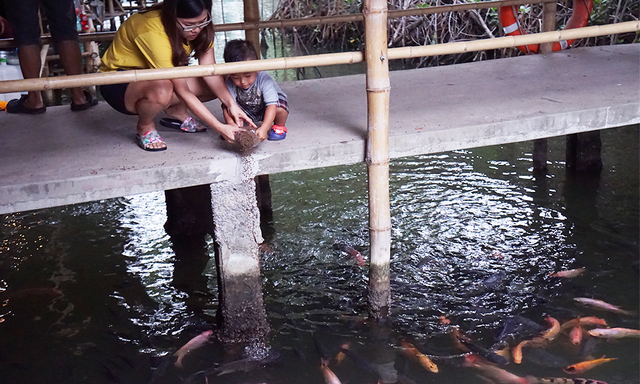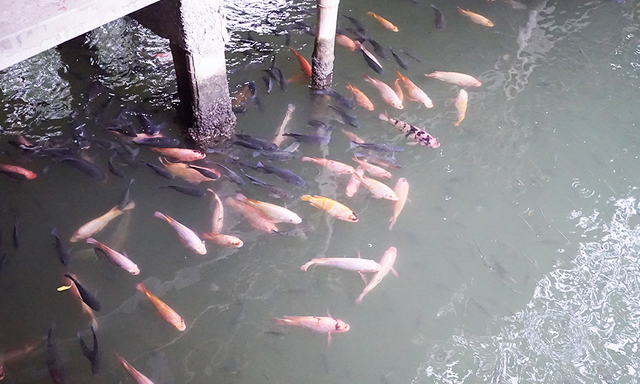 ... Moreover, this place have the activities, popular activity is feed the fish. Almost traveller are the family with children or love couple that they come to travel and make a marid to feed the fish.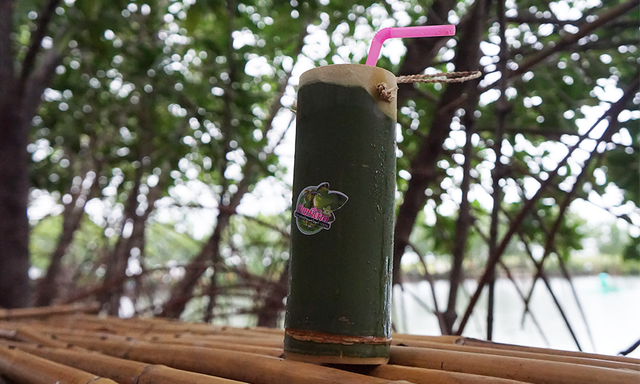 ...After that we feeling so tired then we find the place for rest and drink the palm juice to increase the energy our self for awhile.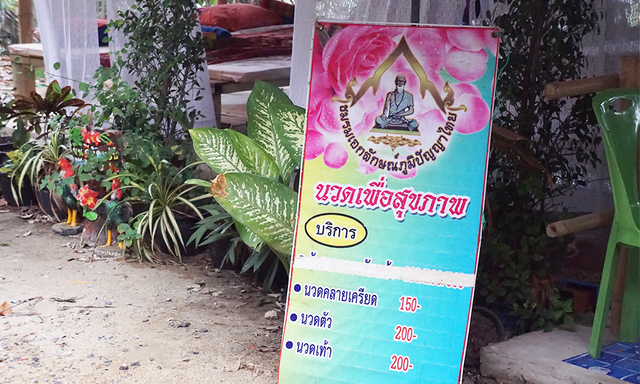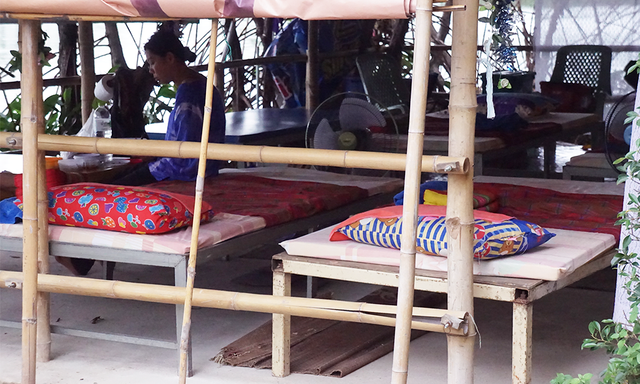 ...After take a break, we going to travel around market again then we meet the traditional massage shop for travellers that feel tired after work hard and want to relax by massage. This is a good choice for relax time.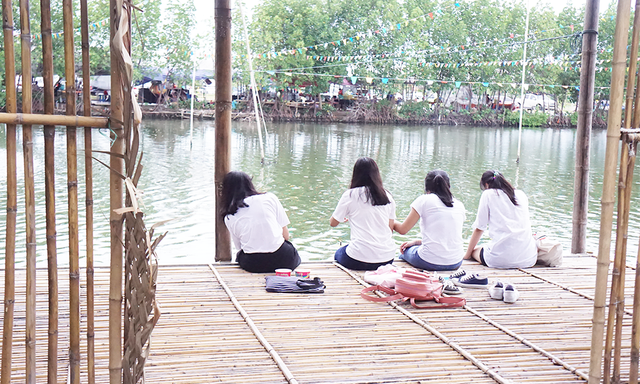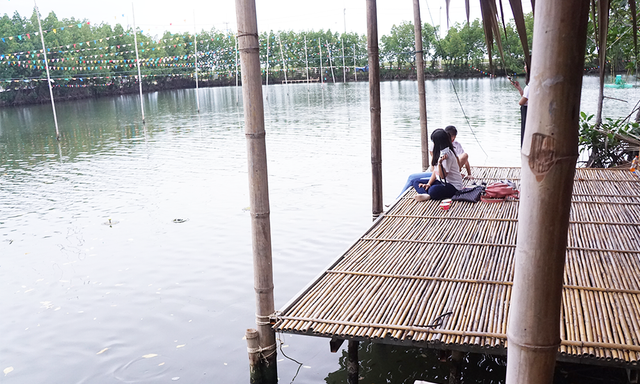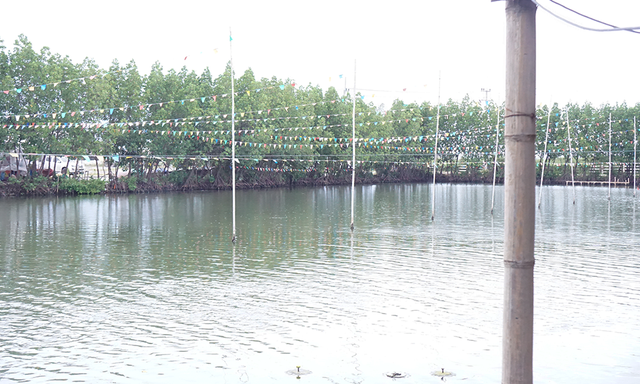 ...This part is the bamboo seat for the traveller come to take a photo or sit to take a break. This picture shows 4 persons of friend gang come to sit and chat look like they so funny.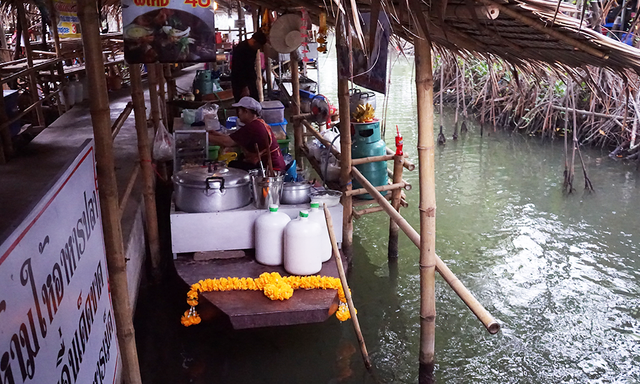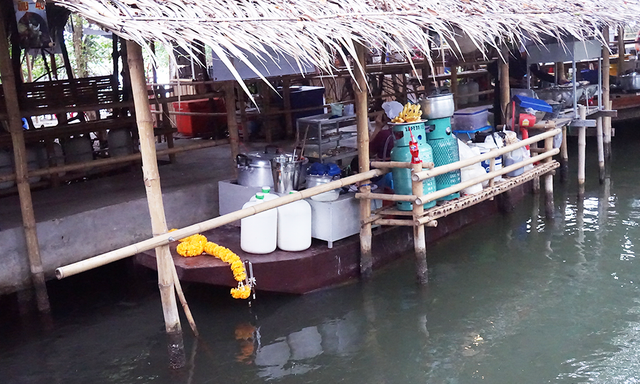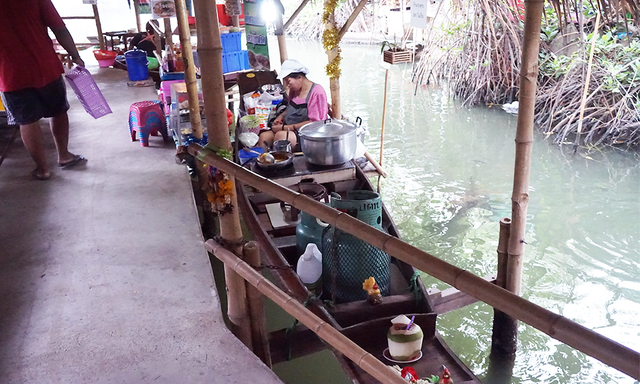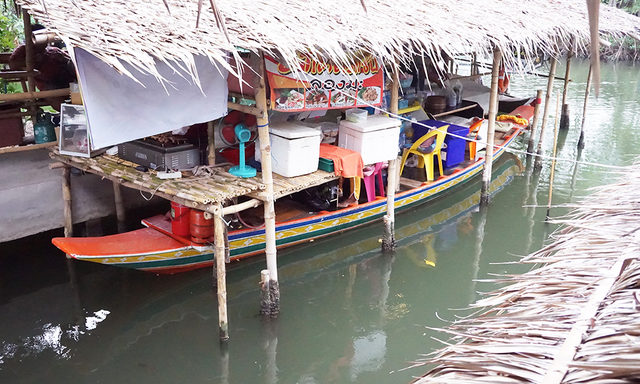 ...Let's go to inside the floating market, market women sit on a boat and cooking a food after finished they will serve to customers. This style is a signature of floating market.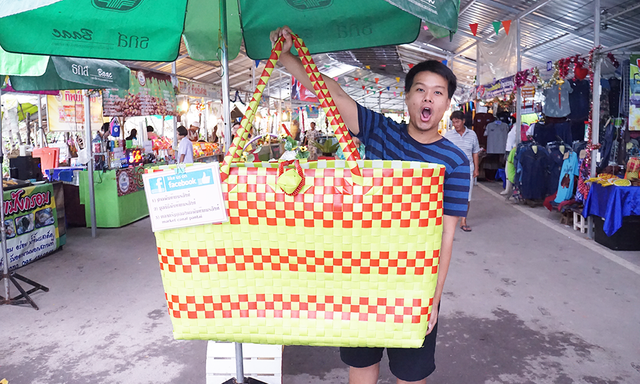 ... The ending of today, we meet the bag and we are interesting in one bag which is very big. The seller said this bag is made by handmade. We are so exciting because of we never meet the bigger bag more than this one.
The finally, we are already finished the review of Phanthai Norasing Floating Market EP.2. In the future please following our blogs again. Thank you for your attention.


Follow me >>> i-holiday