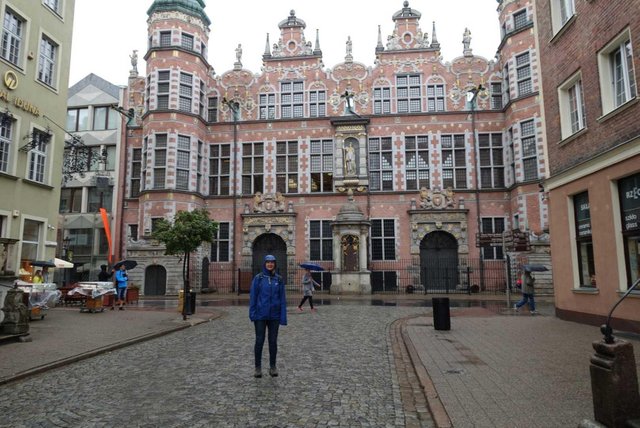 This week I was visiting Poland for a change from all the mountain hiking.
On my first day, I visited the modern city of Gdynia where here is a beach and boulevard right in the city center.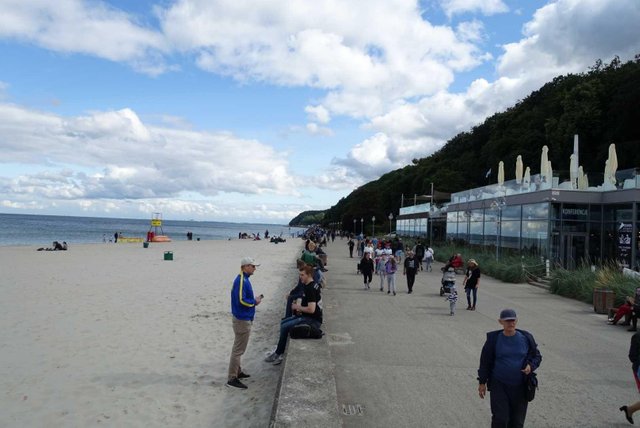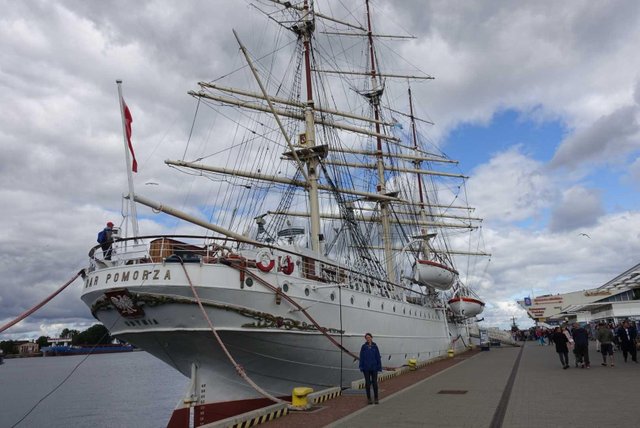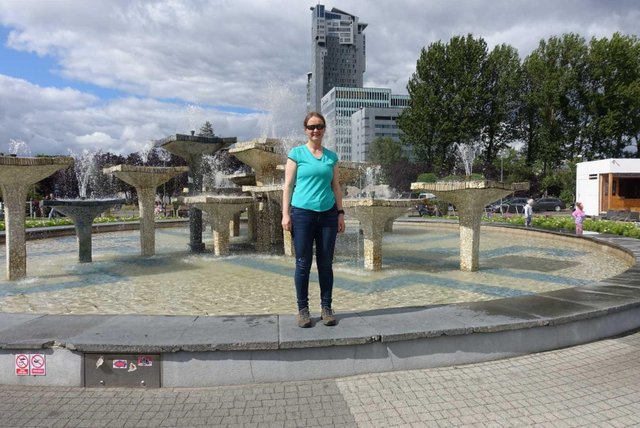 The next day I went to visit the historical city of Gdansk.
Artur's Court from the XVI and XVII century was the symbol of Gdansk power where merchants and dignitaries met.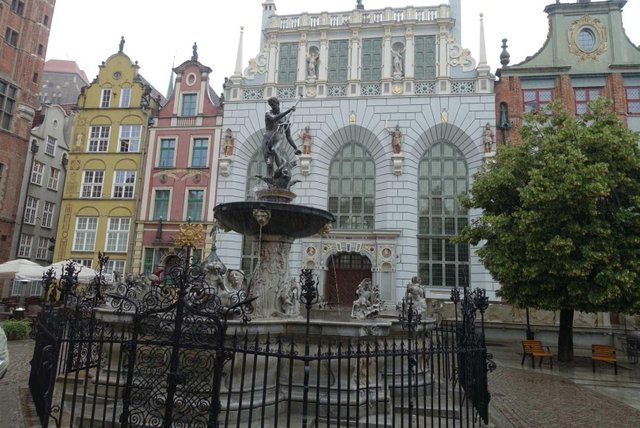 The crane for XIV AD was built to transfer cargo onto ships. It was the biggest crane in the medieval world and could lift up to 4 tonnes to a height of 12 meters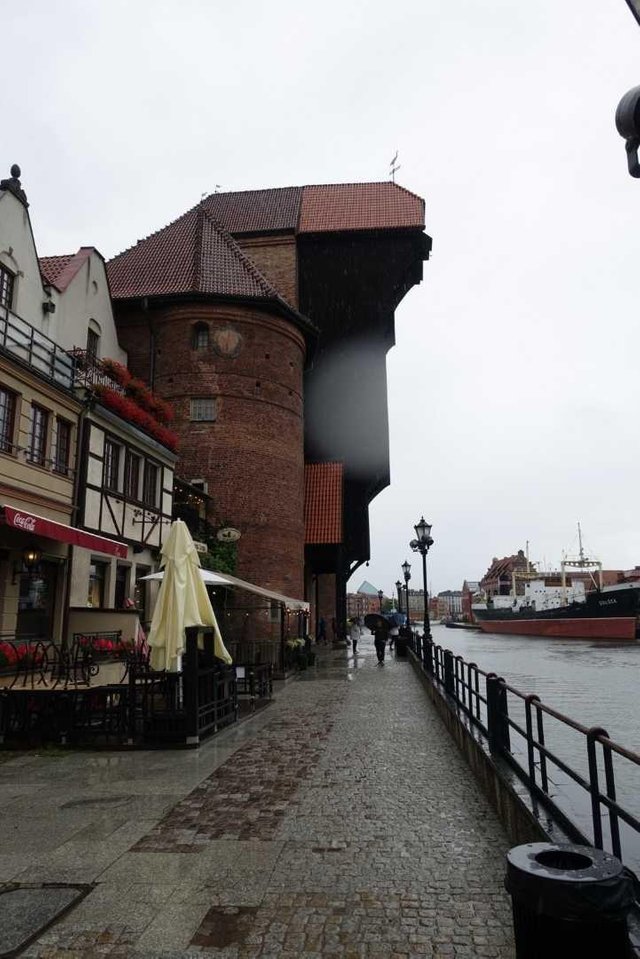 The Green Gate by the Motlawa river.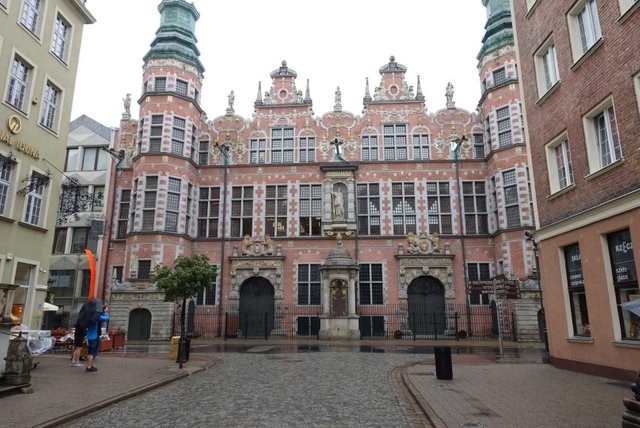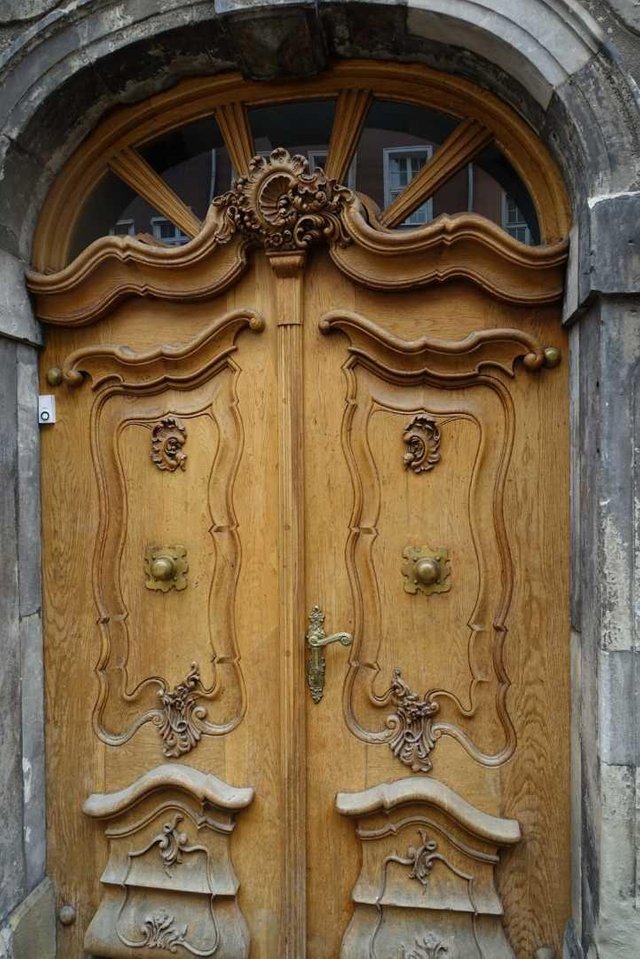 The famous Golden Gate from XVII AD.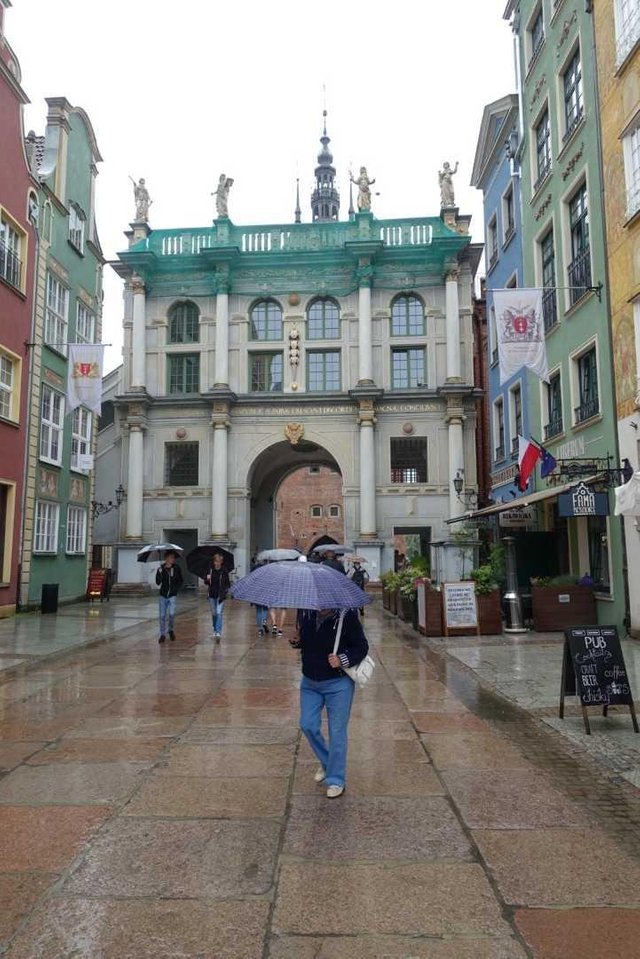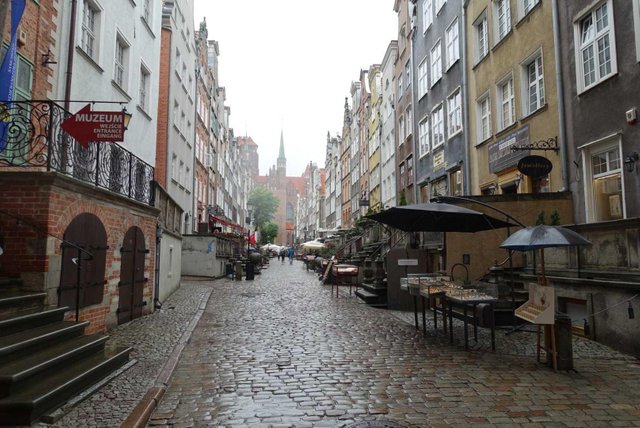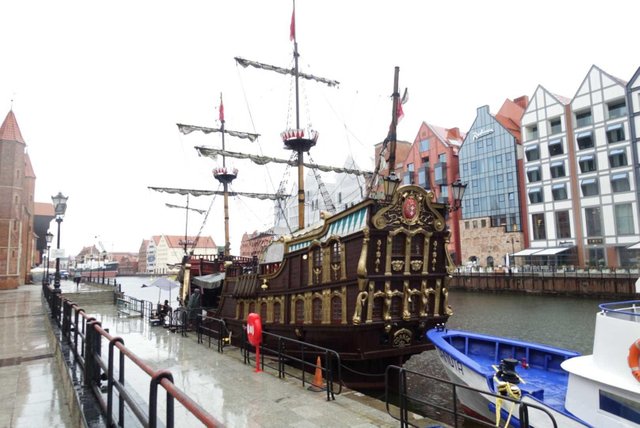 I also saw the Gothic church of St. Mary which is now Catholic but used to be protestant. It the largest brick church in the world and was built in XIV AD.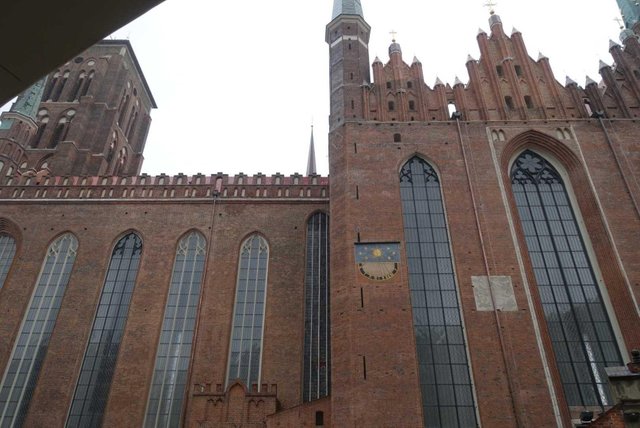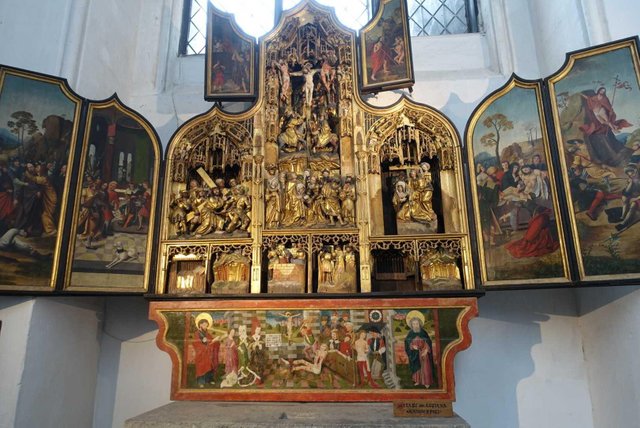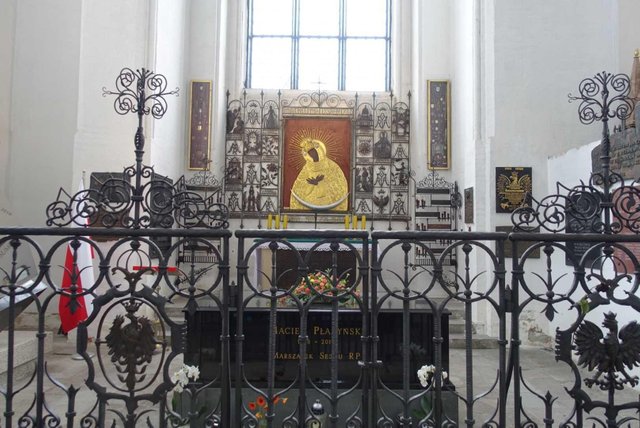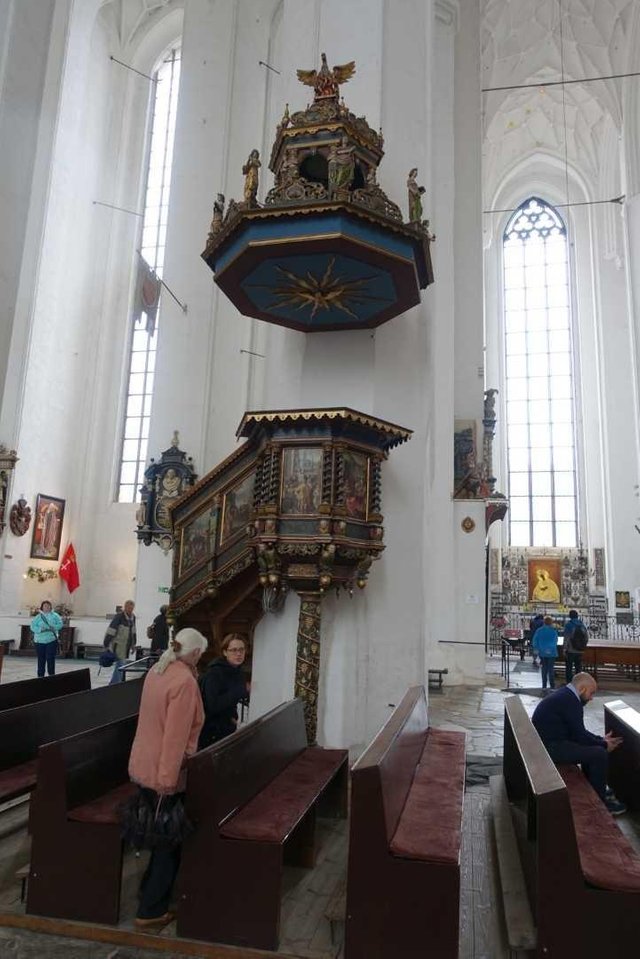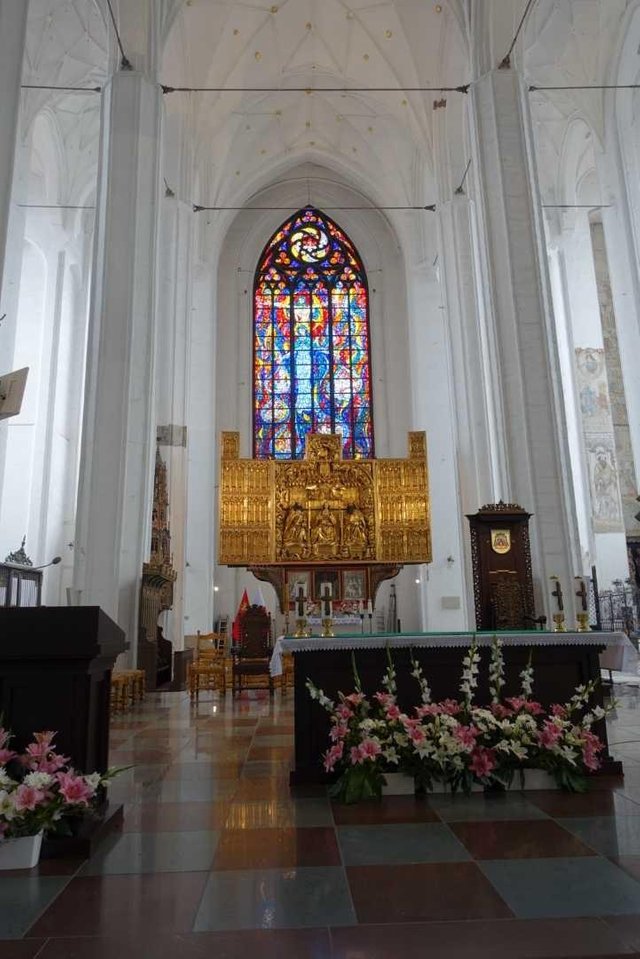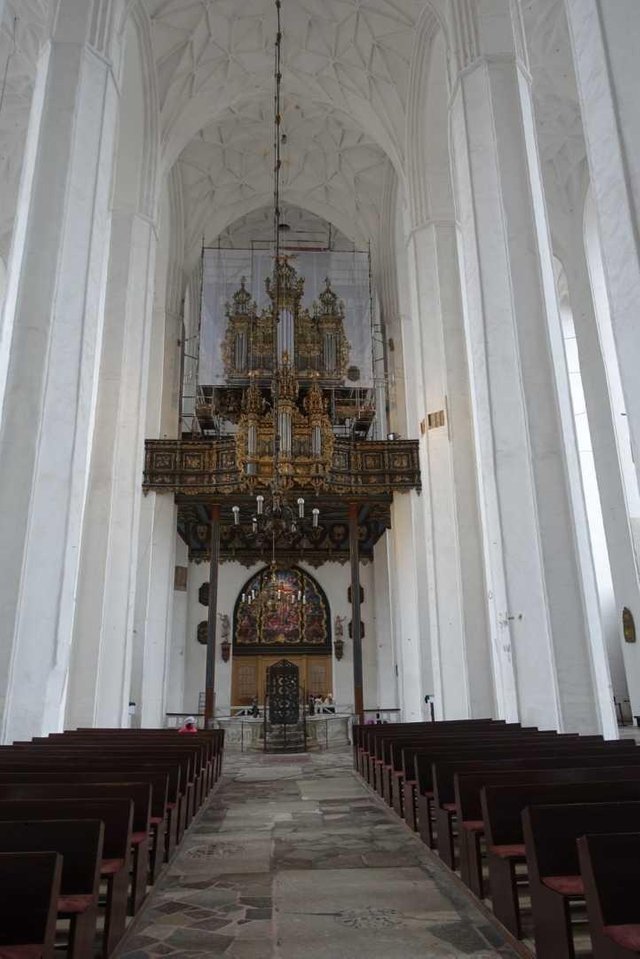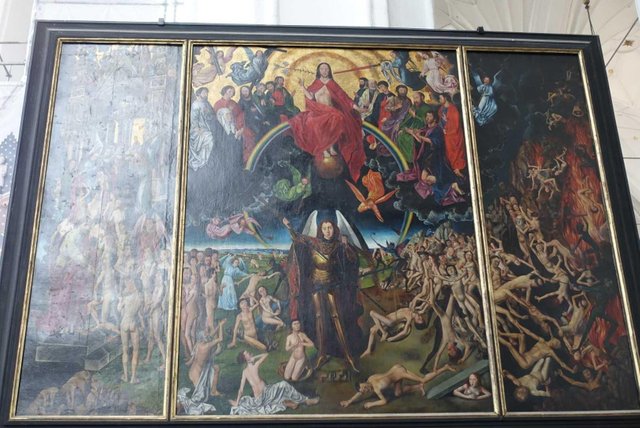 The next day I visited Sopot the sea resort.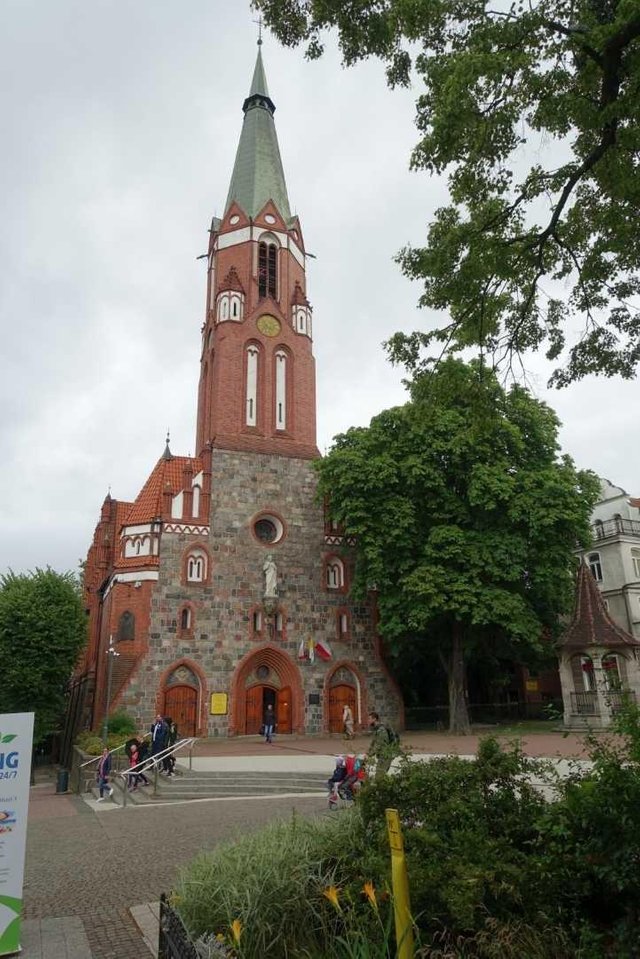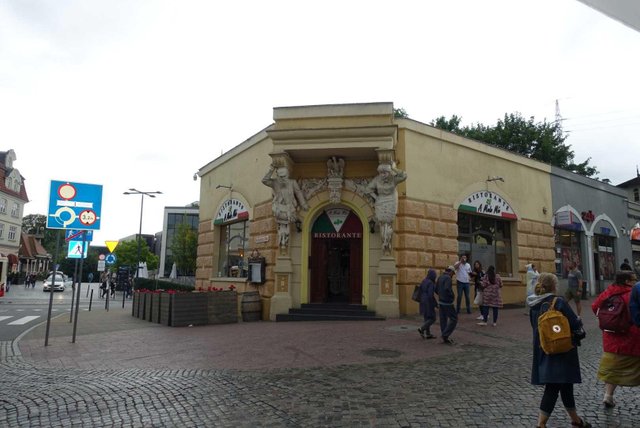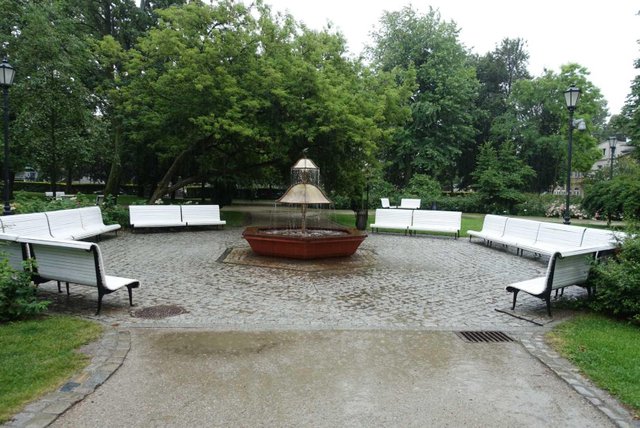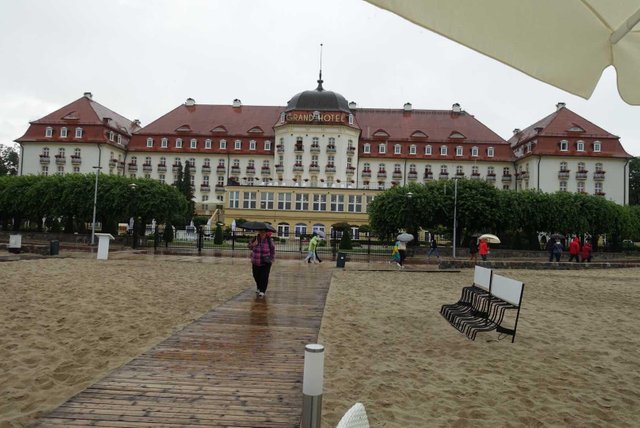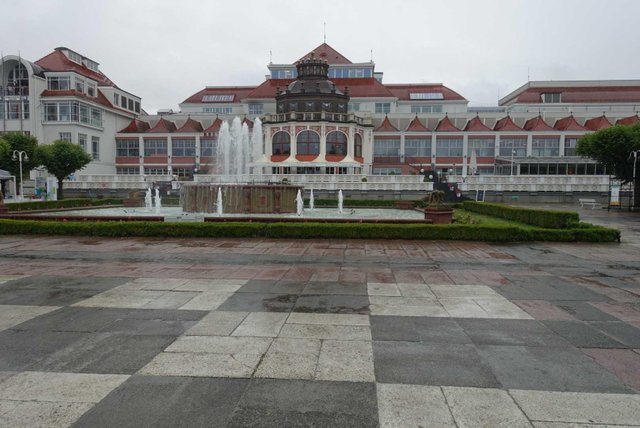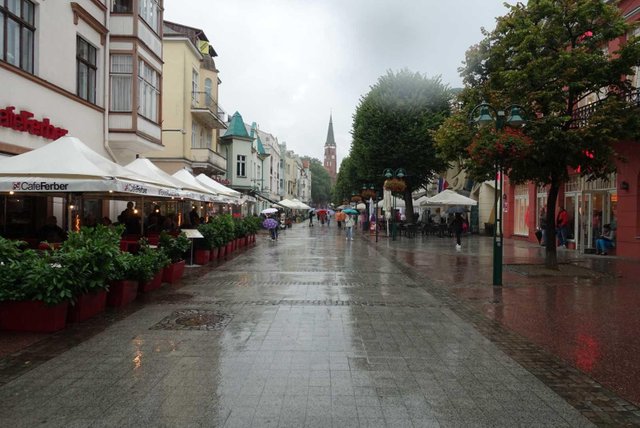 Following days I spent at my parent's countryside cottage.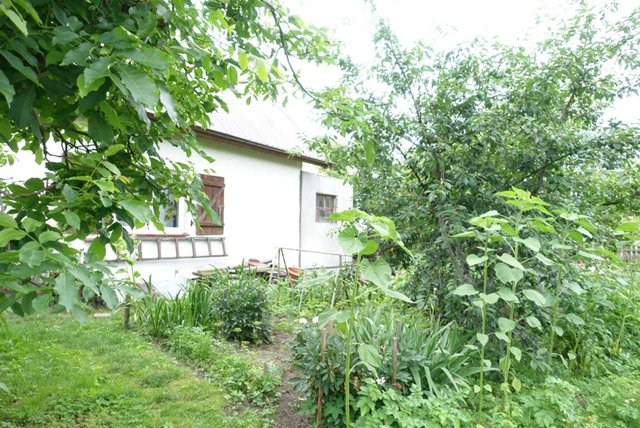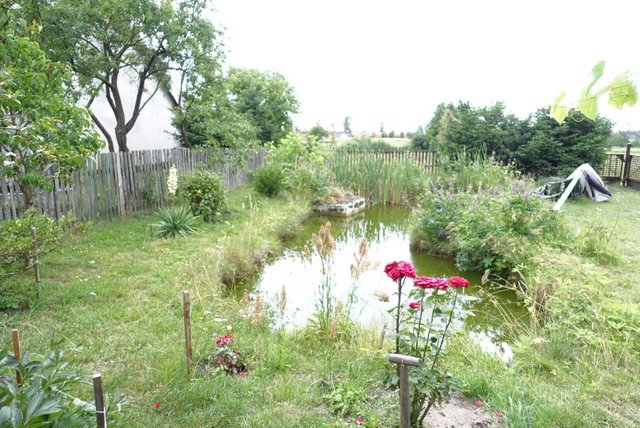 And went for a few bike trips.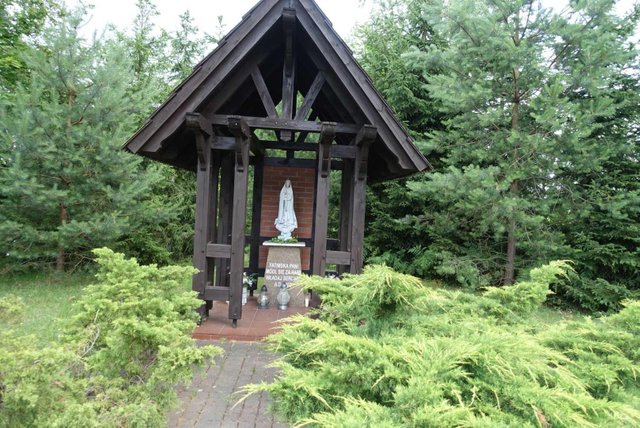 It's a very old wooden church.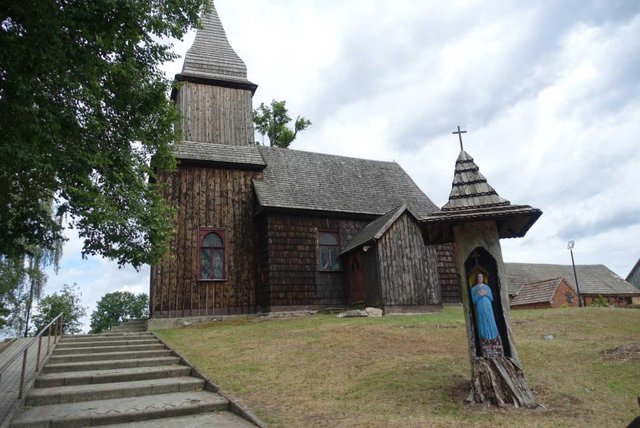 There was a reconstruction of some old farmer houses.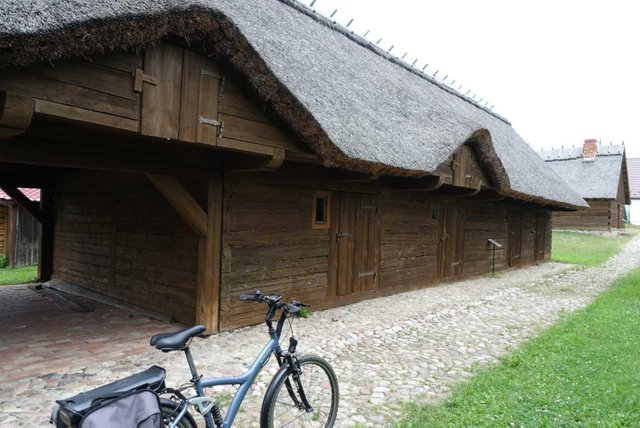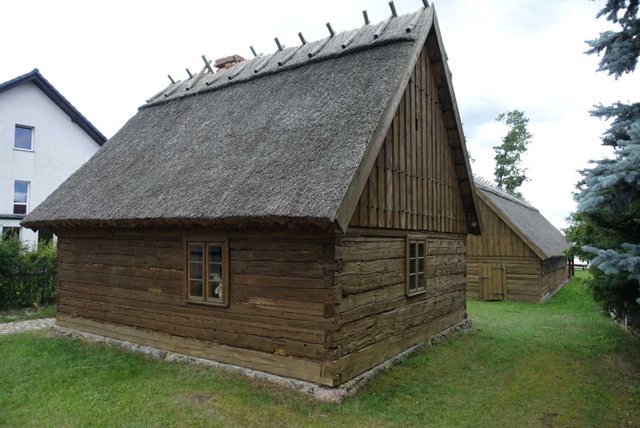 The names are in two languages polish and Pomeranian.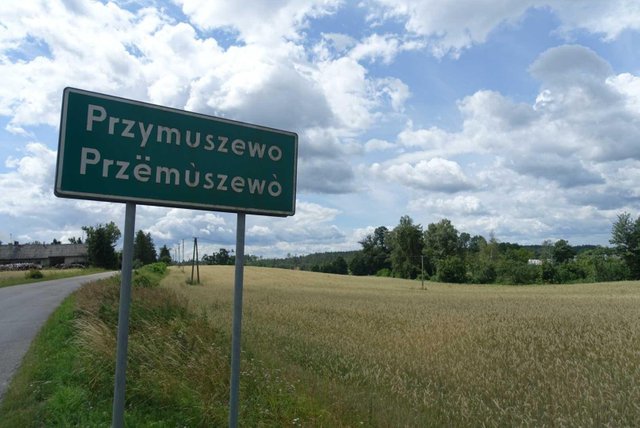 The very old water mill is turned into a house.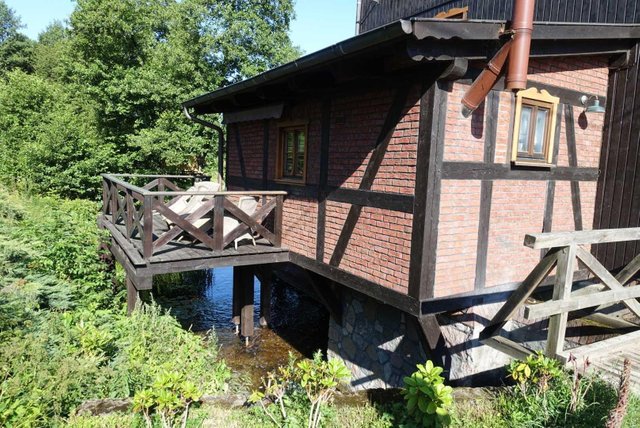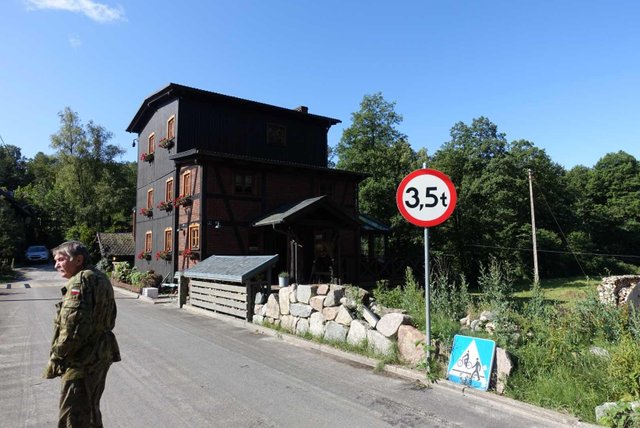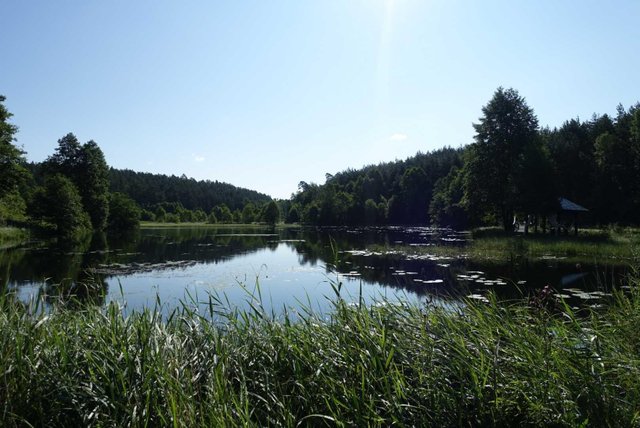 Two years ago this area experienced a cataclysm of a 200 km per hour winds that destroyed all the forest and took the roof of the houses. Another sad result of climate change.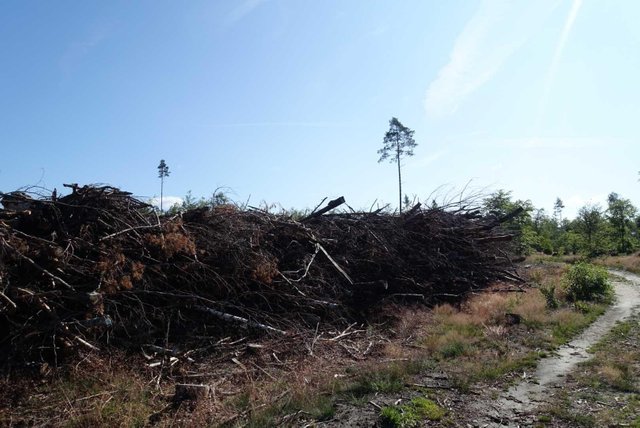 On my last day, I went to walk the coastline of the Baltic Sea in Gdynia.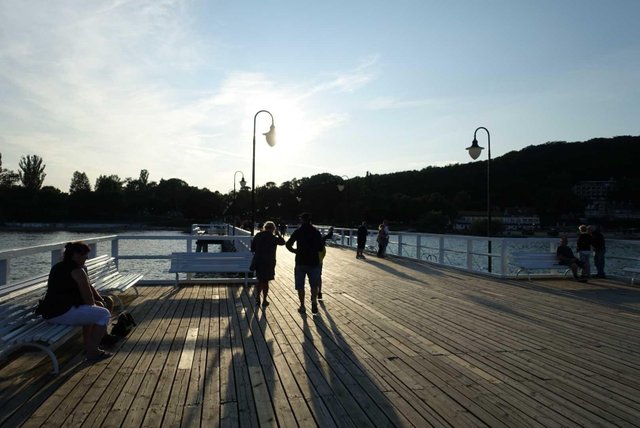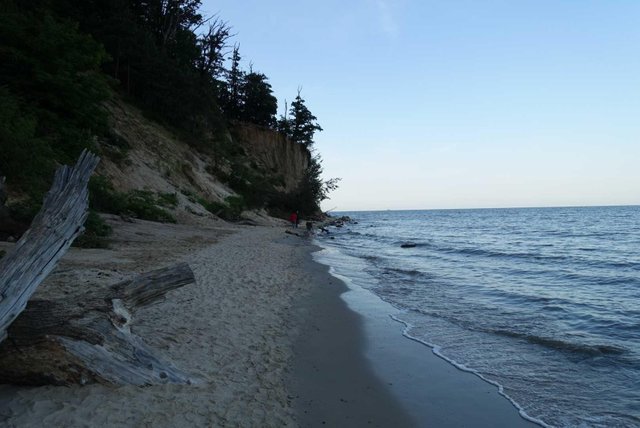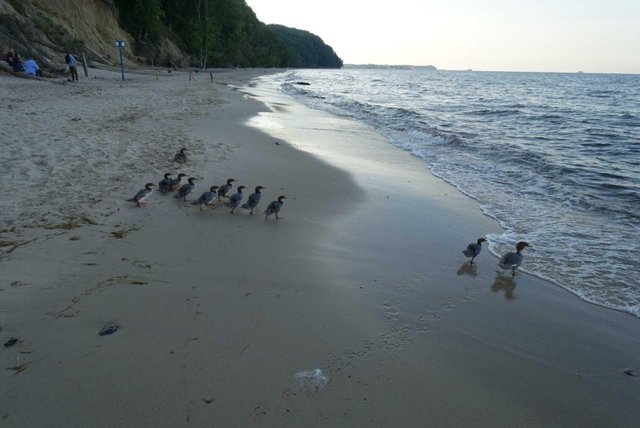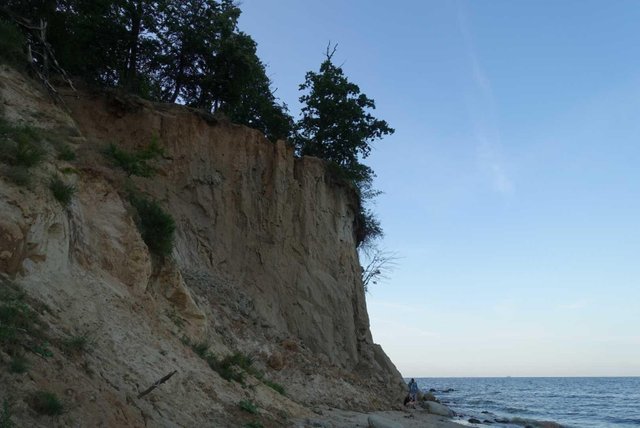 Thank you for reading.