I just spent the past 4 hours searching for flights and hostels. I'm leaving in one week and I'm paying for it all with Steem Dollars.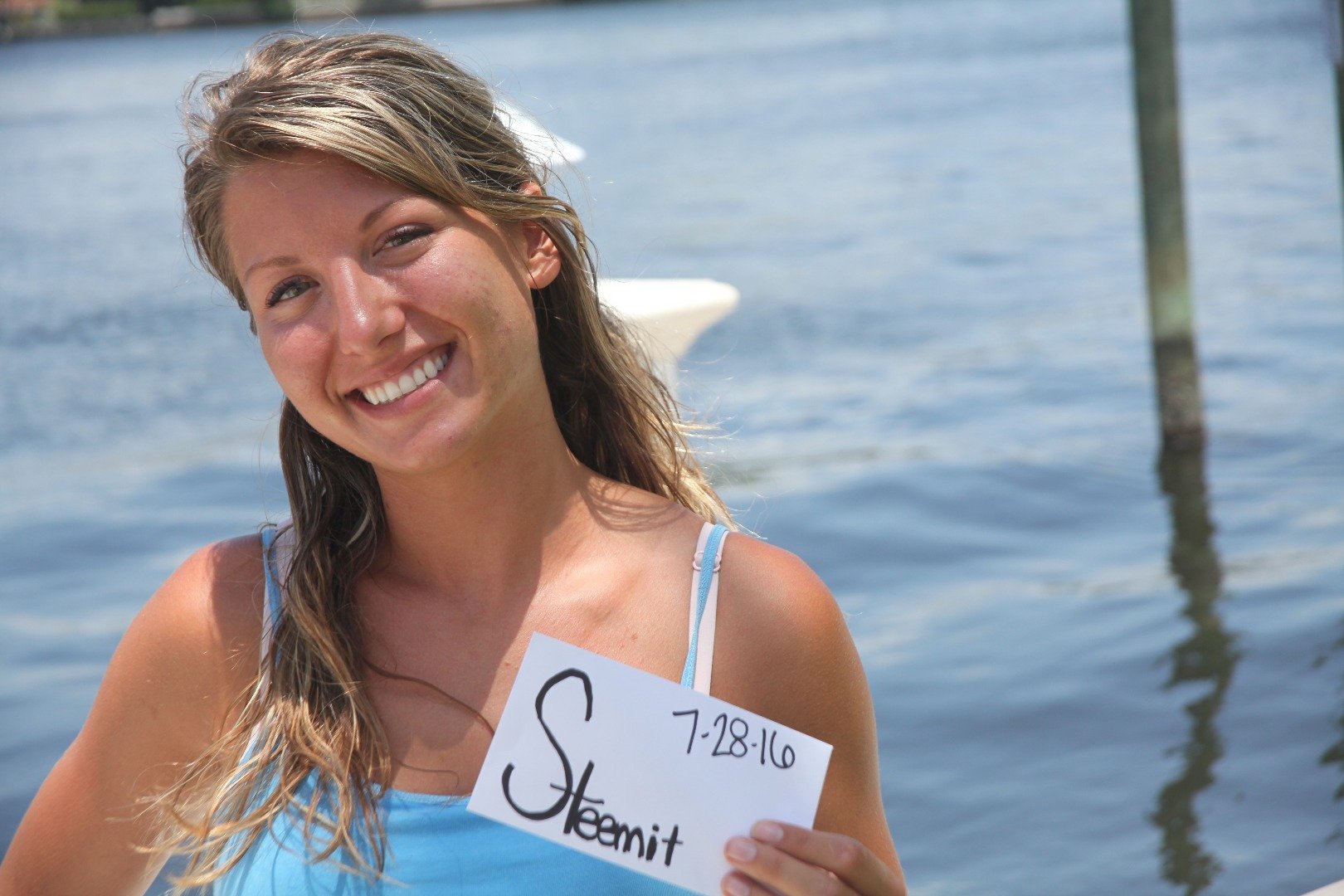 I was broke as a joke when I joined Steemit, and I made more money in this short span of time then I had in the past 10 years combined. My state of mind in that time period was shocked, excited, and suspicious. After realizing that this platform was for real I started brainstorming for my next trip. I want to provide fresh new material for this amazing community and to take you all with me on the journey ahead.
I'm headed to Peru
I fly out on my birthday and I couldn't think of a better present!
When others learn that I've been to other countries for long periods of time they first ask me if it was for a study abroad program in college. I have to first thank them for the compliment, since I'm well past the college age by now. I always will kick myself for not looking into that while I was at Purdue. Nonetheless, I made it out there albeit only slightly later in life. They ask next if it was for work, again I tell them no while I begin daydreaming about what sorts of jobs would send a person to live abroad… So I finally just give in and say that I travel because I enjoy it, because I want to see what the world and those living in it have to offer.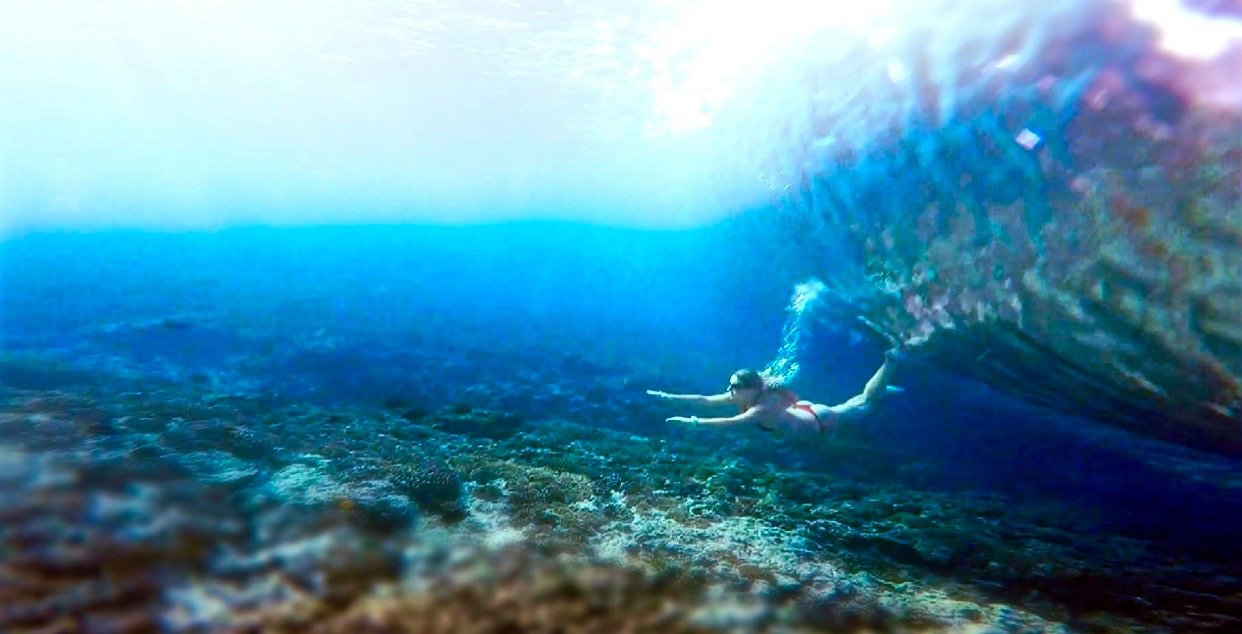 People can react in a number of ways:
They might view you as someone who's never satisfied, who's doomed to a life of constant searching for something and you're not even sure what it is. They might view you as a homeless person who floats from one spot to the next- which isn't far off if we're being honest.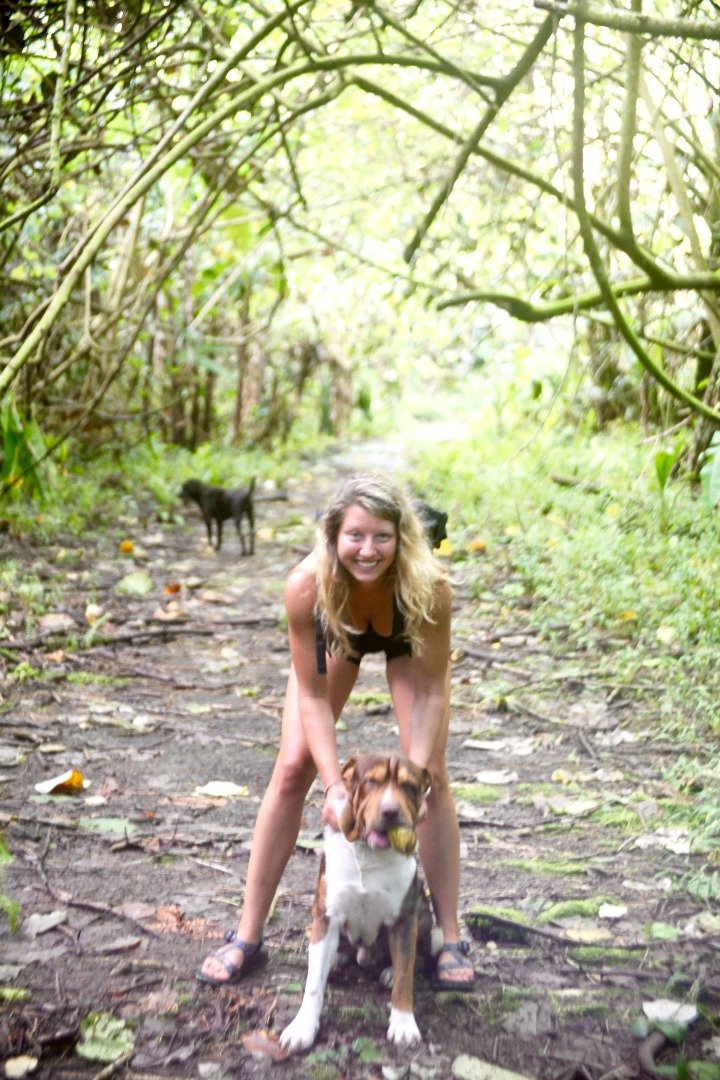 Maybe they'll view you as a rockstar, someone who dreams big and goes out and does it, someone who isn't scared of the unknown. Maybe they'll be surprised to have met one of those elusive travelers who is never in one spot too long, so to have met one is almost like spotting a rare endangered animal. Some people won't get it. Maybe they'll express worry for your future, when this phase of reckless, haphazard travel is over and you'll find yourself years behind others who chose to get a degree and line up that desk job just after graduation (if they were lucky) and who are now happy with their 401k and new mortgage.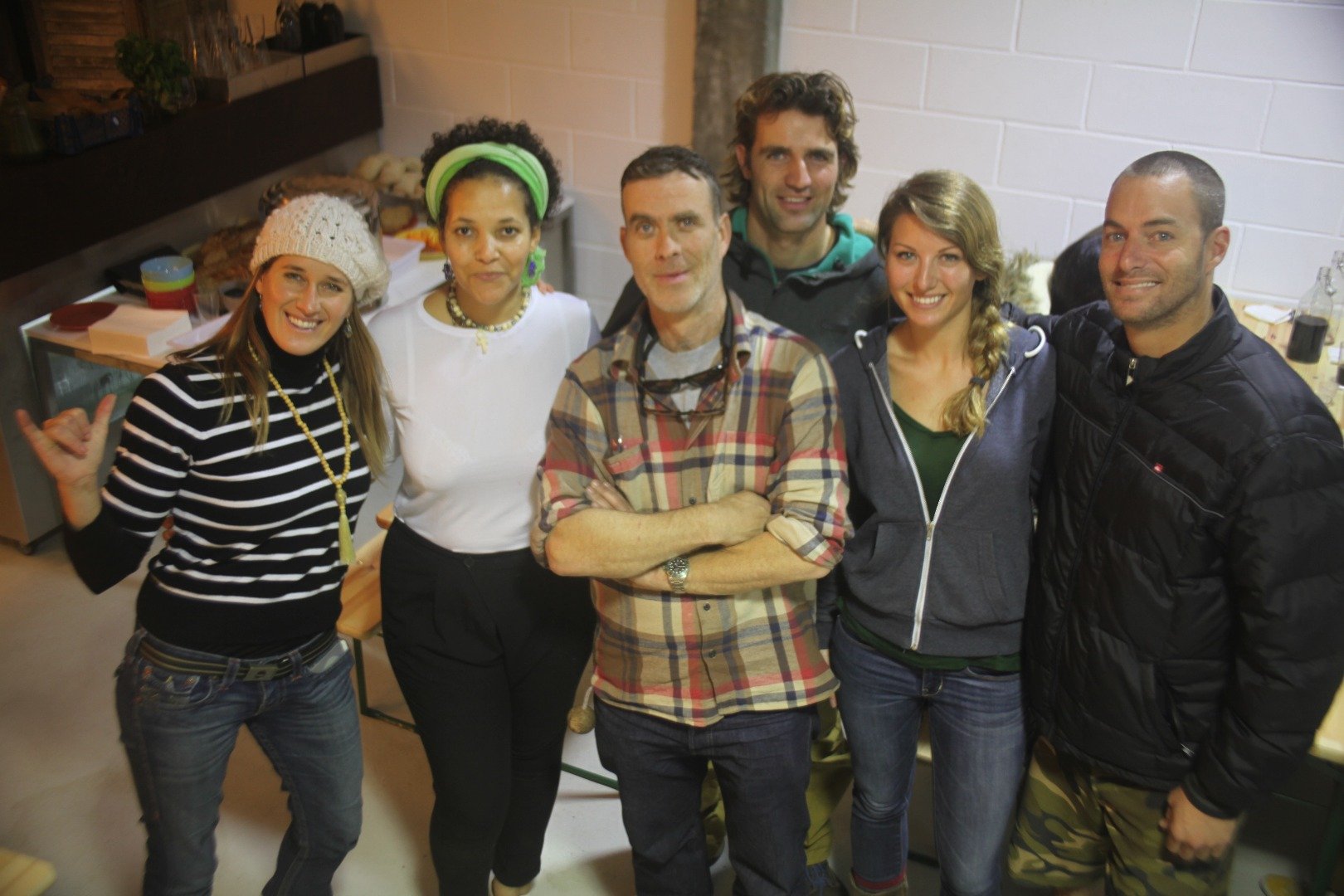 For me, to travel is to discover. I get the urge to travel because I want to be an active participant in the world. We live in a time where you can board an aircraft that in a few hours can take you thousands of miles and drop you off in a completely different part of the world. Who wouldn't want to take advantage of that at least once in their life?!
It is without a doubt the best way to get inspired. Whether it's a positive revelation or negative experience, traveling will reveal to yourself something you haven't seen before, haven't experienced before, haven't interacted with before, haven't eaten before, haven't smelled before. Traveling means indefinite chances to learn, not from a book, but with real experiences.
It's been 2 months since my last trip and I'm ready for more. I'm heading to South America, to Peru, to Machu Picchu, and maybe the Amazon. I'm bringing Steemit and whoever wants to follow the journey with me. I've upped my camera game so the footage is going to be epic. I plan on helping those I meet to set up their very own Steemit accounts. I'll give you their usernames so that you can learn about them and they can share they're world with us. I'm traveling the world, paving my way with SBDs and leaving a path of new Steemit users and I'm awfully excited about it!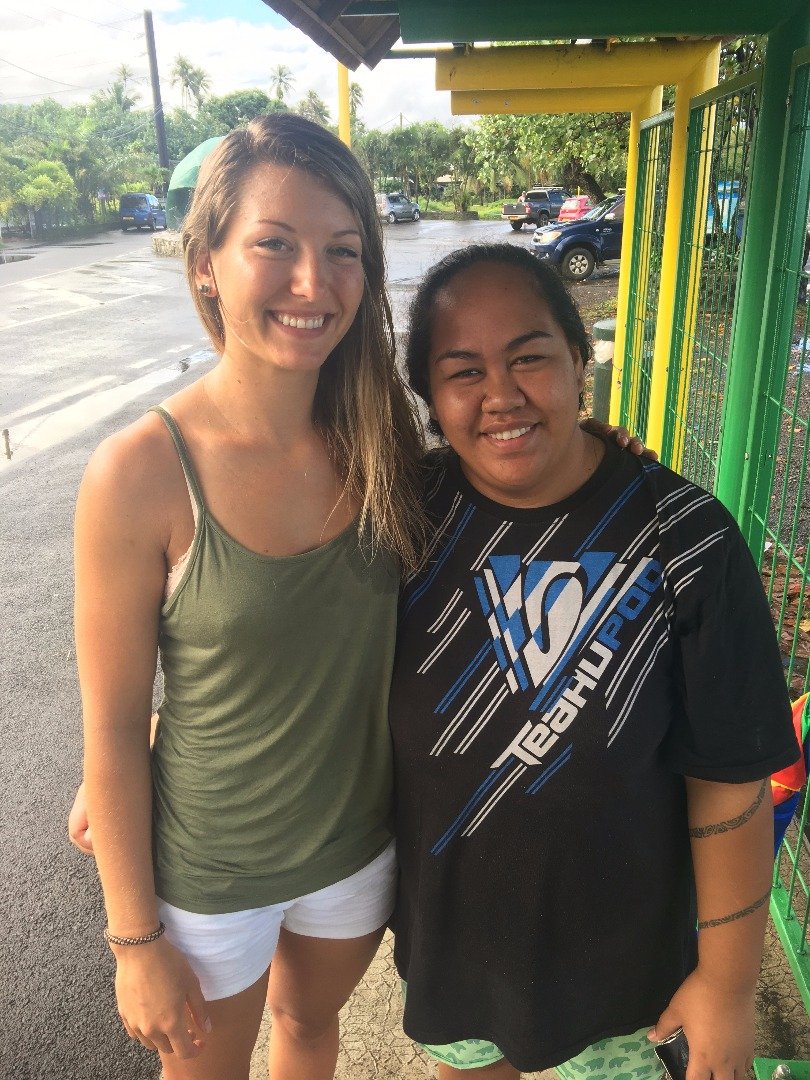 Follow me on Twitter: steemitgirl SnapChat: heidi_travels Instagram: happy.hungry.traveler
The countdown has begun
T-minus 8 days