Have You Visited... Tallinn, Estonia on a Cold Winter's Night... Beautiful Cityscape in the Snow
Tallinn, Estonia in the middle of winter with the beautiful Old Town lit up. Stunning scenery. We loved walking through the Old Town and getting gluggi (hot mulled apple wine) to keep us warm as we browsed the bakeries and shops. Tallinn isn't quite Scandinavia and not quite Eastern Europe, but a little bit of both.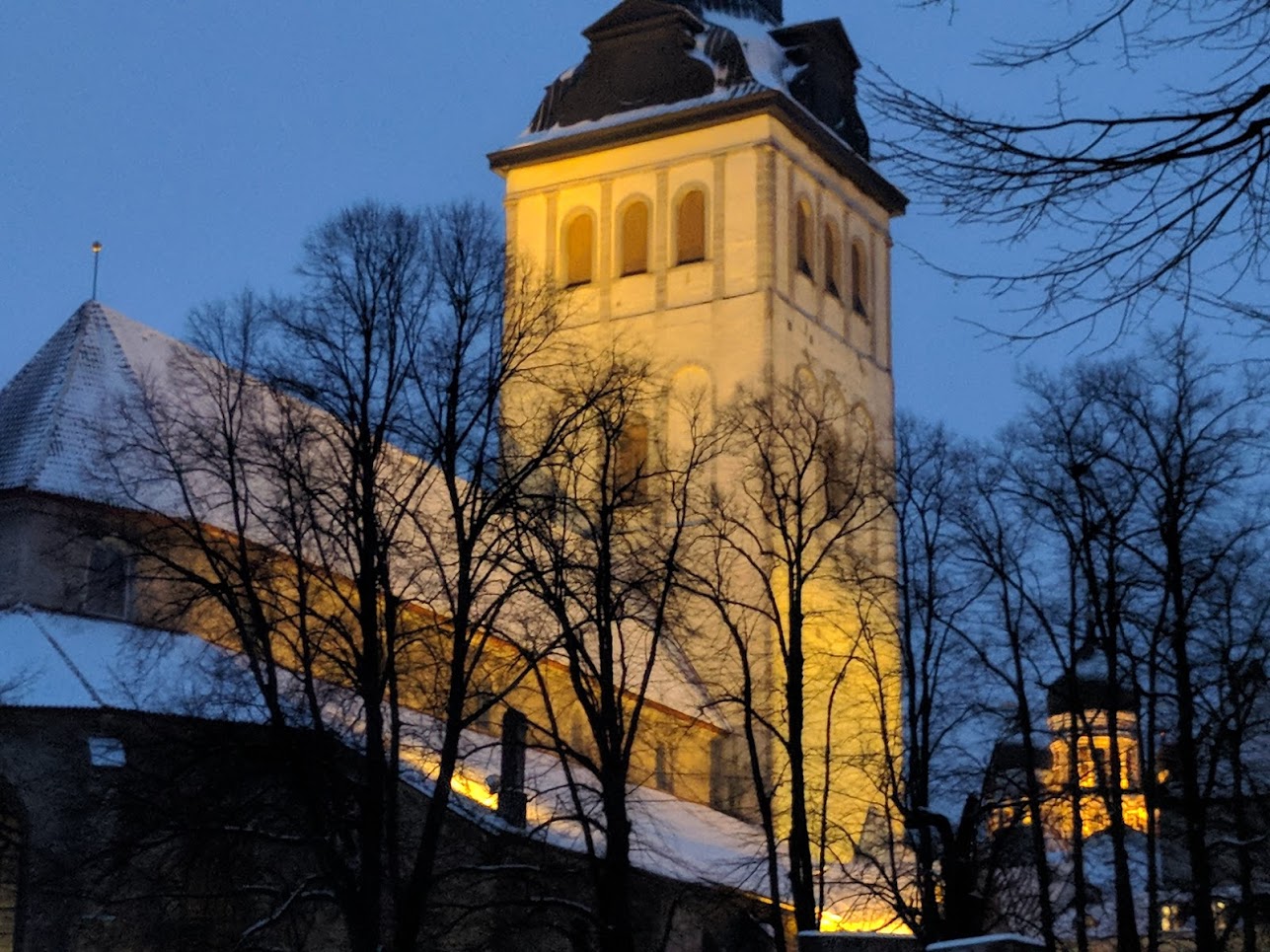 Tallinn was forced into the Eastern Bloc and is now rising like a Phoenix after escaping it's grip. Estonia produces more supermodels than anywhere in the world, and has more startups than anywhere in Europe. Coincidence? I don't know, but it's favorable business model of Ecitizenship is allowing the tiny country to make a name for itself in the business world.
Image taken by me with my Nexus 5x Smartphone