How do you approach your work life balance?
Here's a thought from Seneca I read in Yosemite. I thought it appropriate.
How does this relate to you?
"When some state or other offered Alexander a part of its territory and half of all it's property, he told them that he hadn't come to Asia with the intention of accepting whatever they cared to give him, but of letting them keep whatever he chose to leave them.
Philosophy, likewise, tells all other occupations: "It's not my intention to accept whatever time is left over from you; you shall have instead what I reject"
I think this is a rad approach to Time, Life, Work etc... It belongs to you first, what will you do with your time?
Photo: This is an off trail hike in Yosemite. Thousands of people in the park, but nobody found this spot. Just follow the river up past Mirror Lake.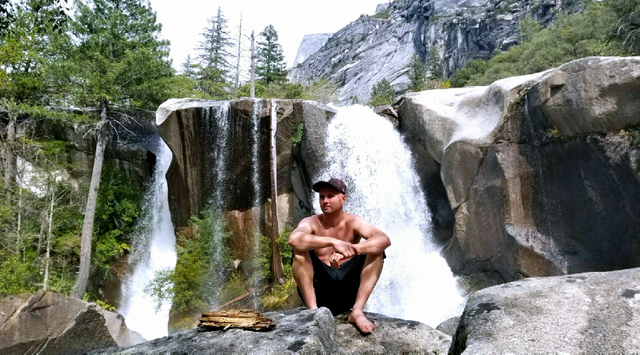 Posted using Partiko Android