Hello Lovely Peoples,
Good Morning all!
Natural reservoirs play a great role in the balance of nature. But due to the rise of modern civilization, unplanned cities, new housing developments, they are lost in our society today. In fact, natural reservoirs are called the beauty of nature. People enjoy its beauty and celebrate family time with family members.
But the situation is completely opposite now, our natural reservoirs are being lost due to our immoral needs and greed. Although we do not think about its effects. Because we lack awareness of this.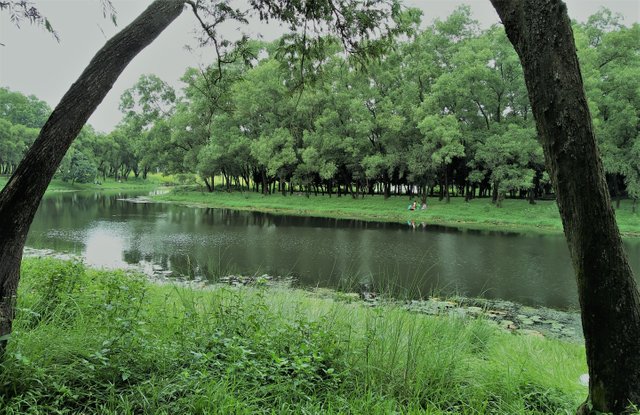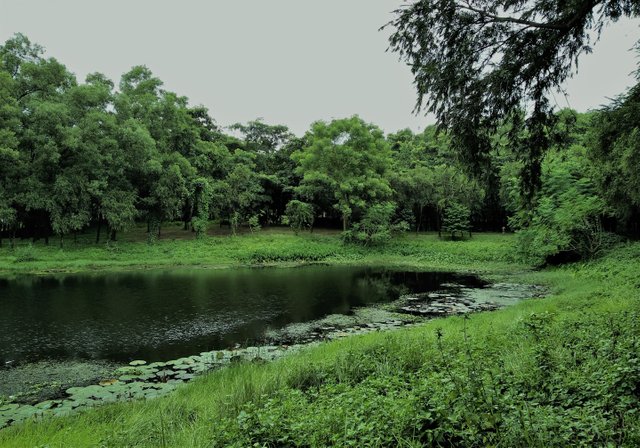 Our childhood was spent differently, then there were numerous ponds and reservoirs around the society. The reservoirs were a bird sanctuary and they were filled with fish. Although today it has become history. Filling our reservoirs with soil, we have built new habitats. Environmentalists have been vocal for some time, but due to negligence of the authorities, it has not been possible to stop.
Because we are defeated by greed, we are not allowing ourselves to be destroyed by destroying the natural balance.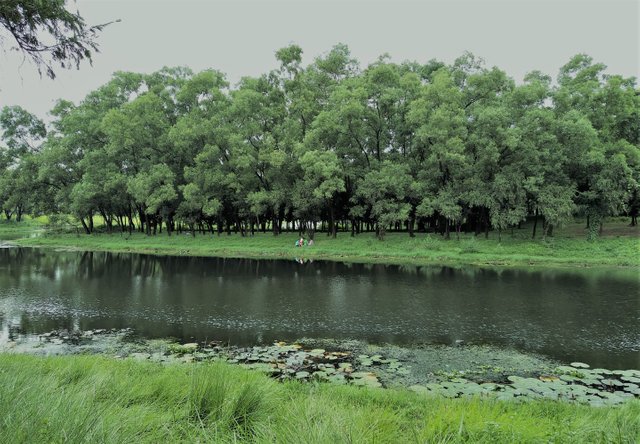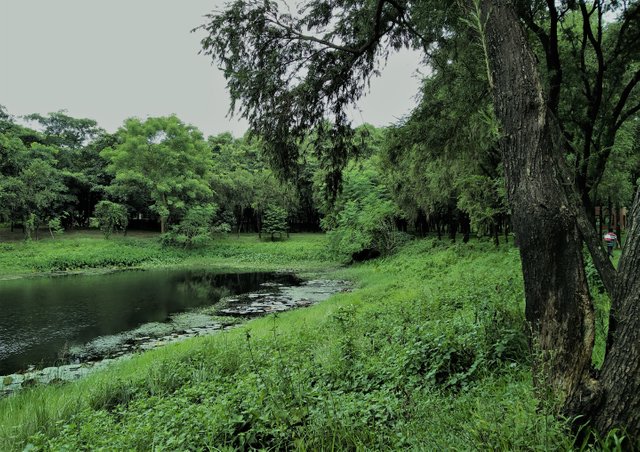 Which is to say, we bathed in the house in a very short time, to me those memories are still obvious. We had a friend circle. After we returned from school, we used to play soccer together and returned to the pond for a bath. On different holidays, we all used to fish from the reservoirs and enjoy the fries with delight. This is not possible today. Because the water bodies today are empty, all filled with soil today, the environment has no value for the illegal occupants.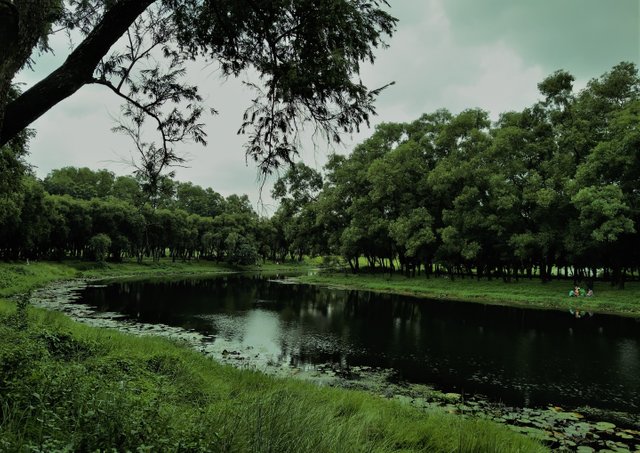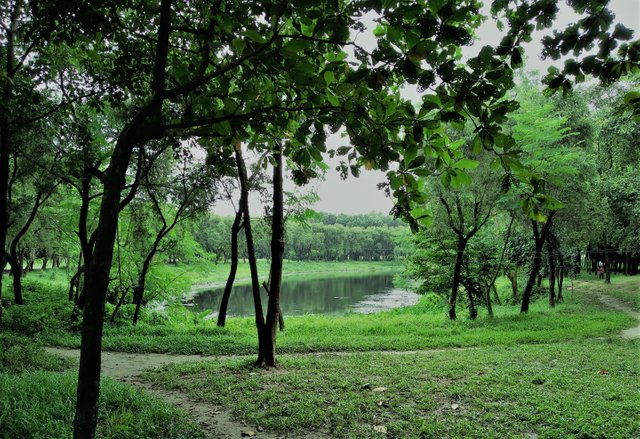 The photographs were taken from the preserved area of Savar National Memorial. The reservoir is now an attractive spot for all. Those who come to visit the National Memorial enjoy some time with family members, observe the beauty of nature, and make themselves more refreshed.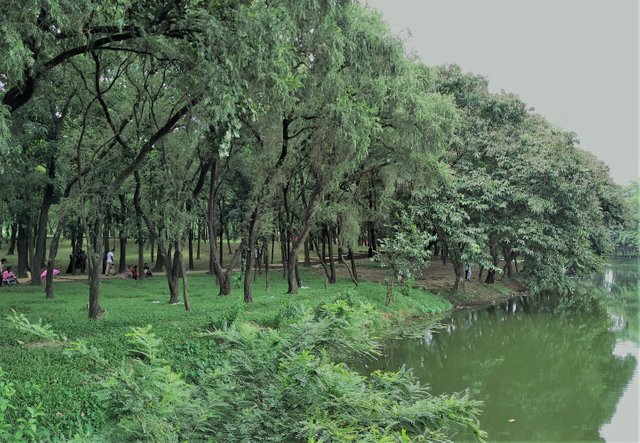 Since my mother-in-law's home is in Savar, I often come to visit this wonderful place, enjoying some time with nature. People like me, who love nature, come to this beautiful place and love nature.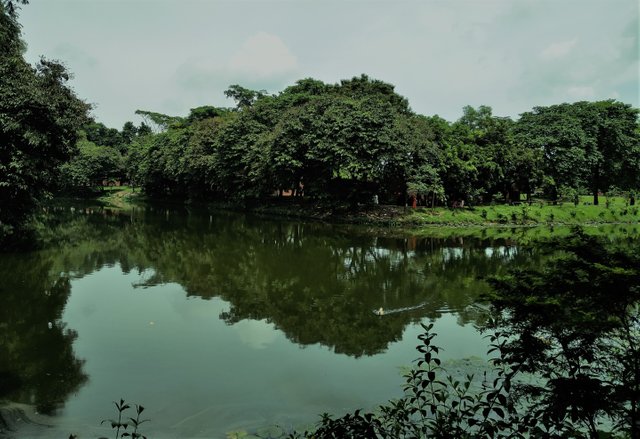 All photos captured by me by MI Redmi S2 smartphone.
Thanks all for understanding everything.

Subscribe me DTube: https://d.tube/#!/c/hafizullah

Follow me Twitter: https://twitter.com/hafizdhaka

Add me Facebook : https://www.facebook.com/hafiz.metu

Subscribe my Channel on YouTube: https://www.youtube.com/channel/UCMjwsztBrprT7XWeVwURrjA
---

Thanks for understand the value of the green nature for a beautiful and secure planet.
---

We are a self reliant community that is focused on each individuals want and drive to do for themselves. Let us encourage each other as we share our own adventures, learn new skills, meet new people, and build blocks.
---