It's time to move on with Iceland road trip. This time I'm taking you to one of the most know places on Iceland. That's right, it's a Stokkur Geyser. The place is located more on the west side of the island and requires you to drive more inland.
This area has several geysers but they were quiet at the time we were there. The main geyser was active as it always is.
I think all of you know what geyser is or how it works but I'm keeping it short and write it anyway.
Basically, there is a lava chamber somewhere below the ground and the water tunnel which gets close to it. Water in that tunnel gets heated to boiling point, actually much more than boiling point, around 200C if I'm correct. When water gets hotter and hotter the pressure builds up more and more in that tunnel until water explodes out to the surface. That's the logic behind this phenomena.
So this cycle repeats over and over again. The explosion happens after every 6-10 minutes in the main geyser. Usually, water flies 15-20 meters in height but it can go up to 40 meters. Geologists are saying that this geyser has been active approximately 10000 years. Let's get to the pictures yeah?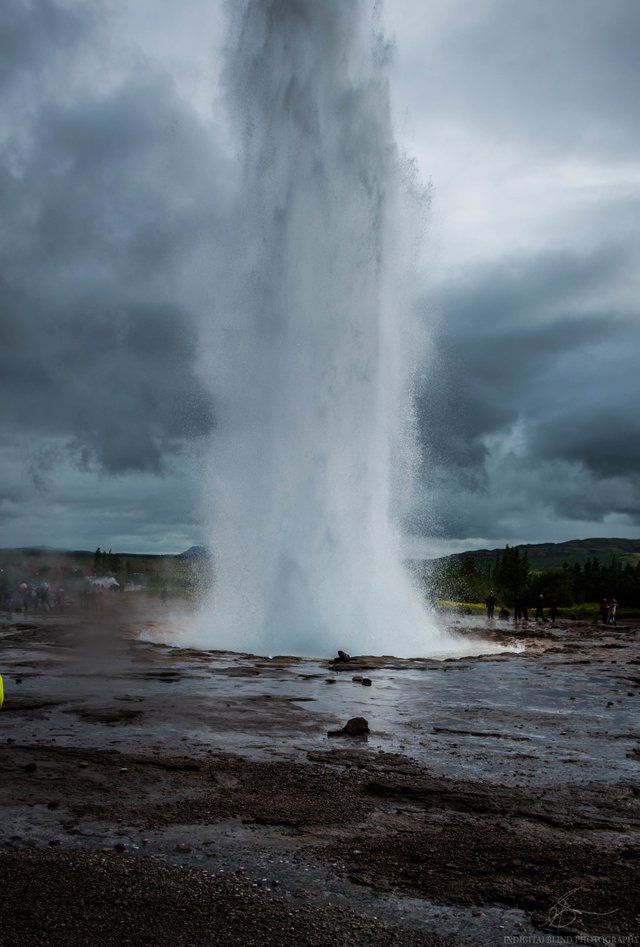 ---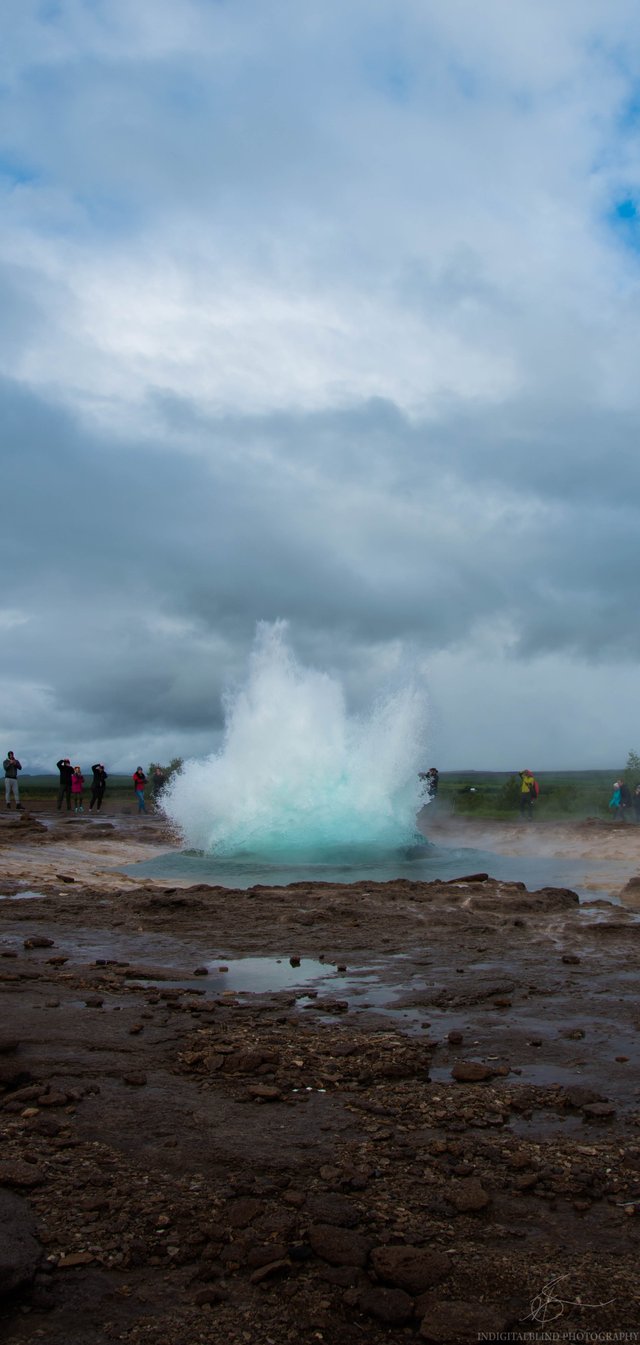 ---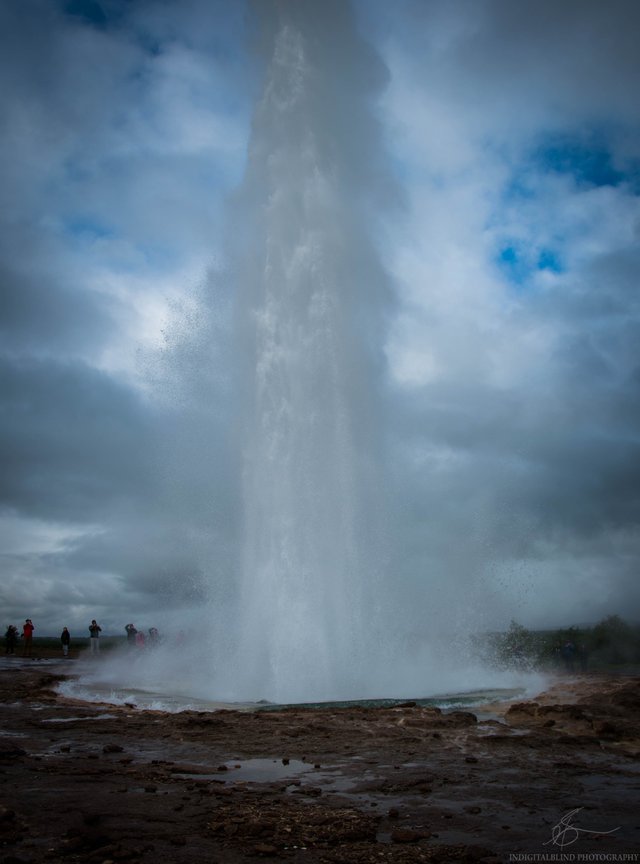 There were also other things on the area to see. Some more colorful water tunnels.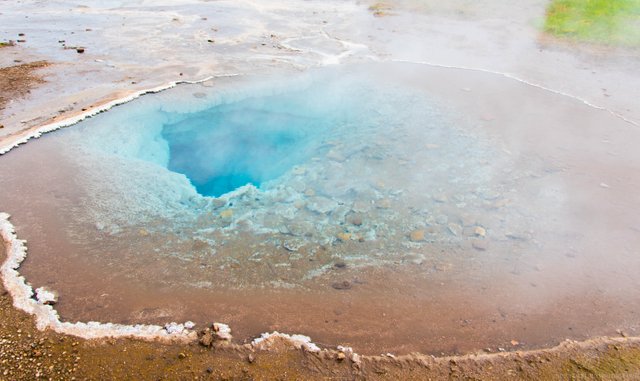 ---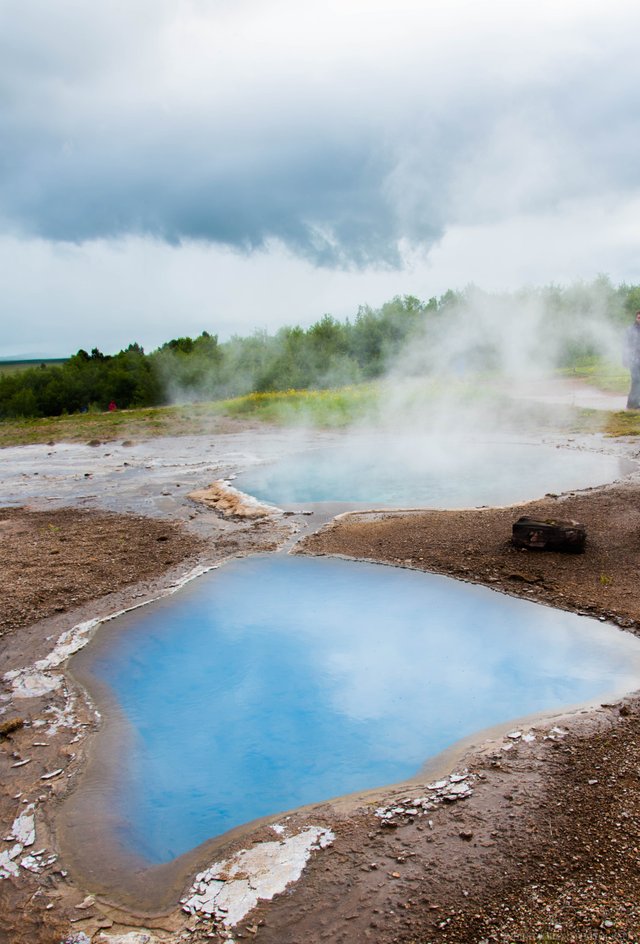 Not sure what that is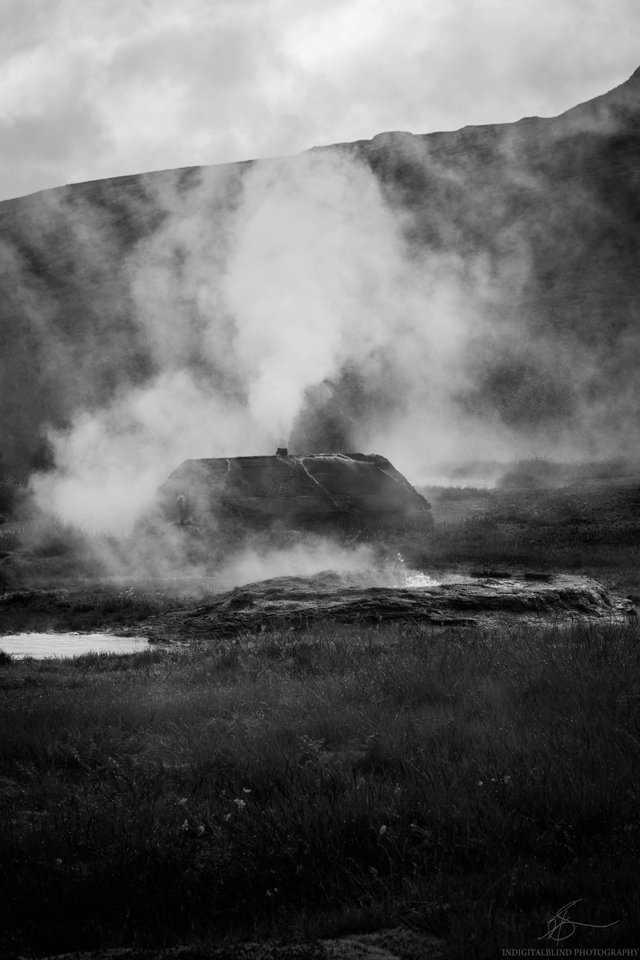 Sunclock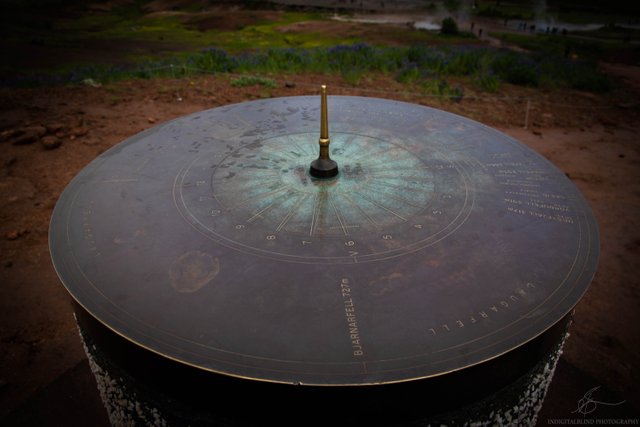 Of course, there are beautiful landscapes all around and I can't hold myself not photographing this. It was planned to hike up to the little mountain nearby but the track had so much mud so we decided we are gonna skip this one. We had many things planned to do anyway on that day.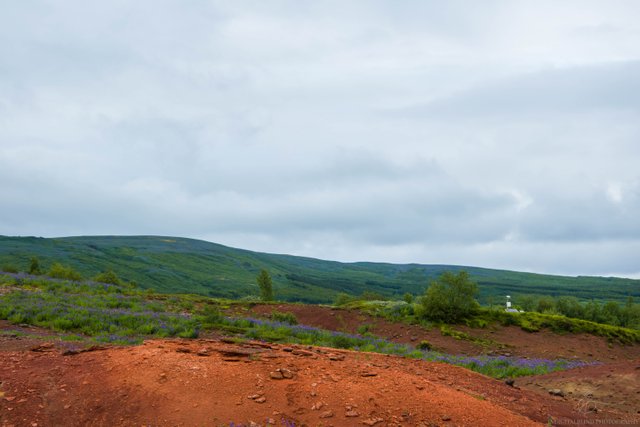 ---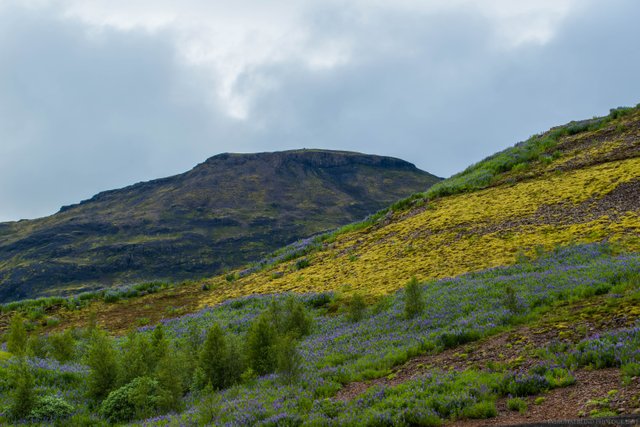 ---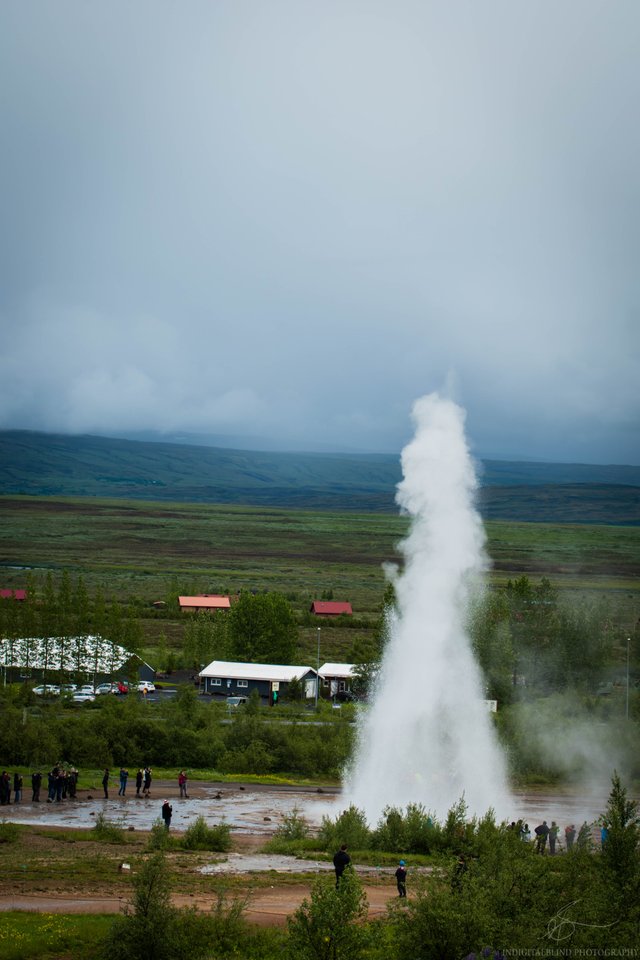 ---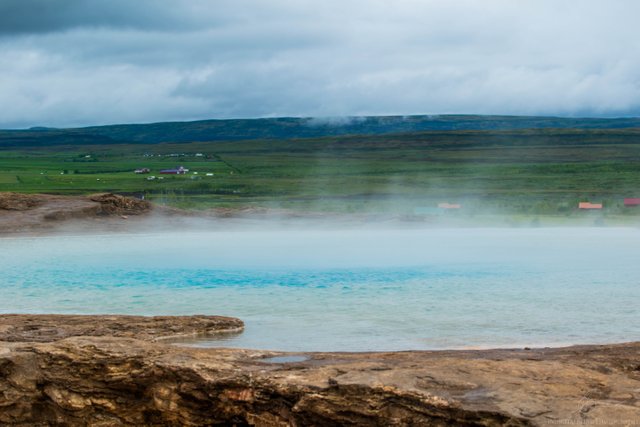 ---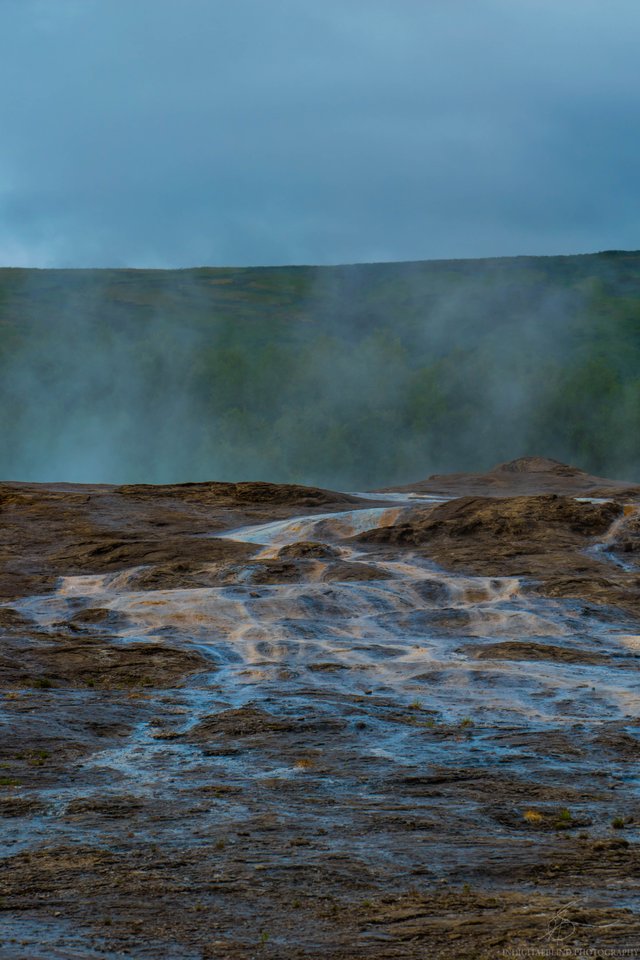 What makes this last photo special is that there is sunlight. This is the first sunlight we saw during our trip we were in Iceland. It was seriously so good to see, I had missed sun so much.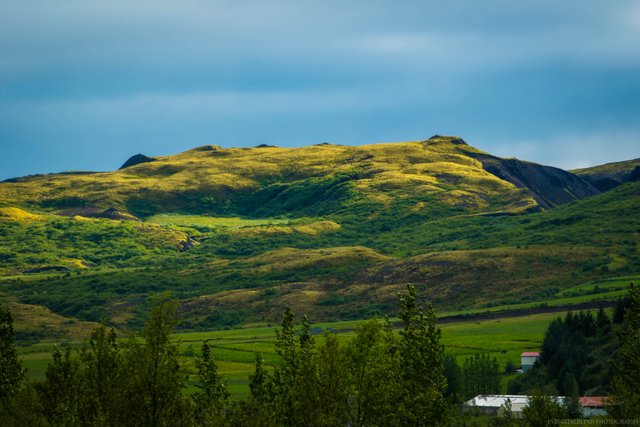 I also got a video of geyser erupting, enjoy!

---
---
---