After we were done with our glacier hike on Falljökull it was time to leave Skaftafell national park but first I wanted to see one glacier there was nearby to take some close-up shots of it. There were many glaciers around but I wanted to see this exact one for two reasons. First reason: Svinafellsjökull was the original glacier we were supposed to hike earlier but some massive crack has appeared there over the glacier that made this impossible to hike for the near future so our guide chose Falljökull instead. If you are interested in seeing my hike and knowing some interesting information about glaciers see Part1 and Part2 at these links if you haven't already.
Second reason: Svinafellsjökull is a movie set of one of my favorite movies Interstellar(2015). They filmed a scene there where they were in another galaxy on some alien planet.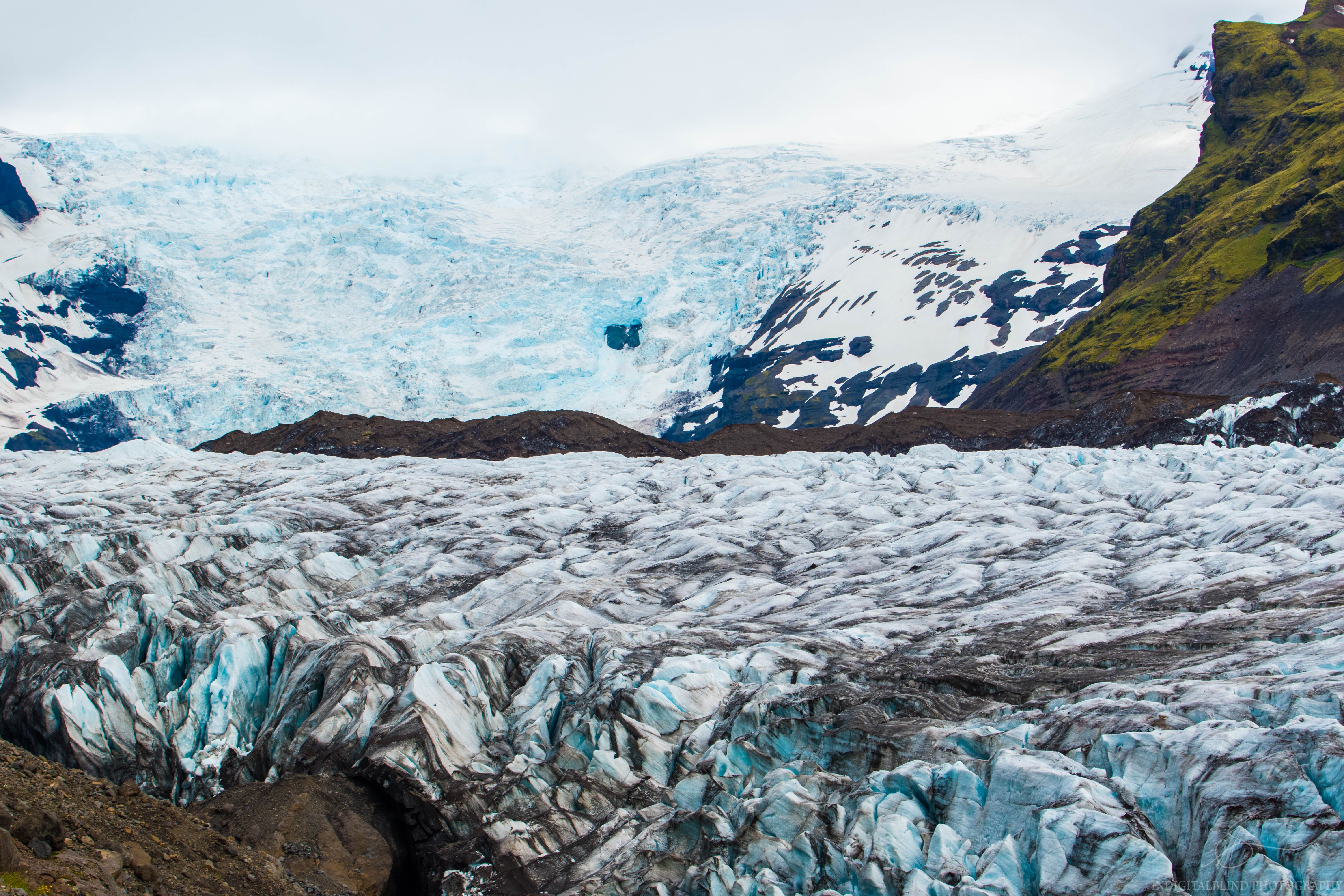 ---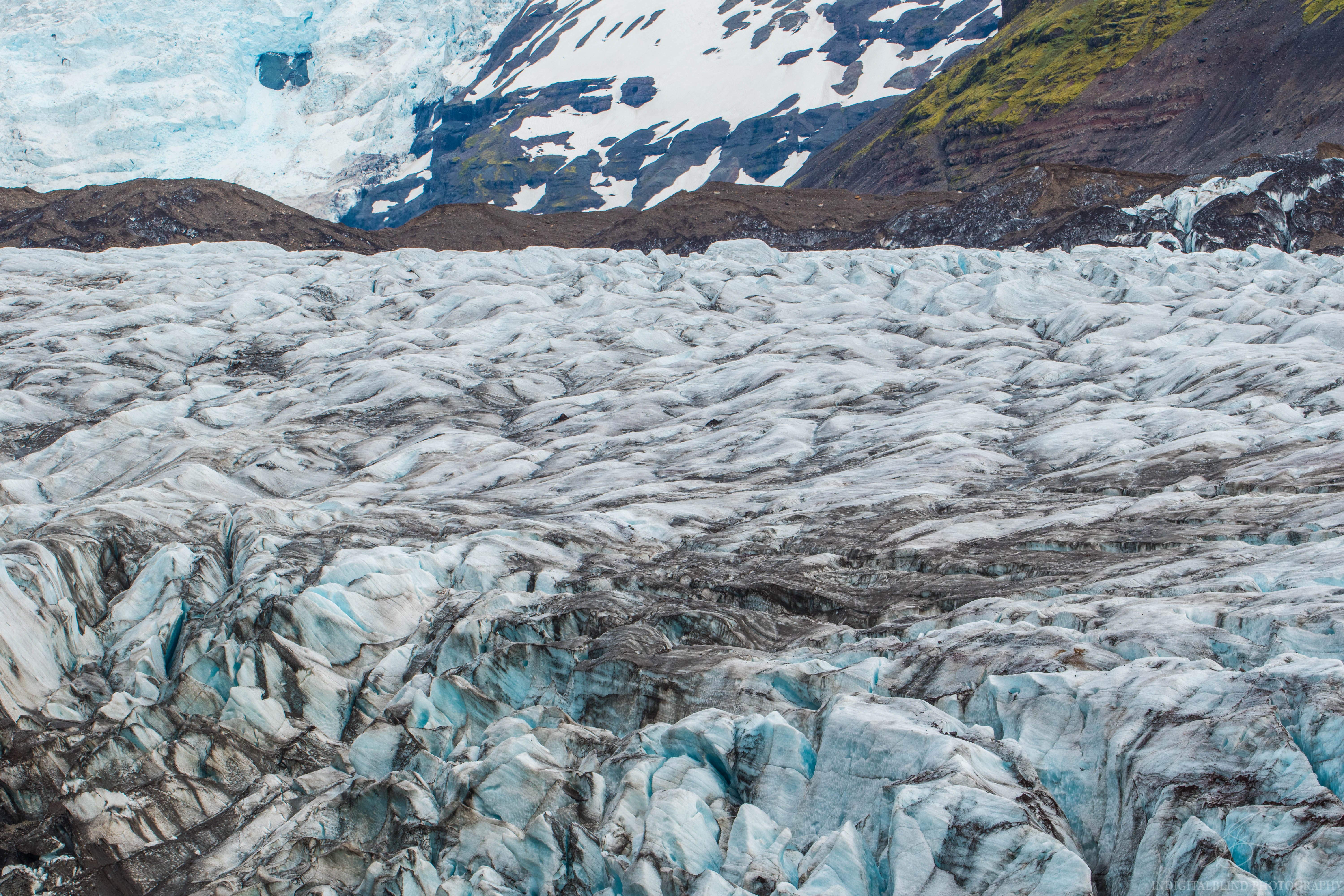 ---
The road that took us there was very rough so keep this in mind when going there. We didn't have off road car so this wasn't pleasant at all. Many holes and rocks and stuff. I was afraid to smash into rocks with the bottom of the car and get a huge fine from the car rental company afterward.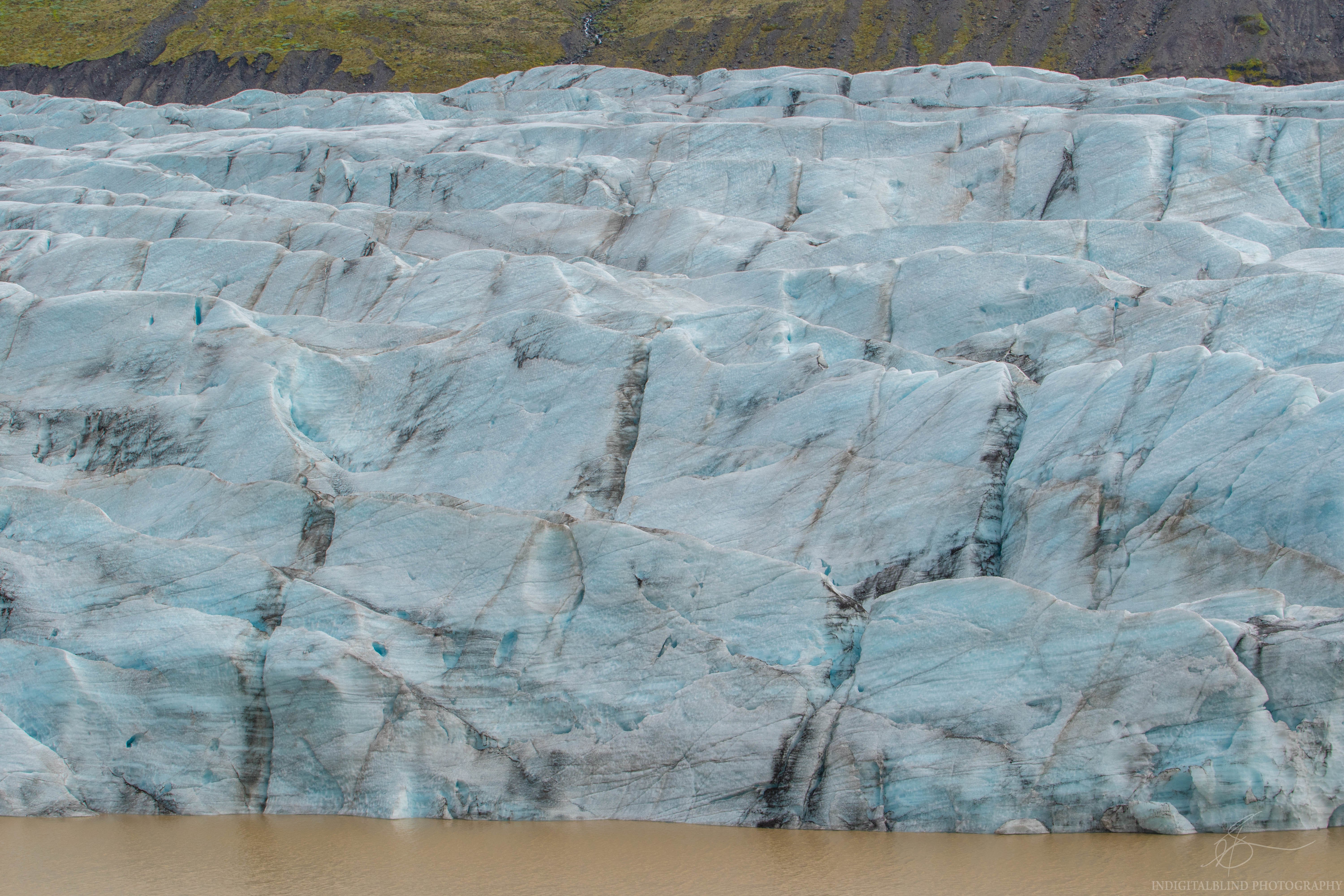 ---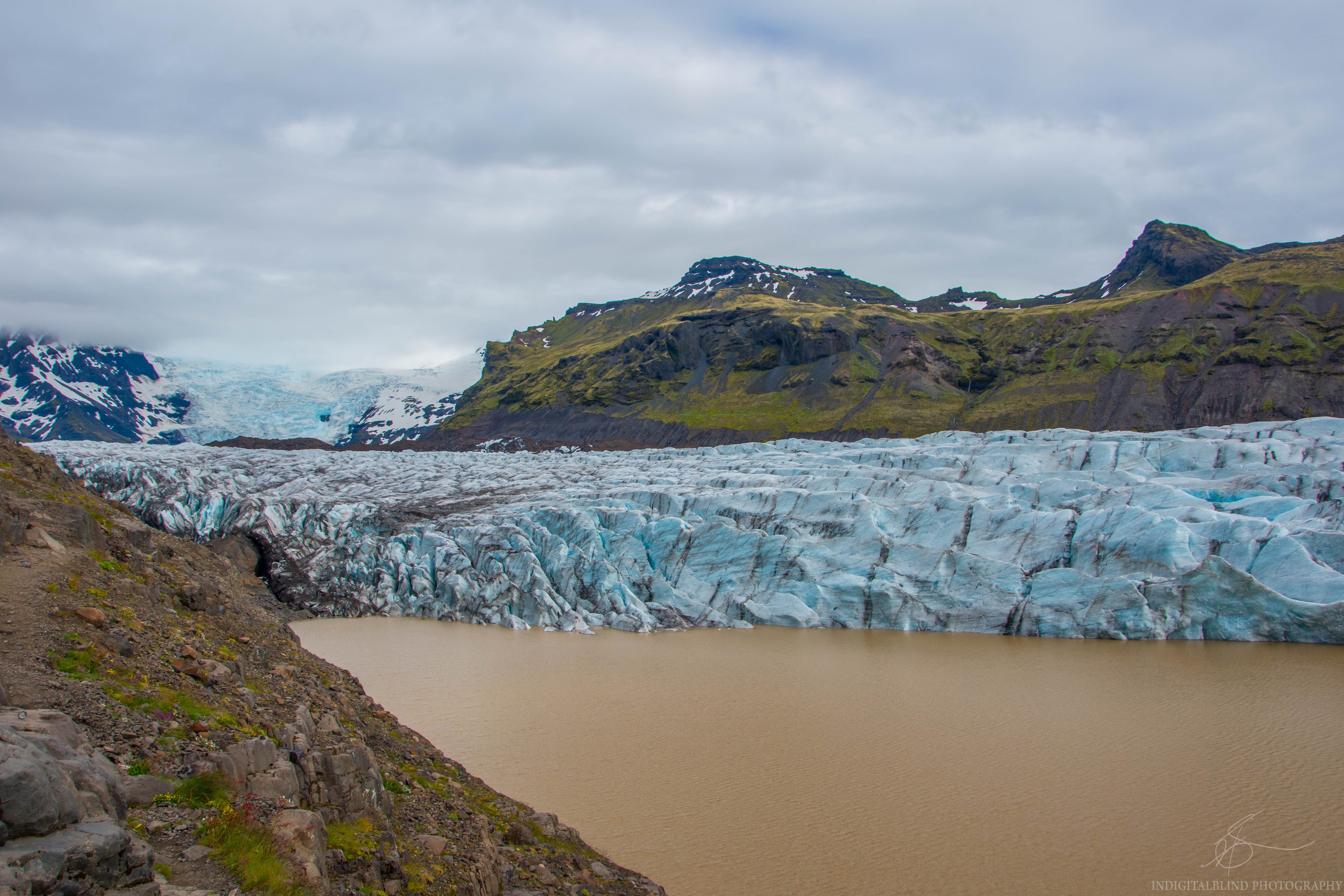 ---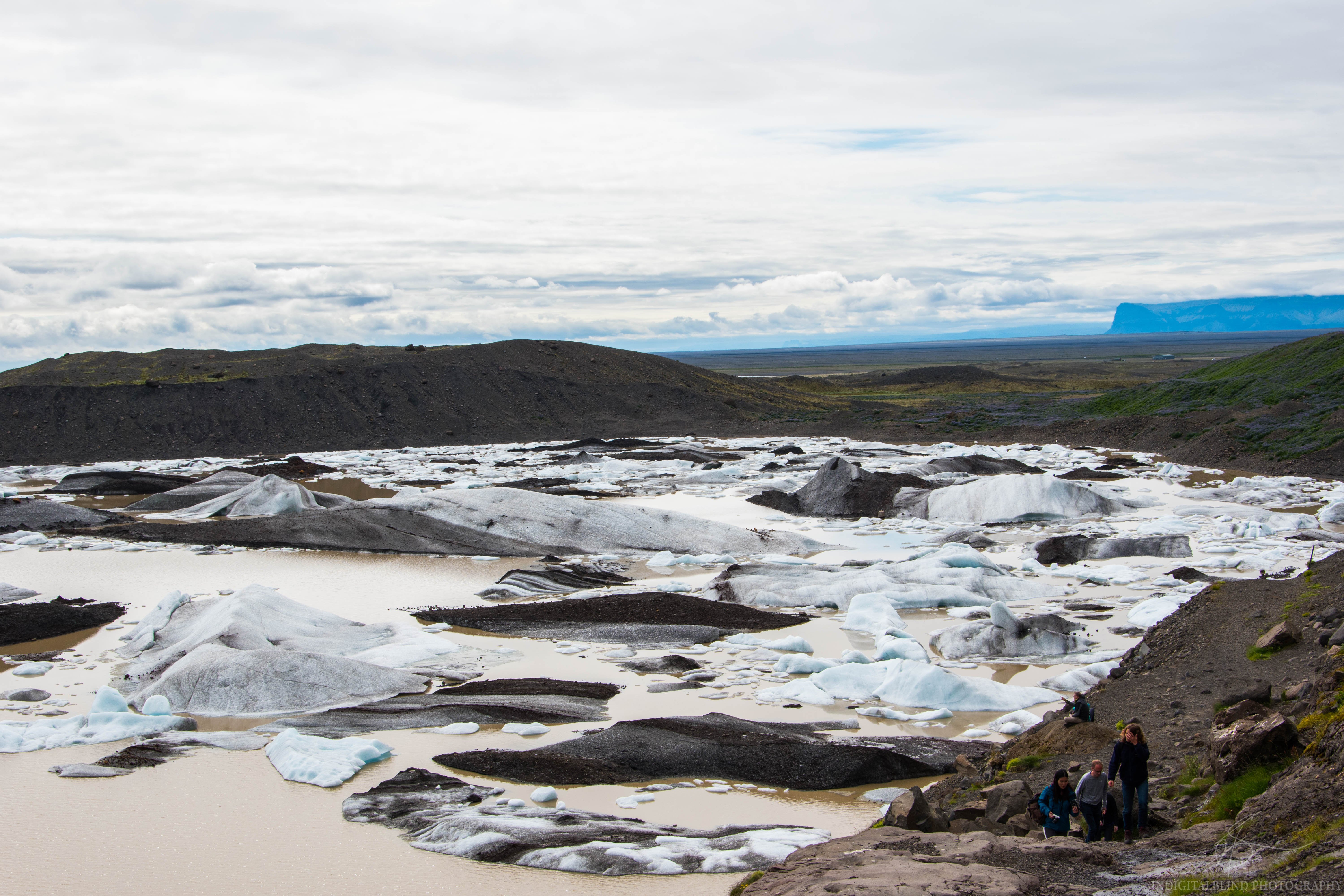 In previous posts, I have mentioned how dangerous can glaciers be to hike on them, especially without proper equipment. Sadly these tourist people got to experience this first hand.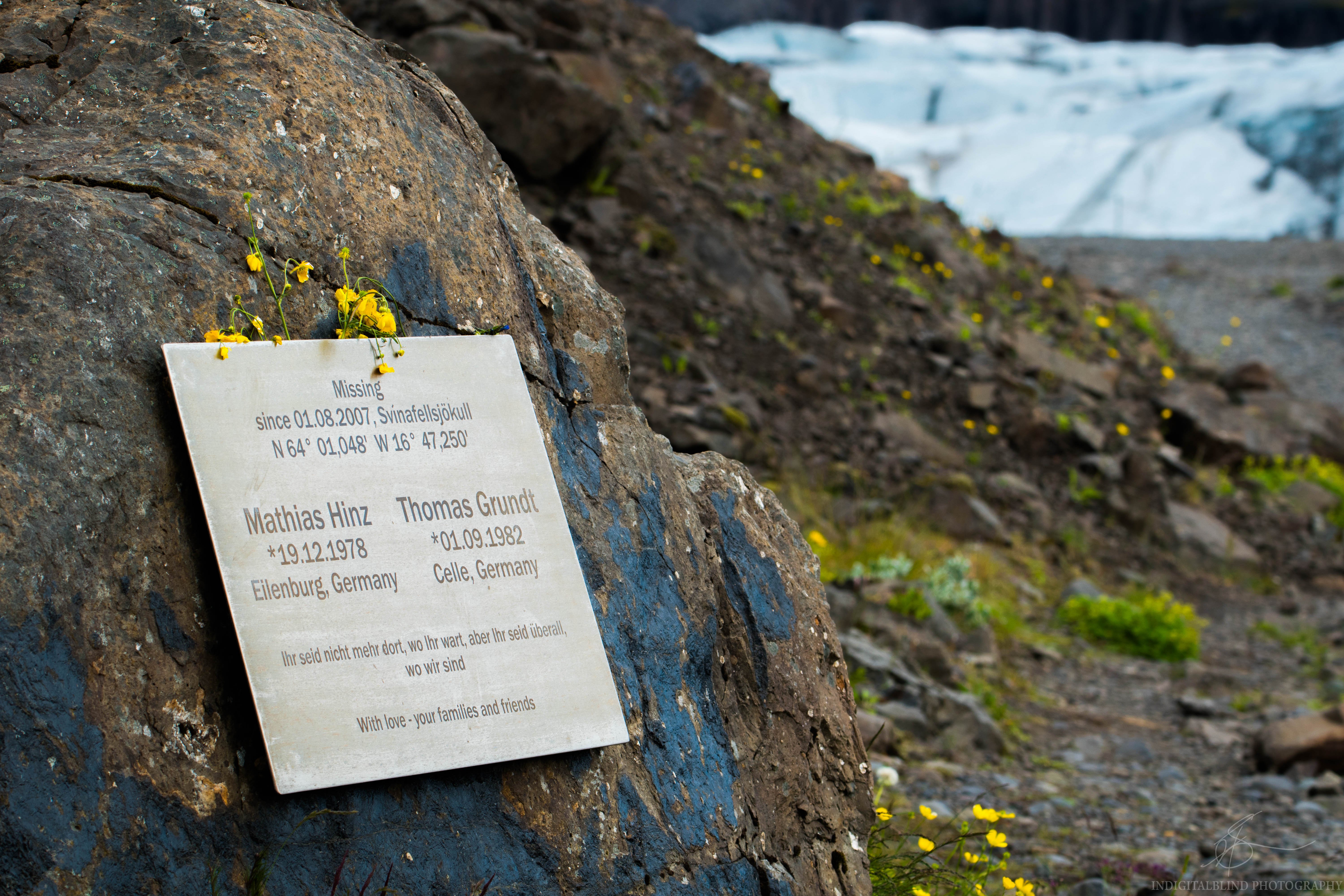 ---
---
---