Awesome Alaska Sunsets -Oceania Regatta Cruise. One of my greatest wishes was to go to Alaska and see the bears and the whales in real life.
This was an amazing fulfilling dream come true, but sailing to Haines made me appreciate the wonderful sunrises and sunsets.
Let me share a few with you:-
Sunset sailing towards Glacier Bay and Haines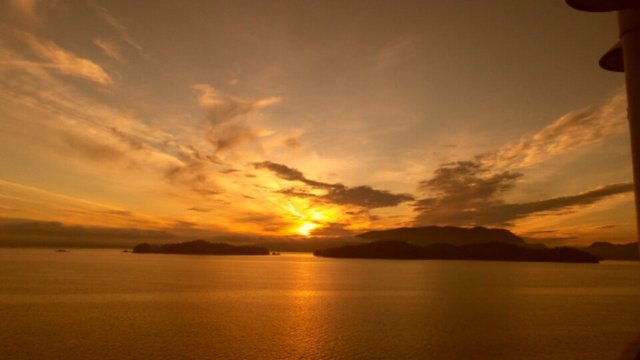 The view from the deck of Oceania Regatta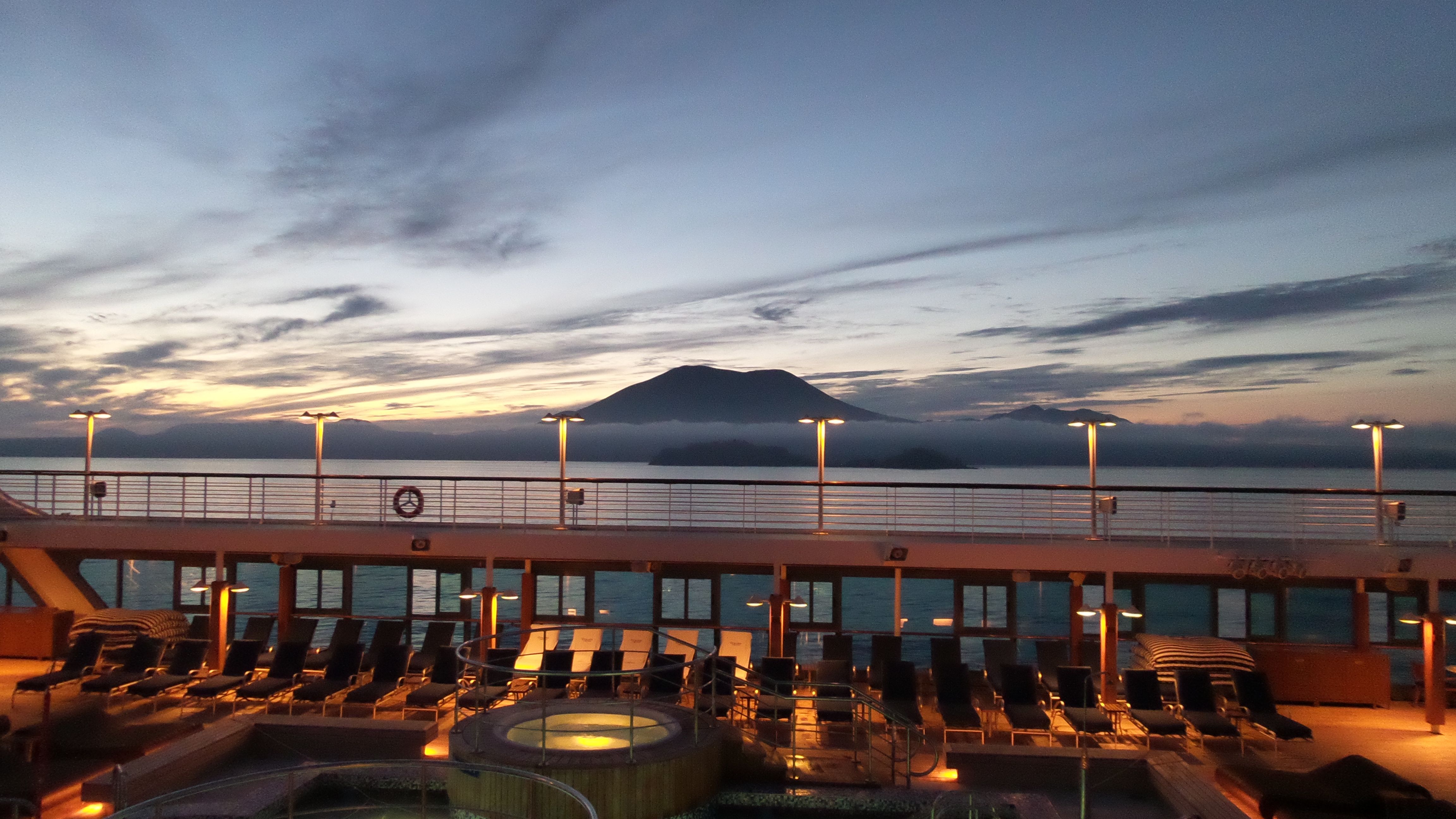 Almost midnight, and still a glow in the sky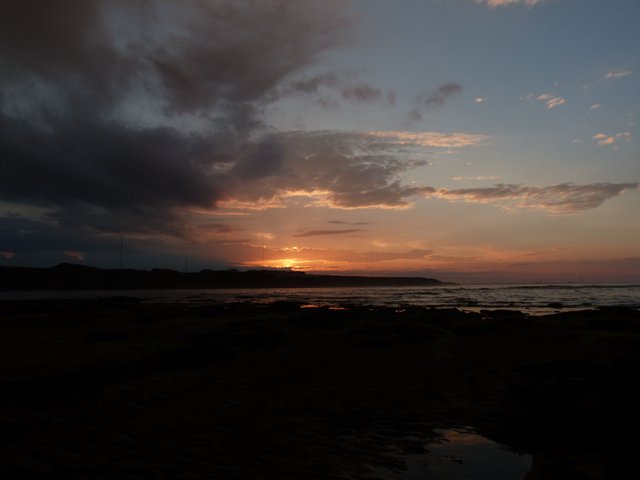 )
The ship steams on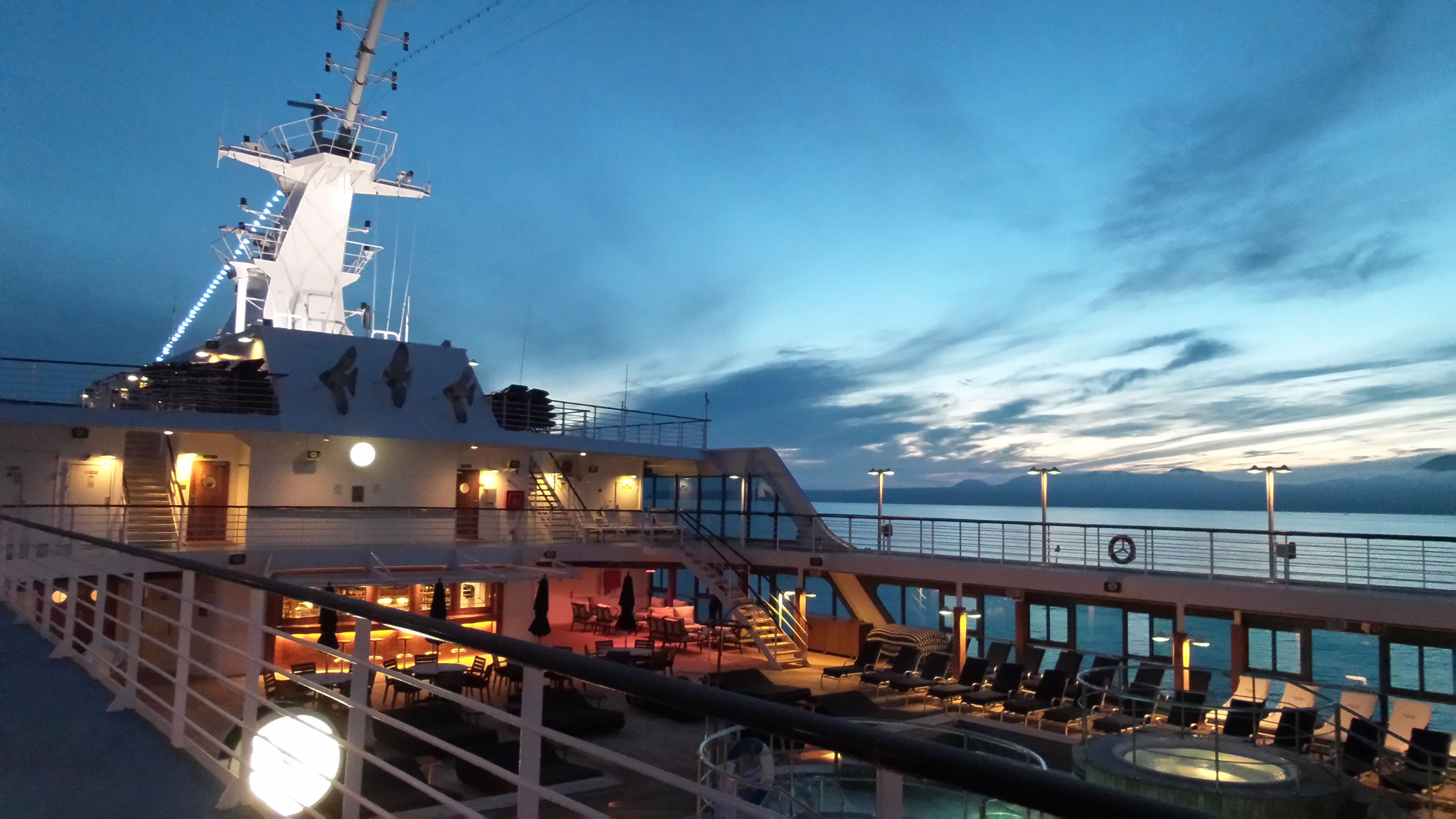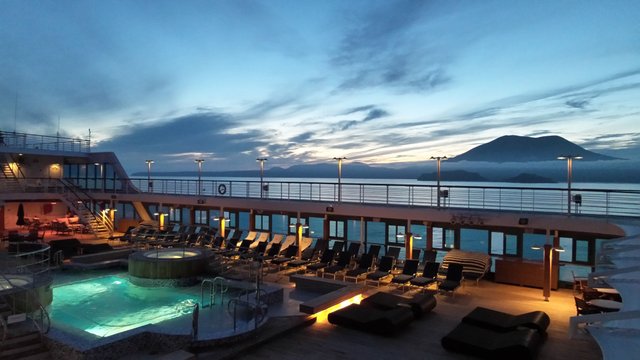 Up at 5 a.m. to for coffee and biscuits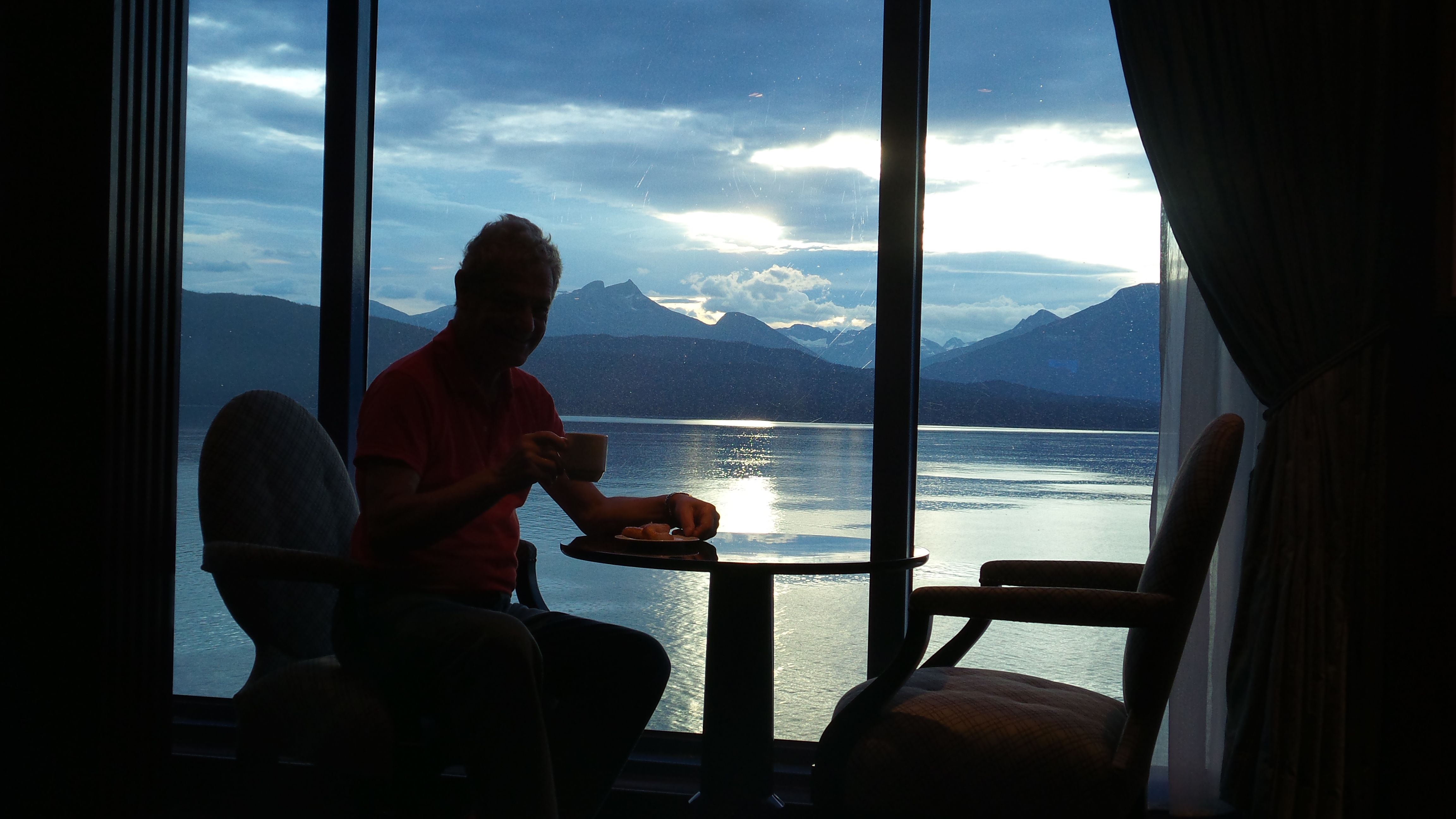 !
Only one other passenger around why on earth read a book with that scenery to enjoy?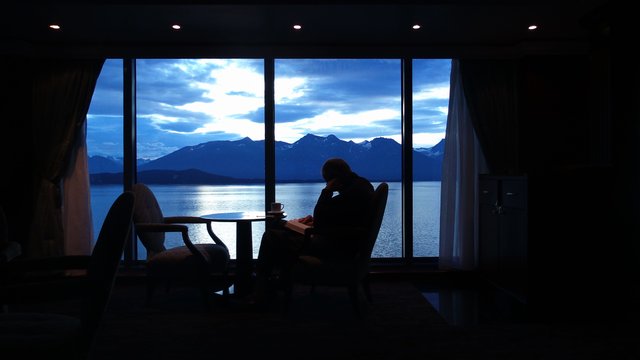 When you have the memory of the night? Enjoy these images as we sailed Glacier Bay in Aklaska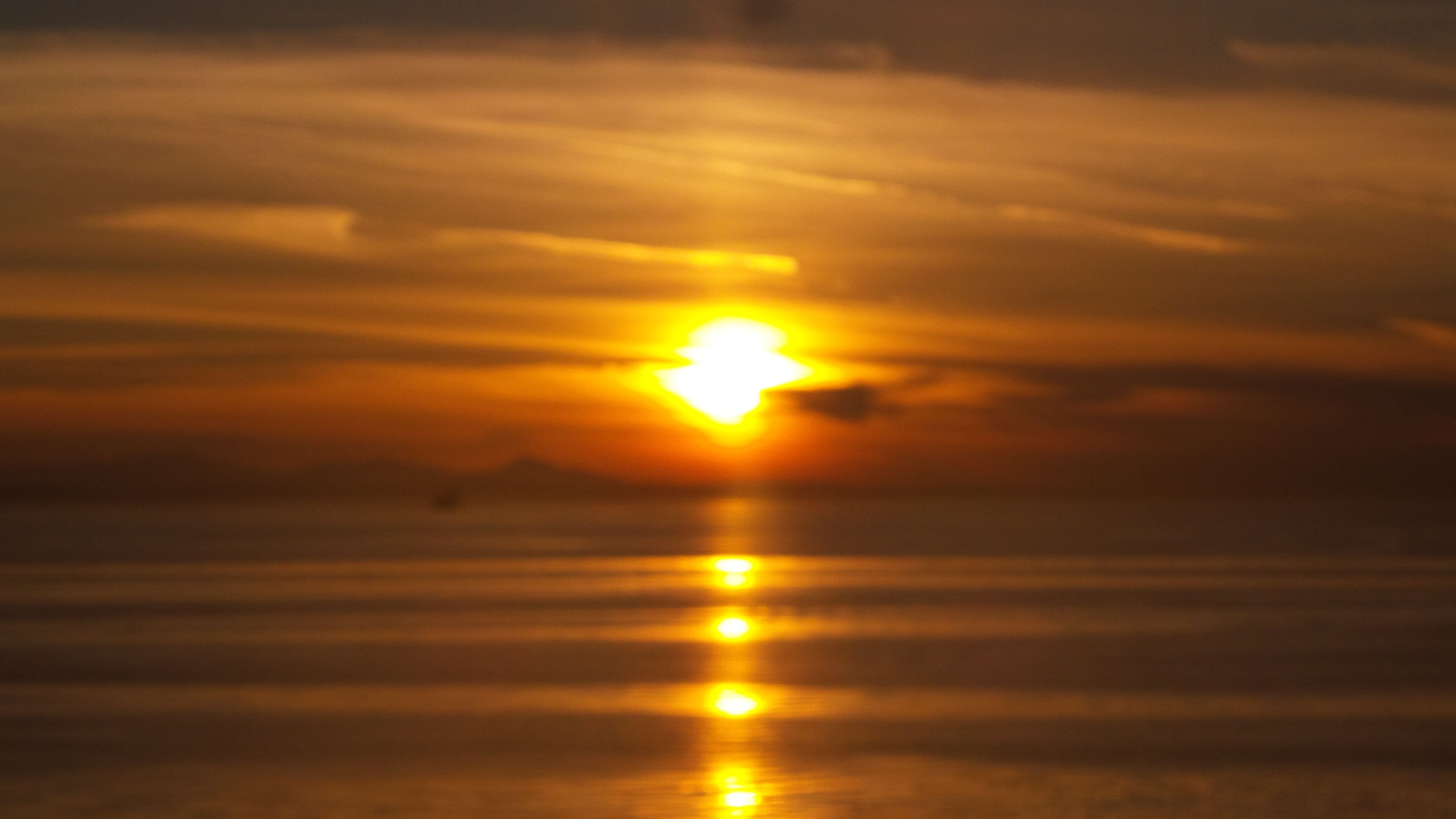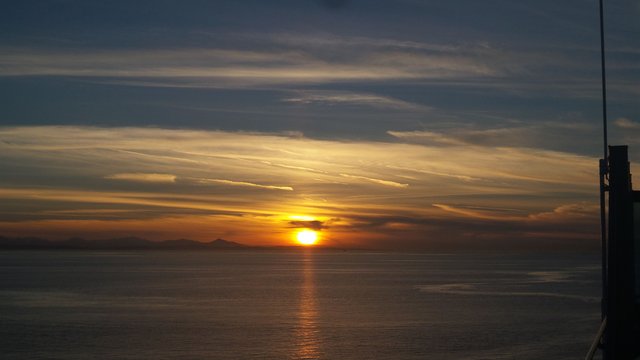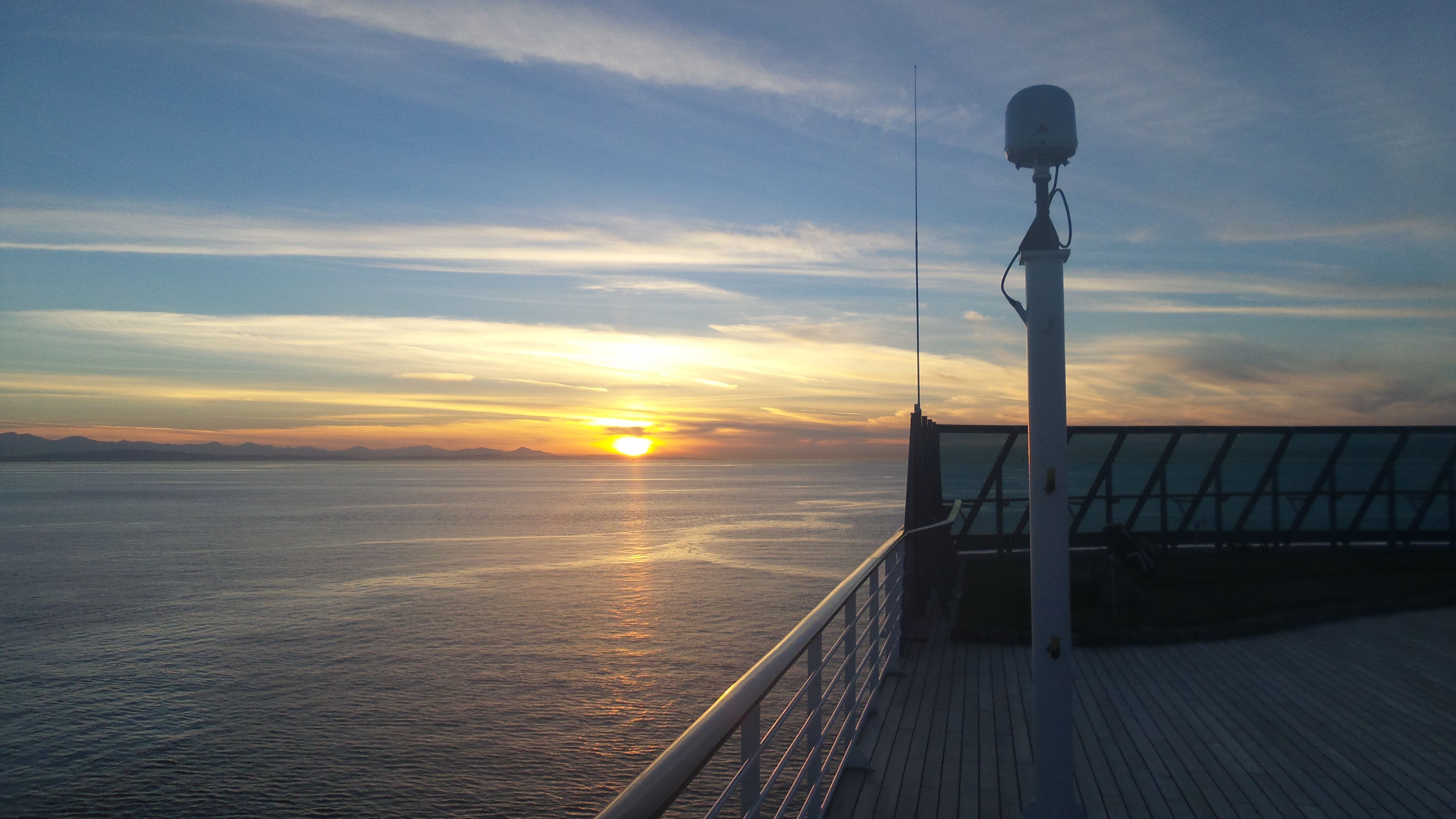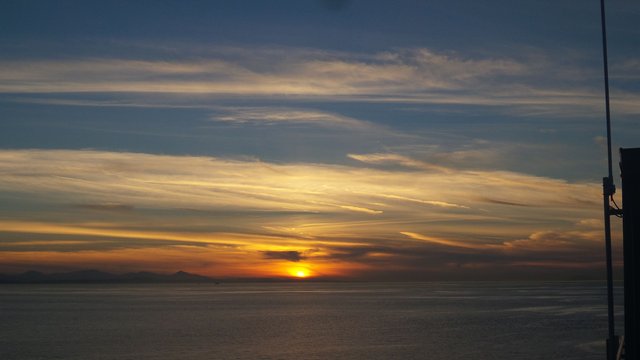 If you like my photos why not Upvote and Follow?
@originalworks !originalworks