One Night at the Pullman Bangkok King Power Hotel!
This is our first night at the Pullman Bangkok King Power Hotel, which is located not far from the Victory Monument. It is located next to the King Power Downtown Complex, so if you like shopping duty free, you are at the right place.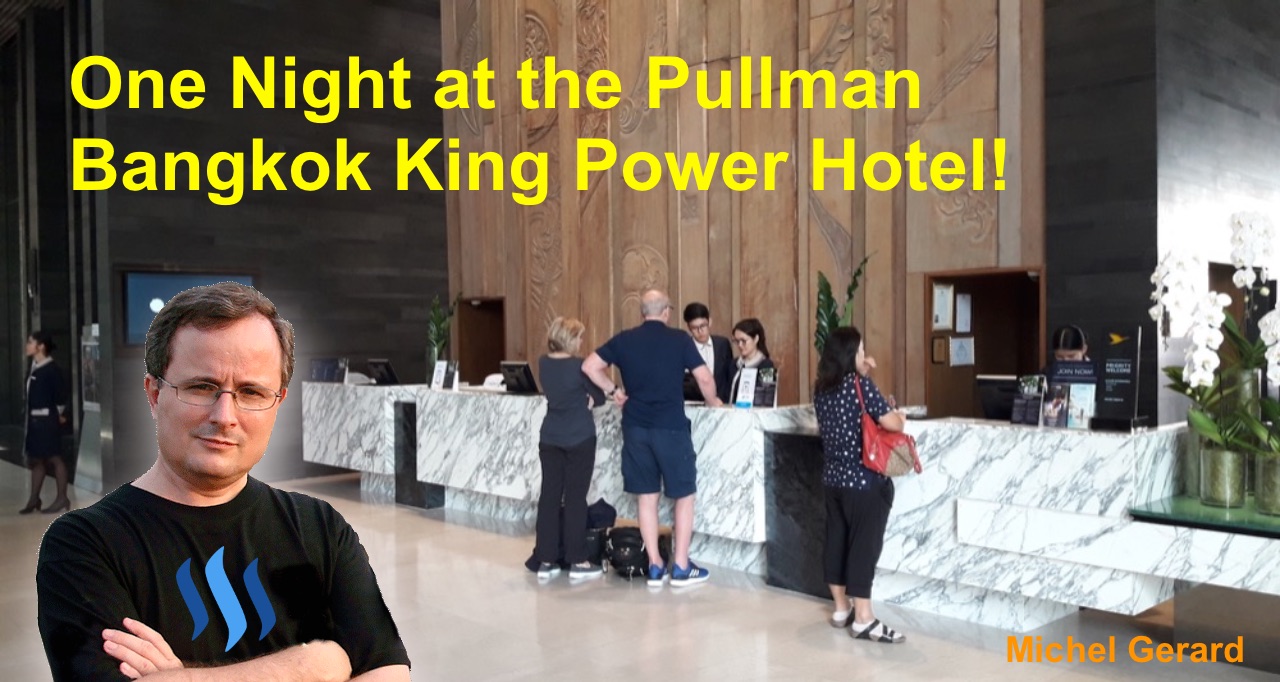 From the hotel, you can travel to all city's attractions or to the International airport with the BTS (Victory Monument Station) and the Airport Rail Link (Phayathai Station). 
One Night at the Pullman Bangkok King Power Hotel!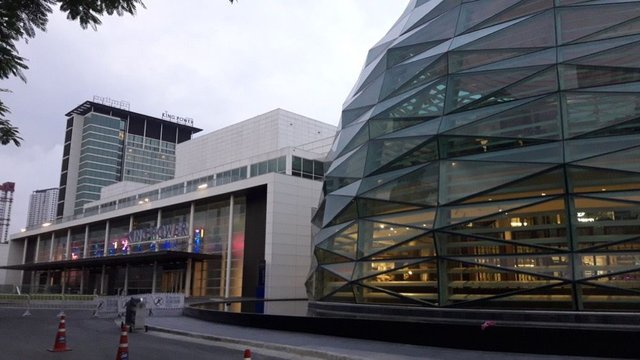 Some information about the Pullman Bangkok King Power Hotel from their website.

50 meters from the lobby.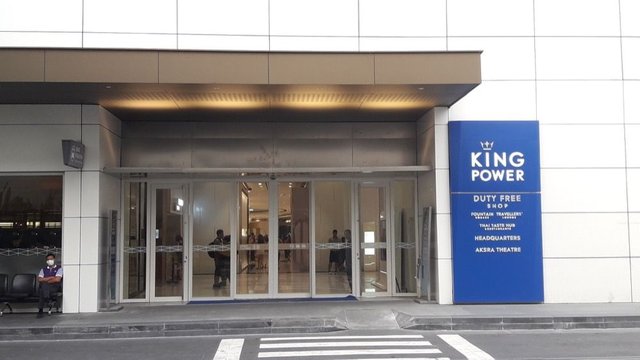 Address:
8-2 Rangnam Road, Phayathai Road, Ratchathewi, Bangkok 10400, Thailand.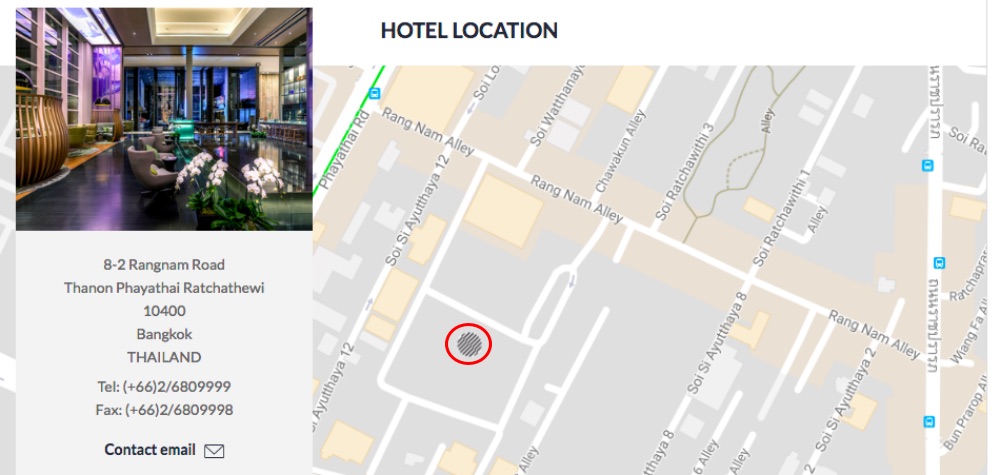 Hotel Website:
https://www.accorhotels.com/gb/hotel-6323-pullman-bangkok-king-power/index.shtml 
The lobby

The lobby is a very large area with a lot of comfortable seats and a bar.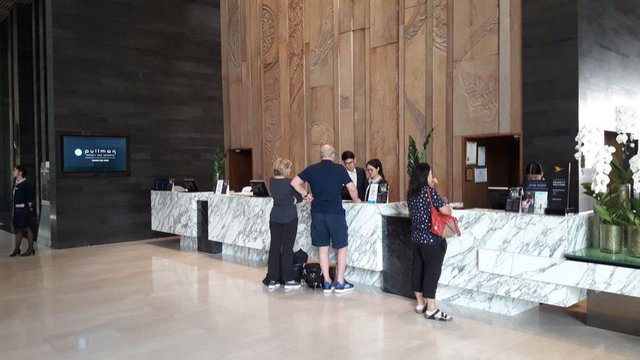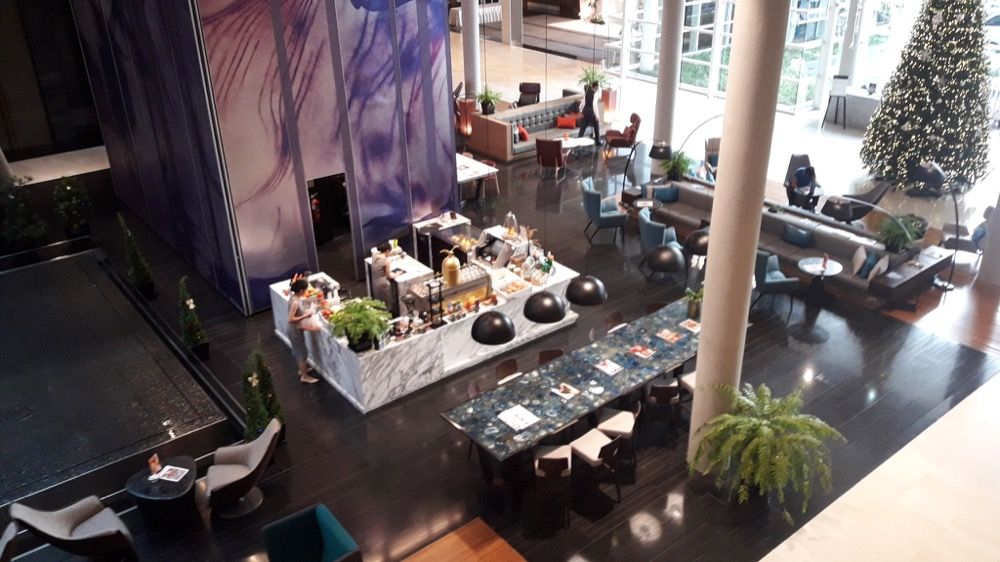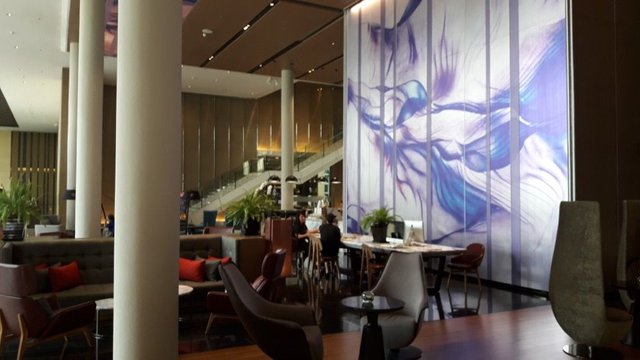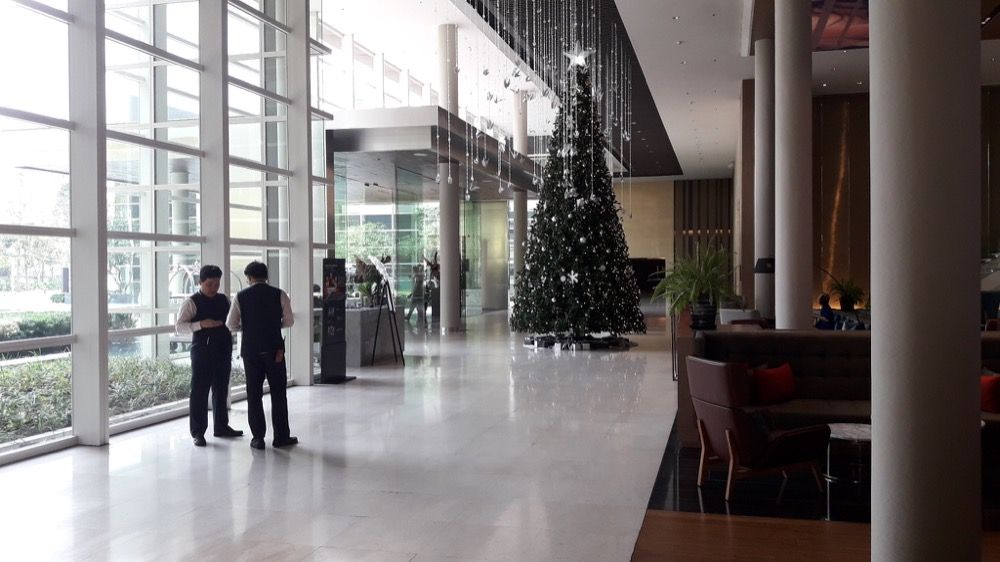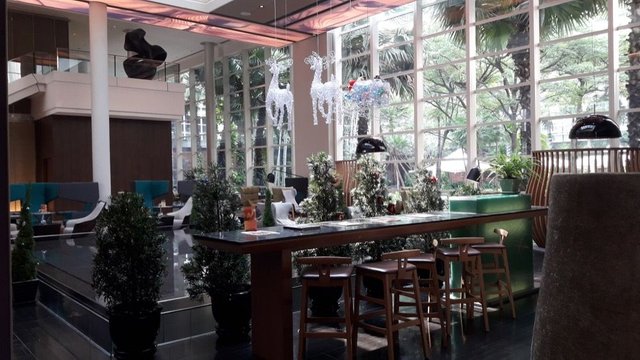 Beautiful art.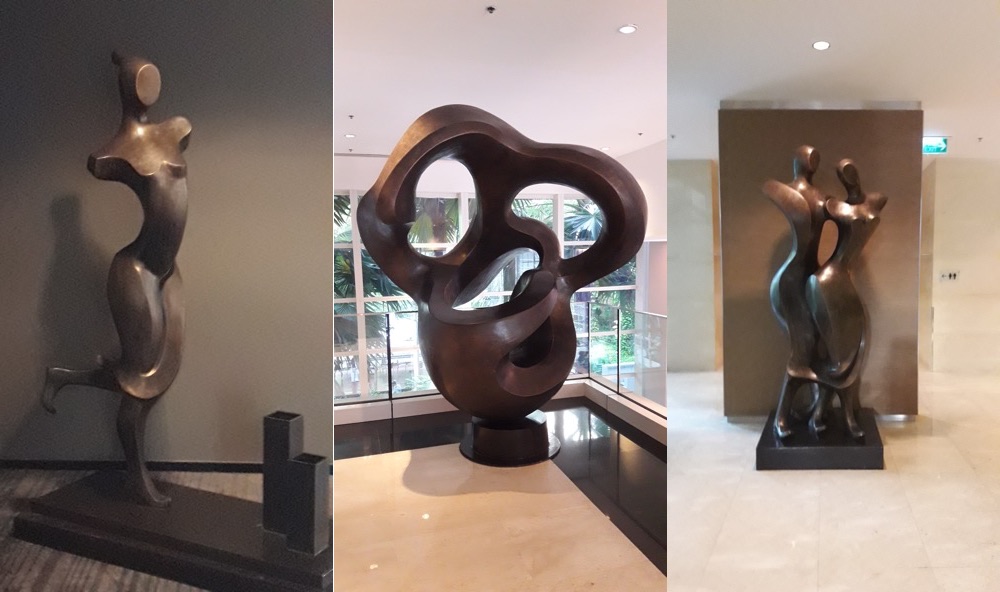 A nice garden area.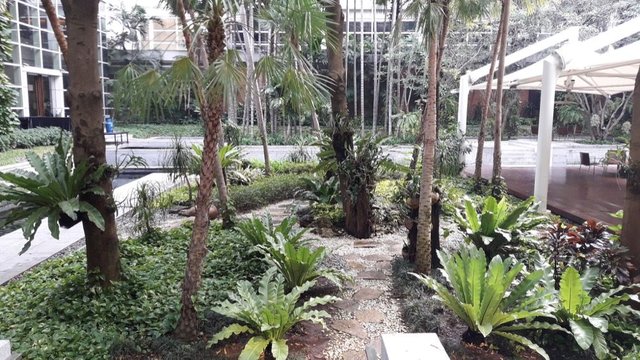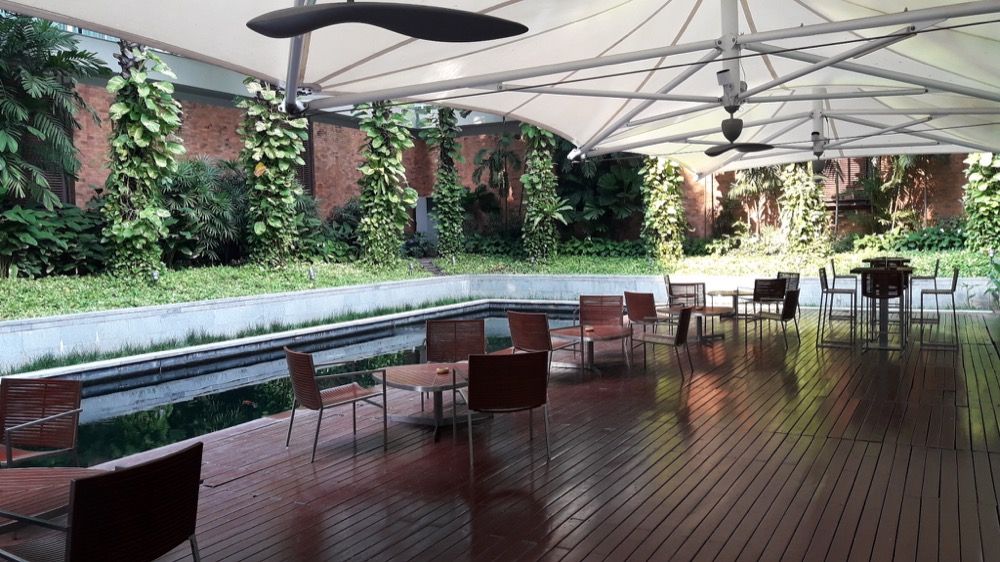 Our Premium Deluxe Room

The room was a bit small, but comfortable, and located on the second floor with a small balcony.
Let's see some photos now.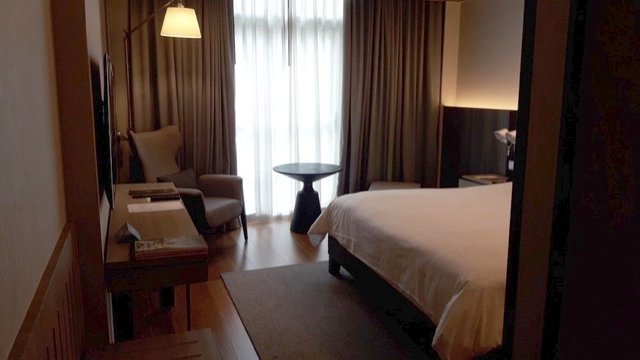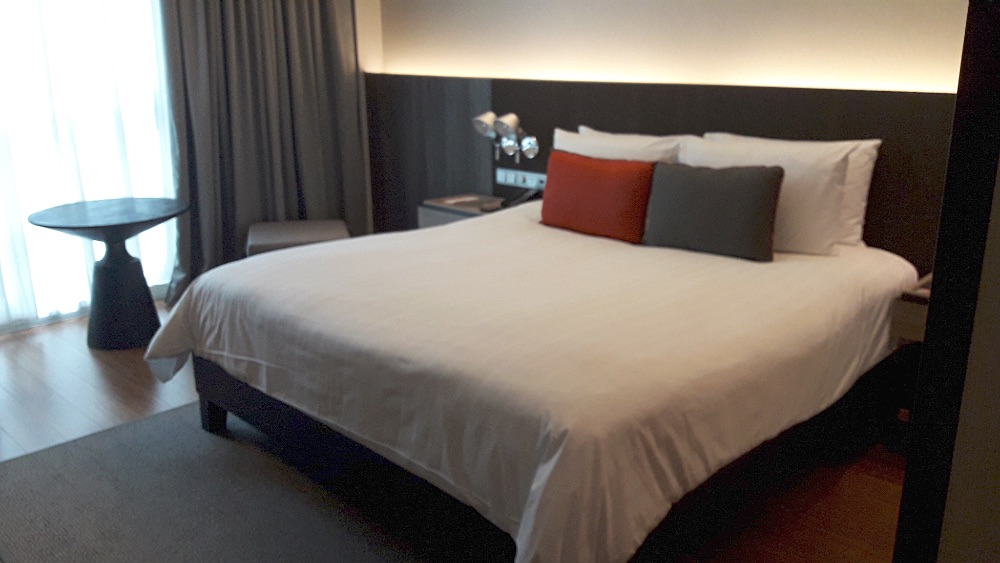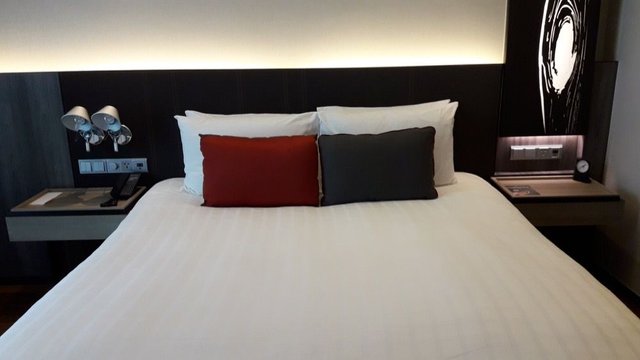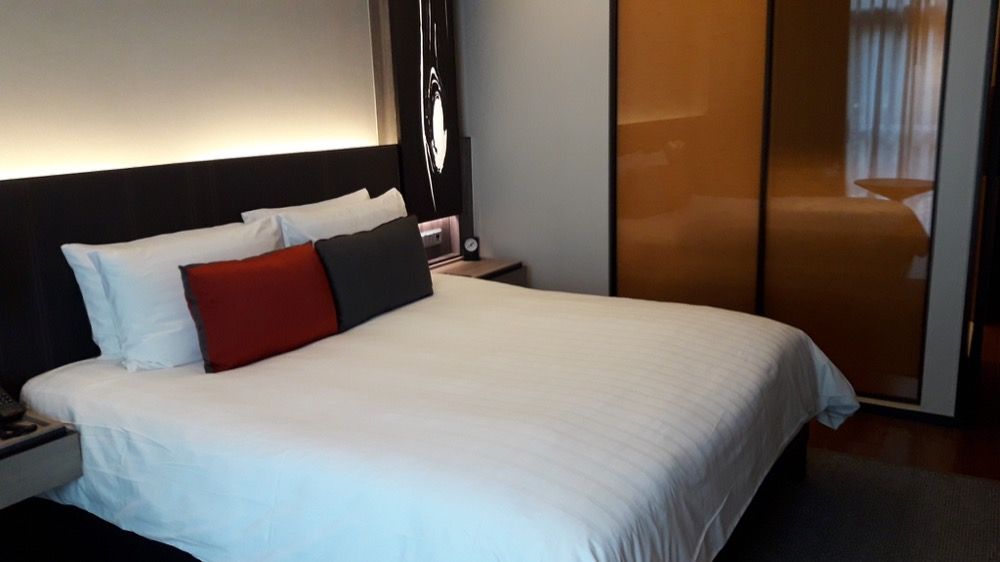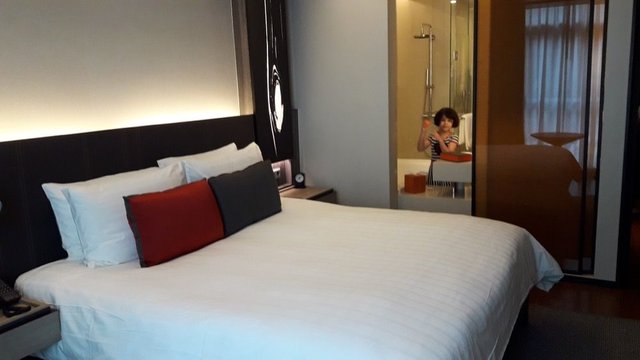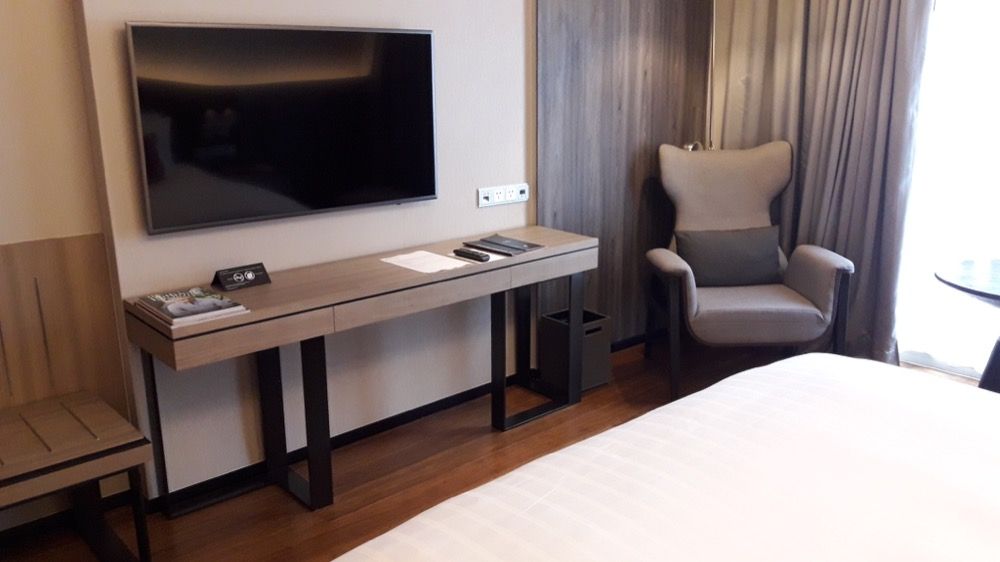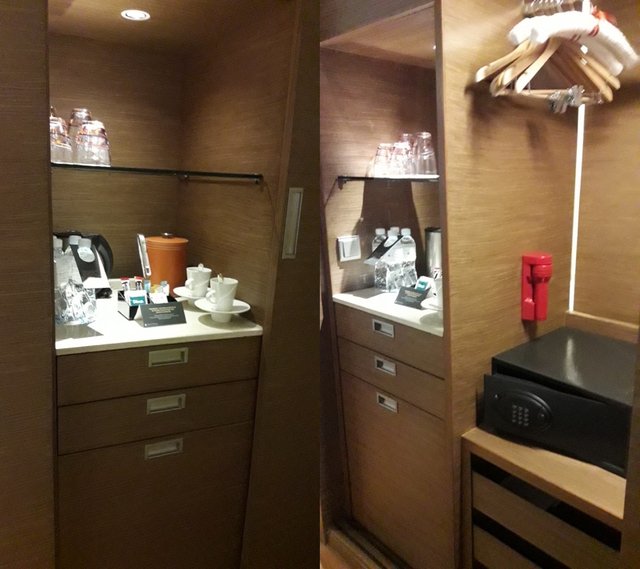 The bathroom
A nice spacious bathroom with bath, shower and toilet.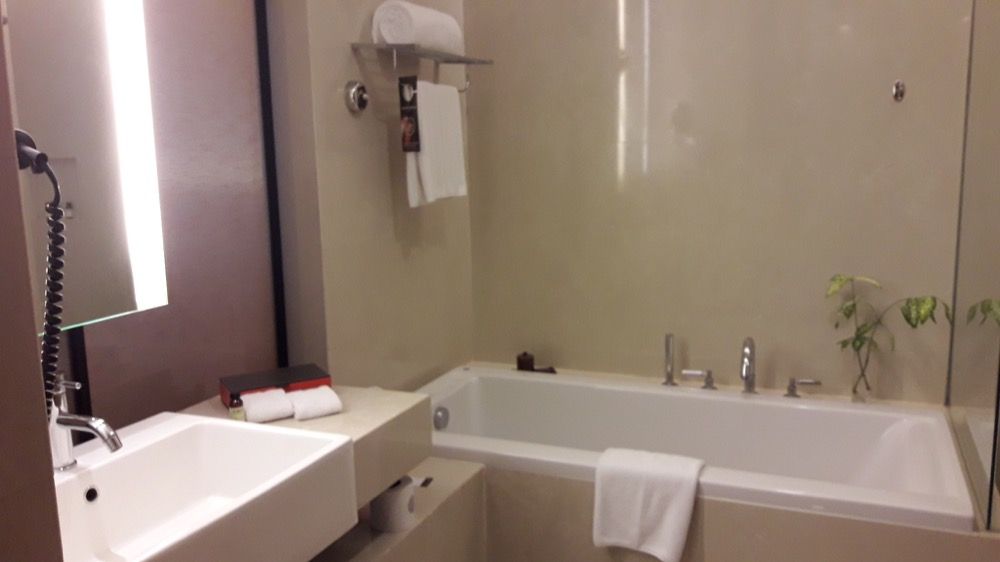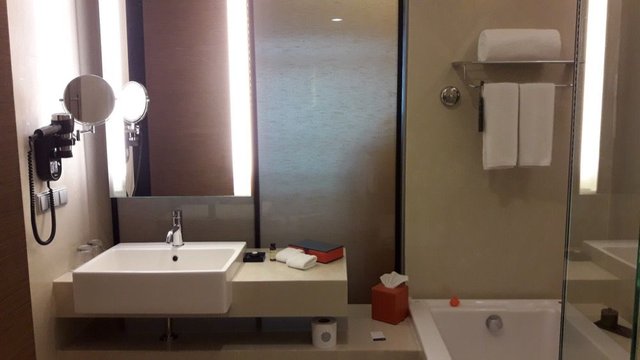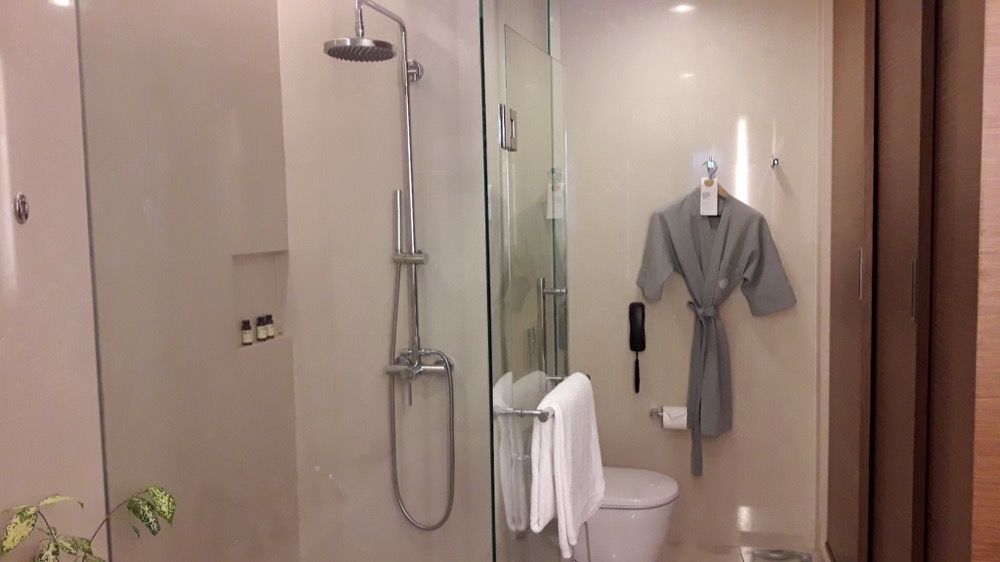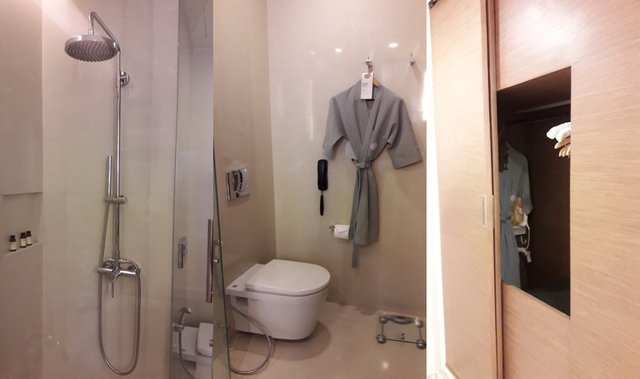 The view
From the small balcony, the view is on the other rooms and the garden.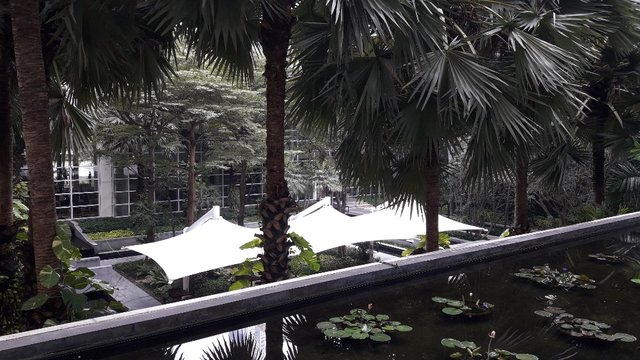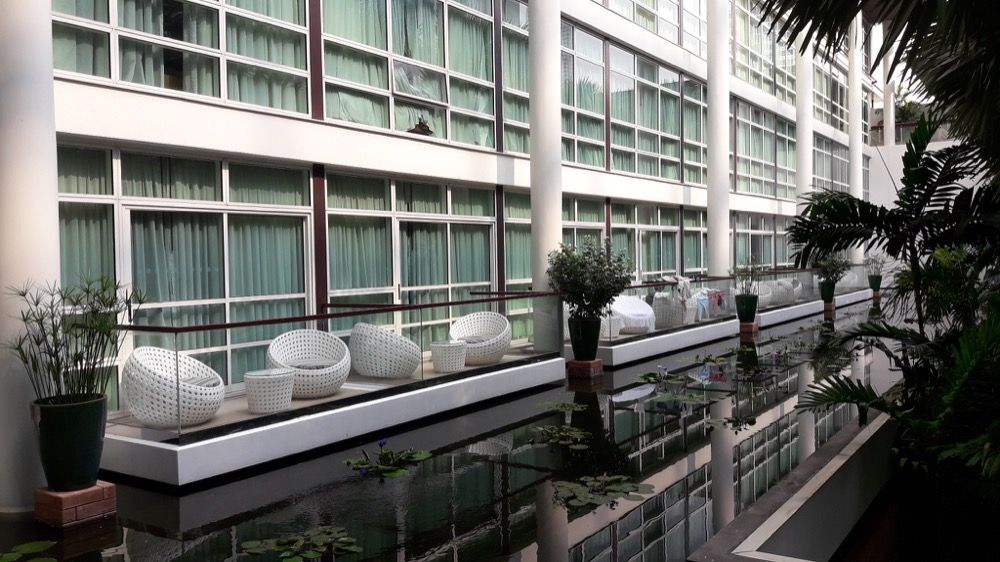 Morning walk
I did my 2-kilometer morning walk outside the hotel and there is a nice park, if you like to run.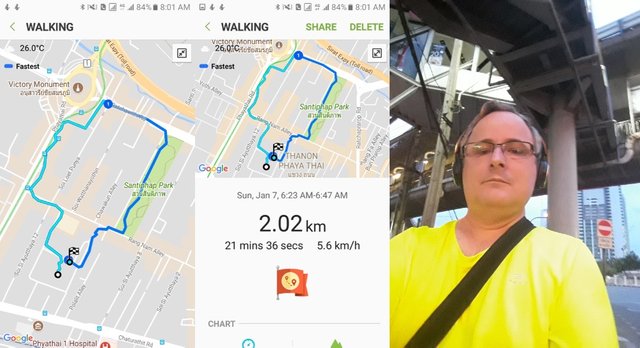 I went to the Victory Monument.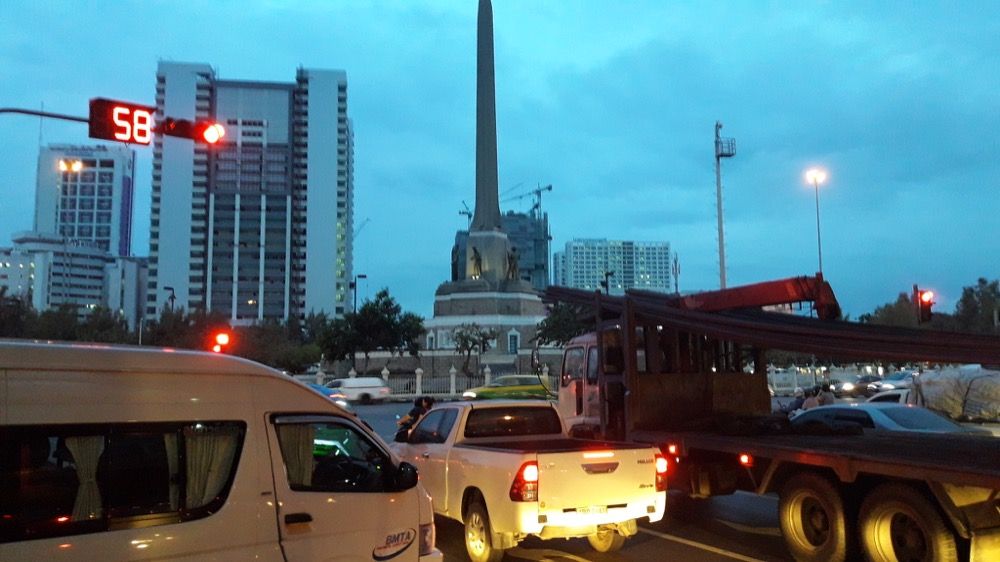 Then to the Santiphap Park.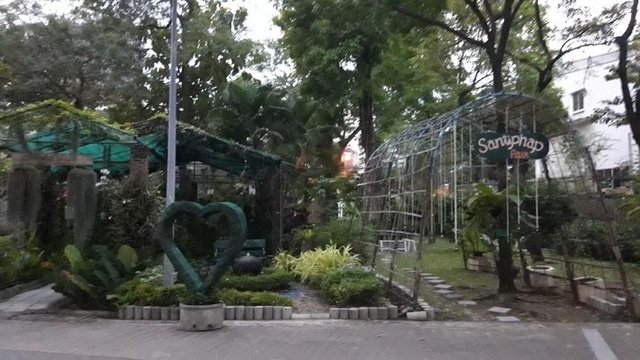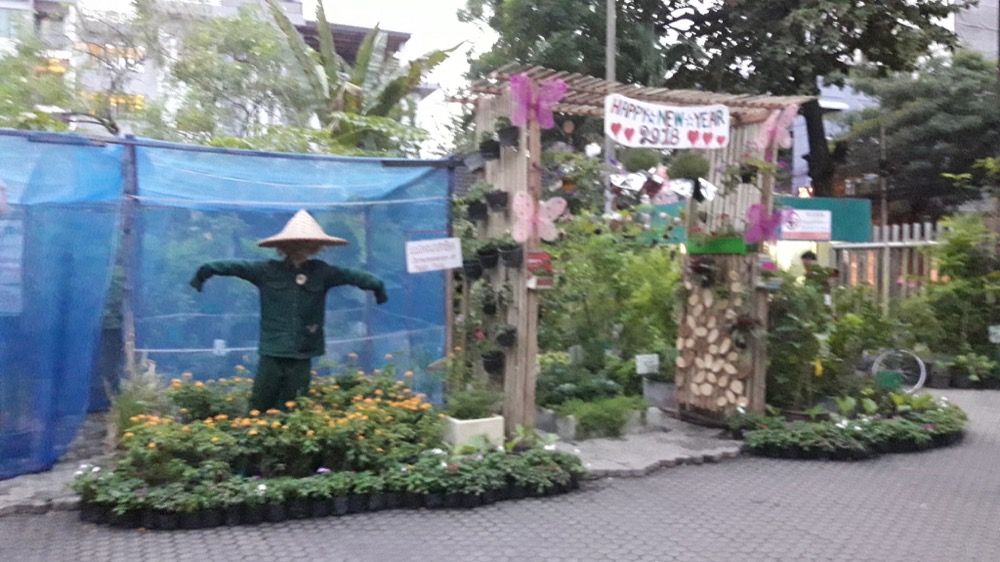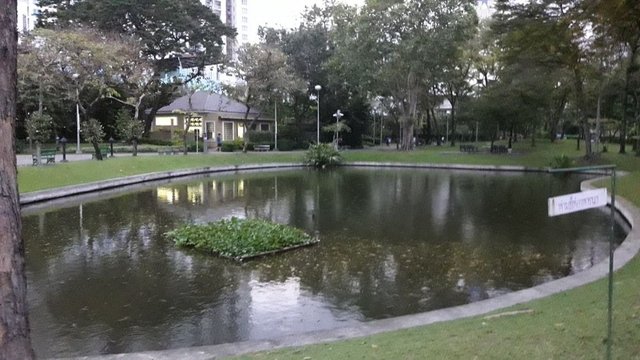 Fitness room
 
They have the best fitness equipment I have seen in all the hotels I have been. Some of them, I don't even know what they do!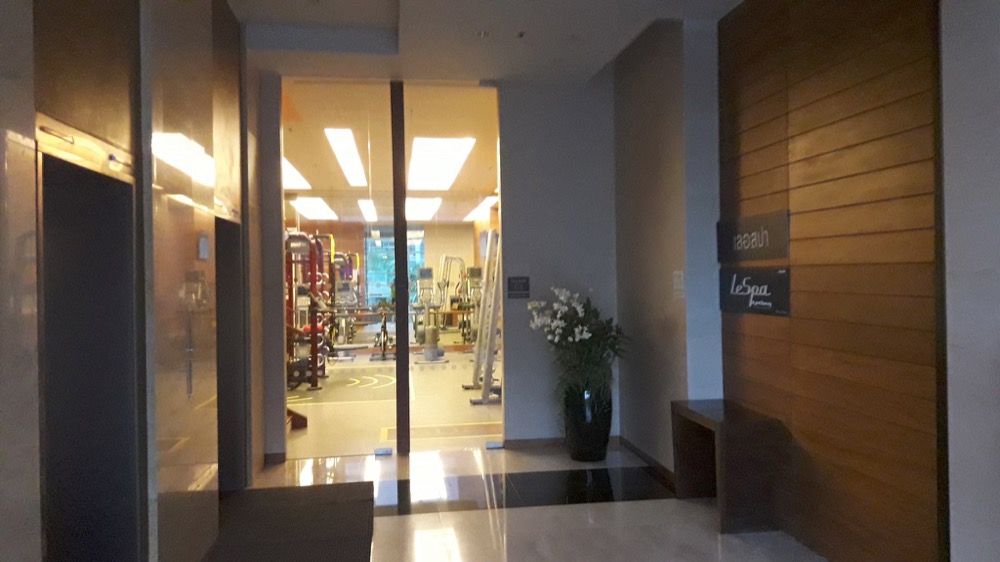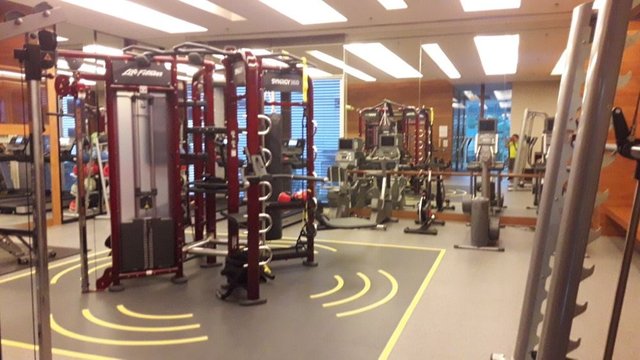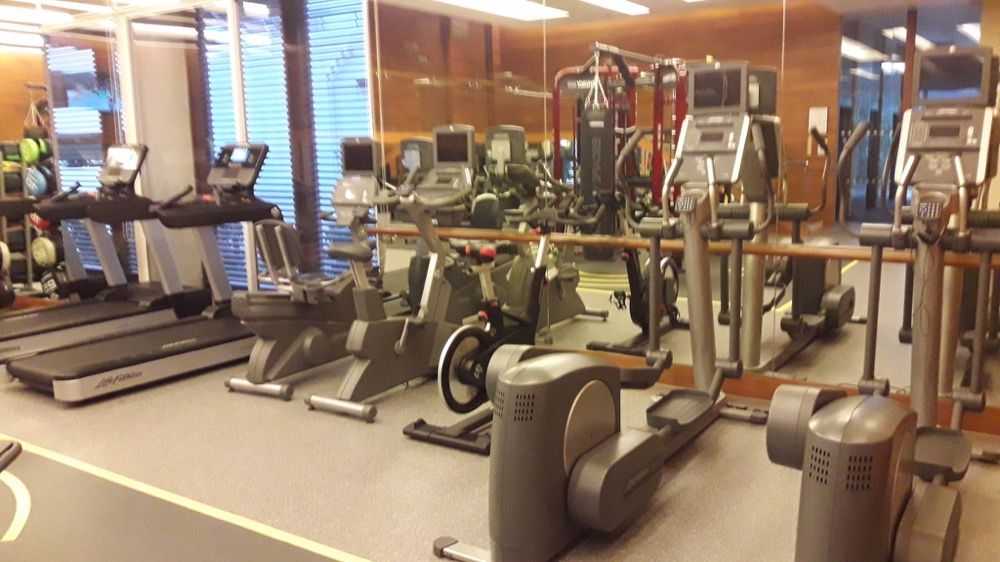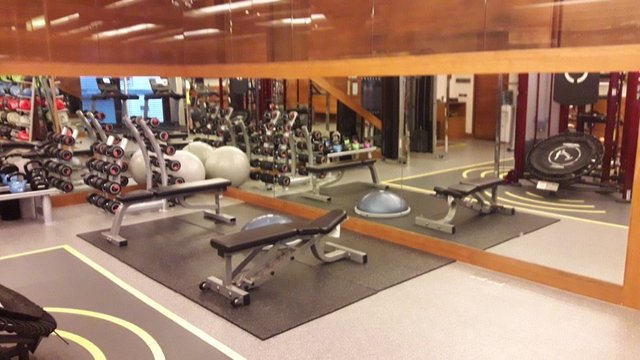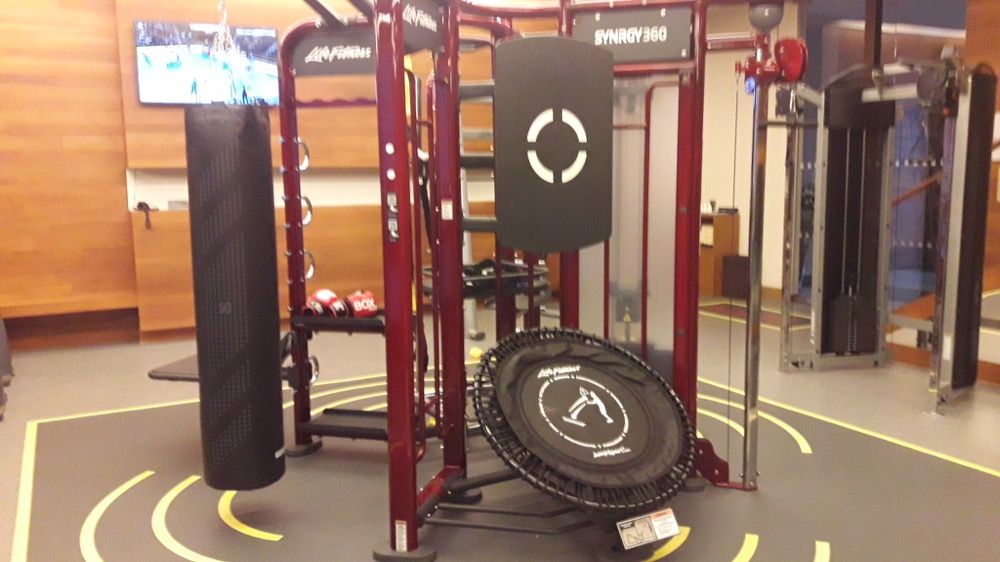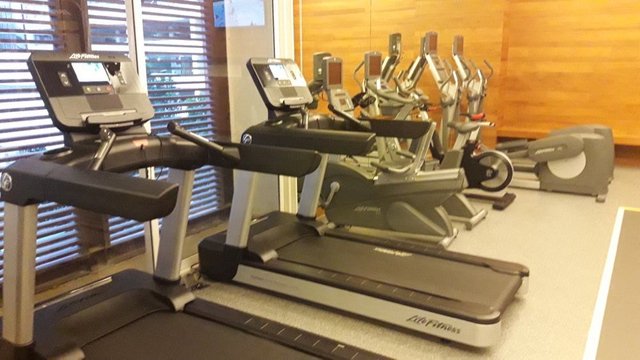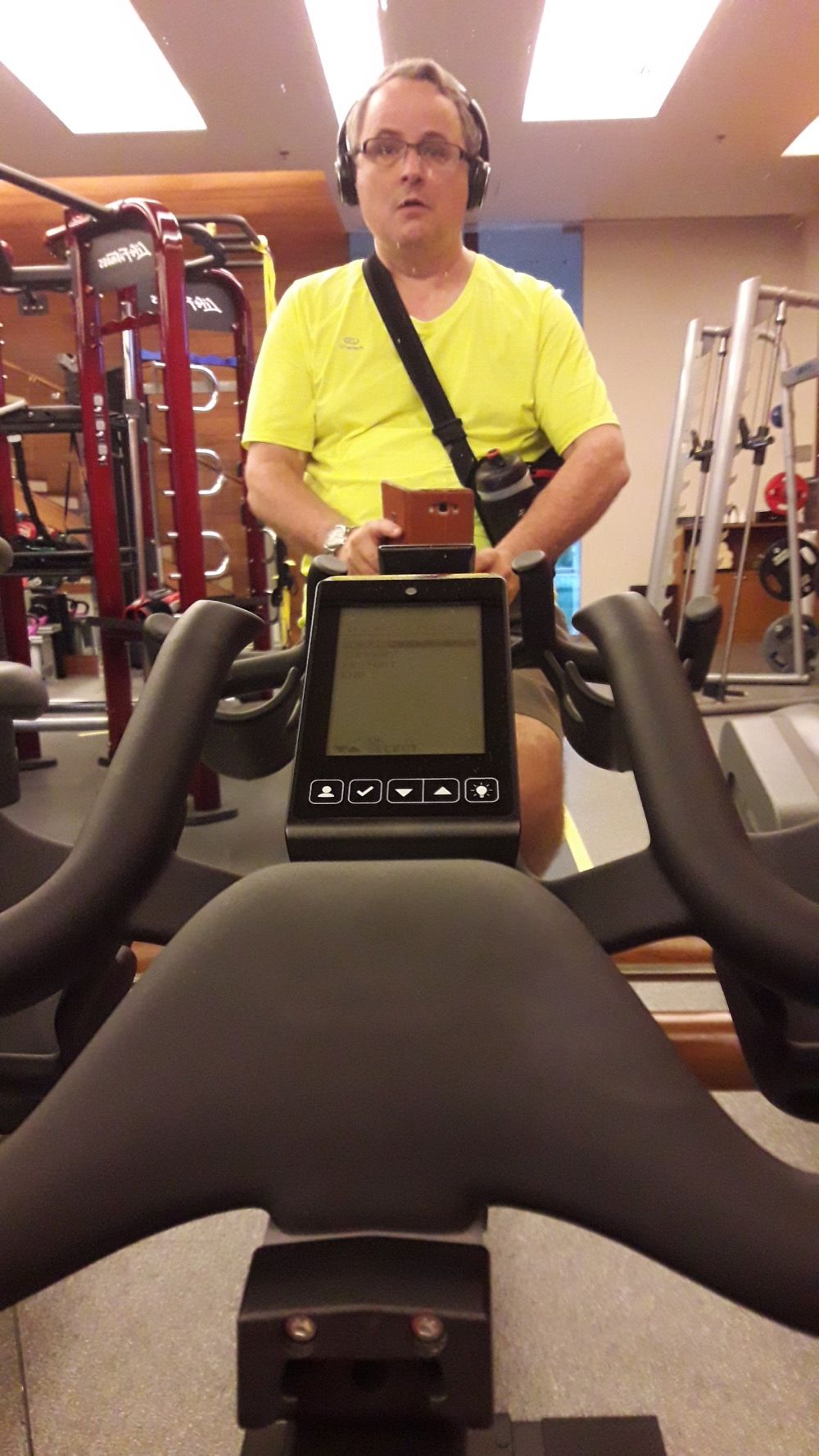 Breakfast at the restaurant.
 
A nice restaurant, a lot of choice and excellent food.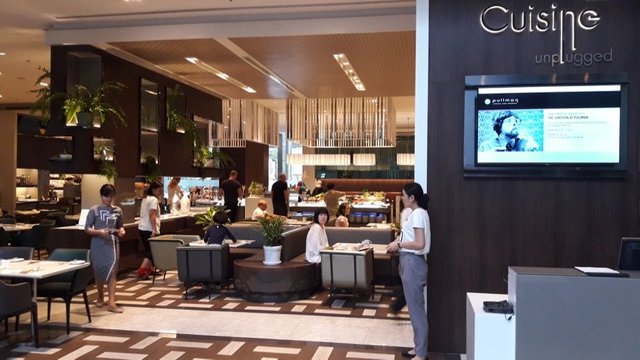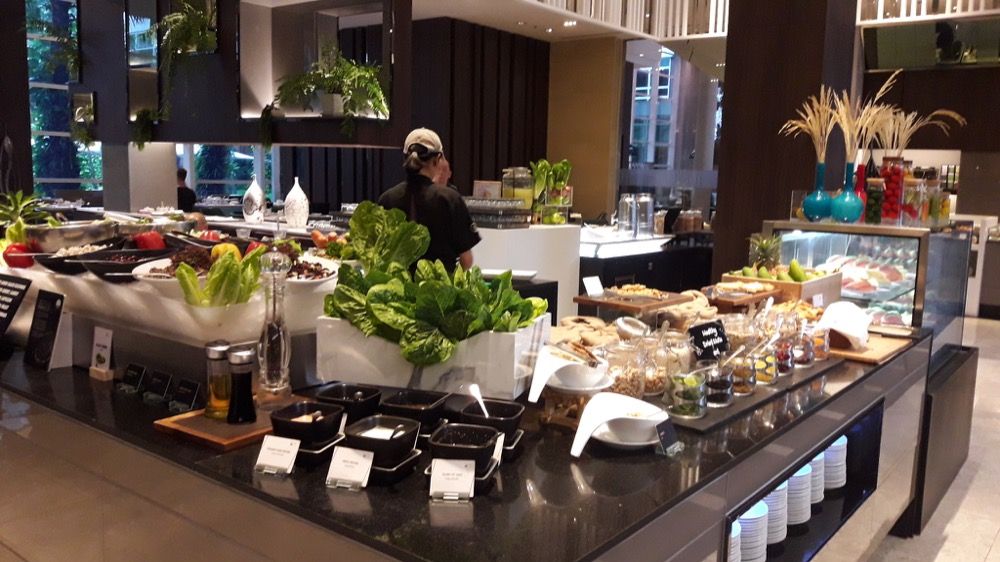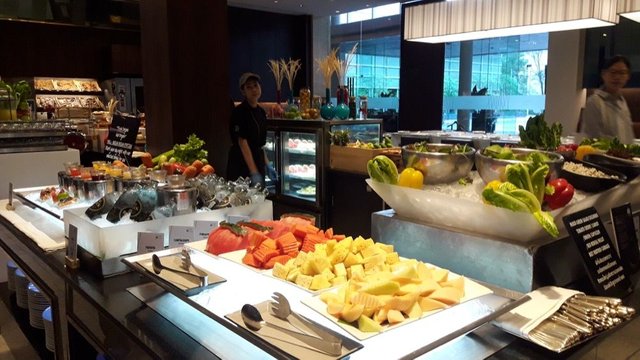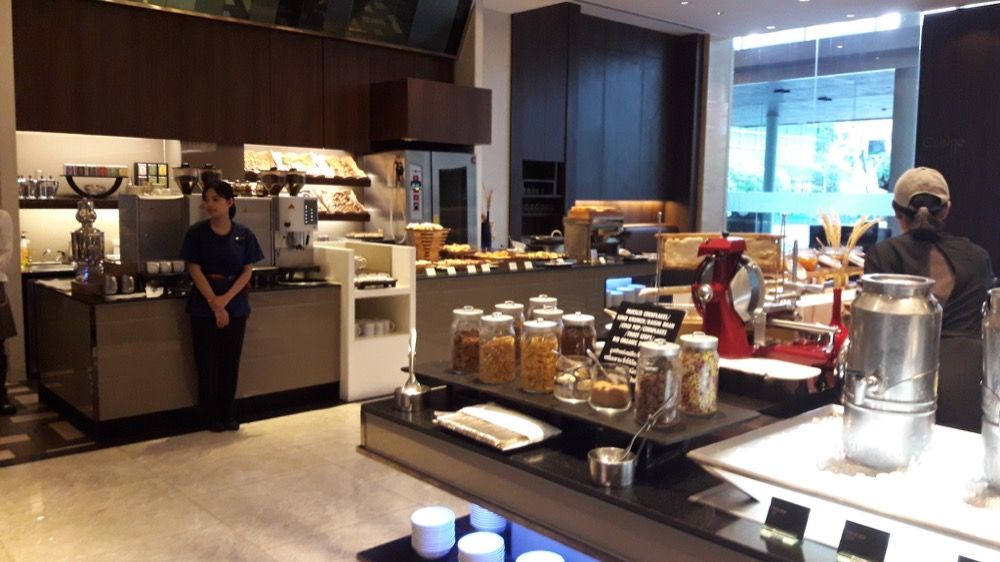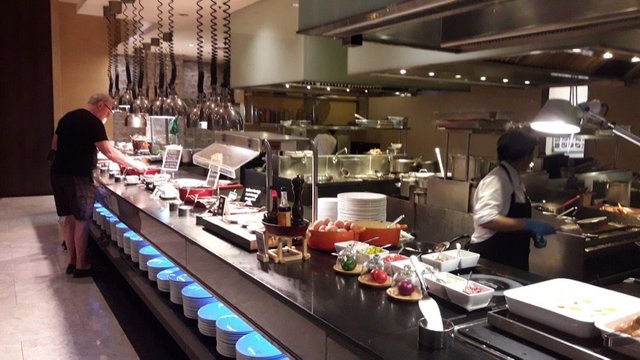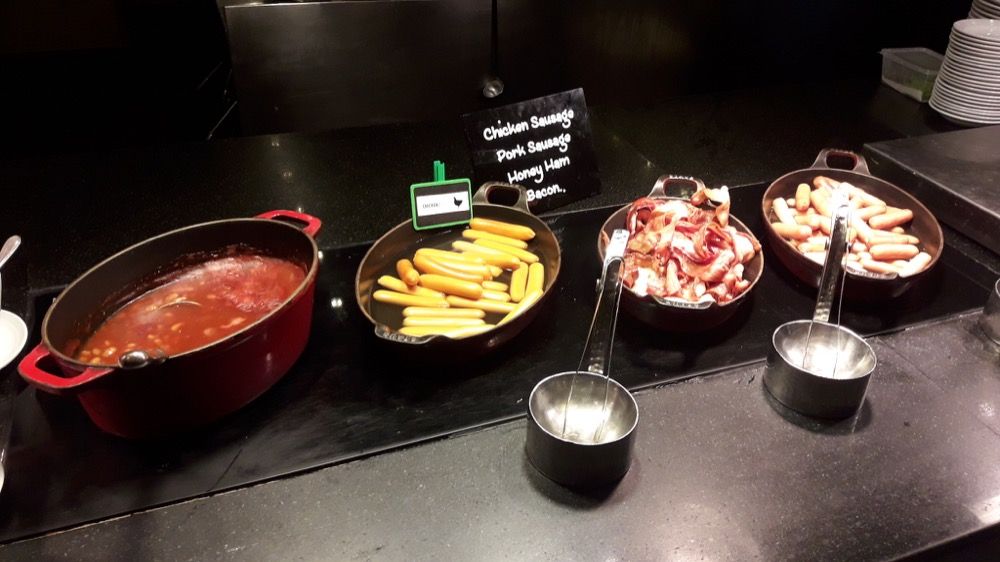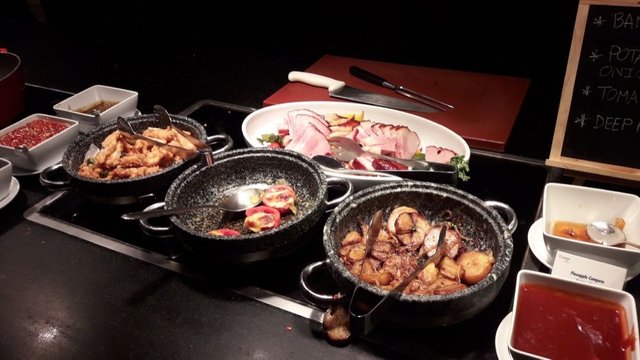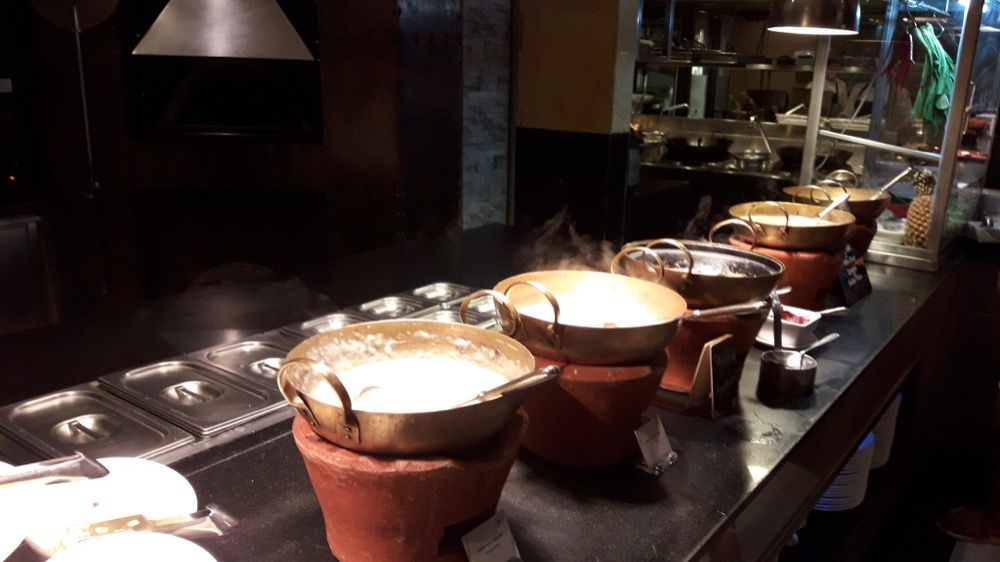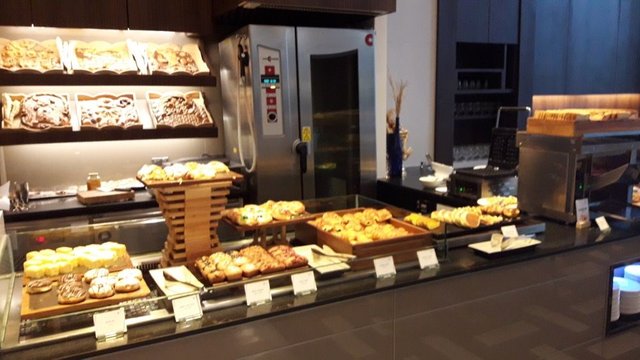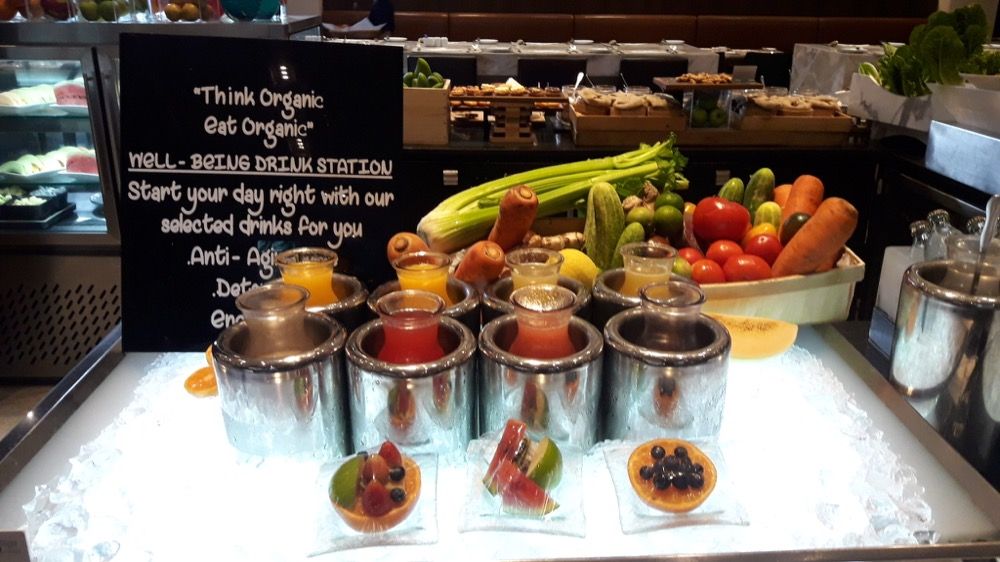 That was excellent!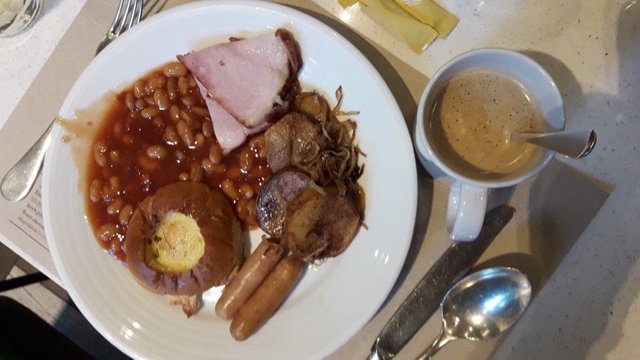 Ruining my fitness efforts!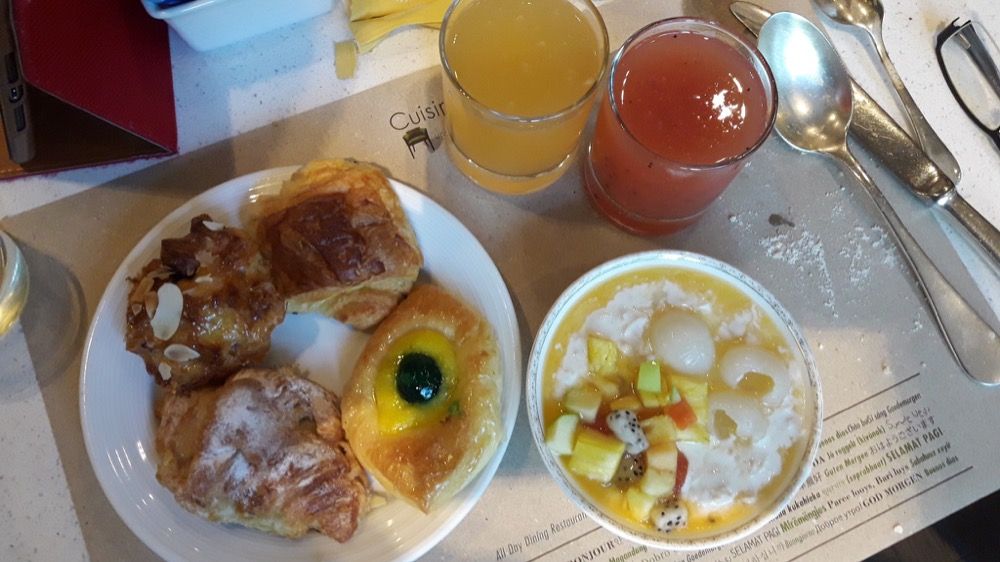 The swimming-pool.
 
We didn't use the swimming-pool, but it is big and pleasant.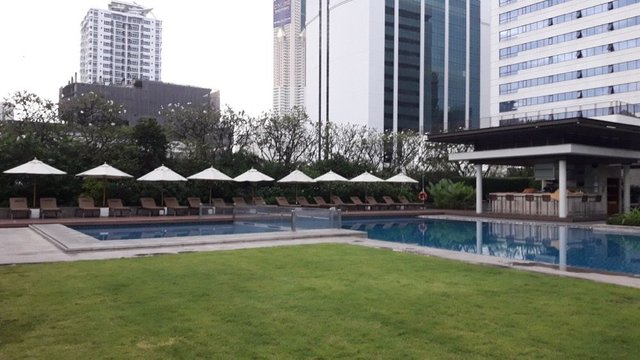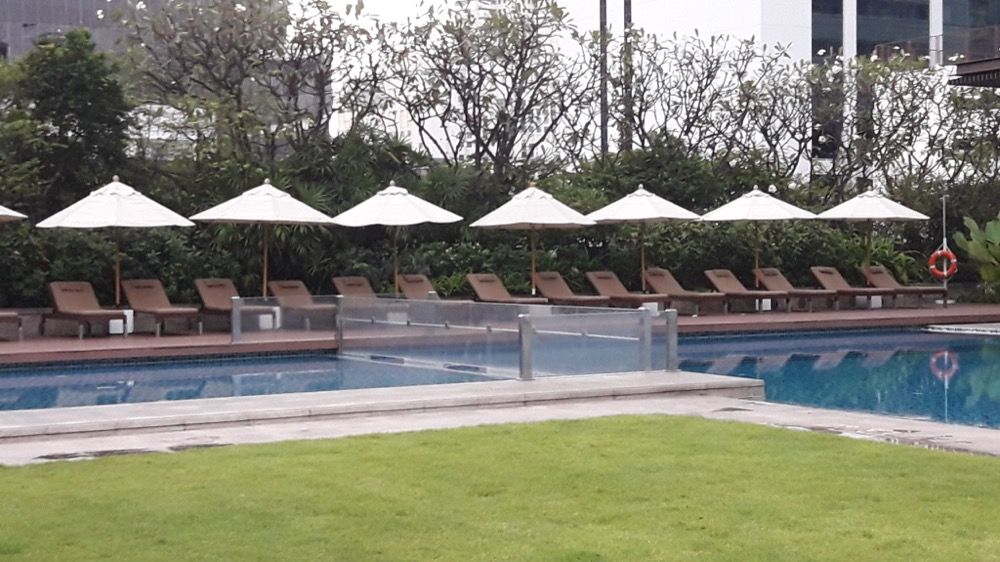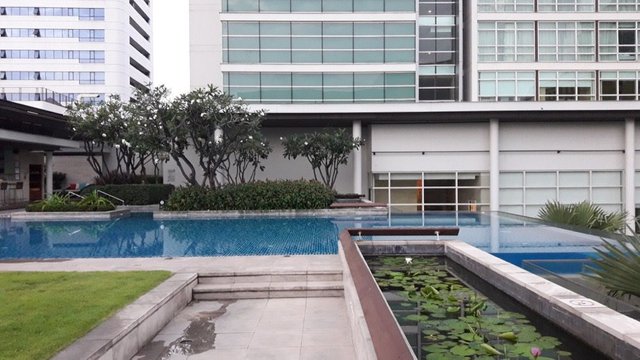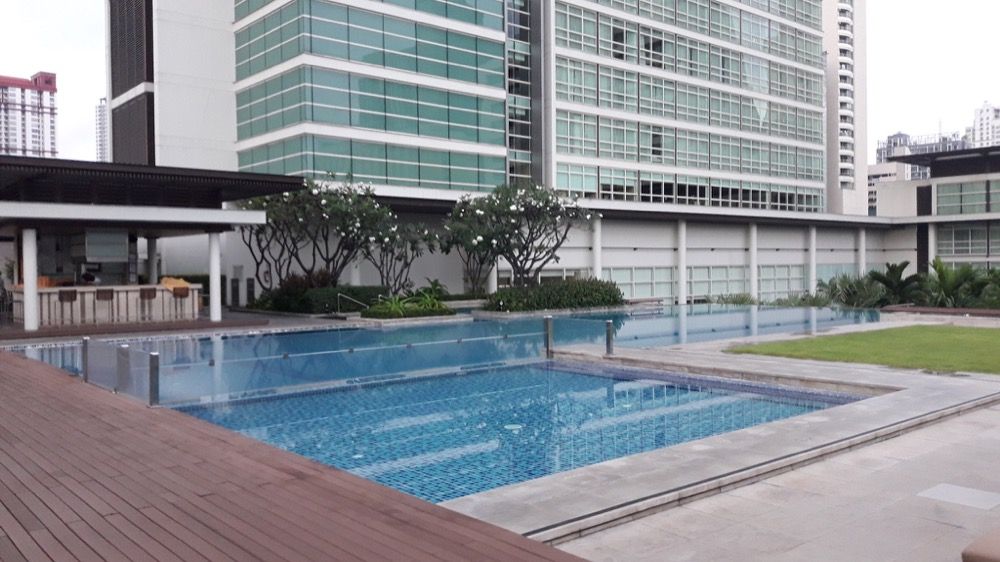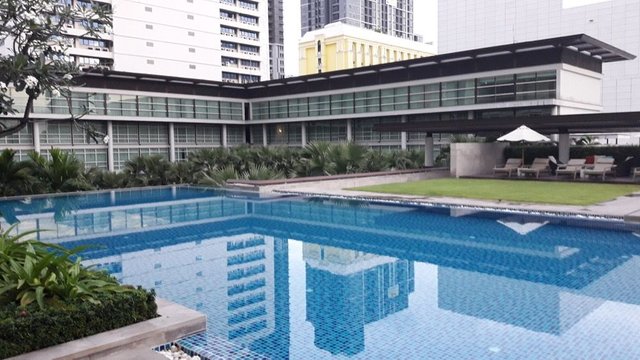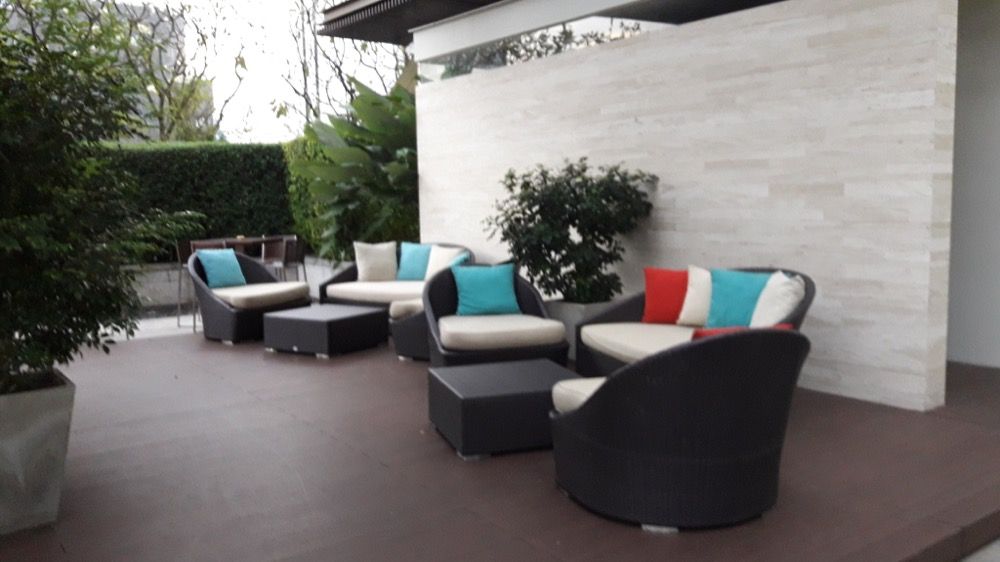 I hope that you enjoyed this post and all the photos. Please upvote if you'd like me to write more travel posts with photos like this one.
Michel Gerard