Today, I'd like to show you a bit more about the Novotel Hua Hin Cha Am Hotel where we are staying for 3 days, and which is our favorite hotel in Hua Hin because of all it offers.
It is a 3-day weekend for mother's day here in Thailand so there are quite a bit of people and some special activities were organized by the hotel.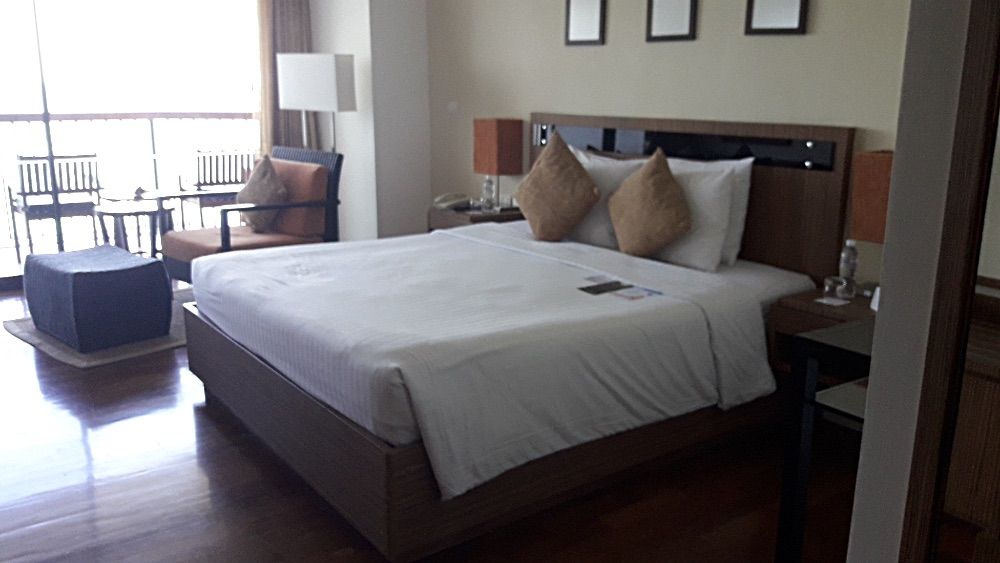 You may want to read yesterday's post: Novotel Hua Hin Cha Am - A Family Friendly Hotel
Novotel Hua Hin Cha Am Beach Resort & SPA

The Novotel Hua Hin Cha Am Beach Resort & Spa is a modern hotel with stunning views over the Gulf of Thailand. This award winning family resort boasts beach access, a large outdoor pool with a slide and spacious tropical gardens. Whether you are traveling with your partner, children or business colleagues, you are sure to enjoy a relaxing stay at Novotel.
Executive Suite
An unforgettable experience! Large and well-designed, the suite includes separate lounge and bathroom and offers unbeatable facilities: TV, minibar & balcony with stunning ocean view. Room size from 614 sq. ft. (57 m²). Up to 2 adults and 2 children.
Address:
854/2 Burirom Road Cha Am
Beachfront Petchaburi Hua Hin
Cha Am
76120 HUA HIN - THAILAND
Hotel Website:
http://www.novotel.com/gb/hotel-8823-novotel-hua-hin-cha-am-beach-resort-and-spa/index.shtml 
Our Executive Suite

We usually get an Executive room in this hotel, but this time we got ourselves a Suite. There is a separate area with a sofa convertible as bed for 2 children and an extra TV.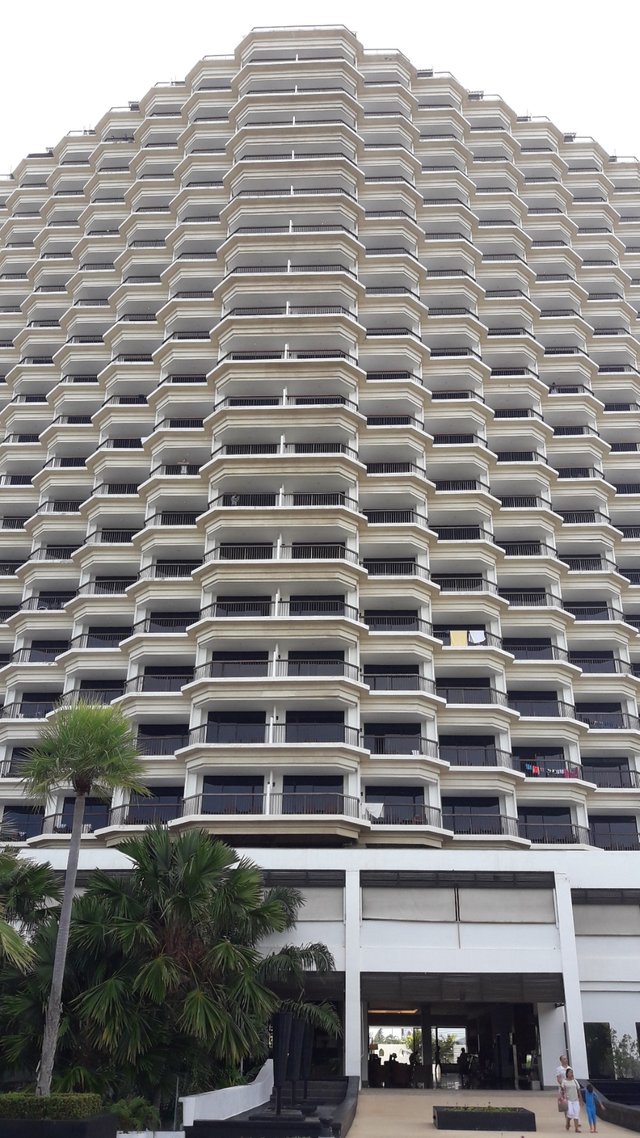 Our Executive Suite was on the 22nd floor.


The lounge

It is nice to have a separate area that can be used as a kid's bedroom.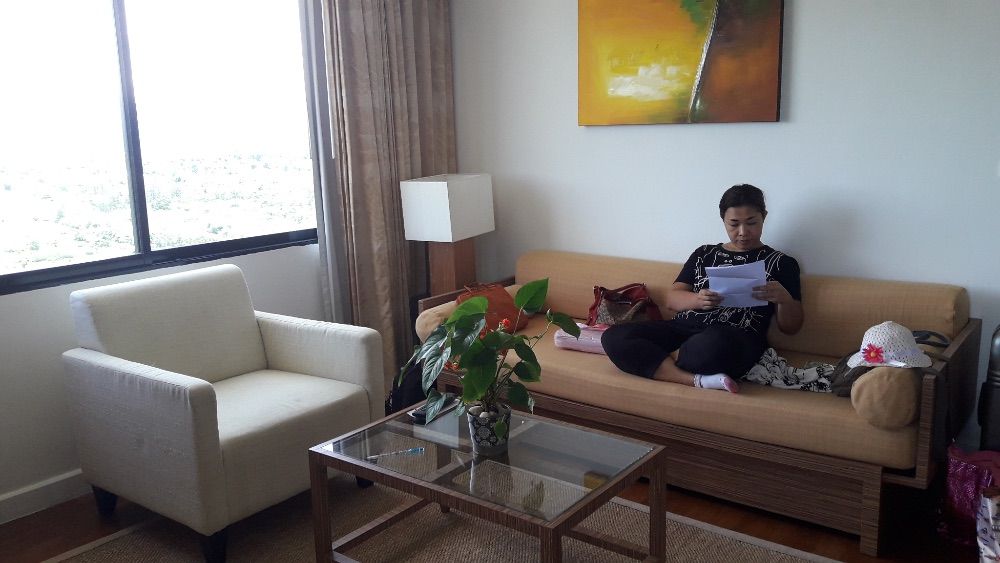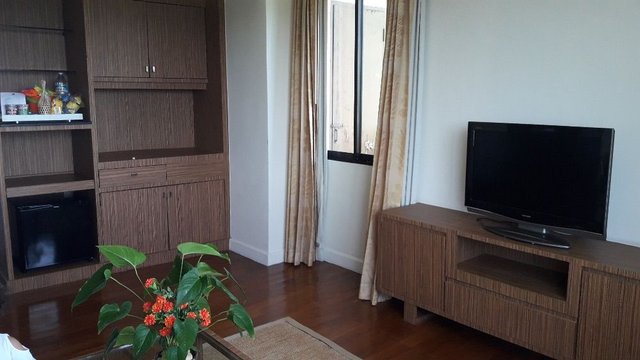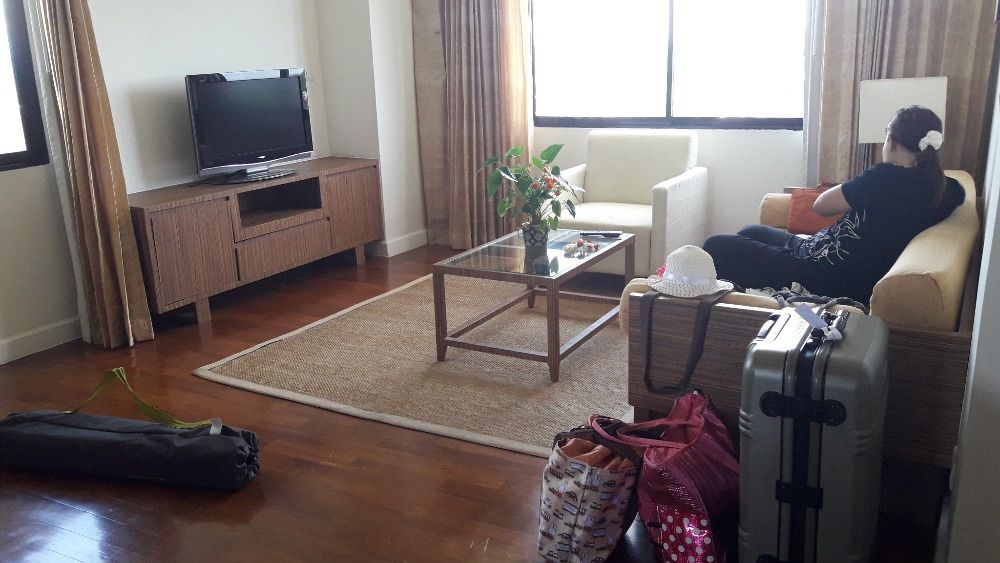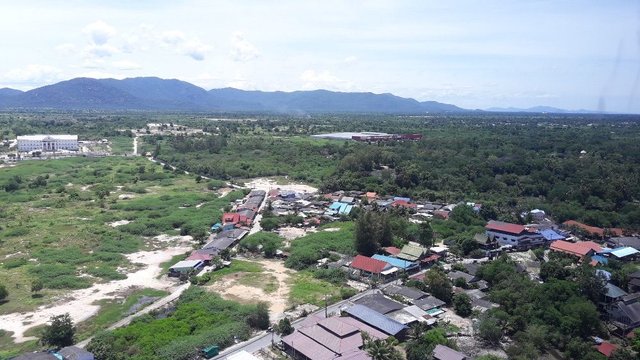 The room

A spacious room with a beautiful sea view.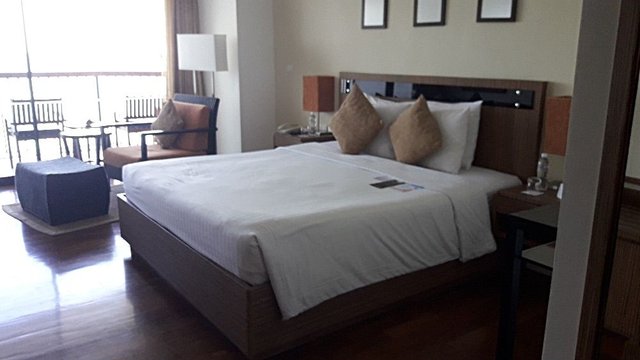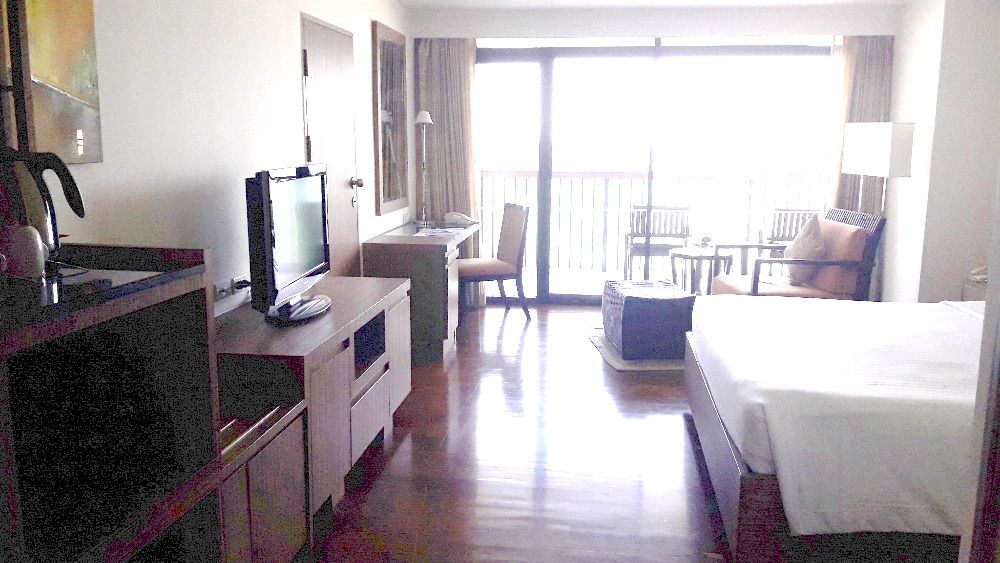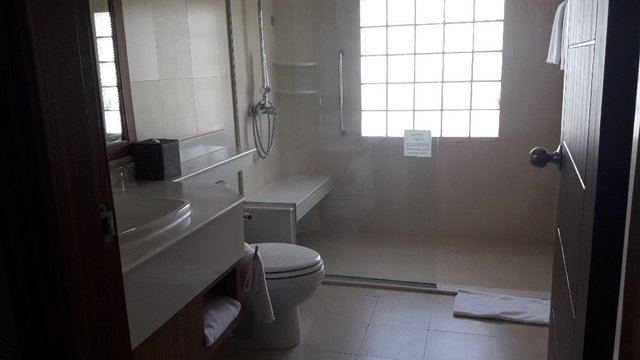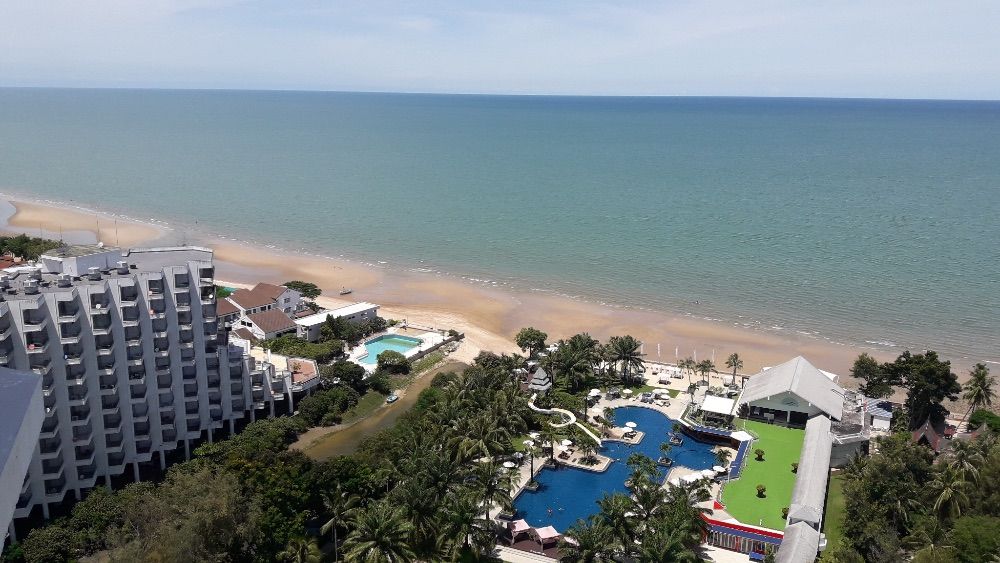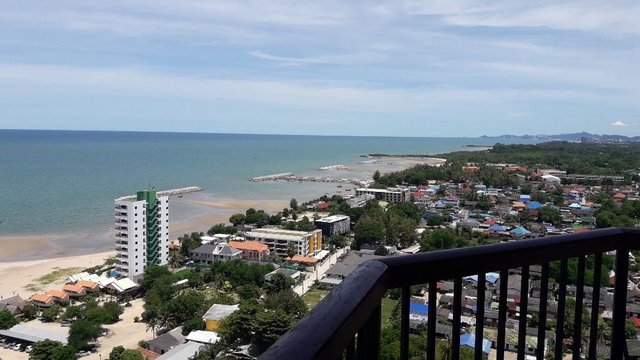 Mother's day activities

For mother's day the hotel organized a few game stations for children and it was quite fun.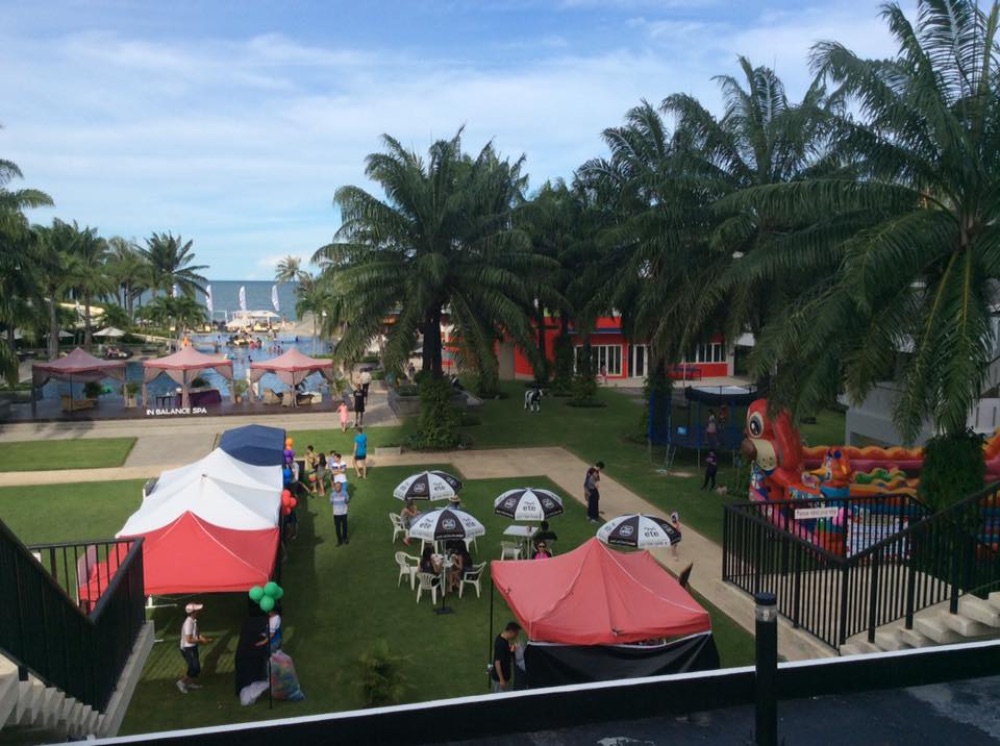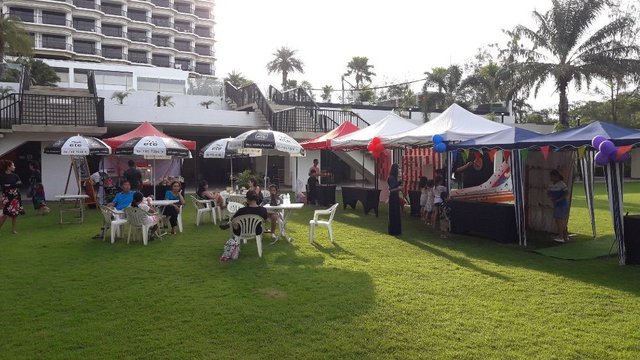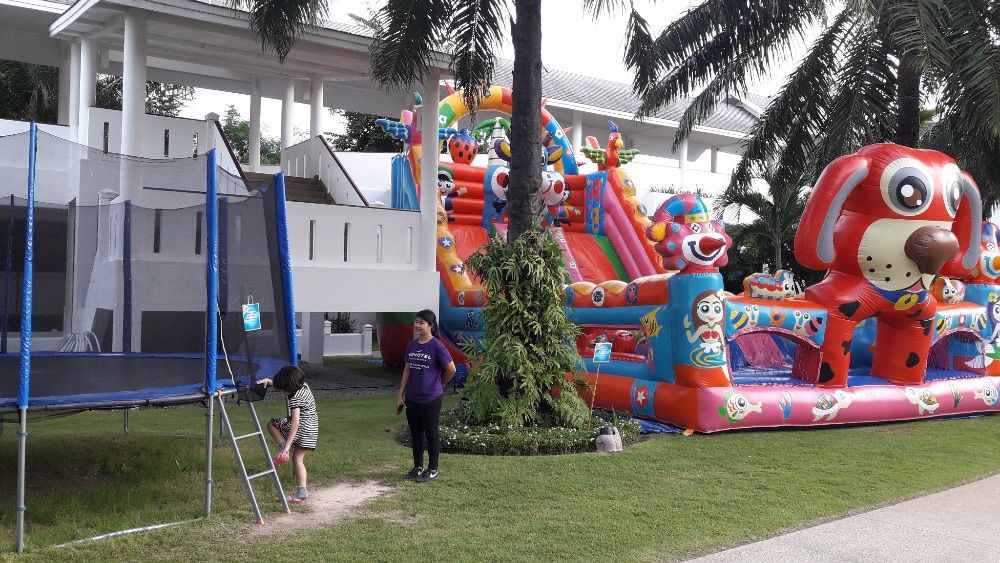 The swimming-pool

The swimming-pool is very enjoyable with a nice slider.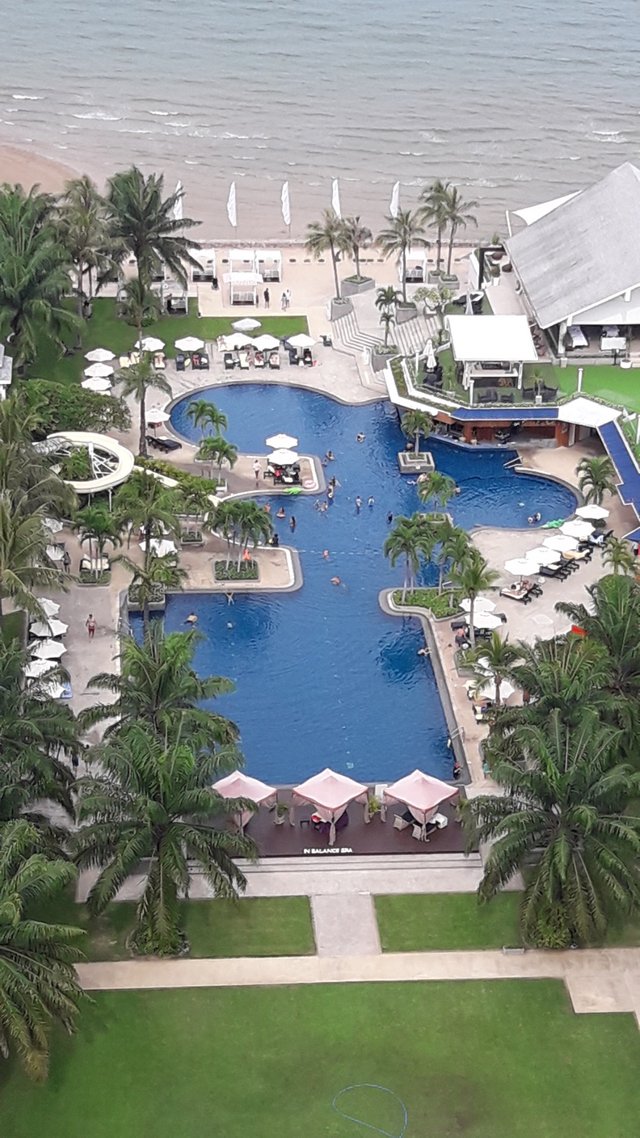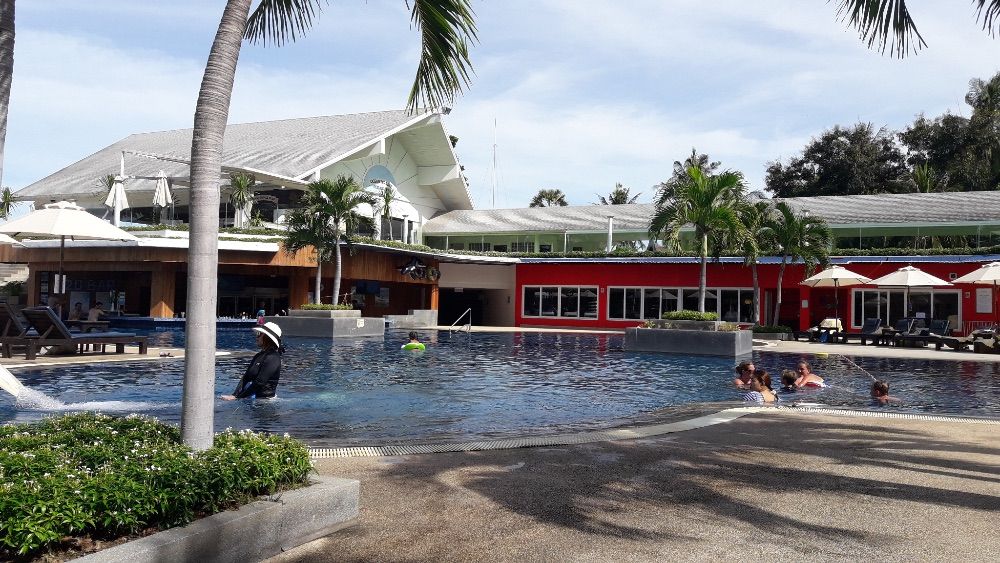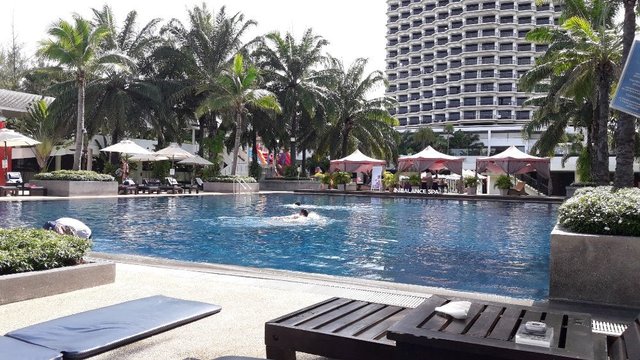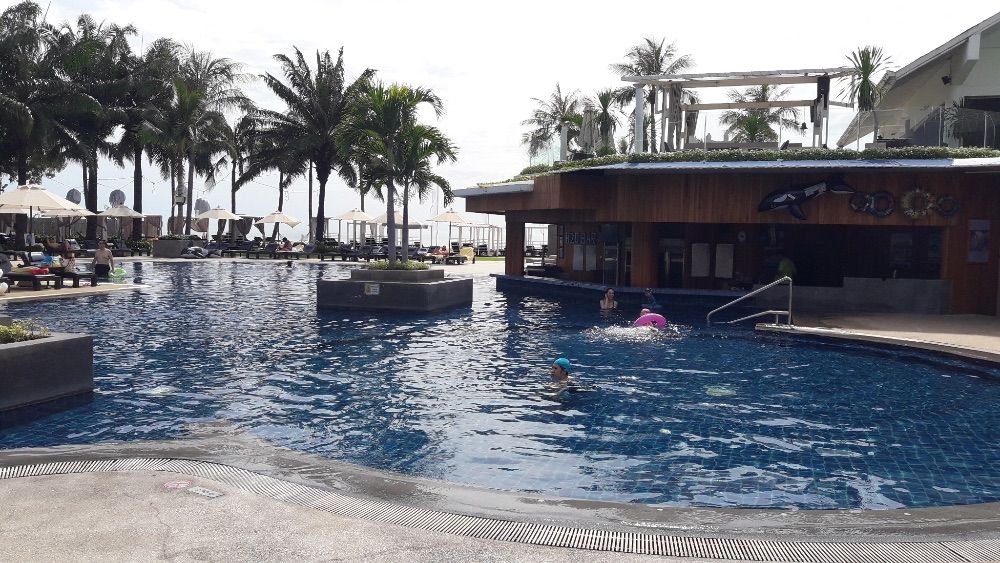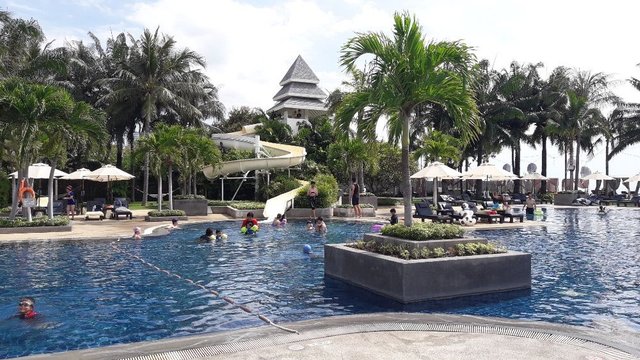 If you enjoyed reading this post, please upvote and follow me for more like this.
Michel Gerard