In this blog post today I'd like to show you two things that are really important for my family when staying at a hotel. The first thing is a Kids Club because as parents of a seven years old it is nice to have some personal time while our daughter enjoys the different activities.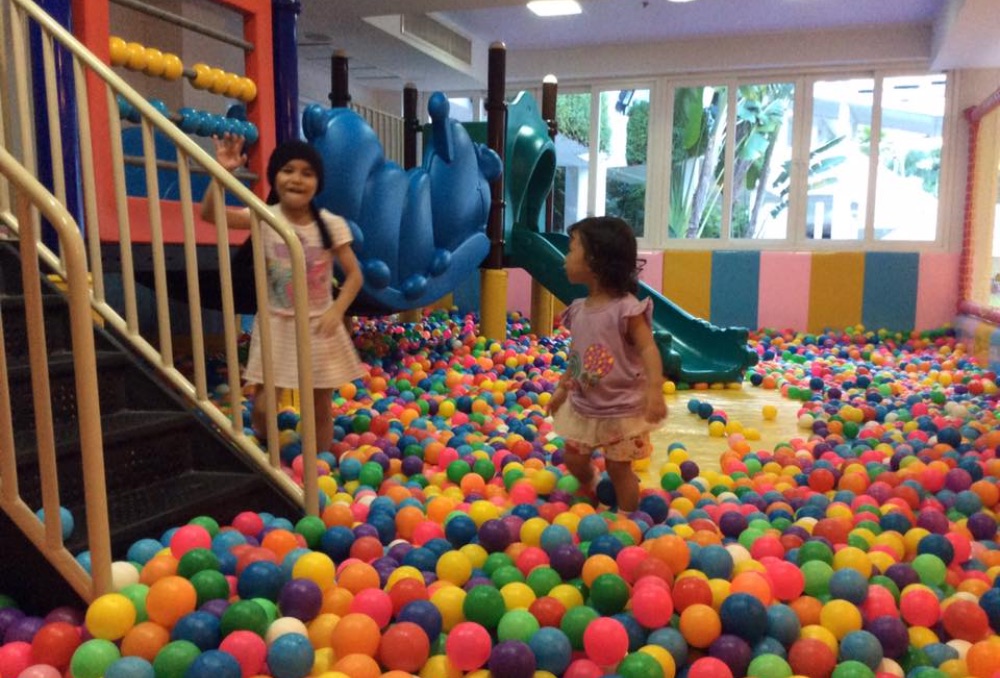 The second thing is the Executive Lounge where you can have breakfast quietly without the rush of certain tourists on the buffet. The lounge is also a place to have coffee, tea, soft drinks and light snacks during the day while surfing the net or writing a Steemit post like I am doing now.
This is our favorite hotel in Hua Hin and we have stayed there quite a lot of times during this year. We chose this hotel not only for the nice rooms, food and swimming-pool, but primarily for the Kids Club that my daughter enjoys.
Novotel Hua Hin Cha Am - A Family Friendly  Hotel

The Novotel Hua Hin Cha Am Beach Resort & Spa is a modern hotel with stunning views over the Gulf of Thailand. This award winning family resort boasts beach access, a large outdoor pool with a slide and spacious tropical gardens. Whether you are traveling with your partner, children or business colleagues, you are sure to enjoy a relaxing stay at Novotel.

Address:
854/2 Burirom Road Cha Am
Beachfront Petchaburi Hua Hin
Cha Am
76120 HUA HIN - THAILAND
 
Hotel Website:
http://www.novotel.com/gb/hotel-8823-novotel-hua-hin-cha-am-beach-resort-and-spa/index.shtml
The Kids Club

A Kids Club is very important for children and parents alike to play and relax.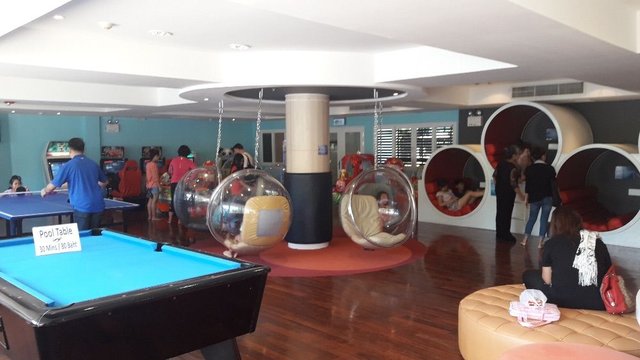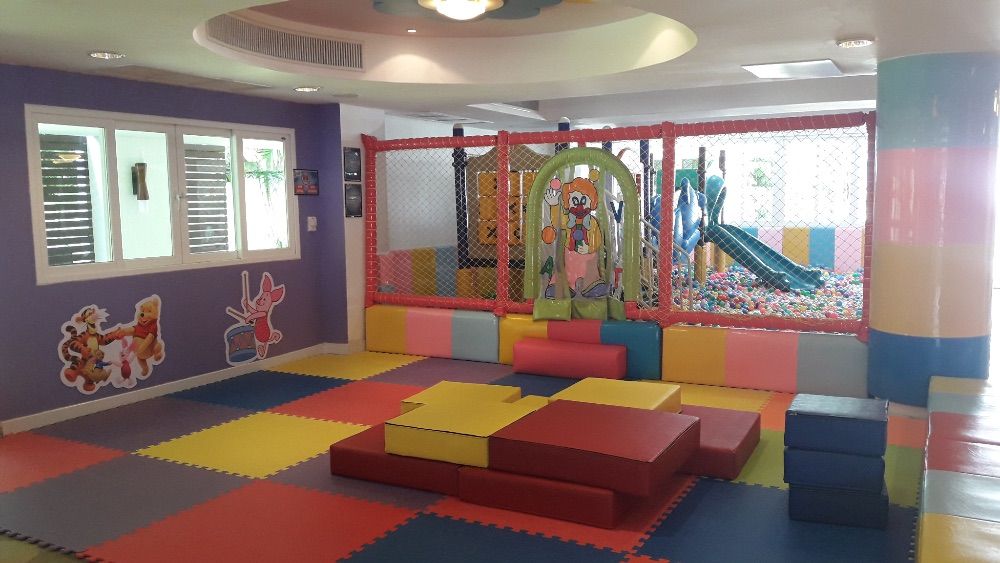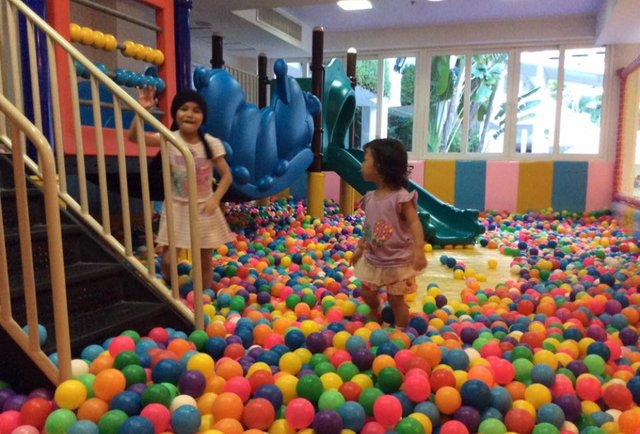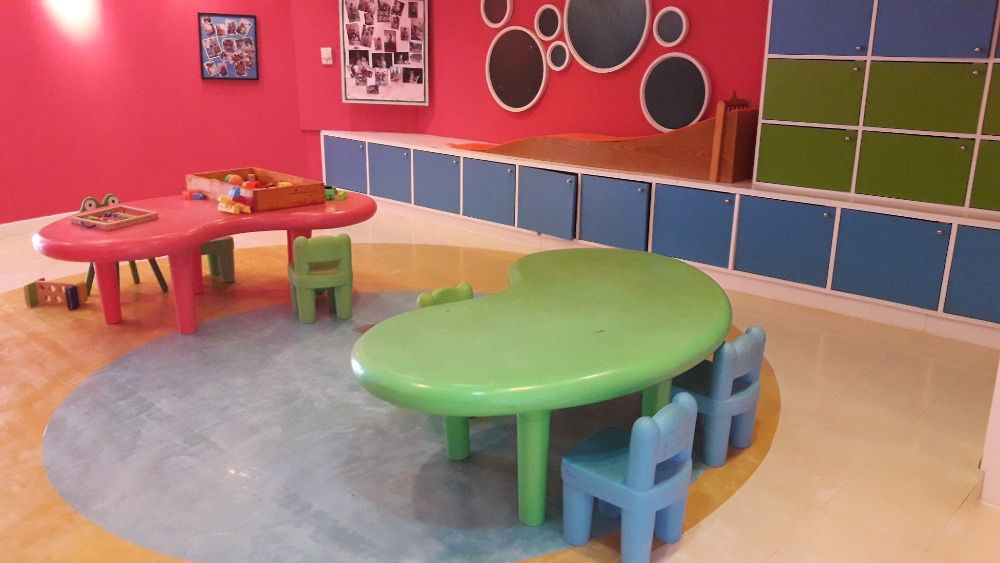 Kids Movie Theater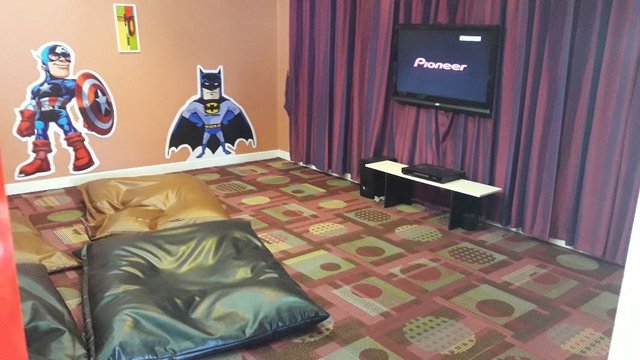 Nursery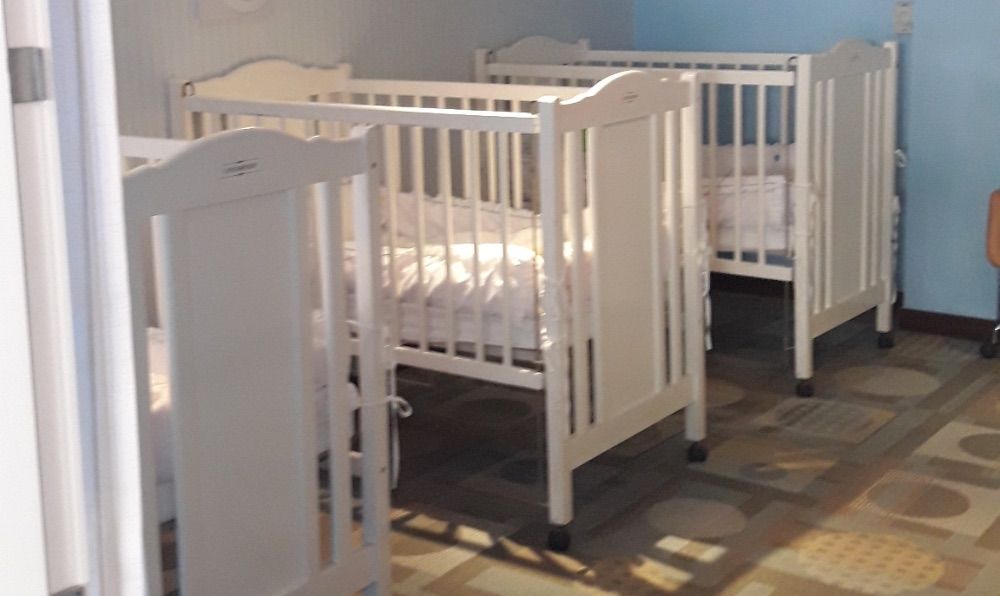 Many luxury hotels, in Thailand at least, do not see the need to have a Kids Club full of kids playing, but prefer empty fitness rooms with expensive equipment. Maybe it's a better selling point, but not for my daughter and many other families.
The Executive Lounge
 
As an Accord Hotels member we can enjoy the executive lounge all day, a nice place to hide from the sun.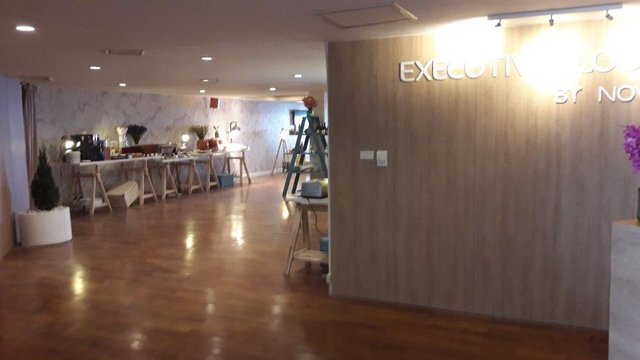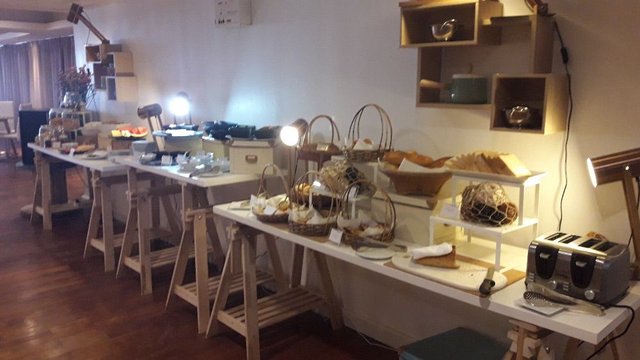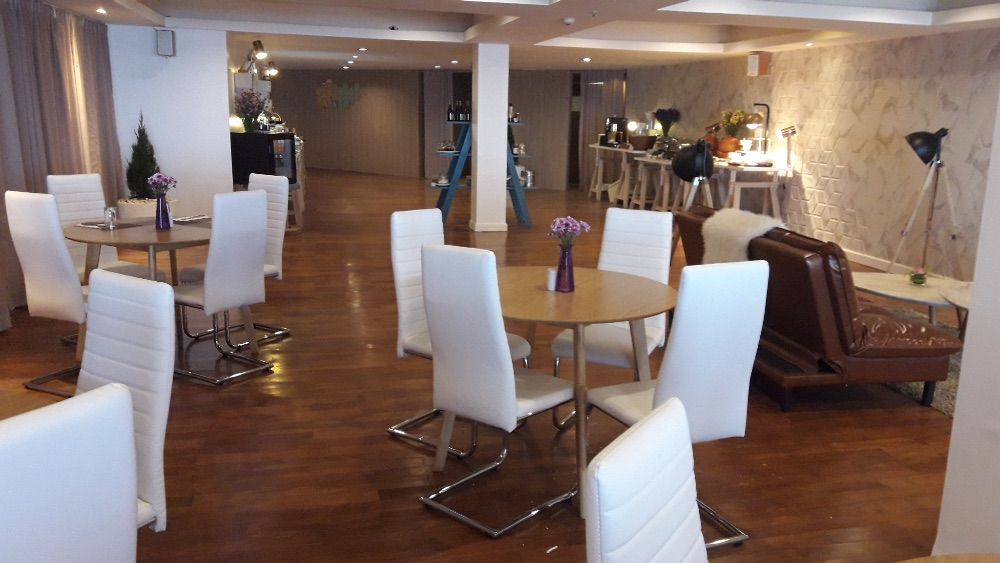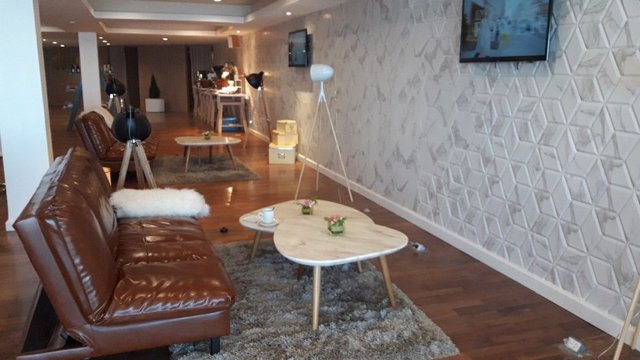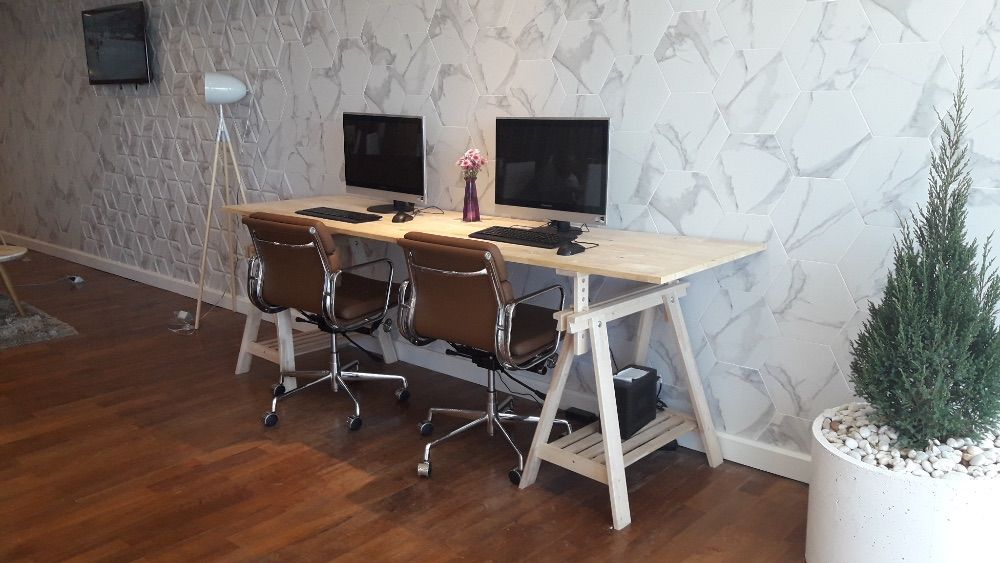 Enjoying the food
At five o'clock there is some more food served, even wine and beer.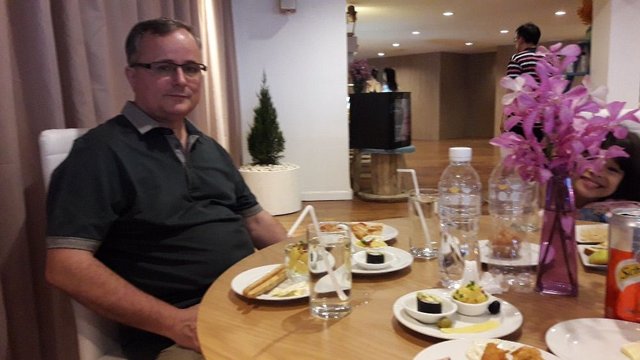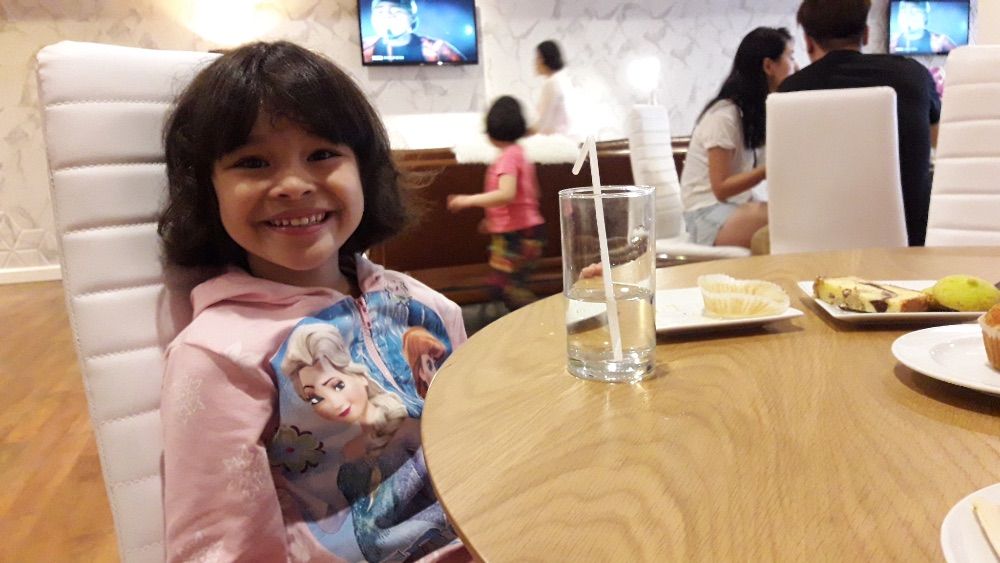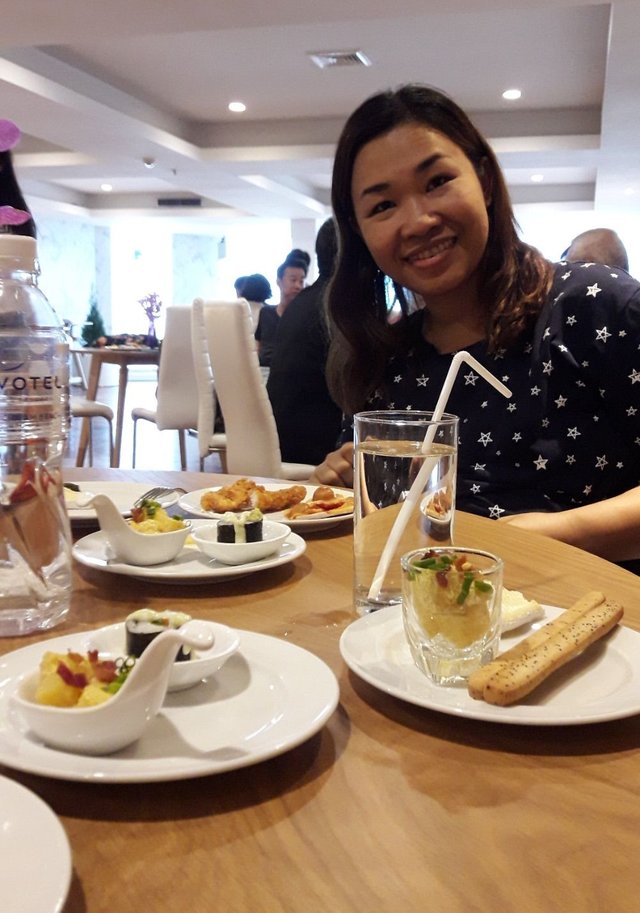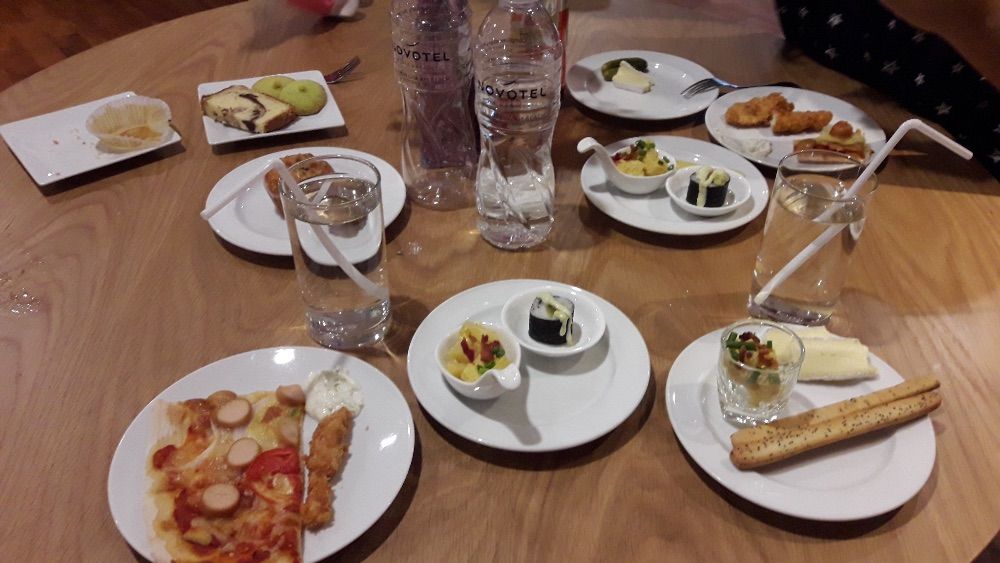 I hope that you enjoyed this post. Tomorrow I will post photos of the room and the swimming pool. Please upvote if you'd like me to write more travel posts.
Michel Gerard