Fun Things To Do In Texas This Spring
Guys, I think I've finally made up my mind. I don't like the winters. I mean I do like the cold but only until the holiday season after which I just get too tired of all those layers and then I can't wait for it to get over. This winter I made an observation about myself. Soon after the winter festivities are over, I kind of go into hibernation mode. You know that long winter nap! Yes, just like animals. The cold weather just wears me down. My fitness regime goes out the window and I end up having a relationship with my duvet with endless cups of hot chai (tea). On another note, taking it slow during the dark and cold months helps me rejuvenate and prepare myself for what lies ahead - Spring!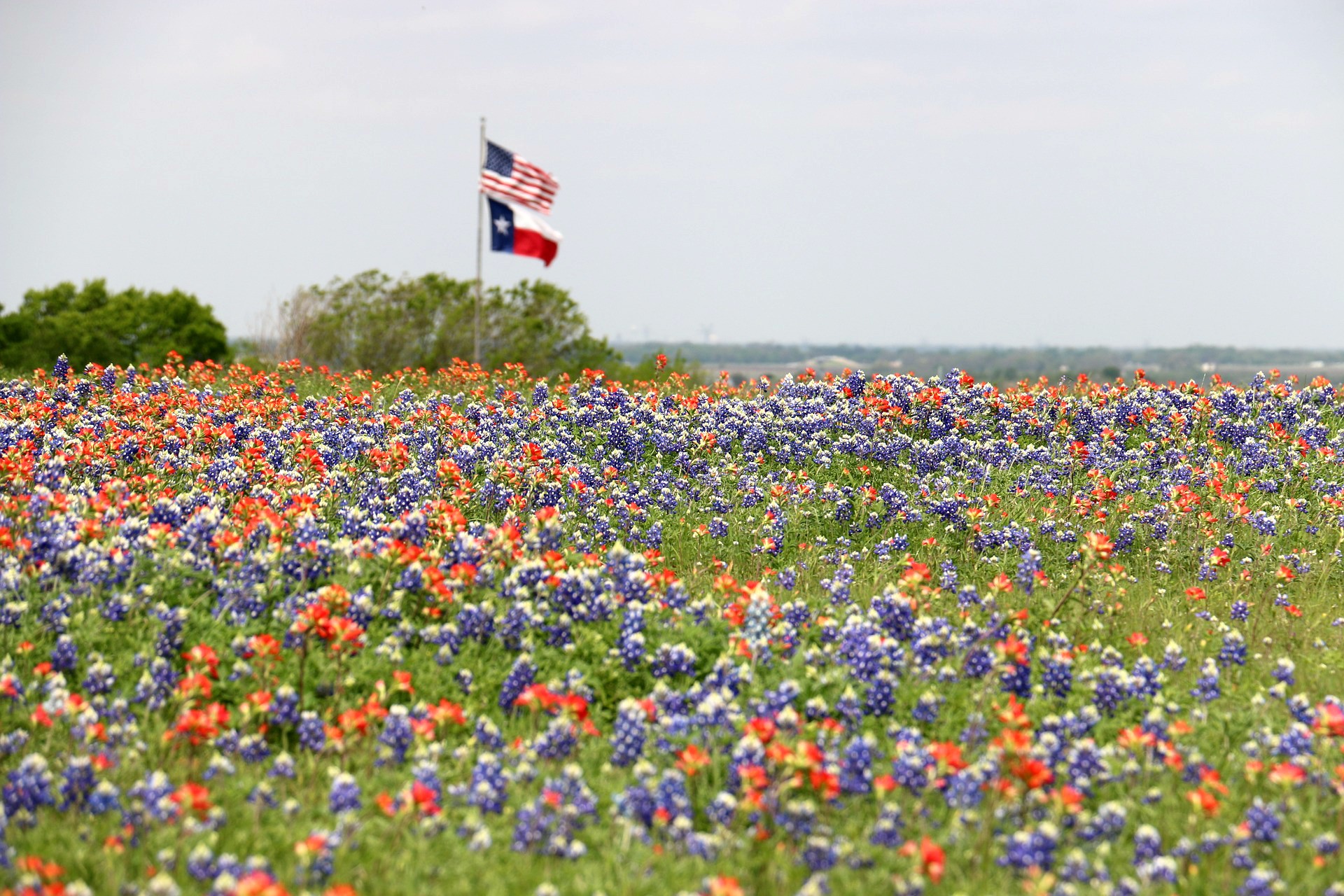 Even though Spring officially arrives on March 20th this year, here in Texas, the weather has started to get warm, I can hear the birds chirping in full force and the trees in my neighborhood are in full bloom already. I can sense a whole new energy in the air and I'm #readyforspring
Spring in the Lone Star State is fabulous. I can easily say that Spring looks good on Texas! It's the perfect time to get out and enjoy the beauty of the outdoors before the infernal temperatures take over. We all know that the weather can be unpredictable in Texas but that should not stop you from getting out and about because well, all this splendor will only last until May, after which you wouldn't want to step outside.
The best part is that springtime in Texas offers tons of things to do which will keep your weekends busy and before you know it, it'll be summer. If like me, you call Texas home, or happen to be traveling to the Lone Star State, here are some things you'd want to do this Spring.
Go Looking for Bluebonnets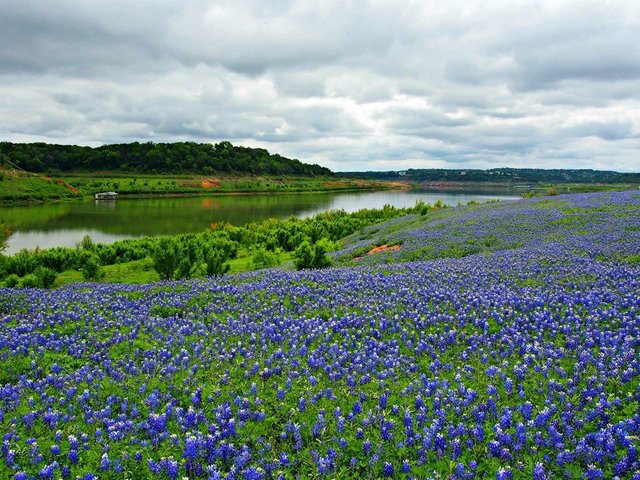 There is a vast range of wildflowers, especially the Bluebonnets, that bloom across Texas during Spring. Heading out to admire the beauty of these wildflowers is an annual tradition for a lot of Texans. Going on a road trip looking for Bluebonnets and photographing them has become a ritual for some like me. A Bluebonnet road trip is a great idea this time of the year. You'll see these pretty flowers blooming on both sides of the Texas highways and the back roads. It's great fun looking around and then suddenly discovering that perfect scenic drive. In case you'd like to go somewhere where you're certain of Bluebonnet sightings, I suggest the Wildseed Farms in Fredericksberg, or the Ladybird Johnson Wildflower Center in Austin. Other places that have high chances of amazing Bluebonnet sightings are the Muleshoe Bend Recreation Area and Turkey Bend Recreation Area near Spicewood, TX. A road trip in the Texas Hill Country will ensure you get to see and photograph some of the best wildflower blooms in the state.
Plan a Spring Camping Getaway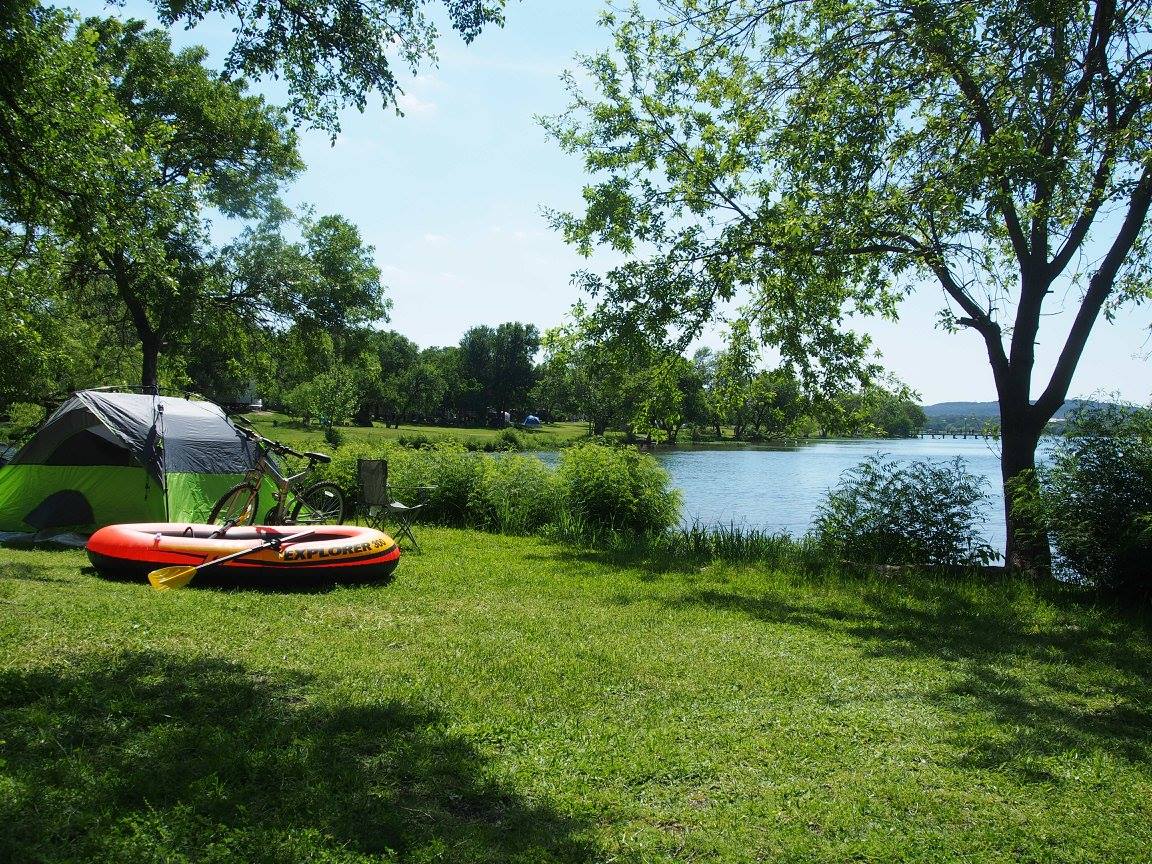 Spring is a great time to go camping in Texas since it's neither too hot nor too cold. The days are beginning to get longer and that means you have more time in hand to explore the great outdoors. Even though you might not be able to swim yet, the water is the perfect temperature for kayaking or paddling. There are state parks with amazing campgrounds all across Texas and you can even find one close to home if you're not keen on driving too far. Some of the most popular and my favorite Spring camping destinations in the state are Big Bend National Park, Garner State Park, Inks Lake State Park, Enchanted Rock State Natural Area and Lost Maples State Natural Area.
Go on a Beautiful Hike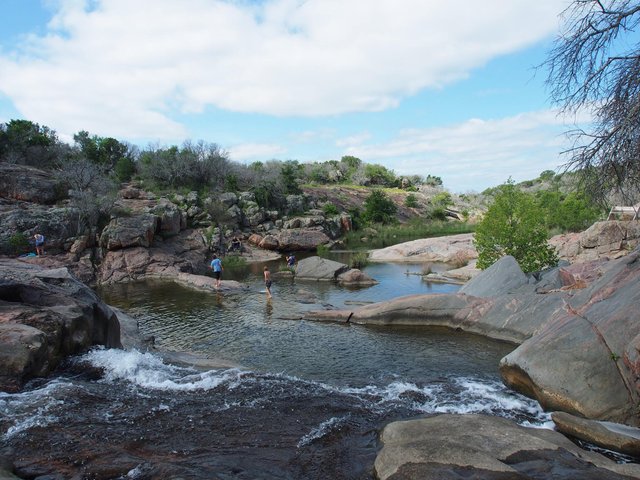 What better way to enjoy the glorious scenery and amazing Spring weather than go on a hike somewhere beautiful? Texas has plenty of stunning wilderness hiking and biking trails where you can find yourself closer to nature. There's Devil's Waterhole in Inks Lake State Park (Burnet, TX), Enchanted Rock in the Texas Hill Country, and the Guadalupe Mountains which are all great for hiking or even biking.
Pick Your Own Fruit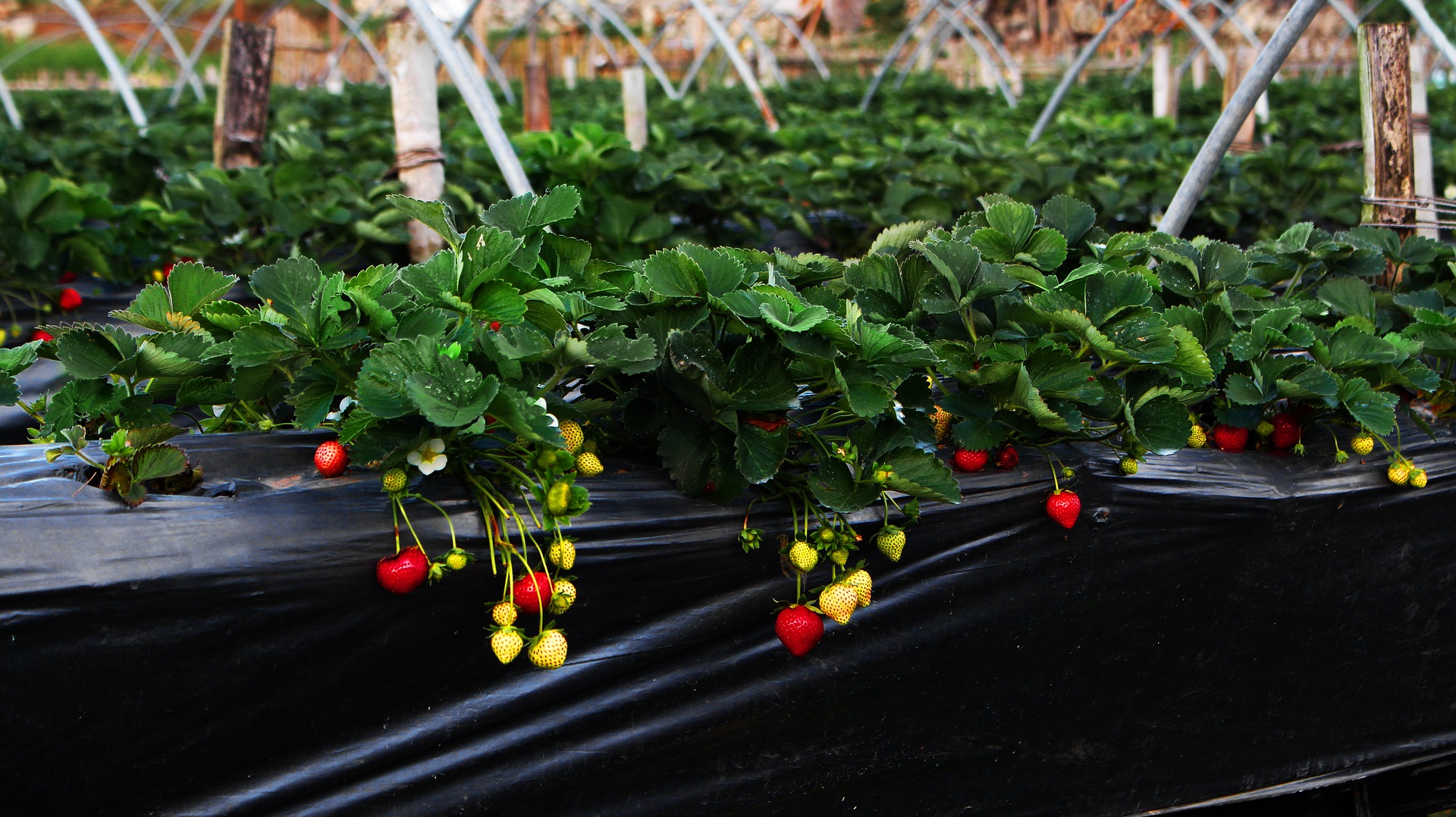 Picking your own fruit makes for a fun family activity and Texas has plenty of farms where you can pick your own fruit – everything from peaches to blueberries to strawberries and other sweet treats. While juicy peaches are usually ready for picking during summer (anywhere between May-August), you can head to other places where you can pick strawberries and blackberries like the Vogel Orchard and the Marburger Orchard in Fredericksburg, or the Sweet Berry Farm in Marble Falls, Texas (all three in the Texas Hill Country). Strawberries usually ripen in March but it's advisable to call the farm to check before you head there.
Get a Taste of Holland in Texas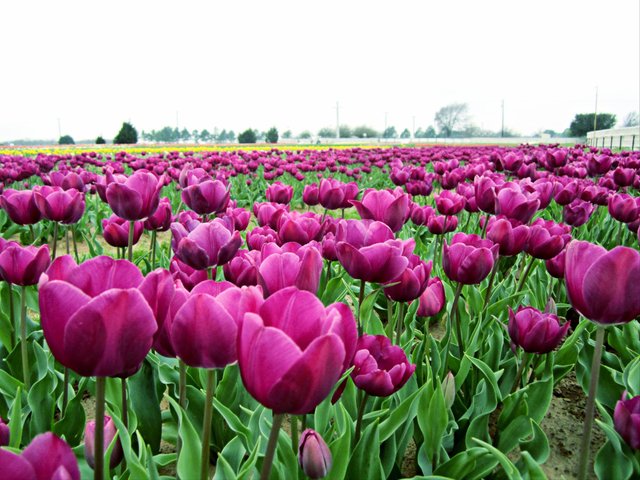 So you've seen the Bluebonnets and got lovely pictures clicked surrounded by those beauties. But if like me, you're obsessed with flowers and can't get enough of them, you might want to spend an afternoon tip-toeing through a beautiful tulip field. Tulips in Texas? Yes, you read that right! Texas has it's very own tulips and like everything else in Texas, they are big and beautiful. You can head to Texas Tulips, a pick-your-own tulip farm in Pilot Point, TX and enjoy the various varieties of these colorful flowers from Holland. For $2.5 per stem, you can pick your own.
Go Get Some Rodeo Action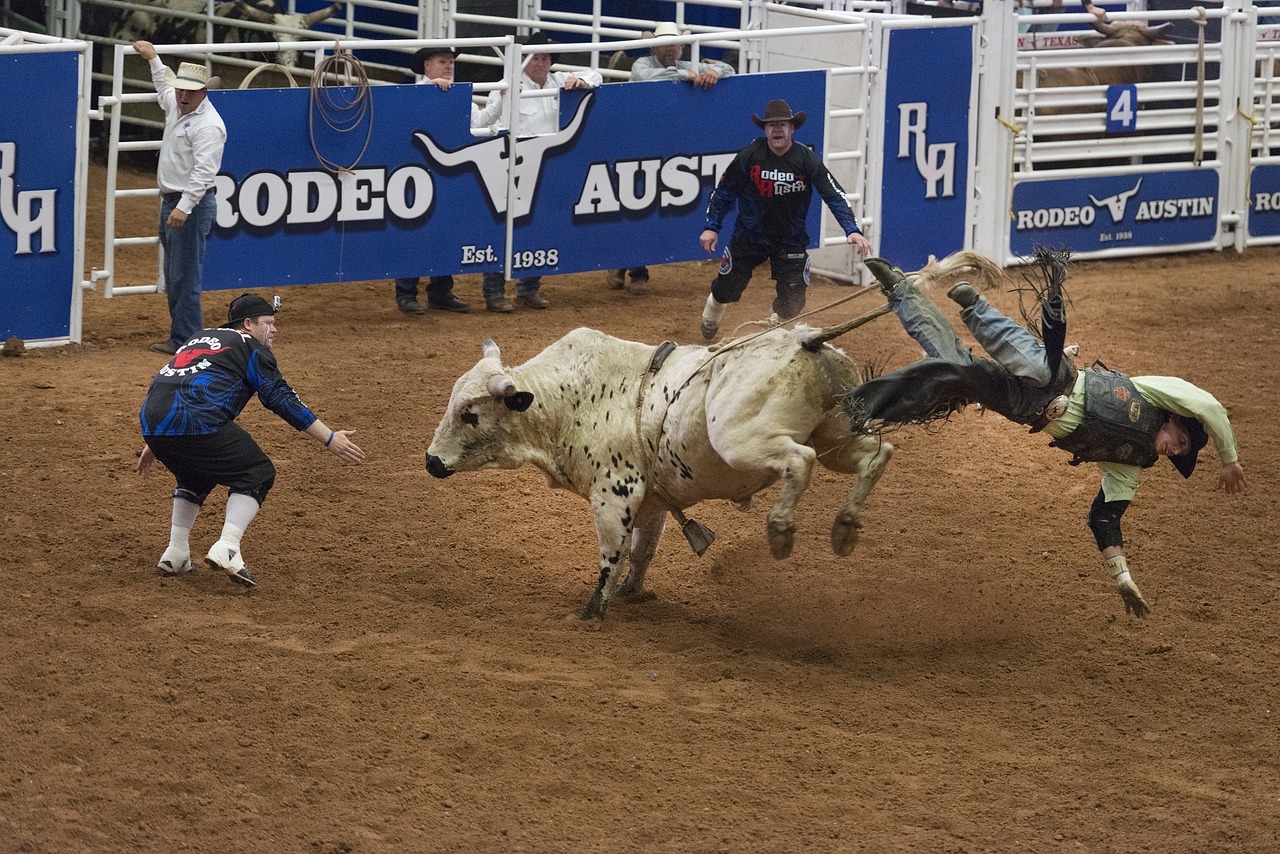 When in Texas, you have to watch a Rodeo at least once. Rodeo shows in Texas happen throughout the year, but the big ones happen during the Spring season. The major ones like the Houston Livestock Show and Rodeo and the Star of Texas Livestock Show and Rodeo (in Austin) both take place in the Spring. Rodeo is a quintessential Texas tradition and spring is the perfect time to go enjoy one.
Spend an Afternoon at a Zoo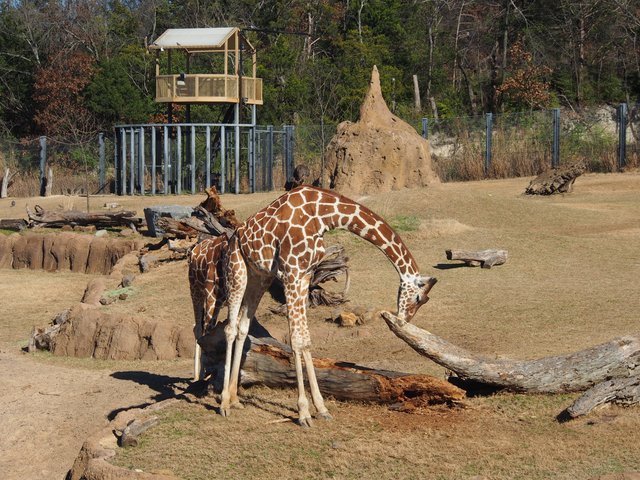 Texas has some really fabulous zoos. The Fort Worth Zoo, the Houston Zoo, and the San Antonio Zoo are the most popular ones offering incredible animal exhibits. They also have a lot of other family-friendly activities so be assured you'll stay entertained all day long. There might also be great discounts going on during this time of the year. With or without kids, a day at the zoo is always fun!
Pack a Picnic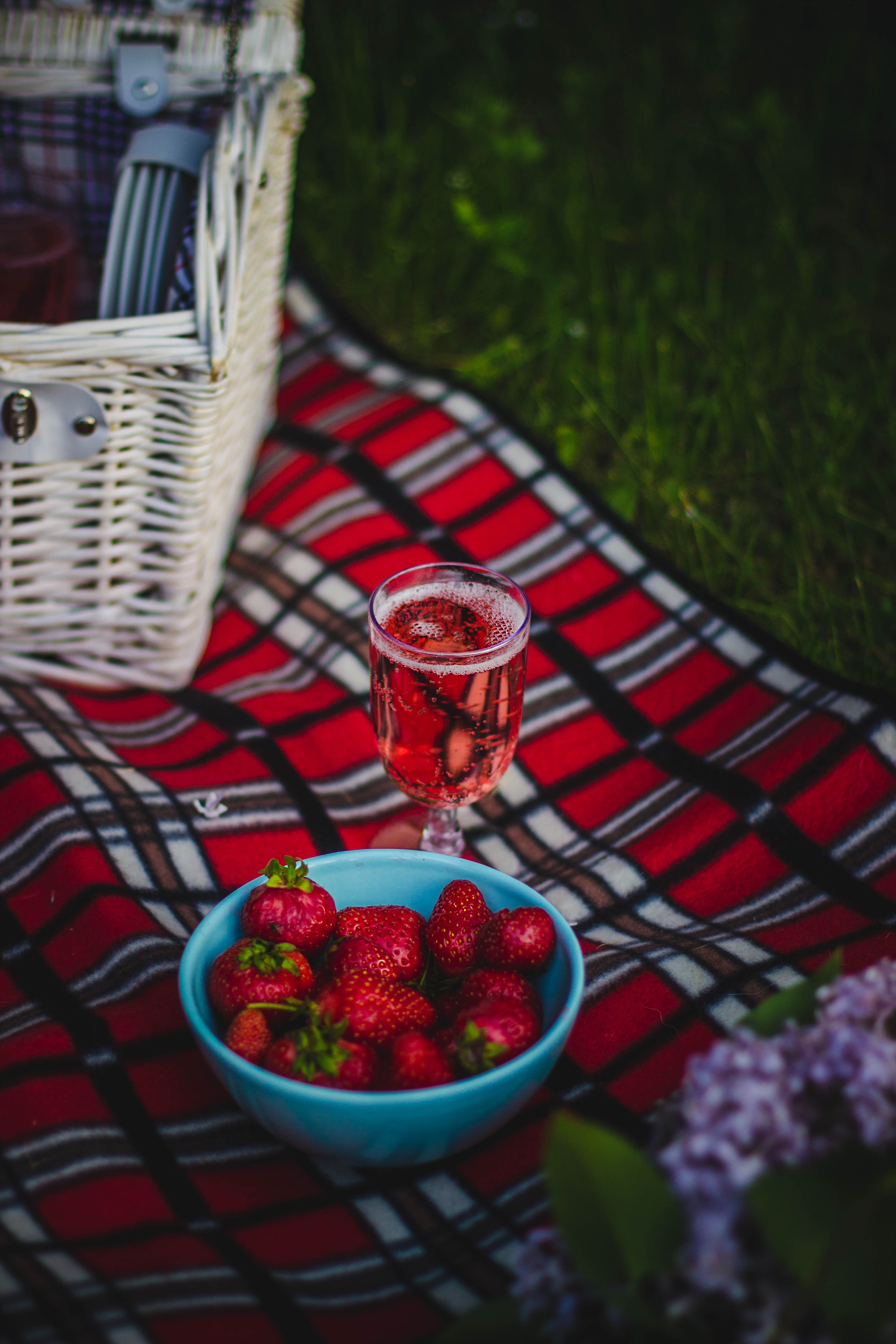 The water might still be too cold to go for a swim, but you can head to places like the Hamilton Pool, Jacob's Well, and Krause Springs with your family or a bunch of friends and enjoy a great lunch picnic while dipping your toes in water. You could even go to one of the parks in your city and spend a nice afternoon picnicking and playing games. A barbecue picnic would be a great idea too!
Go Antique Shopping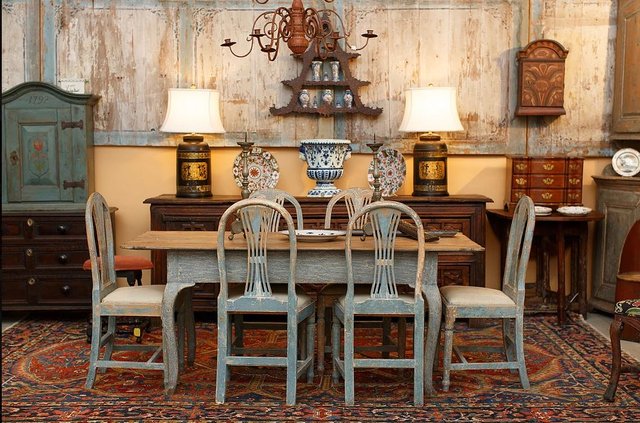 Texas offers some of the best antique shopping in the entire country. If you're big on antiques, you'd like to visit The Round Top Antiques Fair which is coming up in the first week of April (April 2-7). You can also visit other antique shops and flea markets that are present all over Texas, the best ones in Gruene and Brenham.
Try Your Hand at Kite Flying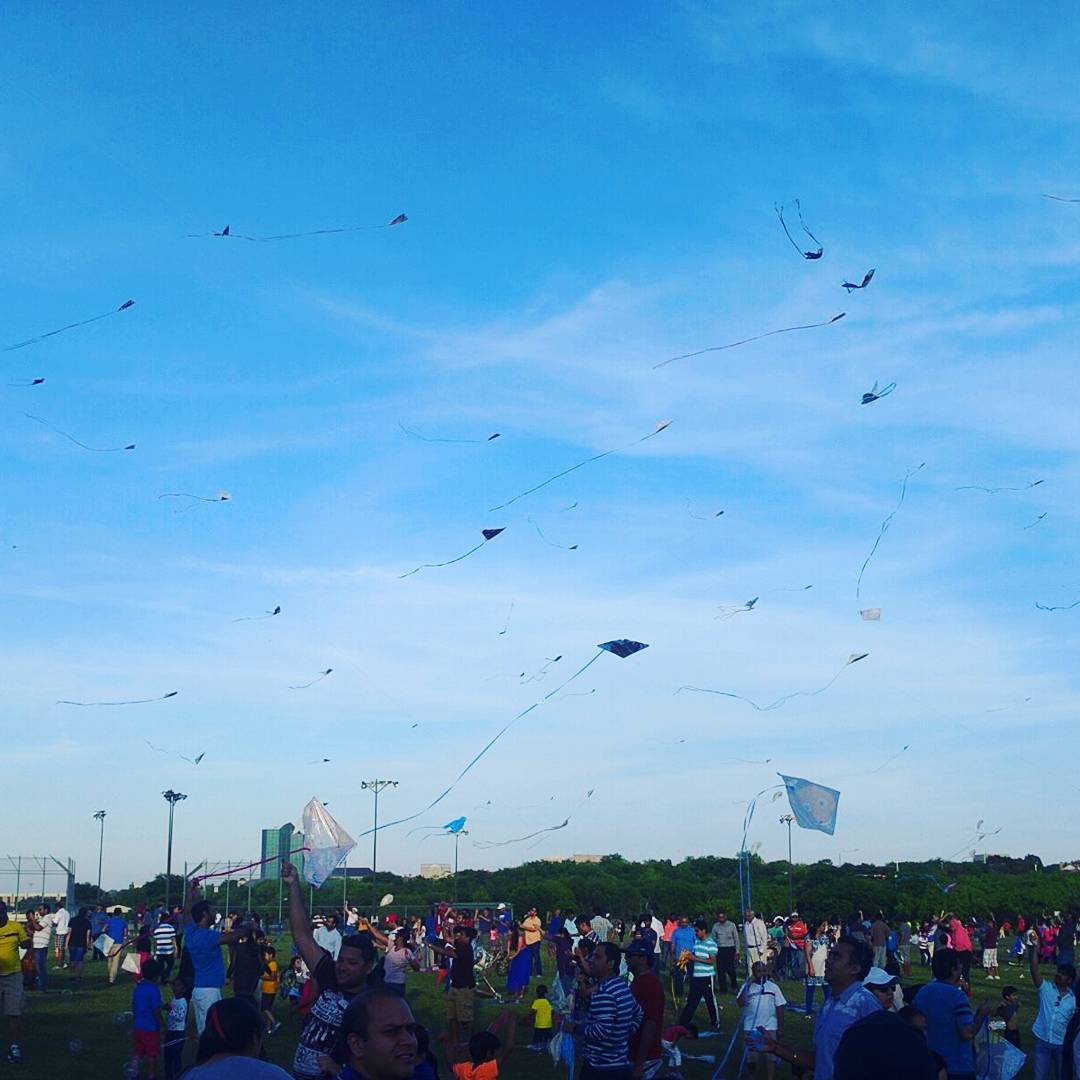 Spring brings with it the perfect weather and wind conditions for kite flying and there are some good Kite Flying Festivals that happen in Texas. In case you missed the Zilker Kite Festival in Austin (March 4th), you can still check out others like the Fest of Tails Kite Festival & Dog Fair in San Antonio (March 17th), the Hermann Park Kite Festival in Houston (March 25th) and Vibha's Kite Flying Festival in Irving (May 5th). Of course, you can just grab some kites and head to any open field nearby with a group of friends and start your own kite festival too!
There you go! Texas has absolutely no dearth of fun activities to do and there's something for everyone. In case you haven't noticed, Texas Hill Country and the surrounding areas are where you need to be if you want to make the best of your Spring season.
What are your plans for Spring? Tell me in the comments below.
This post was first published on my Travel & Lifestyle blog girlinchief.com
If you like this post, then please show some love! I regularly post about my travel adventures across the world. So if you're looking for some travel inspiration, follow along!
You can also find me at girlinchief.com
Upvote . Comment . Resteem . Follow