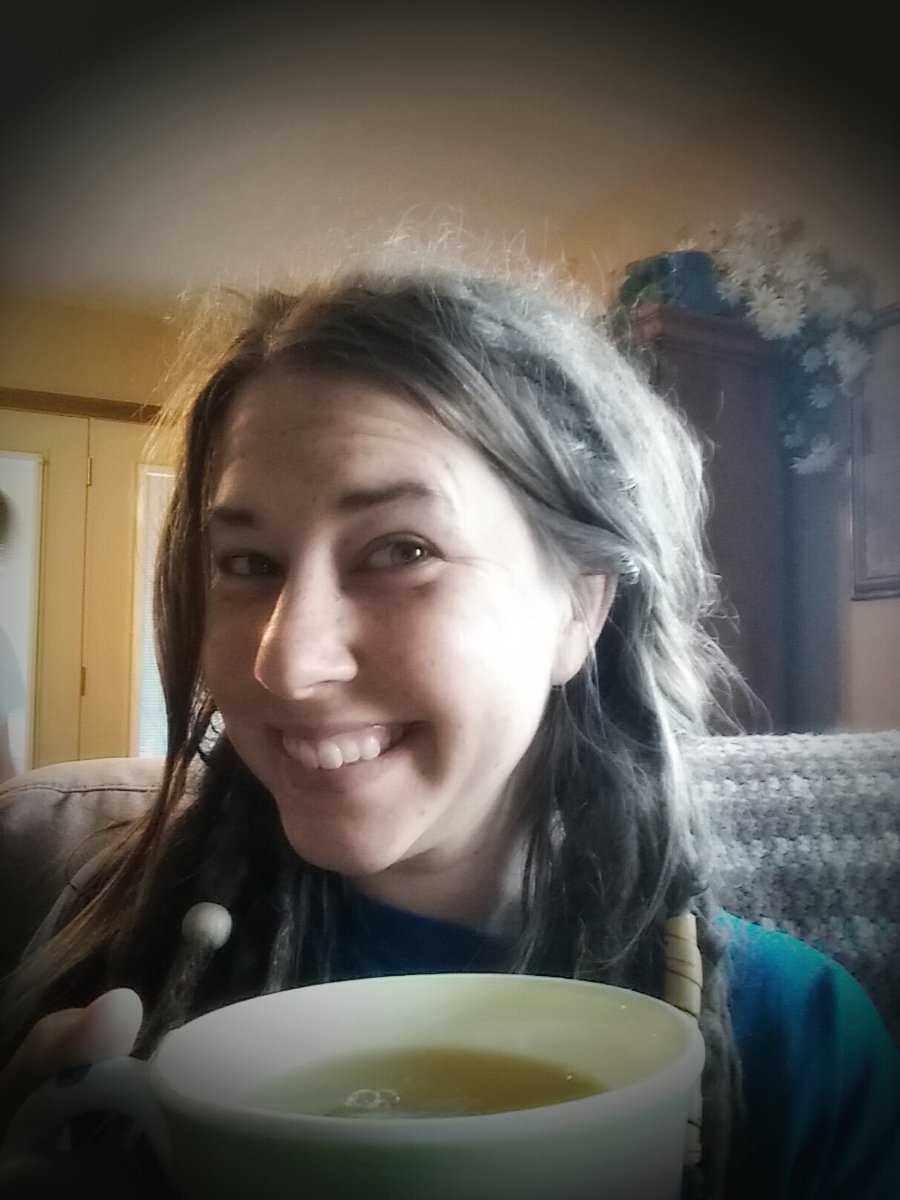 ---
Not too bad of a start to our traveling days!
We made it to my parents house, and I got to see my number one Lola fan! It's my mom. 😂
She hugged me and gave me kisses and then promptly asked if another part was coming anytime time soon.
Woman! My world is in an upheaval!
But I appreciate your loyalty.
So, today I started with a comfy couch and a cup of hot tea in an oversized mug! We will see where the day takes us!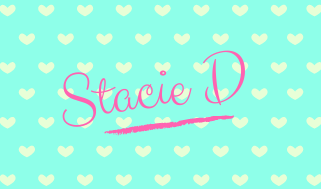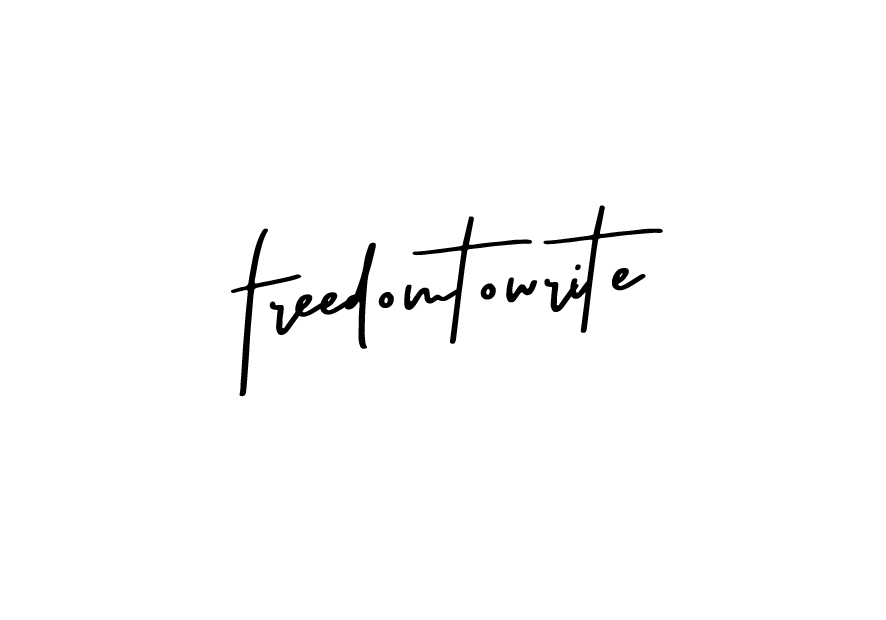 ---