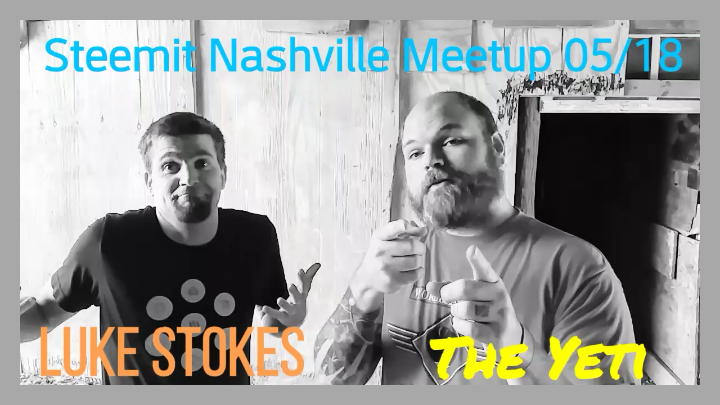 Interview 4
---
---
I had been at the Nashville house for several hours when @lukestokes came back. I was visiting with others and listening to all of the stories from the previous days. Mostly the antics around @lukestokes earlier in the week, as well as other changes around the Steem Blockchain.
I had somehow created expectations for everyone at the meetup, but was able to let them go as soon as I had met them in person.
When you think about @lukestokes you might think about the bussiness side of him. You might think about him being a witness on the Steem Blockchain. You might even think about the high level interactions that he has with people you don't even know.
I met a different @lukestokes. He was very down to earth. He was family oriented, and seemed to enjoy a good time. He knows an amazing amount of information in just about any direction, but we didn't really talk business. When we chatted it was more about family and faith.
As you will see in my interview we had a great time diving into the idea of our faith. He has a great story to tell and a wonderful perspective toward what he believes. I hope you enjoy the interview, and look forward to hearing from you.
The Interview

---
---
I hope you enjoyed this interview. Stay tuned for the next Nashville interview with @enginewitty.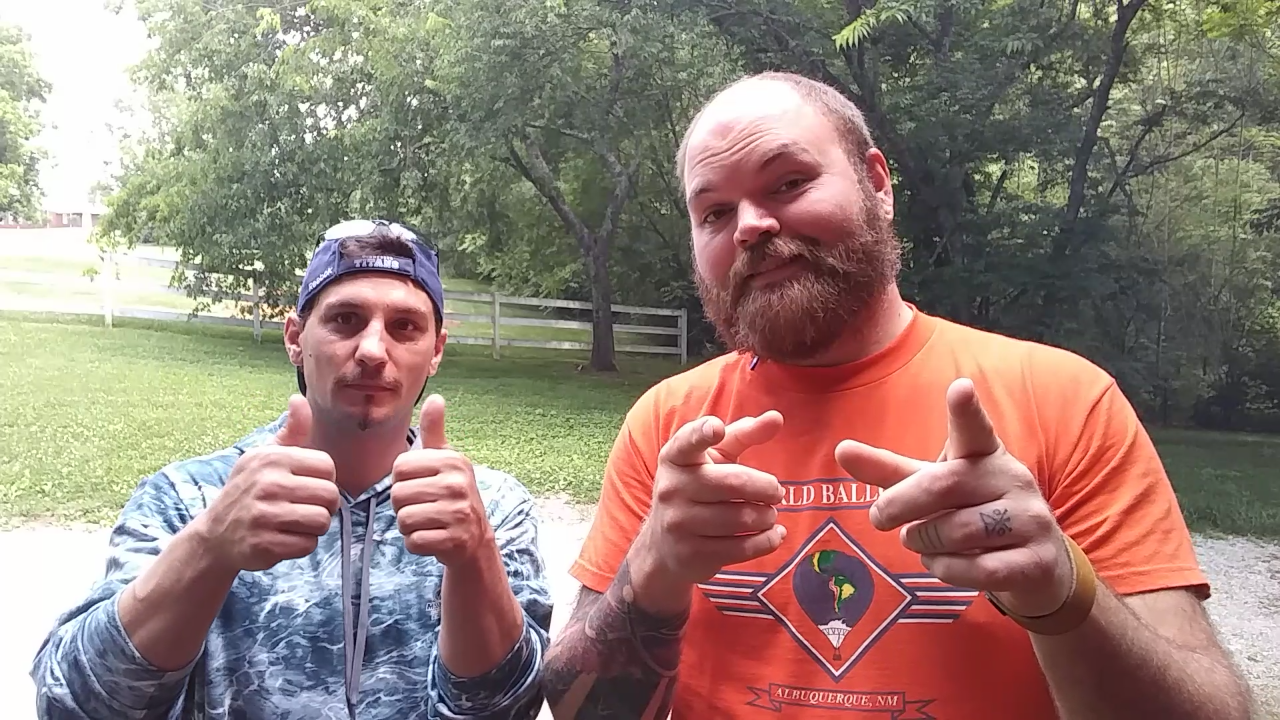 ---
---
The list for the Nashvile interviews:
@jonny-clearwater
His interview here
@instructor2121
His Interview Here
@lukestokes
@daltono
@enginewitty
@libertyminded