Car show and crystals
I went on a trip to Old Town. There are many unique little stores.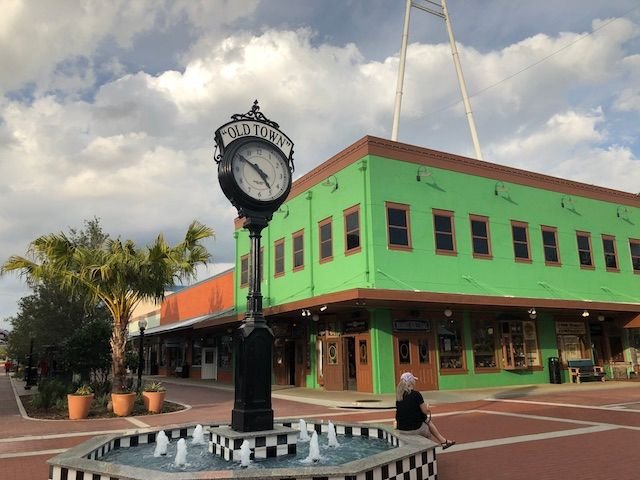 One of my favorite stores featured skulls. All the skulls were painted with vibrant colors and patterns.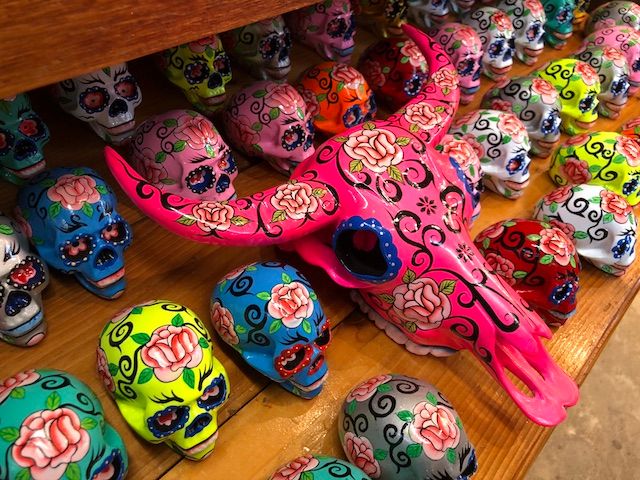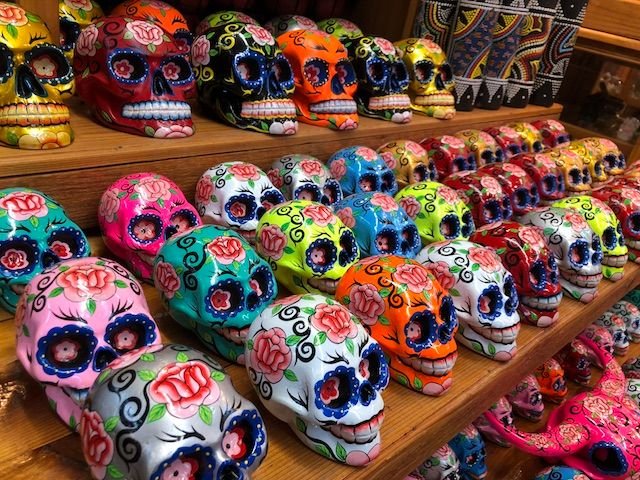 The same store had different stones and crystals that had different healing or energy properties. I liked learning about all the different powers that each crystal held.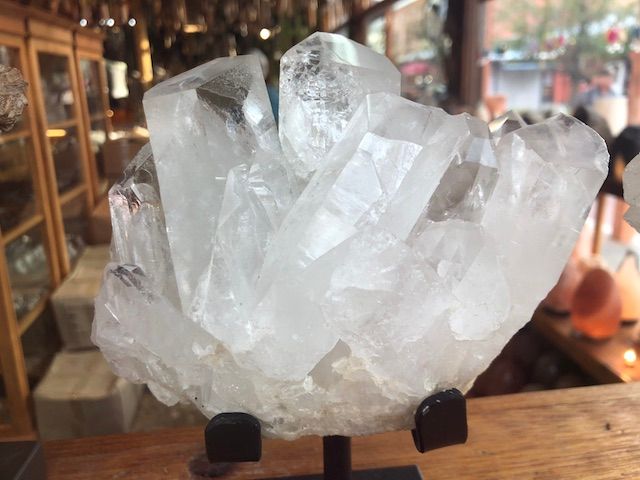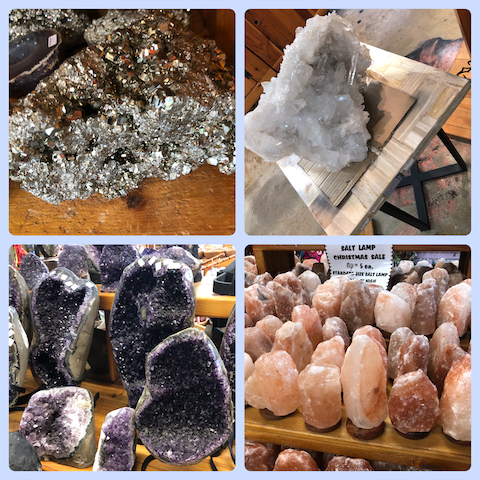 My final stop in old town was the car show. There was mixture of cars from vintage trucks to brand new super cars. There was even a Camaro that was all Batman themed. I looked around the cars for a little longer before heading home after a fun day in old town.