Still on vacations!
The holidays are over but I am still on vacations! Nevertheless I can spare some time for editing and posting so let's start with some brand new shots of a castle that I have told you about, in the past but is always a pleasure to visit!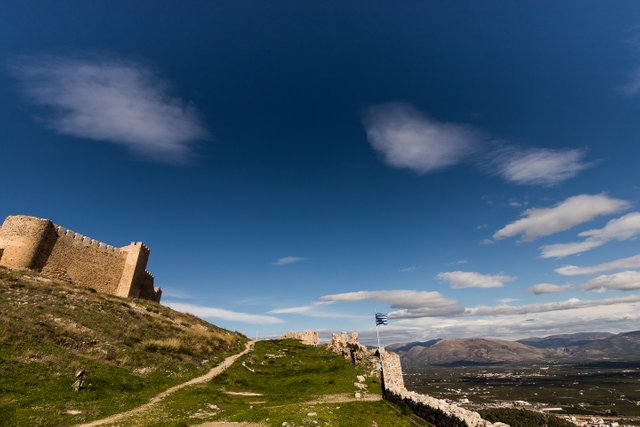 I was there a few days ago and the weather was nothing but wintry. The sun was shining and the clouds were just enough to make the sky a little more interesting! A perfect day for sightseeing and taking pictures!
OK there was some wind too, but let's focus on the bright side :)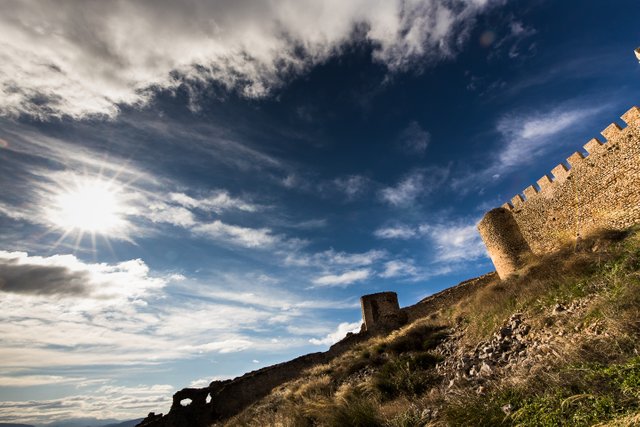 Larissa Castle is a very special place. As a fortified observation point for Argos, one of the oldest Greek cities and part of the Most Ancient European Towns Network, its existence goes way back! This place was constantly in use from the prehistoric times till world war II and has been occupied and destroyed over and over again.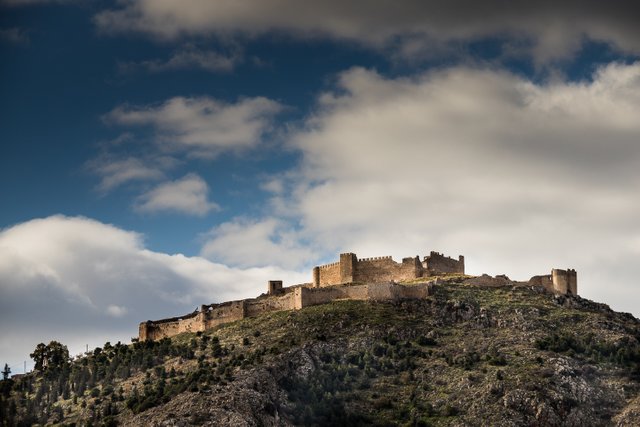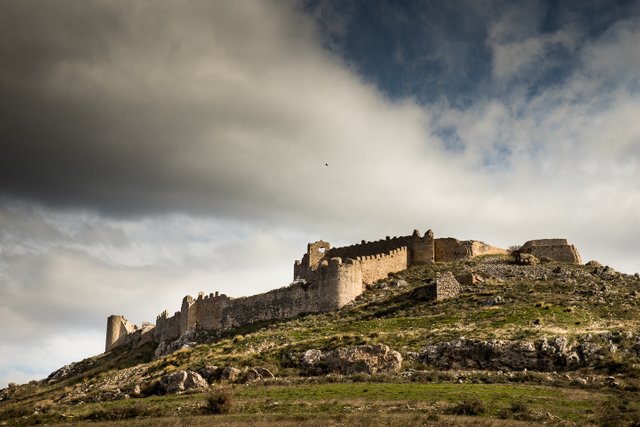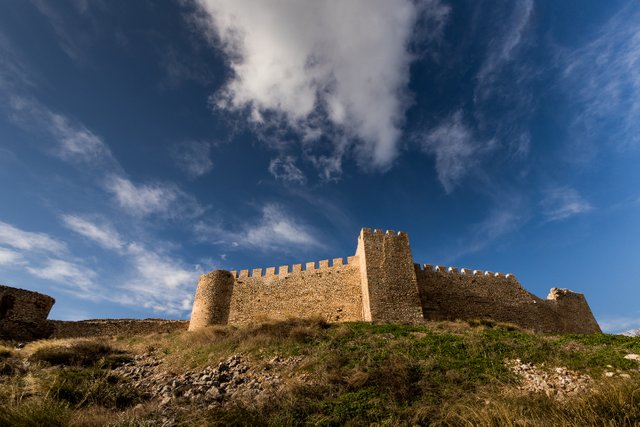 The castle itself as we can see it today is medieval but this is a reconstruction on top of much older ruins. Even without any knowledge of archaeology it is easy to distinguish the layers of different periods, built in the huge walls!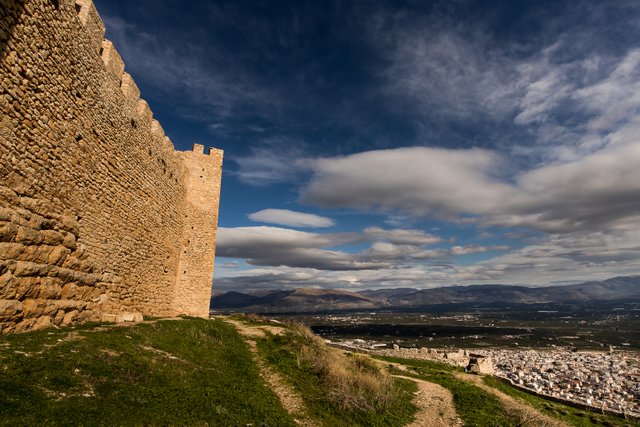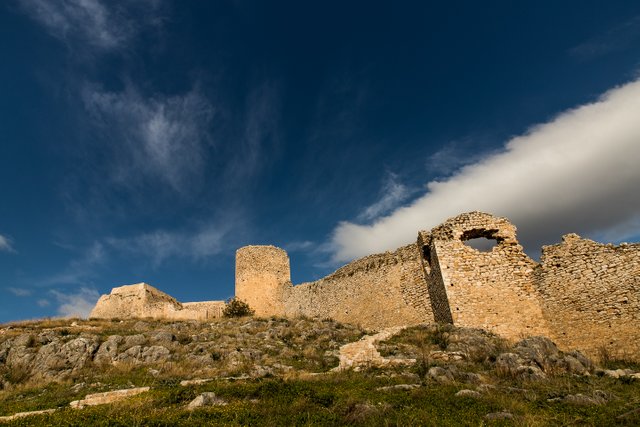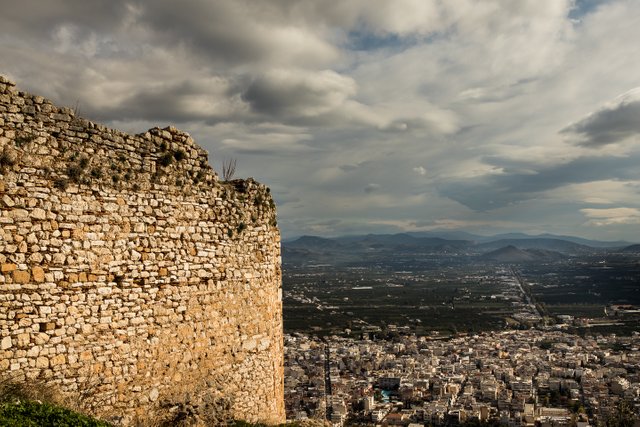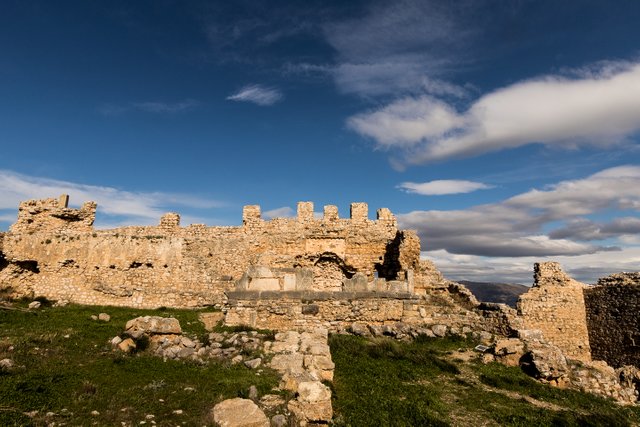 It used to be among the 4 most important castles in the Peloponnese and has change rulers over and over again. Myself, I appreciated the fantastic view , overlooking the whole area and the abundance of shooting opportunities!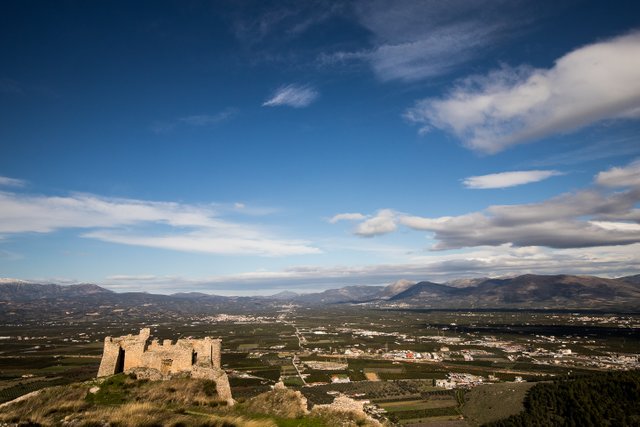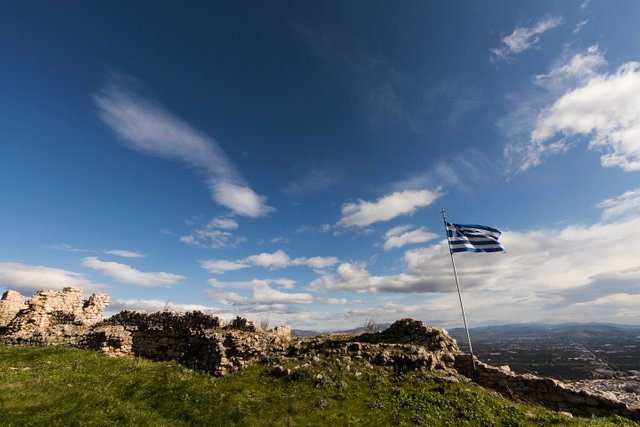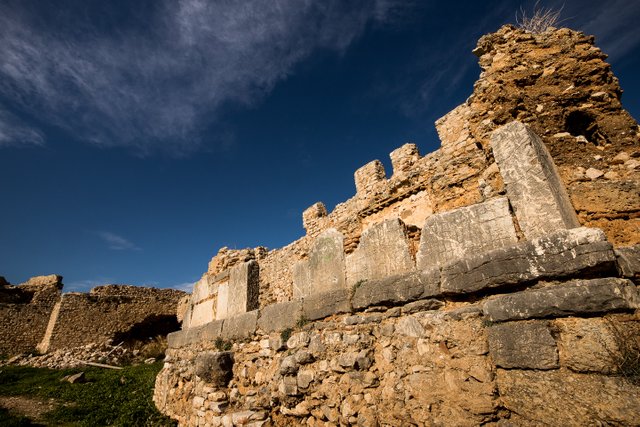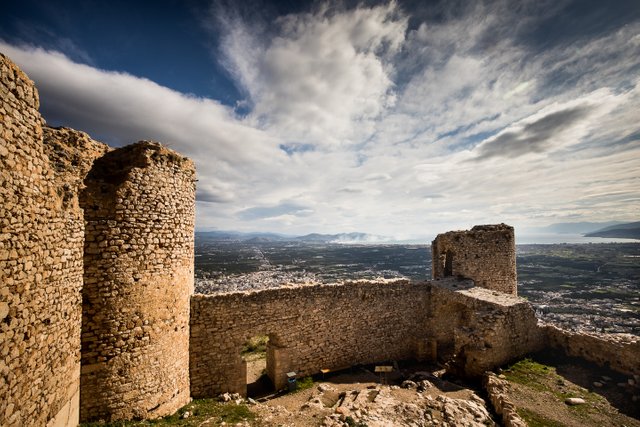 And of course it would have been an unforgivable omission not to include a picture of the town that the castle was meant to guard and protect. Voila Argos!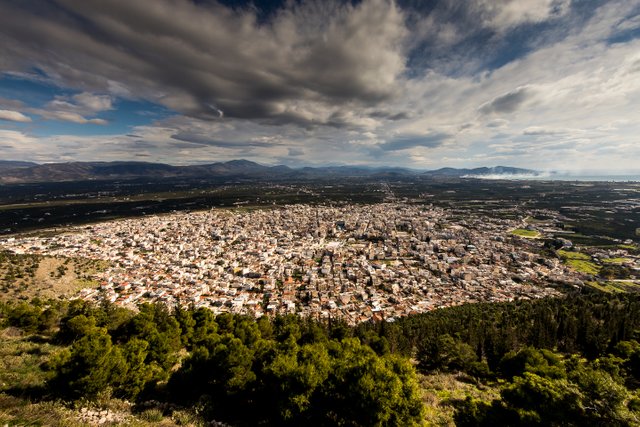 All the pictures and the words are mine.
Thank you for reading and if you want to know more about me you can check out my introduction post.
Commenting, upvoting and resteeming are highly appreciated!