... from the wrong emigration to the Dominican Republic 🌴 certainly not that way- Claro?
Hola mi steemians
Monday afternoon, siesta time here on the island. My two friends Thomas and Alex from Berlin and I enjoy a Cerveva "bien fria" in my Colmado.
Both have the intention to emigrate to the Dominican Republic in the near future. And that's why they are now on a preparatory tour and pestering me with their questions:
"Mike, how does this or that work here in the Dom Rep? Mike, what needs to be paid special attention? Mike, what can you make money with here? Mike and this and that? Mike? Mike?"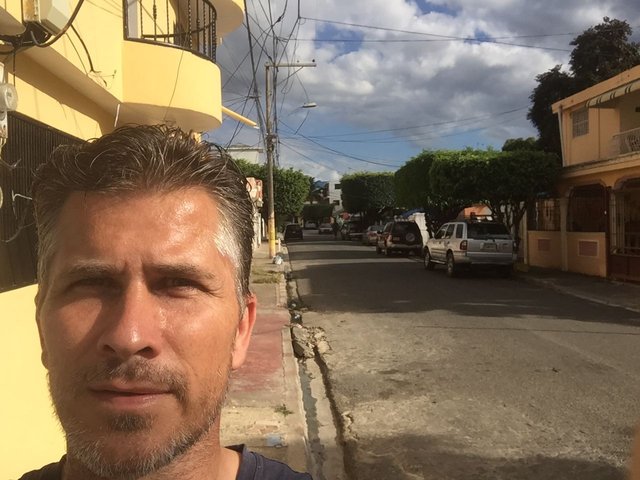 Stop stop, stop. Please! My head explodes. One question after another pounces on me every minute. Finished, stop. Please.
Man o man guys you have no idea. That's not good. So let me help you and explain a little bit, on what important and essential information you have to pay attention, otherwise that will become nothing with your planned emigration.
Unfortunately, many people who are hungry for emigration do not pay attention to the small but very important details and their emigration ends in a disaster or ends before it actually starts properly. A pity, because that doesn't have to be, if:
you either have a lot of money ...
or just a targeted, well thought-out plan. Sun, palm trees and beautiful beaches; everything ok, but just walk out so fast and then plan on hope; People that will not work. Please understand me right, if you have a lot of money (rather a looooot of money), then "just do it " emigrating to the Dominican Republic will be not a problem. Take a beautiful residence and - welcome!
But if you are still missing one or the other million euros or dollars and you still have to work to earn money, then it's advisable to make a good plan. With what do you want to earn money for living here? Life is very cheap here; The question is, however, which standard of living is important to you personally.
Take a lot of and plenty of time to think about how you want to earn money. There are the craziest and greatest business models here.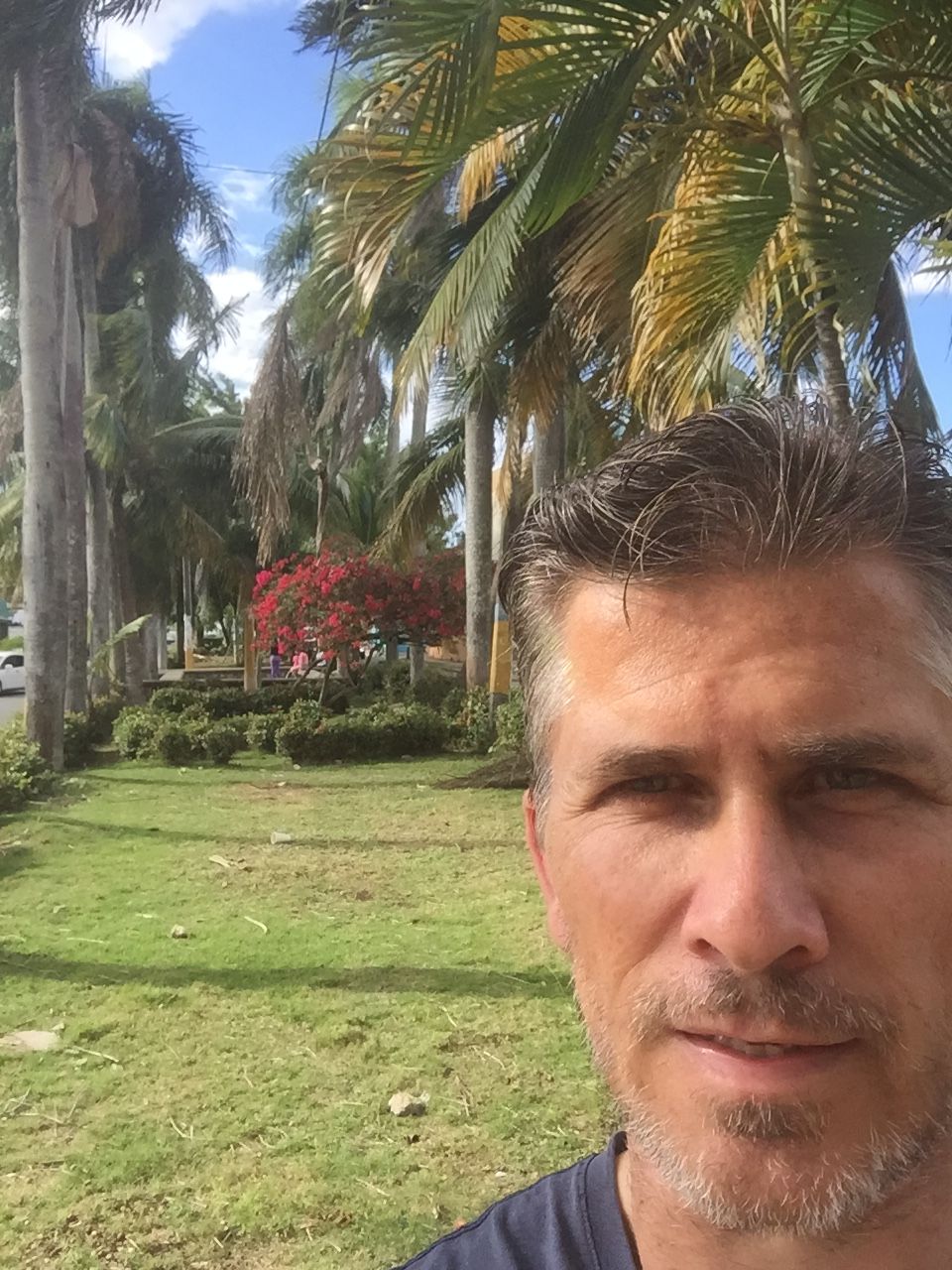 and without "DINERO", nothing works here
If you are well versed, you can buy the goods for a living very cheaply. But if you want to get your well-known "European or American" standard, you need exactly as much money here as, for example, in Germany or other countries. Okay, you can cancel the heating costs by going for it; In return, the air conditioning costs a lot of money (electricity is expensive). Car, house and pool, all these things push up the costs.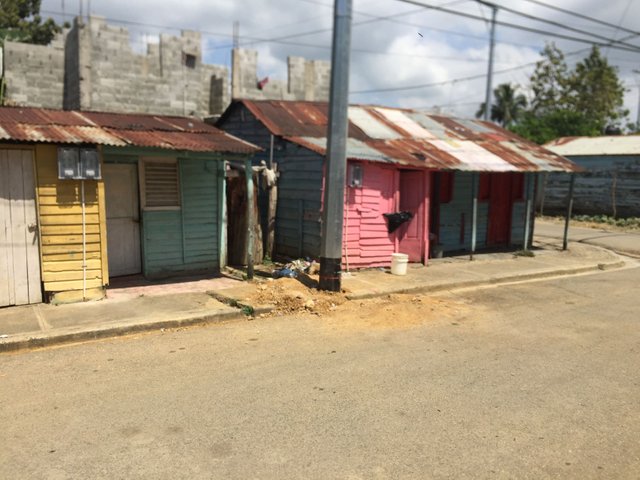 in such a "thing" you can live very cheap... your turn?
Okay, everything is not really a must and if it doesn't bother you to live in a small, shabby cabin cottage (with corresponding crawling roommates ...), then you can live very cheap here.
Many emigrants today, for example, are dedicated to Internet marketing and thus don't even have to leave their cabin. So you can save even a few euros or dollars
you know exactly where you are ...
I advise many to find out exactly where to go and live here in the Dominican Republic. In the run-up, like my two friends, just take a break and clarify:
How is the electricity and water supply regulated locally?
Which people live in your barrio (neighborhood)?
Is there even internet?
What's about the crime where you want to go?
can you implement your work or business idea here at all?
Information can be found in blogs and forums or on Google. But as I said, a holiday on site, I think that's the best way to make clarifications and decisions.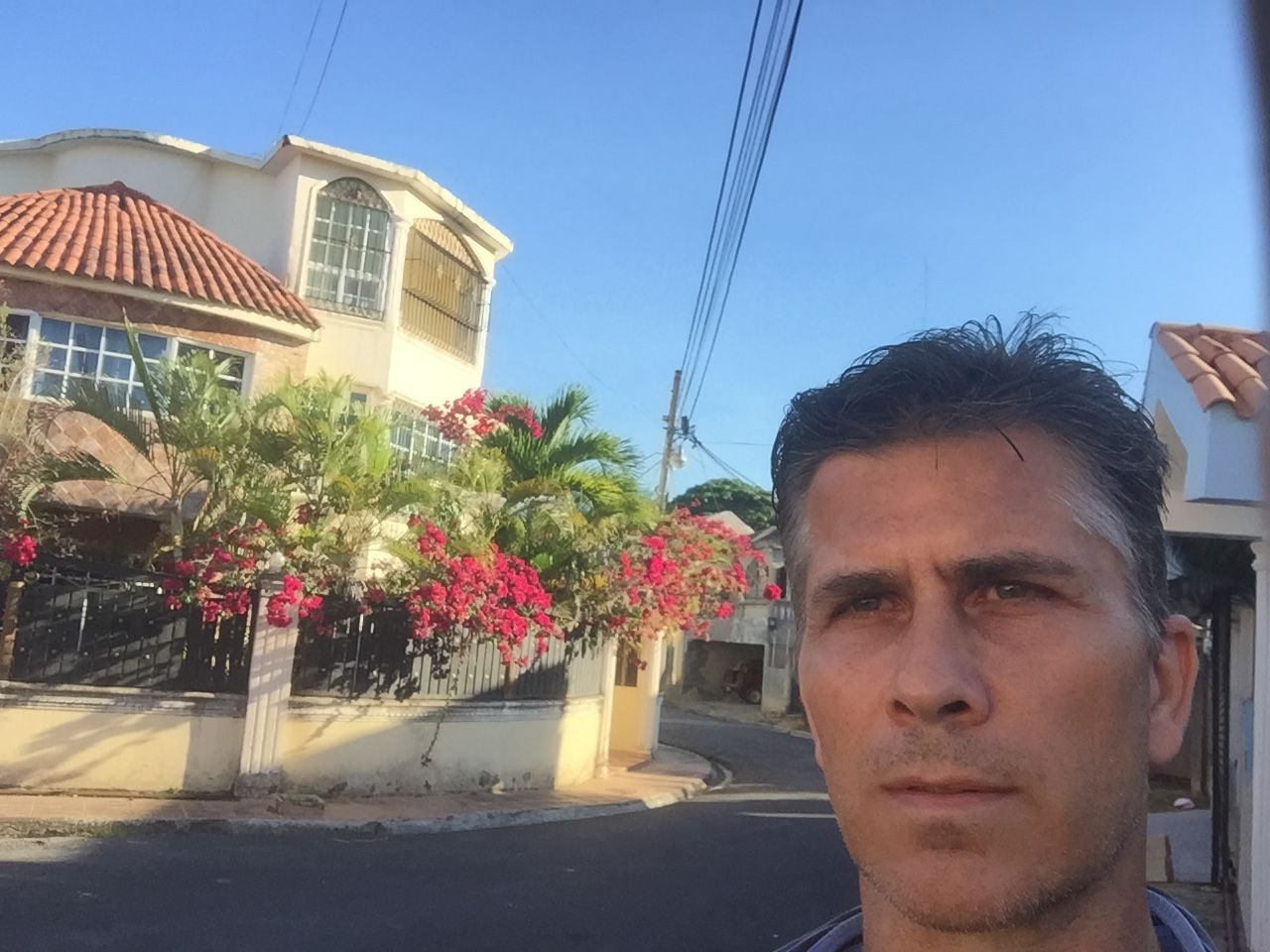 if you adapt ...
And above all, adapt to the rhythm and lifestyle of your new choice environment. And as soon as you live here, everyone already knows that you are a gringo (foreigner). You don't have to fool yourself. But this is no reason to bury you and never go out. Common sense and a bit of cleverness often help a lot more here:
Never show your money and status symbols (such as the Rolex watch)
Sprinkle rumors that you can pay larger amounts until the end of the month.
And above all, don't do anything that the local doesn't do.
It's best to network with your neighborhood. The Dominicans all have extremely good relationships and are always well connected. You have to use this as an advantage for you.
Cooperative and helpful and always very friendly, so at least I met most Dominicans. Make a network of relationships. that is enormously important.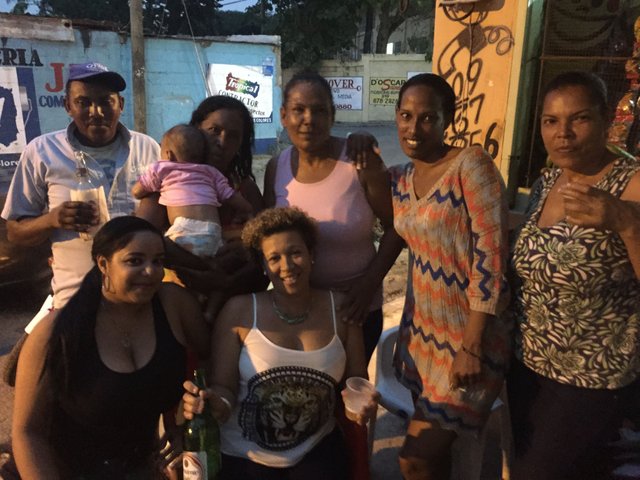 Friends, acquaintances, relatives or unknowns; all are always nice, friendly and helpful
if you test emigration ...
At that time I flew often to different places in the holidays here on the island. Made conscious contacts with the local population. Have often renounced the hotel catering and I bought the food at the weekly market and also prepared myself.
Sometimes i was here only for 2 weeks or even 3 months. This is how you get to know country and people. If you manage to survive 3 or 6 months here, the chance will be he that you cando it last longer. And never forget one thing:
Apprender habler español "- Learn to speak spanish!
I hope I could give you a little food for thought.
See you next time
Hasta luego.
mikeCee aka Captain Mike Sparrow the steemian of the caribbean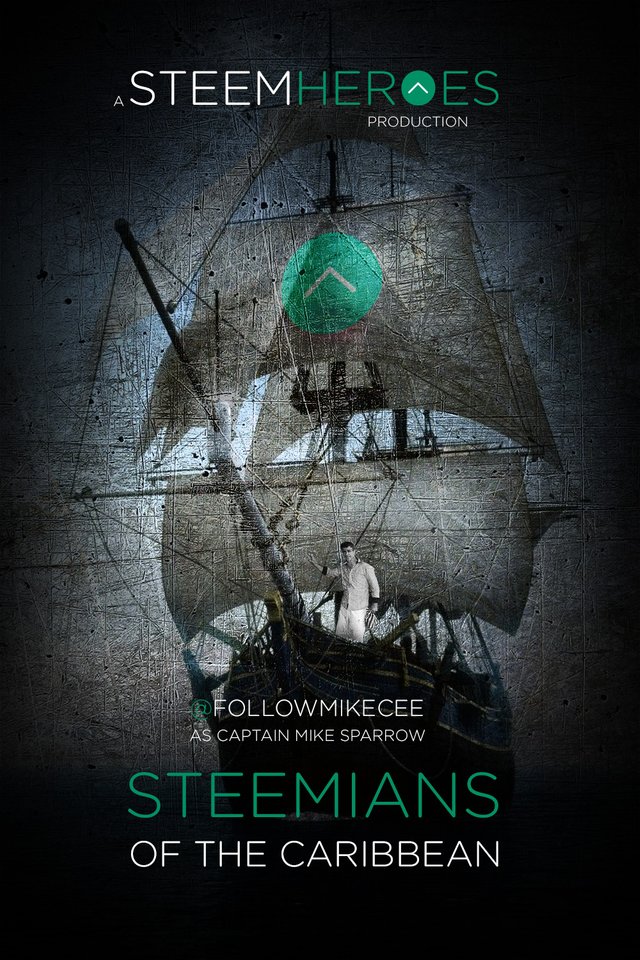 @limesoda



#dominicanrepublic #dominicanlifestyle #followmikeCee #success #santodomingo #liveyourdream #expat #emigrating