I used to think that I needed to work to earn the money to pay for my things, and now the world is upside down and I only need to share what I want. Vote for me, have more people vote for me and then I have "earned it".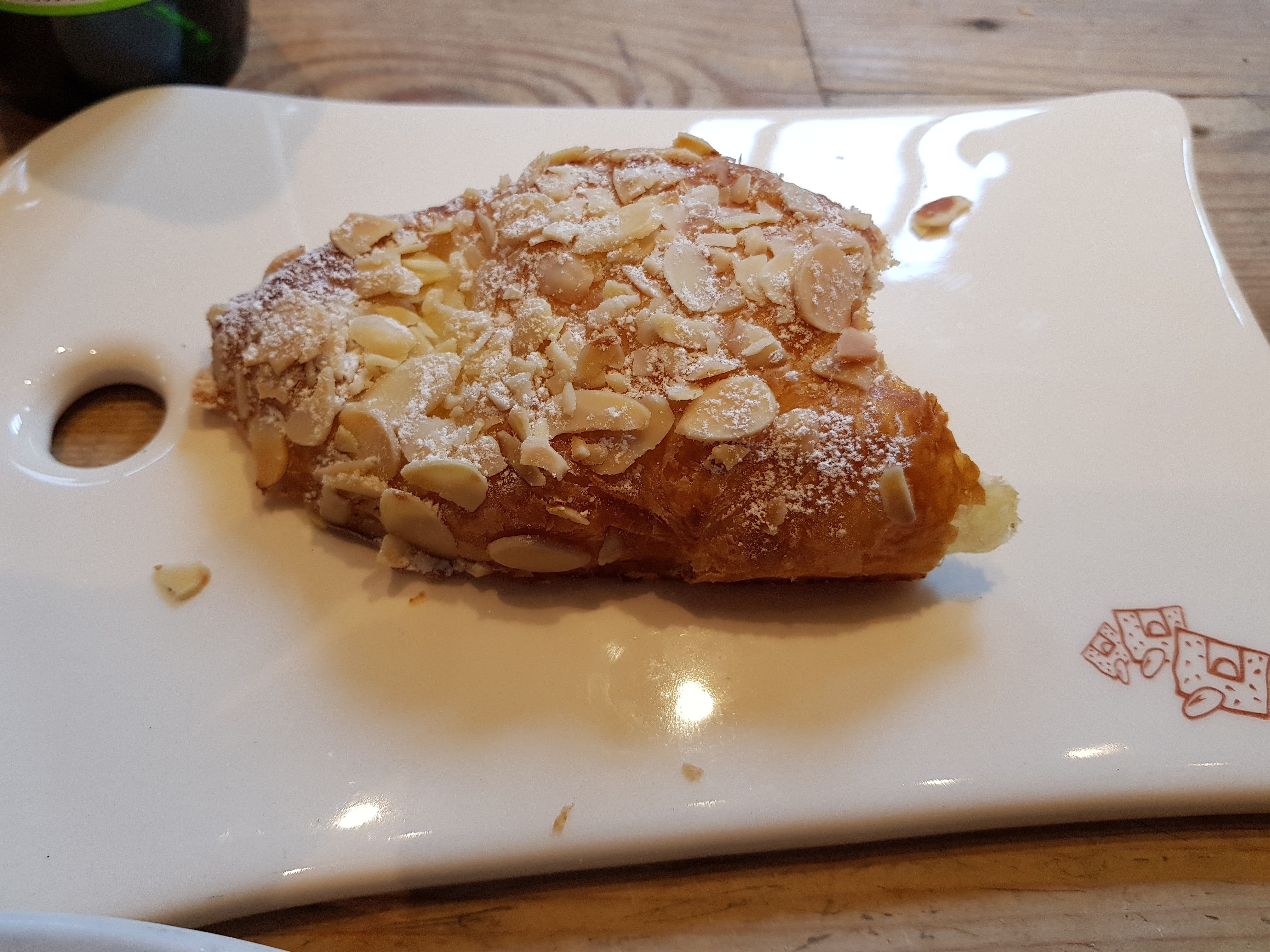 Thank you @dantheman thank you @ned for making this possible!
Isn't this CrAzY?
This is coming form diluting the money from people who have not "powered up" their steem... And I'd feel better if this money was coming from the advertisements being sold by the #Steemitcommunity, but this is the way things are now and I must thank you all who make it possible!!!
Cheers and enjoy your #steeming!!!
I'll probably post more but my holiday to help pay for it ;)