Salut les Steemians :)
Let's leave
Marsa Alam
and check out a little bit of the the French Riviera now.
To give you a little context, the French Riviera, or Côte d'Azur, is the Mediterranean coast of the southeast side of France - think Monaco and Italy.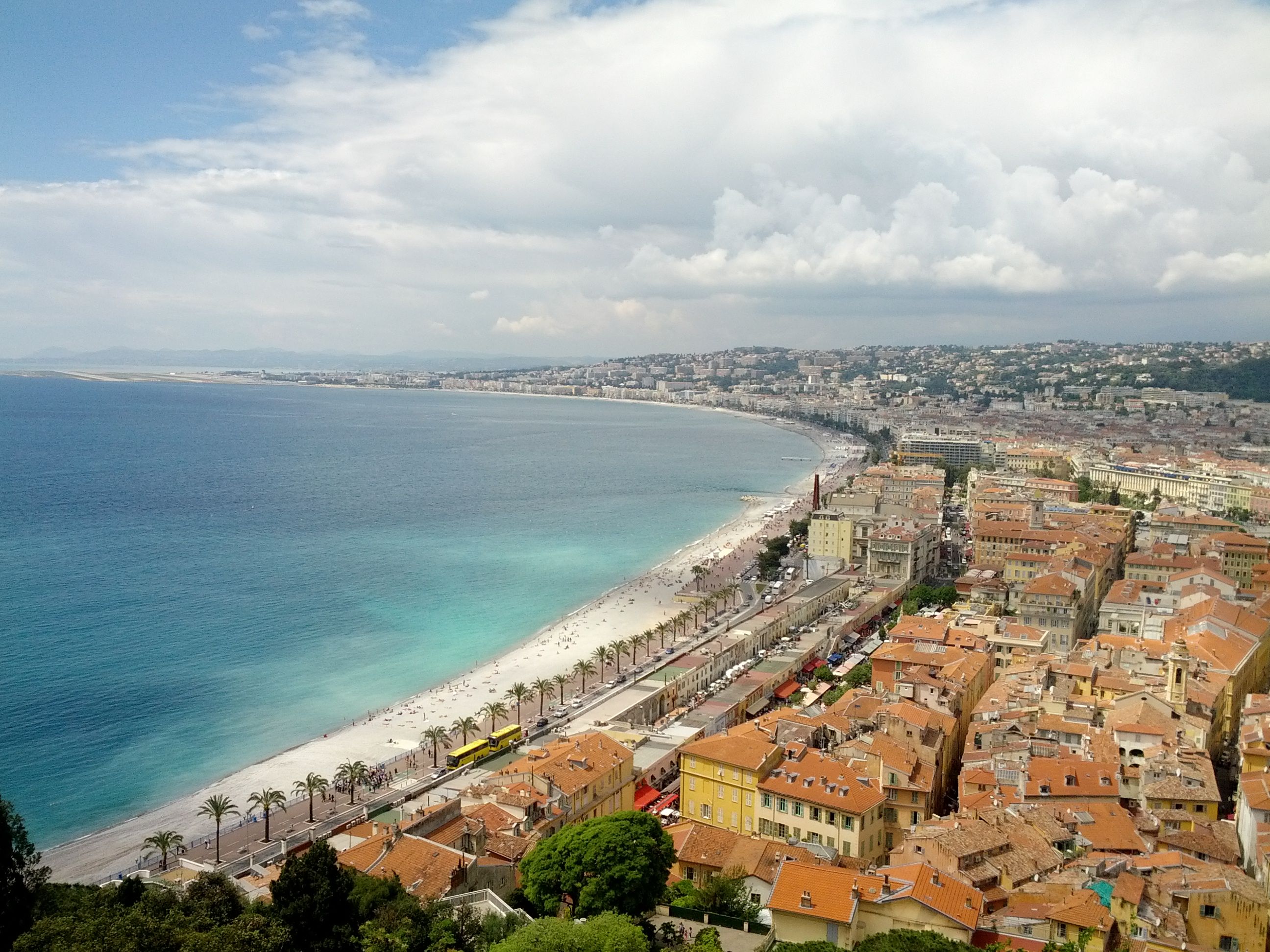 You must admit it's not just any coast. It's just so perfect! Beautiful sea on the left and the old town of Nice on the right. To take this gorgeous pic you need to climb the Castle Hill, which is very beautiful itself.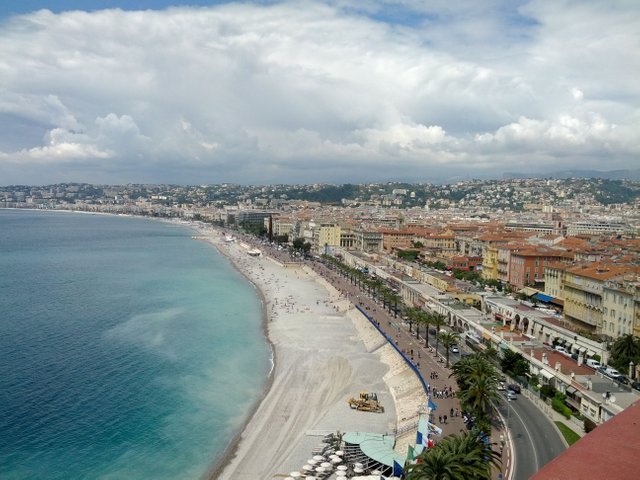 How can you not fall in love with this? Here you have a great view of the Promenade des Anglais (Nice) - a beautiful promenade by the sea with stunning architecture. I don't think there are many streets where you can just walk up and down all day and never get tired of the view. This definitely is one of them.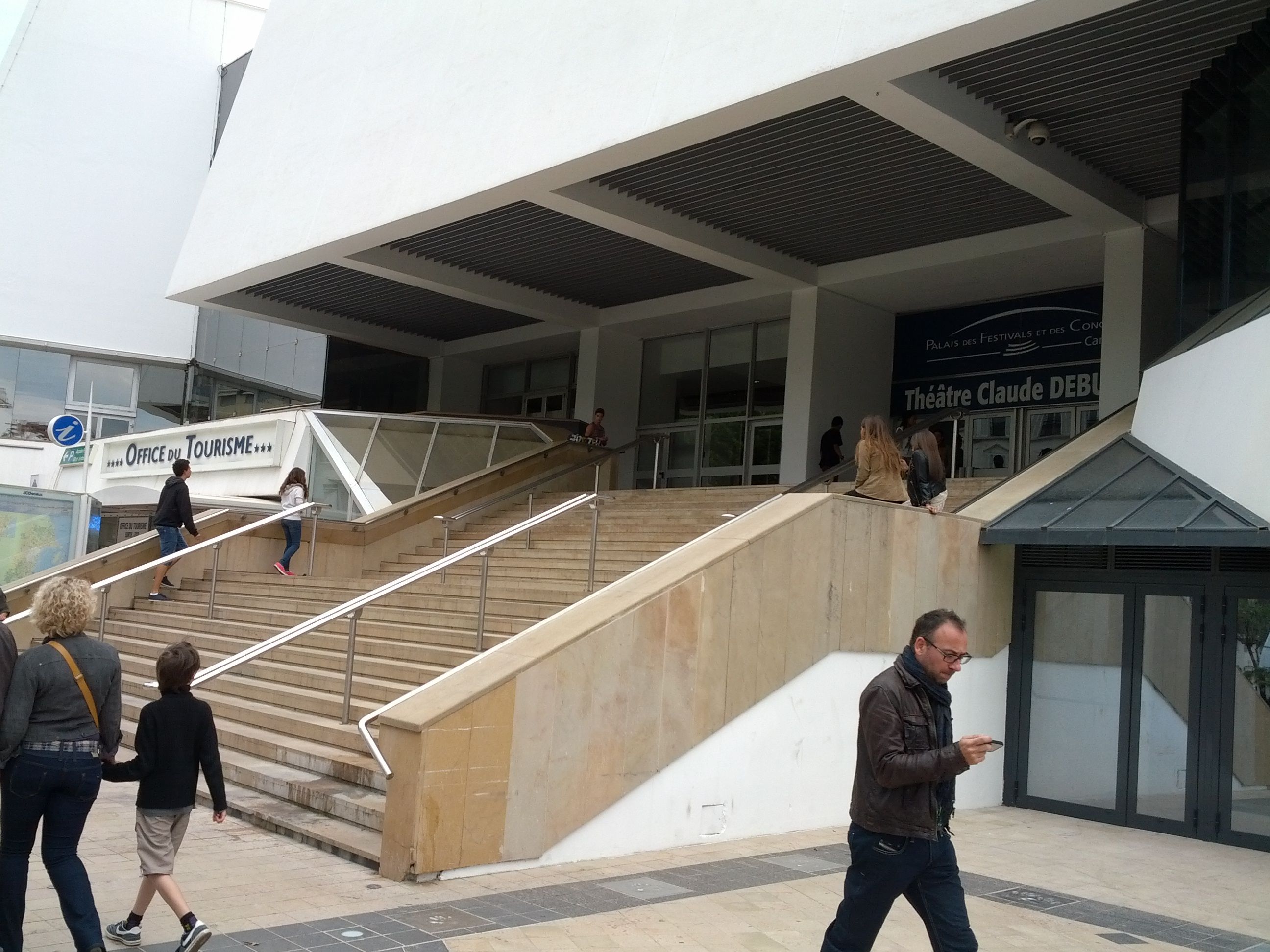 Yet some people prefer this. Horrible pile of concrete. It does look a little different when covered in red carpet and numerous great works of plastic surgeons, also known as movie stars. Yup, this is the venue of the Cannes Film Festival. Meh. Double meh.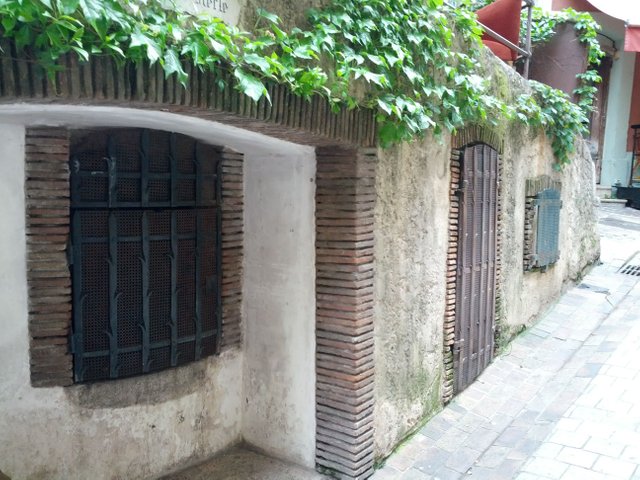 I'd rather spend my time looking at treasures like this little hobbit house :)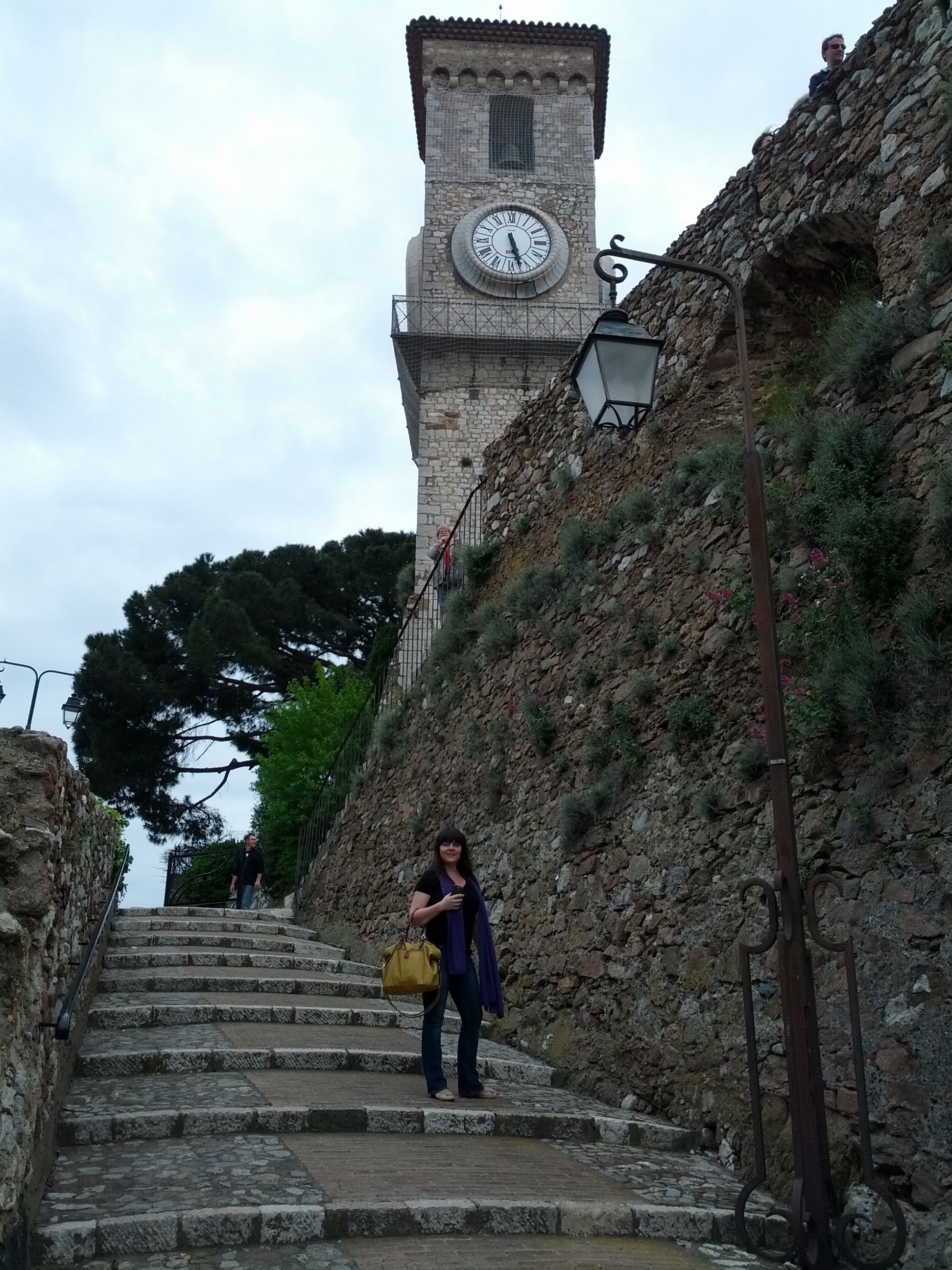 Or just wander around the 16th century streets of the former fishermen village.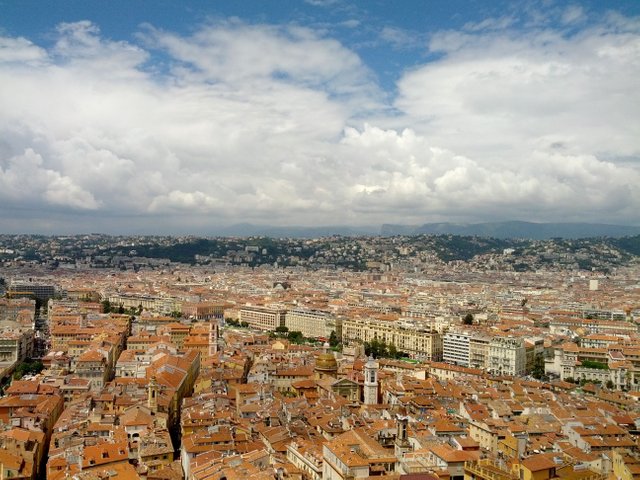 OK, those red-tiled rooftops might not compare to the rooftops of Paris, which I for some reason adore, but still...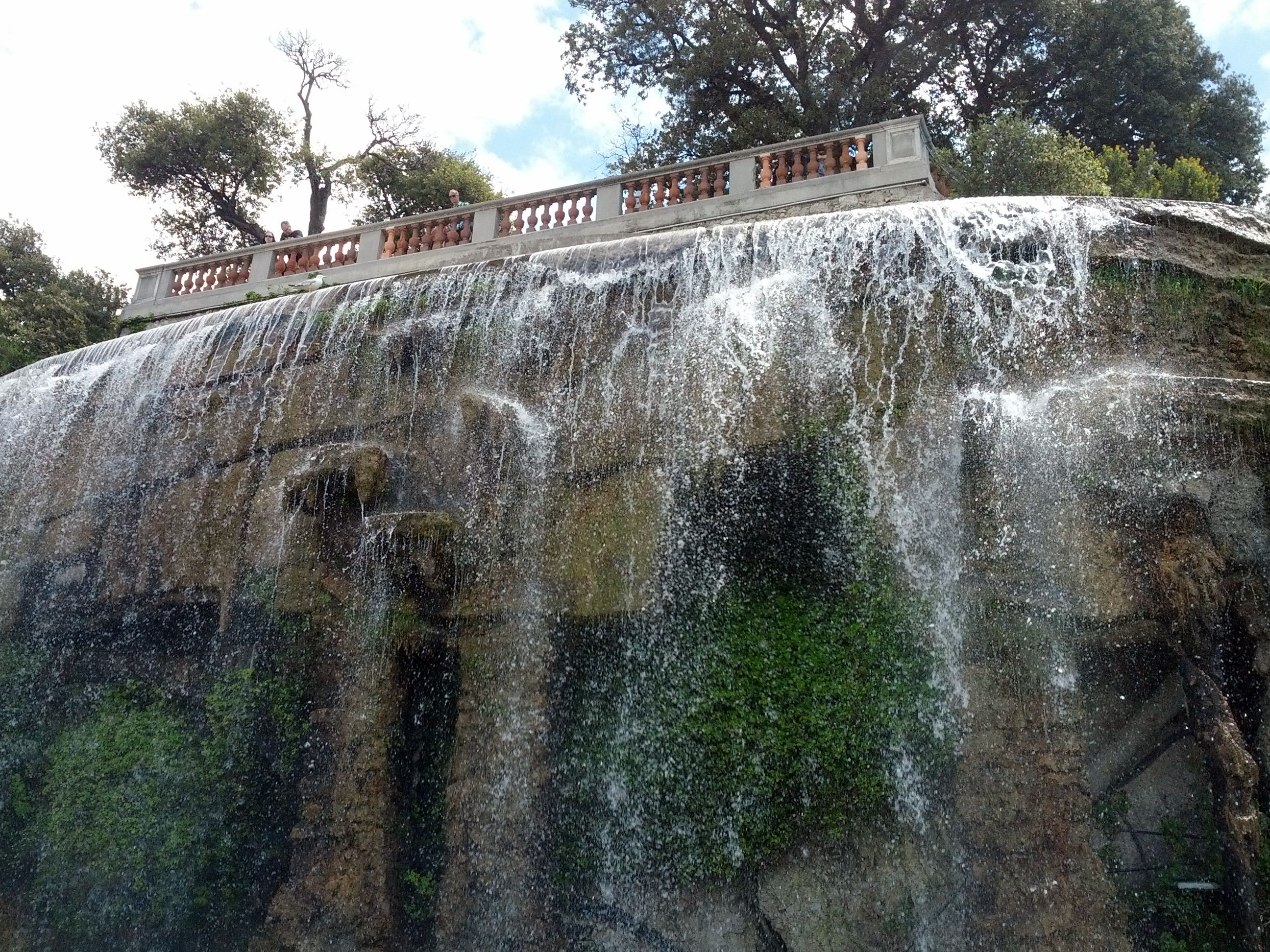 Nice waterfall. Do you see what I did there?
You don't?
City of Nice. Nice waterfall. Waterfall in Nice.
Ok never mind. Move on. Nothing to see here.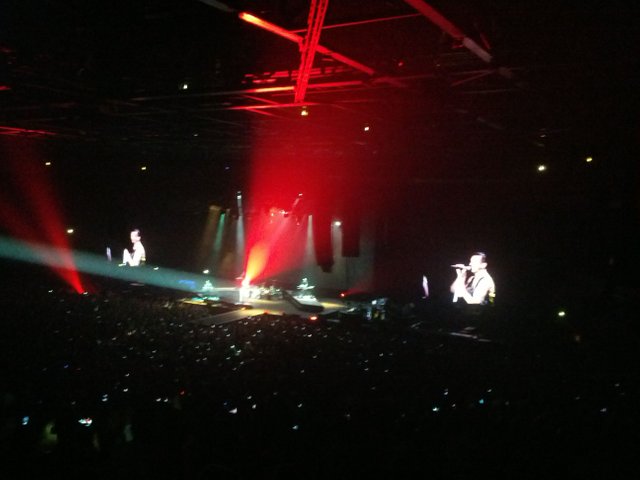 Unfortunately I do not have many more photos from these beautiful cities, as the main purpose of this little trip was not sightseeing, but the warm-up show before the Delta Machine Tour. Hope that name rings a bell ;)
Goodbye French Riviera - hope to visit you again soon and maybe see more of your beauty!
I hope you liked this little trip, Steemians.
Love,
Kasia @fluff