There are a handful of platforms that accept cryptocurrencies today if you are looking to book your flights and travel somewhere in the world. Personally i love accumulating Bitcoin and not so much spending it on a regular basis but it's great that we can pay for flights with crypto.
I know that it's not a new concept to pay for things with crypto but here's a short list of platforms that accept cryptocurrencies today towards your travel bookings. I am going to share this with my friends IRL who are new to cryptocurrency but are avid travellers, be sure you tell your friends too what they can do with their Bitcoin. Not everyone knows this is possible.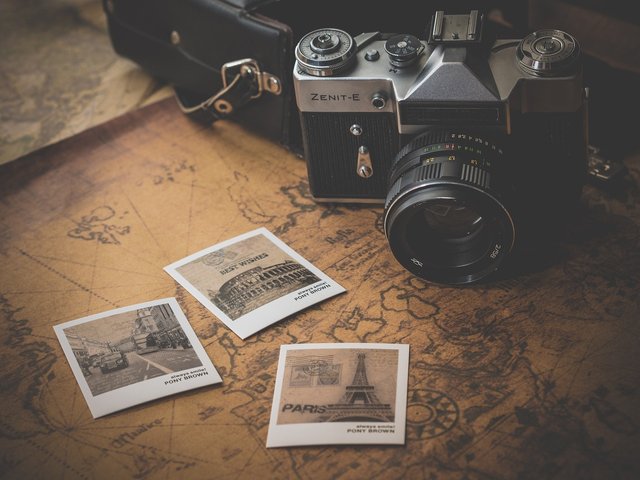 The most well known sites that accept cryptos for flight bookings are mostly CheapAir, Bitcoin.Travel, Travala, Destinia. Business travellers also have an option with CorpTraveller.
With AirTreks you can explore flight routes across the world and use their tripplanner feature to prepare your itinerary for travels lasting many months to a year.
Many of these platforms accept Bitcoin at the very least in addition to other cryptos. However, as Steem blockchain and crypto enthusiast I would love to see STEEM get accepted on these platforms someday in the future. With instant confirmation time and fee-less transfers it would be great for quick flight bookings.
If you've used these platforms or paid for travel with cryptocurrency please leave me some feedback in the comments below.
---
If you like my work kindly resteem it to your friends. You may also continue reading my recent posts which might interest you:
---