Kiteboarding Costa Rica #kitelife #weekend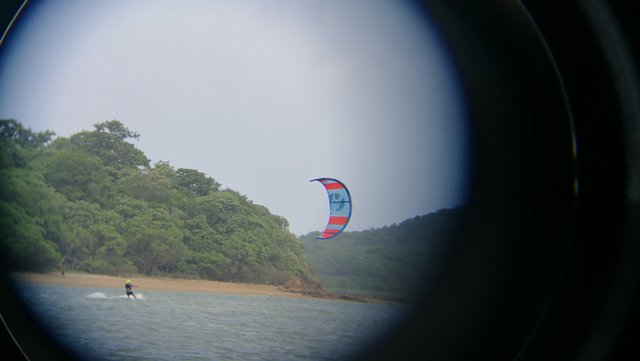 Kiteboarding is a very healthy sport
I am super happy with the progression I have done this year kiteboarding. I am able to do it alone now and I no longer need assistance from a kite spoter since april this year. I am super happy. This was a very nice weekend. These pictures are from my session this Saturday in Bahia Salinas, Costa Rica.
3.5 hour drive
To get to the kitebeach I have to take a drive for about 3.5 hours but that is no problem when the end result is this beautiful beach day and sport. I love kiteboarding because it teaches you a lot of positive things and it's a very friendly sport. It;s perfect.
Being able to be on the water in such a big area is amazing. Navigate the wind is a nice feeling.
I hope you like the pictures.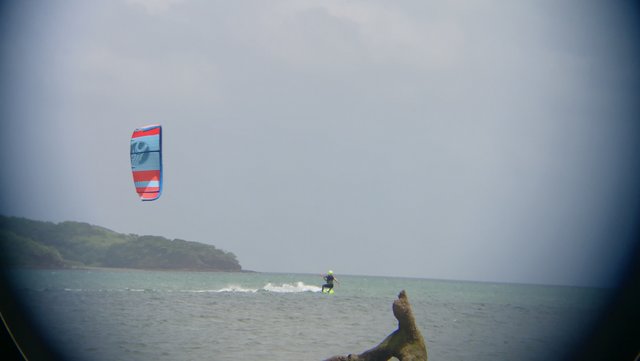 nice medium winds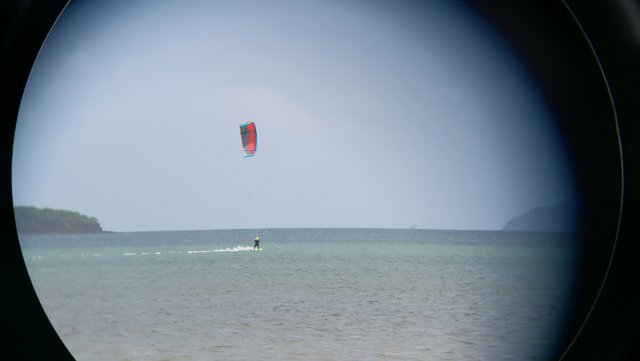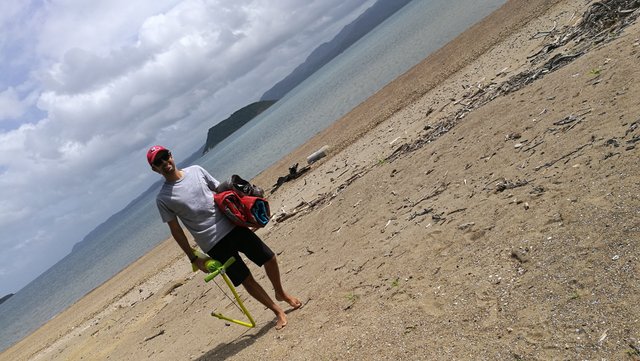 I was so happy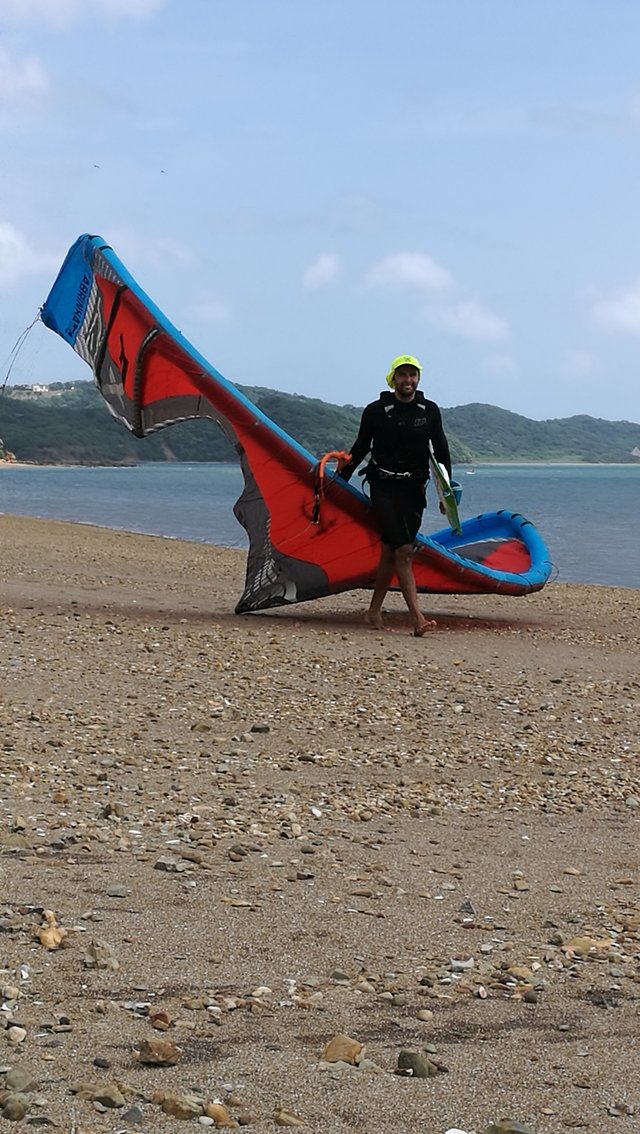 Bahia Salinas
I really like this place because even during low season you can kite. Its awesome.
I hope you liked the pics. If you want to see more visit my instagram .
Video: https://www.instagram.com/tv/BktggdZgFTe/
Pura vida from Costa Rica,
@FelipeSuarez