Which month of the year should I choose for a trip to Switzerland ?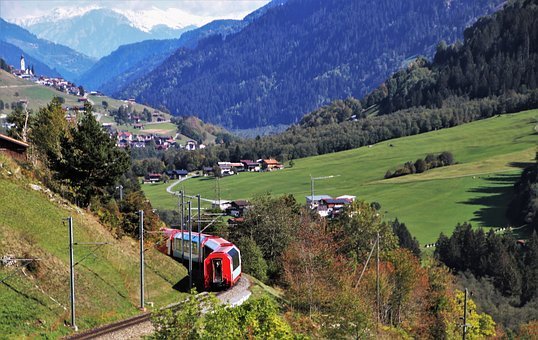 Any time is a good time to visit Switzerland. Best time to visit Switzerland depends on your plans. If you are well prepared, you will have a wonderful trip regardless of the time of year.
Switzerland has been one of the most popular tourist destination for many reasons. The snow capped peaks, the stunning vistas, endless snow sports, or just relaxing by a roaring fire with a cup of world famous Swiss hot chocolate or cheese fondue in hand.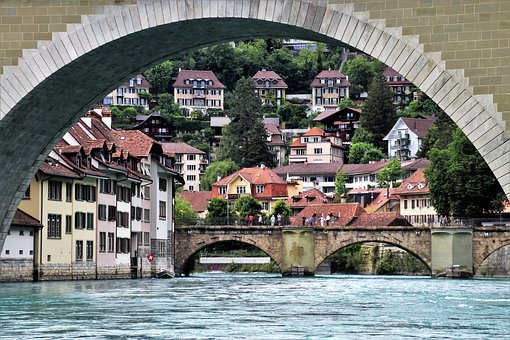 Whatever your reason for visiting Switzerland or for a trip, you just have to make sure that you are visiting during the right time. Determining the best time to visit Switzerland will help you plan your entire holiday. And also let you finalize on what activities you will be able to do.

January/February: winter high season. These are real winter months.
March: early spring
April/May:low season
June: early summer
July/August: summer high season
September: perfect for outdoor activities
October: low season
November: low season and chilly
December: Christmas atmospher.
According to my opinion April to June is a good season to visit Switzerland for many reasons. The snowfall would have just refused to bearable levels, so you will still be able to see Switzerland for the winter wonderland that it is. 
Places to visit:
*Lake lugano on Italian Swiss border.
*Lake Maggorie and Ronco Sopra Ascona.
*Art festival on near by Lake Ascona.
The weather in Switzerland  might be slightly wet during this season. But accommondation will be cheaper. The wildflowers will be blooming all across the valleys and a ride on the cable cars will offer a stunning views.
Image Source : https://pixabay.com